PHOTOS
Shaquille O'Neal Reveals He Was Once Scammed In A Get Rich Quick Scheme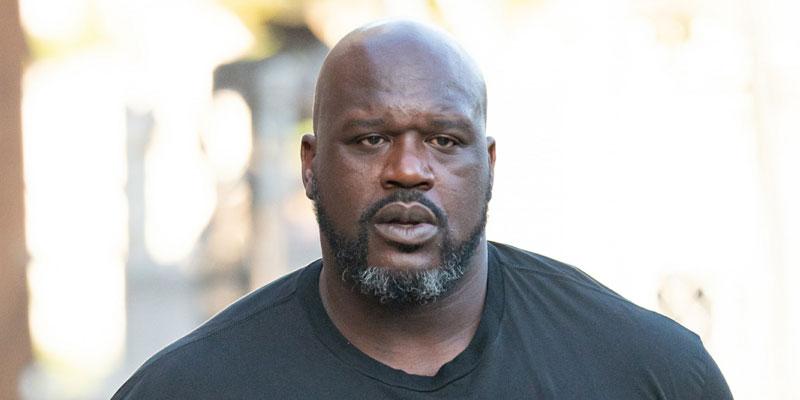 Shaquille O'Neal has become quite the savvy businessman since he retired from the NBA, but it hasn't always been the case! The former NBA star revealed in an interview that a paper company scammed him in a get rich quick scheme.
Article continues below advertisement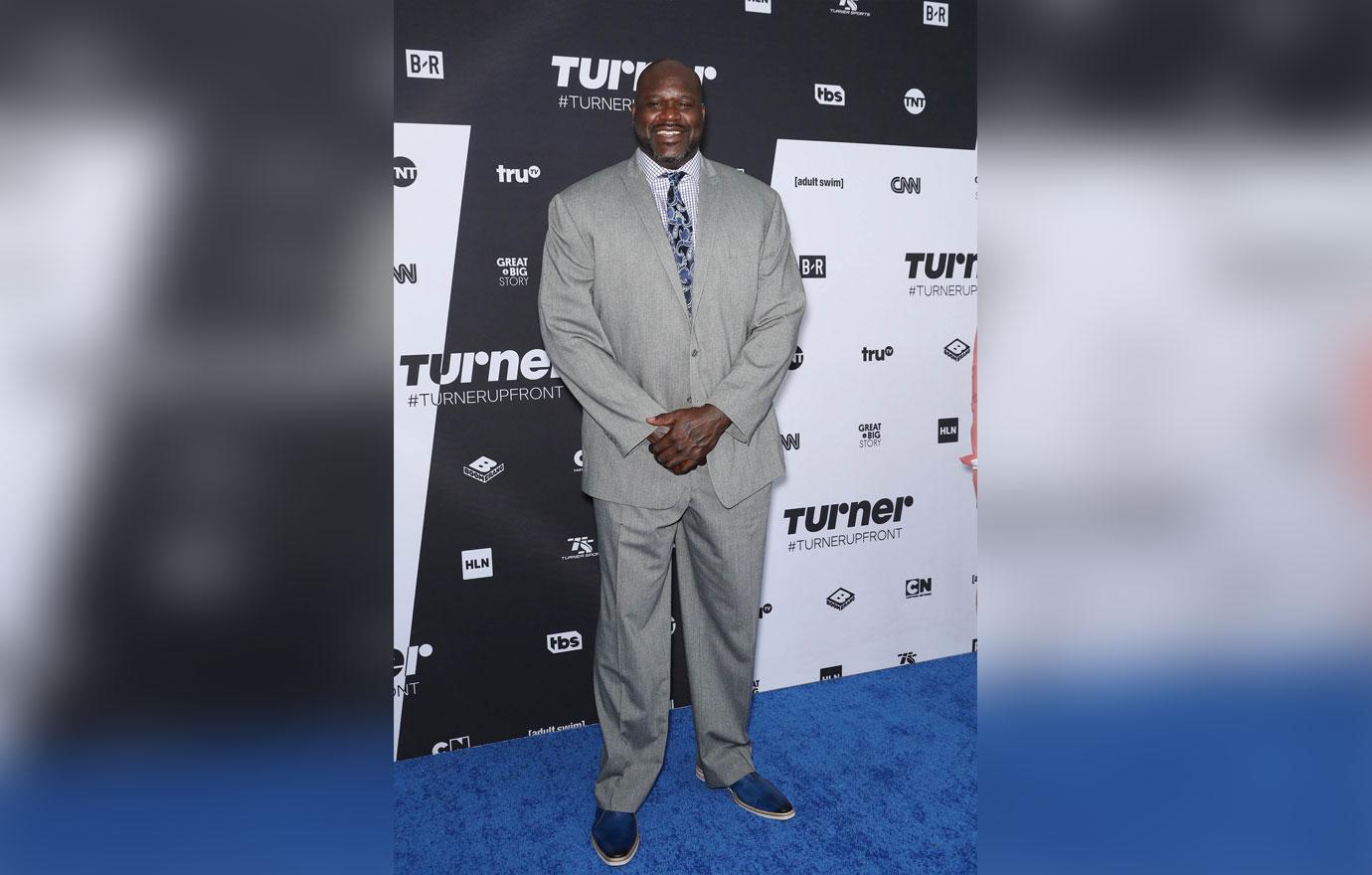 "I learned early that when I stop thinking about the payouts, I will always be successful," Shaq, 47, said in an interview with CNBC on August 28 about his investments.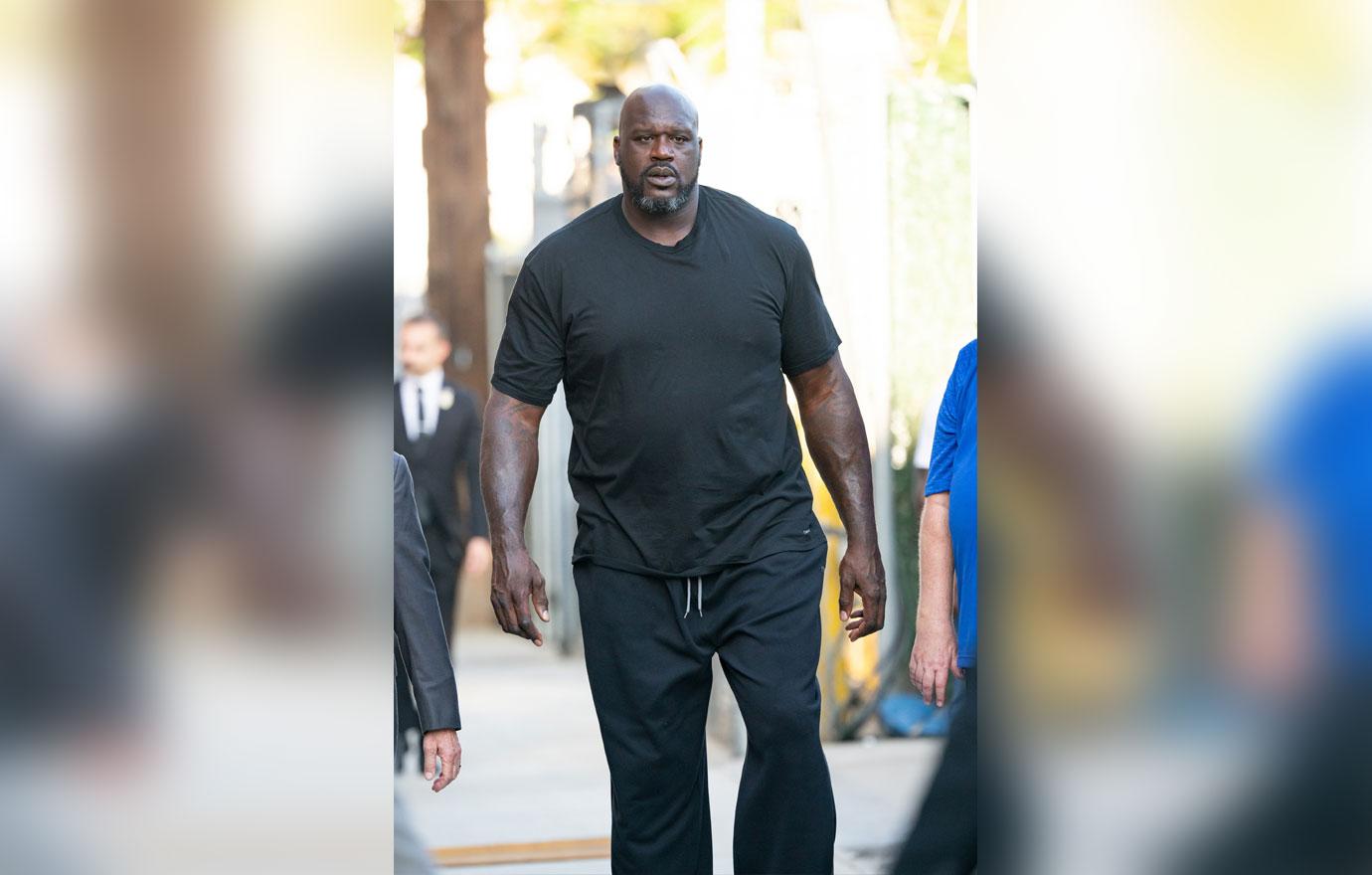 He revealed, "When I first came in, I lost a lot of money in the get-rich-quick schemes."
Article continues below advertisement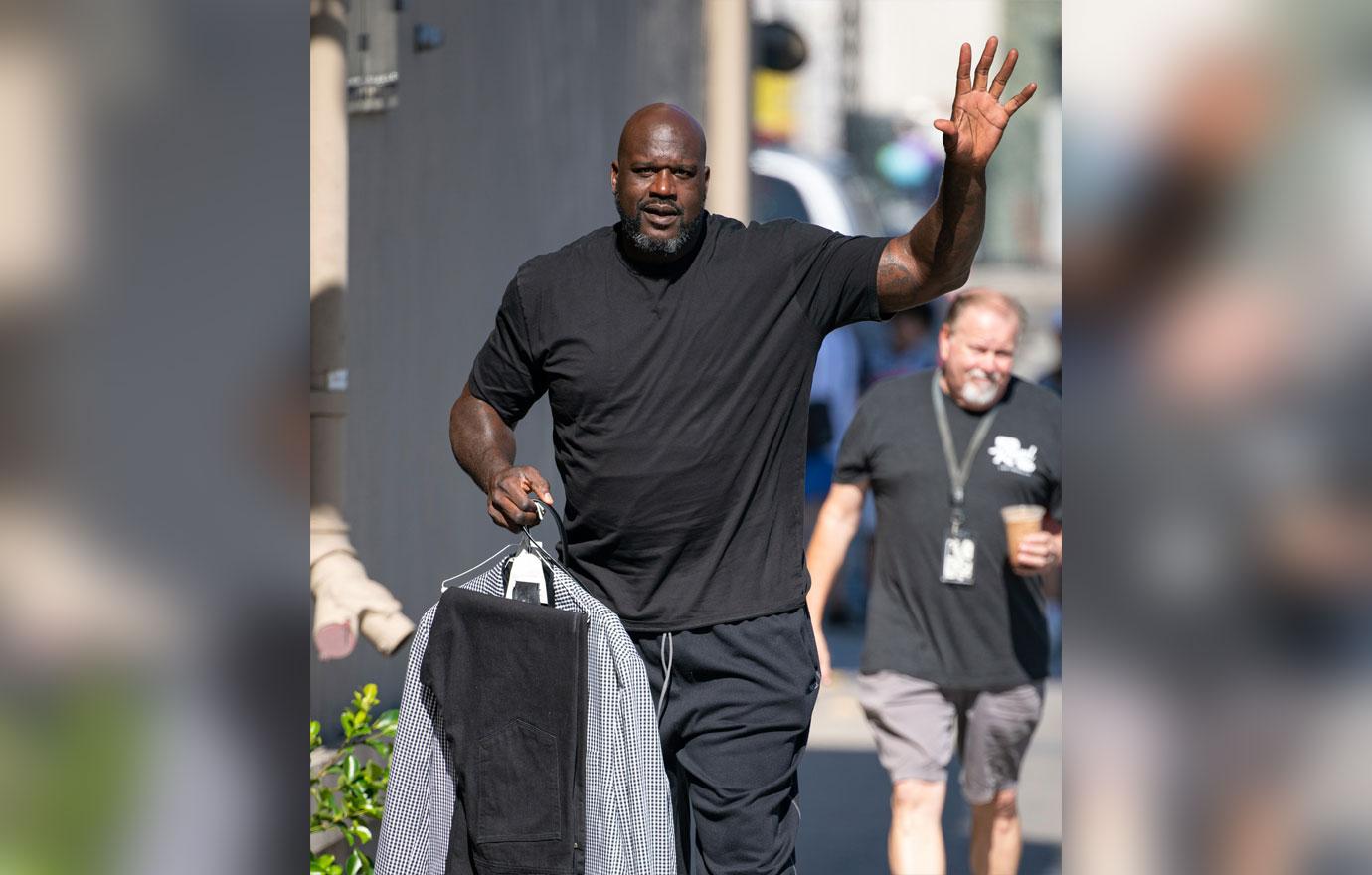 "A guy had a paper company, said he had all these deals with all the schools and all the government and this and that," Shaq said about his early investment. "It turned out to be a scam."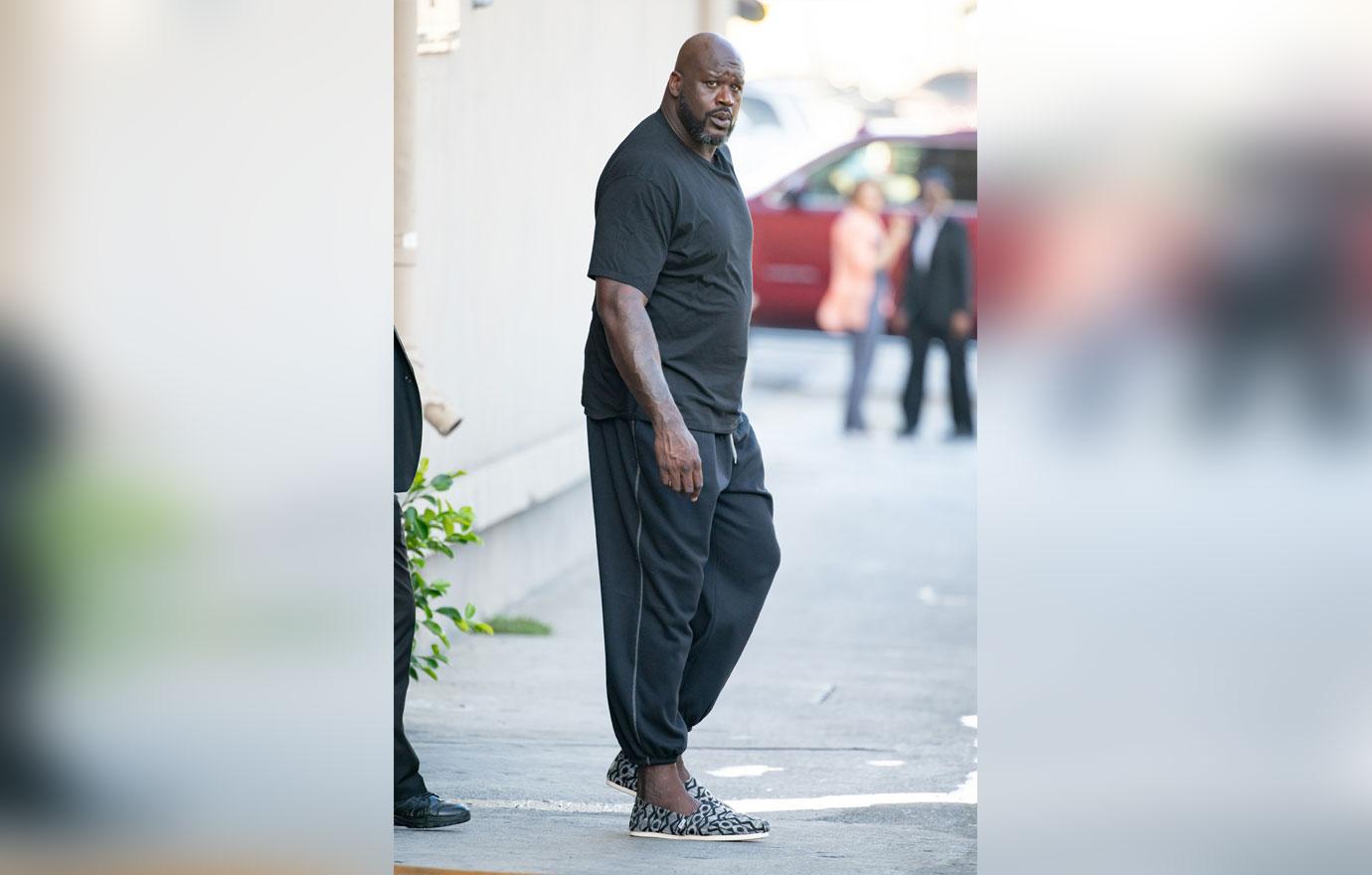 Shaq admitted, "I've failed many times before." Speaking about getting scammed from get rich quick deals he said, "From 19 to 26 anyone could come in my office tell me that deal and I would take it right away. No research, no due diligence. 'Oh If I give you a million now and in a couple of years it'll be a hundred million.' I'd take that deal."
Article continues below advertisement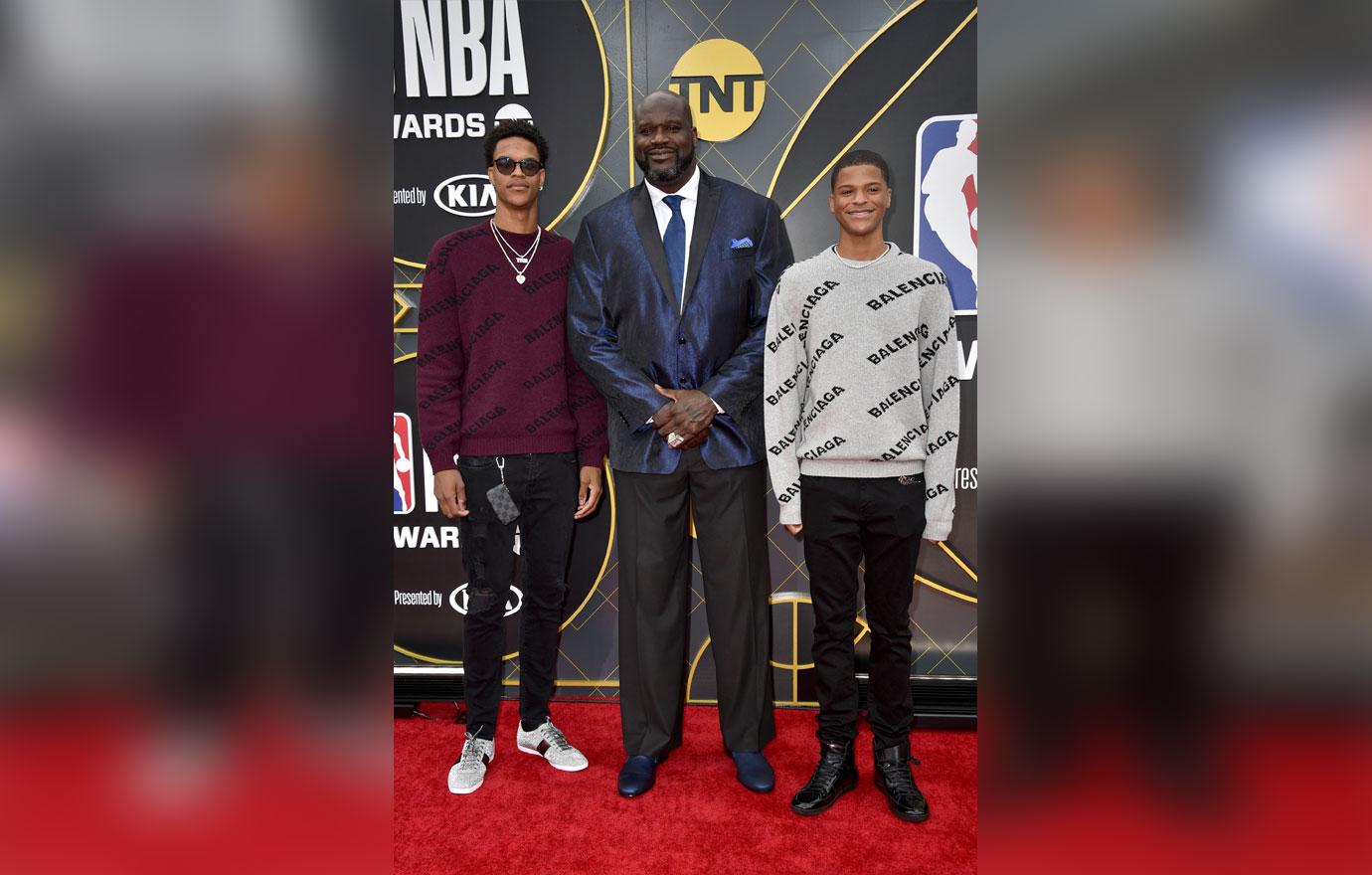 The former NBA star now has clear business goals. Shaq invested in the app Steadyin 2018, which allows people to pick up small gigs for extra income. He also landed a spot as a board member of Papa Johns in 2019 among other endorsement and investment deals.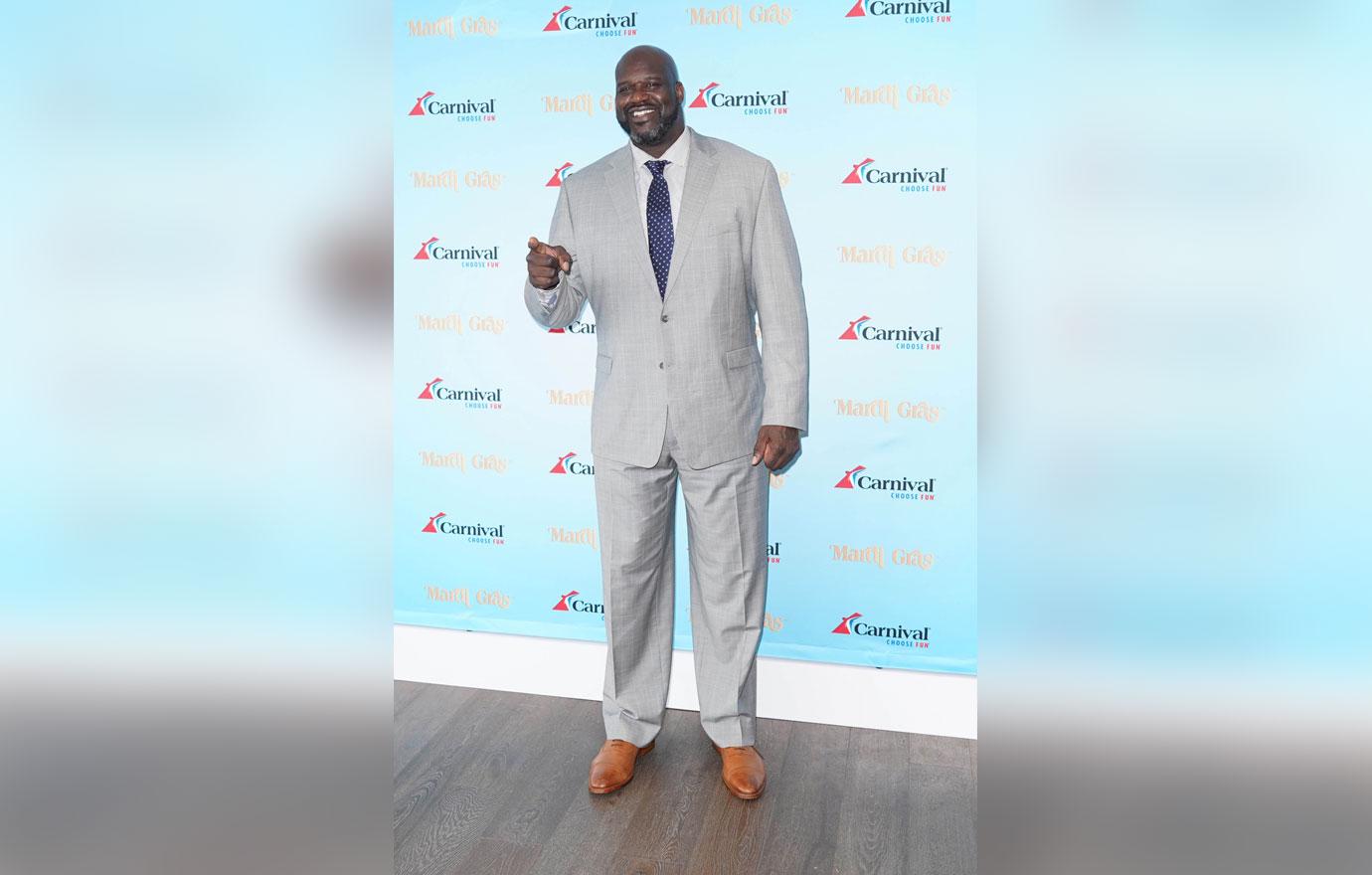 One thing that he learned from his time in the NBA that Shaq has used in his business model is the sense of team and community. The former basketball player has several investment deals and every year he hosts the "Shaq Summit" so his various business have a chance to collaborate and bounce off ideas. "It's all so that we're on the same team. I learned that from winning championships," he said.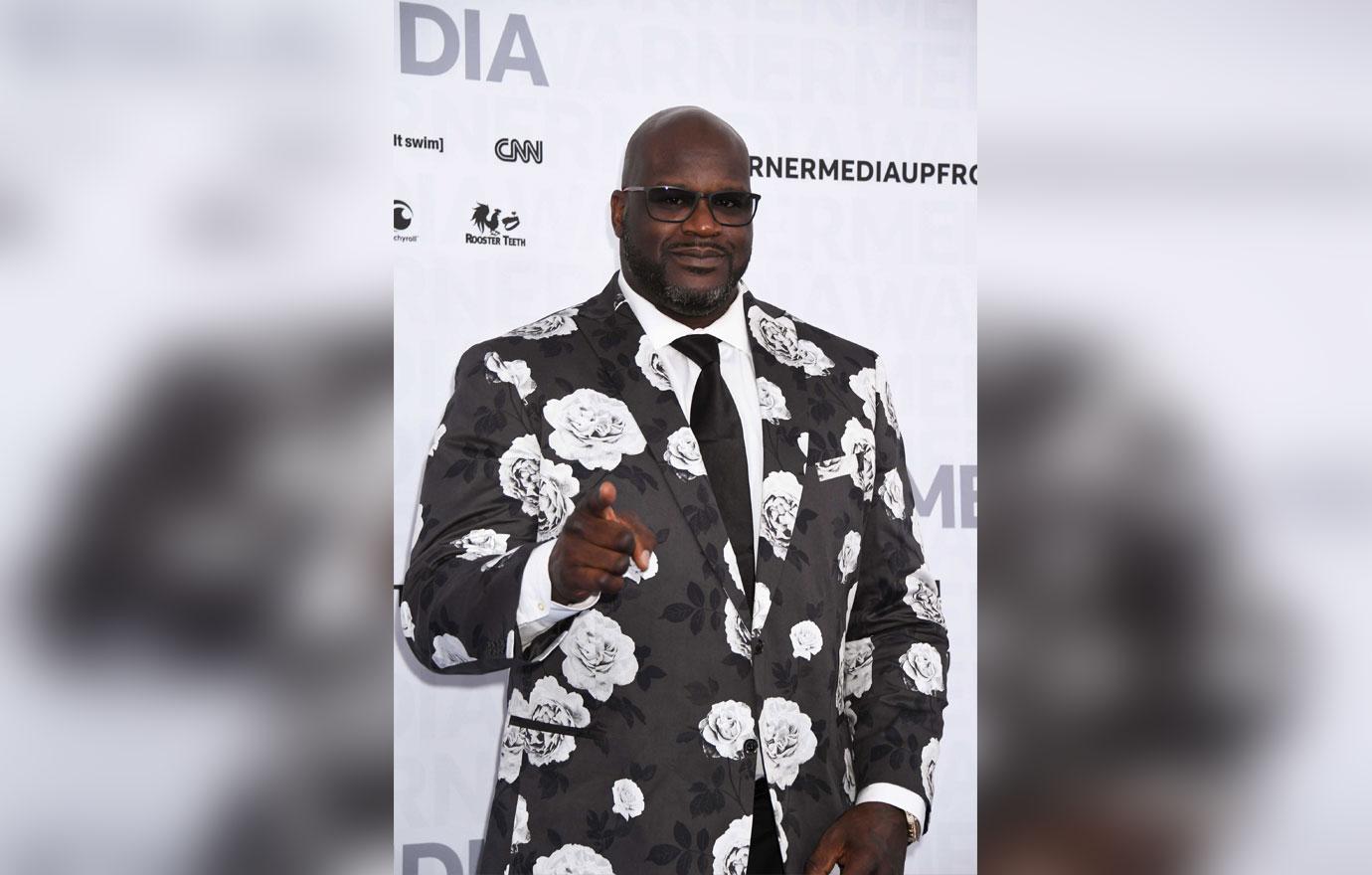 What do you think about Shaq's building his business empire? Let us know in the comments below!