PHOTOS
'Shark Tank' Host Barbara Corcoran Admits She Lost Nearly $400K In Phishing Scam — 'It's Only Money'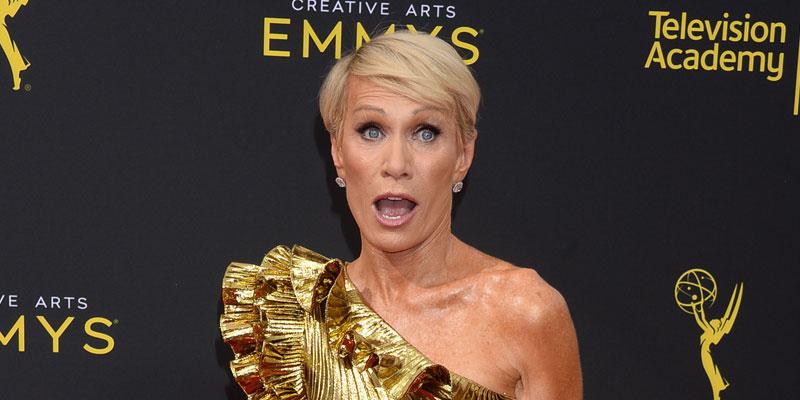 Shark Tank host Barbara Corcoran lost nearly $400,000 on February 25 after she fell victim to an email phishing scam! The real estate mogul stayed optimistic and said, "It's only money" after the incident.
Article continues below advertisement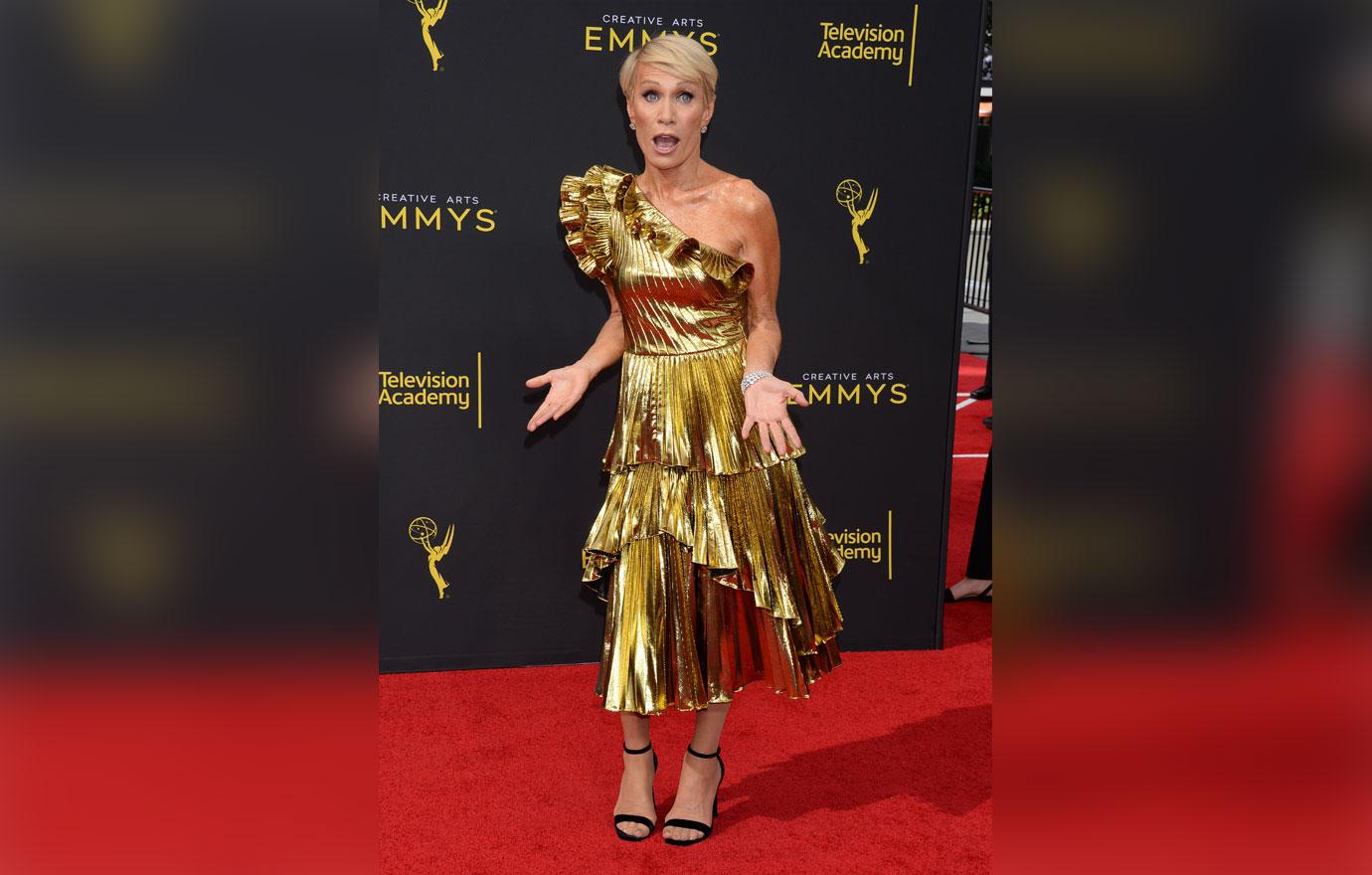 Barbara, 70, lost nearly $400,000 after her bookkeeper received an email from who she thought was the Shark Tank host's assistant. The assistant allegedly told the bookkeeper that Barbara approved the six-figure amount for a German company that the real estate mogul already had business with.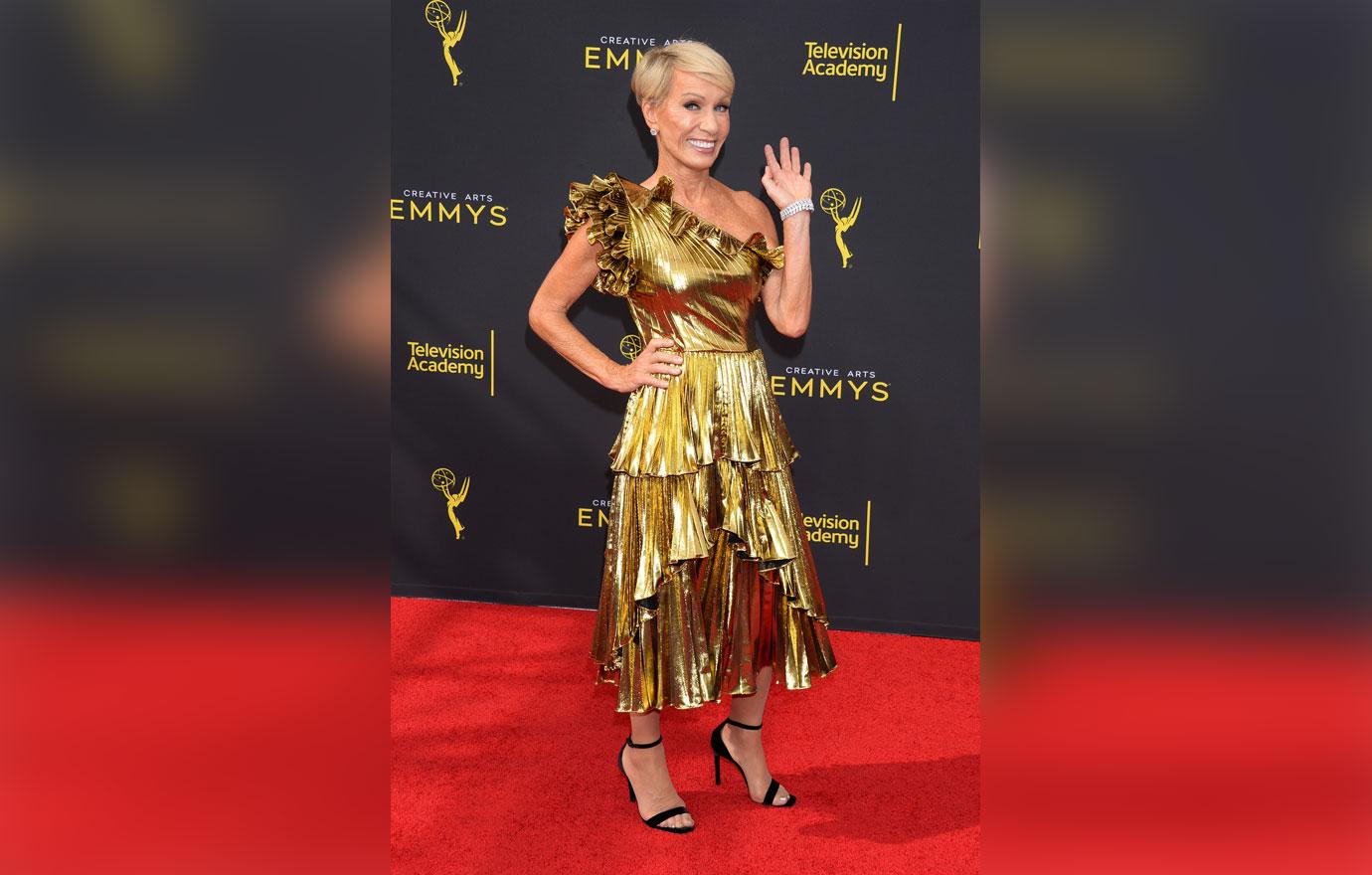 "I lost the $388,700 as a result of a fake email chain sent to my company," Barbara told People on February 26. "It was an invoice supposedly sent by my assistant to my bookkeeper approving the payment for a real estate renovation. There was no reason to be suspicious as I invest in a lot of real estate."
Article continues below advertisement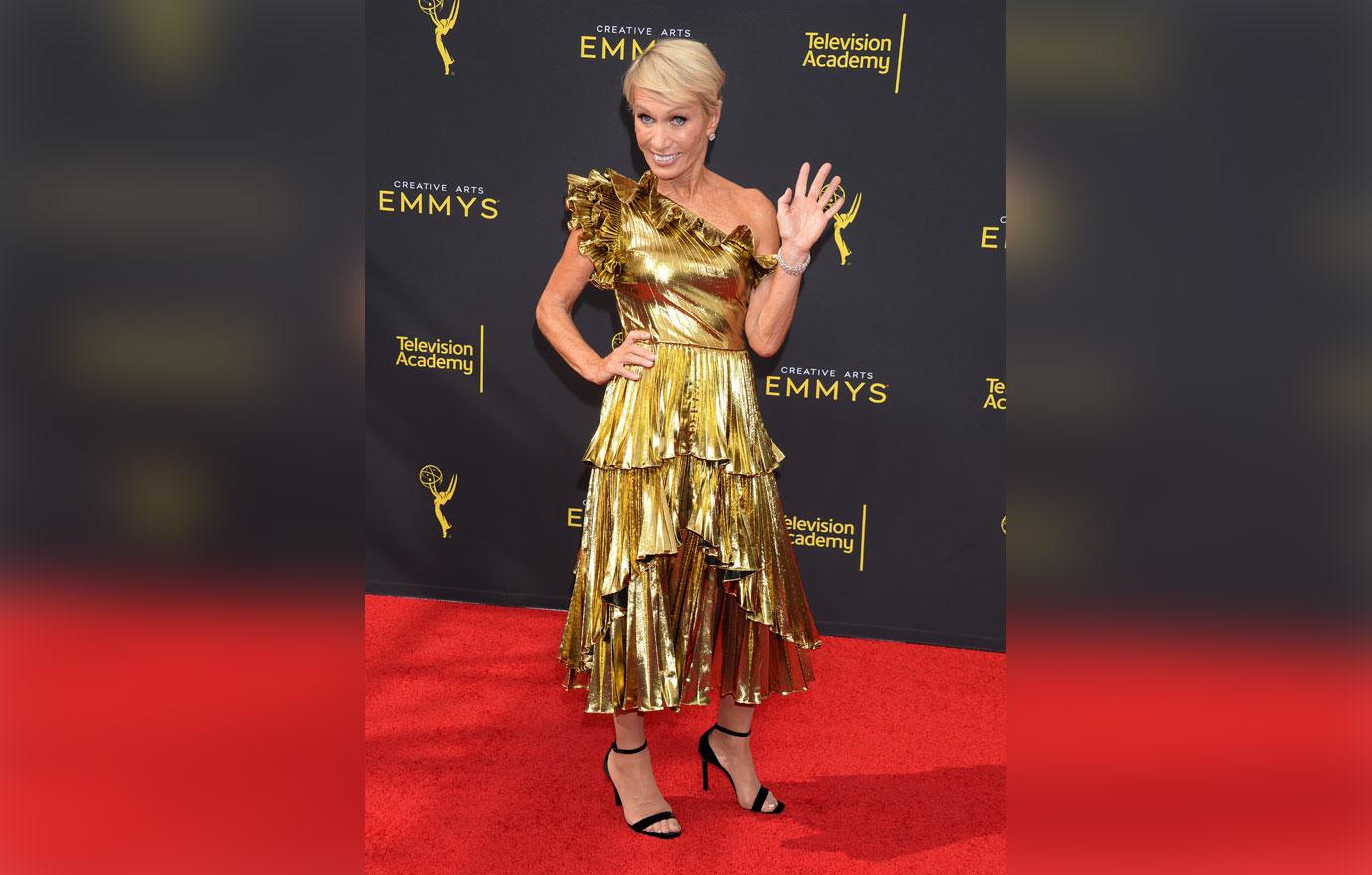 Barbara's bookkeeper then wired the money and didn't realize it was a phishing scam until she followed up with the real assistant's email address. "The money was wired to the scammer yesterday and my bookkeeper copied my assistant, who was shocked to see her name on the correspondence," the Shark Tank host revealed. "The detail that no one caught was that my assistant's email address was misspelled by one letter, making it the fake email address set up by the scammers."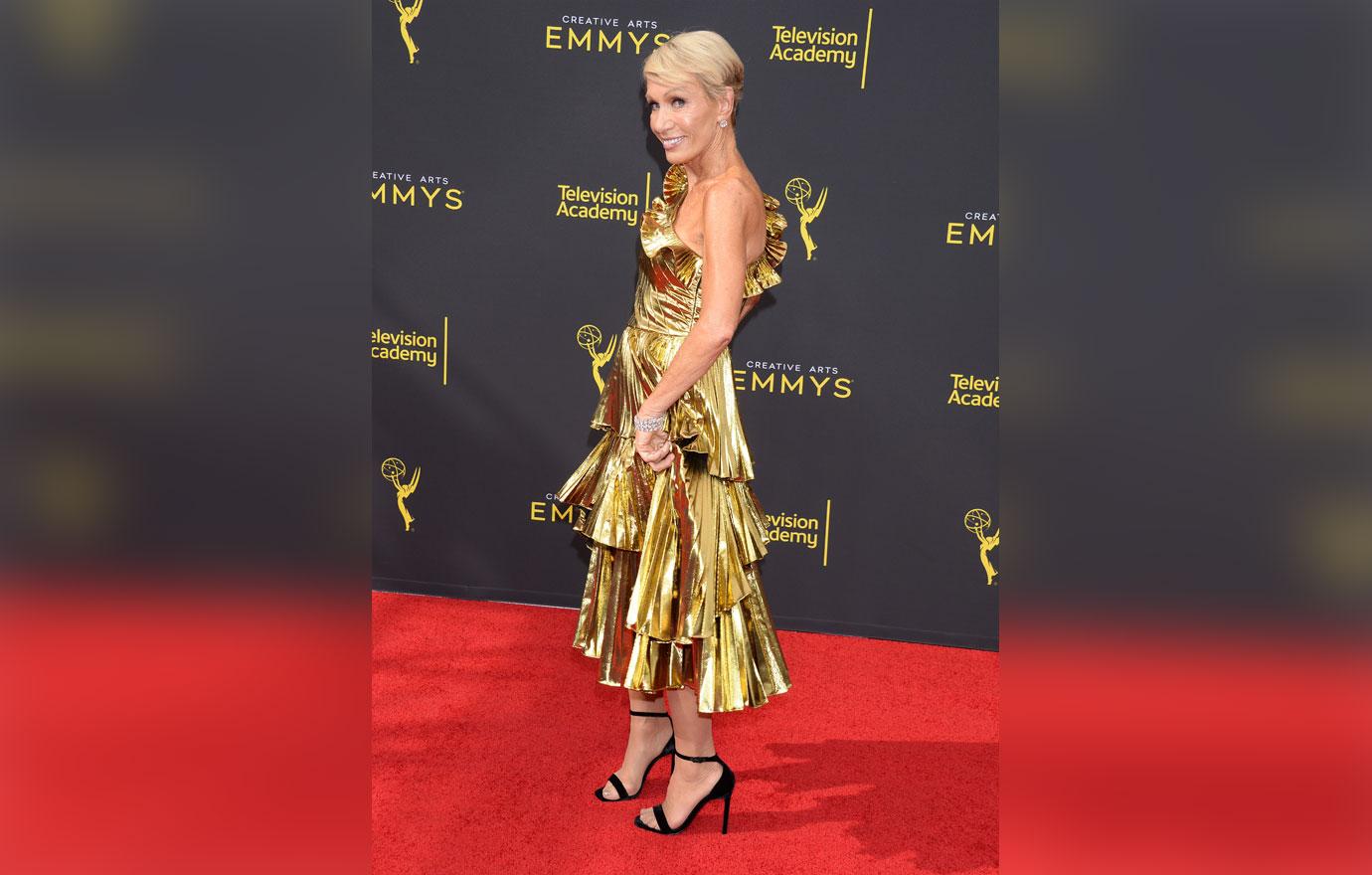 By the time Barbara and her staff realized, the money was already out of her company's account. "The scammer disappeared and I'm told that it's a common practice, and I won't be getting the money back," she said. "I was upset at first, but then remembered it was only money."
Article continues below advertisement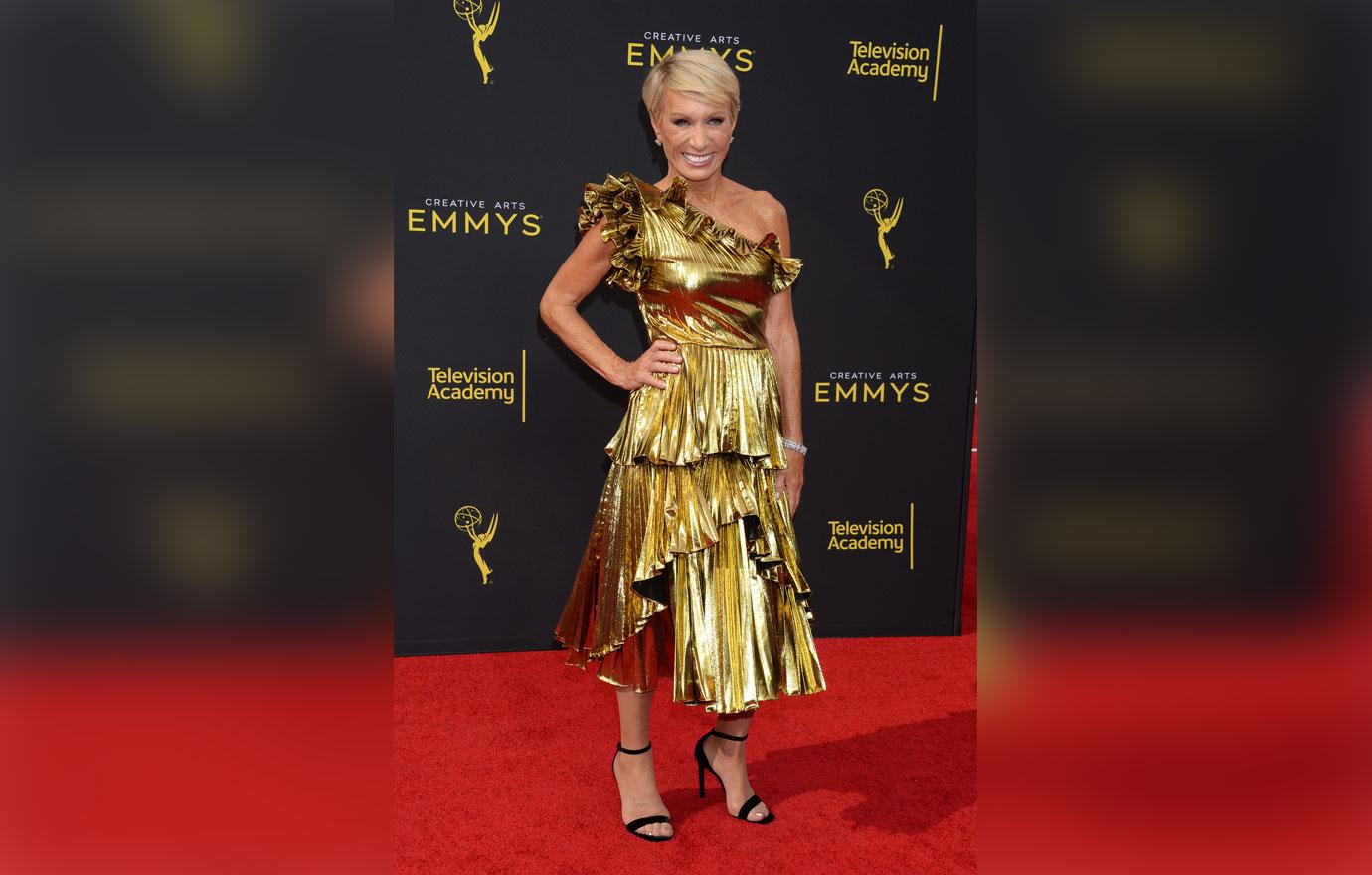 The money was reportedly requested by FFH Concept GmbH in Germany, a marketing agency that Barbara already had business with. The consultant's IT team later traced the fake assistant's emails to an IP address in China.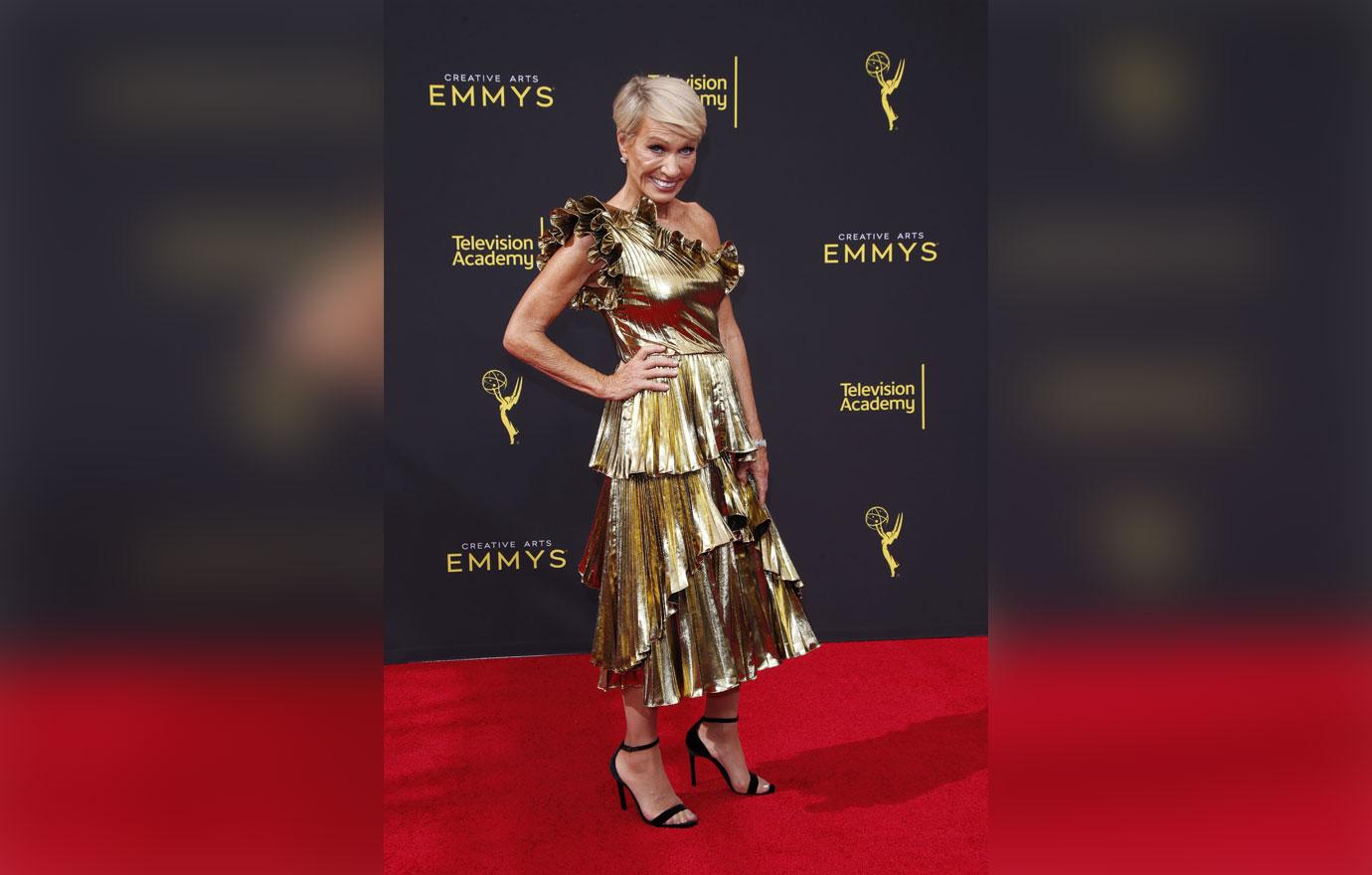 Article continues below advertisement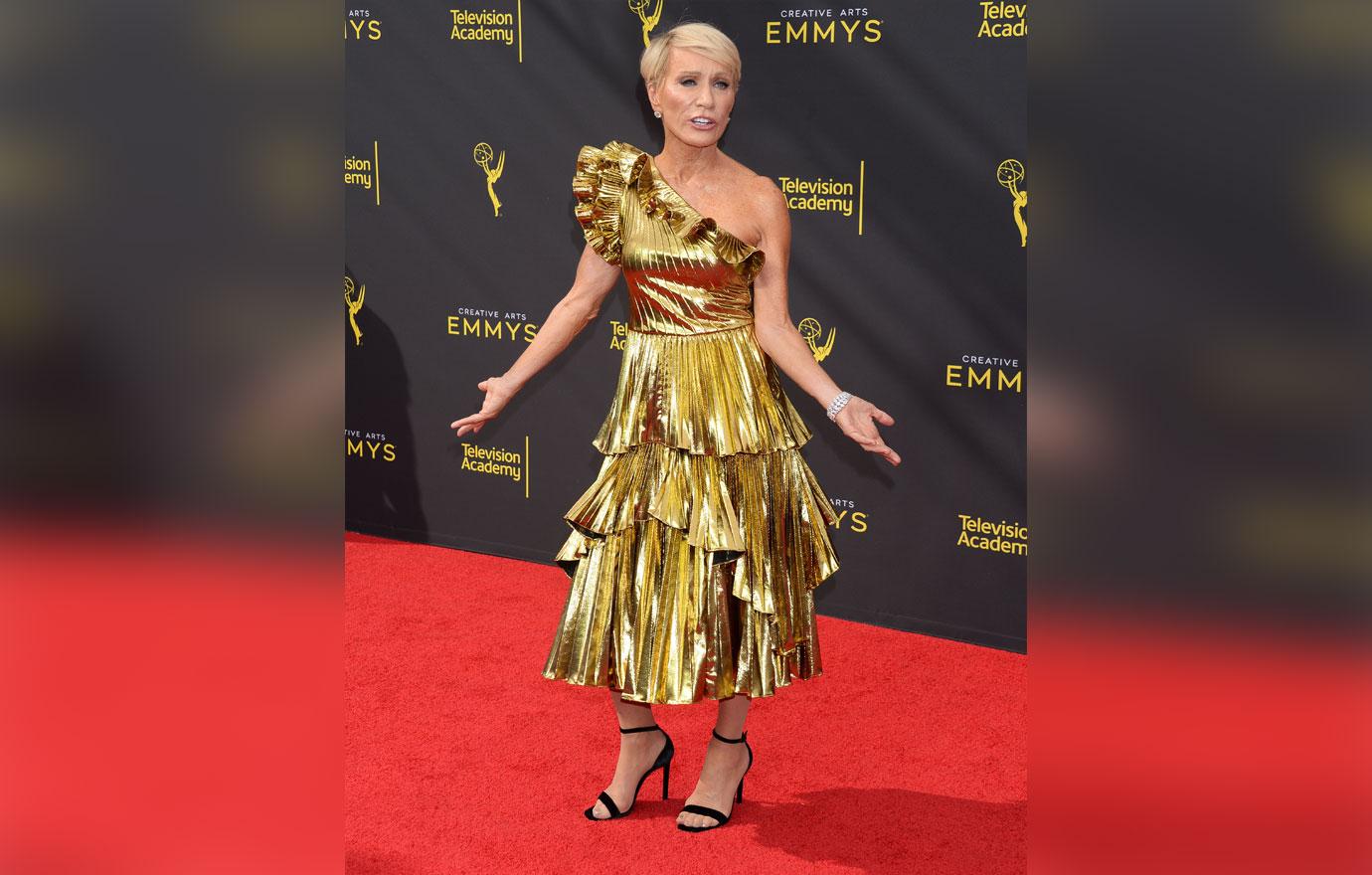 In addition to Barbara's work on Shark Tank, she is a consultant, syndicated columnist, and author. She is also the founder of New York City real estate brokerage The Corcoran Group. She sold the later company to NRT for $66 million in 2001.
What do you think about Barbara's response to the phishing scam? Sound off in the comments below!