PHOTOS
How Many Women Did Ozzy Osbourne Cheat On His Wife Sharon With?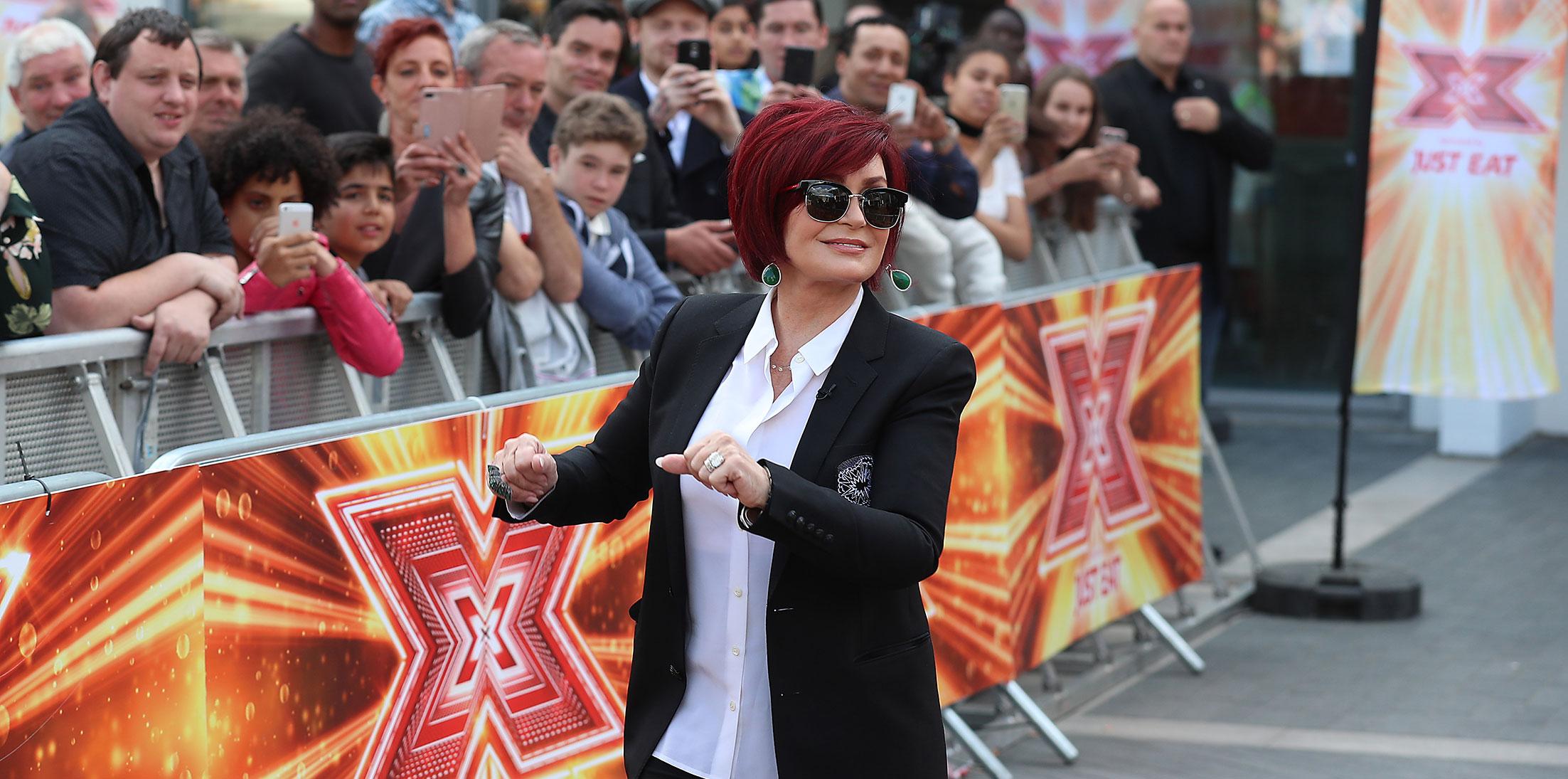 The Talk co-host Sharon Osbourne just revealed the number of affairs that husband Ozzy had over the years, and the amount will shock you!
Article continues below advertisement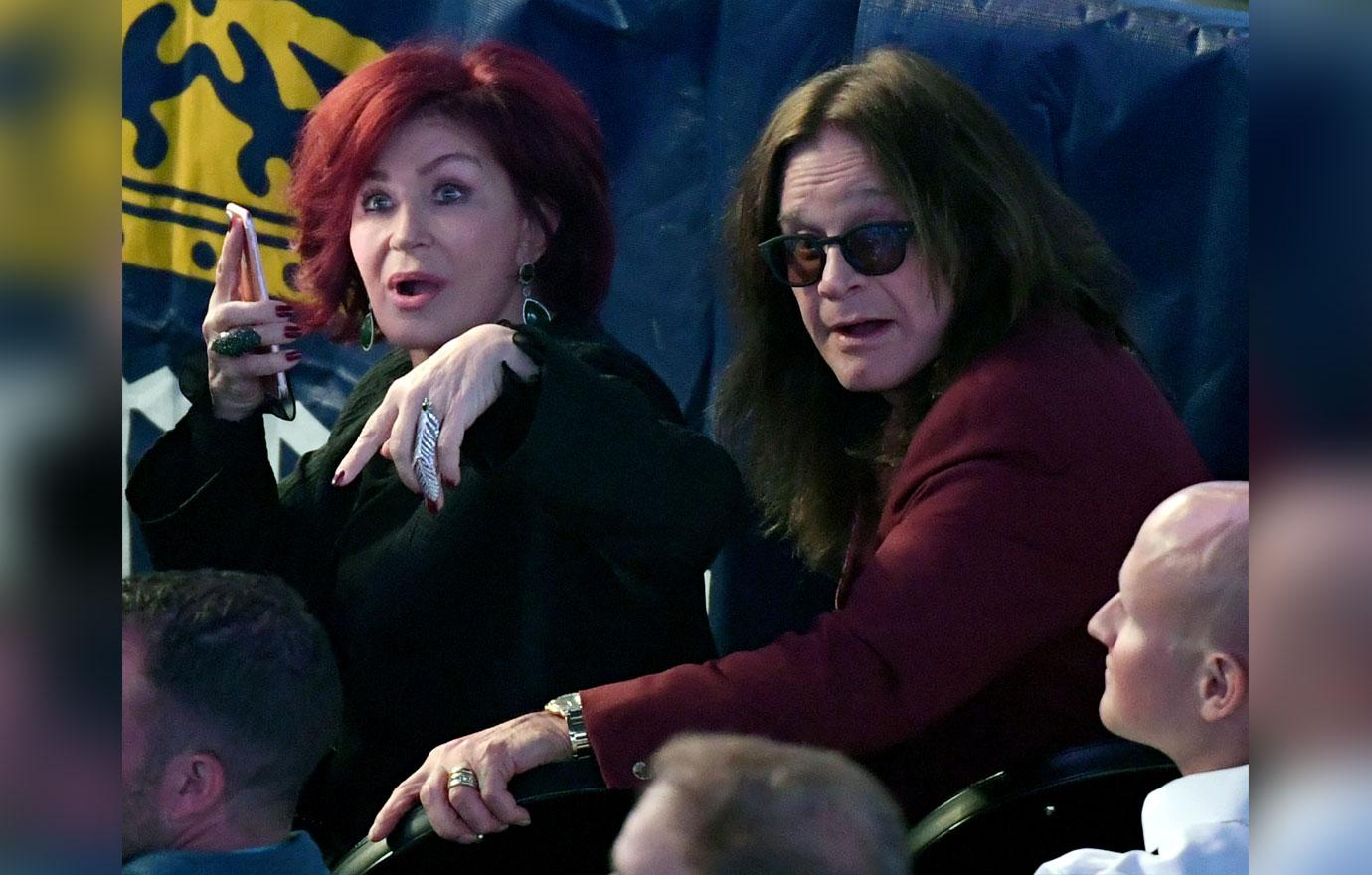 In an interview with The Telegraph, Sharon said that he cheated on her with six different women!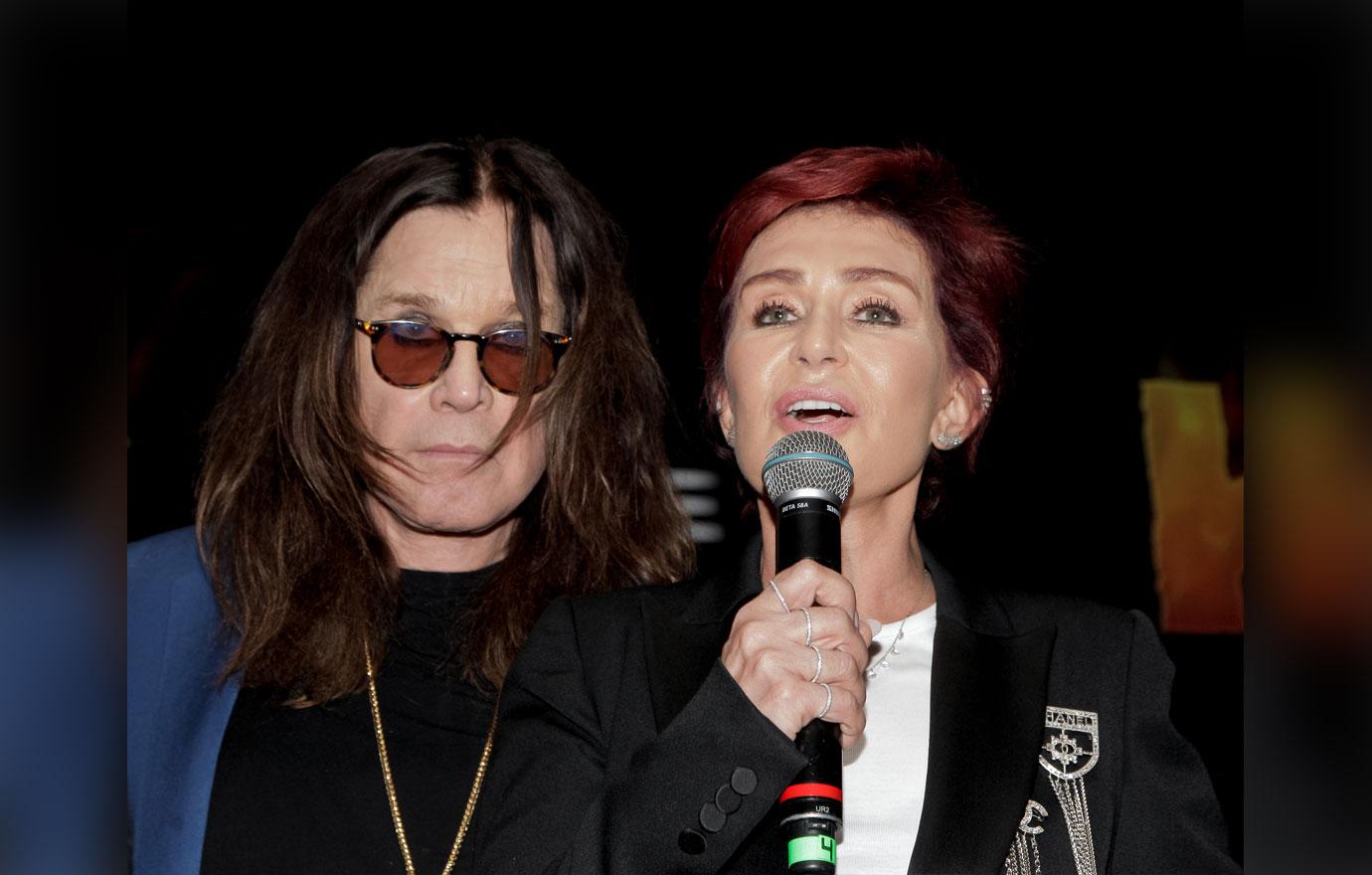 "There wasn't just one woman; there were six of them," Sharon boldly admits. And the details don't stop there.
Article continues below advertisement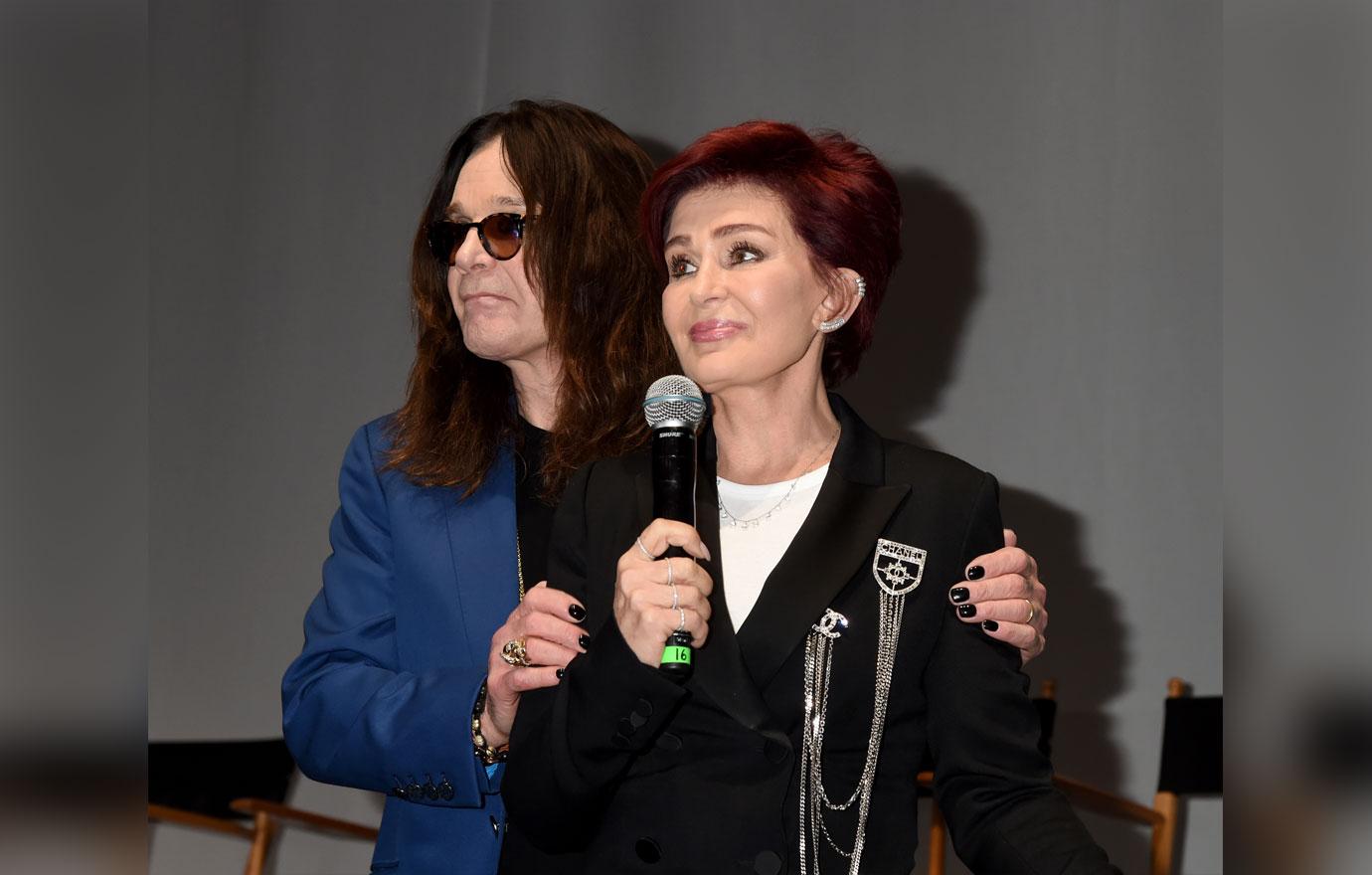 Ozzy's unfaithfulness spanned multiple continents with a variety of women who tended to some of his specific needs.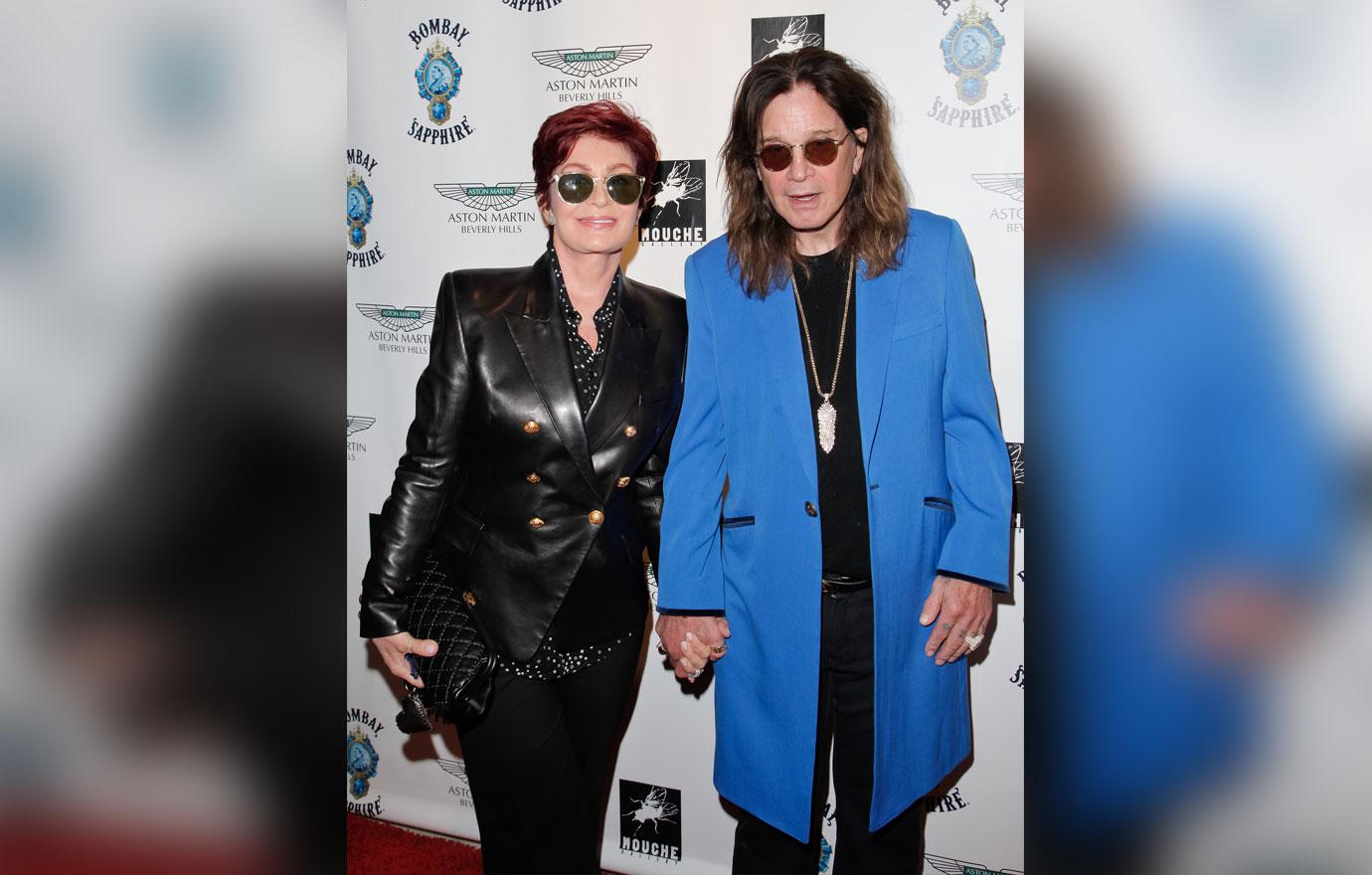 "Some Russian teenager, then a masseuse in England, our masseuse in the U.S., and then our cook," Osbourne proclaims. "He had women in different countries. Basically, if you're a women giving Ozzy either a back rub or a trolley of food, God help you."
Article continues below advertisement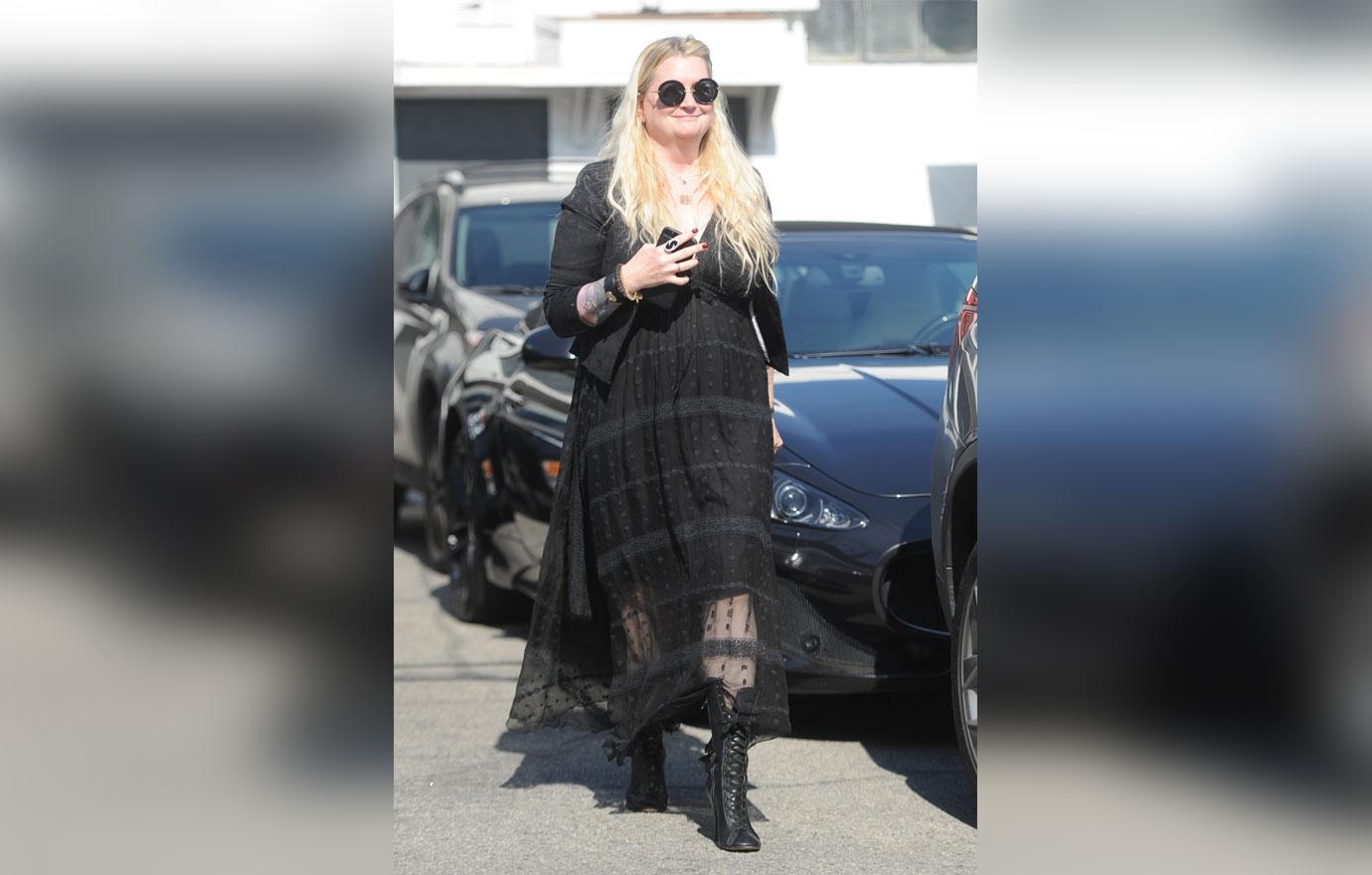 She also opens up about how she discovered his affair with hairstylist Michelle Pugh, where Ozzy accidentally emailed Sharon as opposed to his mistress!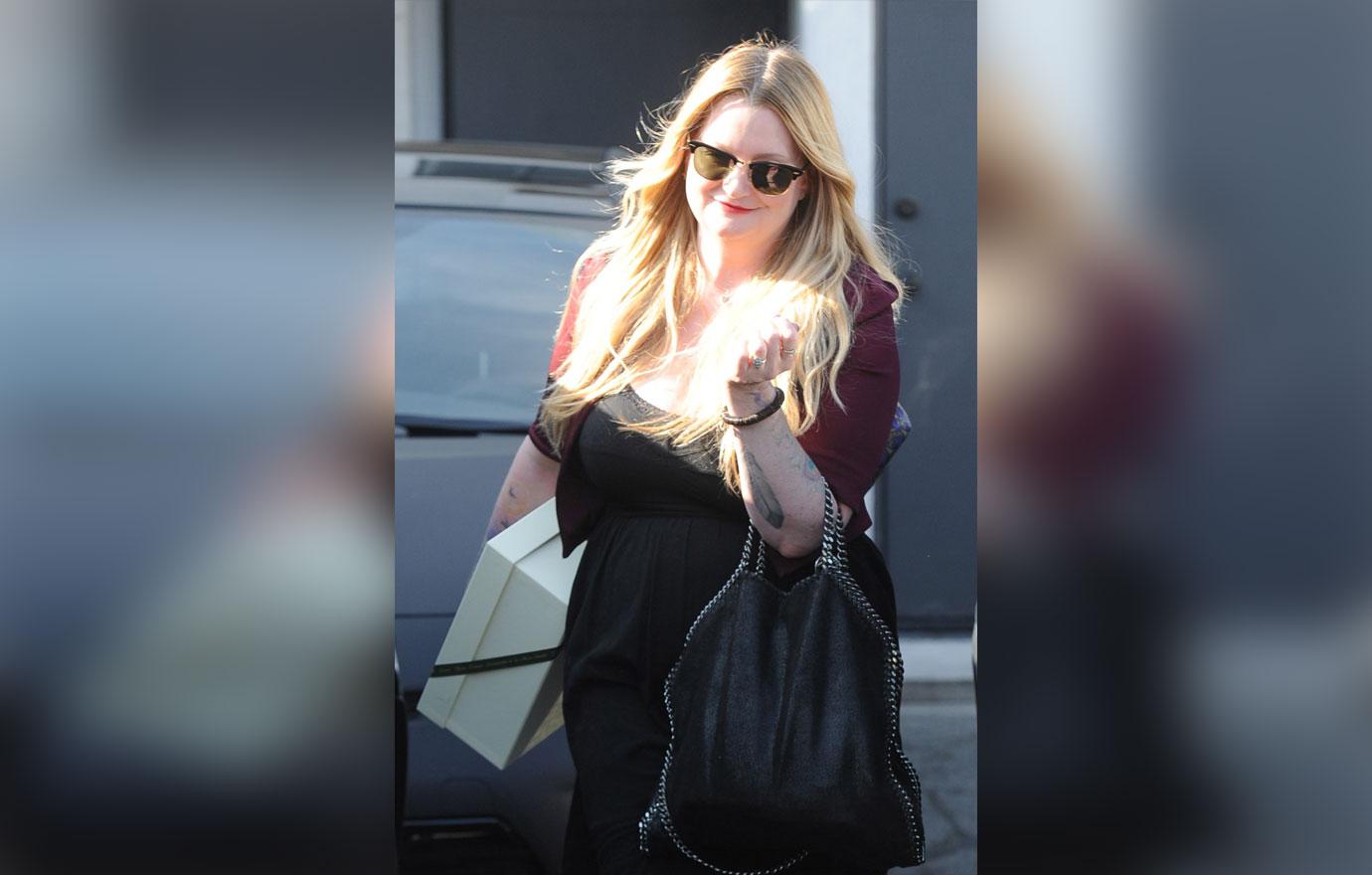 "We were sitting on the couch watching the telly," she remembered. "Ozzy on one couch and me on the other, and suddenly, he sends me this email. 'Why did you send me this stupid email?' I asked, and when Ozzy told me that he hadn't sent me anything, I grabbed his phone and said, 'Look!' And of course it was a message meant for one of his bloody women."
Article continues below advertisement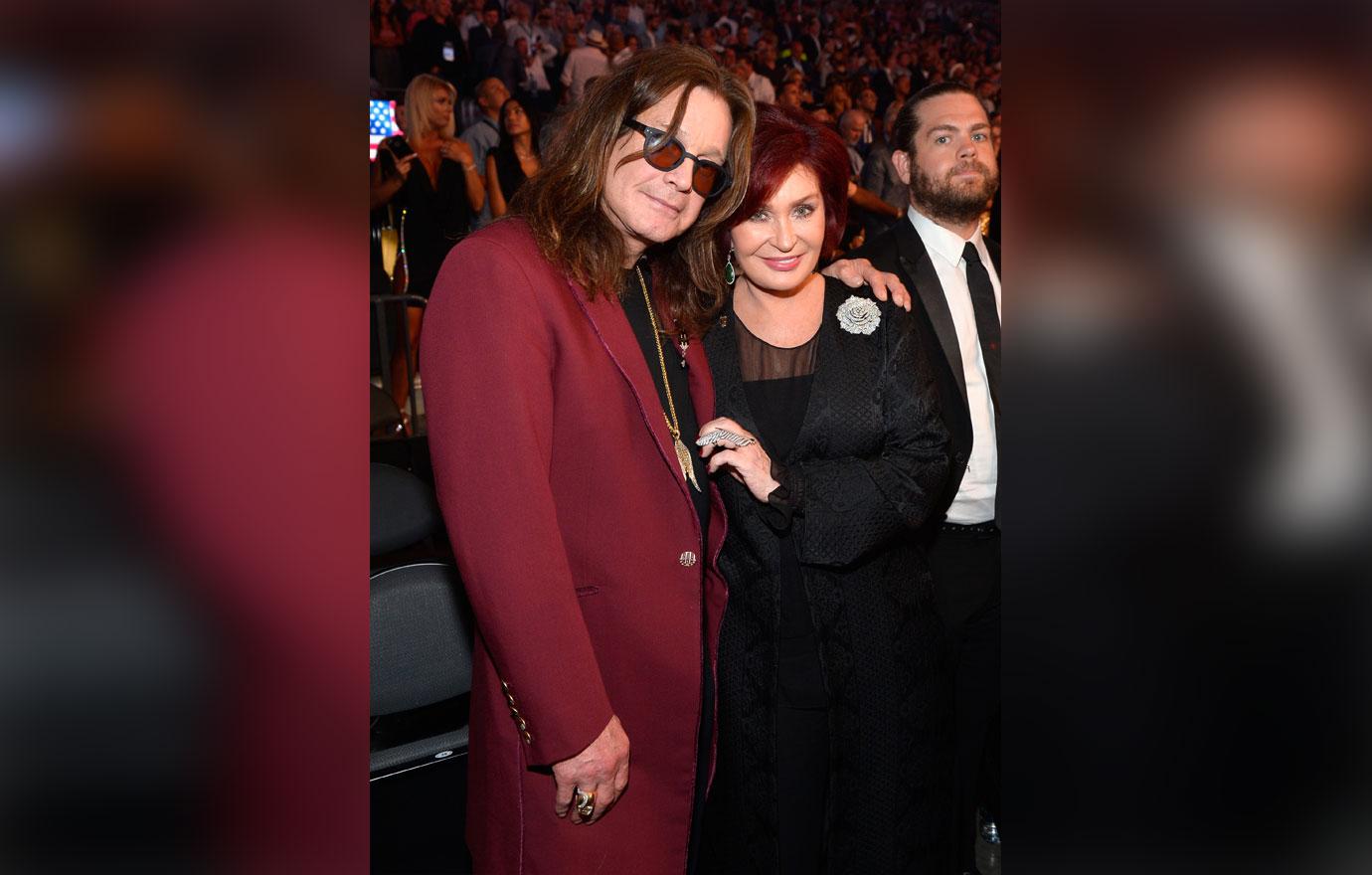 Sharon was in complete shock when she found out about Ozzy's affair with Michelle. "When I found out about the hairdresser, I couldn't believe it. Because none of these women were show ponies; he was doing it to fill the void in some way."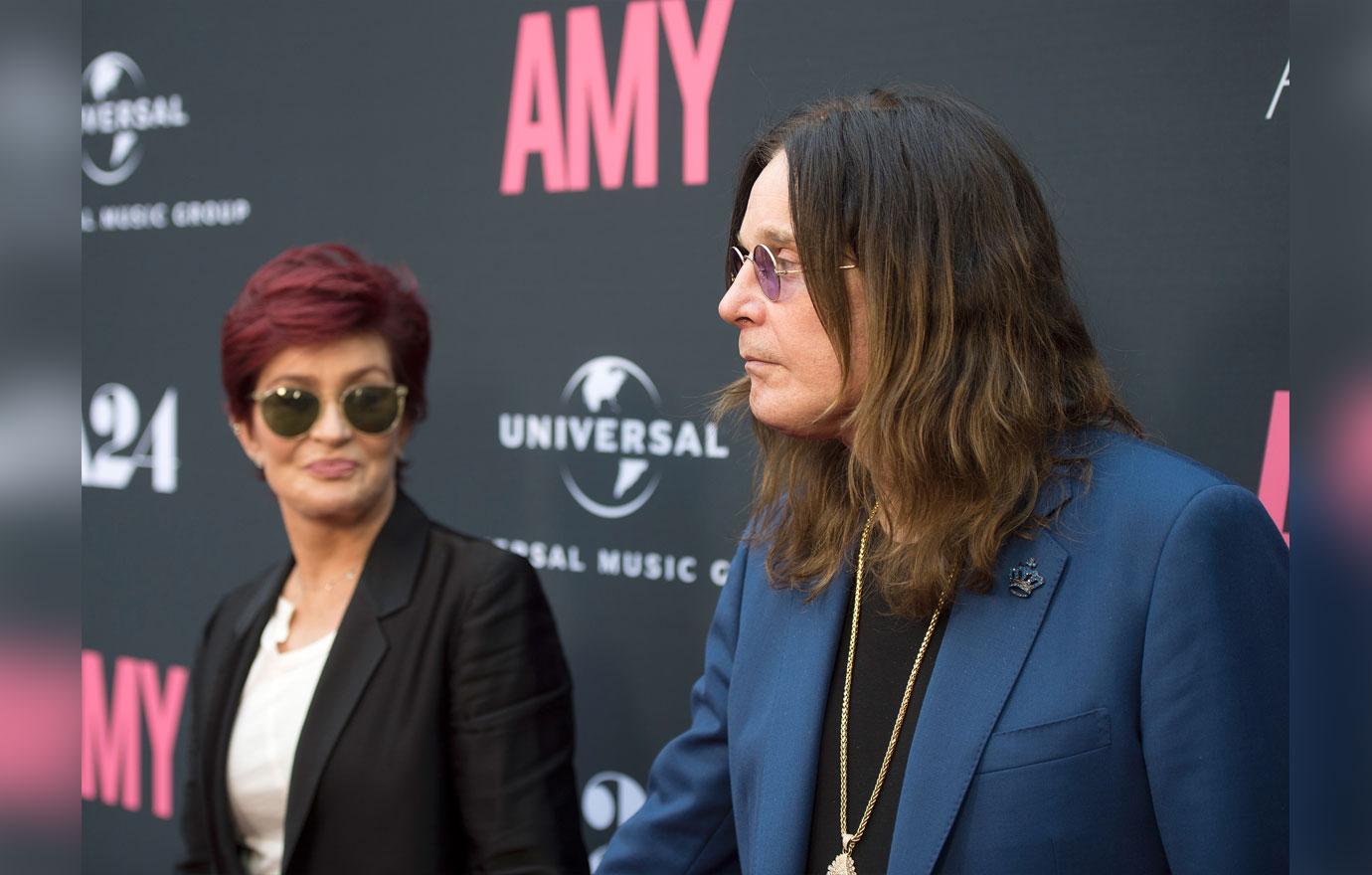 After going through all of this, including Ozzy entering rehab for sex addiction, the couple got back together in September 2016 and recently renewed their wedding vows on Mother's Day in Las Vegas.
Article continues below advertisement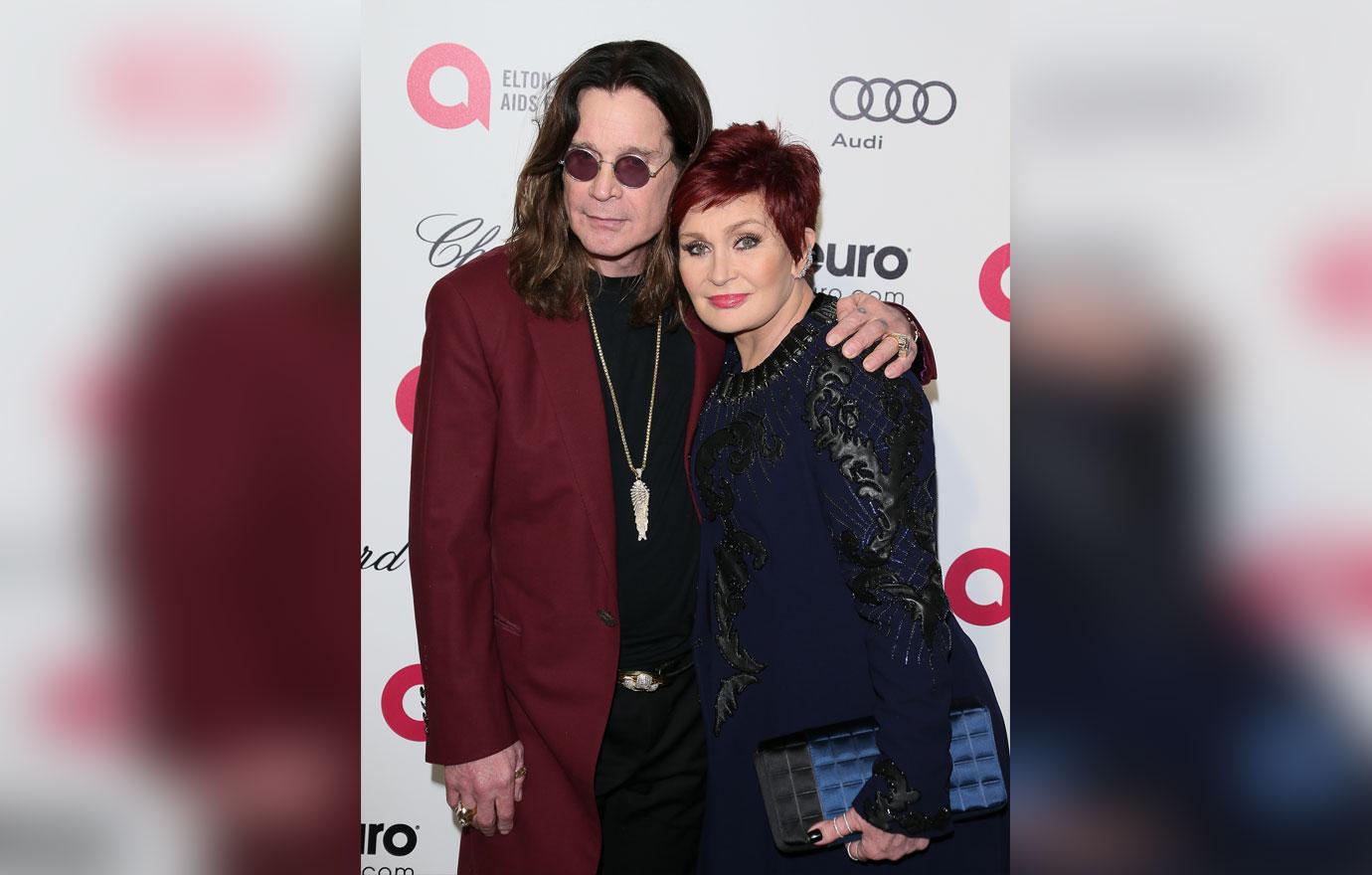 "For me, this was actually our real wedding day. This is the one that I will remember. Sharon and I have been through so much, and this honestly feels like a new beginning," Ozzy lovingly said in an interview with Hello! Magazine.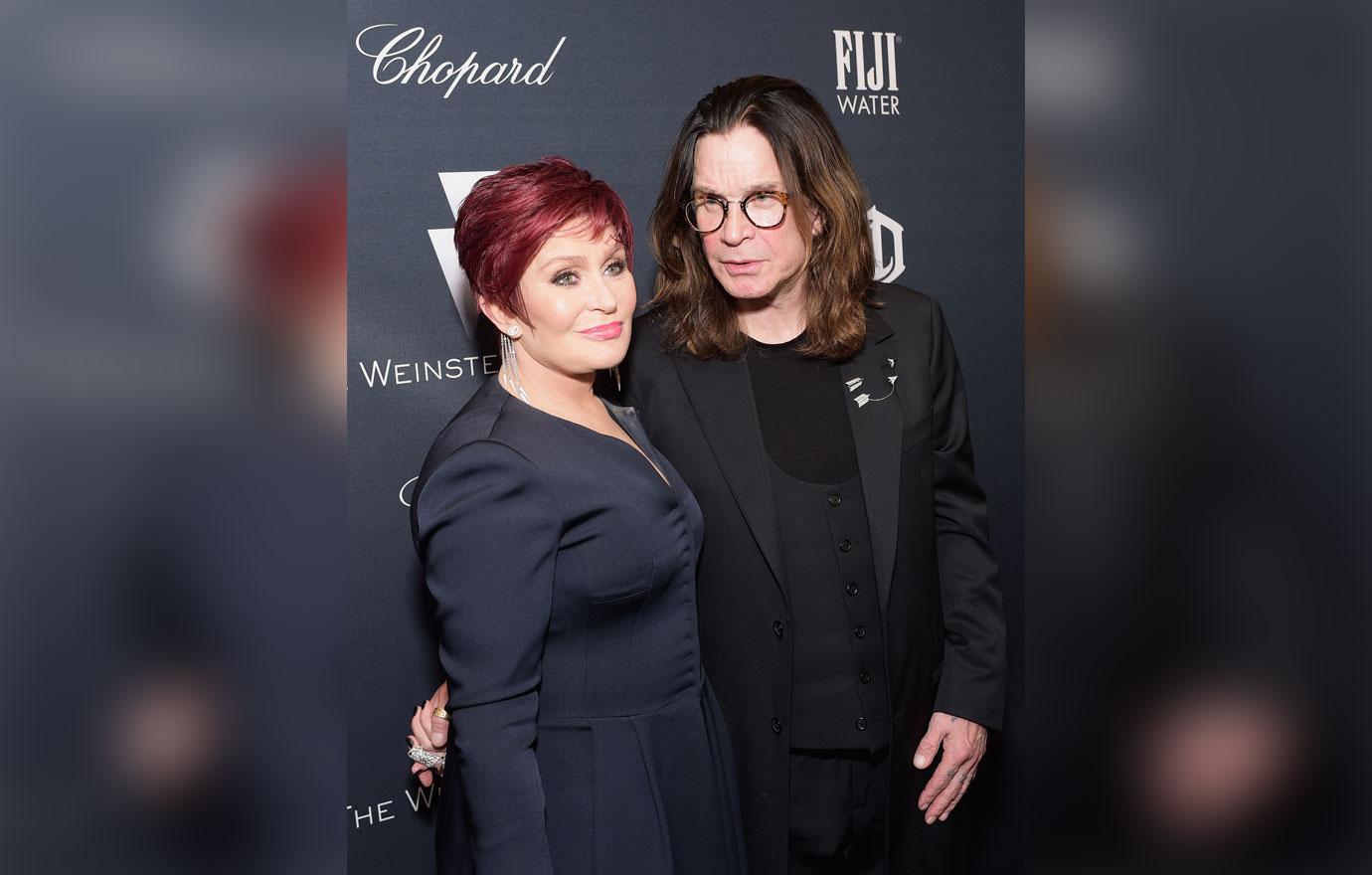 It looks like Ozzy wants to make this work no matter what with Sharon moving forward. "I made a huge mistake," he said. "Without Sharon, I am nothing. I love her. I can honestly say that I have never loved anybody other than my wife."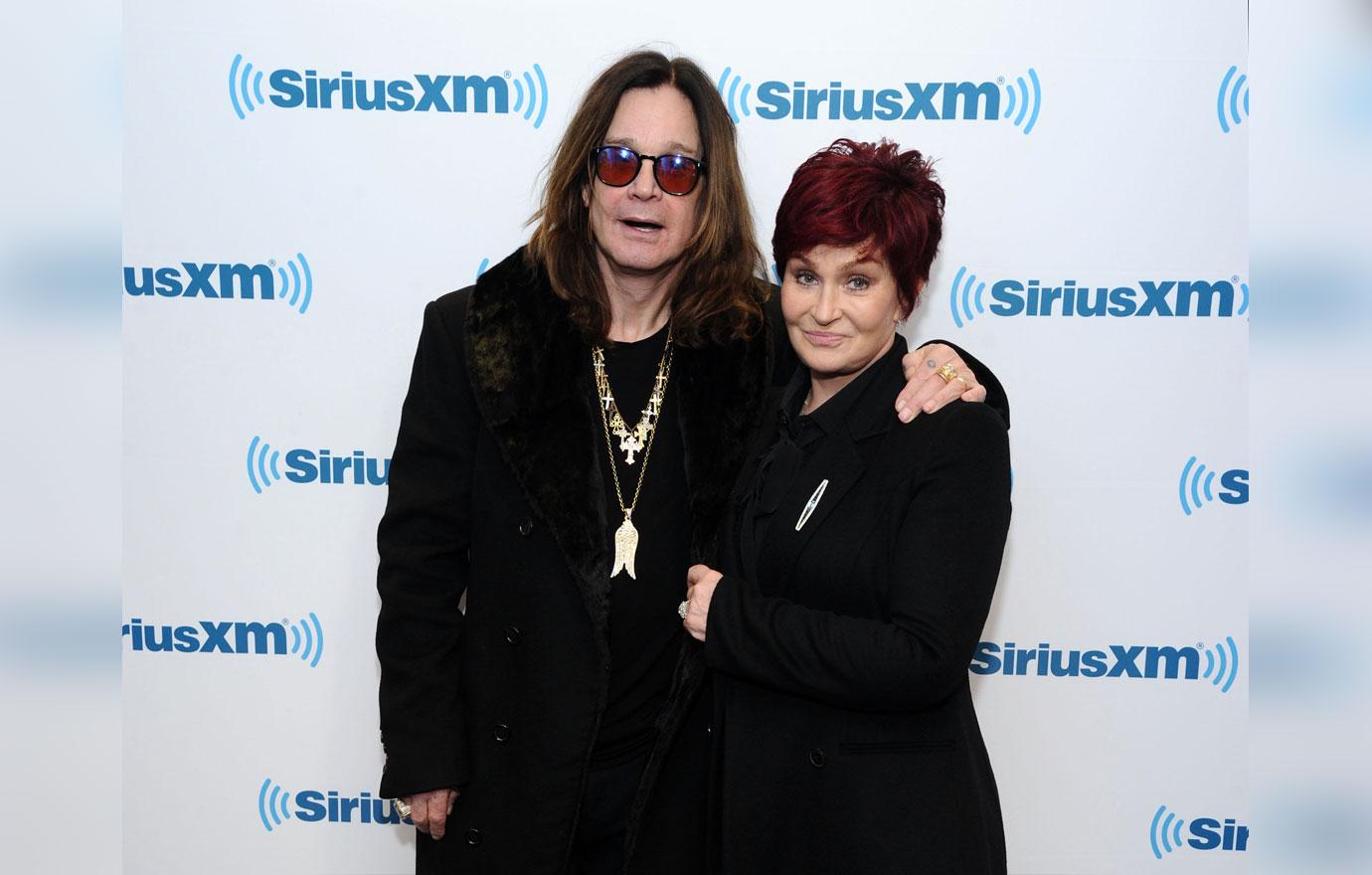 Do you think Ozzy and Sharon's marriage can make it after all these issues? Sound off in the comments!