PHOTOS
Sharon Osbourne Details Her Three Suicide Attempts — 'I'm Still Here'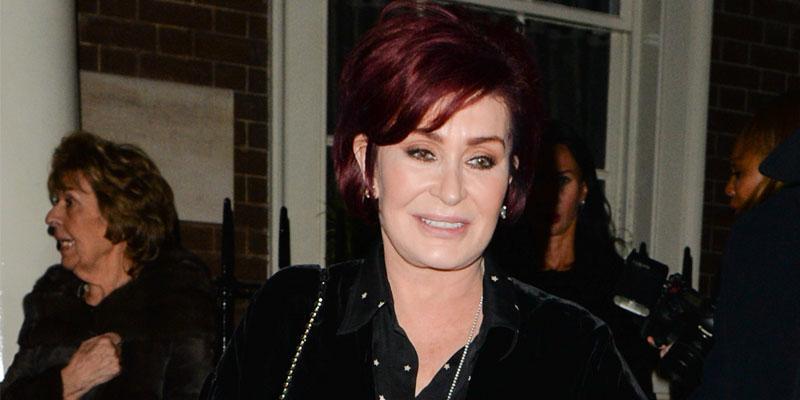 Sharon Osbourne is reflecting on her battle with depression and speaking candidly about her previous suicide attempts. During an episode of The Talk, the co-host reveal she tried to end life three separate times.
Article continues below advertisement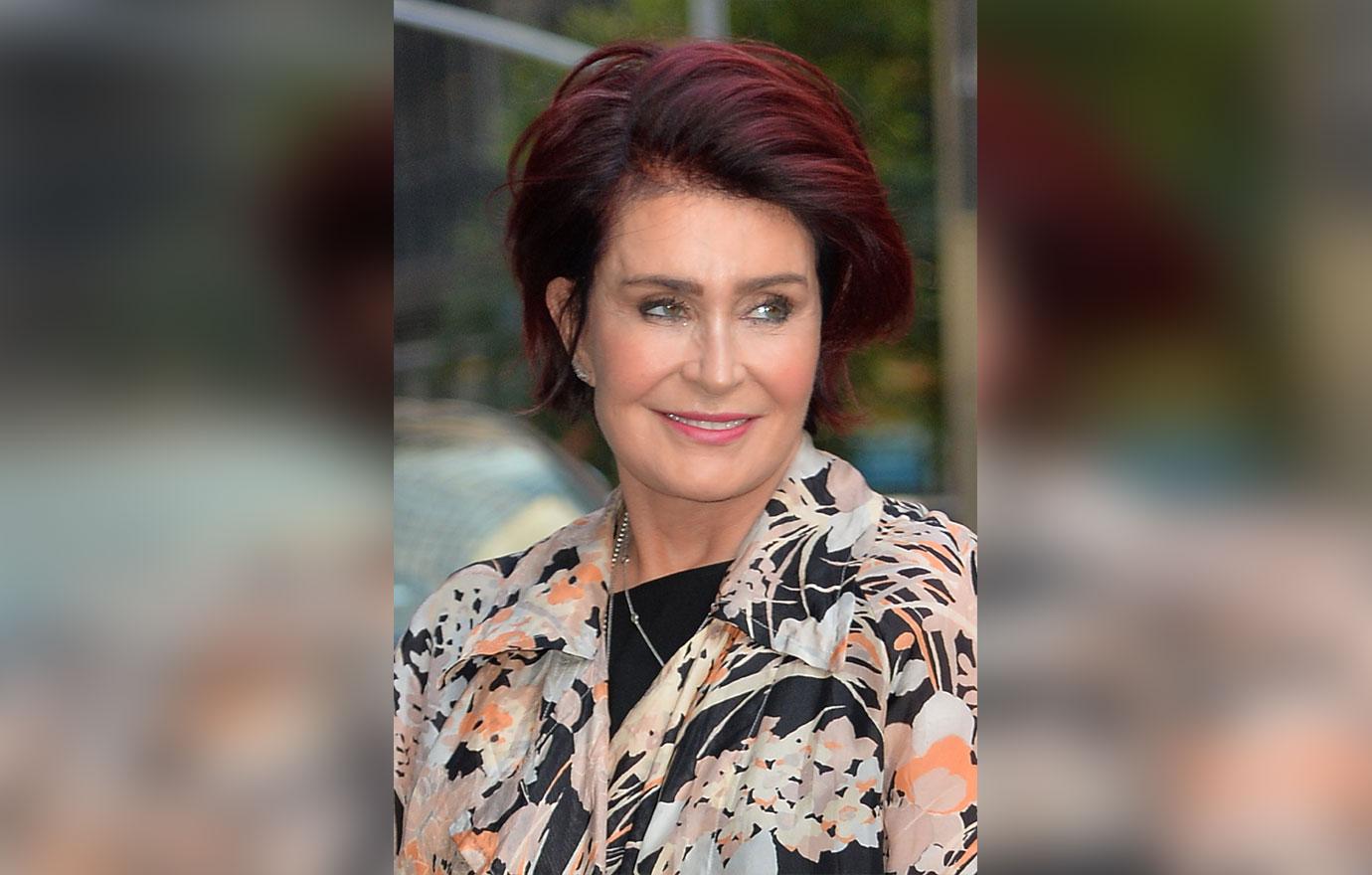 "I was joking about this but I shouldn't," Sharon, 66. "Talking about my depression and it's like, you know, saying 'Oh, the first time I tried to kill myself was OK. The second, alright. The third time, oi!'"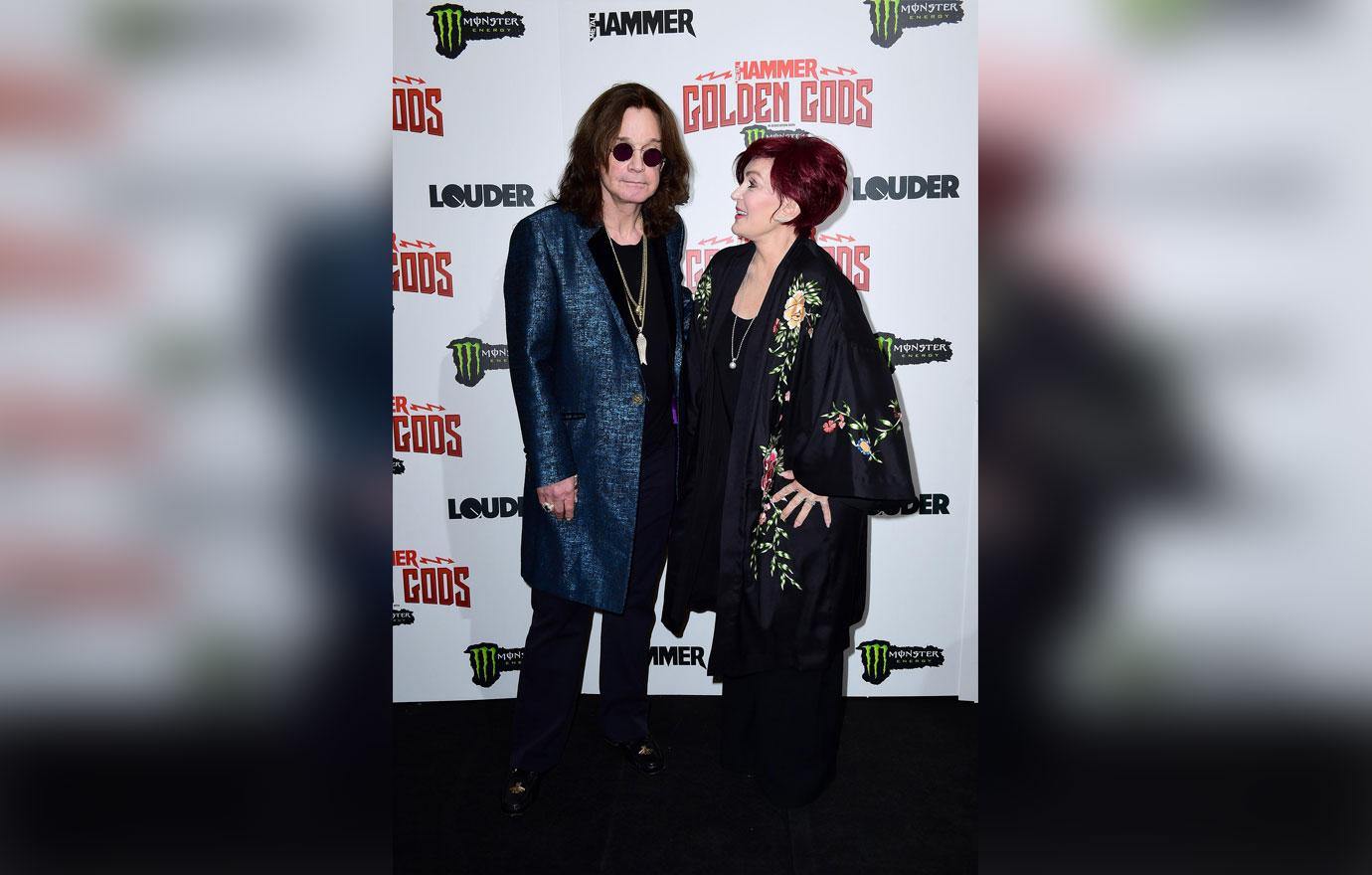 "But it's like, I'm still here," she said. "I still do what I do. And you struggle."
Article continues below advertisement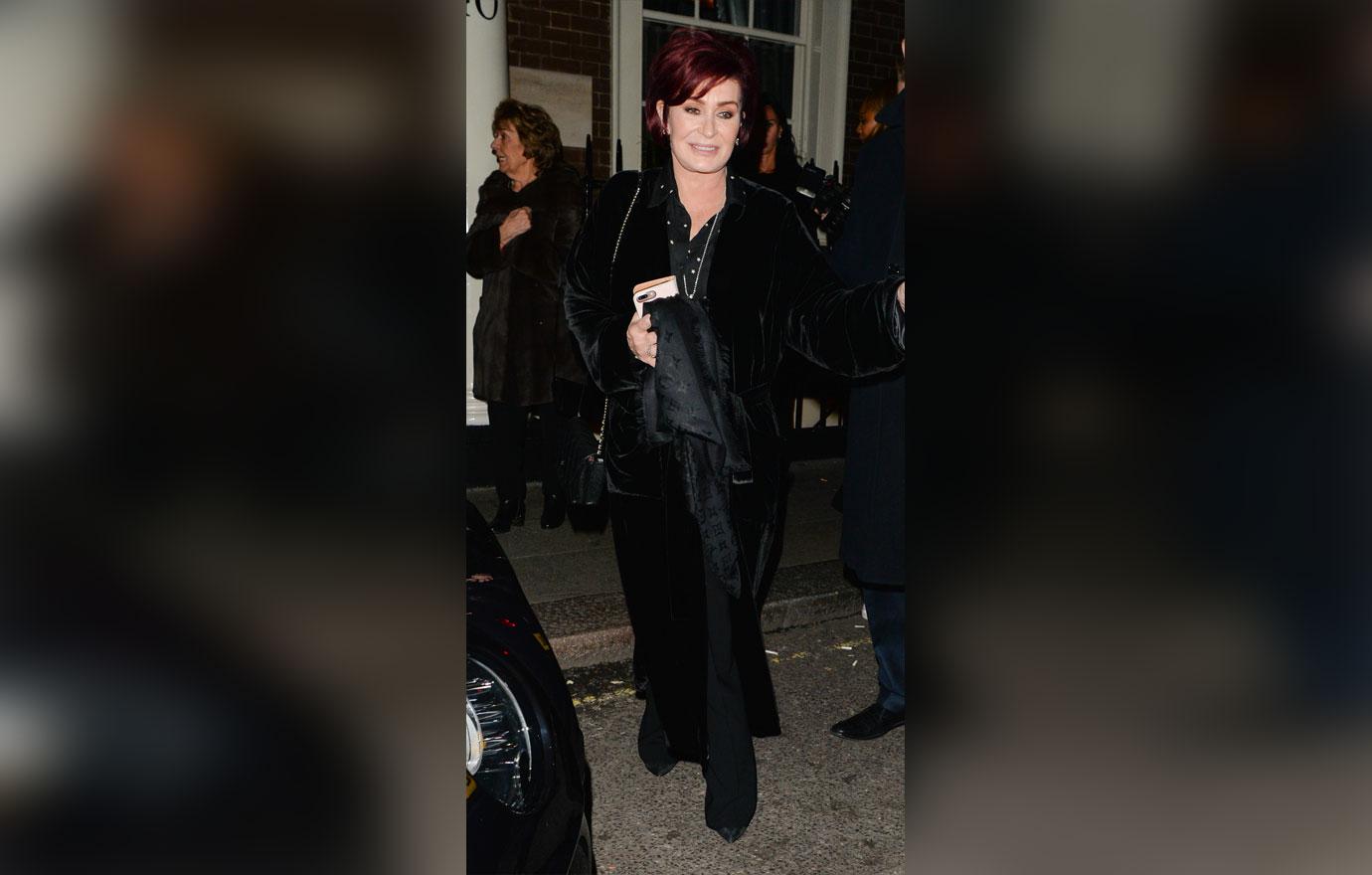 The mom of three said that her battle with depression with always be filled with high and lows. "I wished everybody could think flowers and daisies and princesses." she explained. "But you can't… And we lived happily ever after. No we don't!"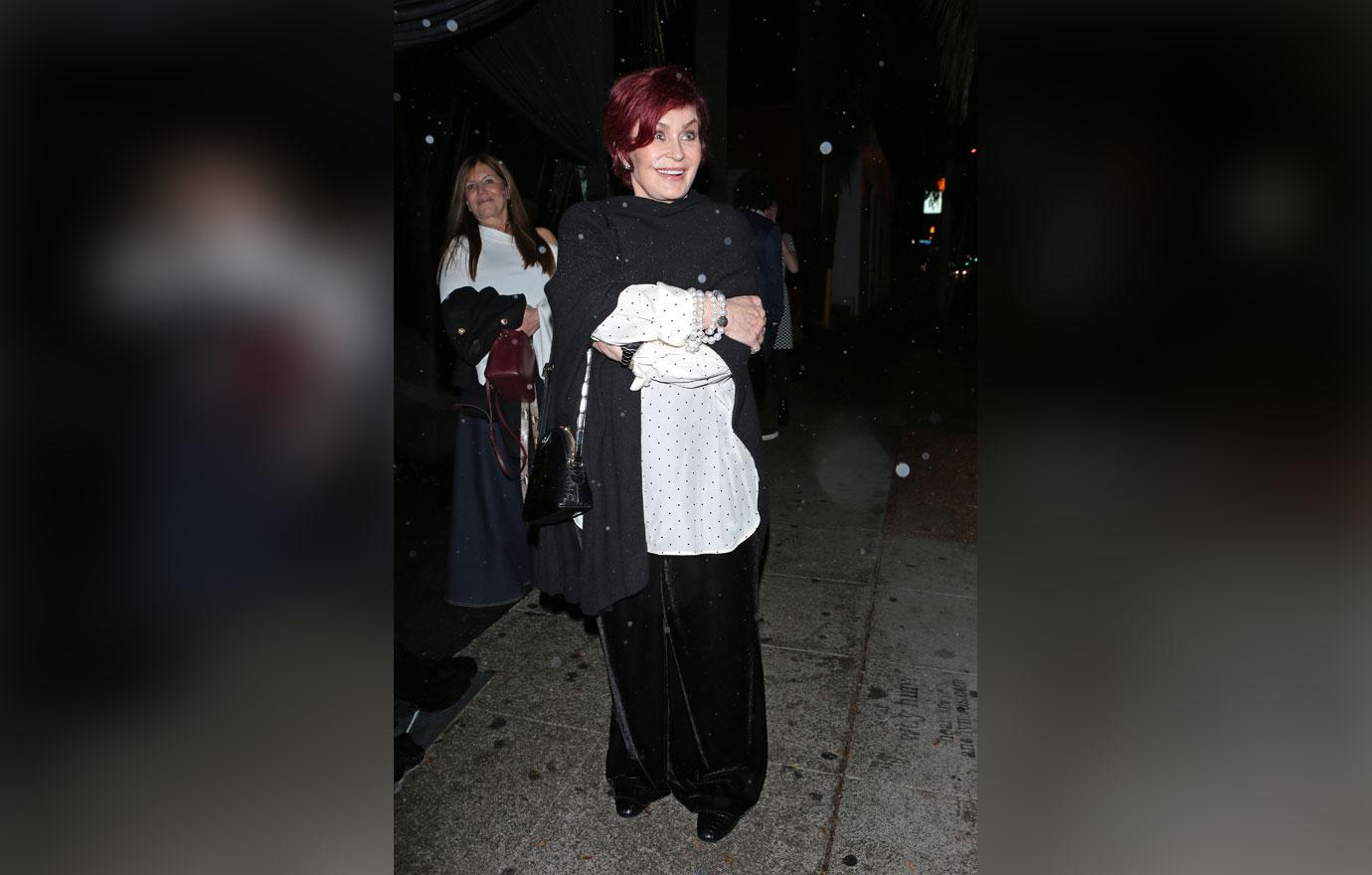 This isn't the first time the former reality star has opened about suicide and self harm. During a previous The Talk episode she recalled a time cut herself to prove her love to husband Ozzy Osbourne. "I'm very dramatic as you all know," she said. "I'm like, 'I'll show you how much I love you!'"
Article continues below advertisement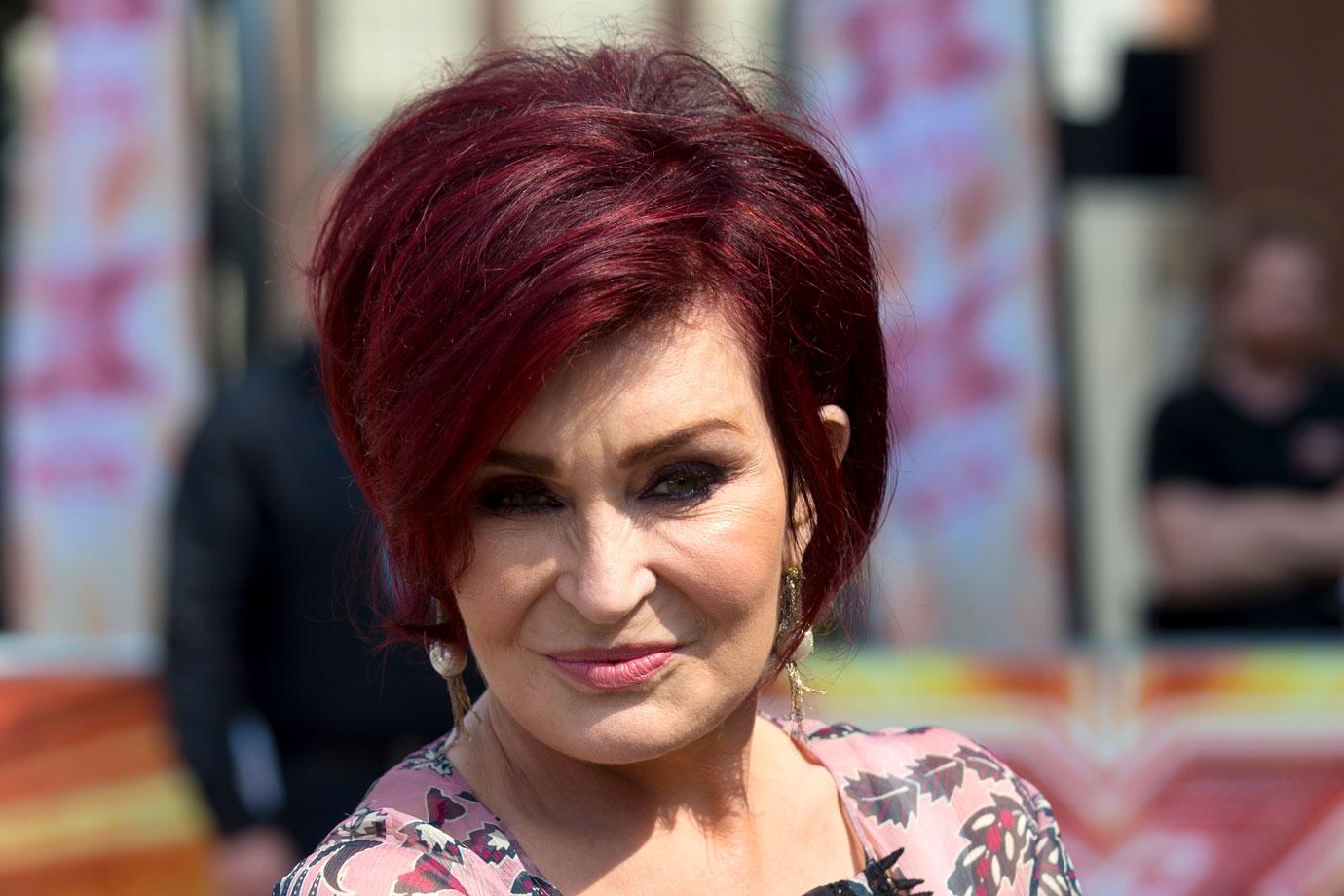 When her injuries wouldn't stop bleeding, she was rushed to the hospital. Though she told medical staff she wasn't trying to kill herself, they still placed on a temporary psych hold.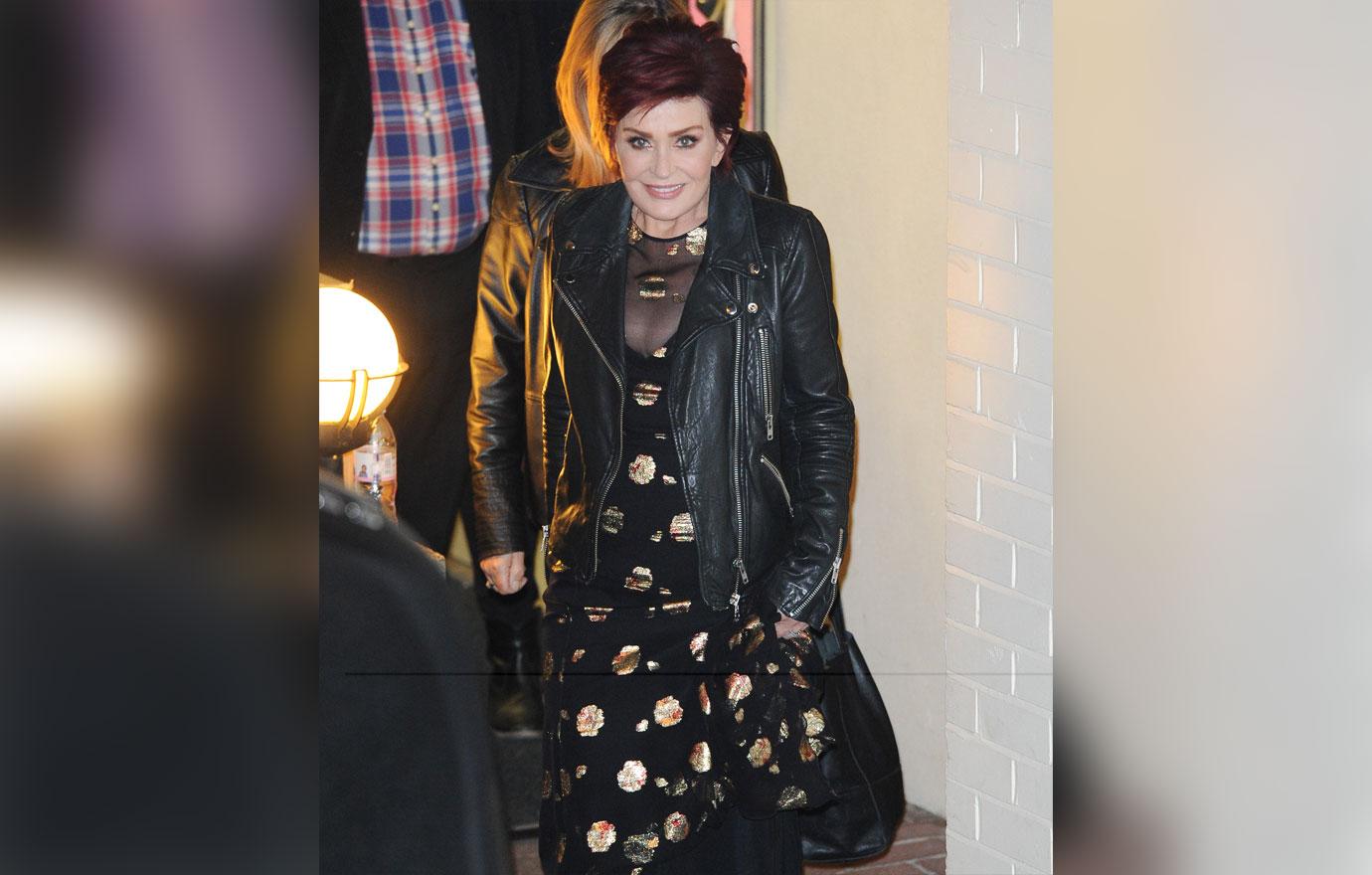 She called the harrowing event a "a lesson learned."
If you or someone you know is struggling, call the National Suicide Prevention Lifeline at 1-800-273-8255.