PHOTOS
Sharon Osbourne Unveils Frost White Hair After 18 Years Of Dying It Red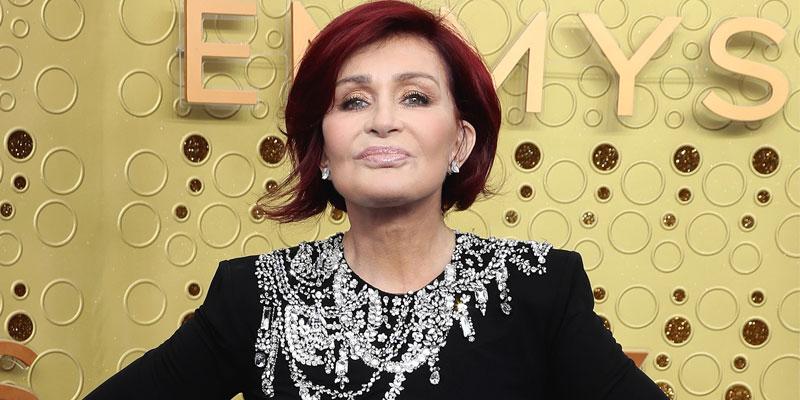 Sharon Osbourne is debuting a new hairstyle. The daytime talk show host, 67, ditched her signature deep red hair for a more natural white-grey look. Celebrity hair stylist Jack Martin debuted the dramatic change on his Instagram account on Monday, February 18.
Article continues below advertisement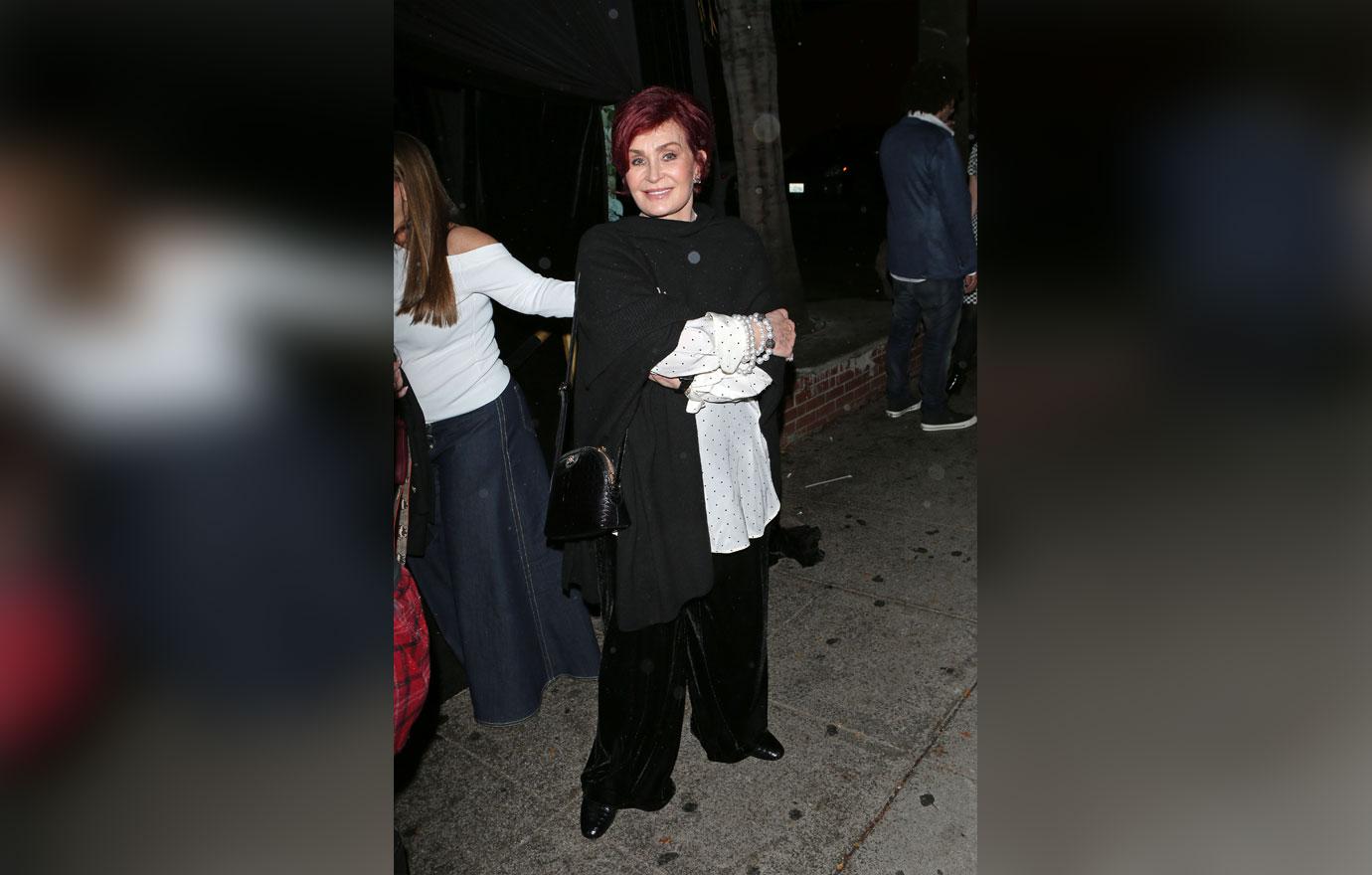 "Another great day in my career welcoming the most beautiful and elegant talk show host and entertainer @sharonosbourne for a complete transformation," Jack captioned the side-by-side snap of Sharon rocking her red hair and freshly done white hair.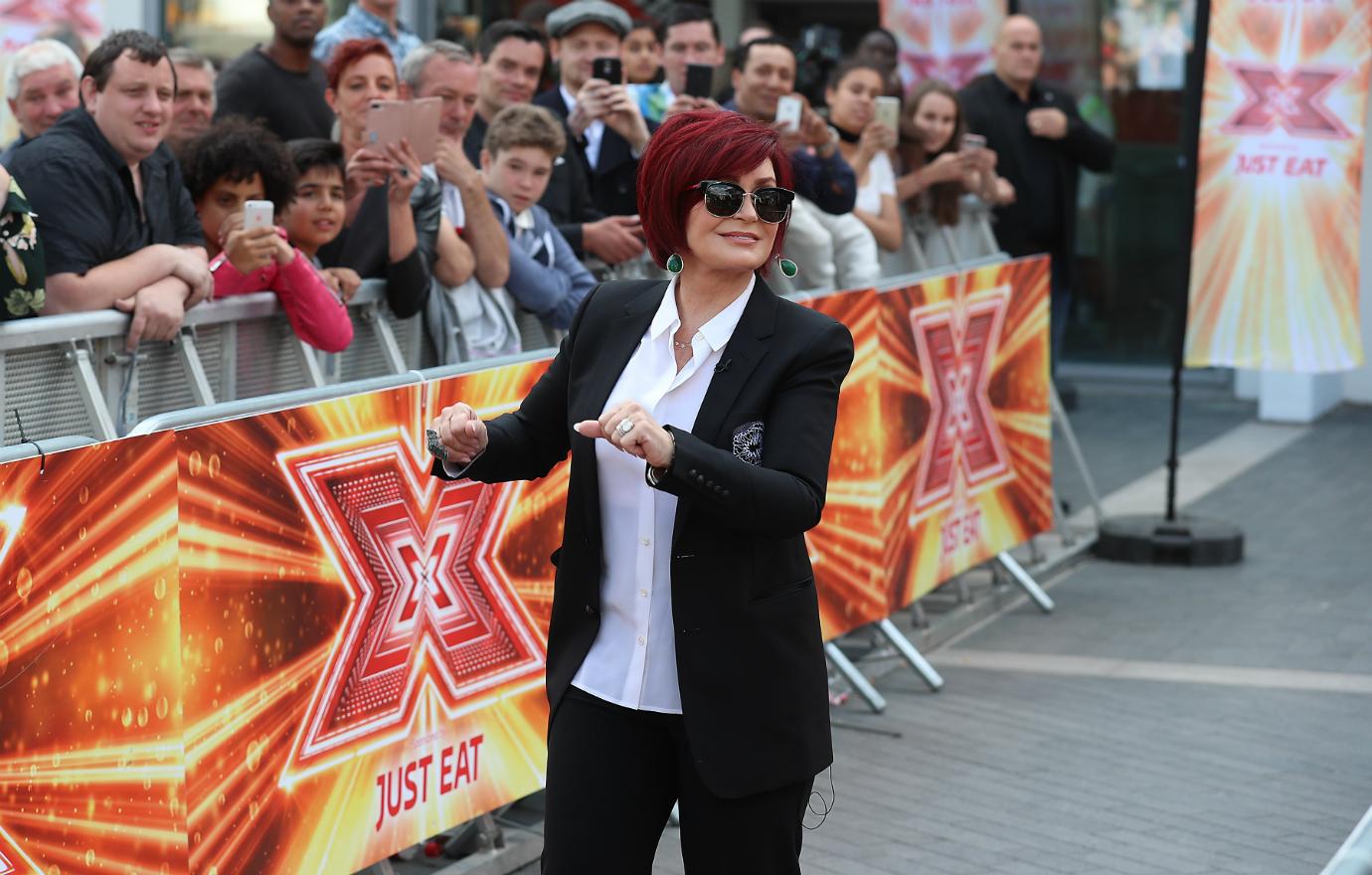 He continued, "Sharon has 100% white hair and she was coloring her hair once a week dark vibrant red for the past 18 years. She explained to me that she wanted to do this transformation a long time ago but every time she attempts it ends up with a disaster."
Article continues below advertisement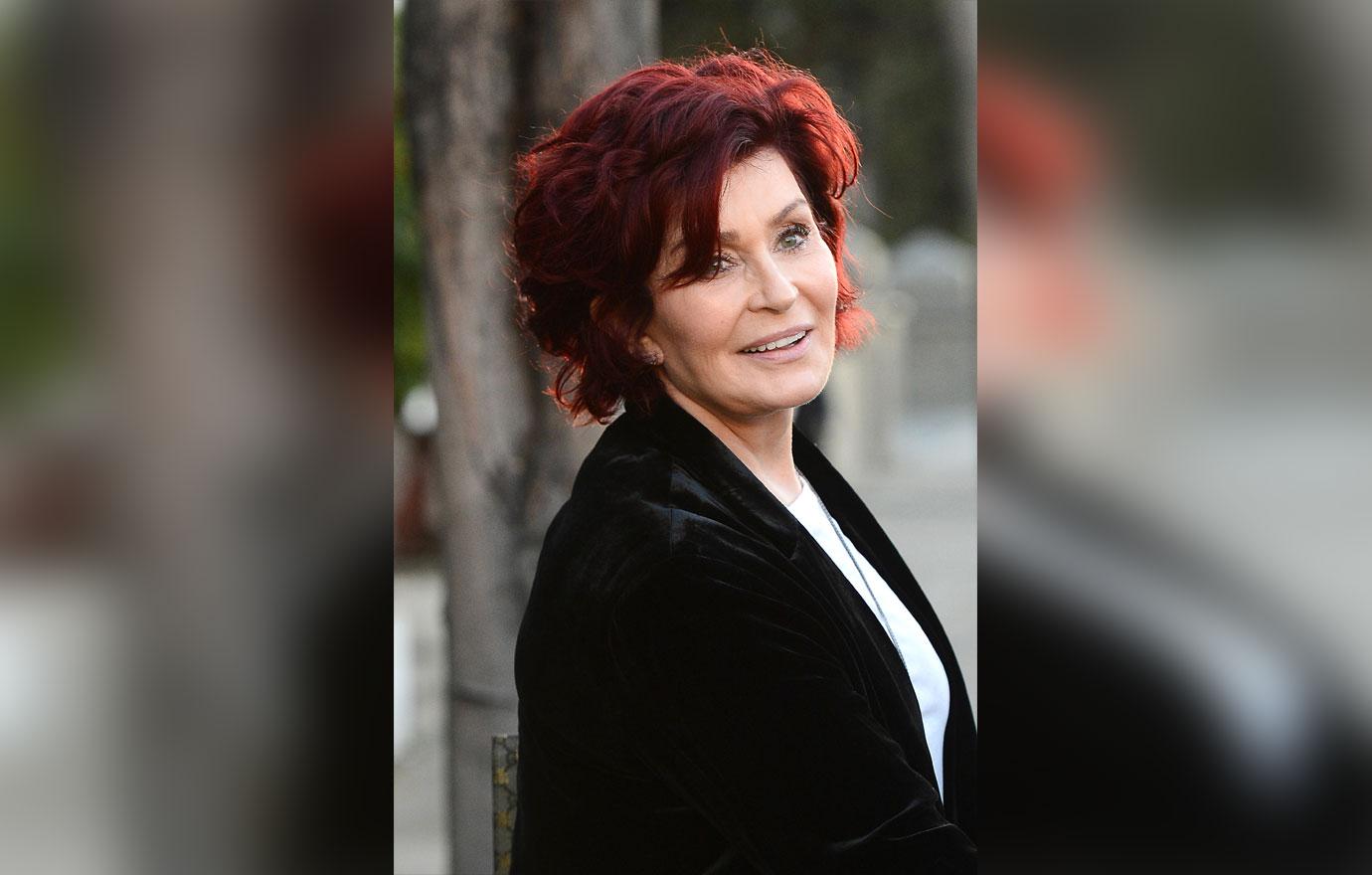 The upkeep of her iconic dye job drove Sharon to make the big change. "Sharon was very tired of coloring her hair once a week and she was obligated to since she is on tv almost every day hosting her popular tv show. @thetalkcbs."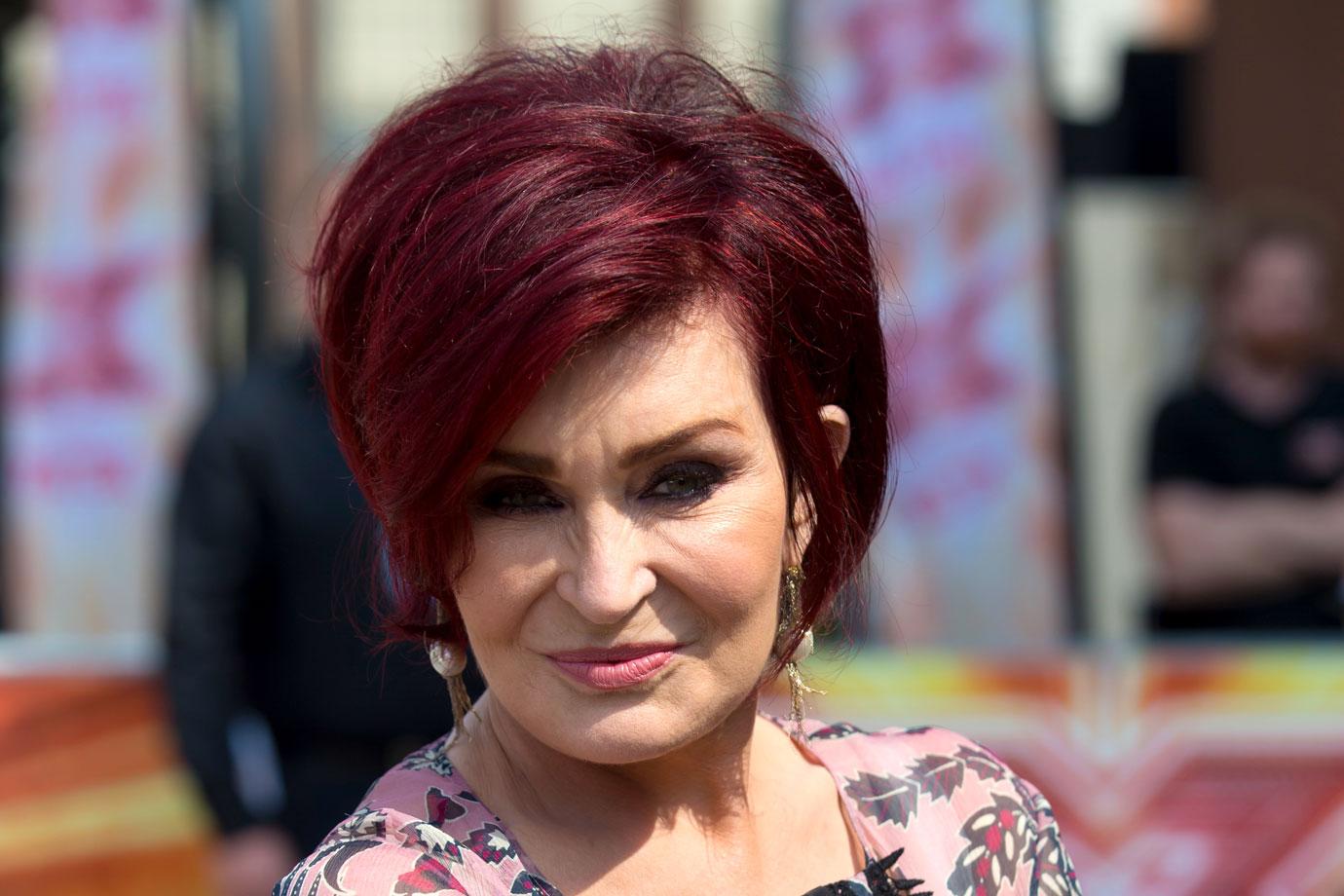 Though the journey to Sharon's icy new hair wasn't easy but in time, Jack gave the host exactly what she was looking for. "I didn't promise Sharon anything but I told her I will try my best. It took me a total of eight hours from start to finish to get her to a platinum blonde so she doesn't have to be committed to coloring her hair once a week anymore," the colorist explained.
Article continues below advertisement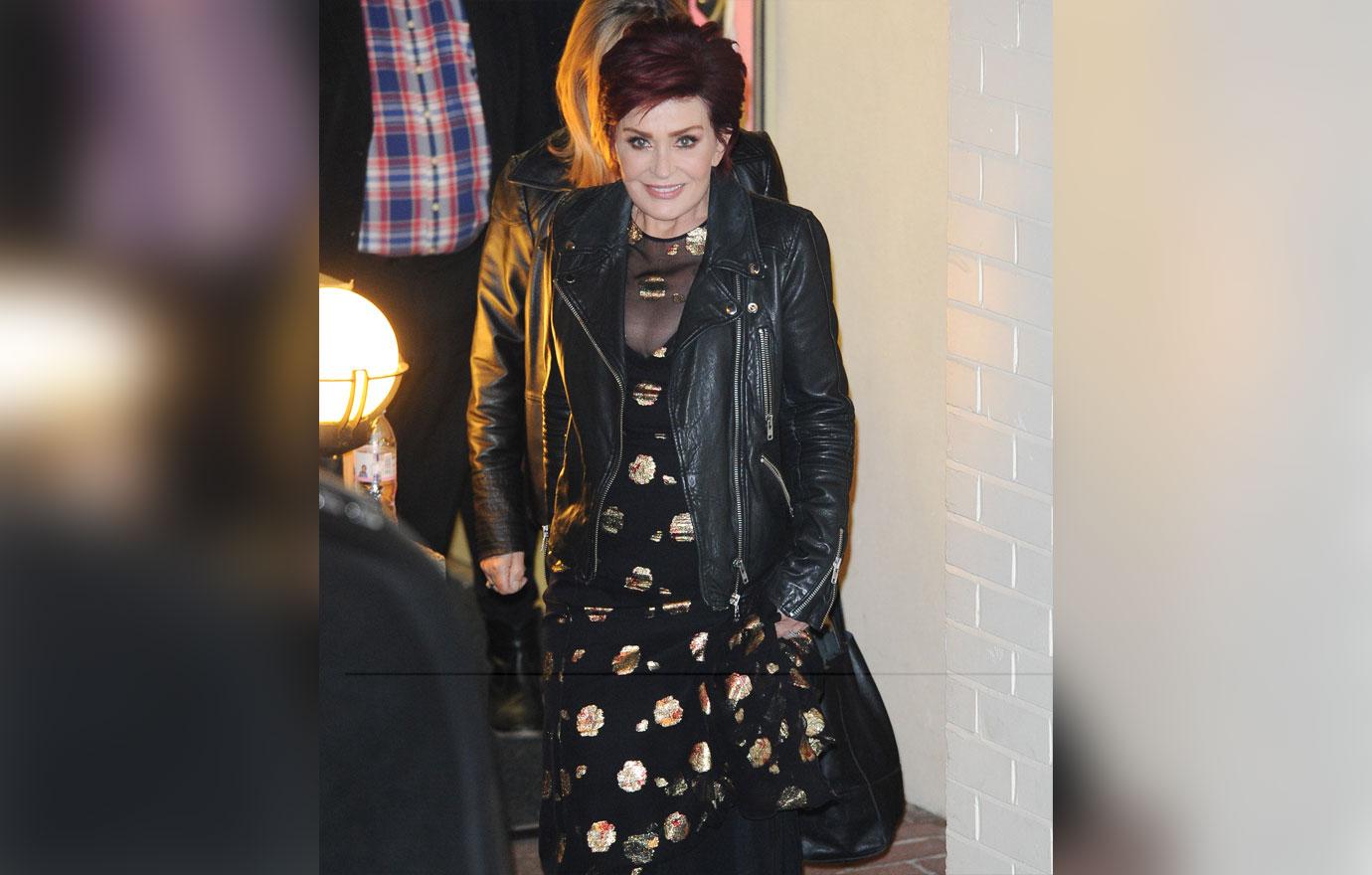 Fans in the comments section praised Jack on his work. One user wrote, "WHHHAAAATTT???? Jane Fonda now Sharon Osbourne?!?!? Incredible!!! Guess I'm never going to get a shot at you doing my hair now!!!! But Congratulations!!! You deserve the recognition !!"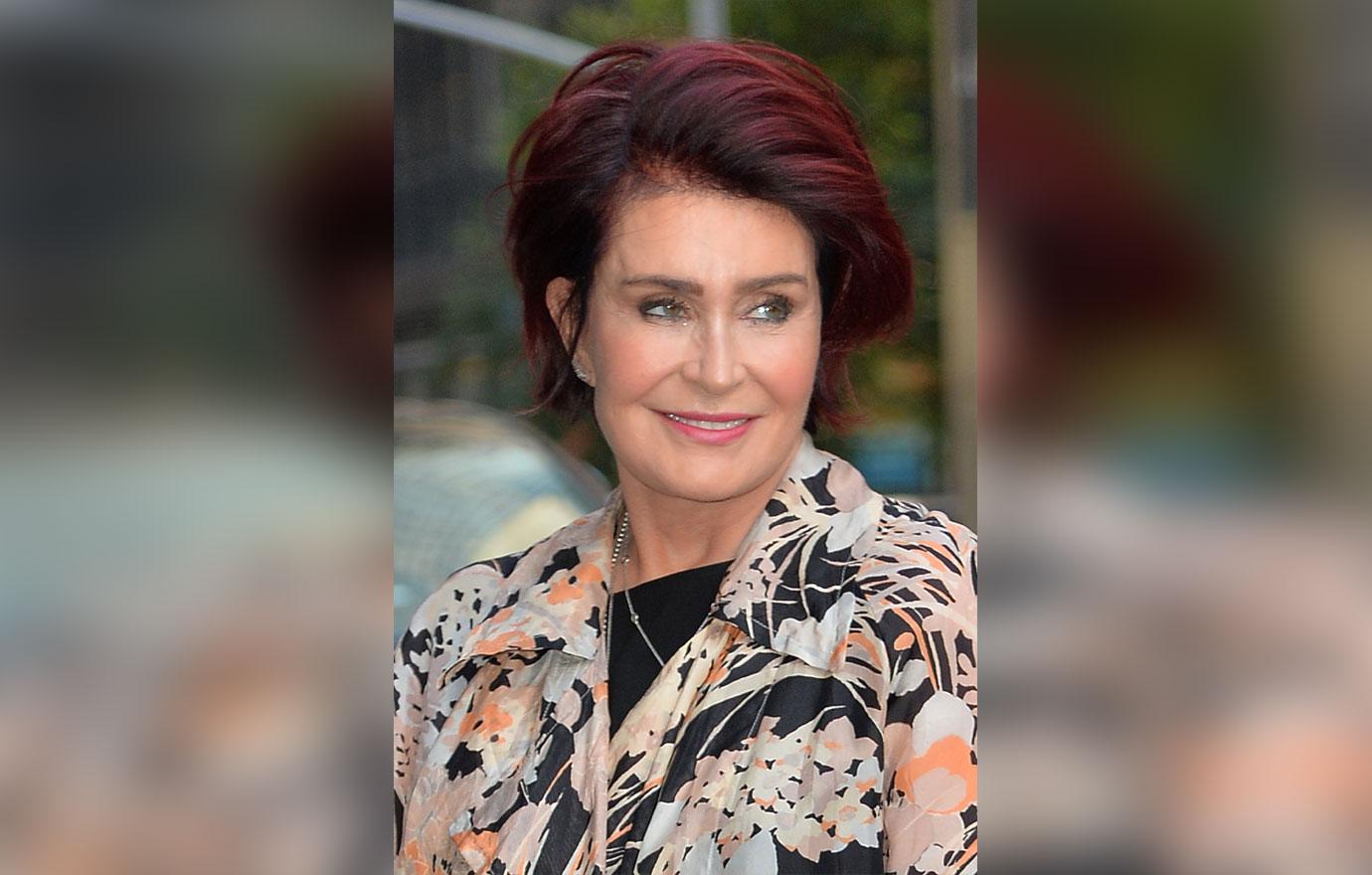 Another user wrote, " You really do amazing work getting hair color out and creating beautiful gray, white, and silver shades! So inspiring! "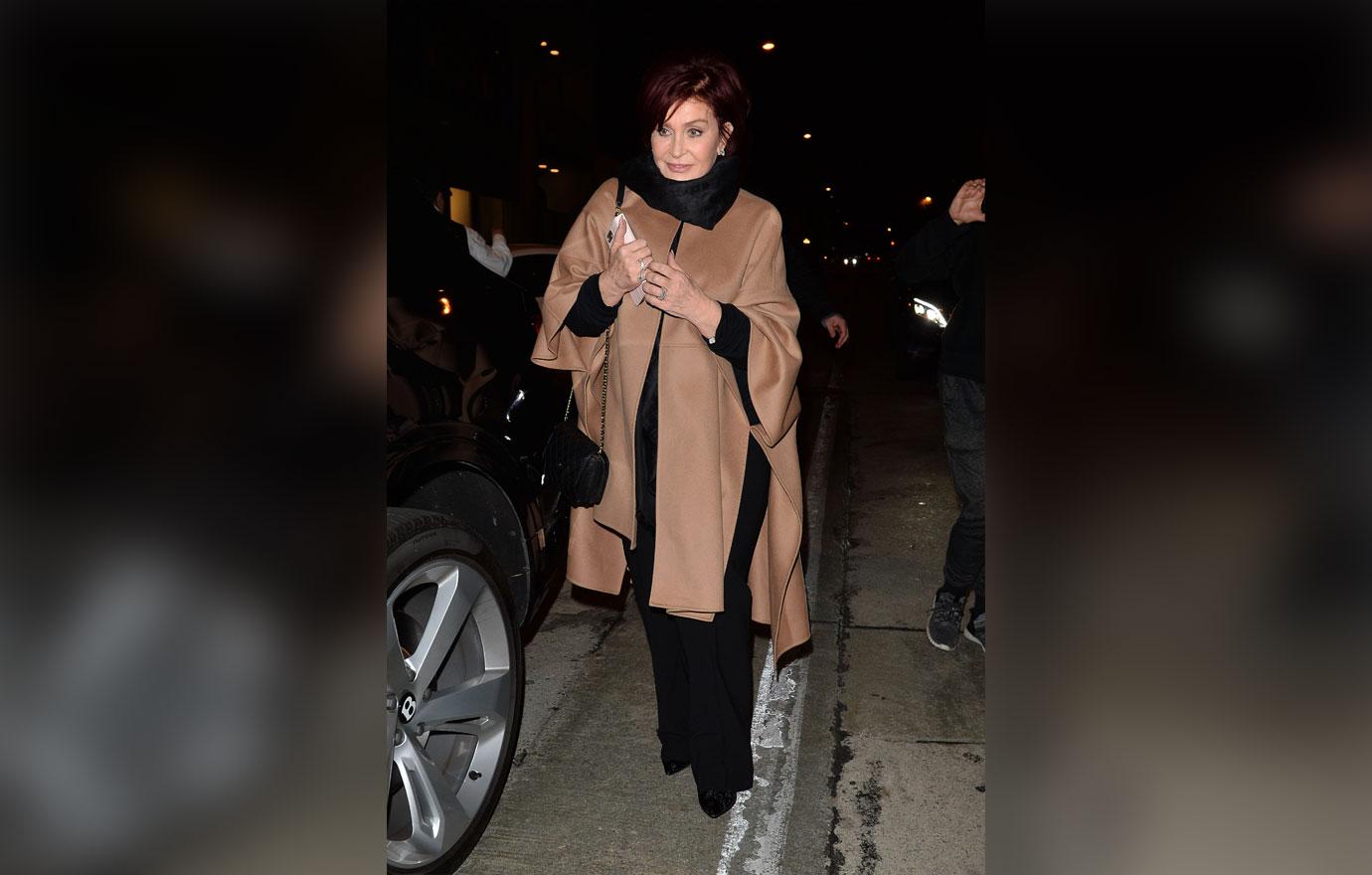 A fan from across the pond expressed her excitement over Sharon's new hairdo saying, "Love love this! I'm a Brit too … and I love Sharon! I recently lost my hair due to chemo and would love to try platinum as my hair is now coming back in! "
What are your thoughts on Sharon's new look? Sound off in the comments.