PHOTOS
See The First Photos of Shawn Hunter Reuniting with Cory Matthews and His Family on Girl Meets World!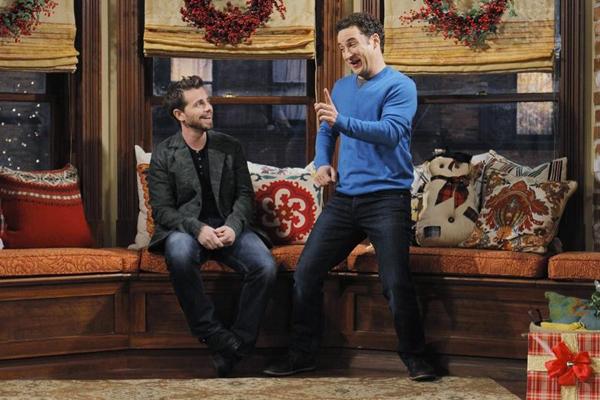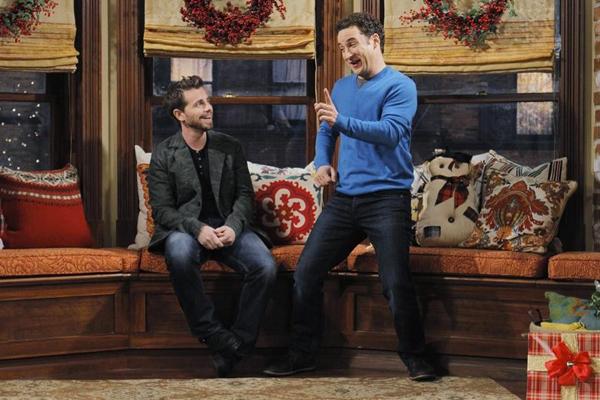 It's the most wonderful time of the year, and it just got a whole lot better—Shawn and Cory have reunited! Disney Channel has just released the first photos of Rider Strong on Girl Meets World's upcoming holiday episode, and they're making us all sorts of excited.
Article continues below advertisement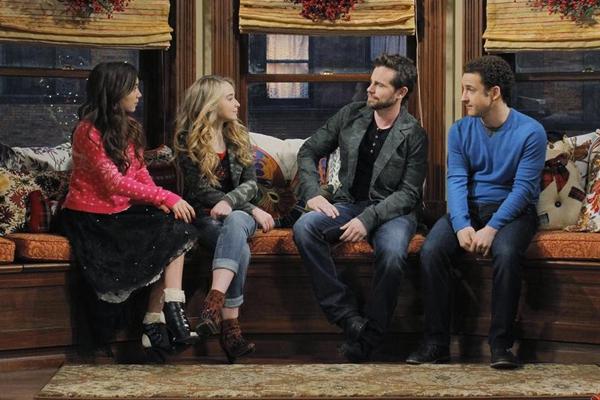 Rider has directed an episode of GMW, but this is the first time he'll actually appear on the show.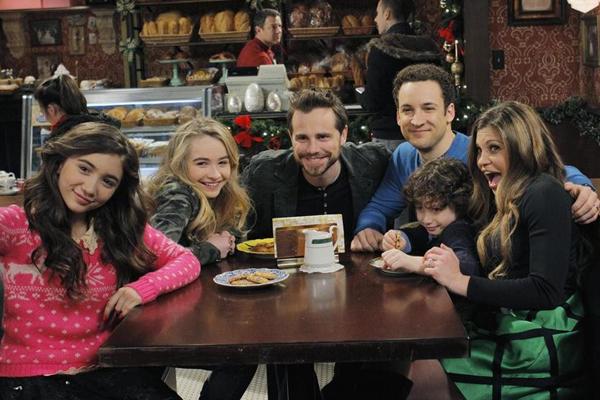 The episode will air Friday, December 5th on Disney Channel, so of course it's holiday-themed…
Article continues below advertisement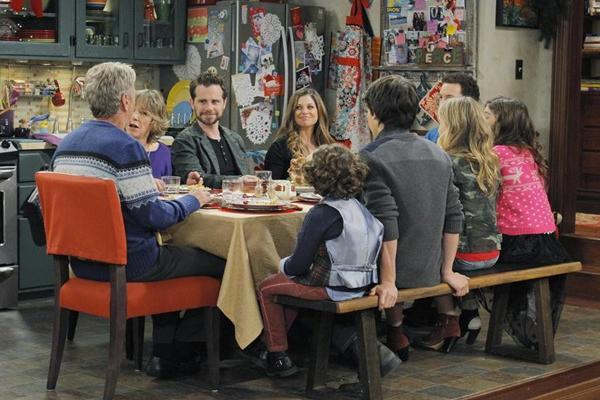 The reason Shawn is coming to the Matthews' home is to be a part of their big holiday dinner. And guess what? Most of the rest of the Boy Meets World cast will appear in the episode, too!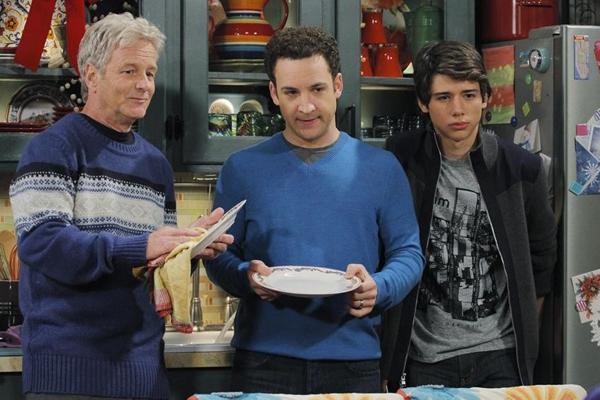 William Russ will return as Corey's dad, Alan Matthews. Unfortunately we won't see Corey's brother Eric or his little sister Morgan return, but Joshua (played by Uriah Shelton) will be there! If you remember, Cory's youngest bro Joshua was born in a 1999 episode of BMW.
Article continues below advertisement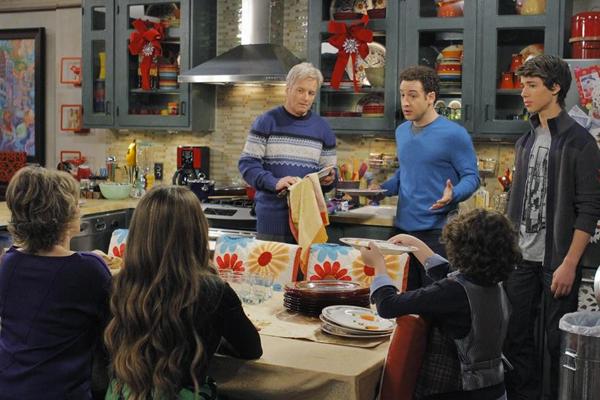 The only person missing from this festive feast? Mr. Feeny! We're hopeful, however, that the actor who plays Feeny, William Daniels, will come back to the show, too. Considering the show got picked up for a second season and is currently filming it, we're not giving up hope!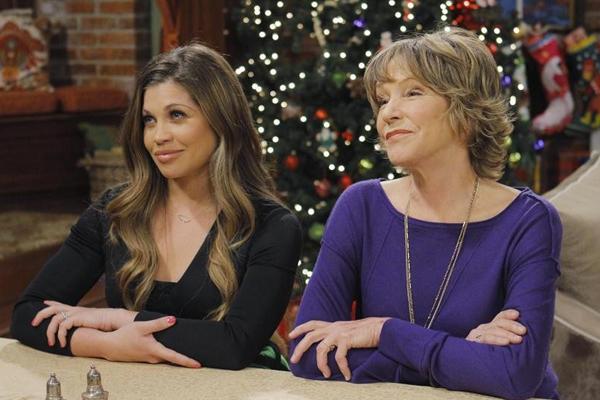 In the episode, Topanga will try to impress her mother-in-law, Amy (played by Betsey Randle), with a delicious holiday meal.
Article continues below advertisement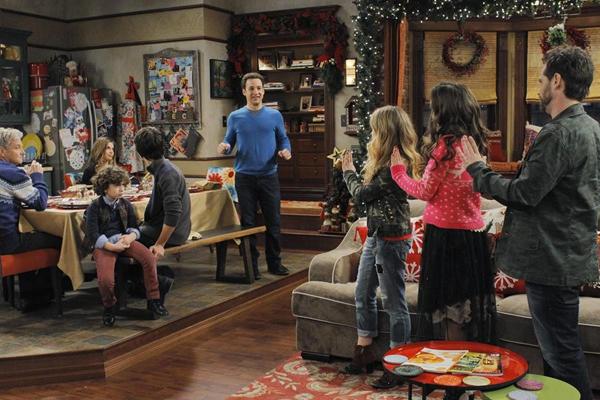 Also joining the Matthews at their holiday dinner will be Maya Hart, Riley's best friend.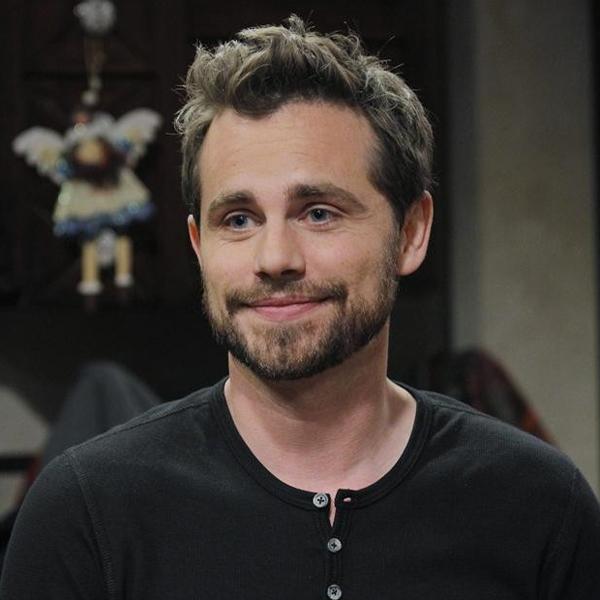 Some fans originally thought that there was a chance that we'd find out later in the show that Maya was actually Shawn's daughter, but that doesn't seem to be the case anymore.
Article continues below advertisement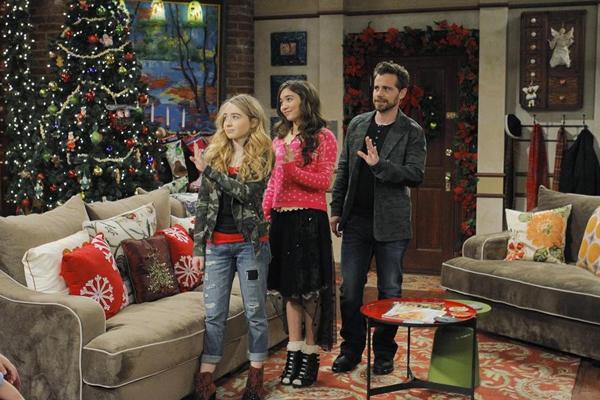 However, Shawn will bond a lot with Maya during the episode once he realizes how much the two have in common. Both are class clowns with troubled childhoods, for starters.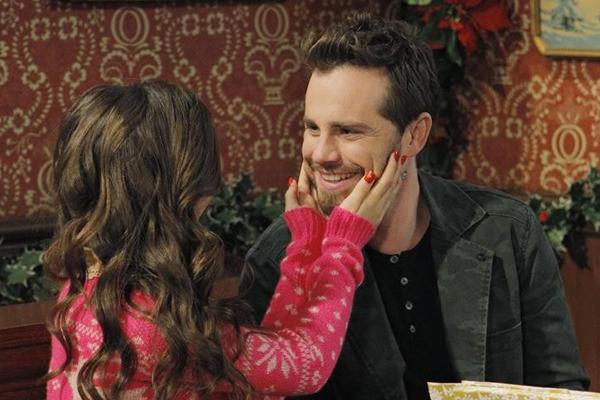 And of course, Shawn bonds with Riley, too. She's his best friends' daughter, so we'd hope they'd get along!
Article continues below advertisement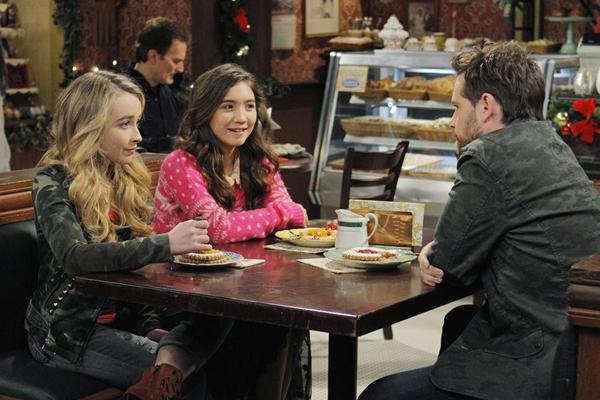 As with most episodes of Girl Meets World, we're expecting to see a touching heart-to-heart between Shawn, Maya and Riley.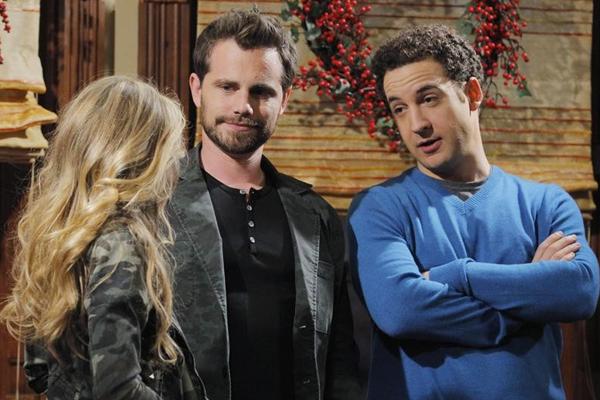 Rider isn't the first Boy Meets World cast member to make a cameo in the spin-off. Lee Norris returned as Stuart Minkus for a few episodes—he's Farkle's father!—and Danny McNulty reprised his role as Harvey, who's now the janitor at Riley's school.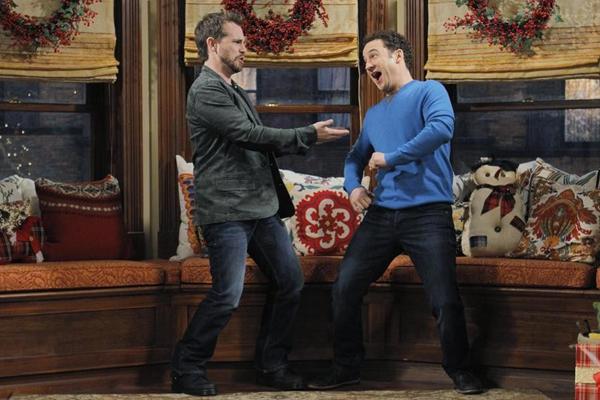 Shawn + Cory forever! Remember, this episode airs Friday, December 5 at 8pm on Disney Channel.
Are you excited for Rider Strong's appearance on Girl Meets World? Are you excited to see the Matthews family back together? Tweet us @OKMagazine.