PHOTOS
Shawn Mendes & Camila Cabello Share Bizarre Video Of Them Kissing 'Like Fish'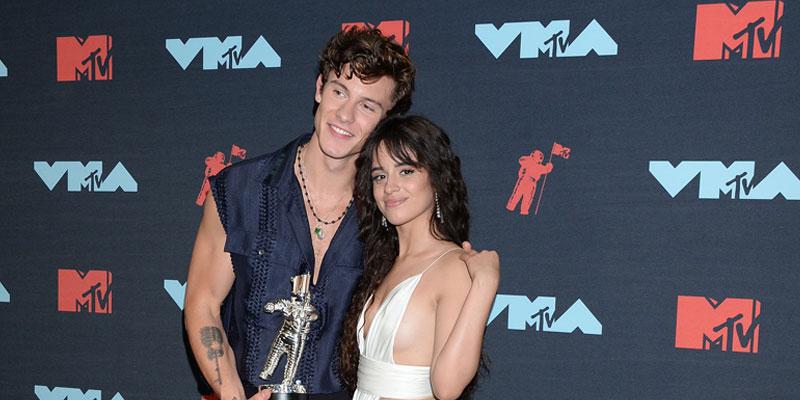 Shawn Mendes and Camila Cabello are clapping back at the haters! On Thursday, September 12, the "In My Blood" singer took to social media to post a hilarious video of him and Camila making out "like fish" after people criticized the way they kiss.
Article continues below advertisement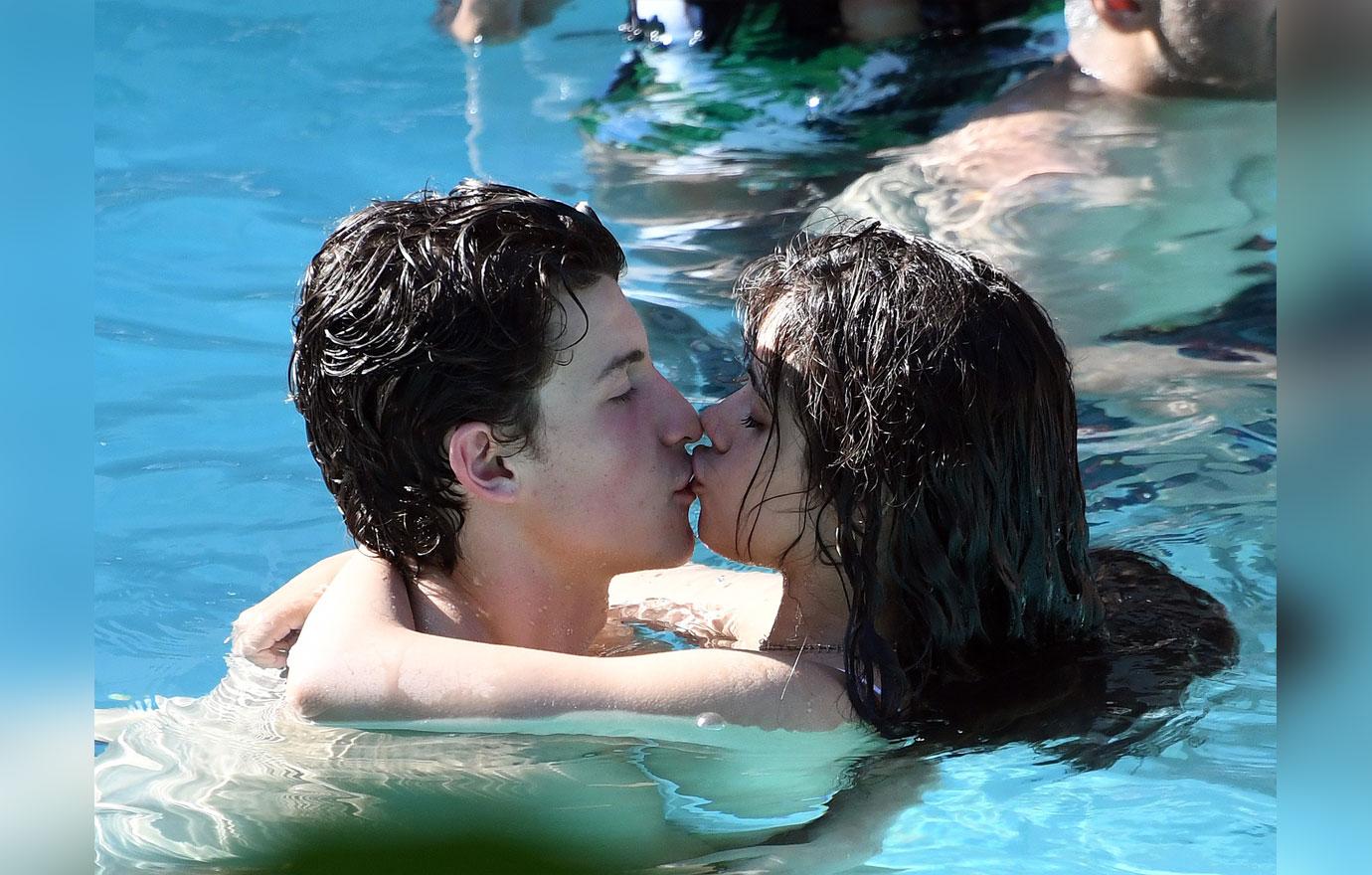 While Camila, 22, and Shawn, 21 may not be ready to publicly confirm their relationship, they're certainly not afraid to indulge in some serious PDA!
"So we saw on Twitter and stuff you guys saying stuff about the way were kissing and how it looks weird, like we kiss like fish," Shawn started in the video he posted to Instagram. "It really hurt our feelings," Camila added.
Article continues below advertisement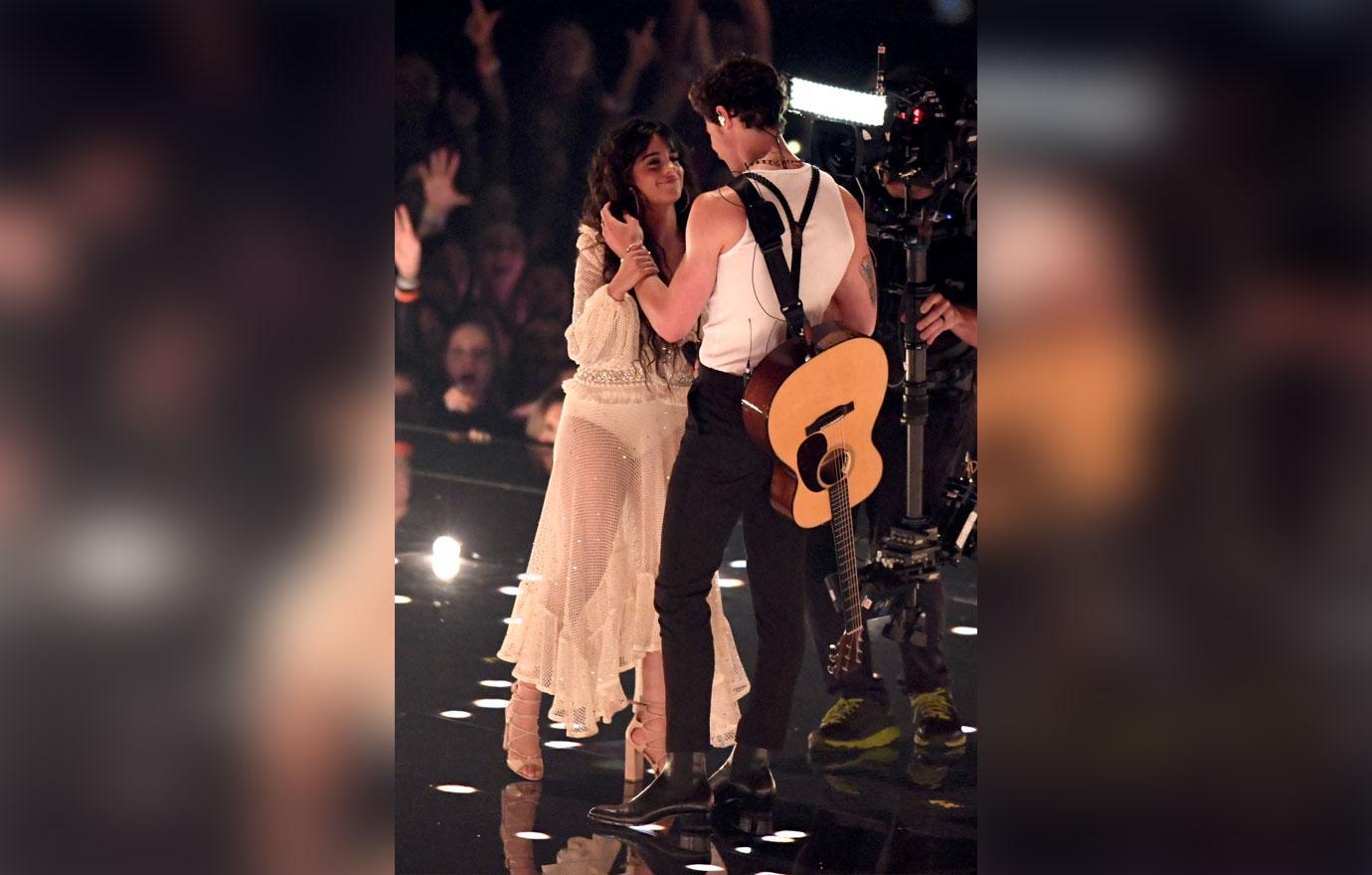 "So we just want to show you how we really kiss," the Canadian said before moving in to give his girl a smooch and right before his lips touched hers, the "Havana" singer jokingly shoved her entire tongue in his mouth!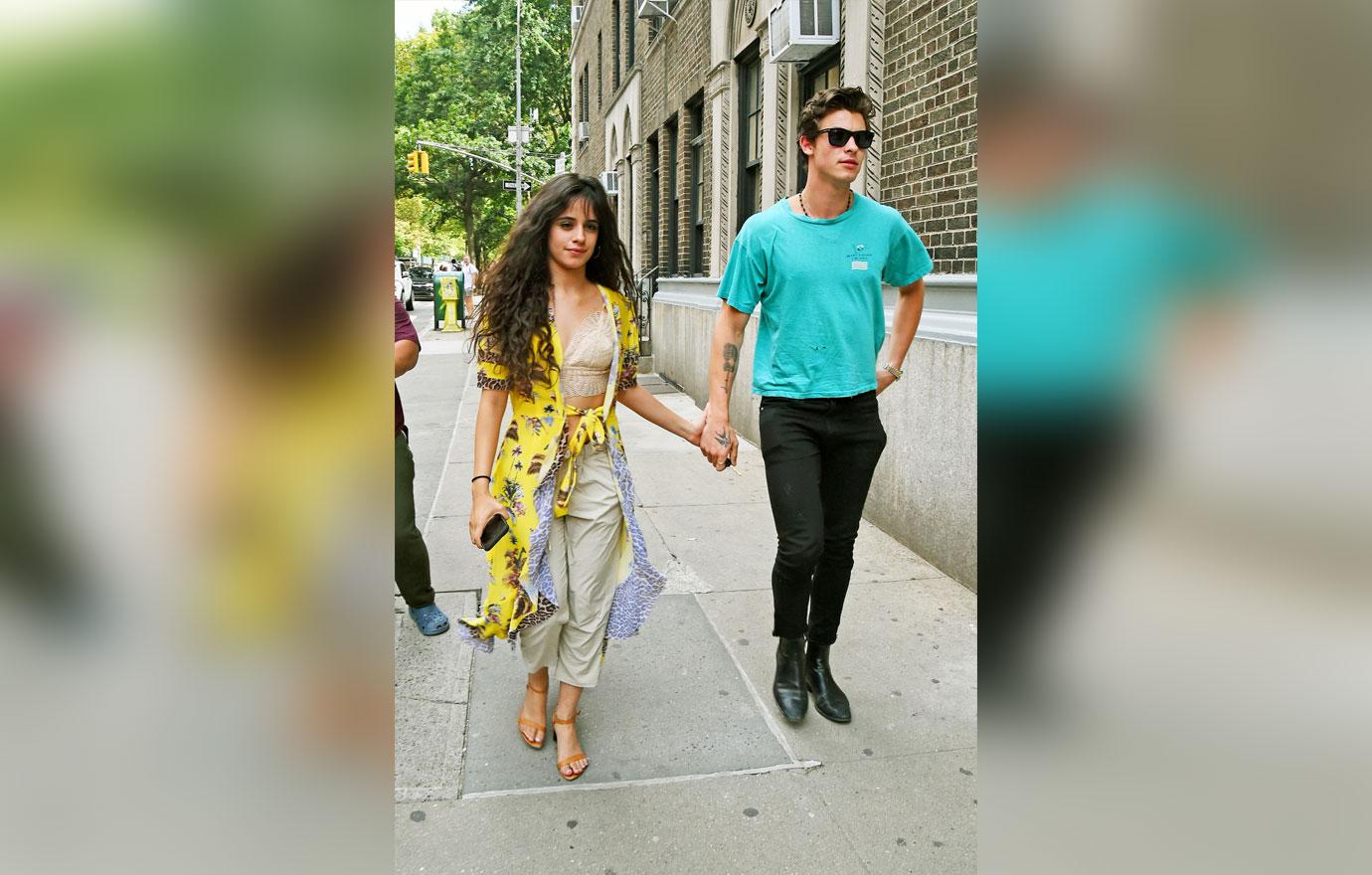 The pair then awkwardly rubbed their open mouths together until they burst into a fit of laughter before the video ended.
Article continues below advertisement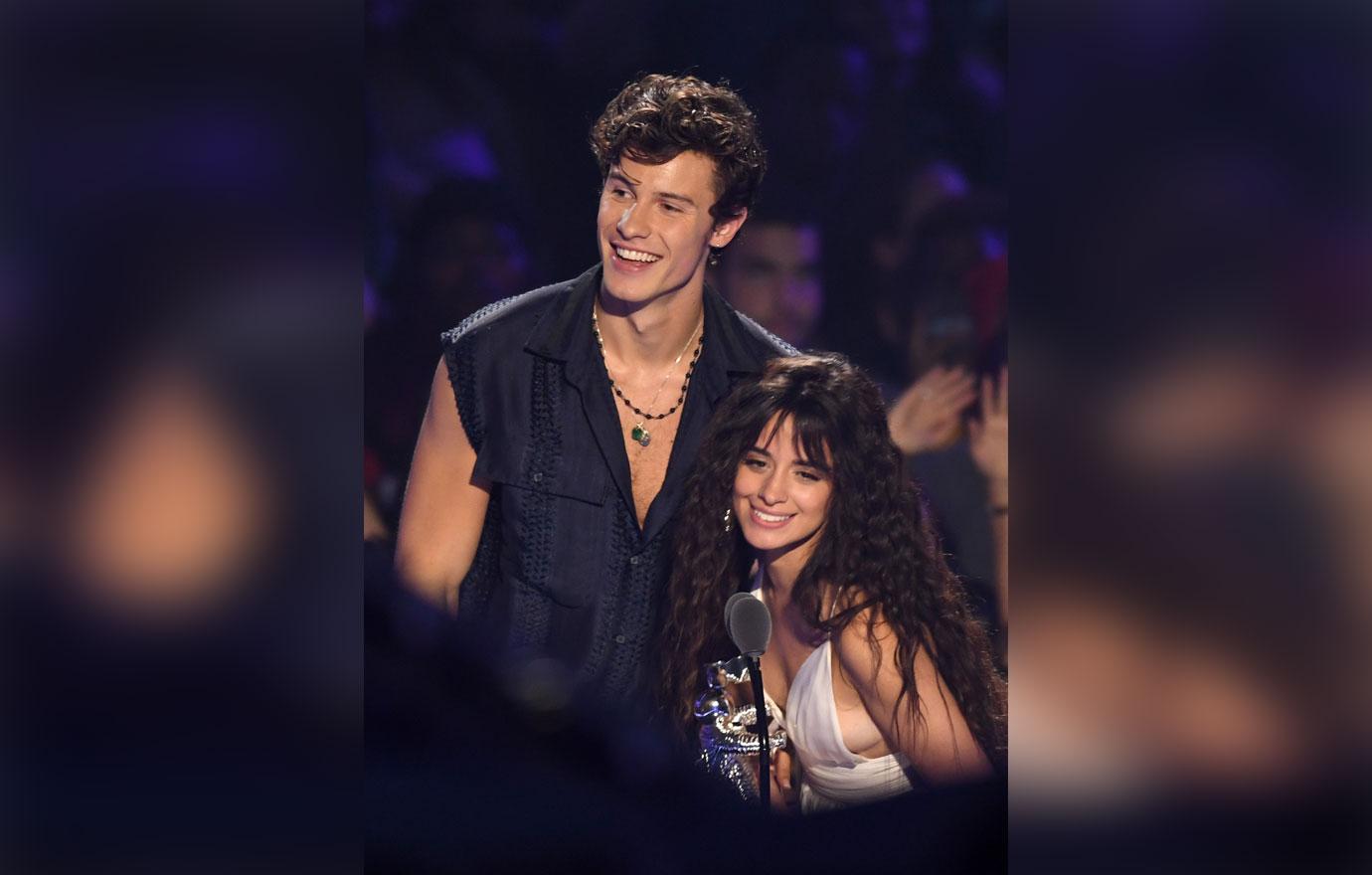 With 6 million likes and almost 12 million views, plenty of people had things to say in the comments section! Niall Horan commented with a bunch of laughing crying emojis while singer Bazzi wrote, "Incredible form." Billie Eilish's brother Finneas O'Connell said, "DYING." Tana Mongeau wrote, "This is engrained in my brain forever" and Charlie Puth commented, "HAHAHAHAHAHAHAHAHAHHHAHAHAHAH."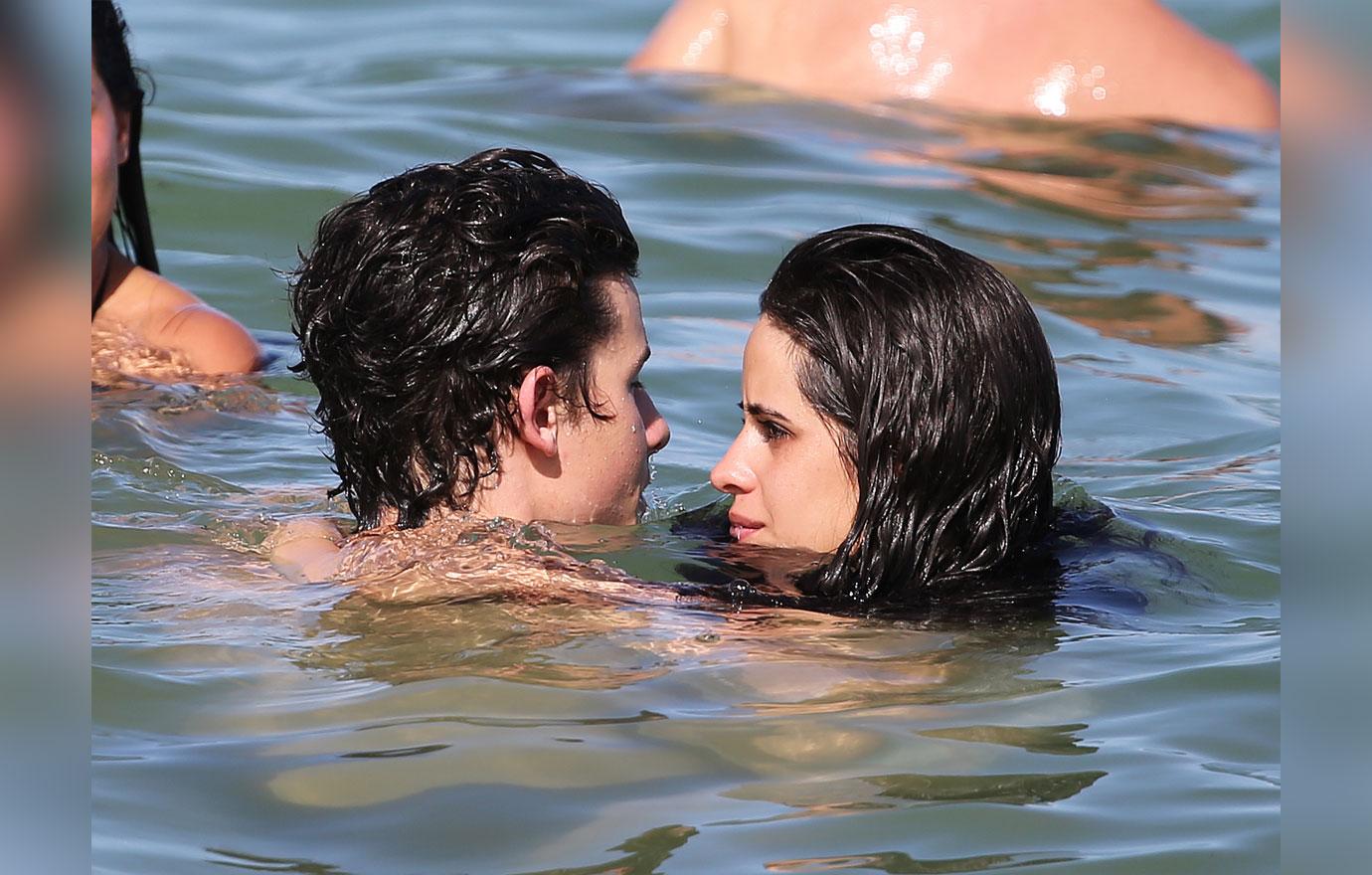 "I think if you're smooching, you gotta smooch like you're in a rom-com," Camila said during a recent SiriusXM radio's Hits1 interview, in response to a headline that said she and Shawn kiss like "two characters in a rom-com." She added, "What, do you want to smooch like you're in a boring drama? No!"
Article continues below advertisement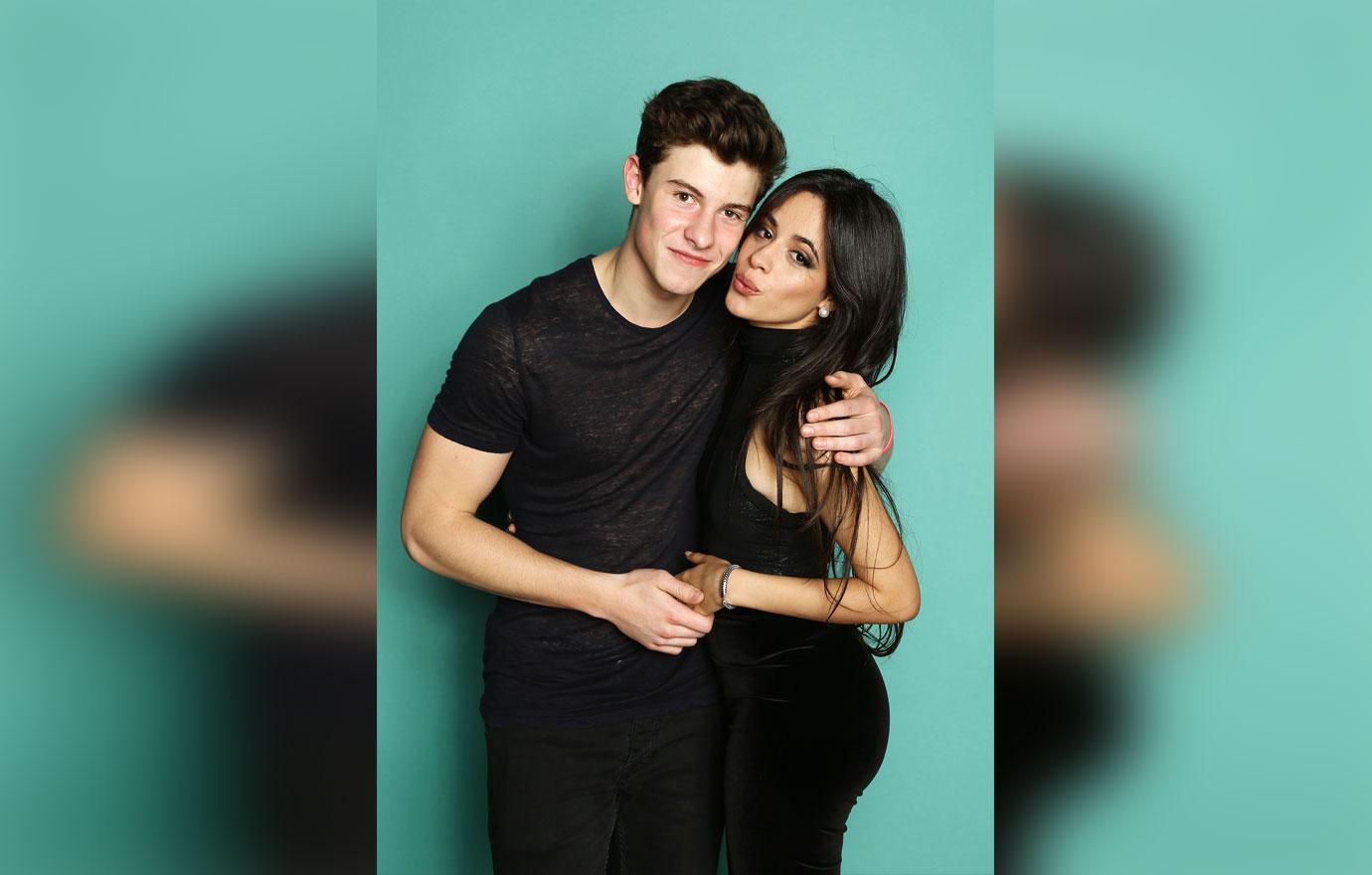 As OK! readers know, romantic rumors have swirled around the pair for years but it wasn't until July that they were first spotted getting cozy together in Los Angeles. Although neither star has publicly stated that they are dating, their actions and statements in interviews say otherwise!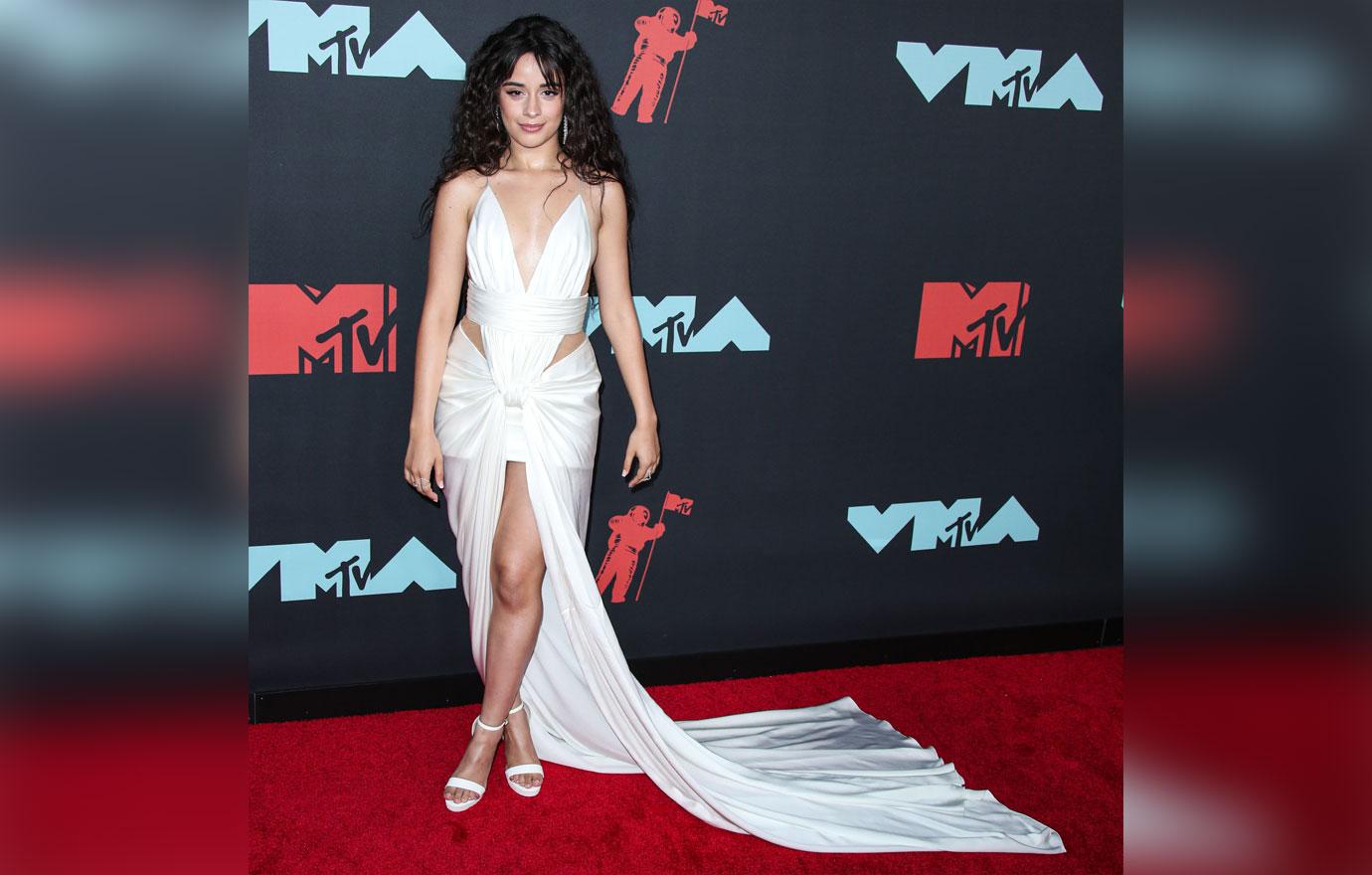 Just a few weeks before posting their PDA-filled video, Camila opened up about her life and said that she's feeling "very romantic" these days, during a behind-the-scenes clip of her getting ready for the 2019 VMAs.
Article continues below advertisement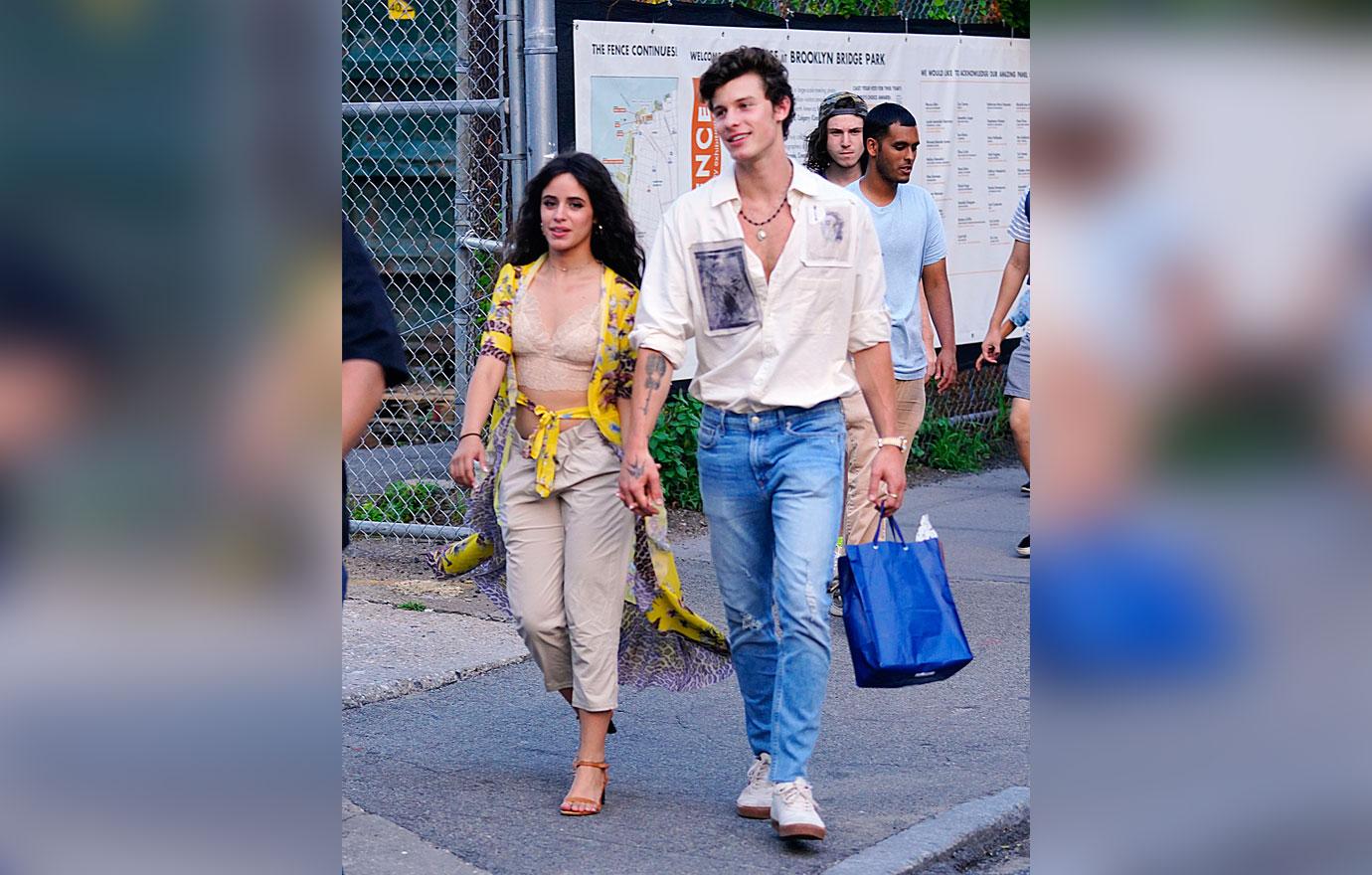 "When my stylist showed me the options that she had for the VMAs, this one really stuck out to me because it's just very romantic," she said holding up a white Balmain dress during the fitting. "Which is kinda where I am in life right now."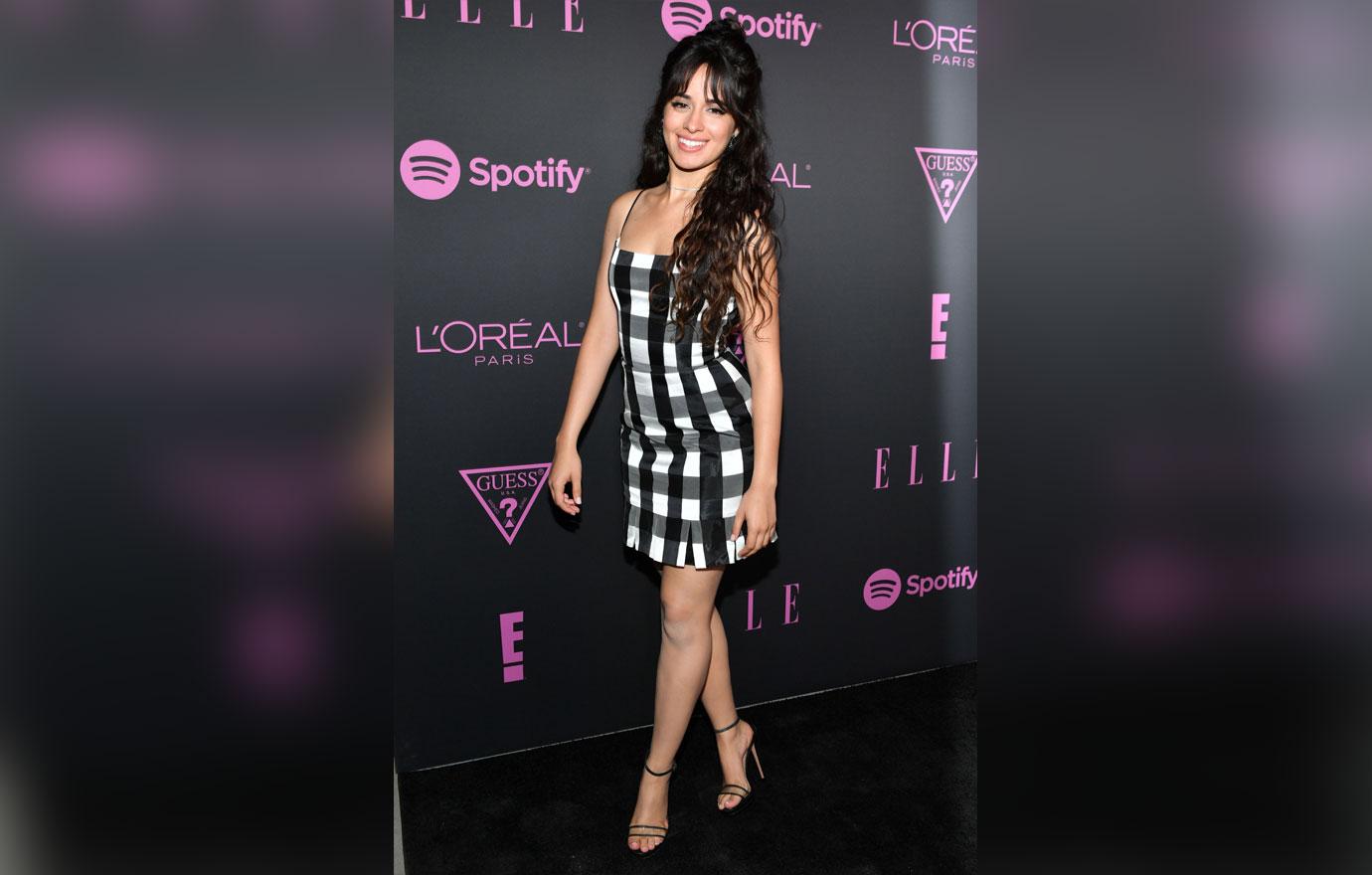 What do you think of Shawn and Camila kissing 'like fish' on social media? Let us know in the comments below!