PHOTOS
Fans Are FURIOUS After Shawn Mendes Says He Never Washes His Face – 'If You're Happy, You Won't Break Out!'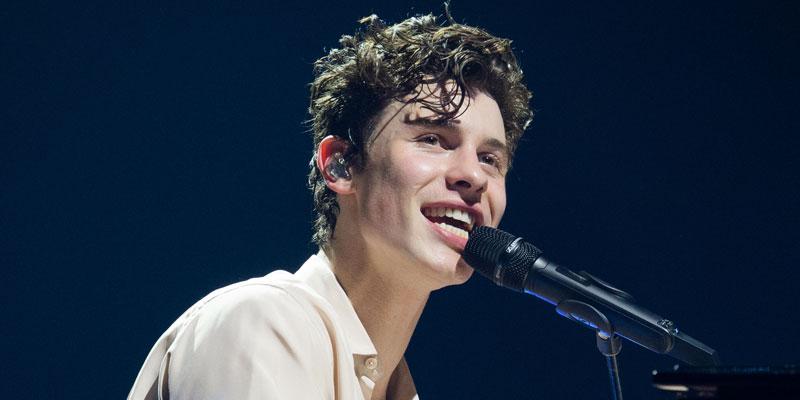 Shawn Mendes hosted a Q&A with his fans and said his skincare routine was happiness! The statement, which has now gone viral, has infuriated his fans, many of whom are calling him a liar.
Article continues below advertisement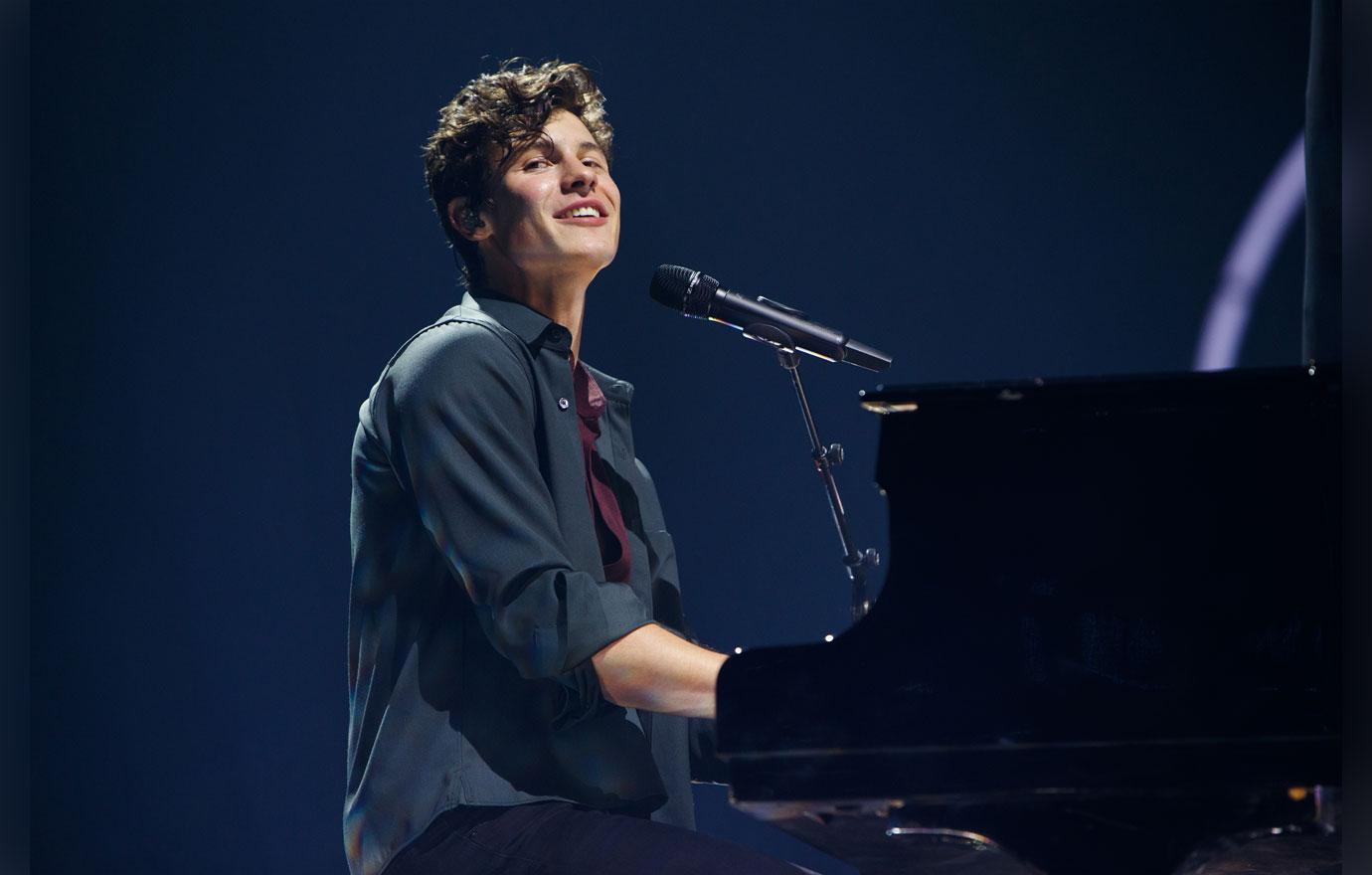 A fan account posted a video on April 16 where Shawn, 20, said, "I'm not lying when I tell you guys that I don't wash my face! I meditate a lot. I think skin is very based on how you're feeling."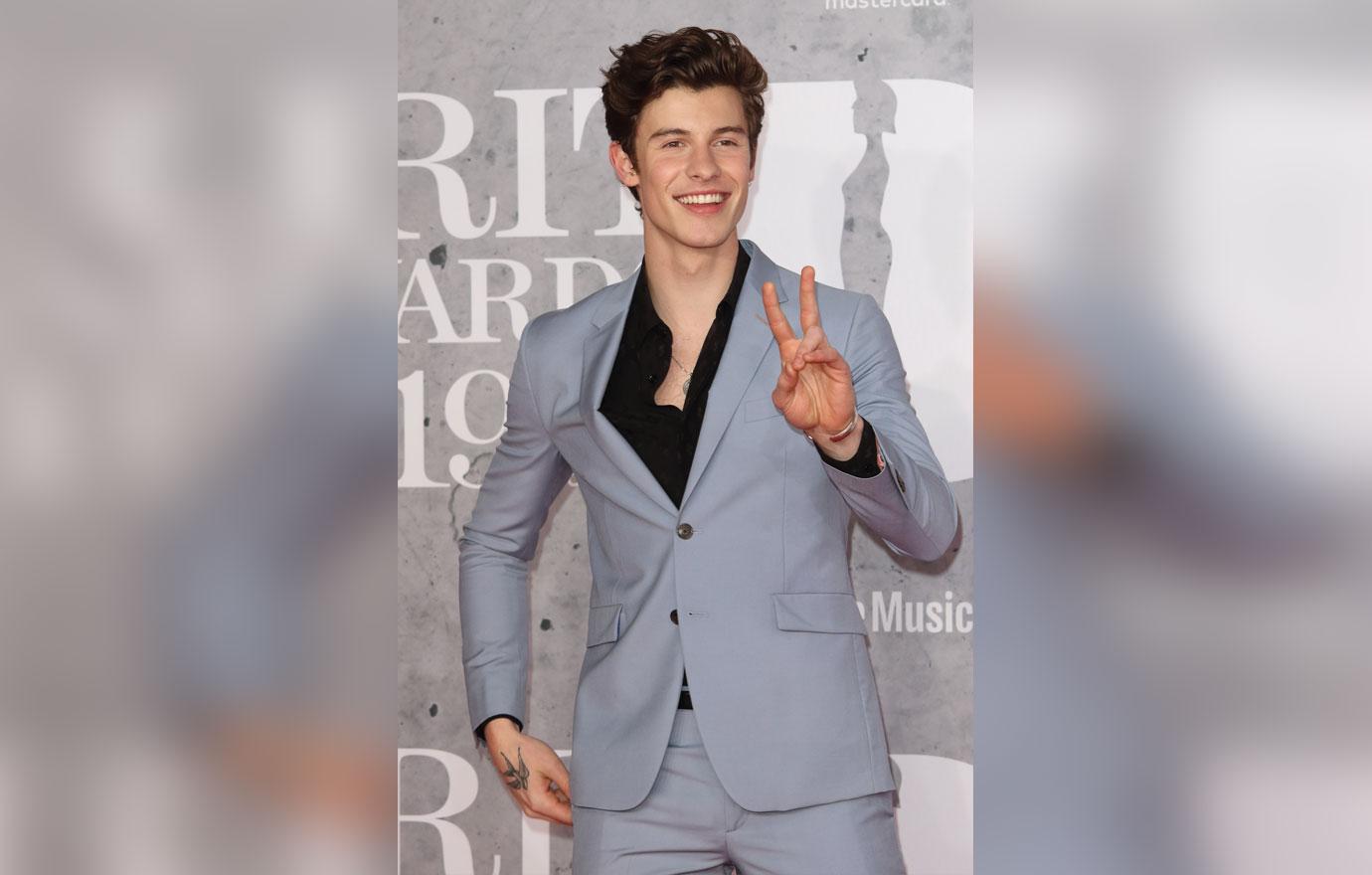 He continued, "You could literally rub dirt on your face & if you're happy, you won't break out! If you're unhappy, sad, or stressed I think that's when you break out the most." The "In My Blood" singer later confessed he does a facemask "every five days or so."
Article continues below advertisement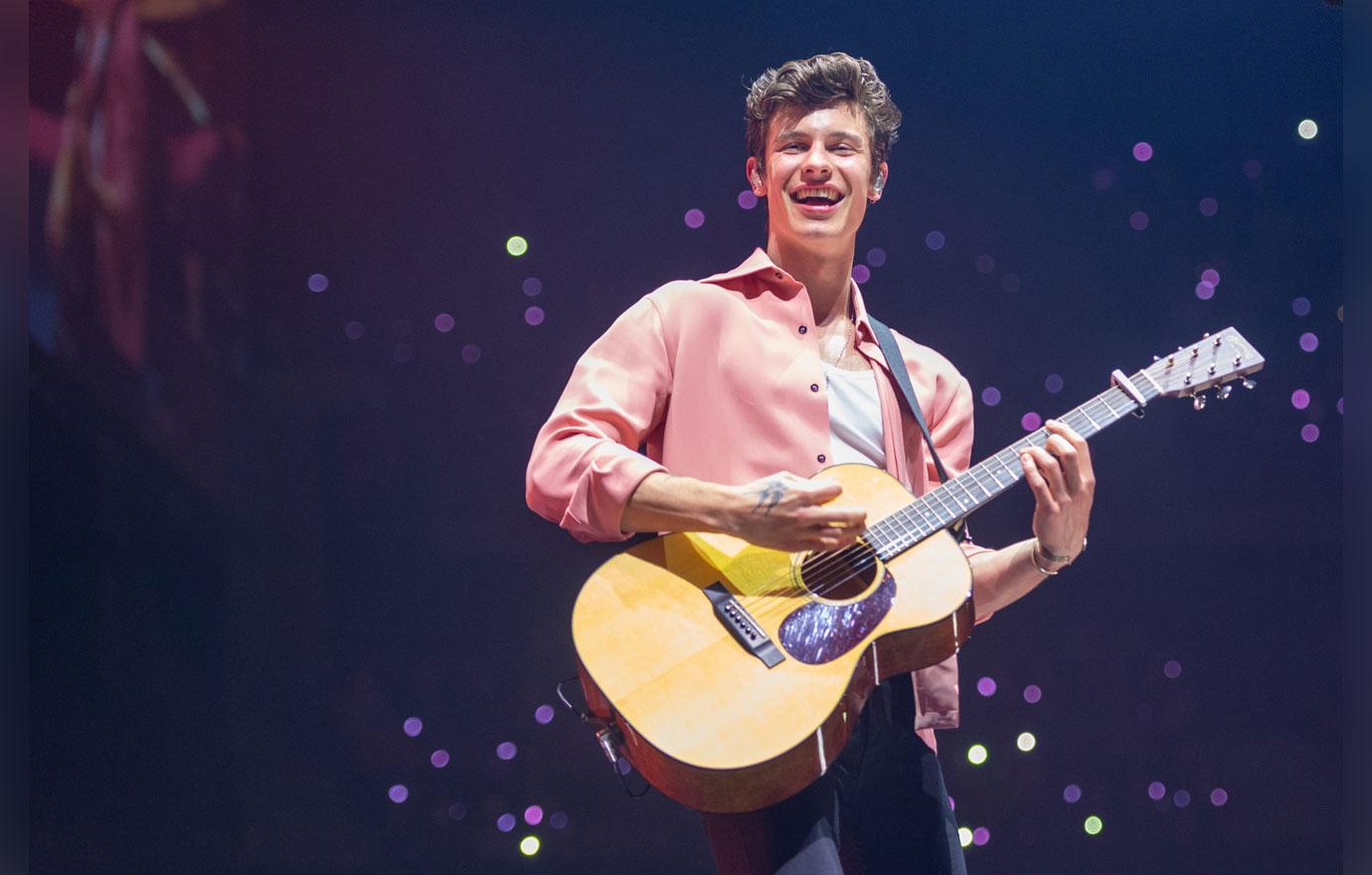 A girl in the video debunked Shawn and said, "I'm sad all the time and my skin is great."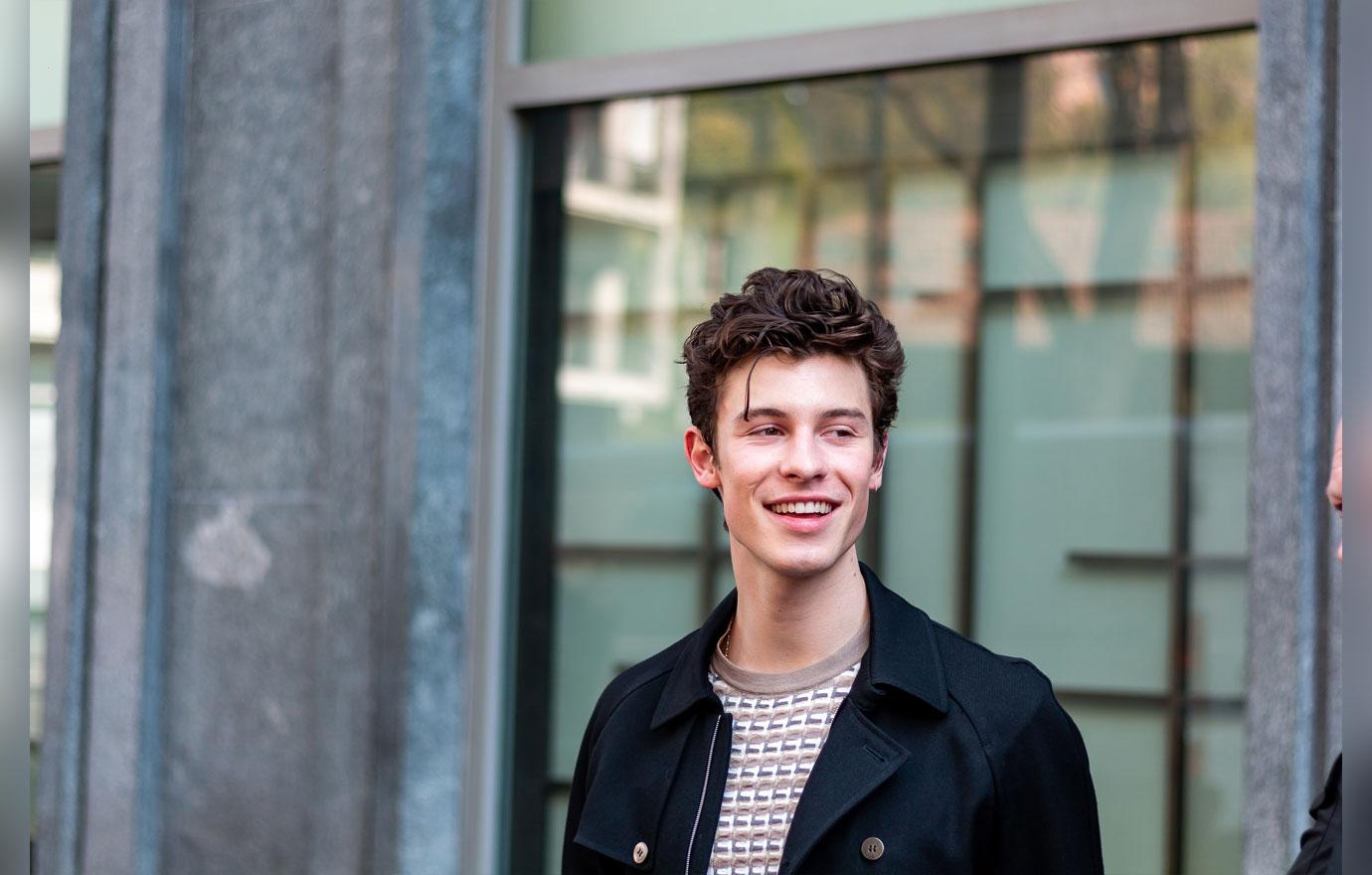 Many fans expressed their thoughts in the comments section. One wrote, "I've seen a lot of bulls**t answers like 'just drink water' but this takes the cake." Another similarly said, "All men do is lie!"
Article continues below advertisement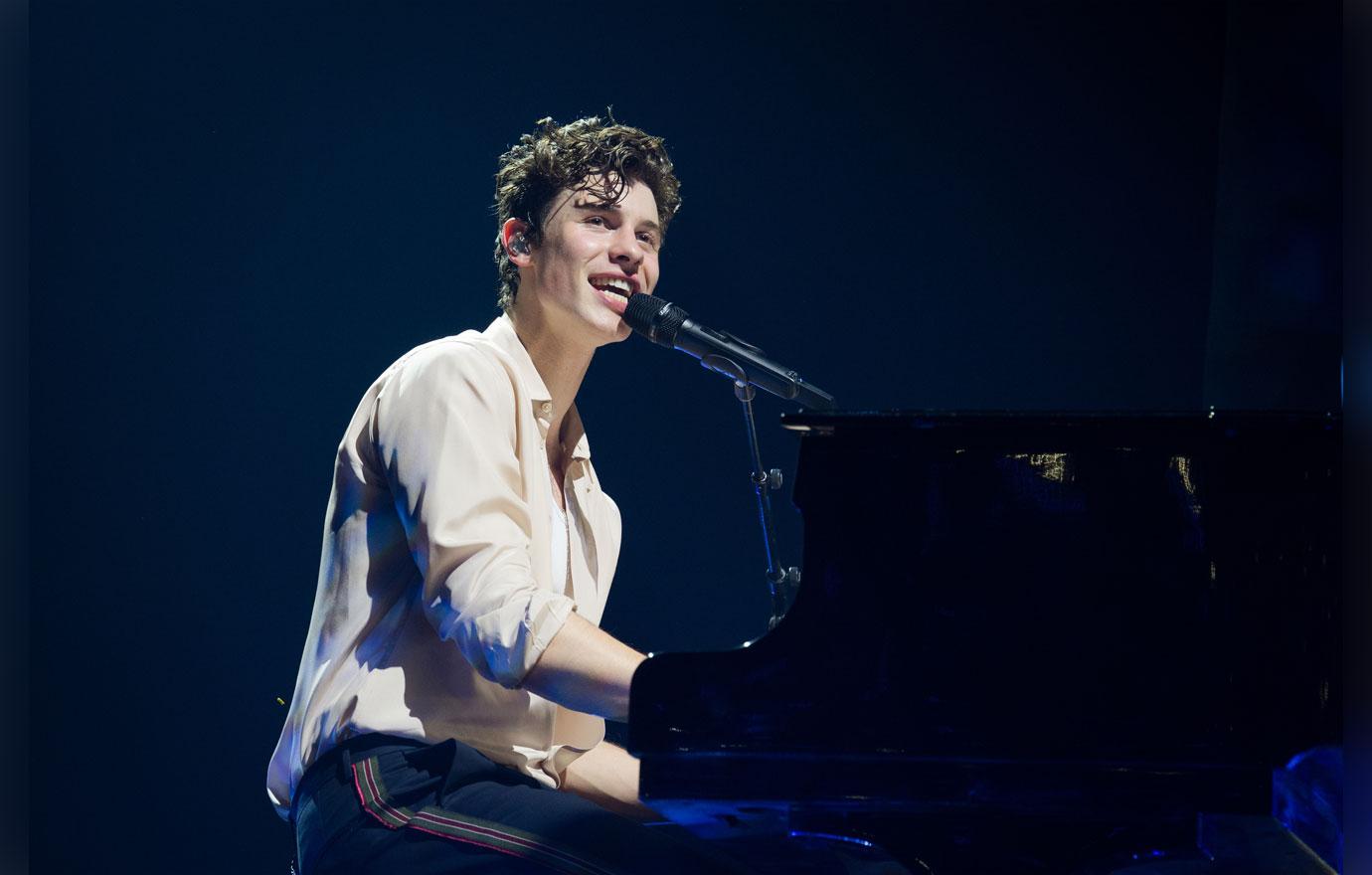 Other fans dug up photos of Shawn sweating after a performance. One person captioned a sweaty pic, "So you're telling me.... that Shawn Mendes NEVER washes his face... even after sweating like this?? And yet he still has THE BEST skin? My life is a JOKE."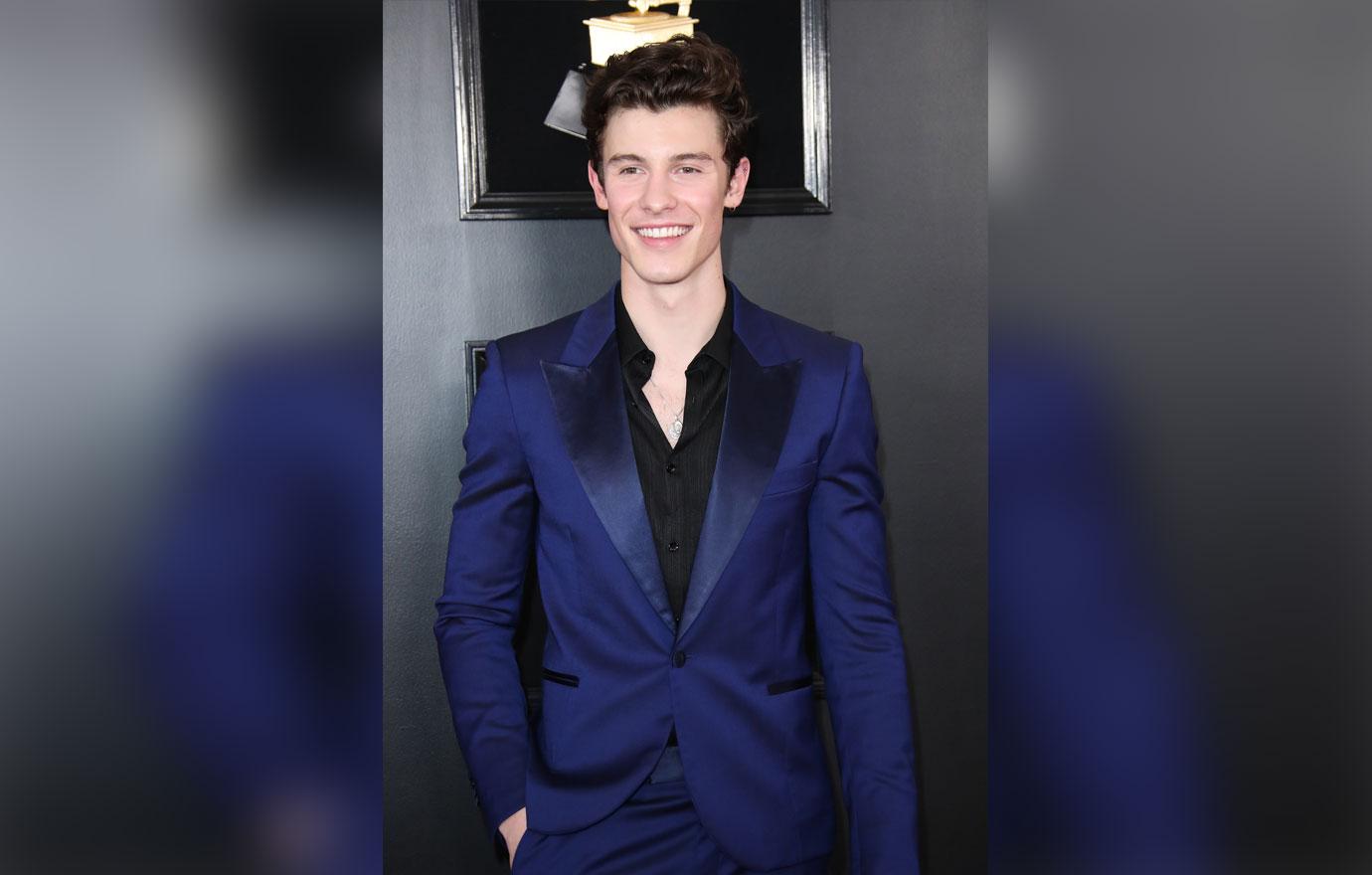 What do you think about Shawn's claims about his skincare? Sound off in the comments below!