PHOTOS
Shay Mitchell & Ashton Kutcher Team Up For An Unlikely Cause!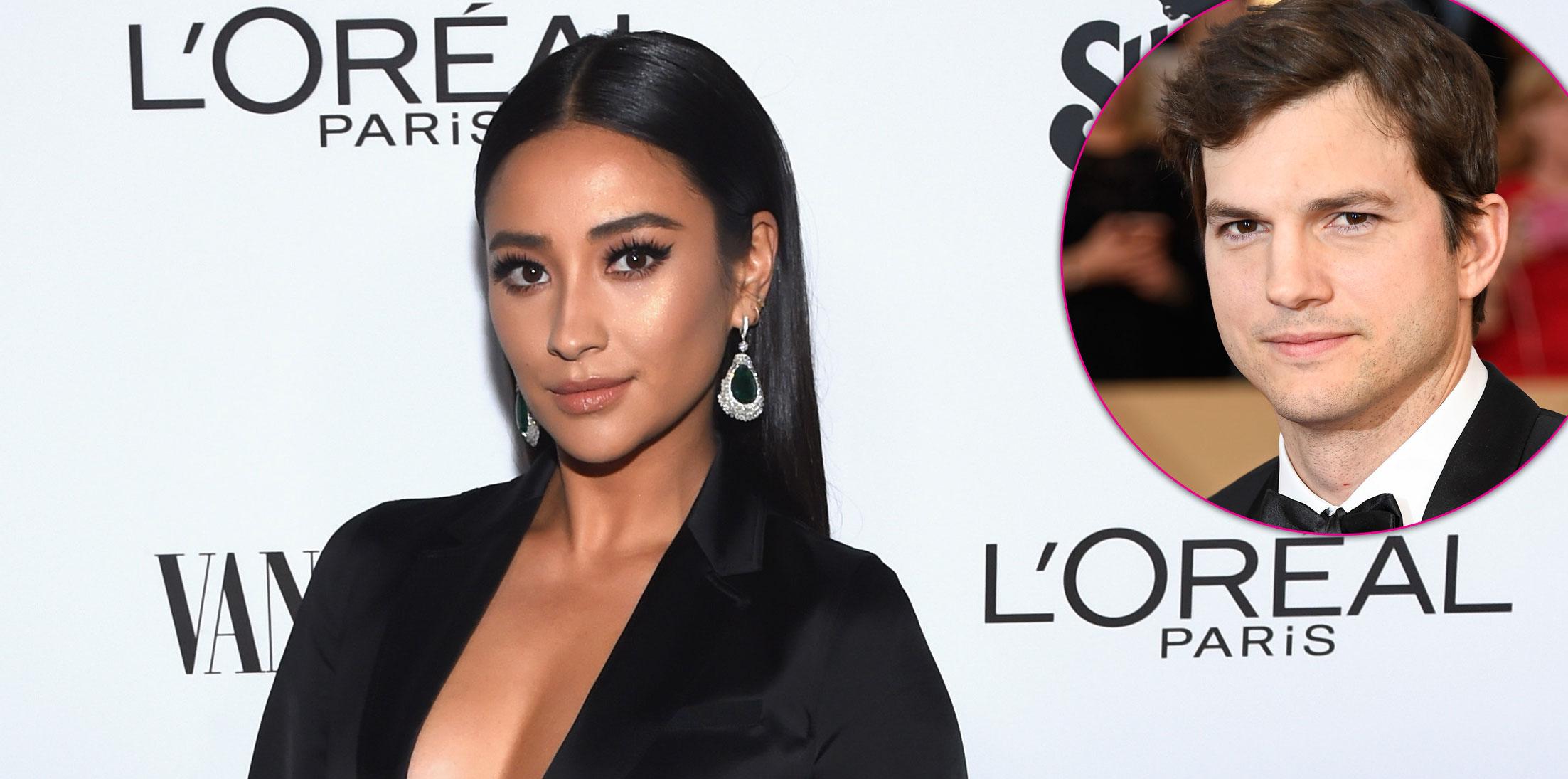 Shay Mitchell is helping Ashton Kutcher fight his battles! The Pretty Little Liars star has teamed up with the actor turned tech entrepreneur to raise awareness — and put an end to — sextortion. In a new campaign from the actor's nonprofit organization, Thorn, Shay narrates a video explaining what sextortion is and how victims can seek help. Click through for more details on the unlikely celebrity pairing's awareness campaign.
Article continues below advertisement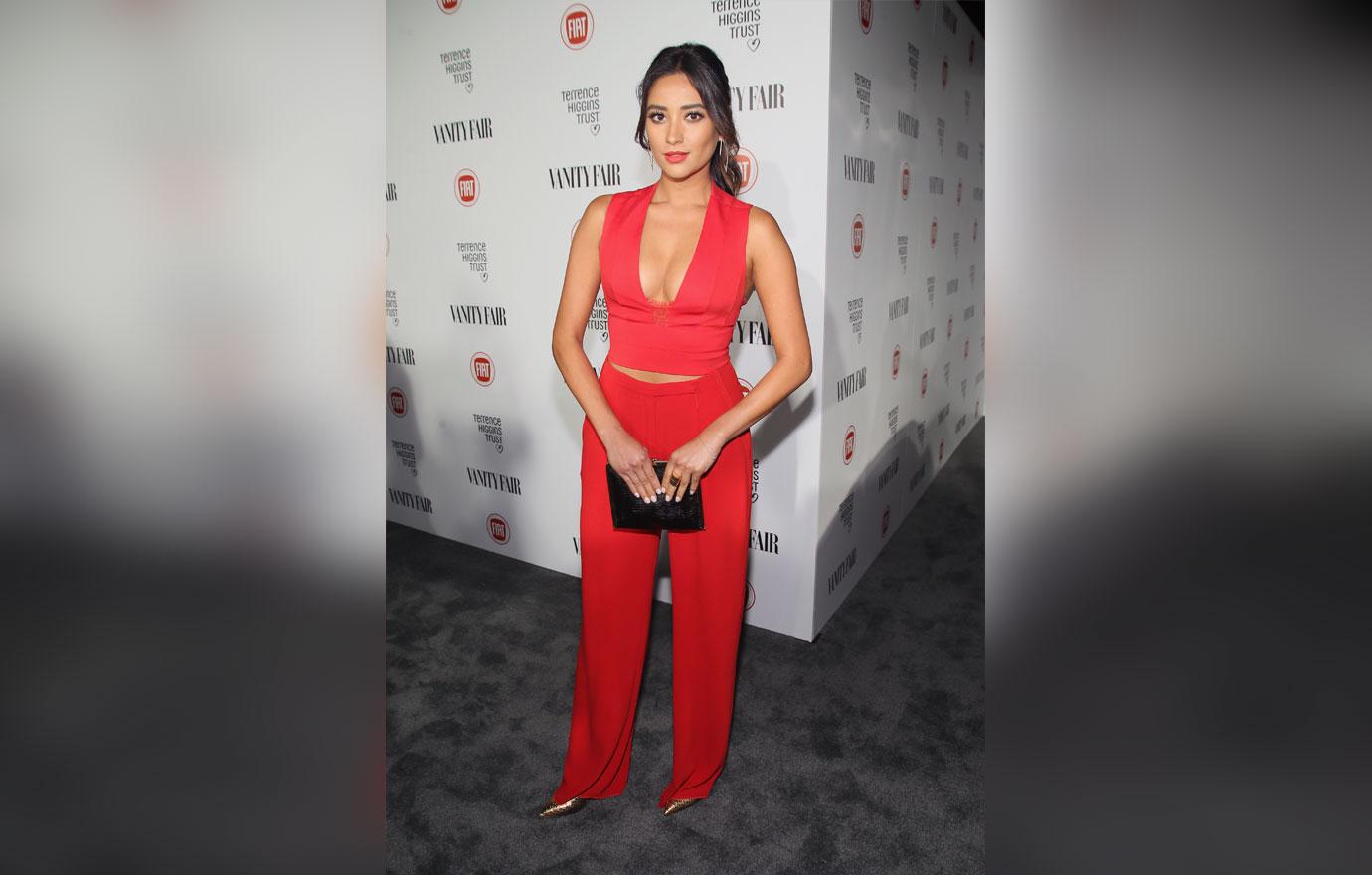 In the video, sextortion is explained via an animated cartoon featuring cats. The light nature of the images contrasts with Shay's somewhat dark narration about what to do if you've shared naked or intimate photos of yourself with someone who can no longer be trusted.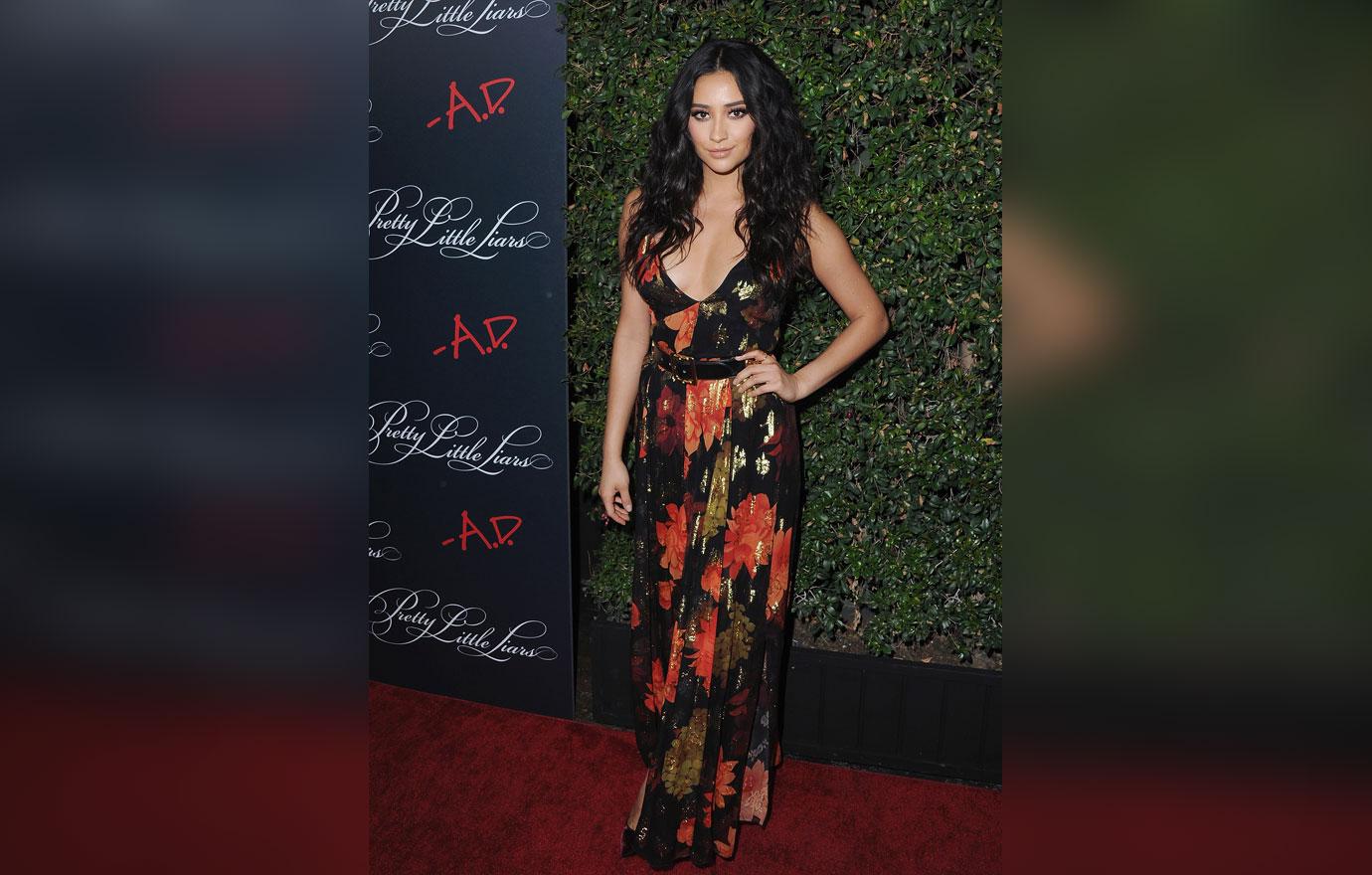 "Now the person you shared the pic with is demanding more and threatening to tell," Mitchell says in the voiceover. "That's sextortion. Yep, that's a thing."
Article continues below advertisement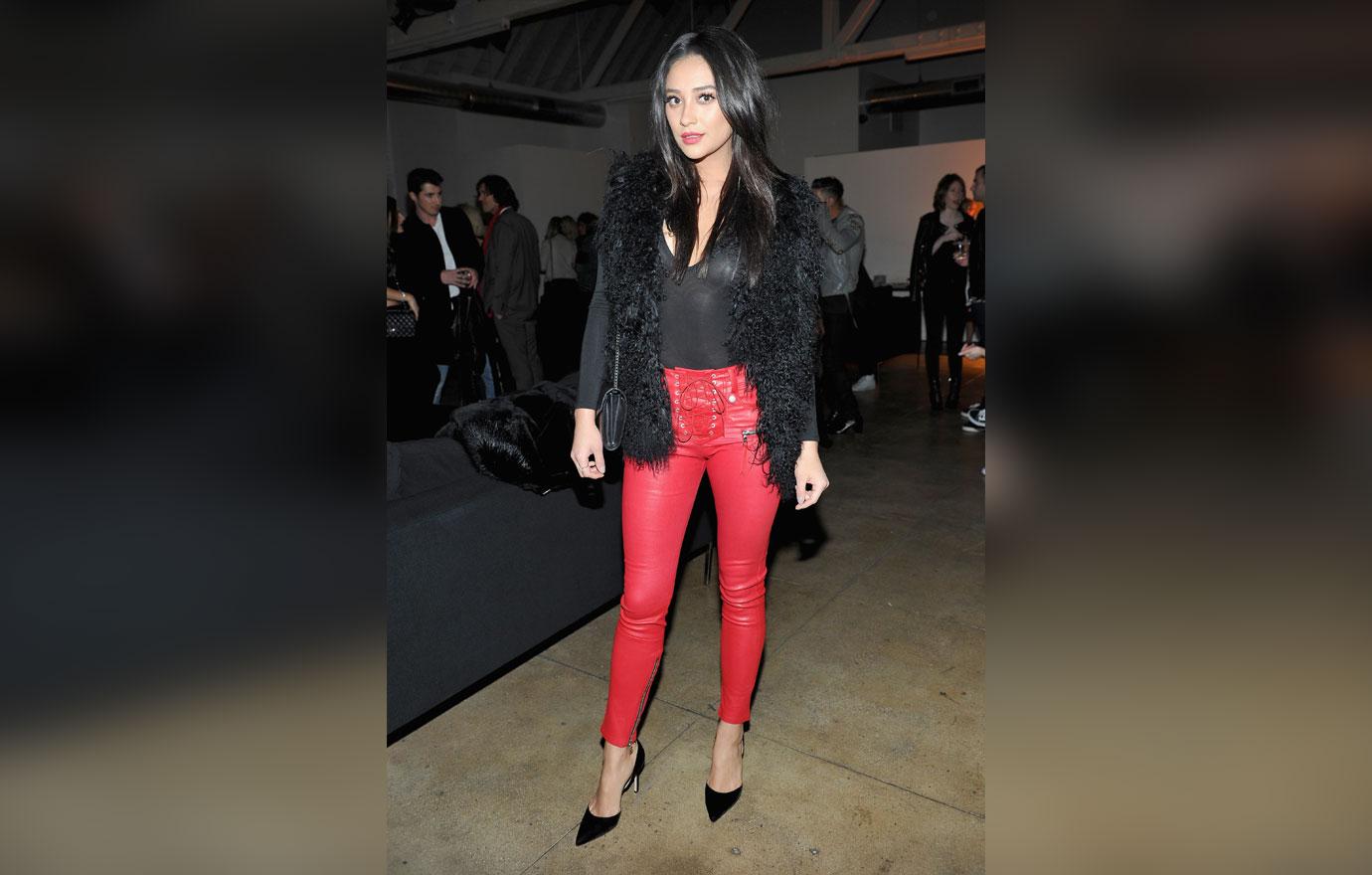 "The perpetrator relies on you feeling ashamed and keeping quiet, but they are the ones who should be ashamed," Shay explains. "What they are doing is wrong and it's never too late to find your voice to ask for help."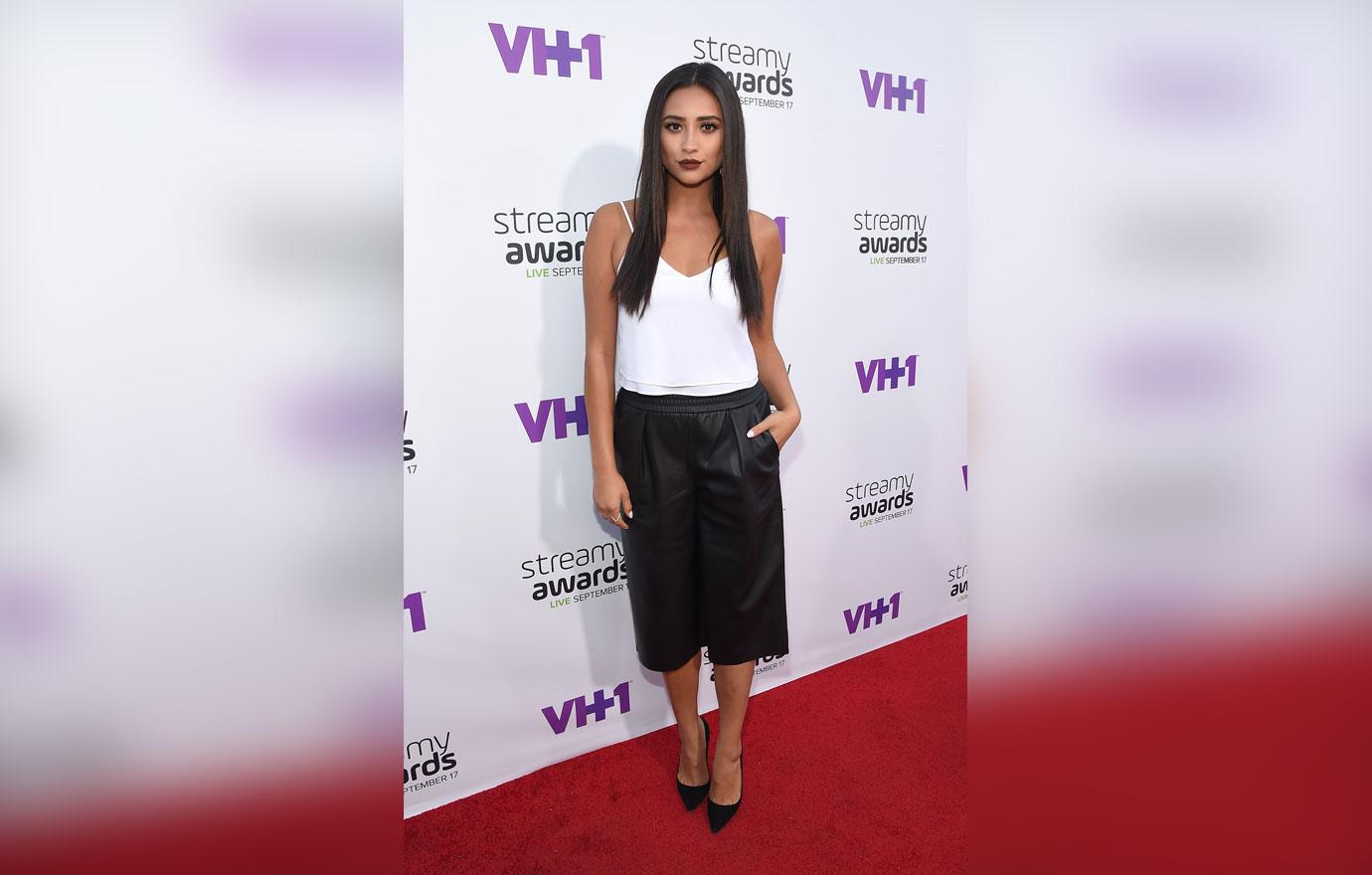 Shay then encourages viewers to talk to each other about sextortion, even before it happens. "It's never too early to reach out to your friends to tell them you'll be there no matter what. In fact, you can stop sextortion before it starts by talking about it now," Shay explains.
Article continues below advertisement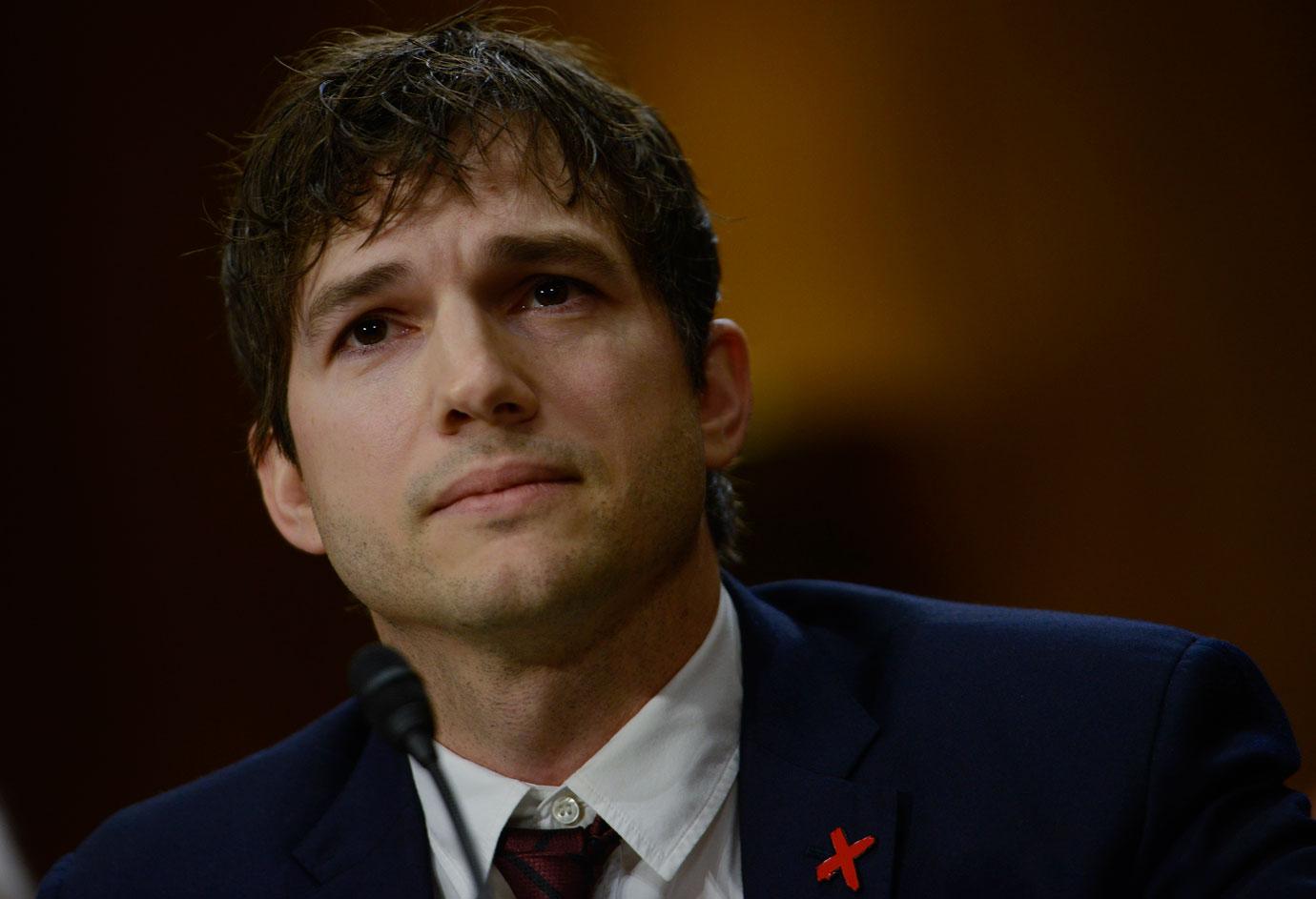 Shay's sextortion campaign is just one part of Ashton's nonprofit Thorn, which builds software to fight human trafficking. Earlier this year, Ashton testified before Congress about his efforts to combat the crime and asked for more funding and legislation to put an end to sex trafficking.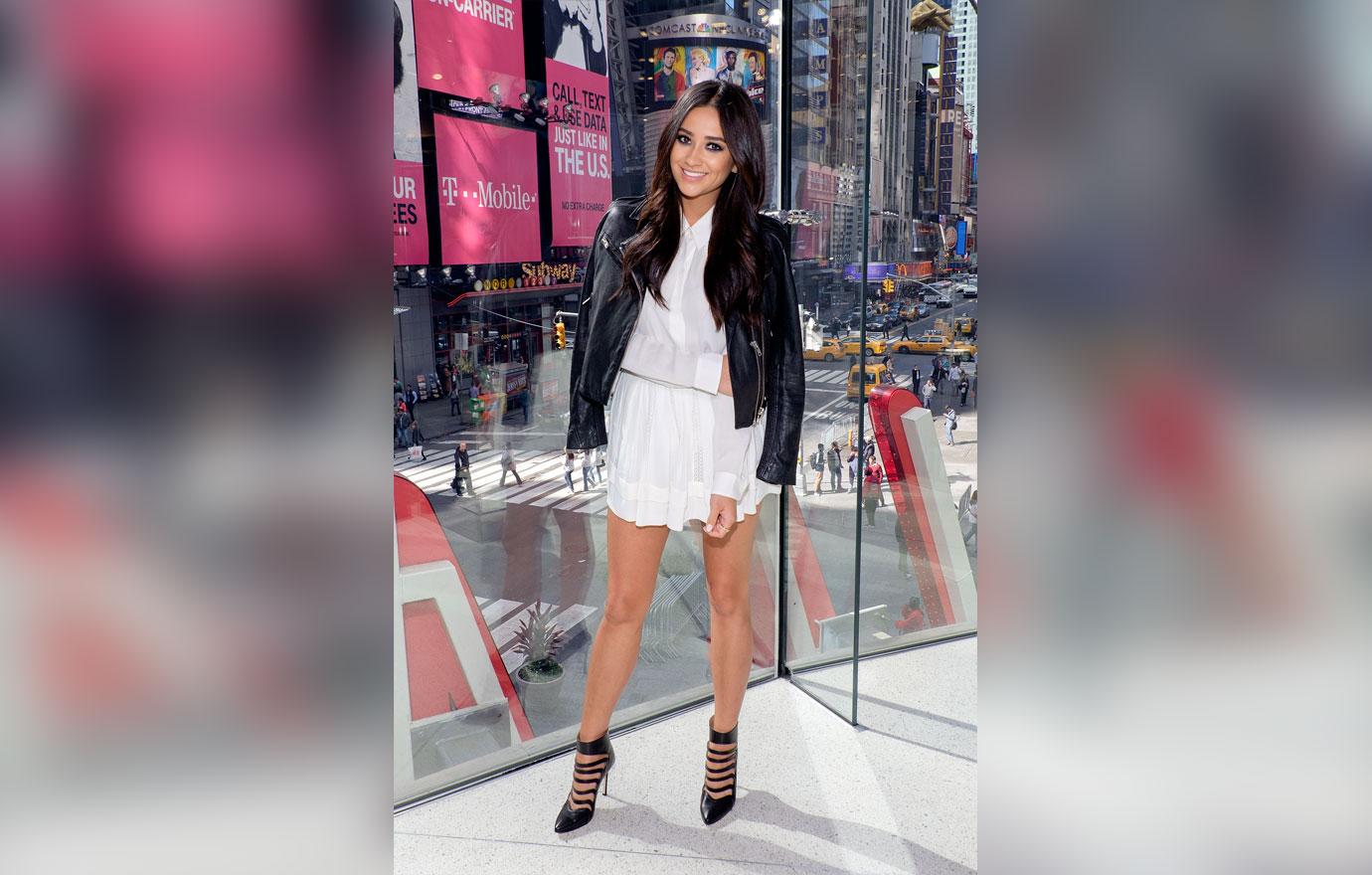 To see the video, click here. What are your thoughts on Shay and Ashton teaming up for a good cause? Sound off in the comments below.