PHOTOS
Pregnant Shay Mitchell Confesses To Wearing Diapers — Find Out Why!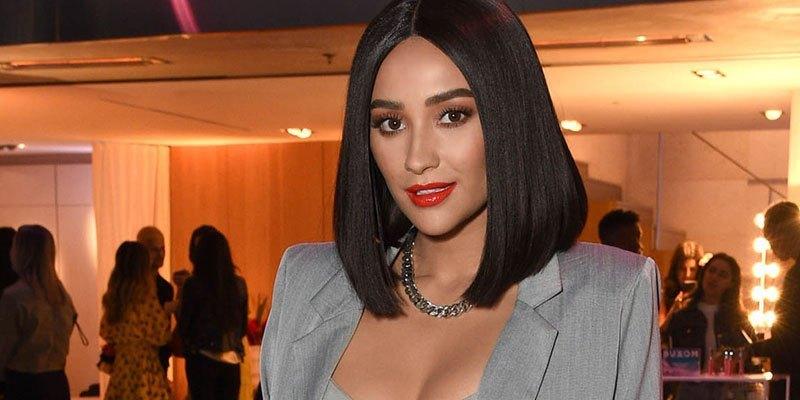 Article continues below advertisement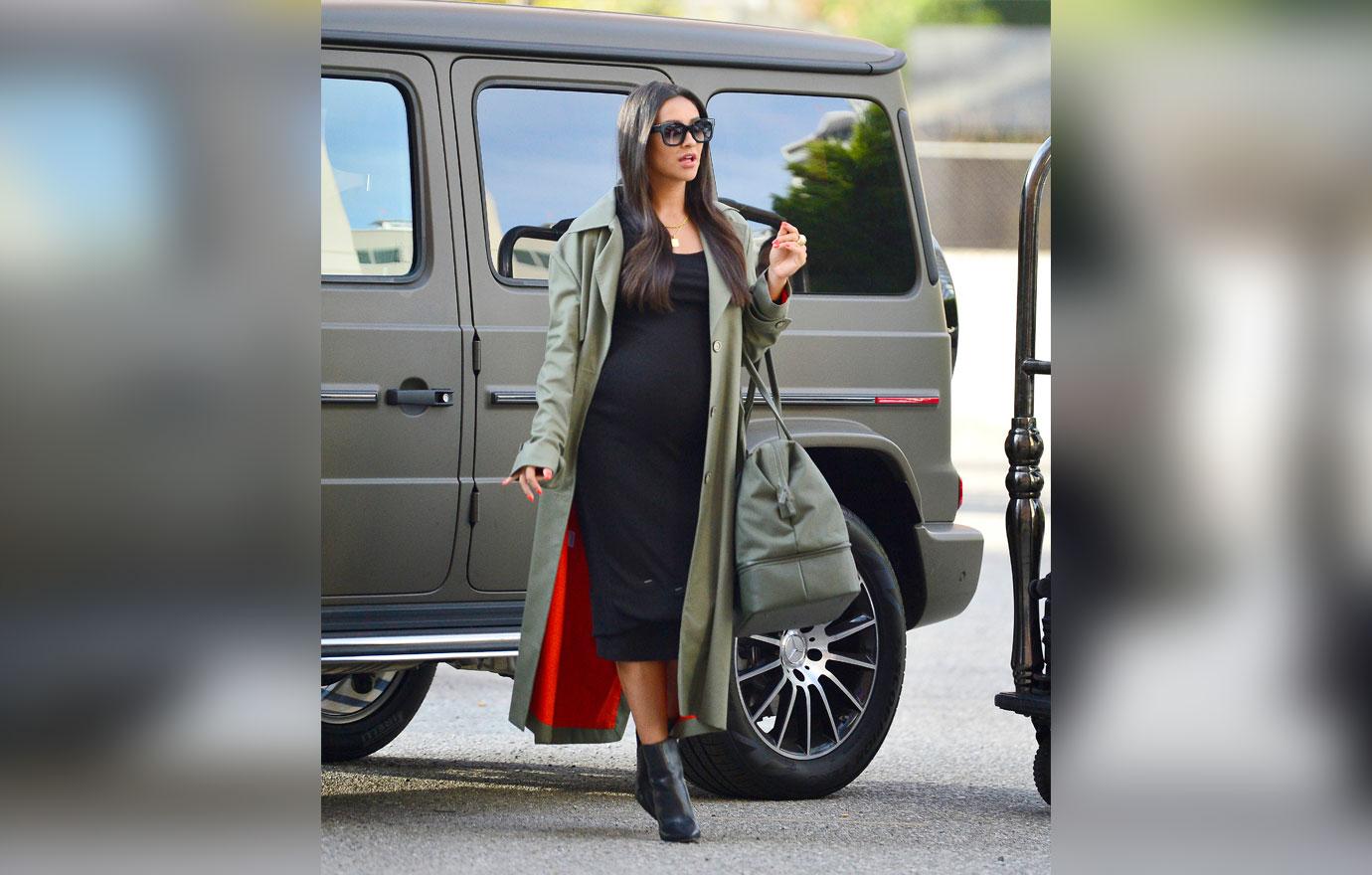 Shay, 32, explained that being pregnant makes her constantly need to go to the bathroom.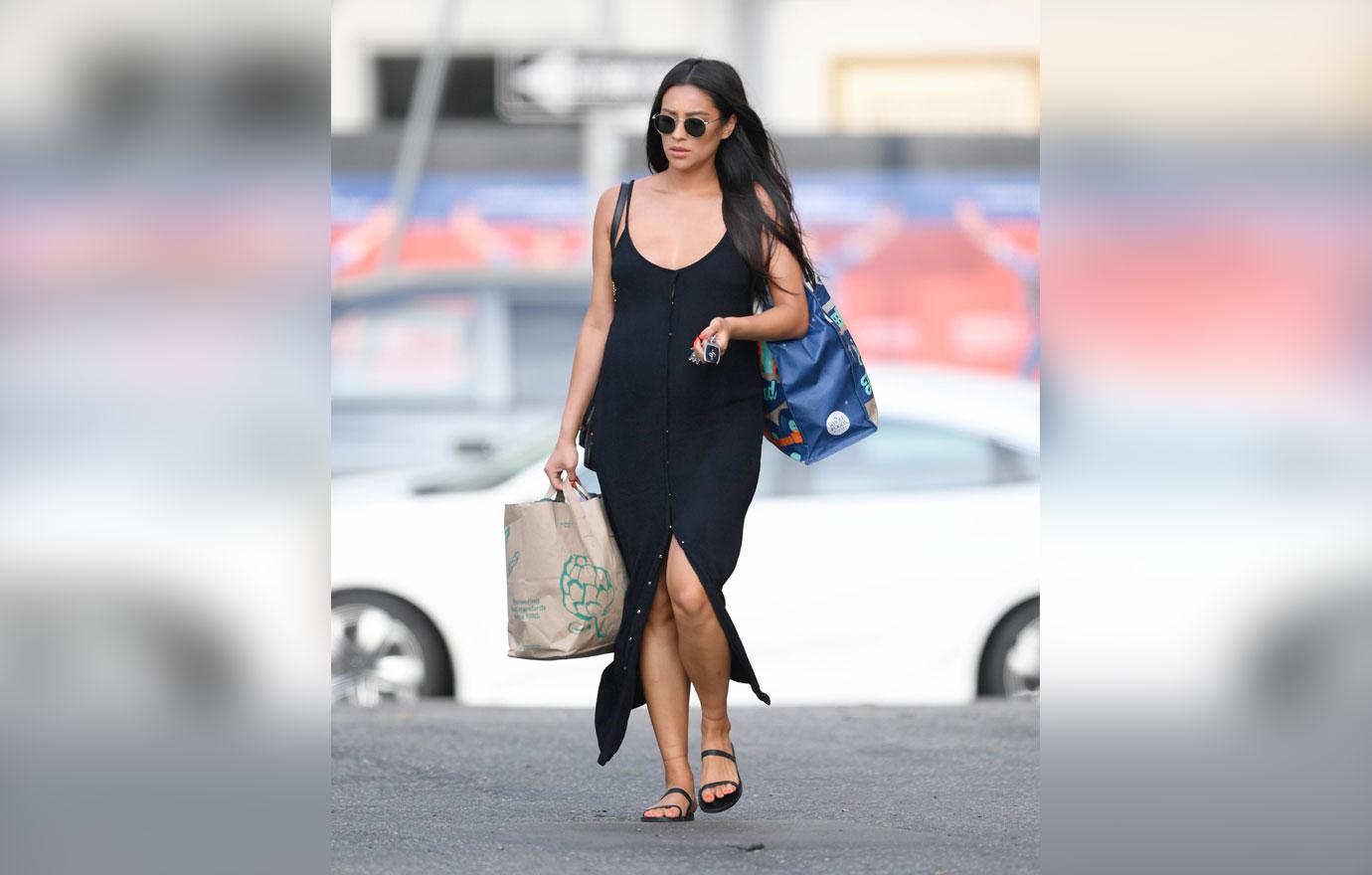 "You wanna see something? Honestly guys, I've never known that somebody could pee as much as you do when you're pregnant. I swear to God, in a half an hour, I went to the bathroom probably about 22 times last night to the point where I was like I'm f**king wearing diapers," she said.
Article continues below advertisement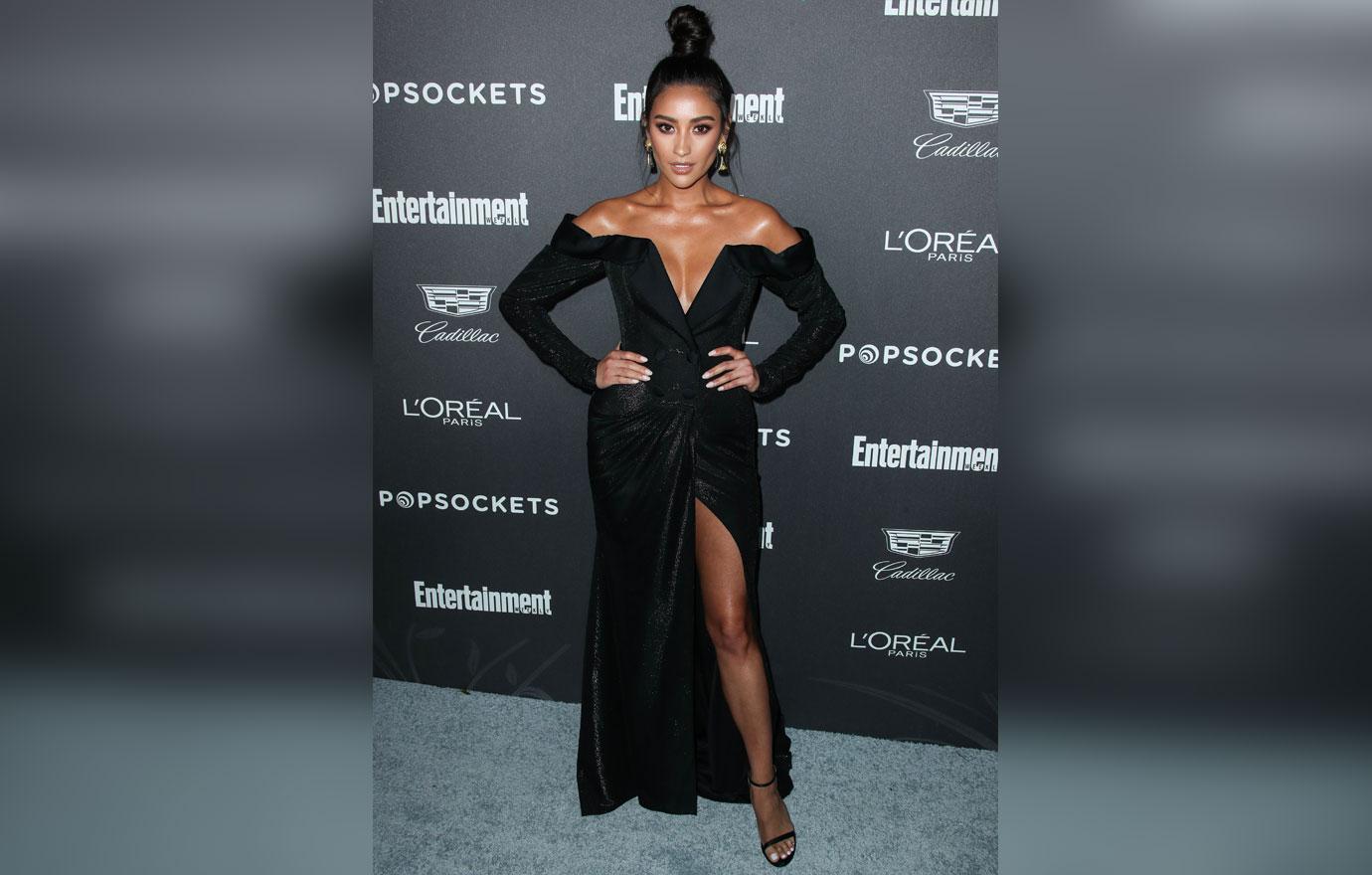 "I'm literally wearing a full-on f**king diaper," she revealed after pulling down her pants. "Because it gets so annoying going to the bathroom all the time … This isn't even an ad for Depends."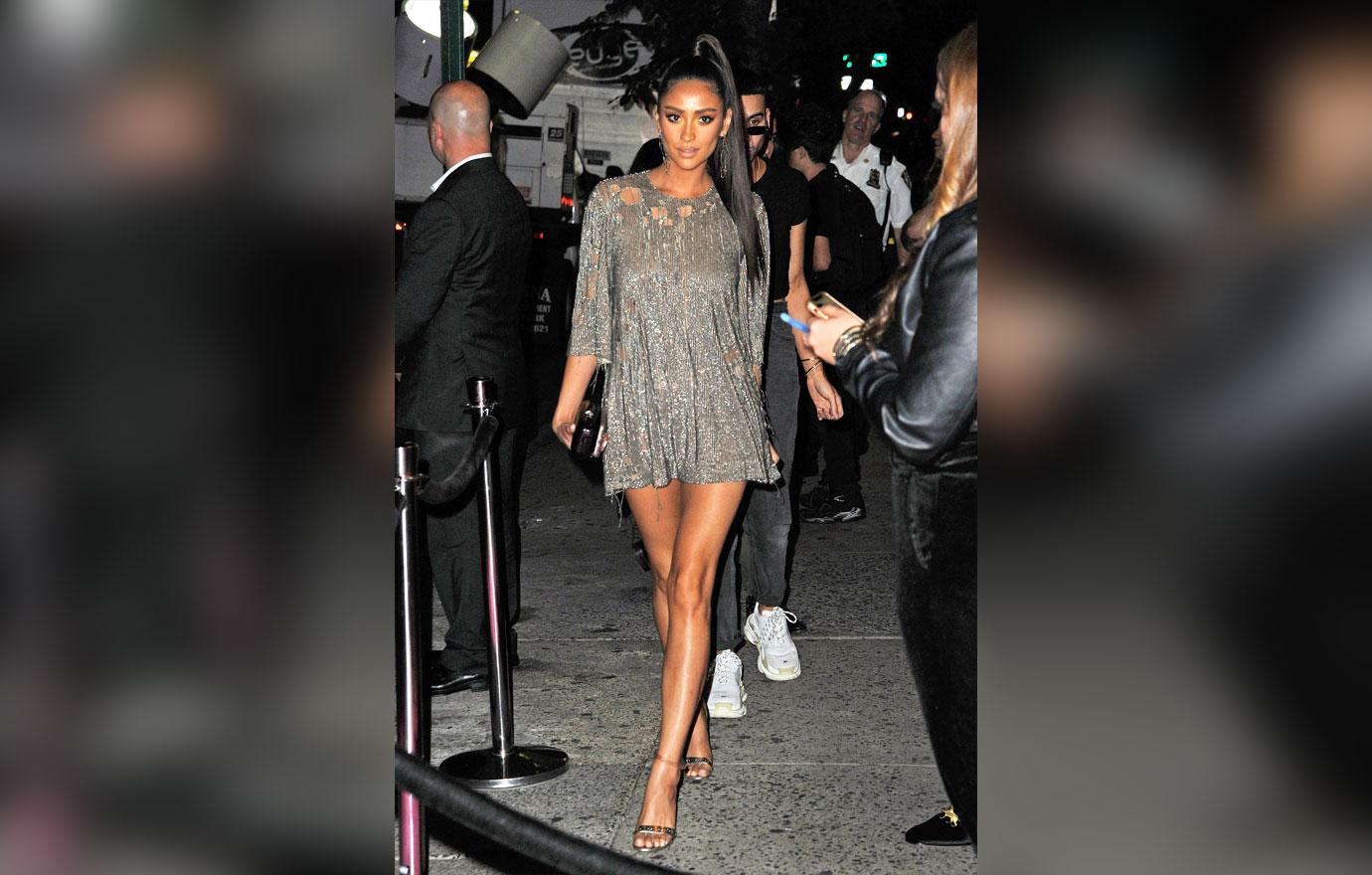 The TV star isn't ashamed about putting her diaper to good use either! "The set was way over here. The bathrooms were like way over there. I peed myself. I got a couple good times and then I had to throw it out. But I'm not doing it, you know? I'm having to pee way too much. I'm over it," she confessed.
Article continues below advertisement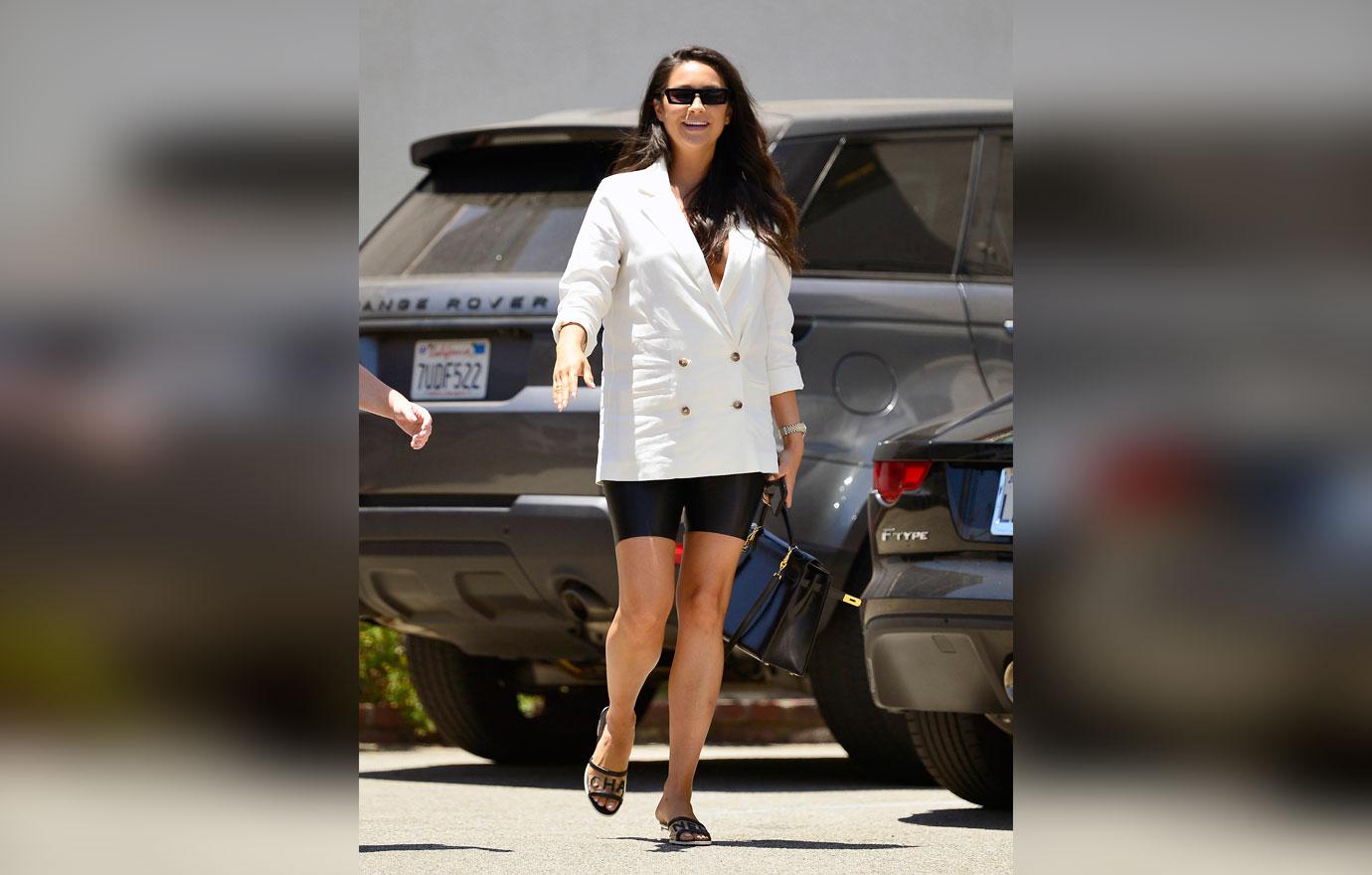 Although a lot is changing as she prepares for motherhood, Shay is determined to keep her life as uninterrupted as possible.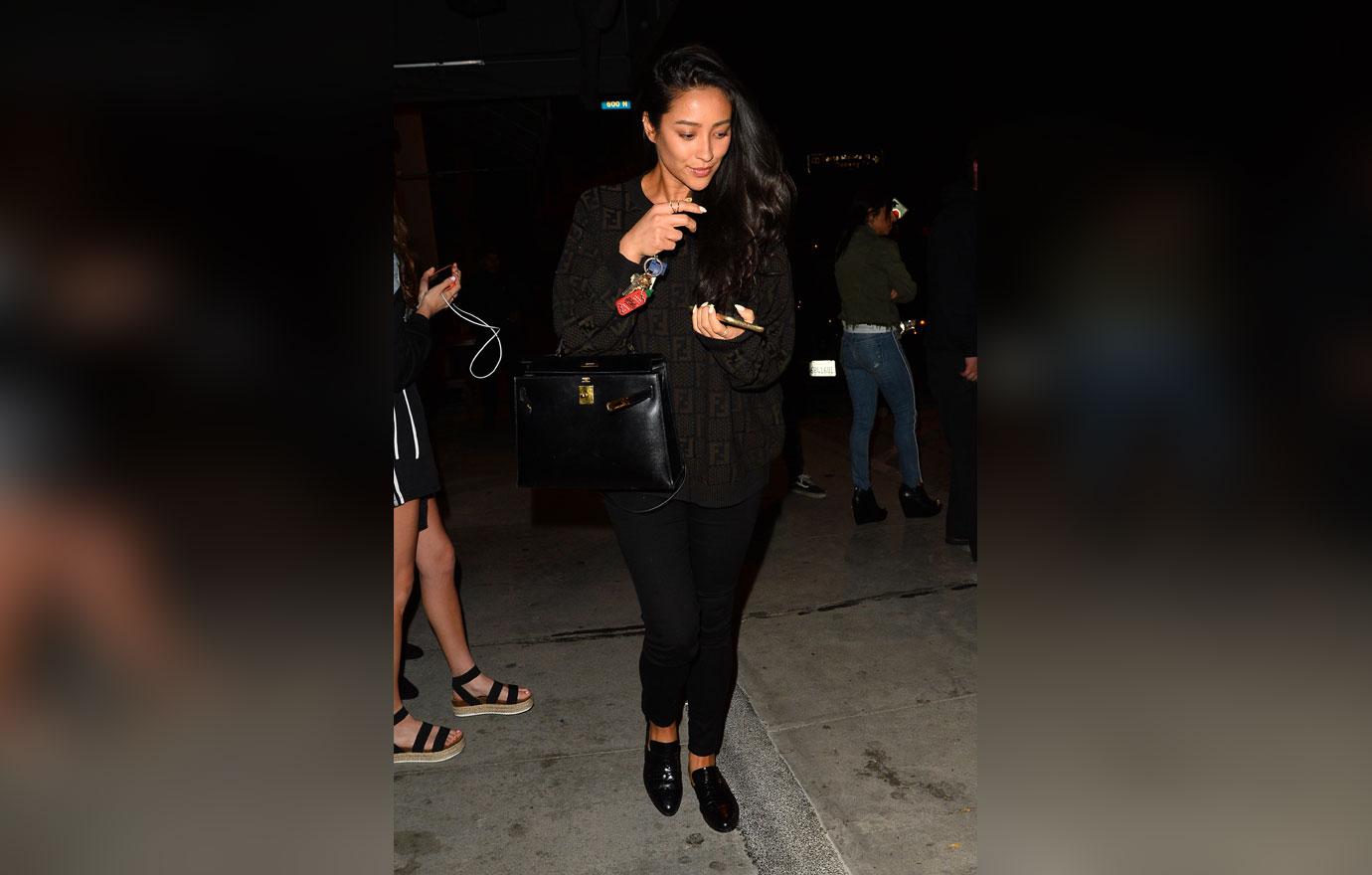 "I'm still me and I'm gonna continue to live my life how I did before I was pregnant. I worked before; I'm gonna work after and now I just need a different size pants. That's pretty much it," she added.
Article continues below advertisement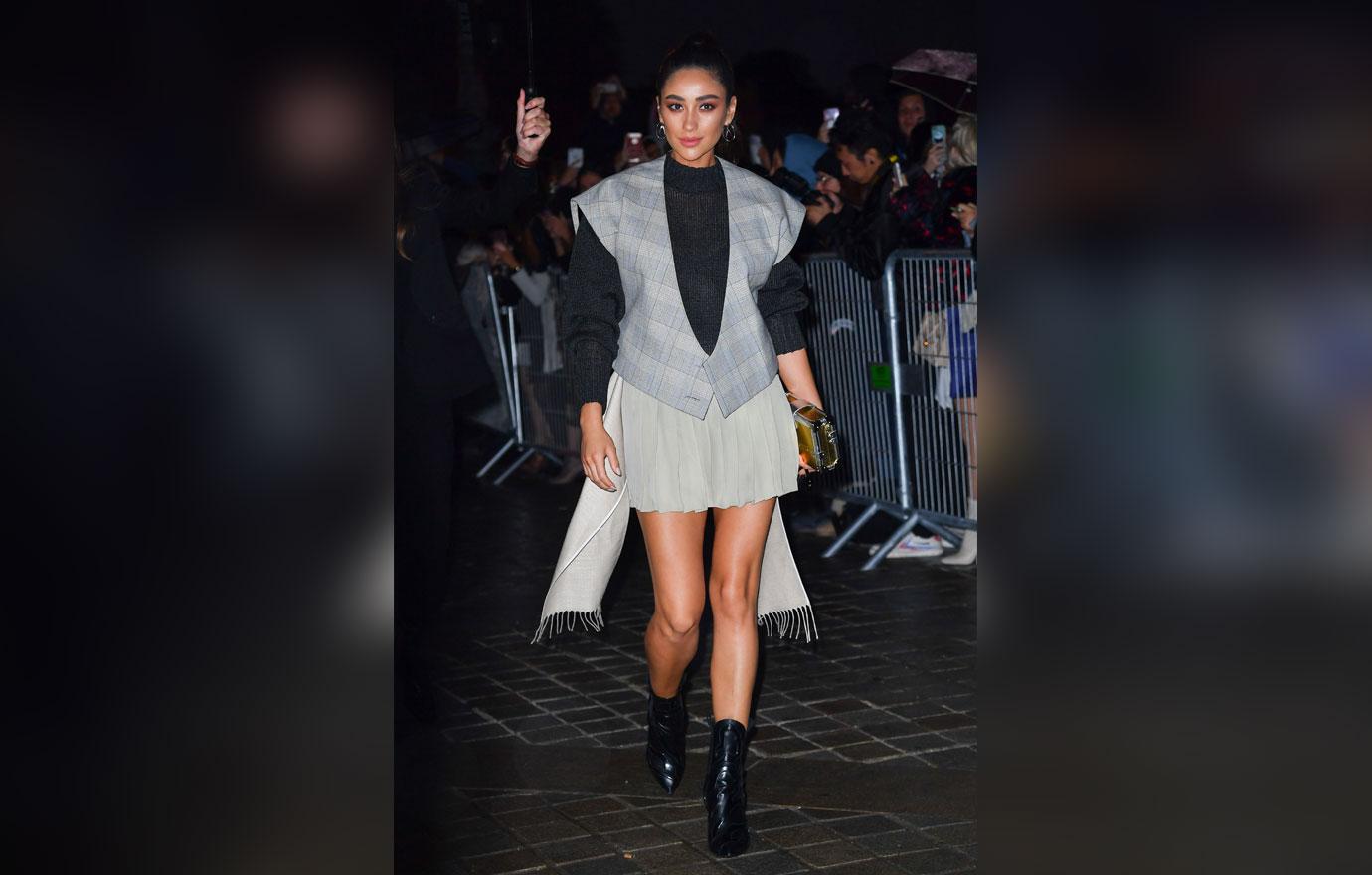 What do you think of Shay's diaper confession? Sound off in the comments below!