PHOTOS
Shay Mitchell Claps Back After Trolls Mom-Shame Her Partying With Drake After Giving Birth
Shay Mitchell will not allow mom shaming comments! On Wednesday, October 30, the Pretty Little Liars actress, 32, addressed critics who slammed her for attending Drake's birthday party only a few days after giving birth to her baby girl.
Article continues below advertisement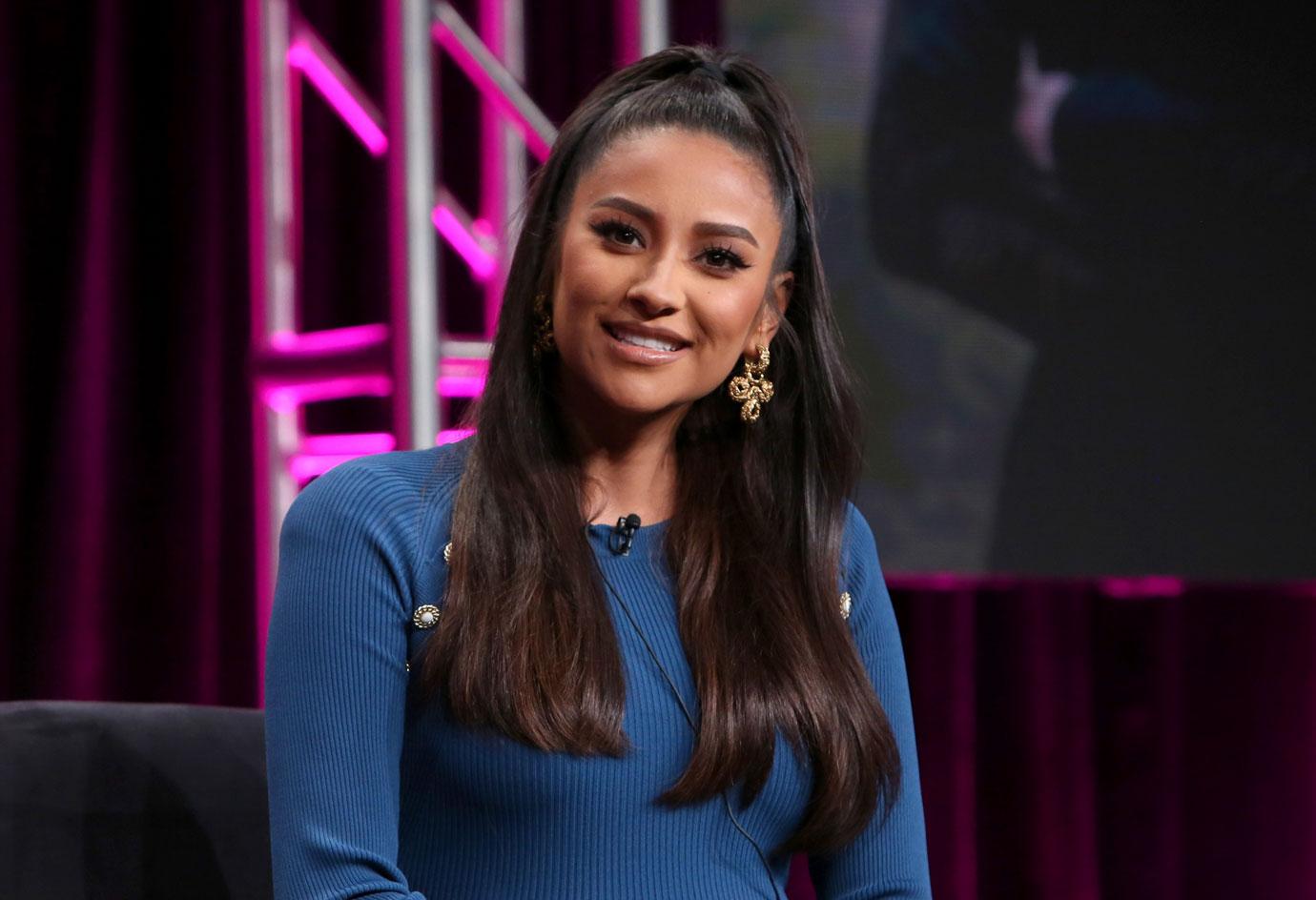 Although Shay shared a photo of her daughter on Sunday, October 20 to Instagram, she clarified that it doesn't mean she gave birth that day. In a video, Shay scrolled through her social media comments where she was criticized for attending Drizzy's, 33, shindig. The event took place at Goya Studios in Hollywood on Wednesday, October 23.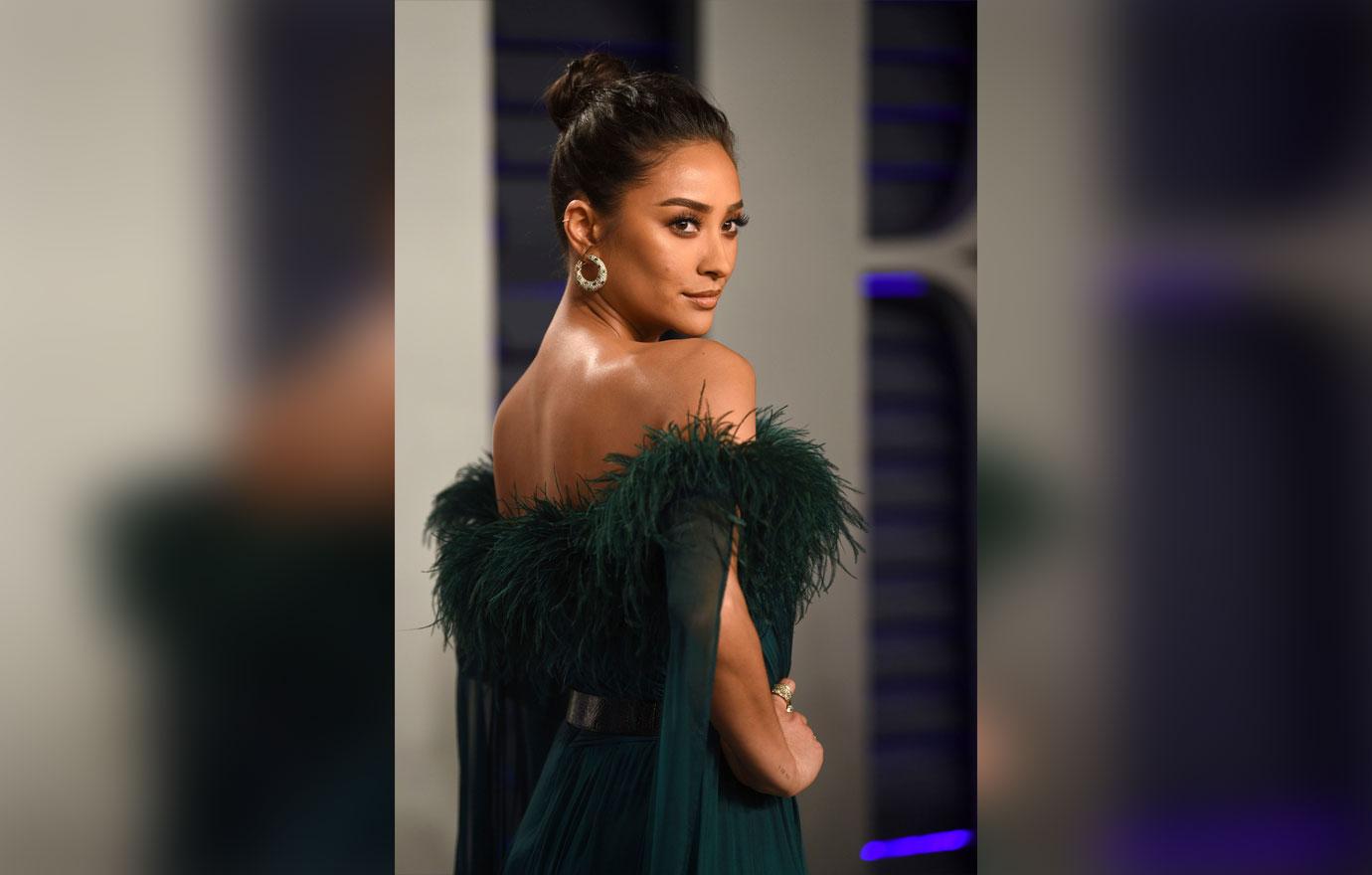 "I haven't been really checking my comments that often, but apparently people are really upset that I left three days after having a kid to go out and party. It wasn't three days and I left her with my dog Angel," Shay joked.
Article continues below advertisement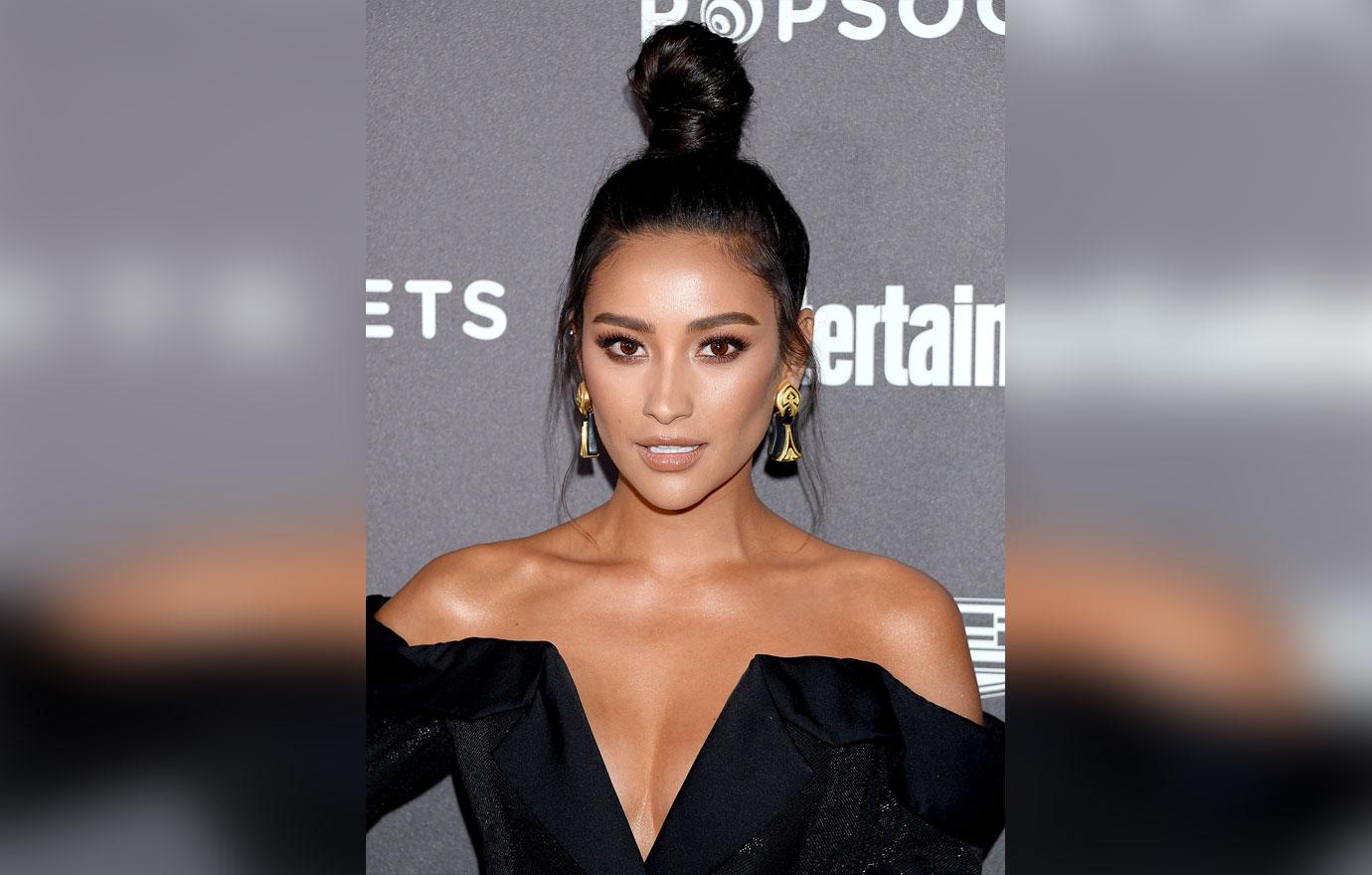 As for the comments, fans didn't hold back their opinions. "Wait. So you literally just had her and you're more worried about clubbing with Drake? Wooow," one fan wrote. Another added, "Mother of the year award right here!!!! As if you seriously could leave your baby to go party?!!! I hope the child's aid look into this and your abilities to be a good parent cause damn!!! Lacking some serious skills there sweety! #selfish."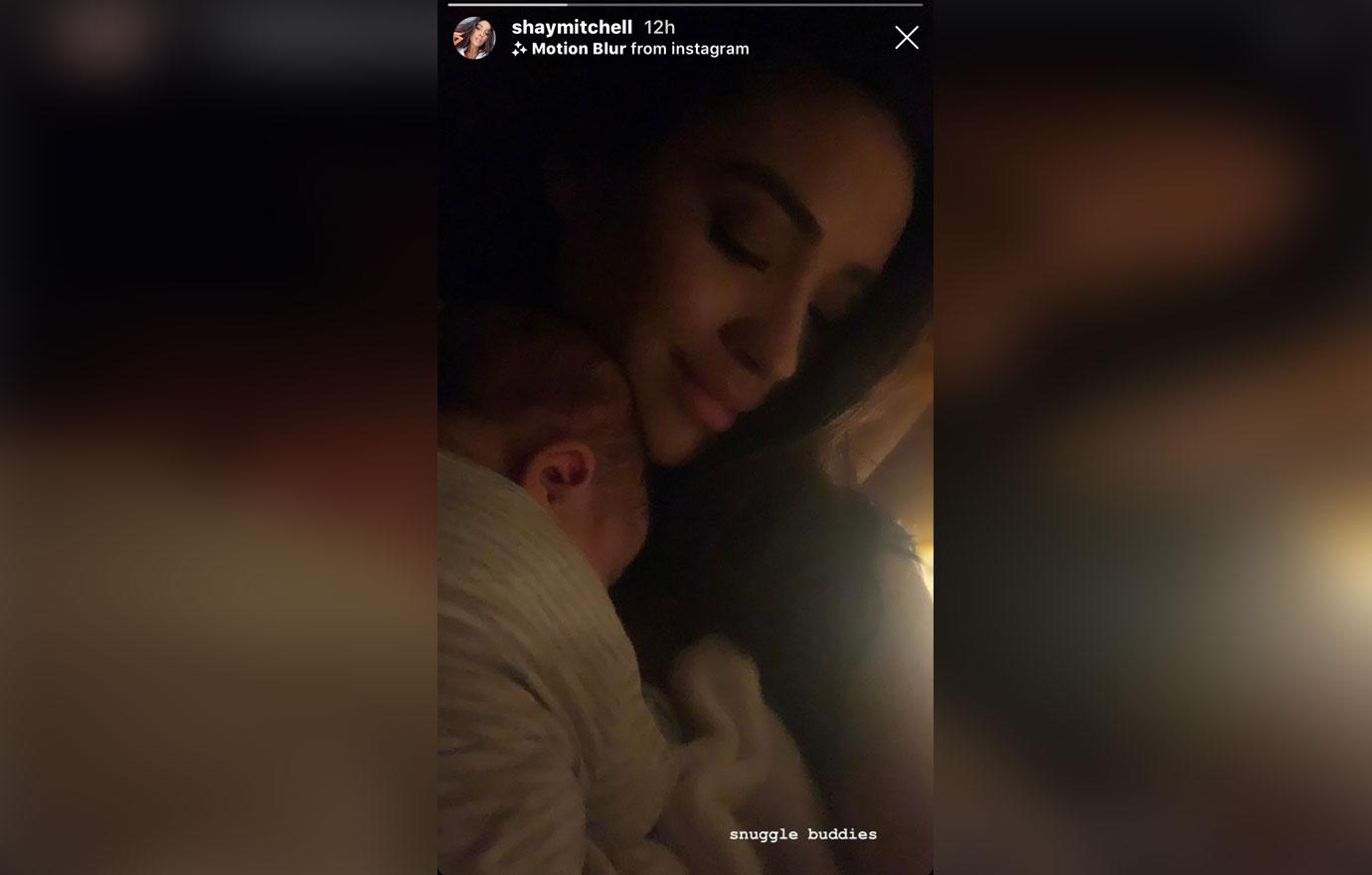 Despite the negative comments, Shay and her boyfriend Matte Babel are enjoying life as parents. On an episode of her YouTube series Almost Ready, Shay revealed that giving birth was one of the best experiences of her life.
Article continues below advertisement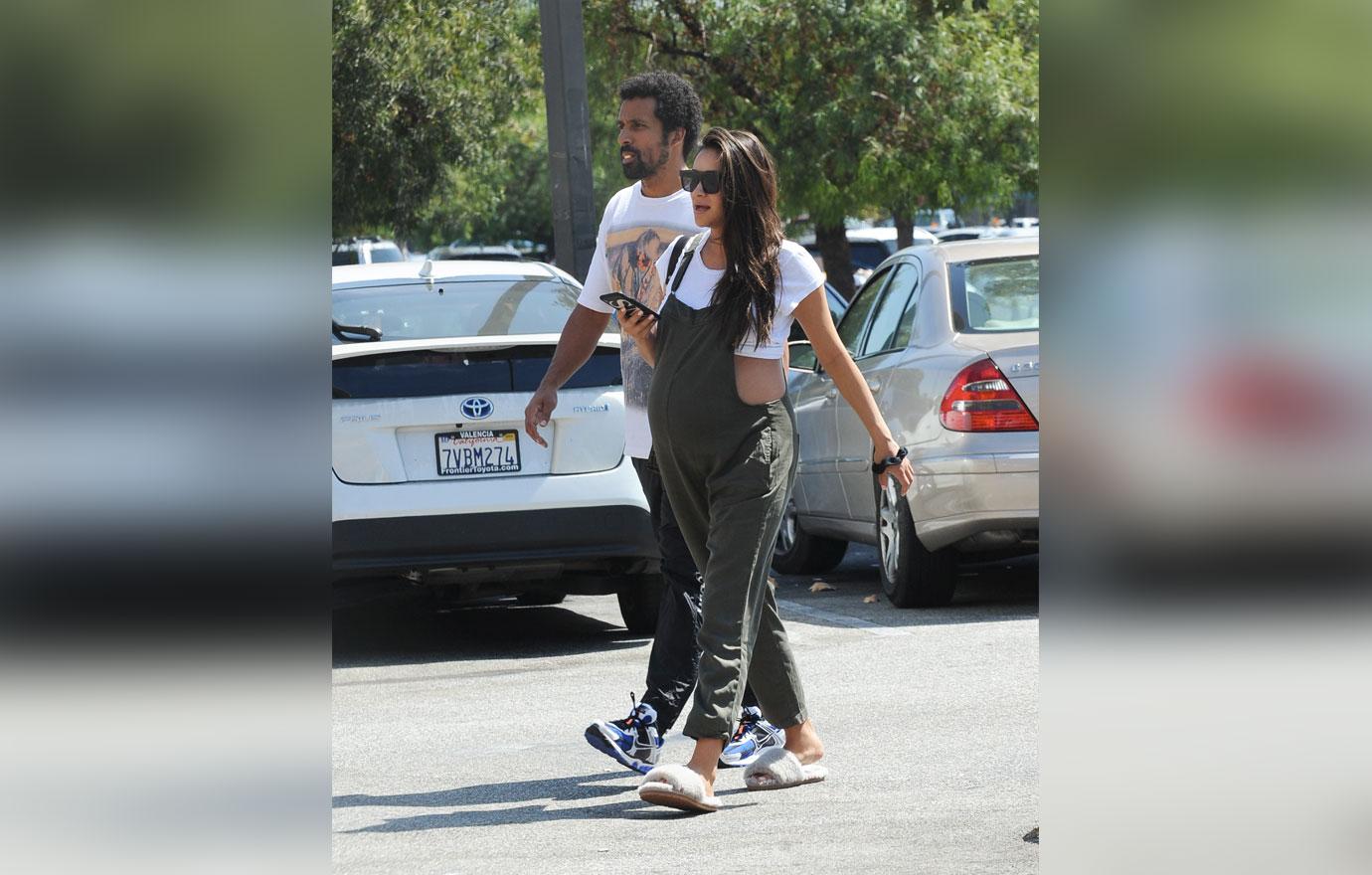 "The past nine months have been more than I ever imagined. Pregnancy has been one of the most exciting, challenging and physically demanding things I've ever done. It's brought a new meaning to family and my partnership with Matte — I've watched my daughter develop and grow and now I'm READY to meet her!" Shay wrote as the video's description.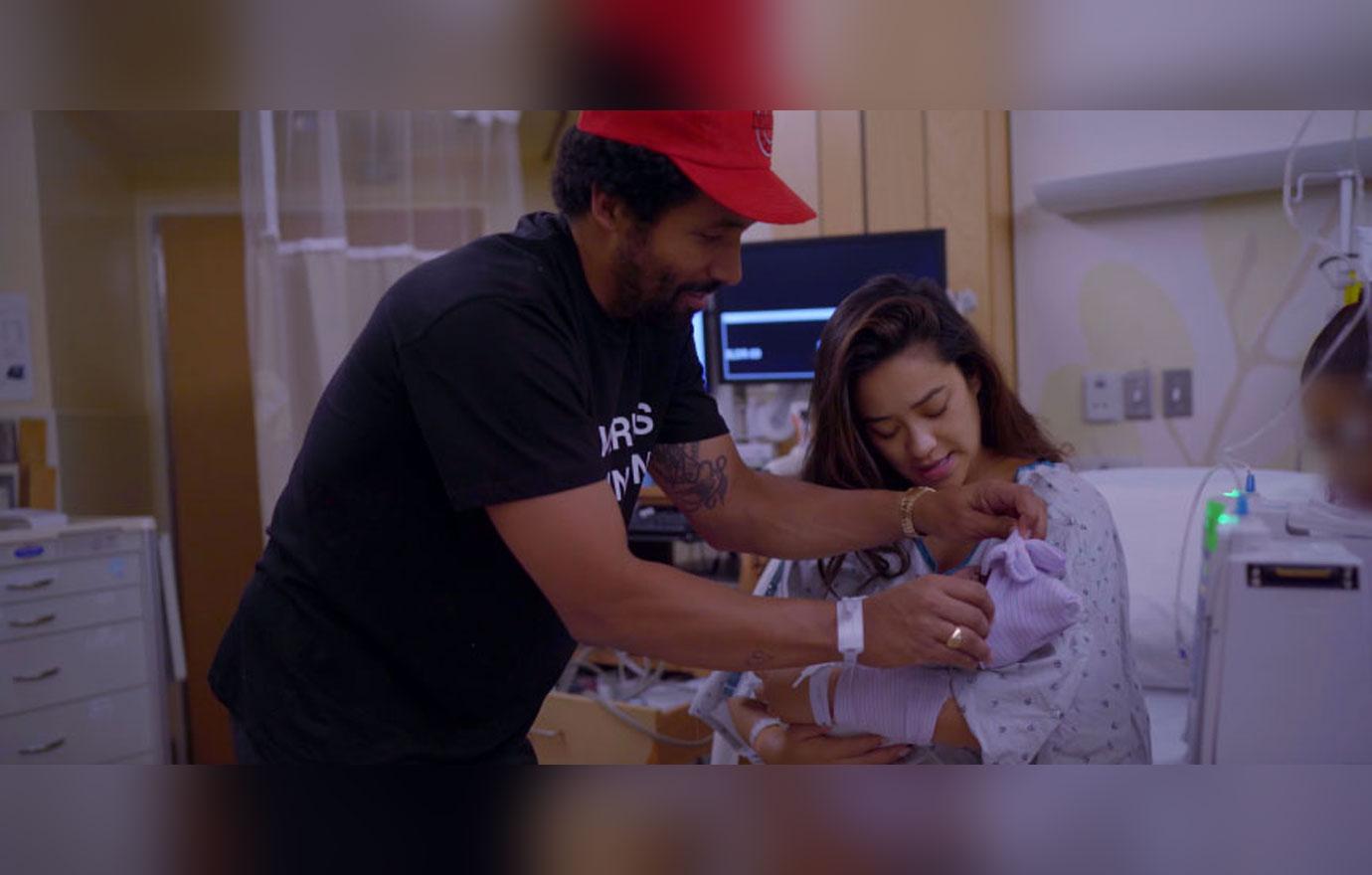 After an intense 33-hour labor, Shay found the humor in the situation. "I was 99% excited to meet her and 1% excited to eat something," Shay said with a smile.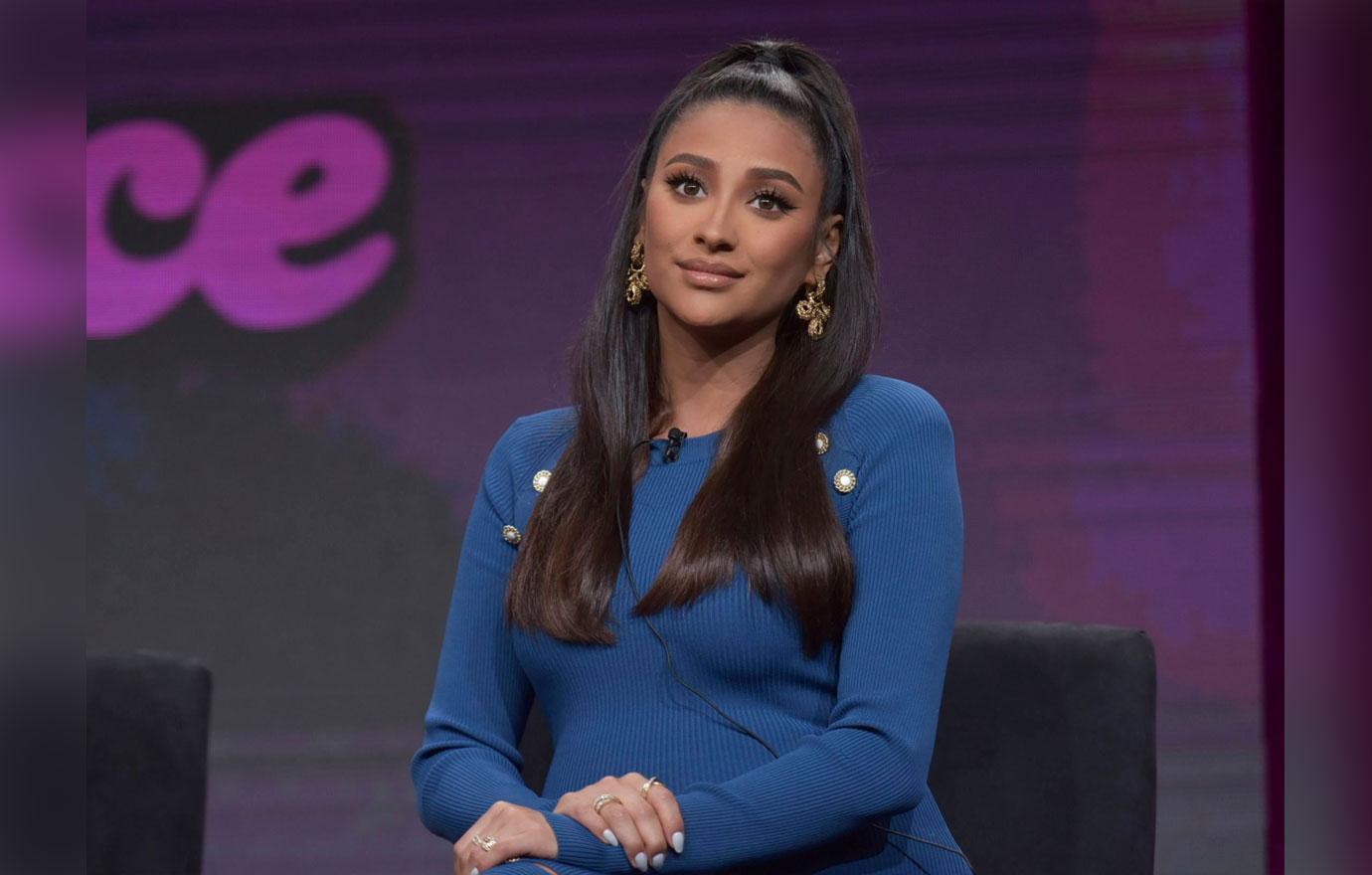 What do you think about Shay Mitchell attending Drake's party? Sound off in the comments below!