PHOTOS
Pregnant Shay Mitchell's Boyfriend Matte Babel Doesn't Want Her To Use An Epidural During Labor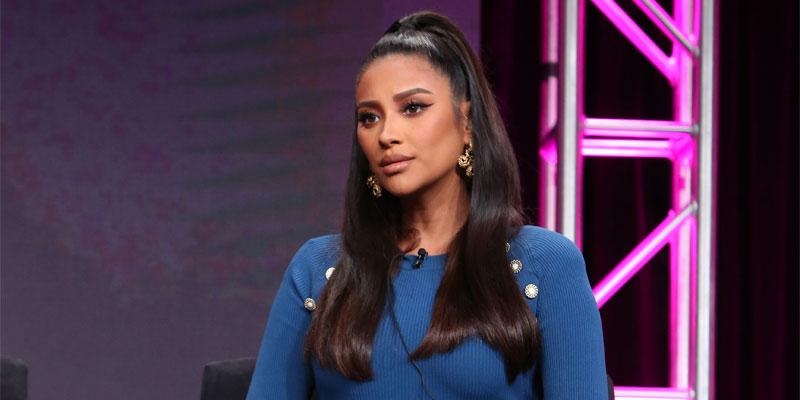 Although Shay Mitchell will be welcoming her bundle of joy any day now, it seems that her birth plan is still not set in stone! During the most recent episode of the YouTube Original Series Almost Ready, viewers see the star's boyfriend and baby daddy Matte Babel argue that Shay doesn't need an epidural during labor.
Article continues below advertisement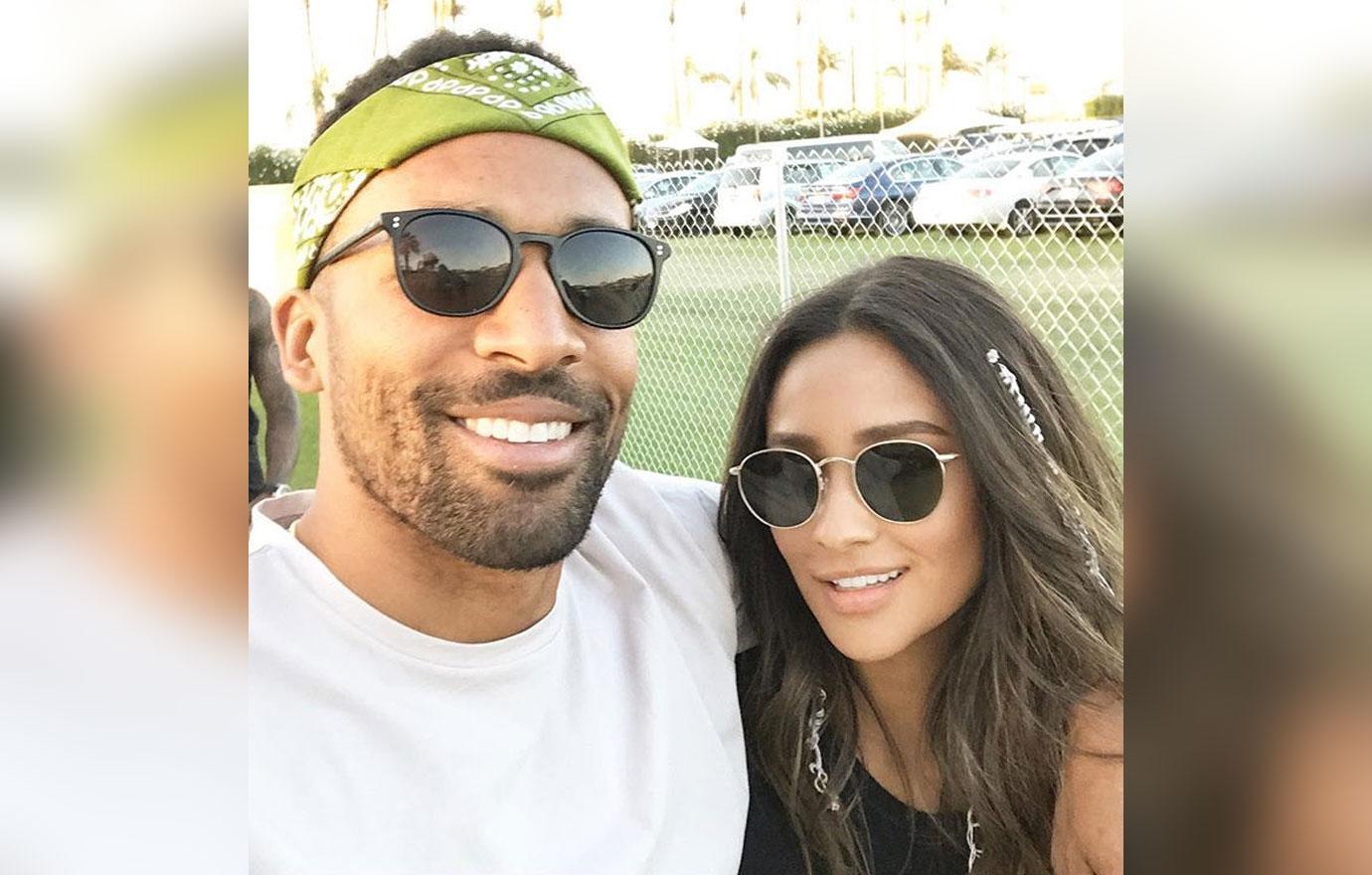 In the episode, Shay, 32, tells her long-time boyfriend that she wants to use an epidural before giving birth to their baby but Matte, 38, seems to have other ideas.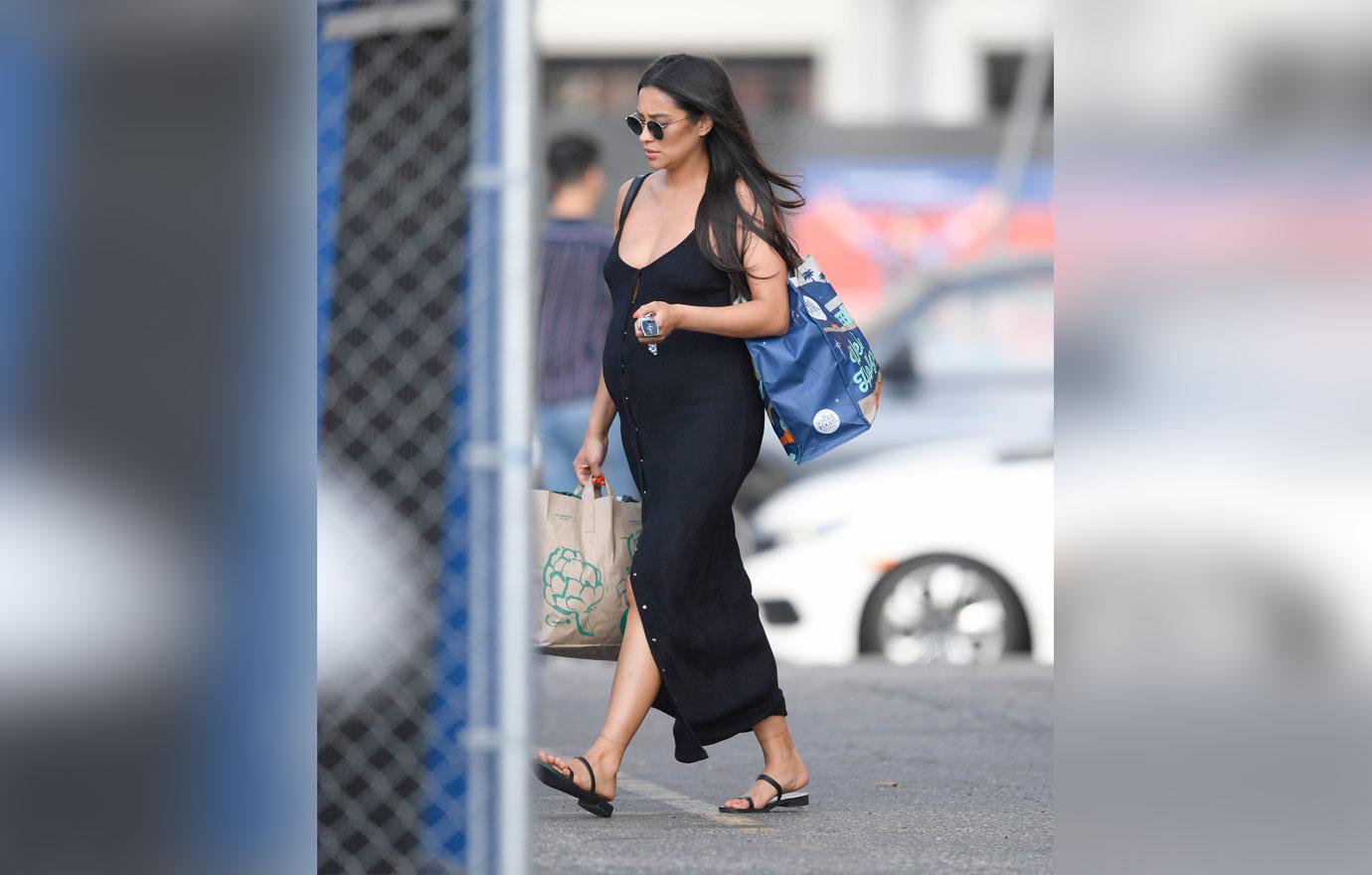 "Am I partial to no epidural? Yes," he told the Pretty Little Liars actress. "Why? Because I'm a hypochondriac. I'm afraid of drugs. My mom didn't use an epidural. I meet women all the time who didn't choose to use an epidural."
Article continues below advertisement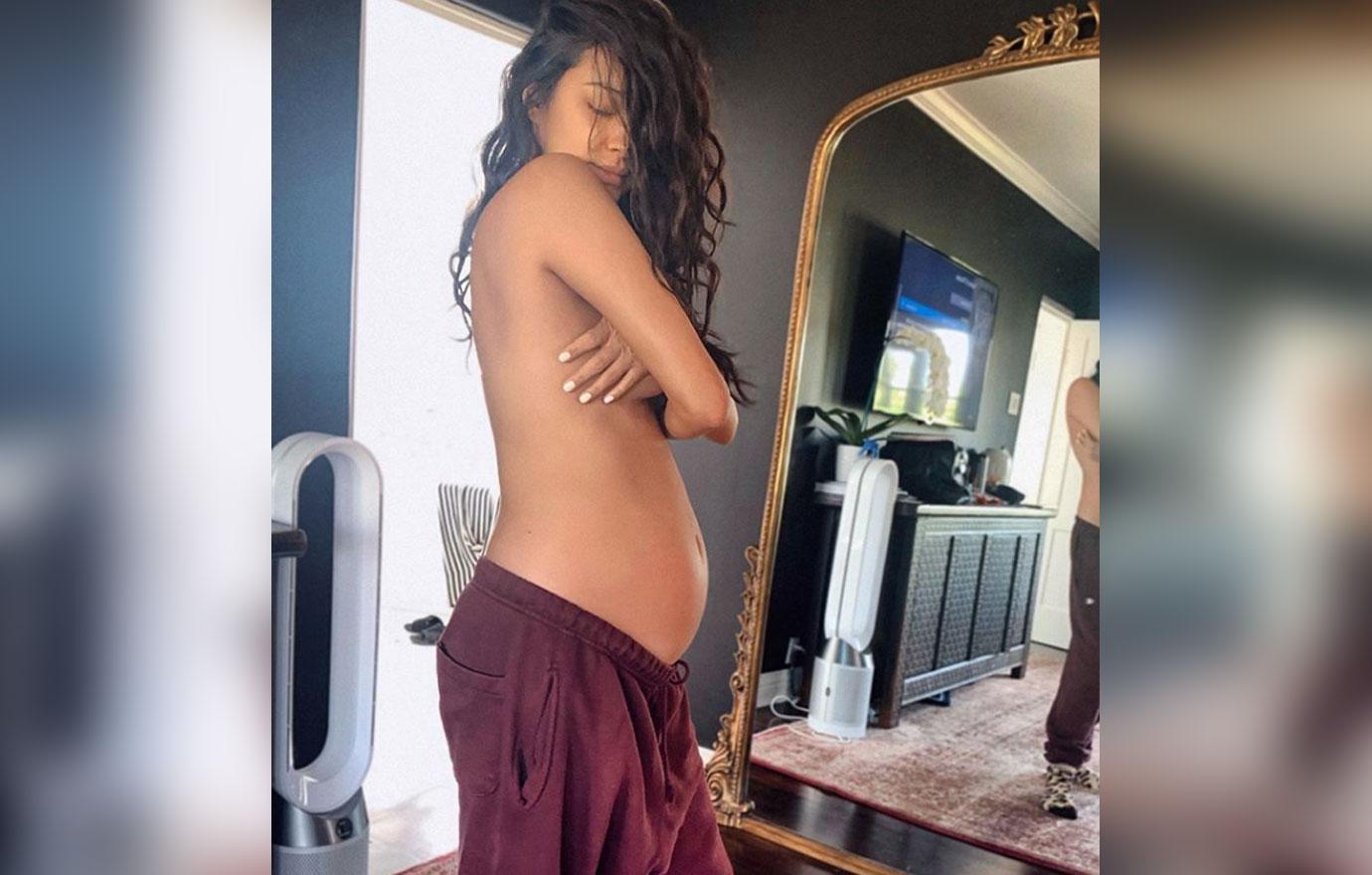 "Would you get a root canal without any drugs?" she responded.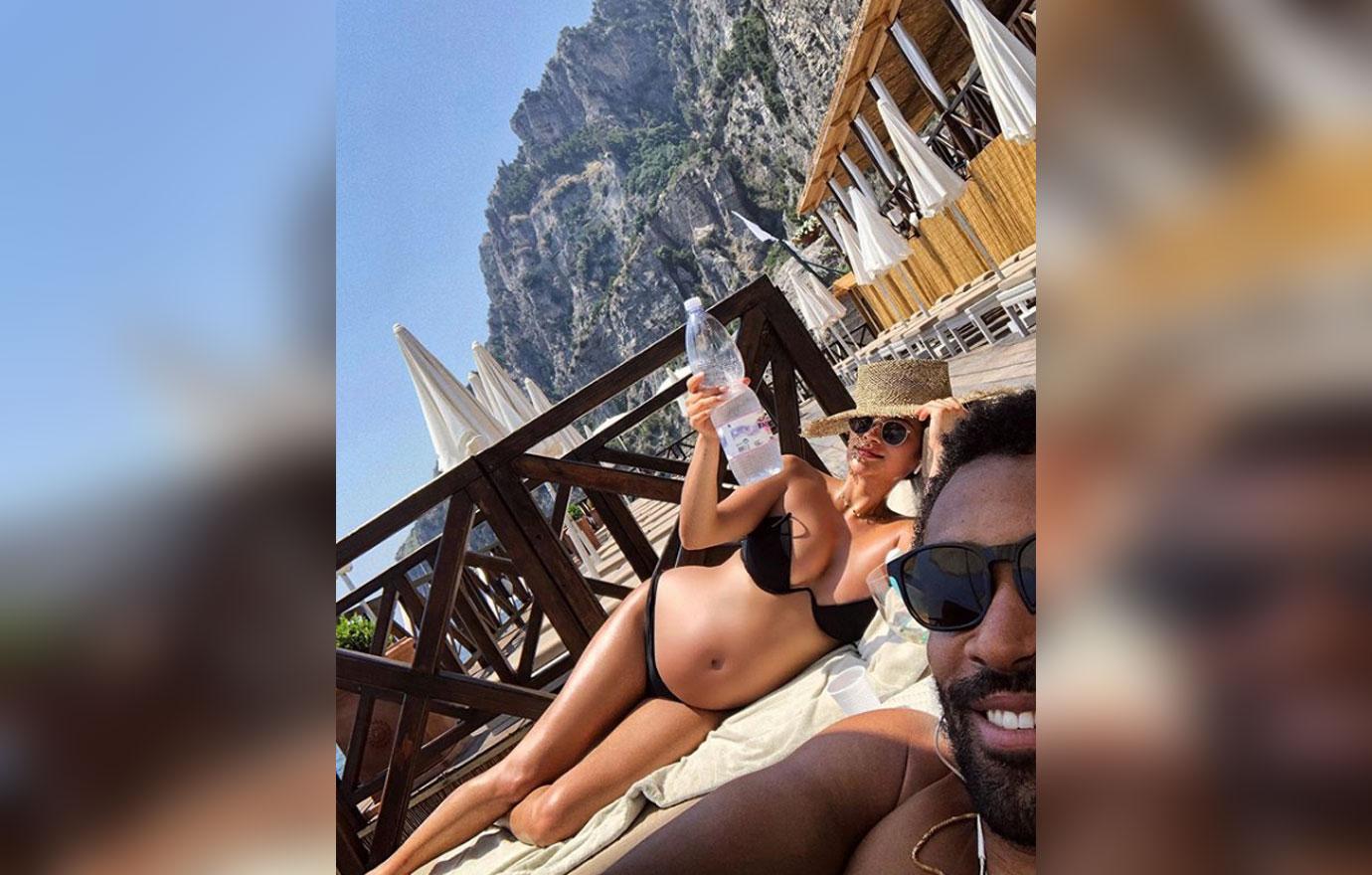 "You love that analogy. Who gave you the root canal analogy?" Matte said. "A root canal is not comparable because you're not born to go through a root canal. As a woman, your body is genetically engineered to give birth."
Article continues below advertisement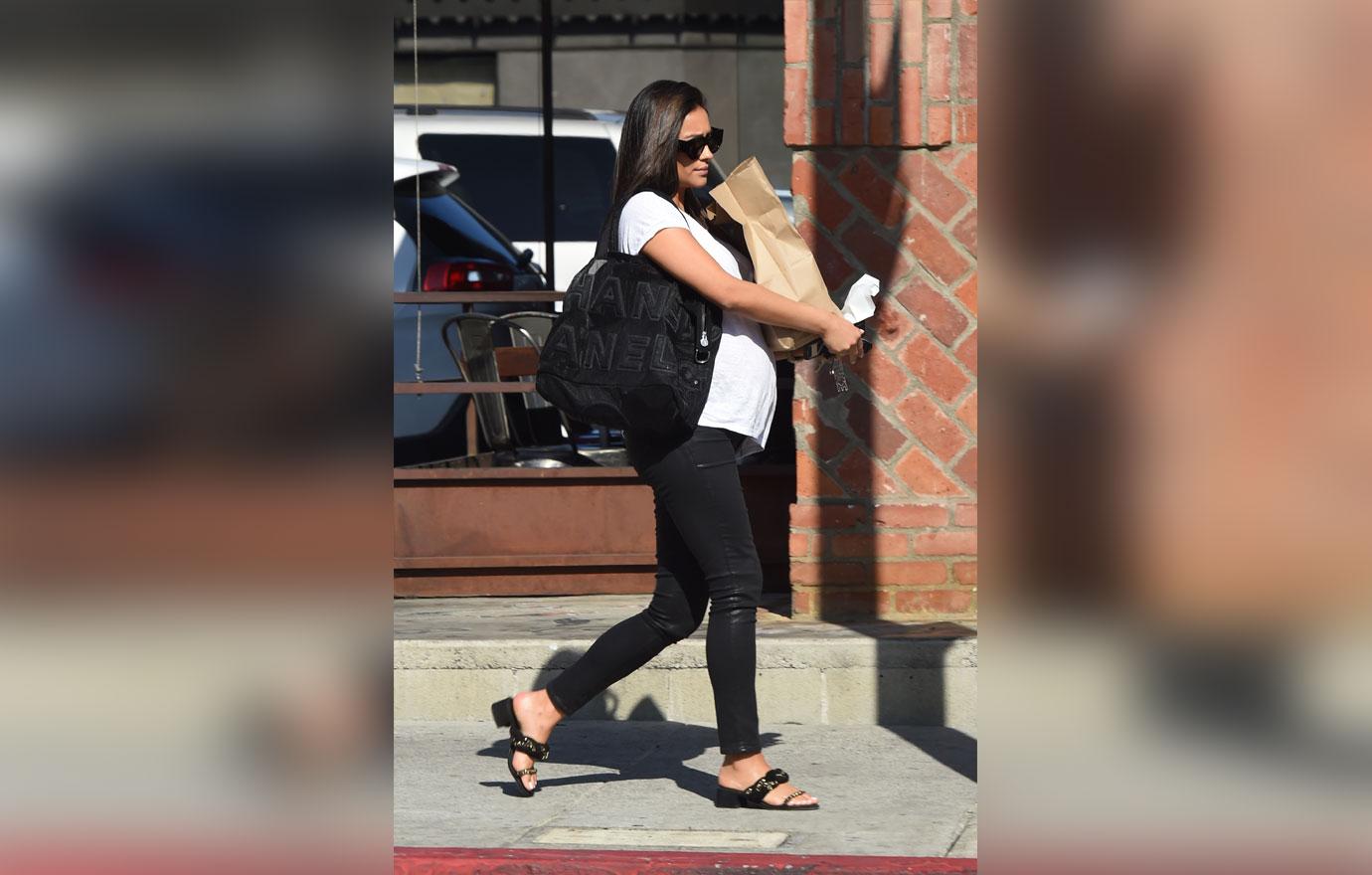 "Well look listen, next time you can do this," Shay joked.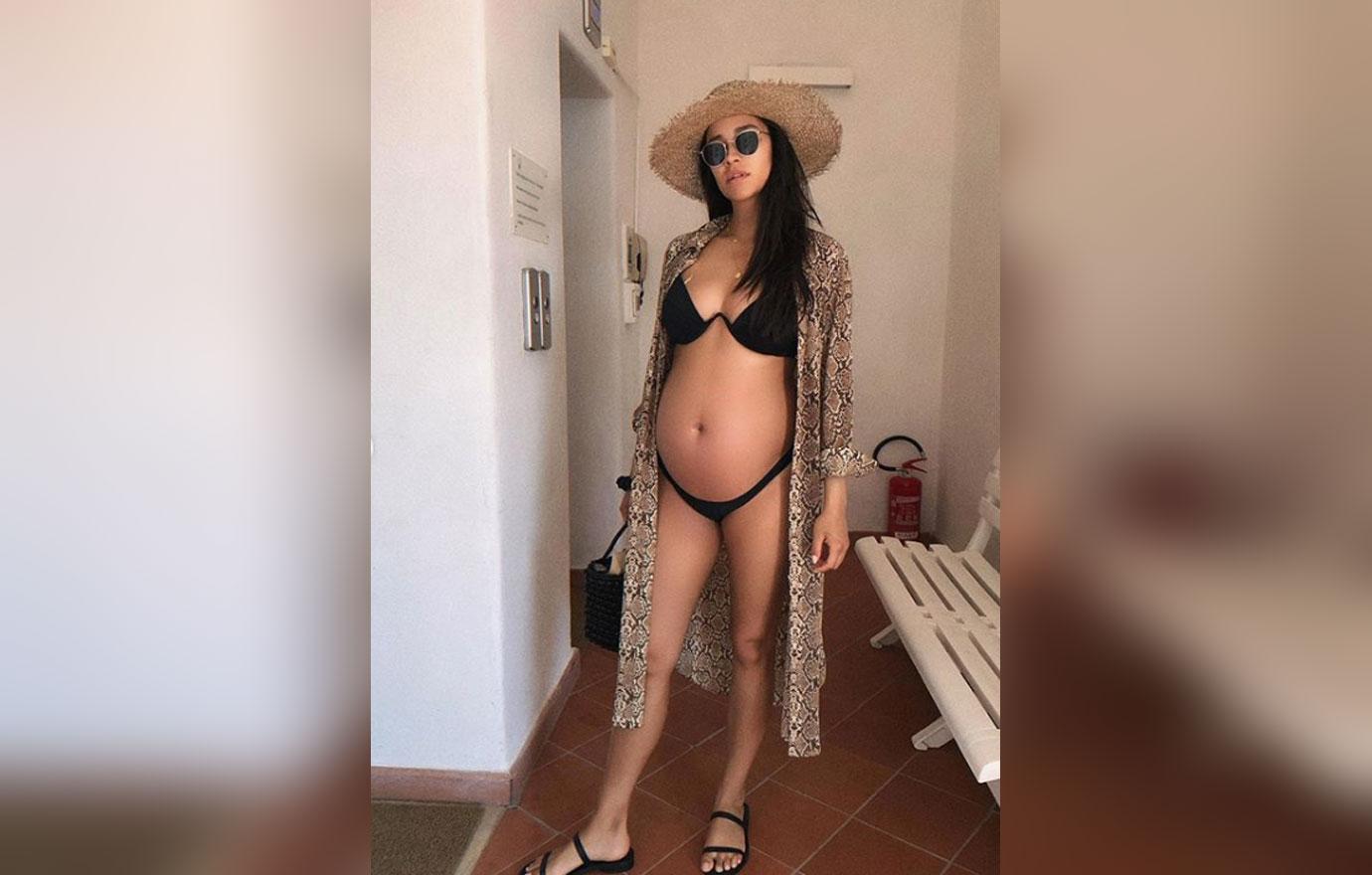 As OK! readers know, Shay announced her pregnancy on June 28 after suffering from a miscarriage. Matte told E! News in August that the brunette is due in early October.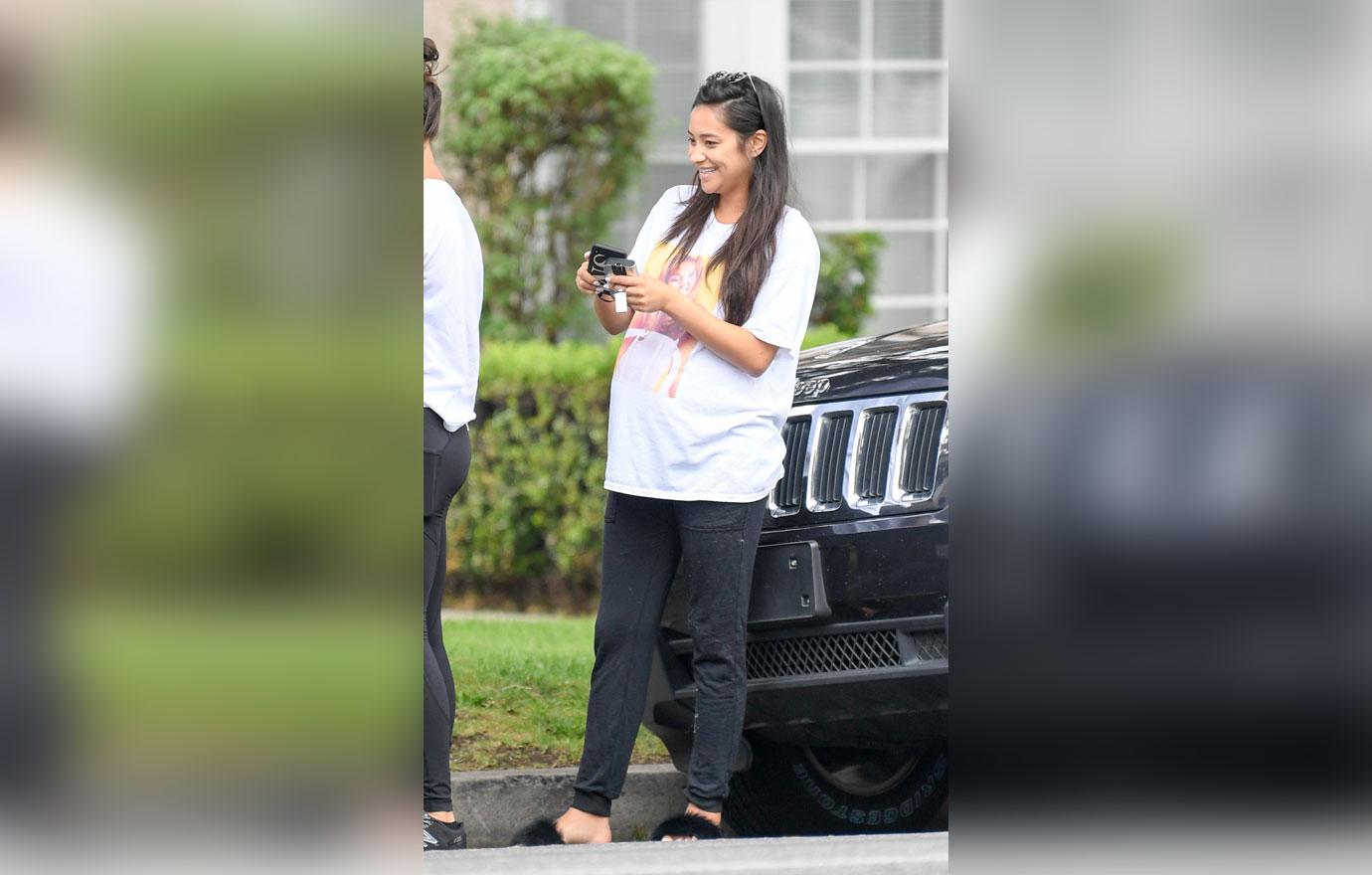 What do you think of Shay's boyfriend not wanting her to use an epidural during labor? Let us know in the comments below.