PHOTOS
Pregnant Shay Mitchell Reveals She Won't Be Going On Maternity Leave After Giving Birth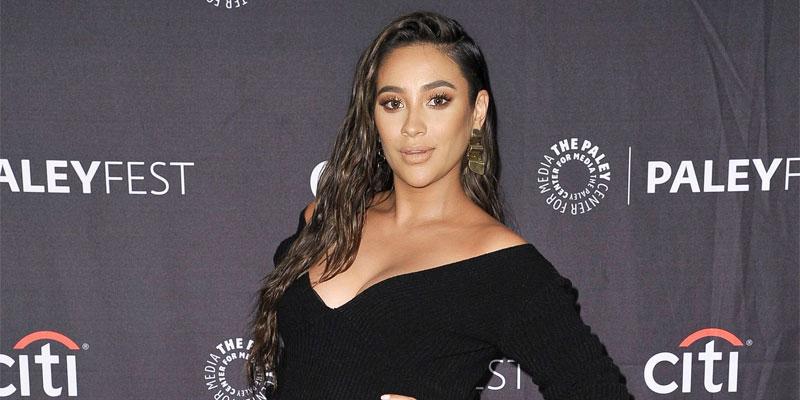 Although Shay Mitchell's entire life is going to change once she gives birth to her first child next month, the star isn't planning on making any changes to her workload! While attending the 2019 PaleyFest Fall TV Previews for Hulu on Tuesday, September 10, Shay revealed that she won't be taking a maternity leave.
Article continues below advertisement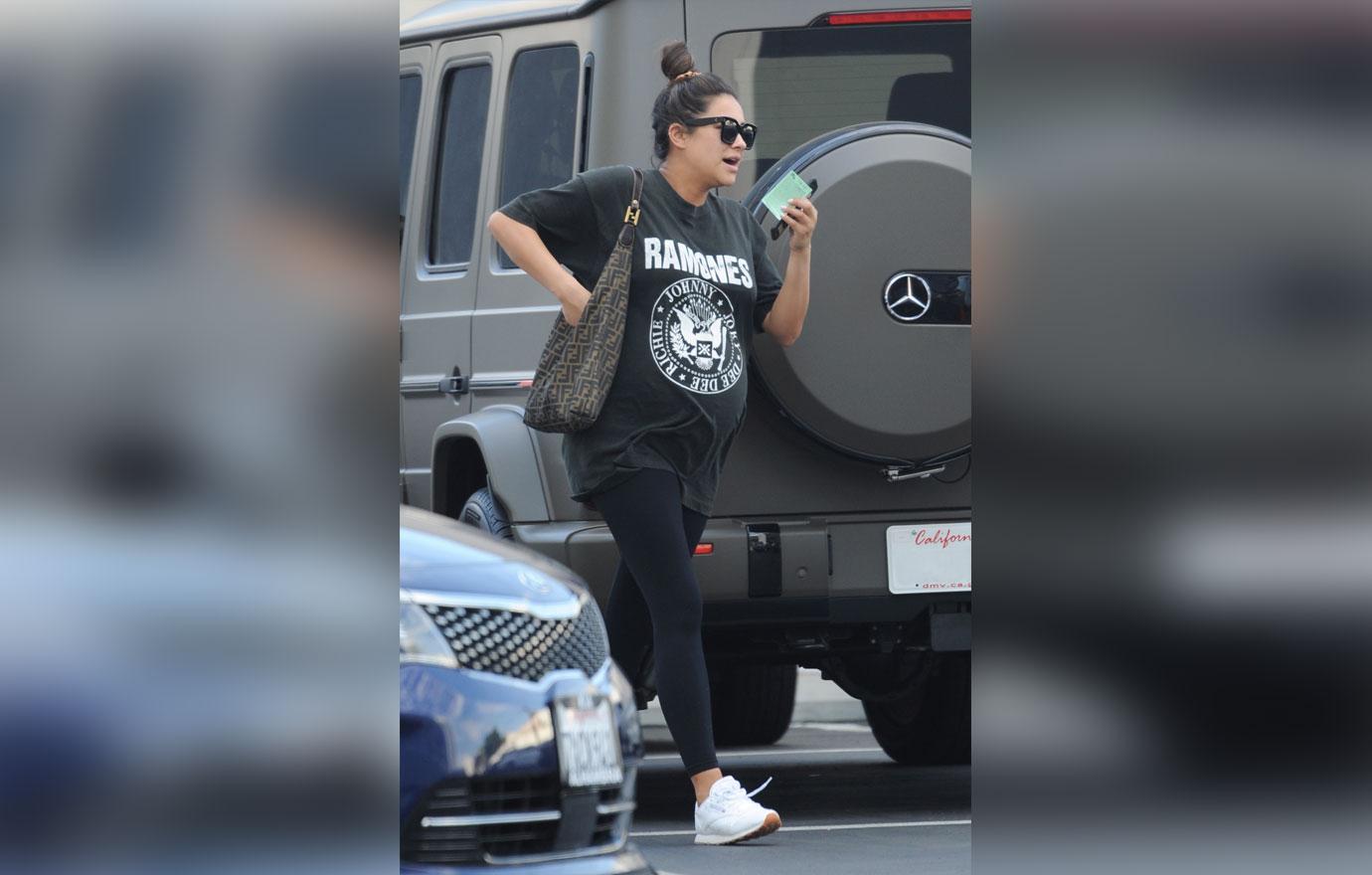 Shay, 32, is ready to add motherhood to her to-do list!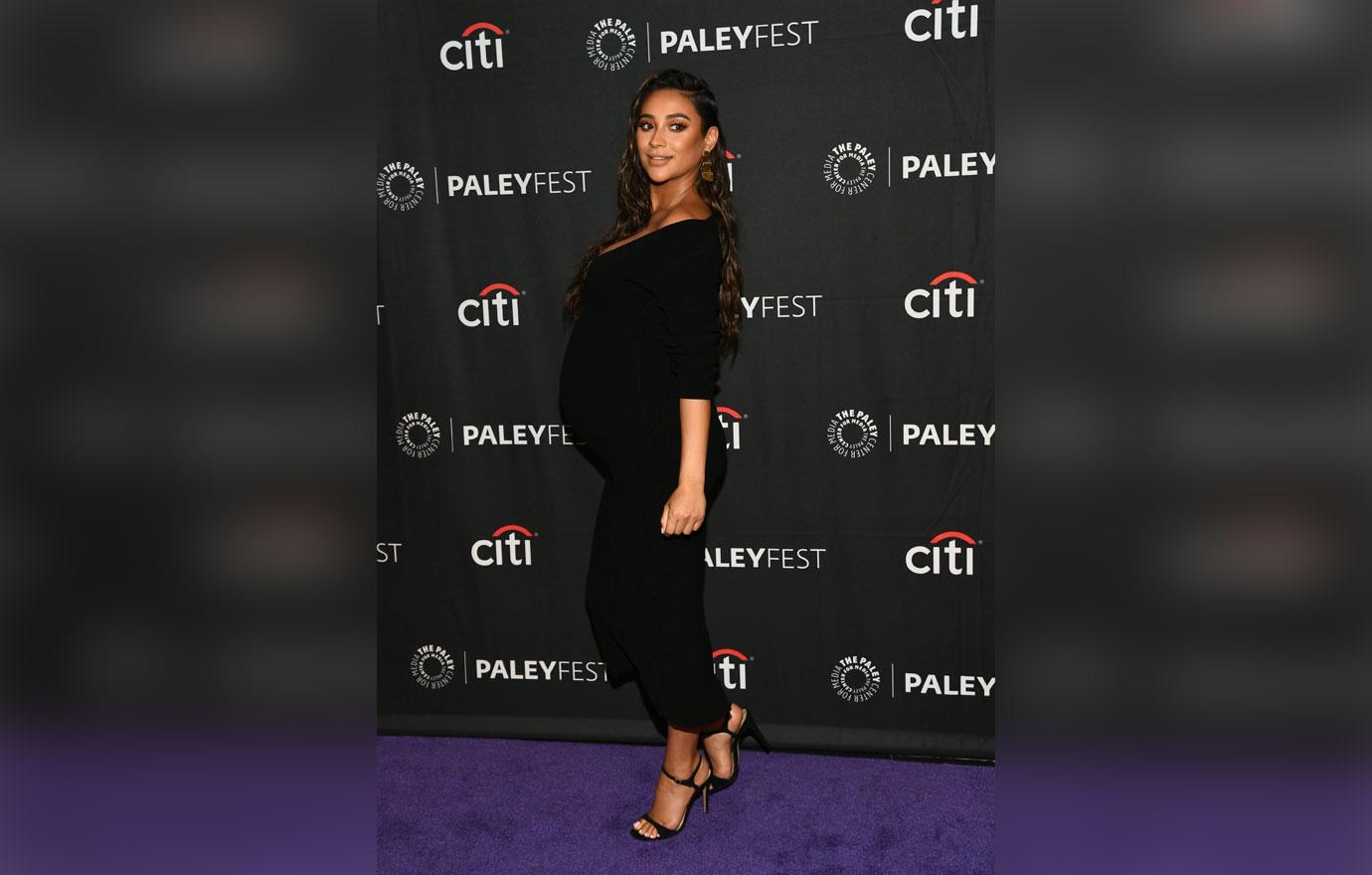 "My entire team knows that there's no maternity leave for me," she told People at the event in Beverly Hills, California. "I do a lot of my work on my phone and I have another company that I run. I love what I do, so for me it doesn't feel like work."
Article continues below advertisement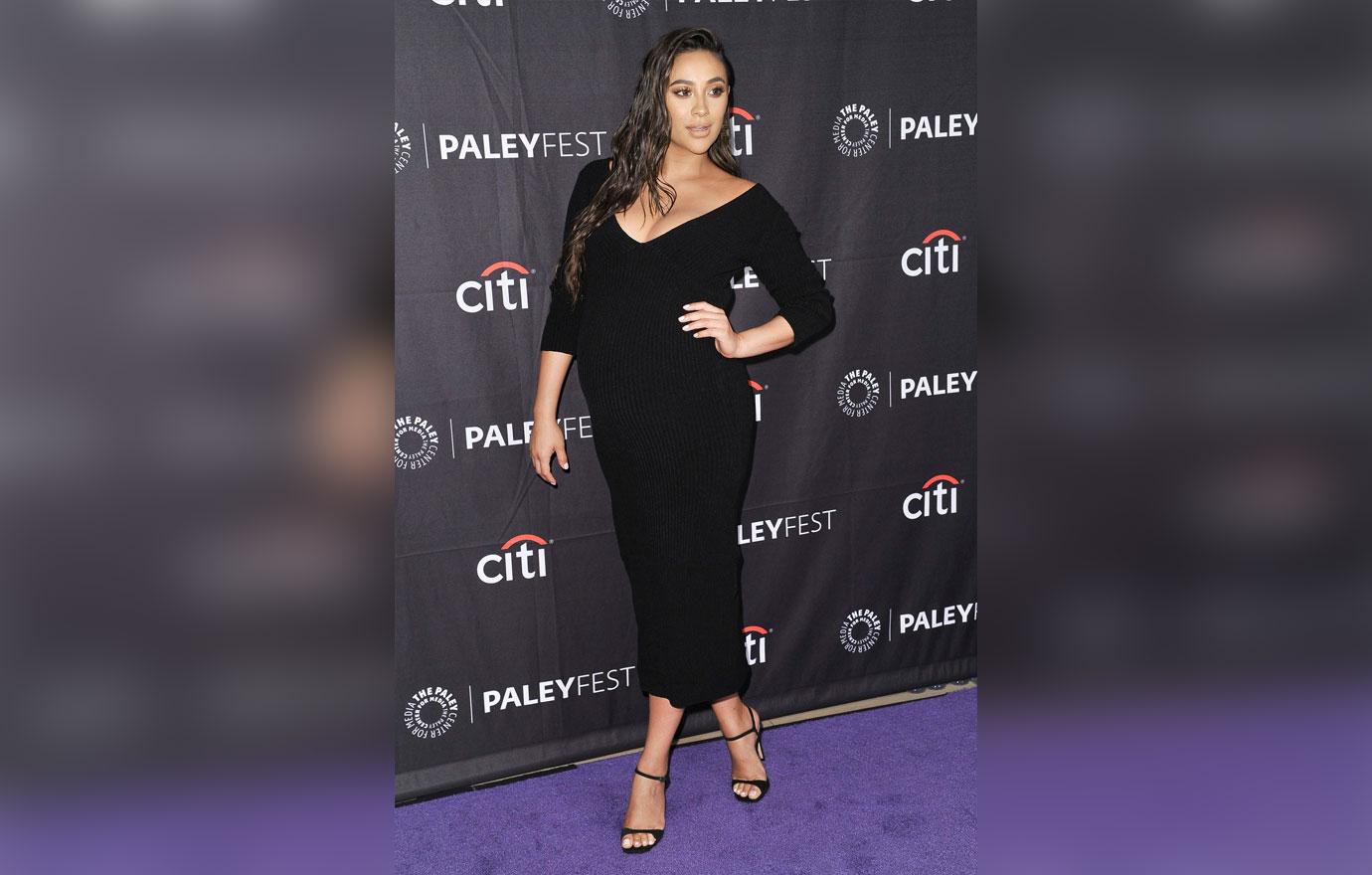 The Pretty Little Liars alum looked stunning as she showed off her large baby bump in a fitted black quarter-sleeve dress that featured a plunging neckline. She rocked a pair of strappy black stilettos and accessorized with large gold earrings while she left her dark long hair down in loose beach waves.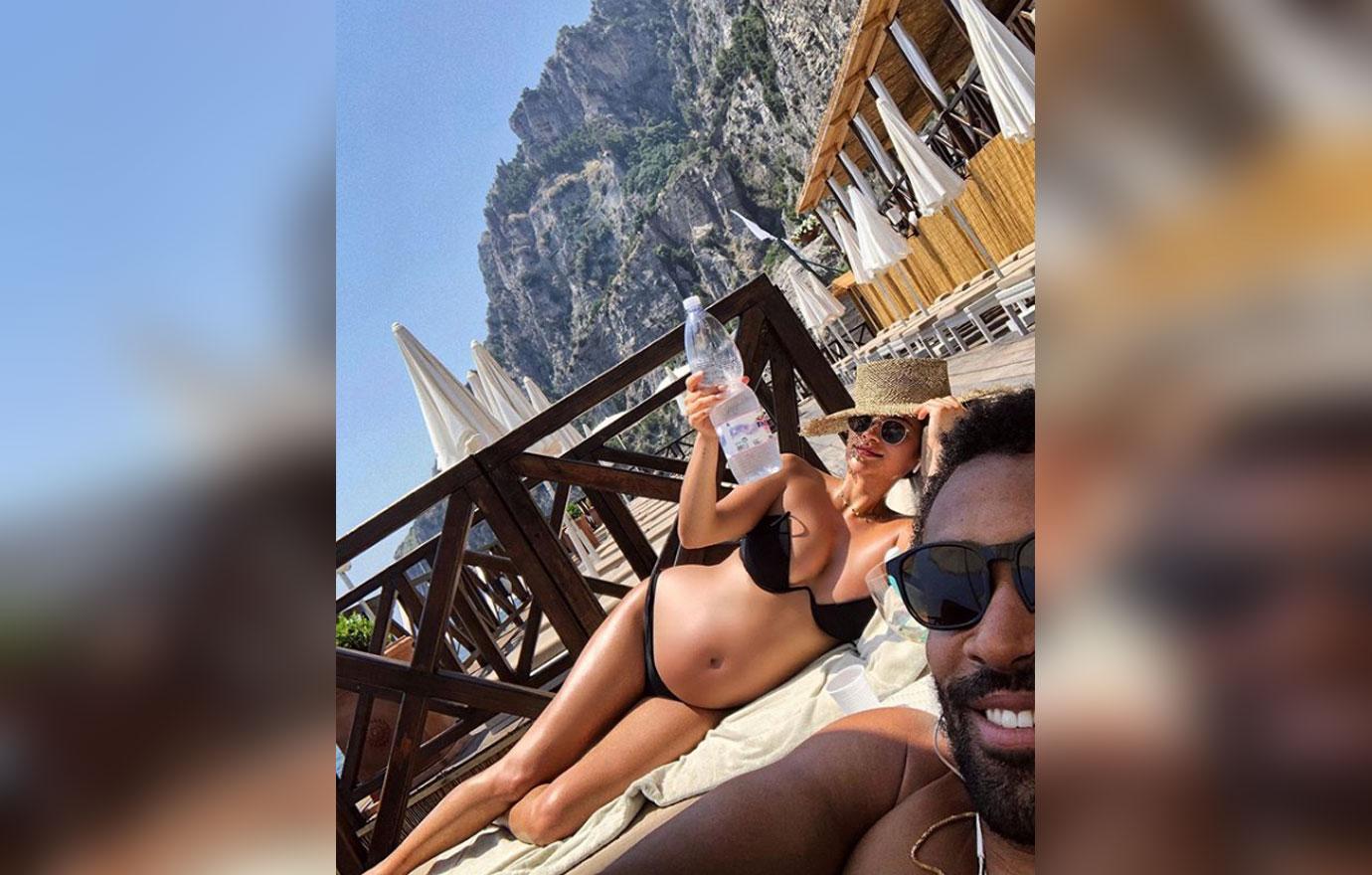 As fans know, Shay first announced her pregnancy on June 28 after suffering from a miscarriage in 2018. The star's baby daddy Matte Babel told E! News in August that the brunette is due in early October.
Article continues below advertisement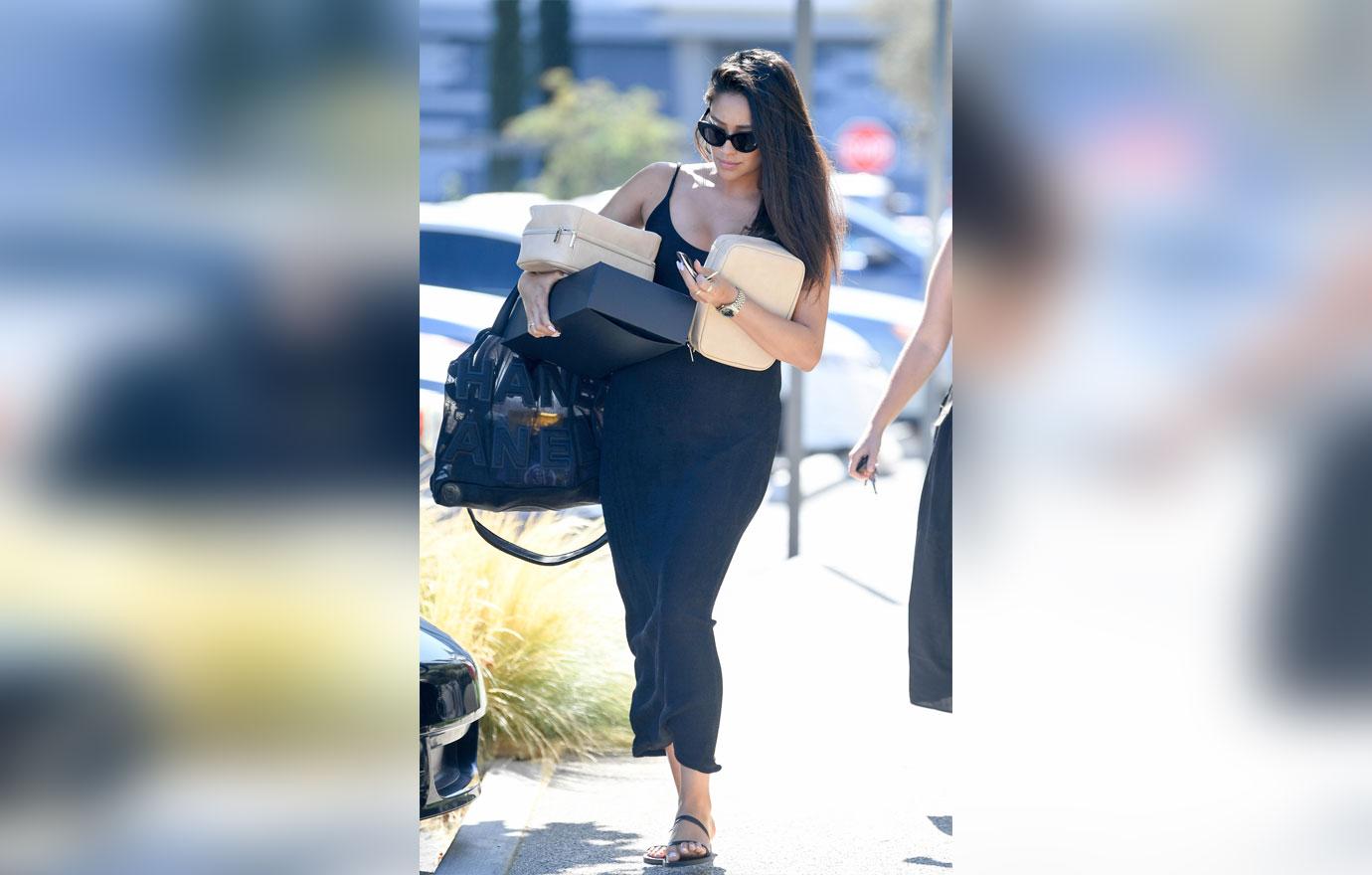 While this is the first time Shay has revealed she won't be taking any sort of maternity leave, it doesn't come as a huge surprise to her fans considering how much she works!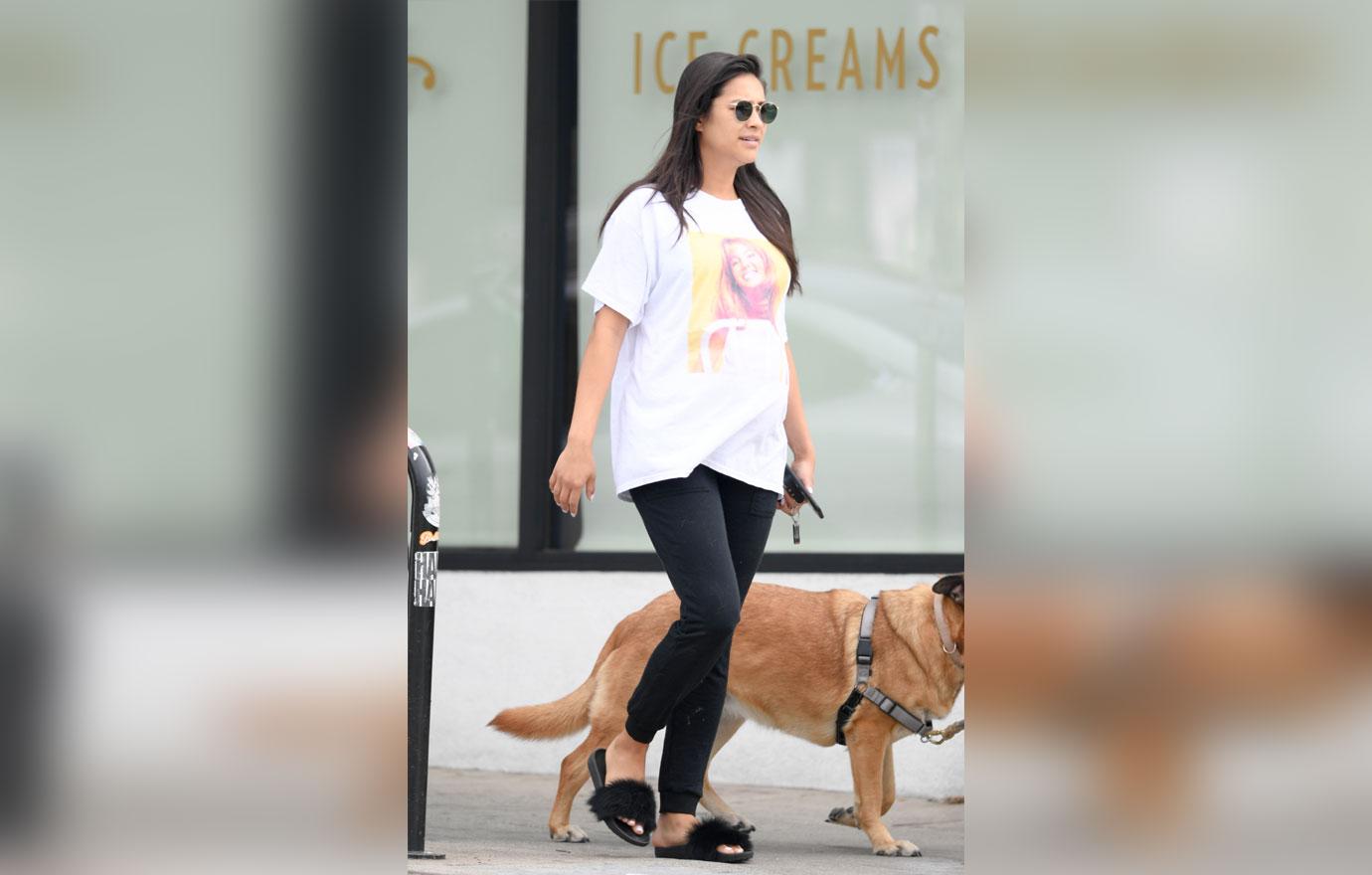 During an episode of her YouTube Series Almost Ready, the actress opened up about working during and after her pregnancy. "I don't think that everything I have to do from this point onward needs to be about my pregnancy," she said. "I'm still me and I'm going to continue to live my life how I did before I was pregnant."
Article continues below advertisement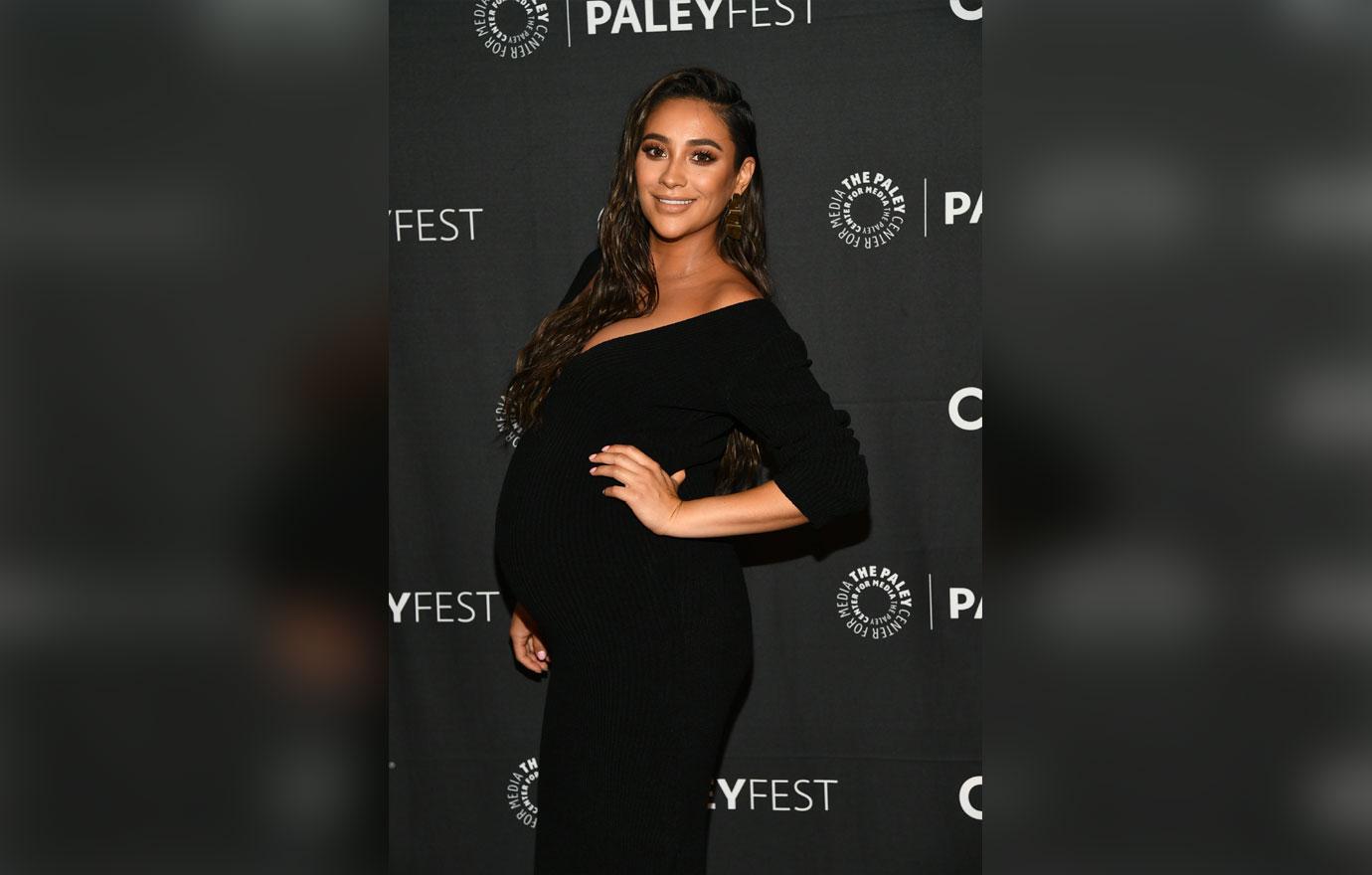 "I worked before I was pregnant, and I'm going to work after and now I just need a different pants size, that's pretty much it," she said.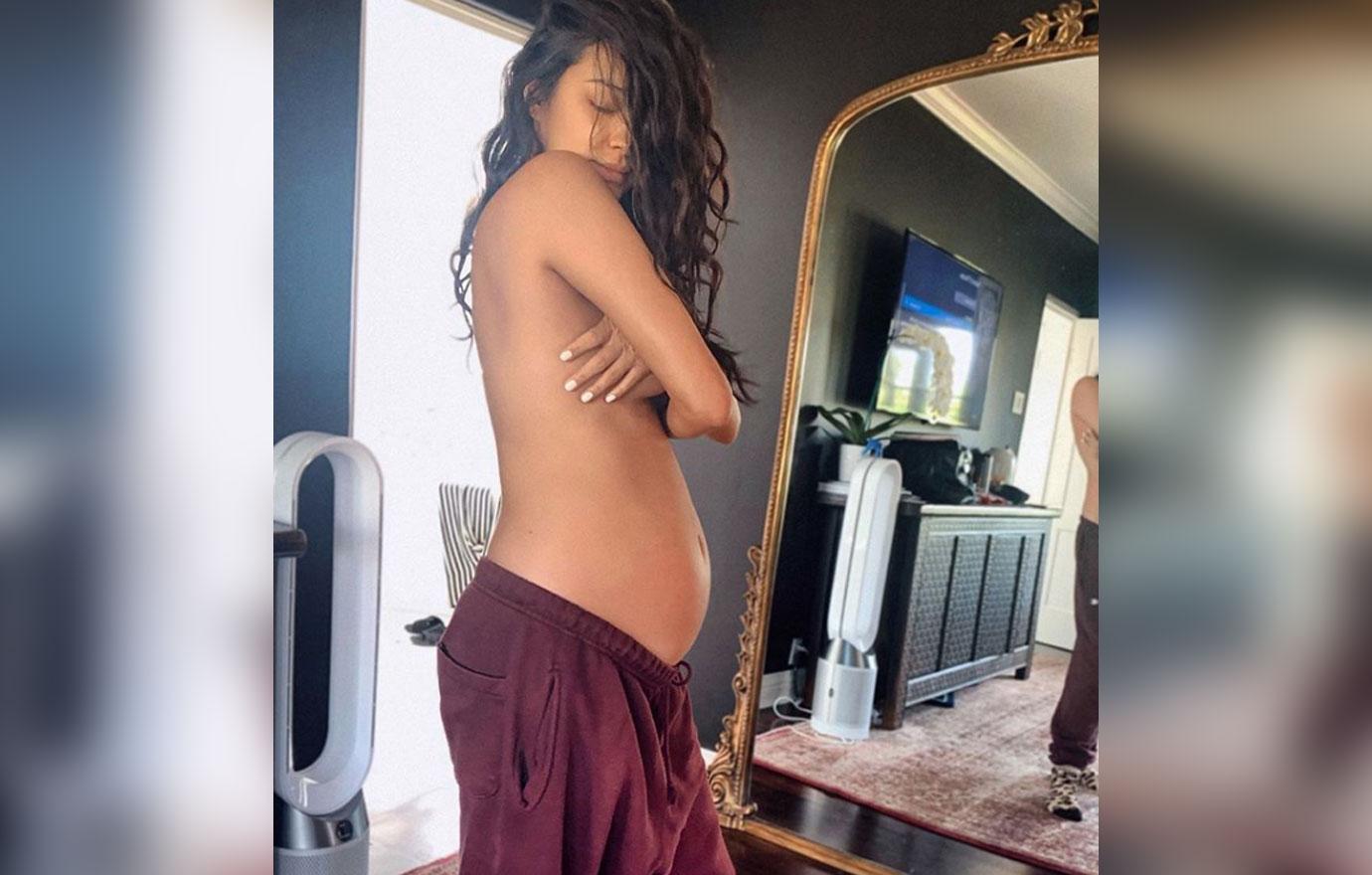 That being said, she is definitely still putting her child first when it comes to safety. While working on a set that had recently been heavily spray painted, she decided the fumes were too much for her and the baby.
Article continues below advertisement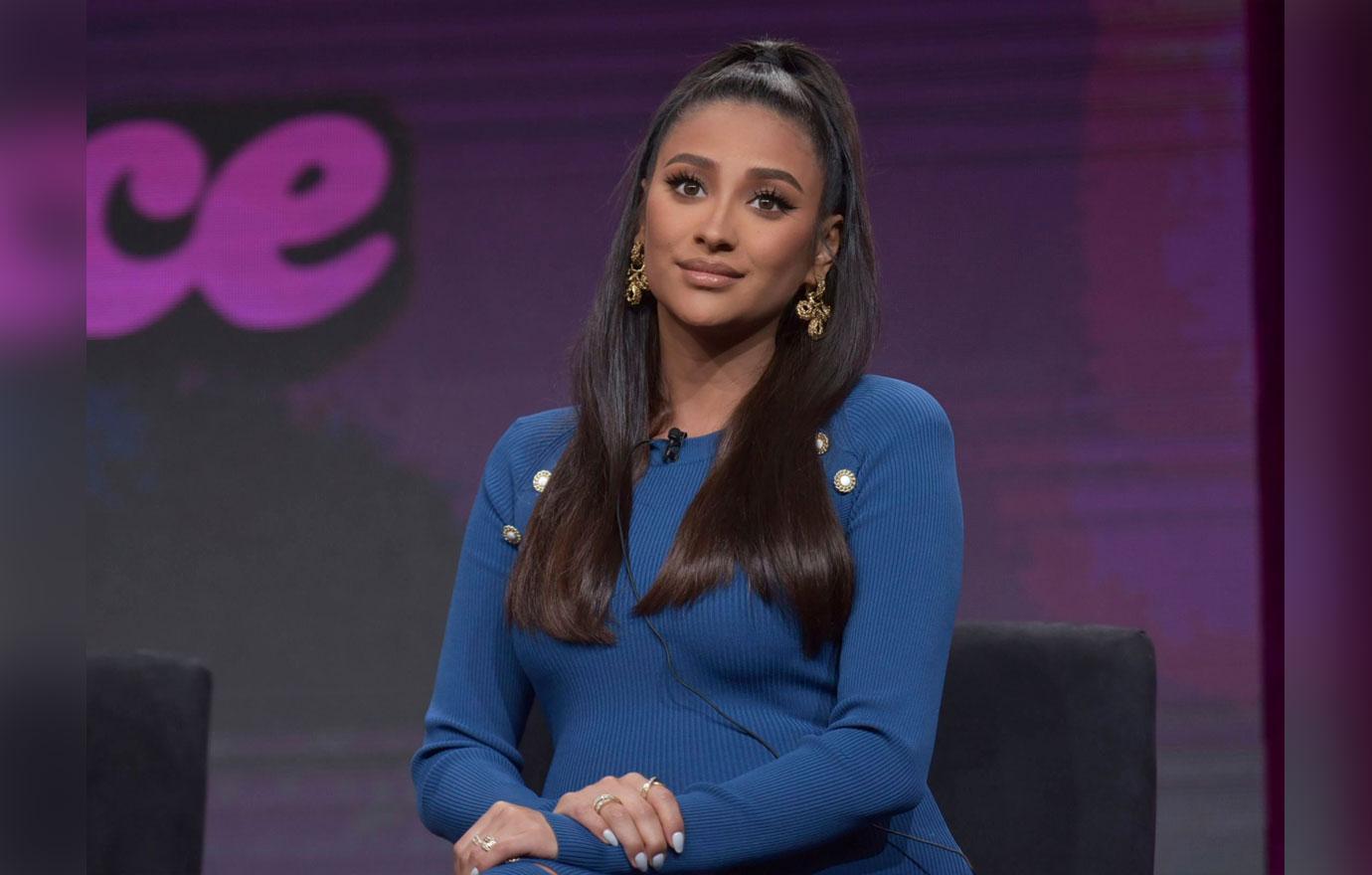 "That fumes were making me nauseous, so I had to step outside, but we still have work to get done," she said before deciding to go home during the episode. "Now it's not just about me, it's also about her and I'm not putting her in any danger because those fumes were not good for anybody – pregnant or not and I wasn't going to stay there a second longer."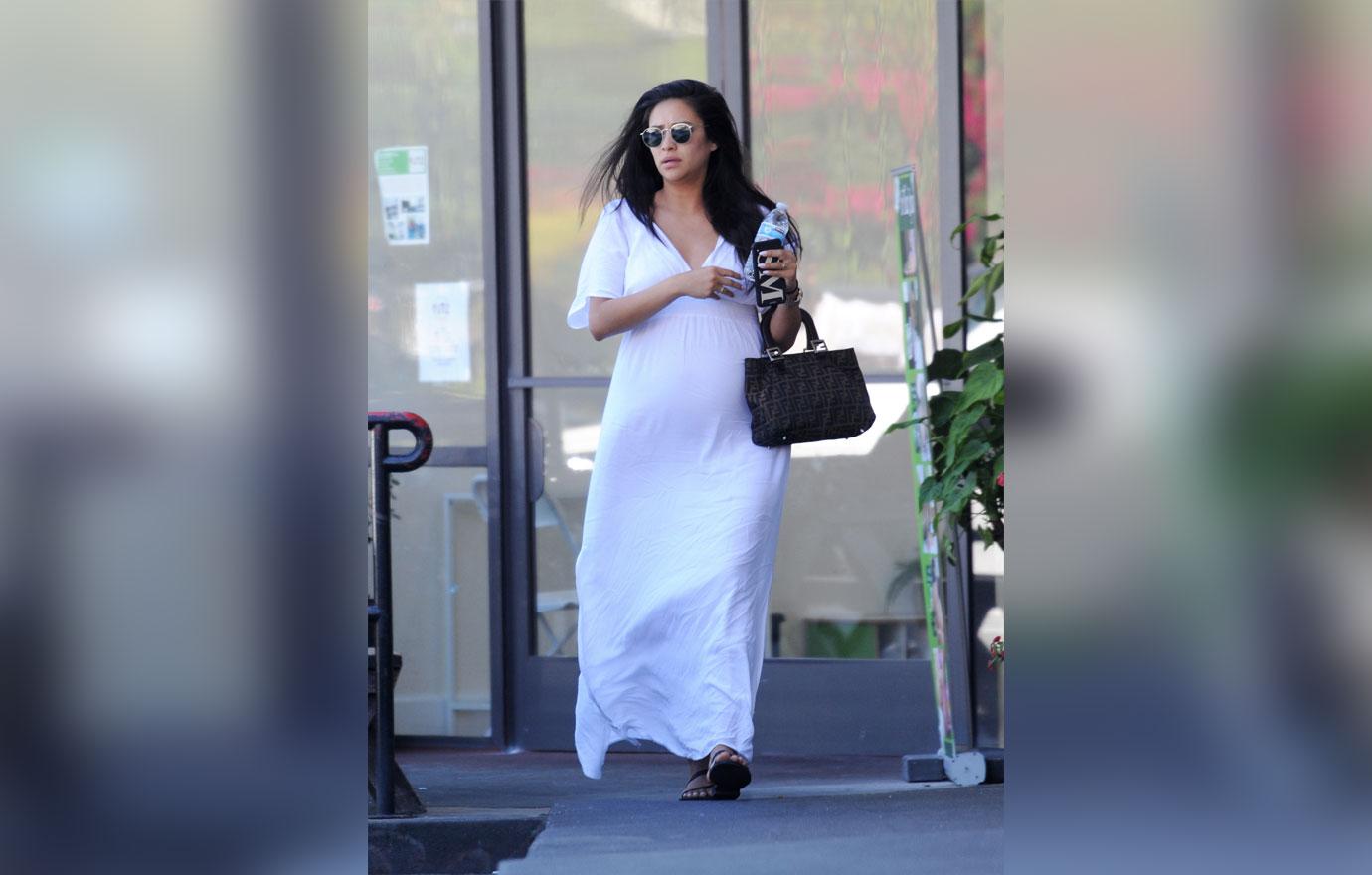 What do you think of Shay not taking a maternity leave? Let us know in the comments below!