PHOTOS
Shay Mitchell Shows Off Toned Abs After Giving Birth To Daughter Atlas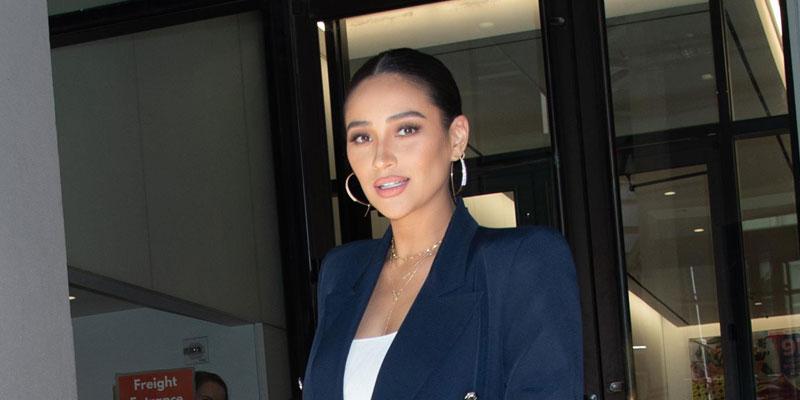 Motherhood looks good on Shay Mitchell! The Pretty Little Liars alum was spotted outside of Buzzfeed in New York, and she showed off her toned core. Shay, 32, and her boyfriend Canadian actor Matte Babel welcomed baby girl Atlas in the Fall of 2019.
Article continues below advertisement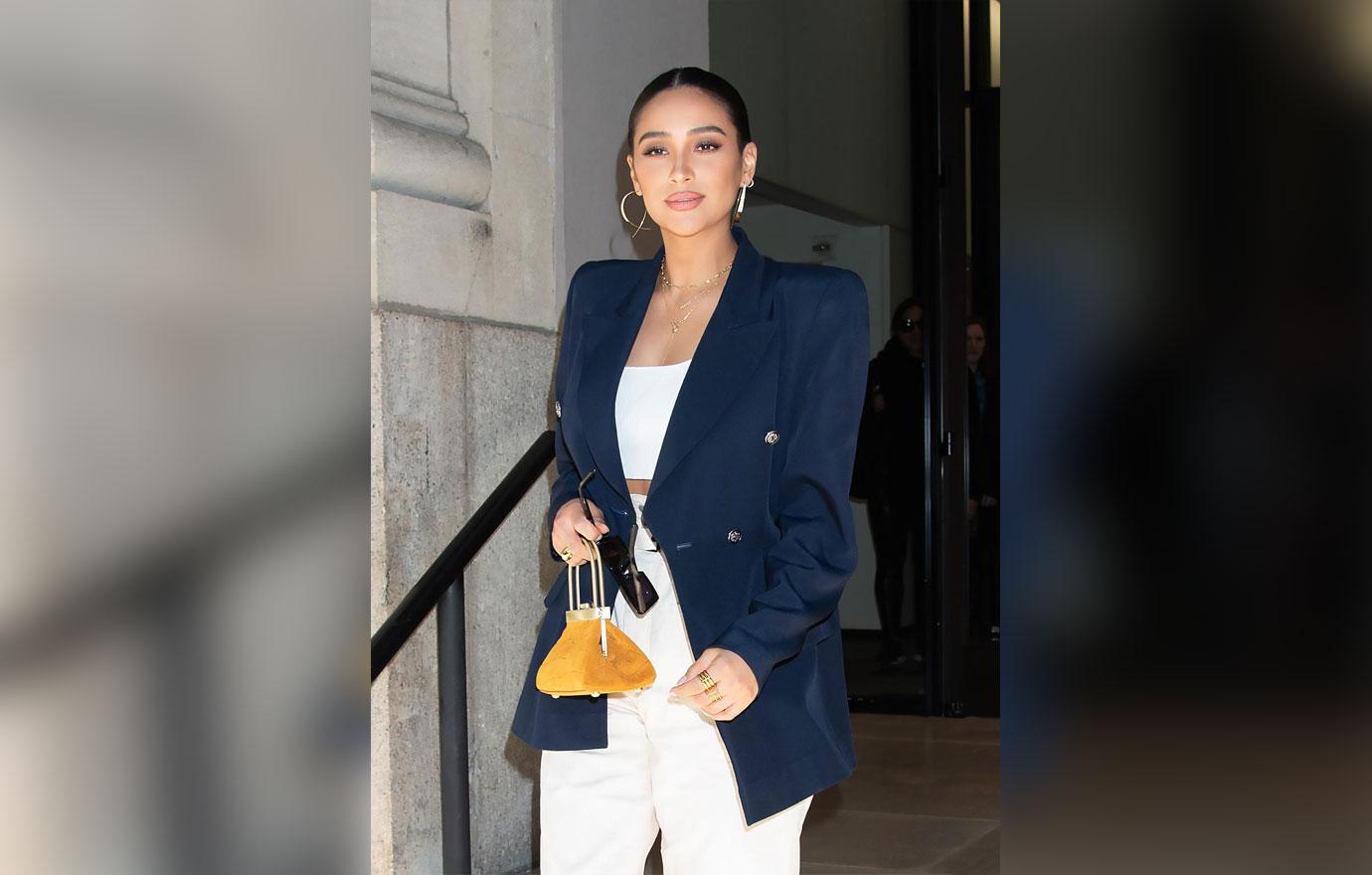 The Mother's Day actress rocked a white crop top with high-waisted khaki pants. She completed the look with an oversized navy blazer and carried a bright orange handbag.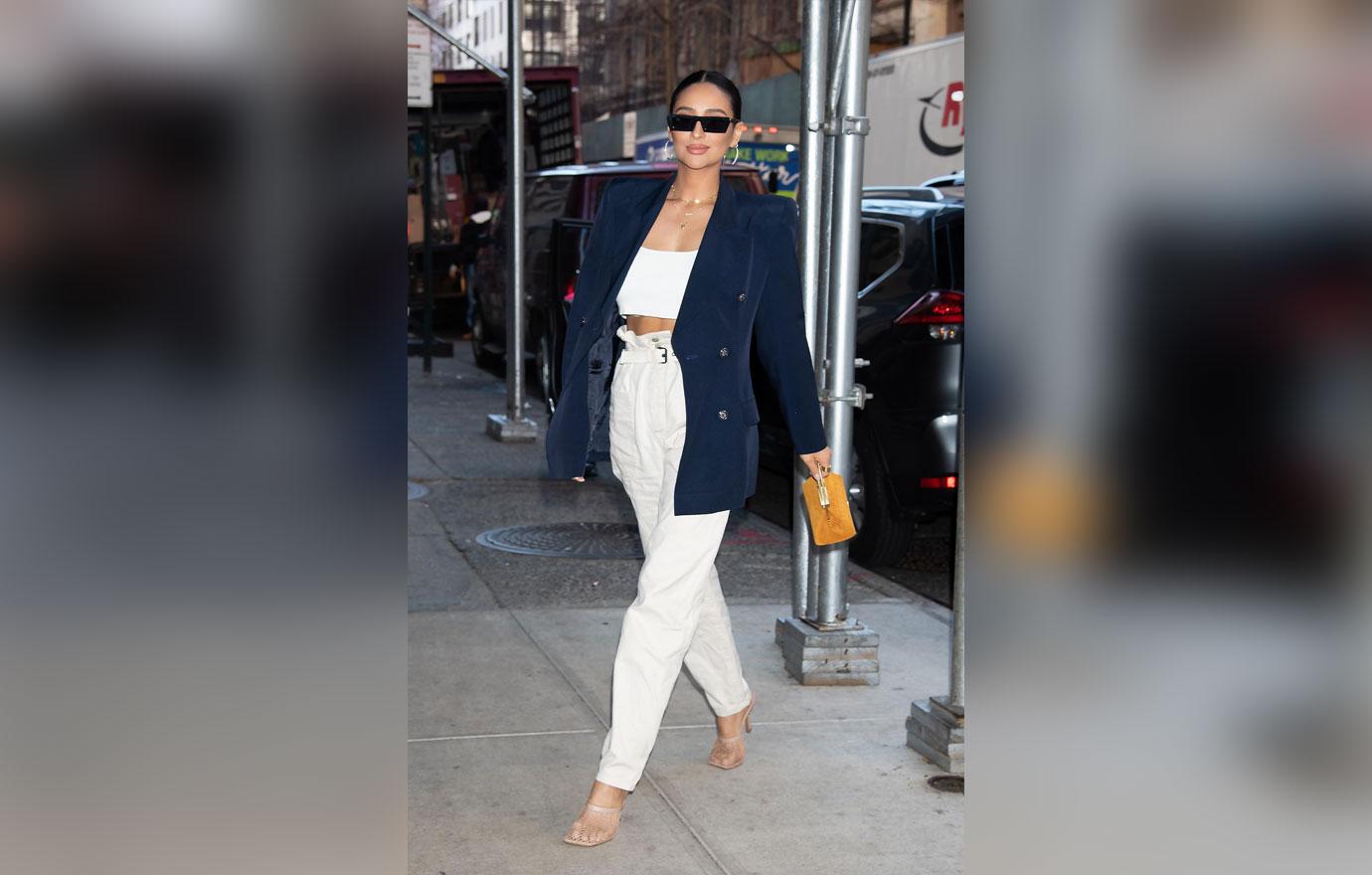 Shay announced that she was pregnant in June 2019. She revealed the news in a sexy topless picture that showed off her baby bump, captioned "Does this mean I'm allowed to drive in the carpool lane at all times now?" Shay had previously suffered a miscarriage and shared the sad news with her fans on New Year's Day 2019. "We all have to deal with various struggles and challenges in life. And sometimes it's easier to only showcase the good times on social media, which is what leads many people to criticize it for its lack of authenticity. Having so many people follow me on Instagram and read my posts is both incredibly humbling and hugely uplifting," she wrote on Instagram at the time.
Article continues below advertisement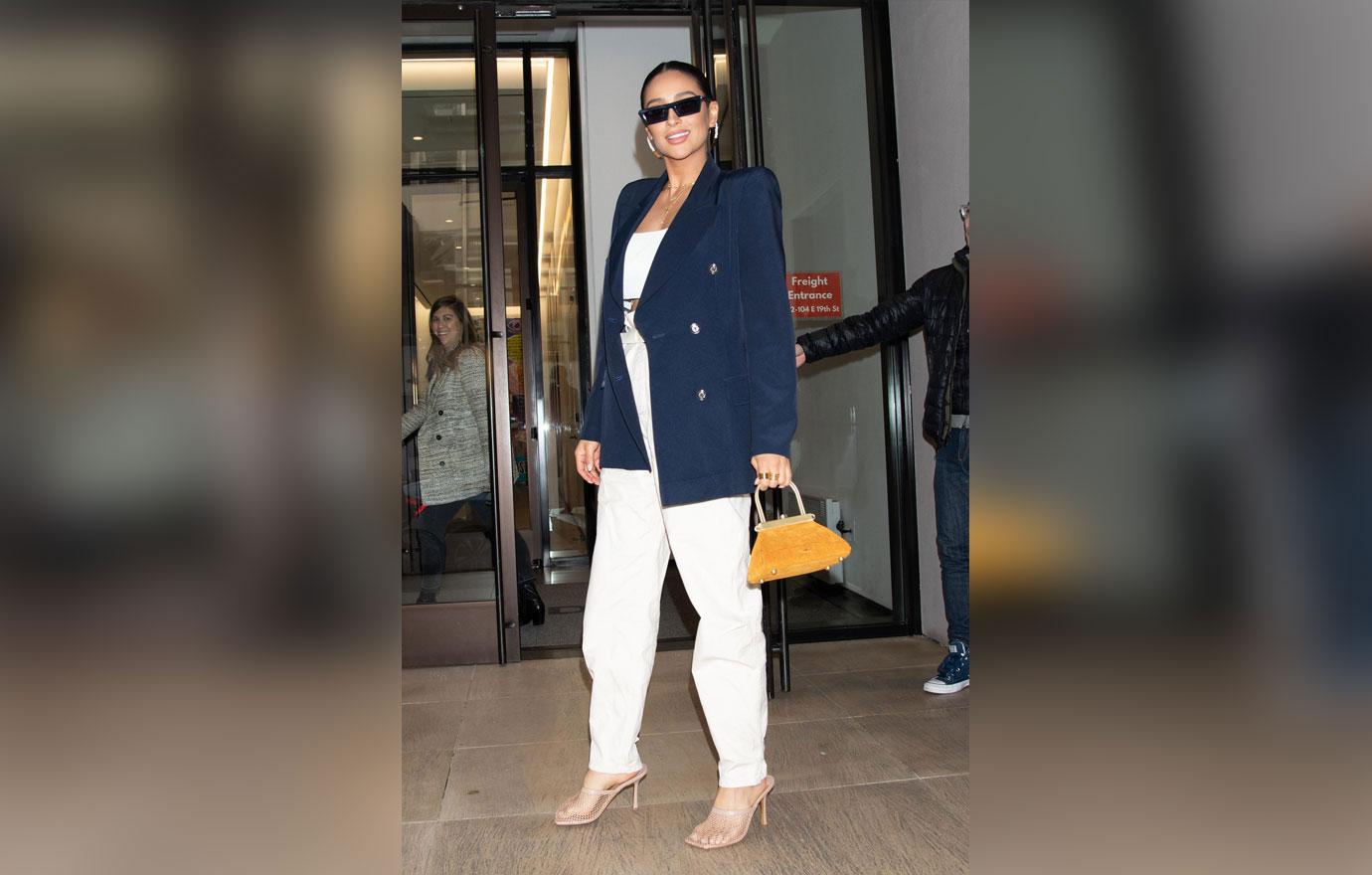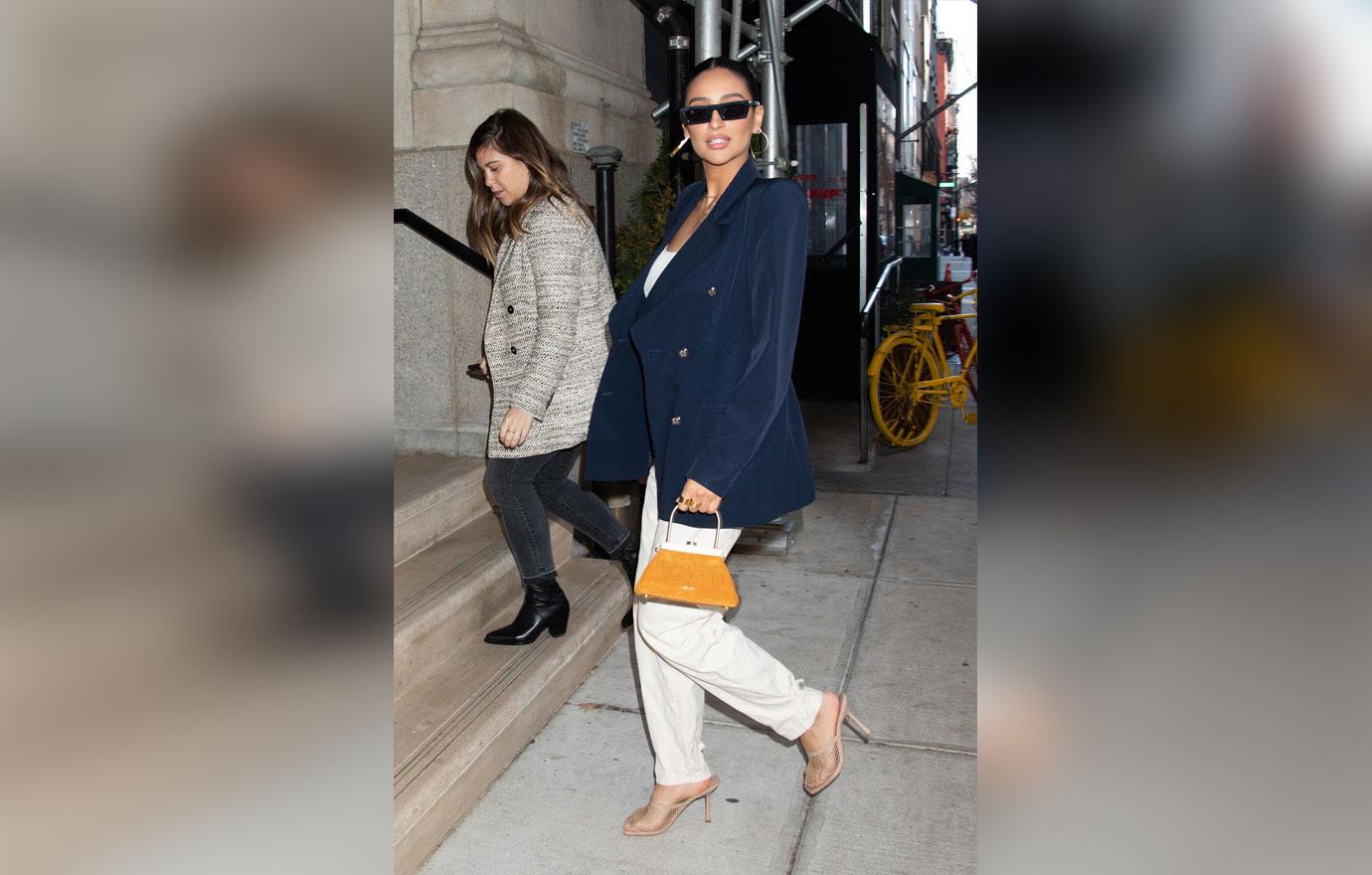 The Canada native continued, "In the spirit of the new year, I think that we need to remember that we are all on this journey together—in good times and in bad—and to remind ourselves that we seldom really know or understand the struggles and hardships that other people are going through."
Article continues below advertisement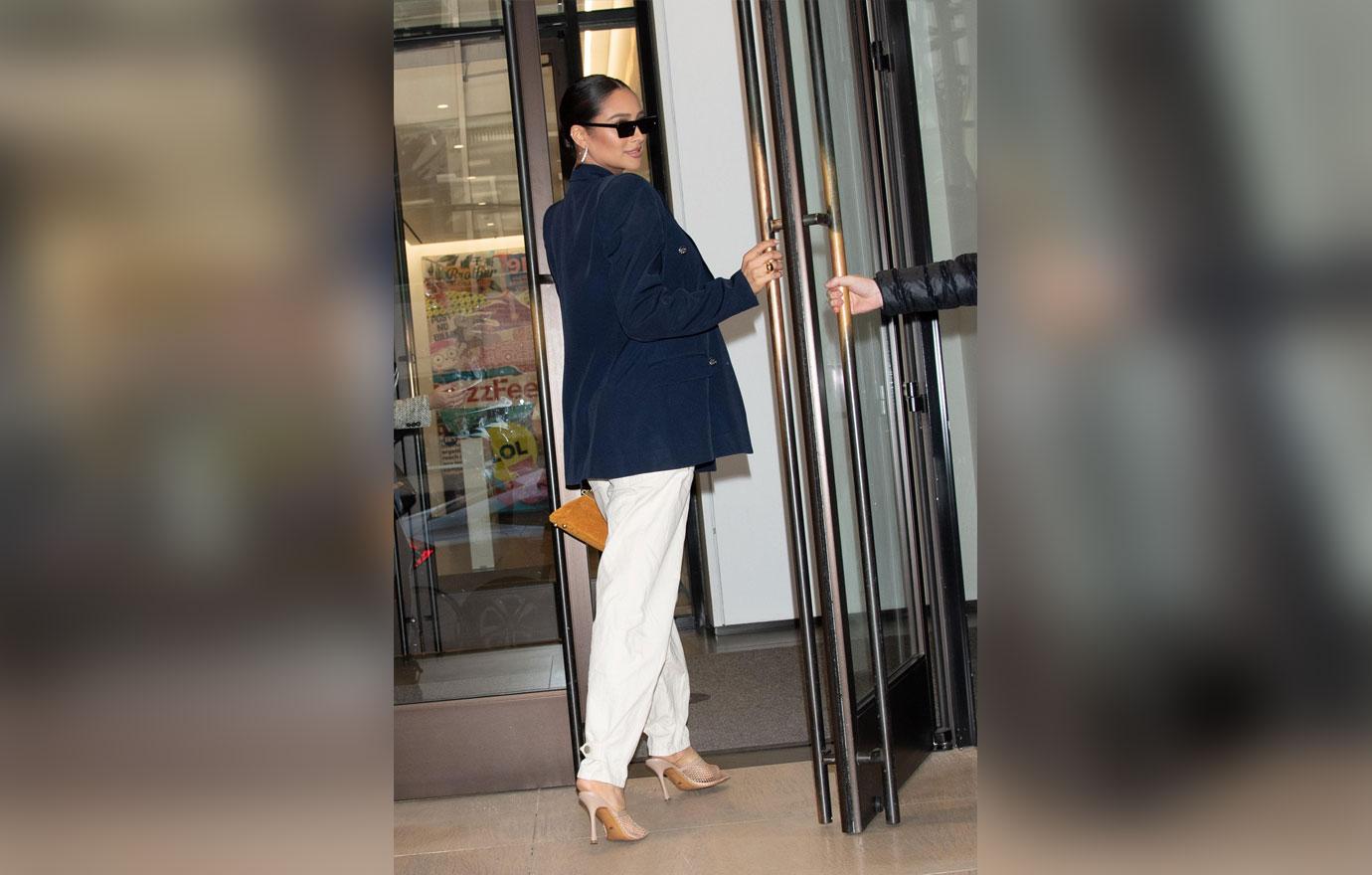 During her pregnancy, the Dollface actress said that she wasn't planning to go on maternity leave. "I do a lot of my work on my phone and I have another company that I run. I love what I do, so for me it doesn't feel like work," she previously told People.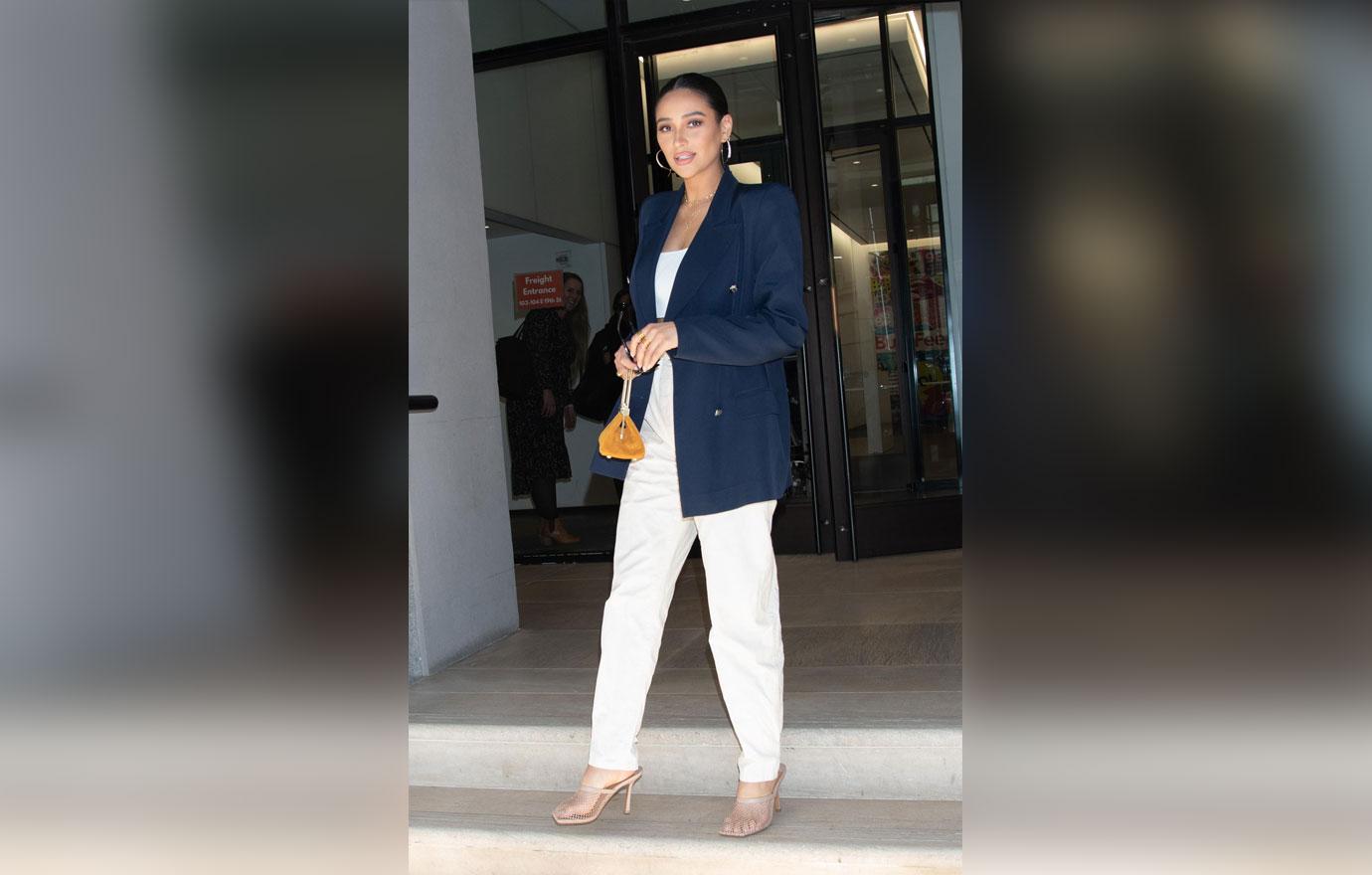 Shay revealed during an episode of her YouTube series Almost Ready that after an intense 33 hours of labor, she and Matte, 39, welcomed Atlas. She shared a picture of her daughter October 20 with the caption "Never letting go." The You actress dished to Vogue about her daughter's unique name in November 2019.
Article continues below advertisement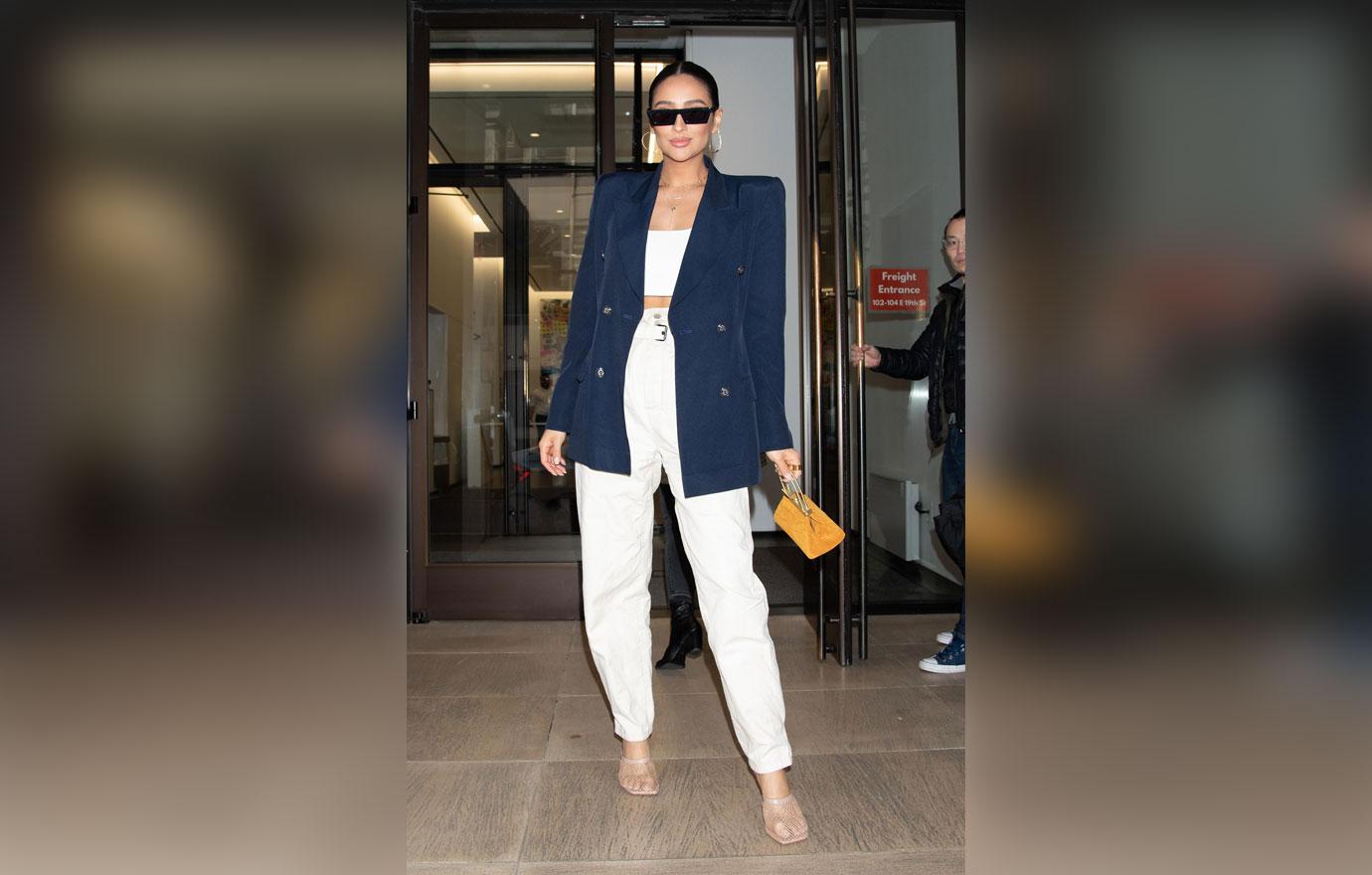 "A close friend of ours was listing off names for her daughter that she had had a year and a half ago. Then she said Atlas and I looked at Matte, and he looked at me, and I was like, 'Oh my gosh.' It's just the perfect name; from that day, we knew it was going to be Atlas. People would ask us, 'Do you have a name?' But we were keeping it hidden. I'm sorry to everybody that I lied to!" she told the publication.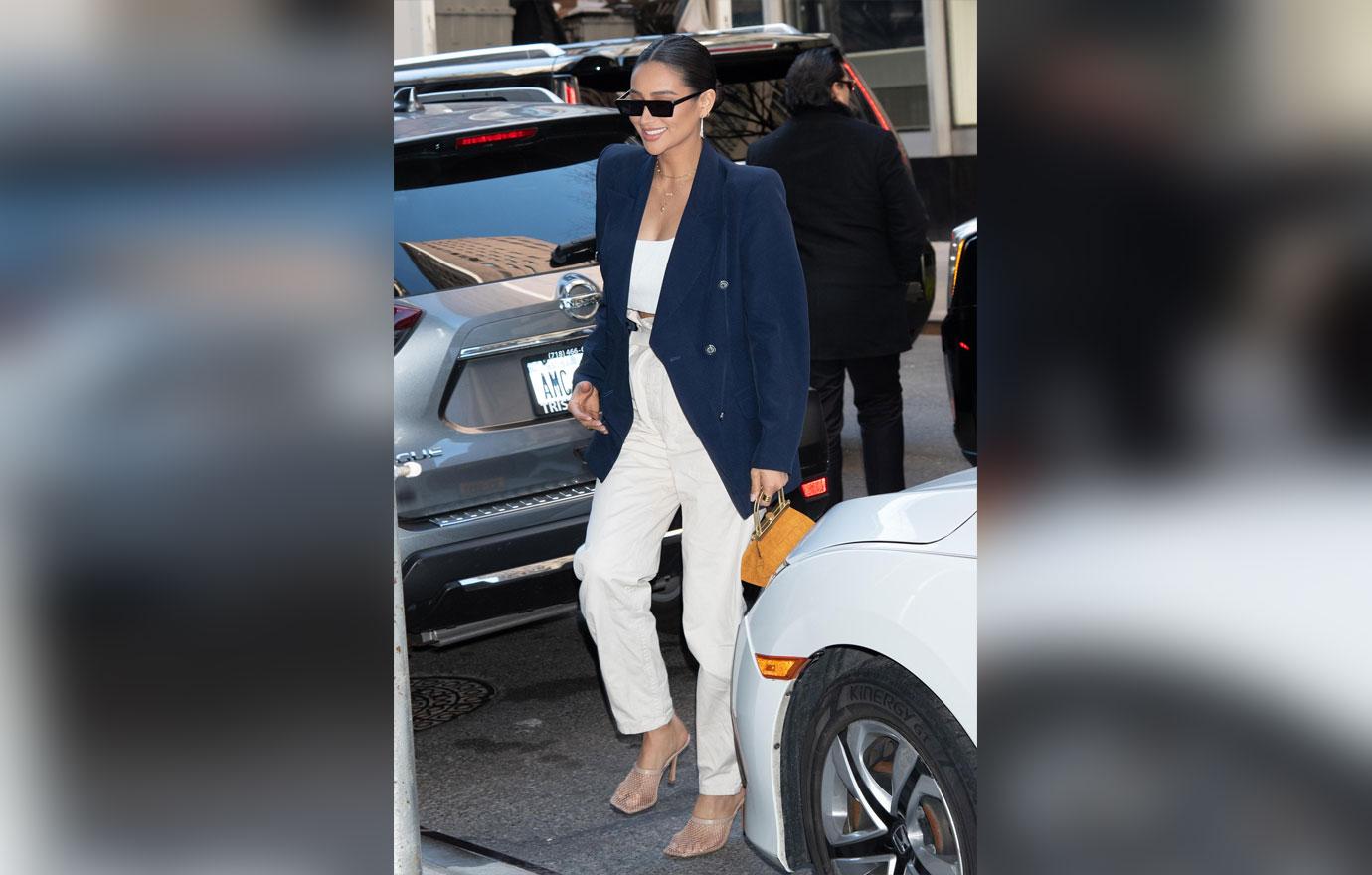 What do you think of Shay's post-baby style? Sound off in the comments below!