PHOTOS
Rapper Sheck Wes Denies Justine Skye's Claims Of Abuse & Stalking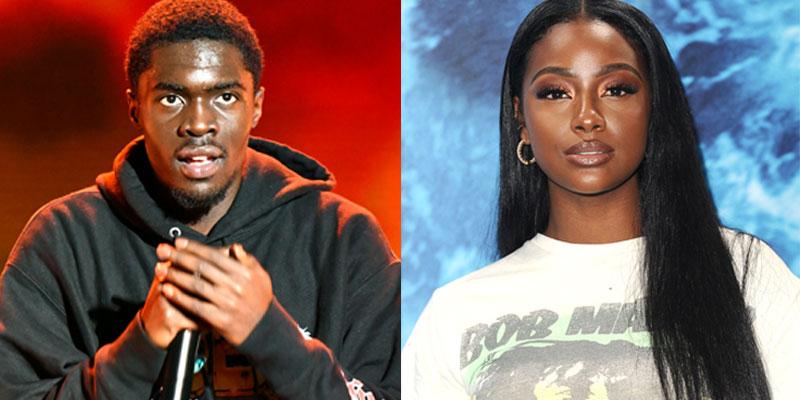 Sheck Wes has responded to claims he abused ex-girlfriend Justine Skye. Hours after the singer accused him of physical assault and stalking, he used Twitter to deny her claims.
Article continues below advertisement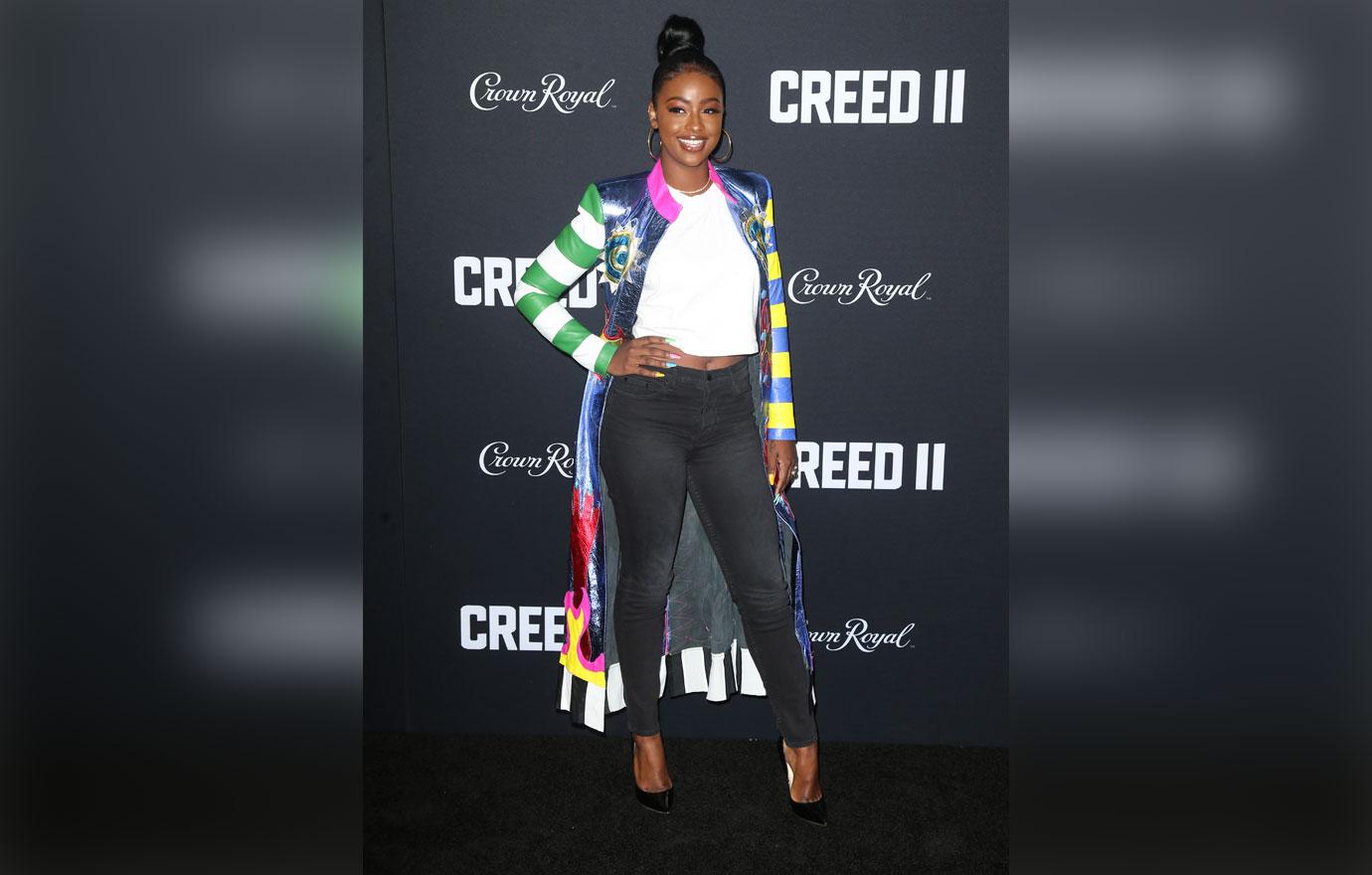 The 23-year-old detailed the alleged abuse in a series of tweets. She wrote, "Taking a walk with my friends and my man rapper GoldLink and Sheck Wes (my abuser) and his friends decide to STALK US and attack my friends...two cars full of n***as while he sat in the car like a b***h. You're pathetic Sheck and you beat women. You hit your girl before me and you'll do it again."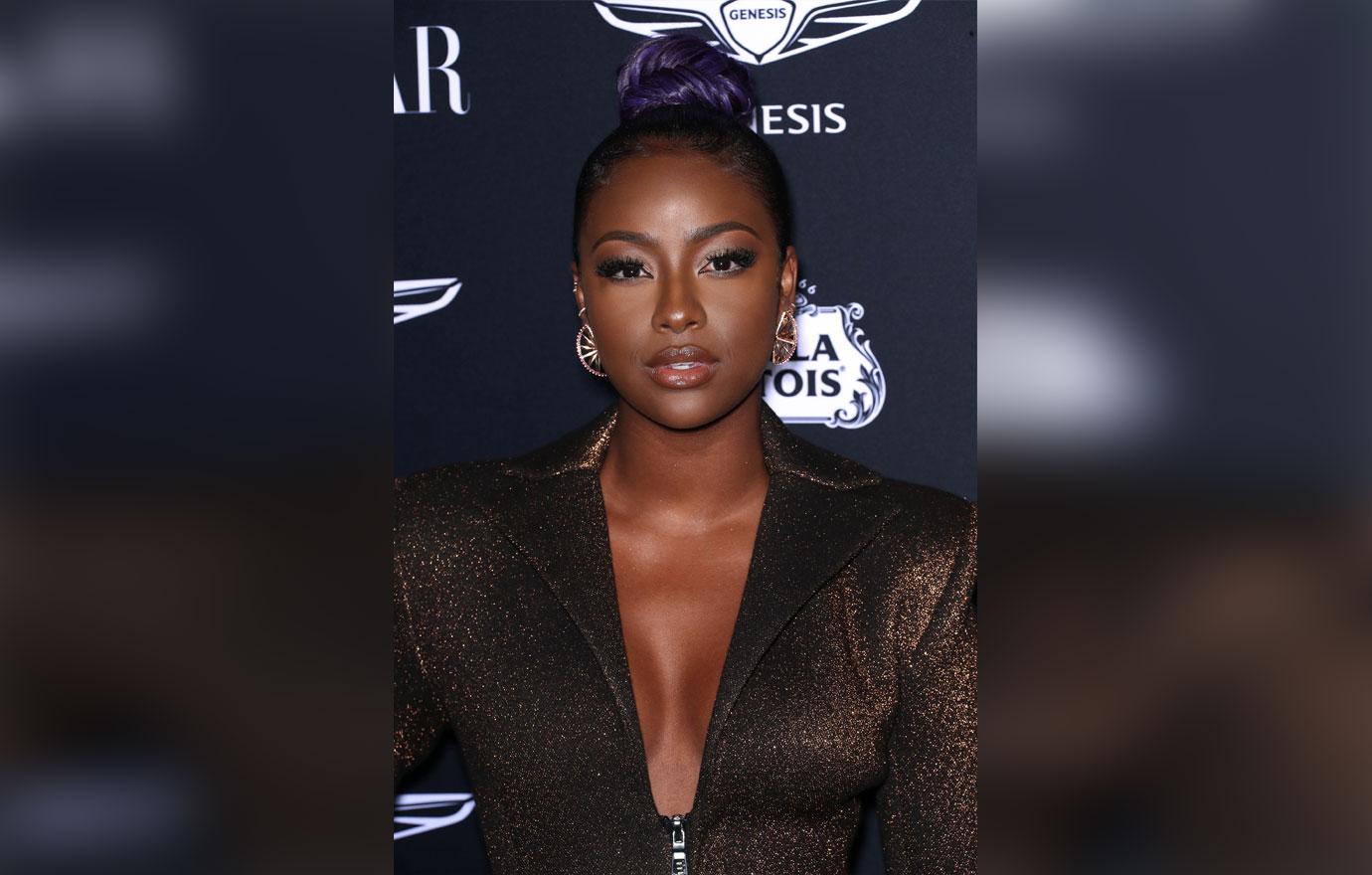 "You're pathetic," she reiterated in a second tweet. "So are all the people defending you, ya whole b***h a** label…everyone. You spreading lies about me. Moral of the story is, if you never put your hands on me…you wouldn't be in this situation and you just keep making it worse."
Article continues below advertisement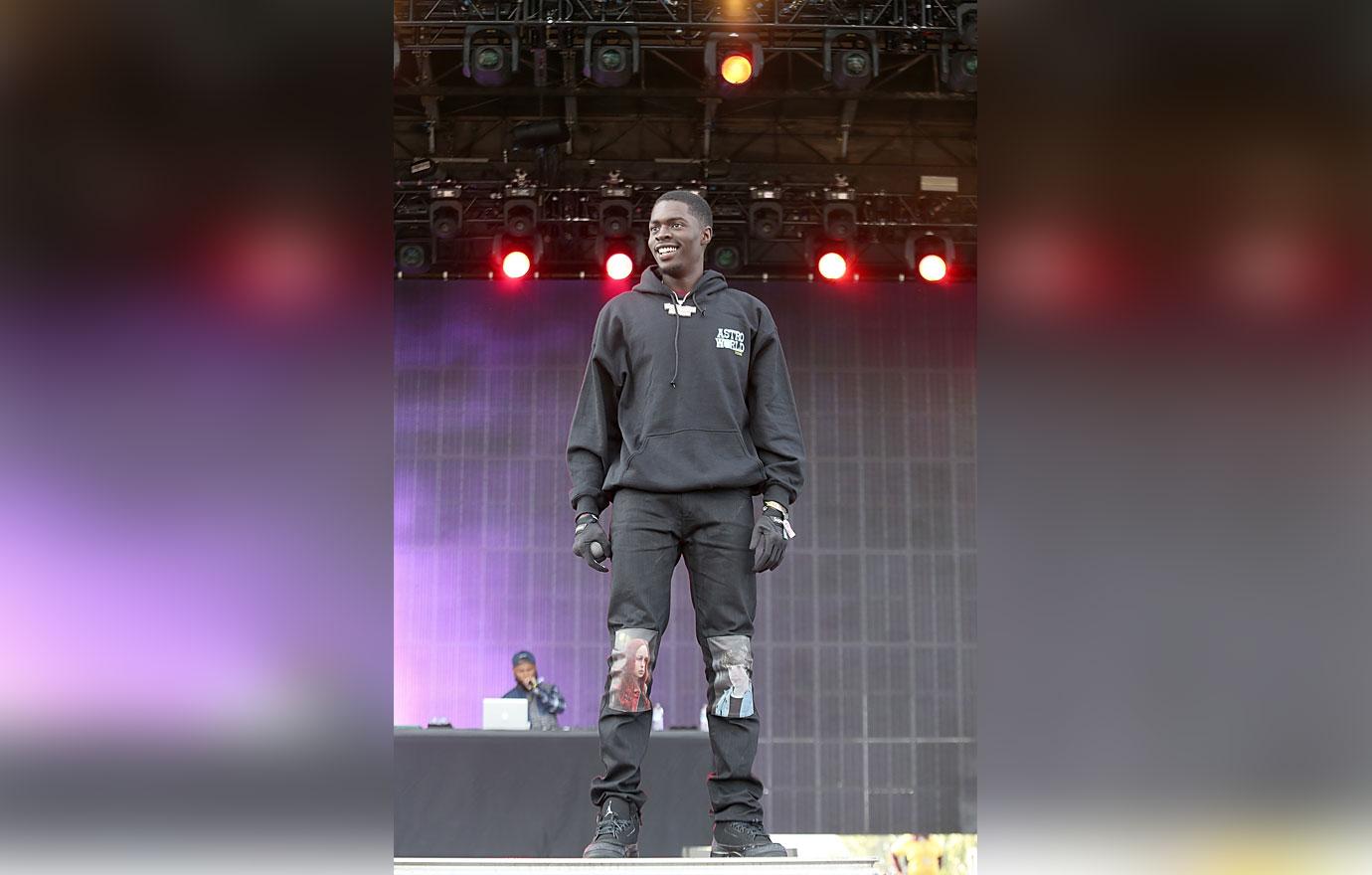 Shortly after the bombshell tweets, her 20-year-old ex tweeted his denial. "I've chosen to remain silent until now out of respect for actual victims of abuse," he wrote. "But I cannot stand by while lies are repeatedly told about me. I never hit or beat any women and I did not beat up or jump anybody."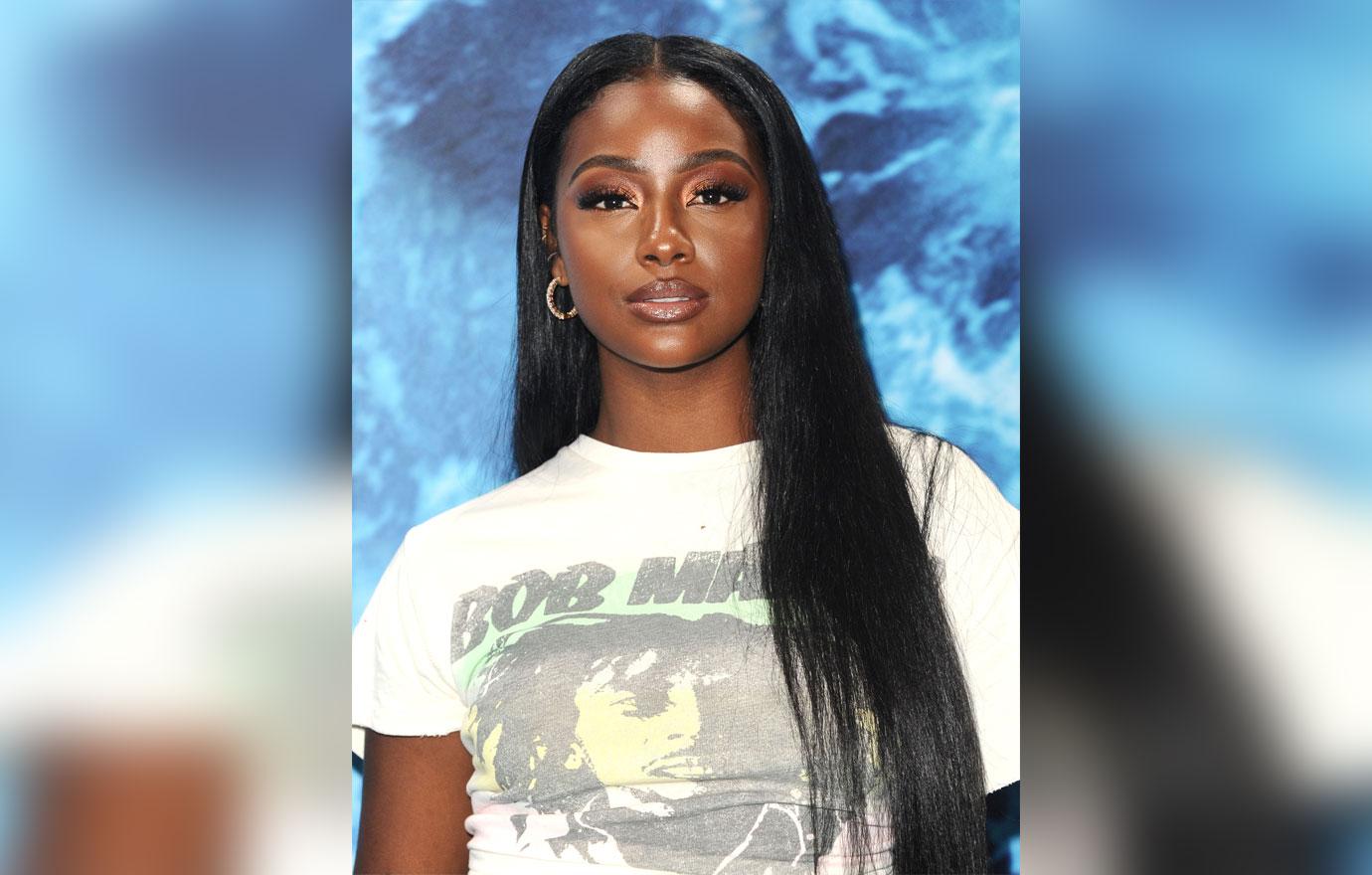 "I literally have footage of you jumping over the fence of my crib to attack me Sheck...your lies are even more disrespectful," she fired back at him. Then she uploaded a video of a man who appears to be Sheck on her property yelling her name.
Article continues below advertisement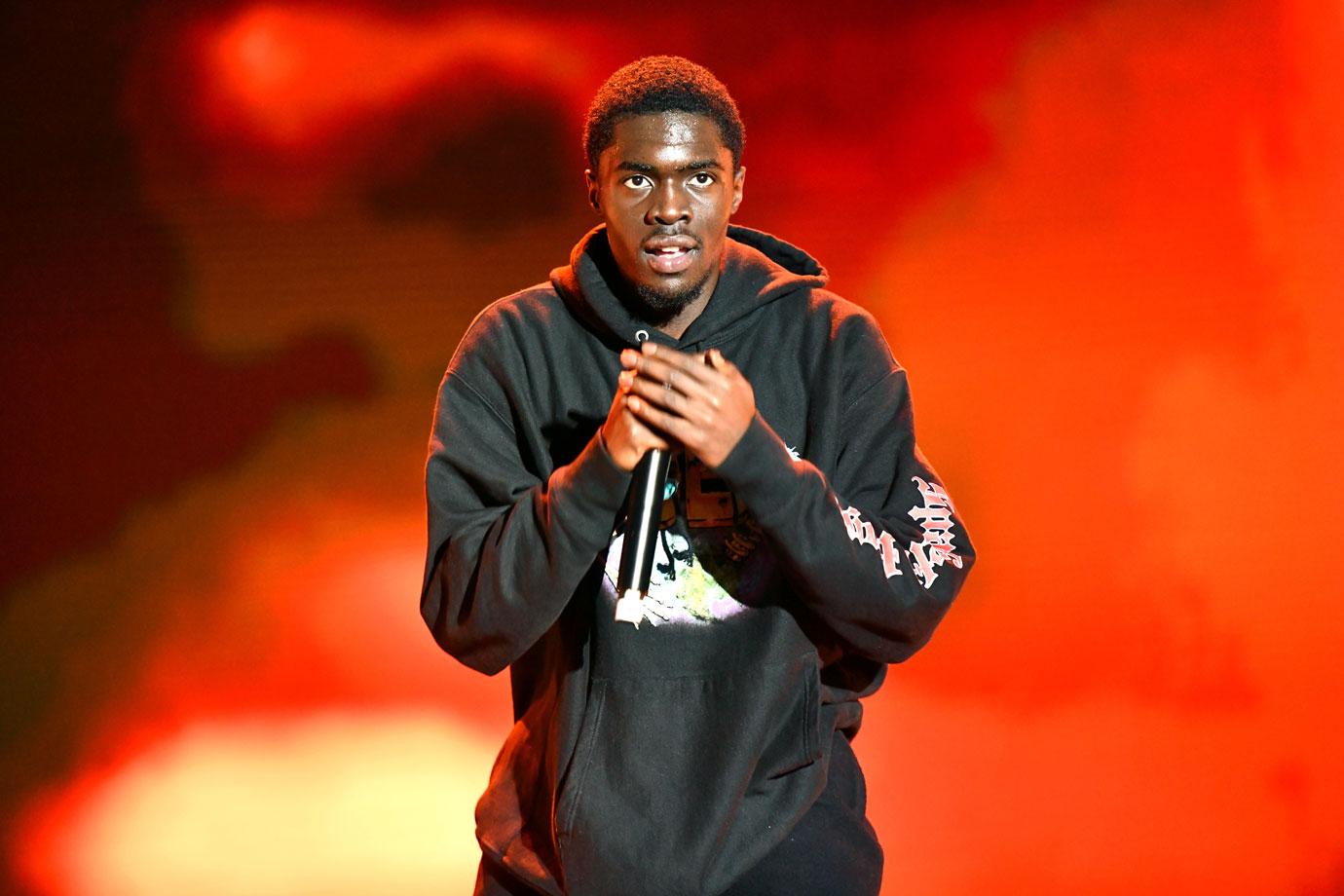 The former couple then traded a very public back and forth, during which Justine detailed more instances of alleged abuse, including a time where the "Mo Bamba" rapper allegedly "launched her phone across the room" before "slapping her in the face with money." Shek continued to deny all of Justine's claims.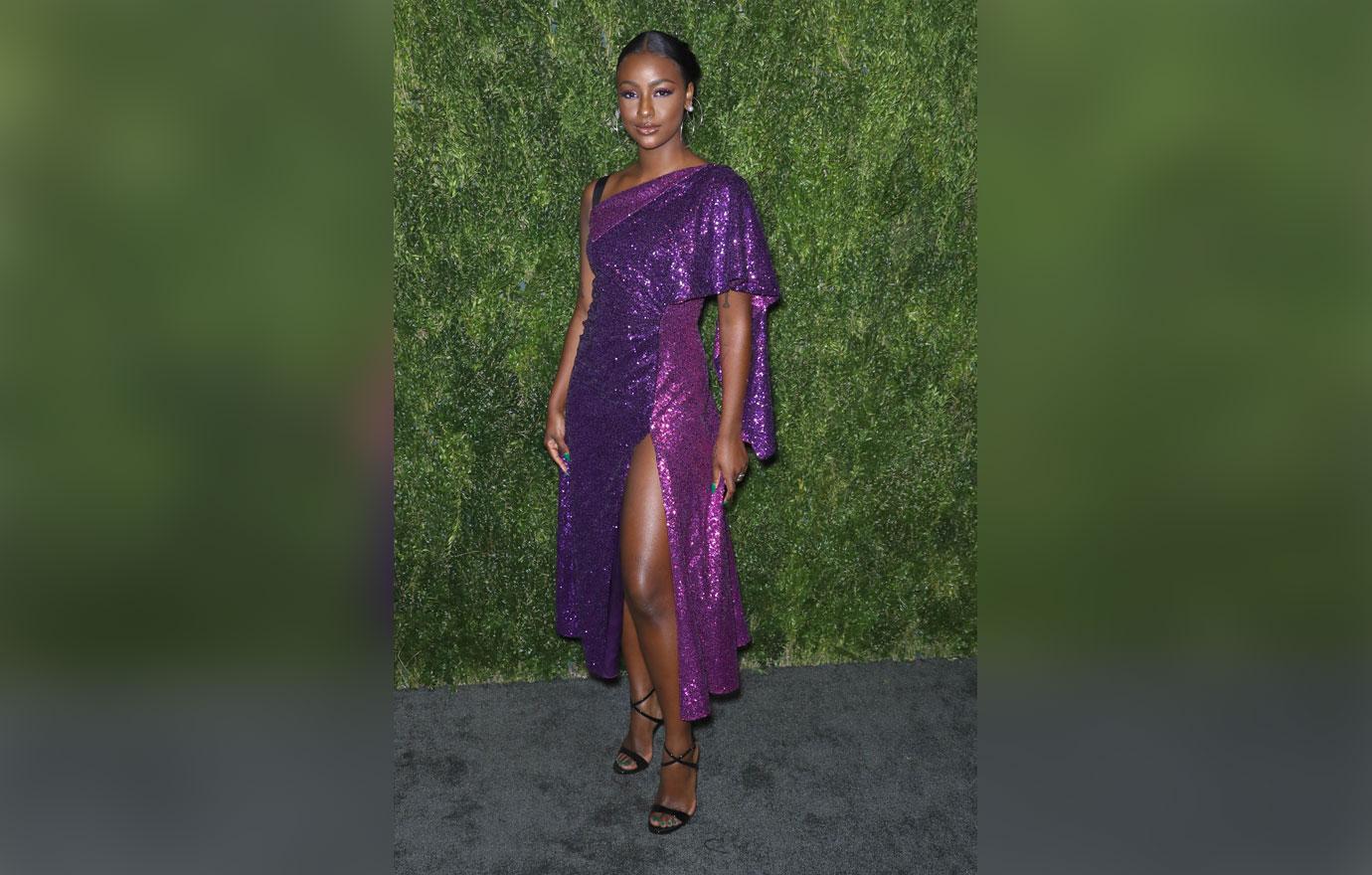 Justine, who previously dated Kylie Jenner's boyfriend Travis Scott, revealed she was a domestic violence survivor in November 2018. Though there was tons of social media speculation, she didn't name her abuser at the time.