PHOTOS
Shedding Pounds! Ashlee Simpson Shows Off Bare Post-Baby Body!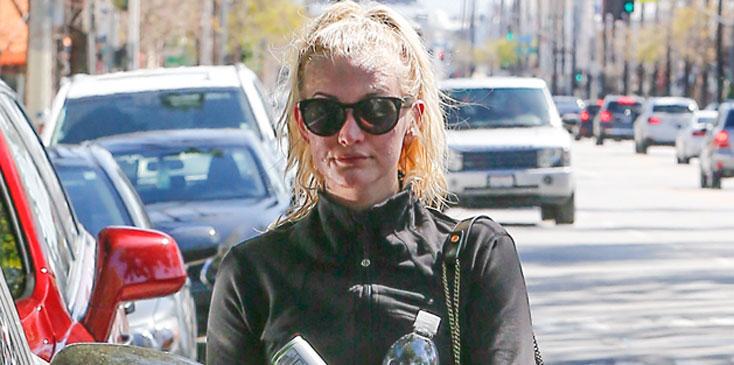 FFN_FF8FF13_SIMPSON_A_EXC_3242016_52004363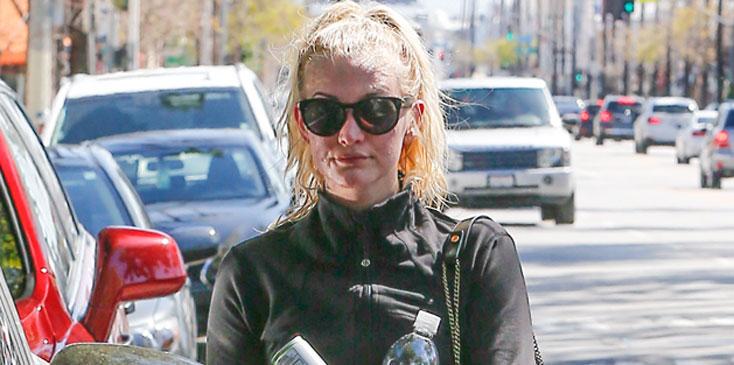 Ashlee Simpson gave birth to daughter Jagger Snow last July, and since then the singer has been getting her pre-baby body back!
Article continues below advertisement
FFN_FF8FF13_SIMPSON_A_EXC_3242016_52004361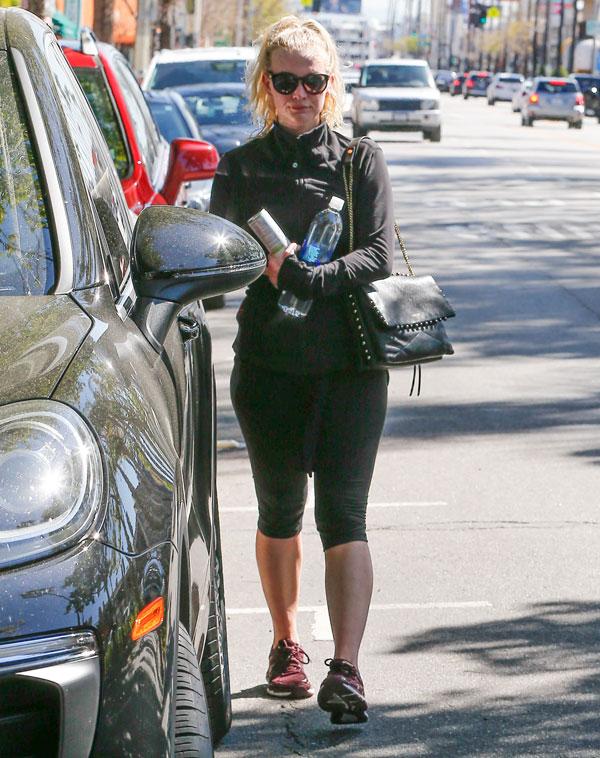 Over the past few months, Simpson has been spotted several times leaving the gym.
FFN_FF8FF13_SIMPSON_A_EXC_3242016_52004368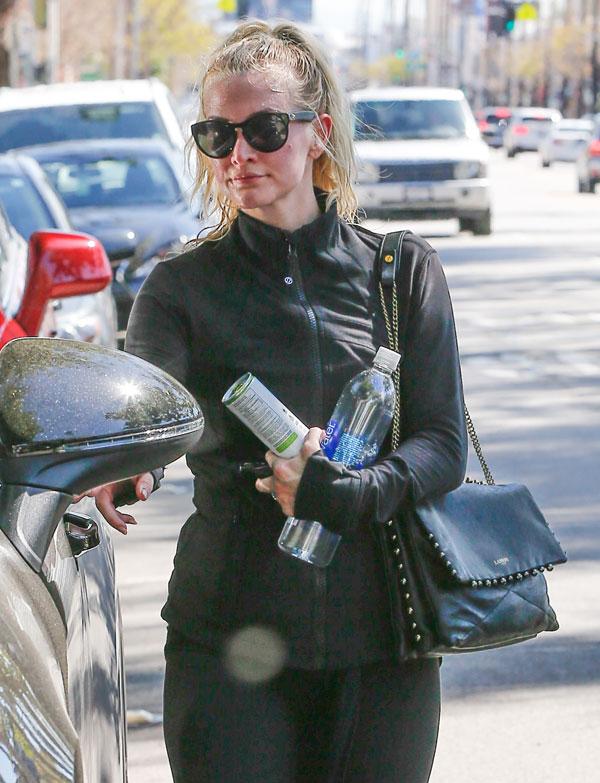 But her post-gym walk on Mar. 24th was a little bit different! The 31-year-old was seen for the first time without her giant gym bag shield!
Article continues below advertisement
FFN_FF8FF13_SIMPSON_A_EXC_3242016_52004367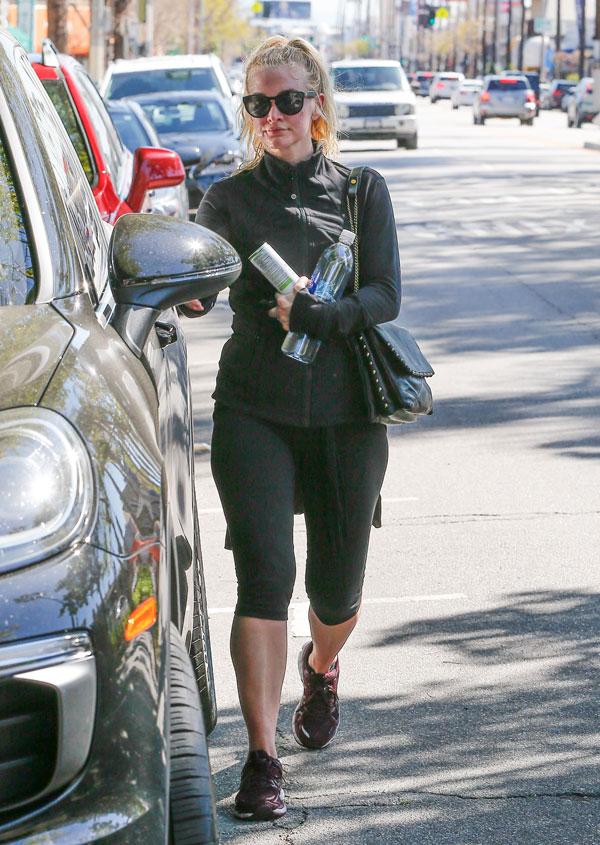 Instead, she covered up in black leggings, a zippered jacket, and a pair of sunglasses. We guess that means Ashley is embracing her new body!
Article continues below advertisement
FFN_FF8FF13_SIMPSON_A_EXC_3242016_52004374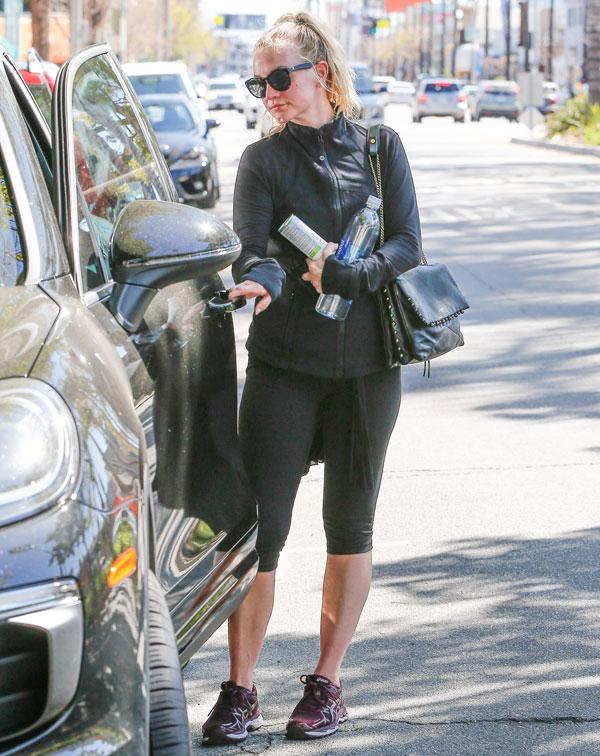 How do you think Ashlee looks? Let us know in the comments!