PHOTOS
Shemar Moore Reveals His Mother Marylin Wilson-Moore Passed Away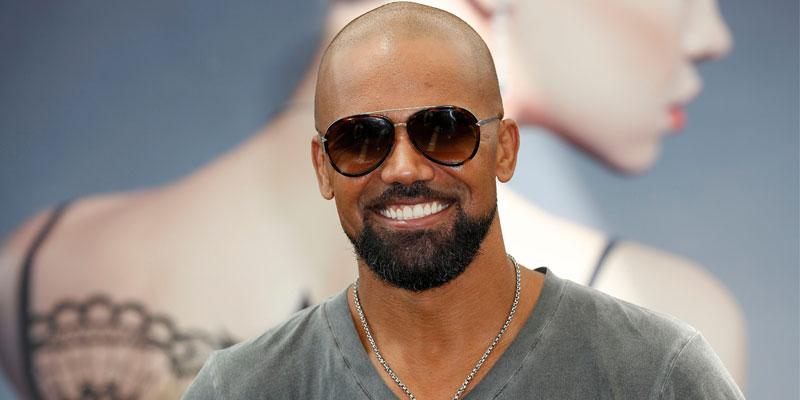 Shemar Moore's mother Marylin Joan Wilson-Moore has died. She was 76. The S.W.A.T. star, 49, broke the news in an emotional video posted to Instagram on Wednesday, February 19.
Article continues below advertisement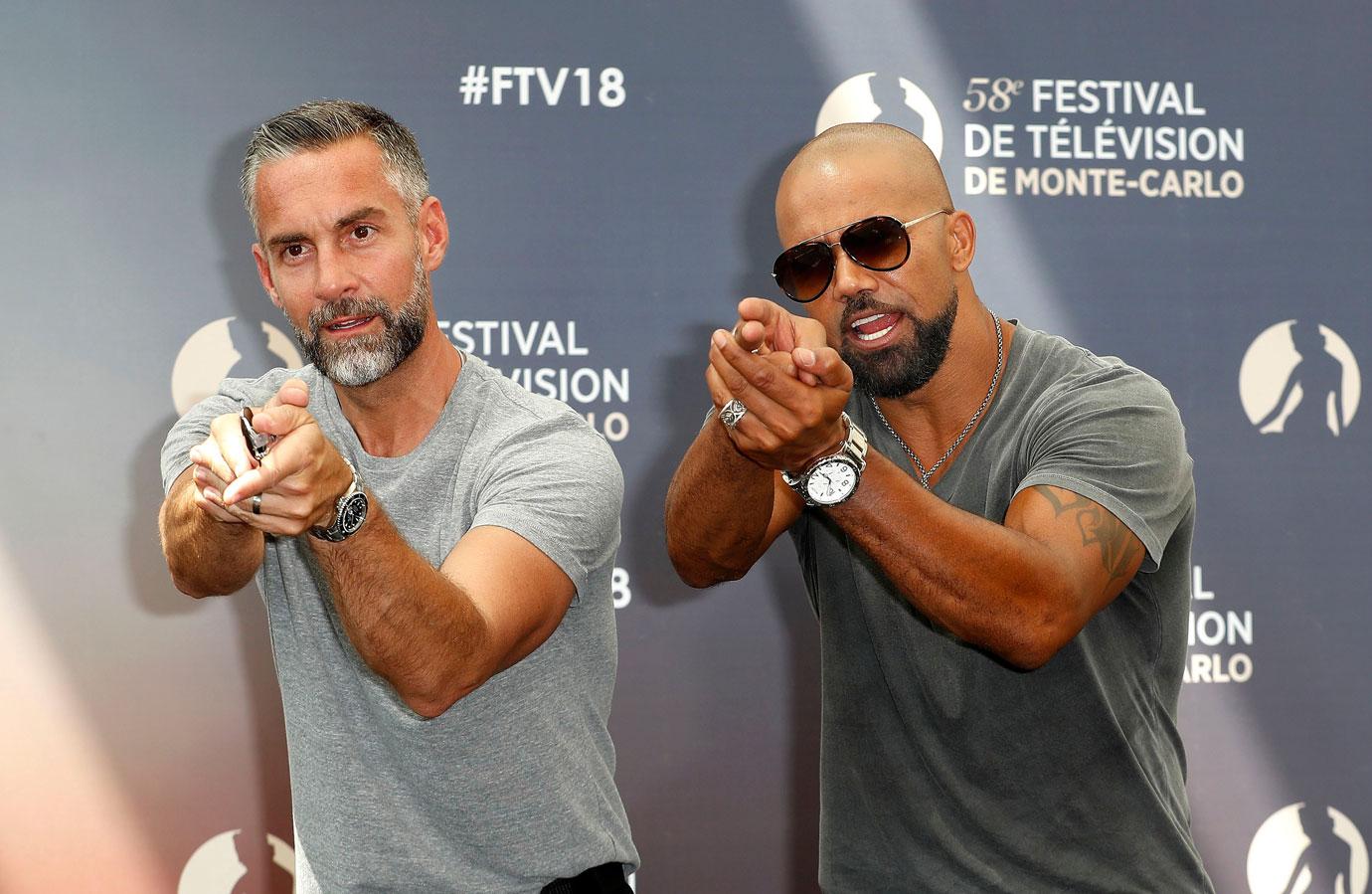 The Criminal Minds alum tearfully began the clip saying, "This is real life. Your baby boy, he's ok but I'm hurt, real bad. It's not a game. It's not a joke. I'm hurting real bad. I've been offline for some weeks now. I had to keep a secret out of respect for my mom. Ten days ago. Ten days ago, February 8, 2020."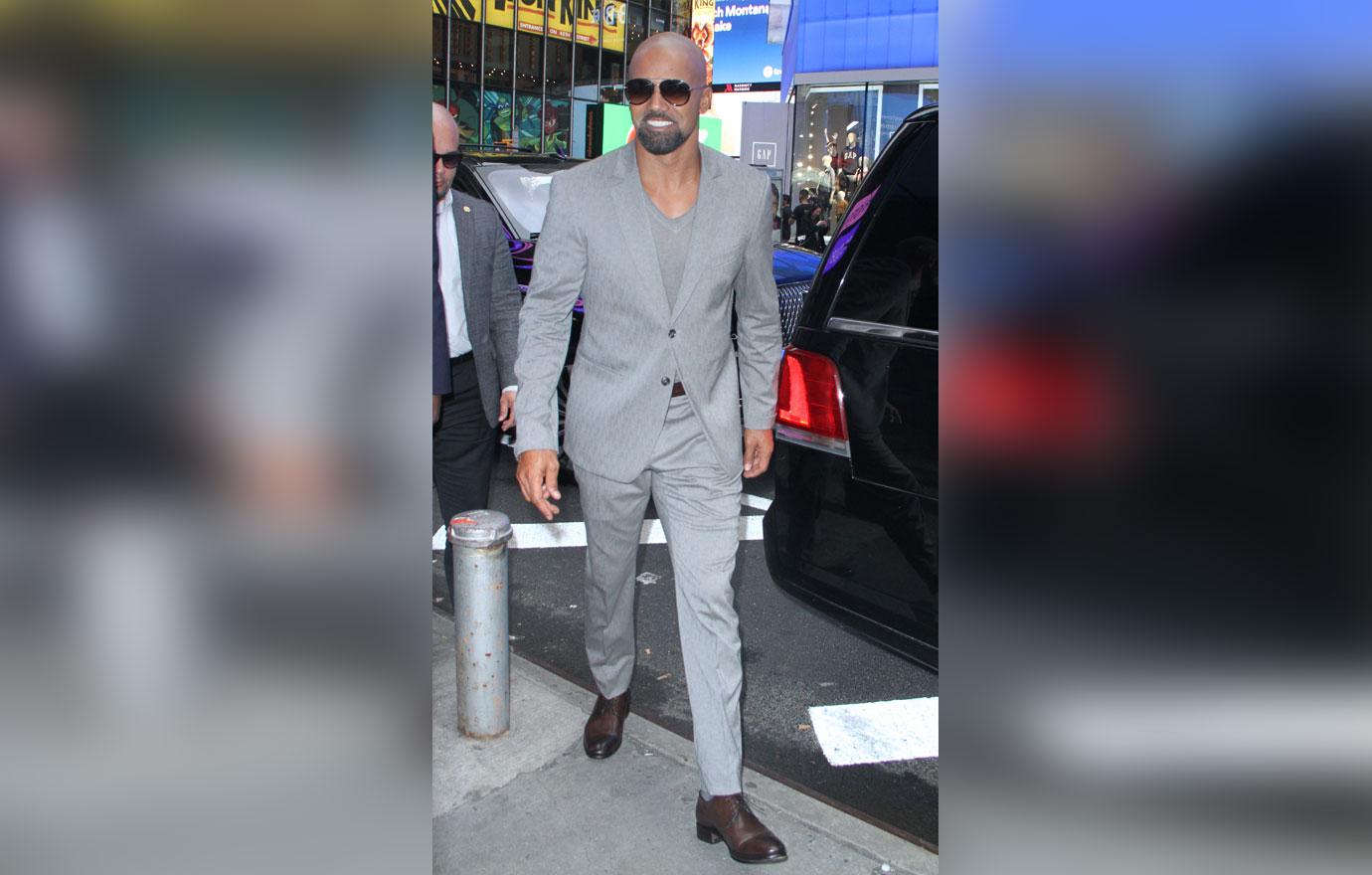 Soon after, Shemar leaned over and grabbed a photo of his mother and faced it towards the camera. "My mom Marylin Joan Wilson-Moore passed away," the actor said. "I know. Trust me. I know. My partner in crime. My mother, she's gone. This is not a game. This is my whole life. This is everything I've ever known. I stay stunned. I am heartbroken. My Bonnie to my Clyde. Everything I've ever known. Everything I've ever worked hard for. Mommy here comes that man."
Article continues below advertisement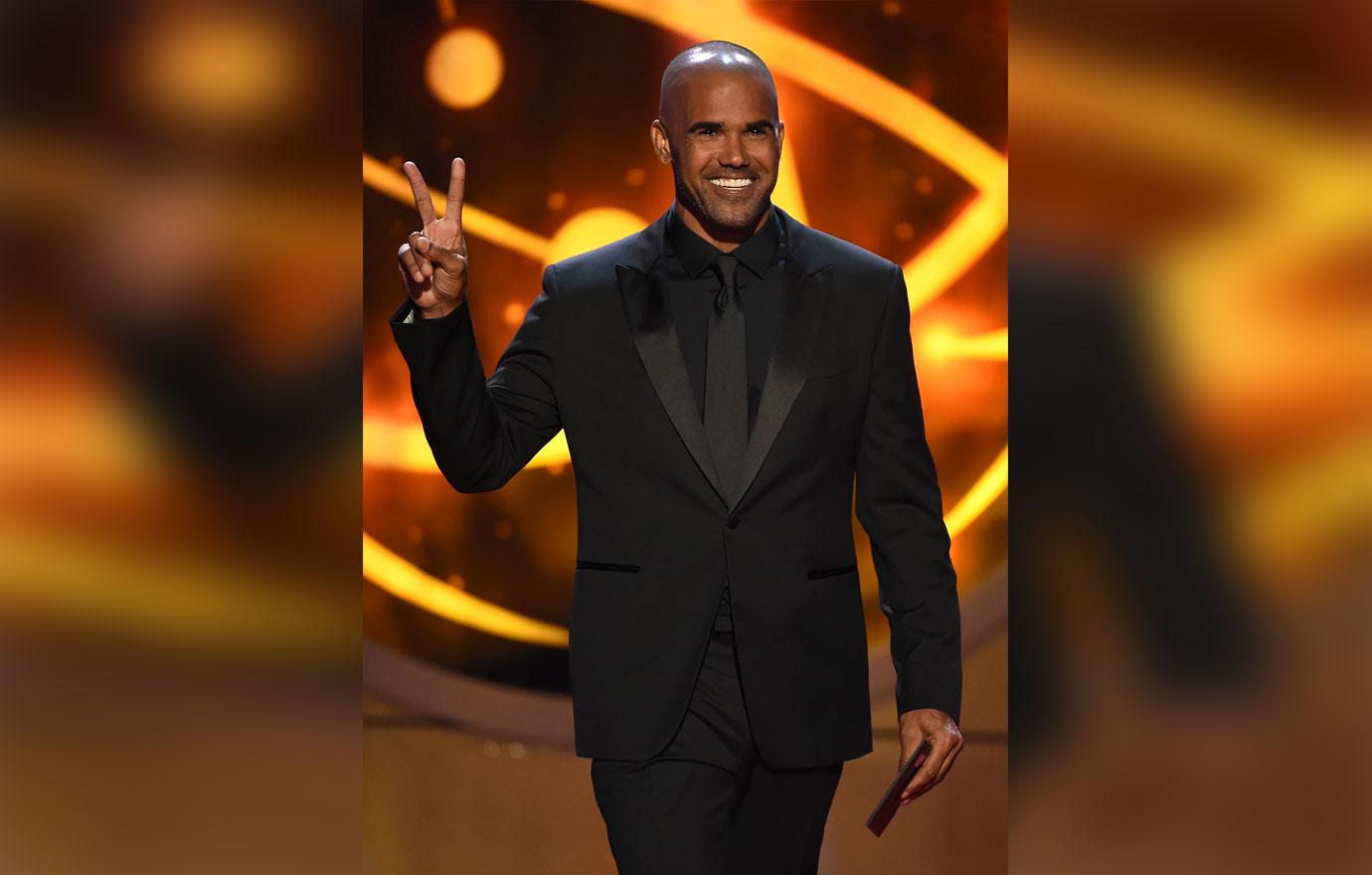 He went on, "I don't know life without this woman. I don't know what to do but I will figure it out because that's what she would want. But everything I am. Everything I've accomplished is because of this amazing woman."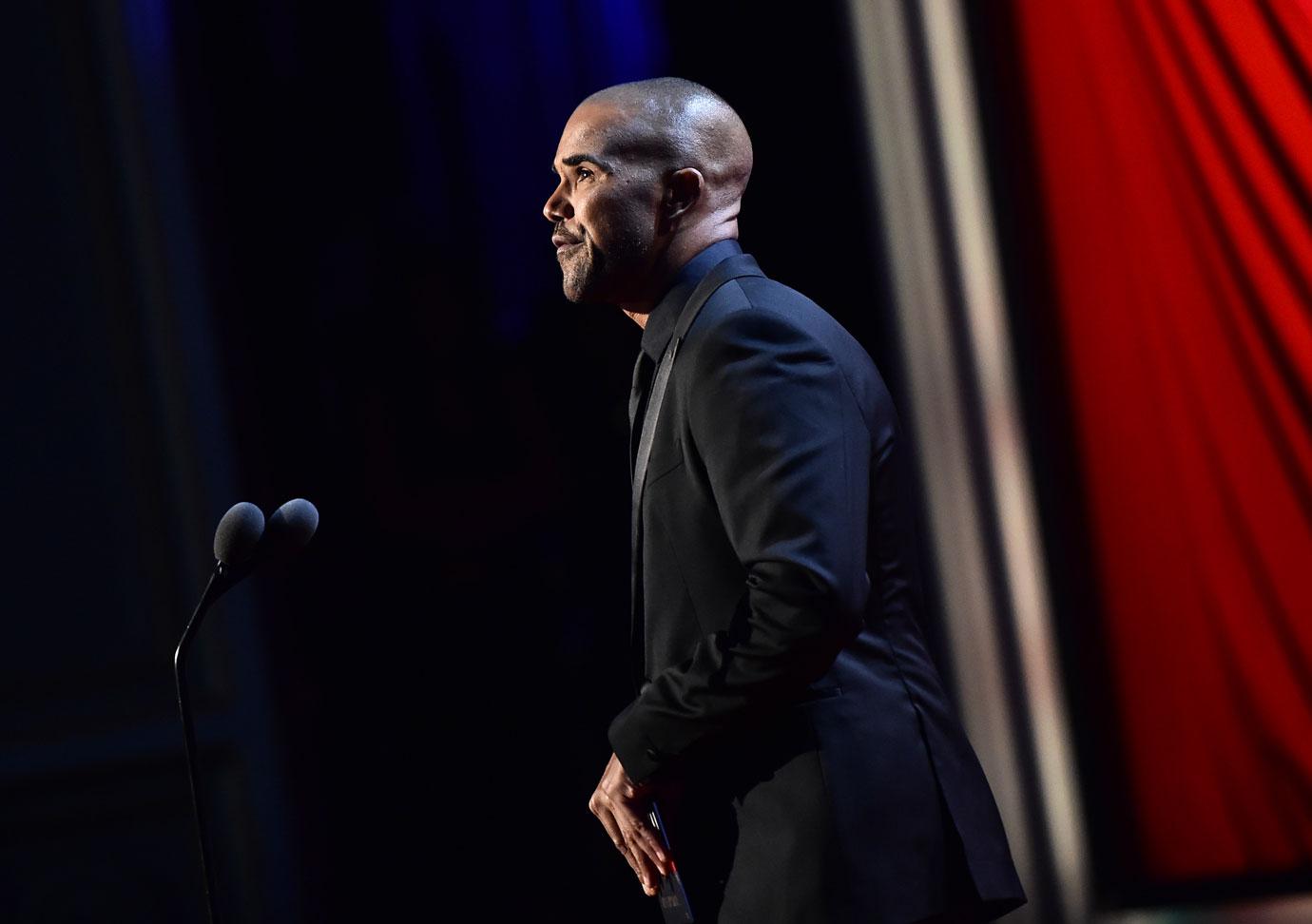 The Young and the Restless actor concluded his message by saying that despite his pain, he would continue to his chase after his dreams and "be somebody." The star also admitted that he would be hurting for the rest of his life.
Article continues below advertisement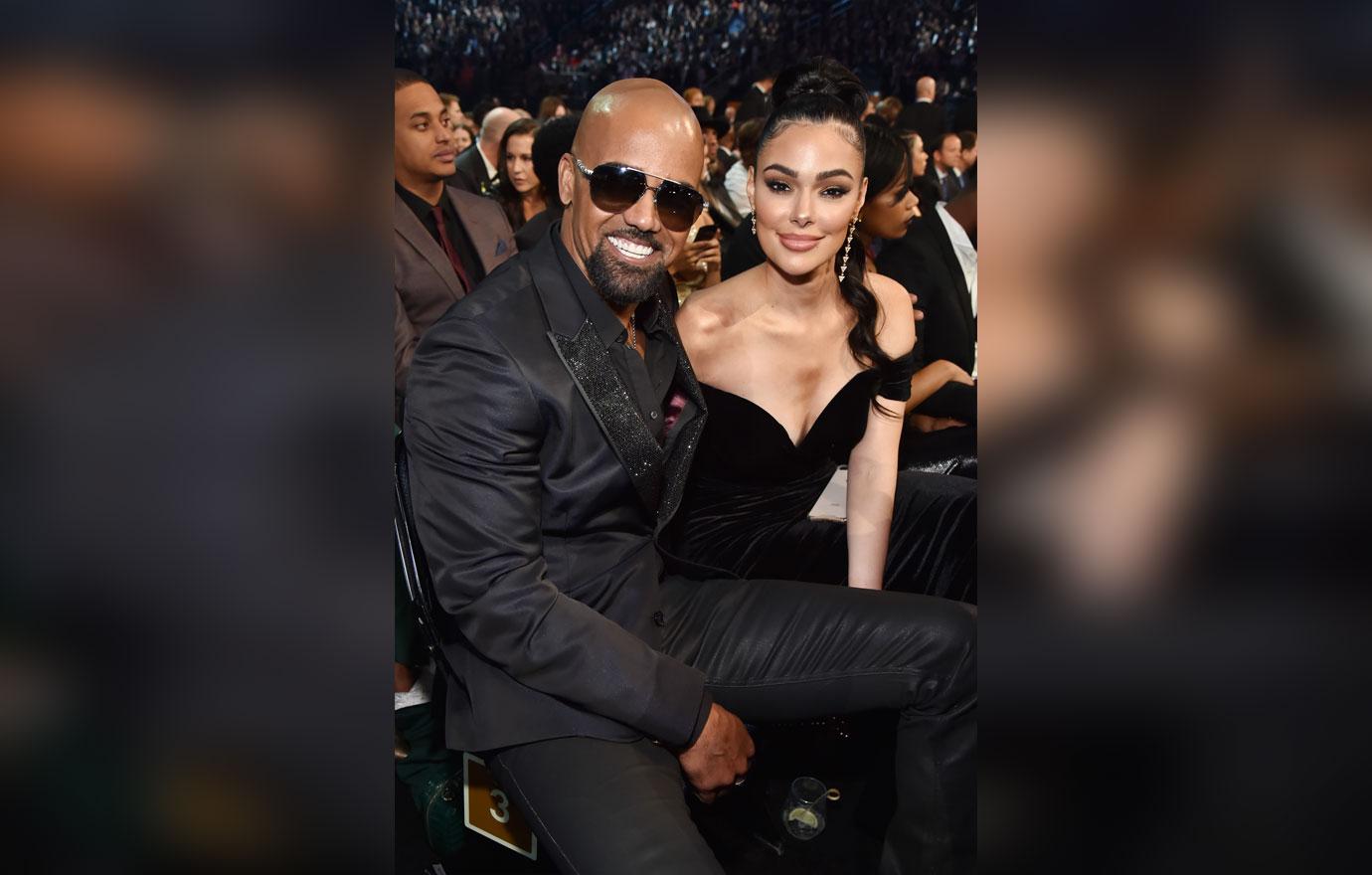 Shemar captioned the post with a heartfelt tribute saying, "I miss her more than I ever thought possible and I don't know how to do this life without her .... but I get my STRENGTH from her and I will be OK because of HER."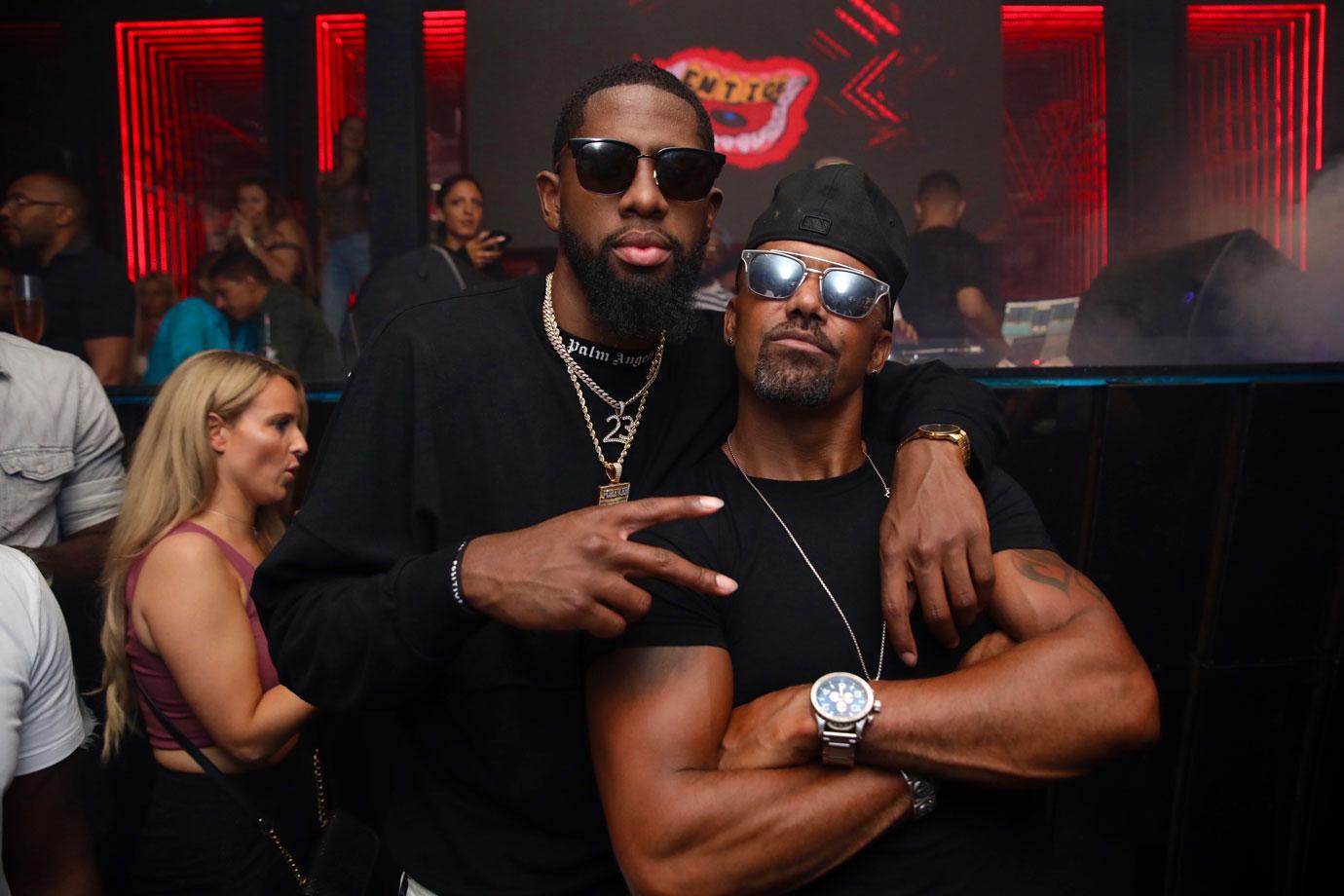 He added, "Mama ... Here come that man!!!!! What I do from this day forward is for YOU!!!! I'm going to continue to LEAP and pray that the NET appears!! It was too soon ... and it hurts so bad.... but I know you are with me and will continue to give me strength... I love you mama.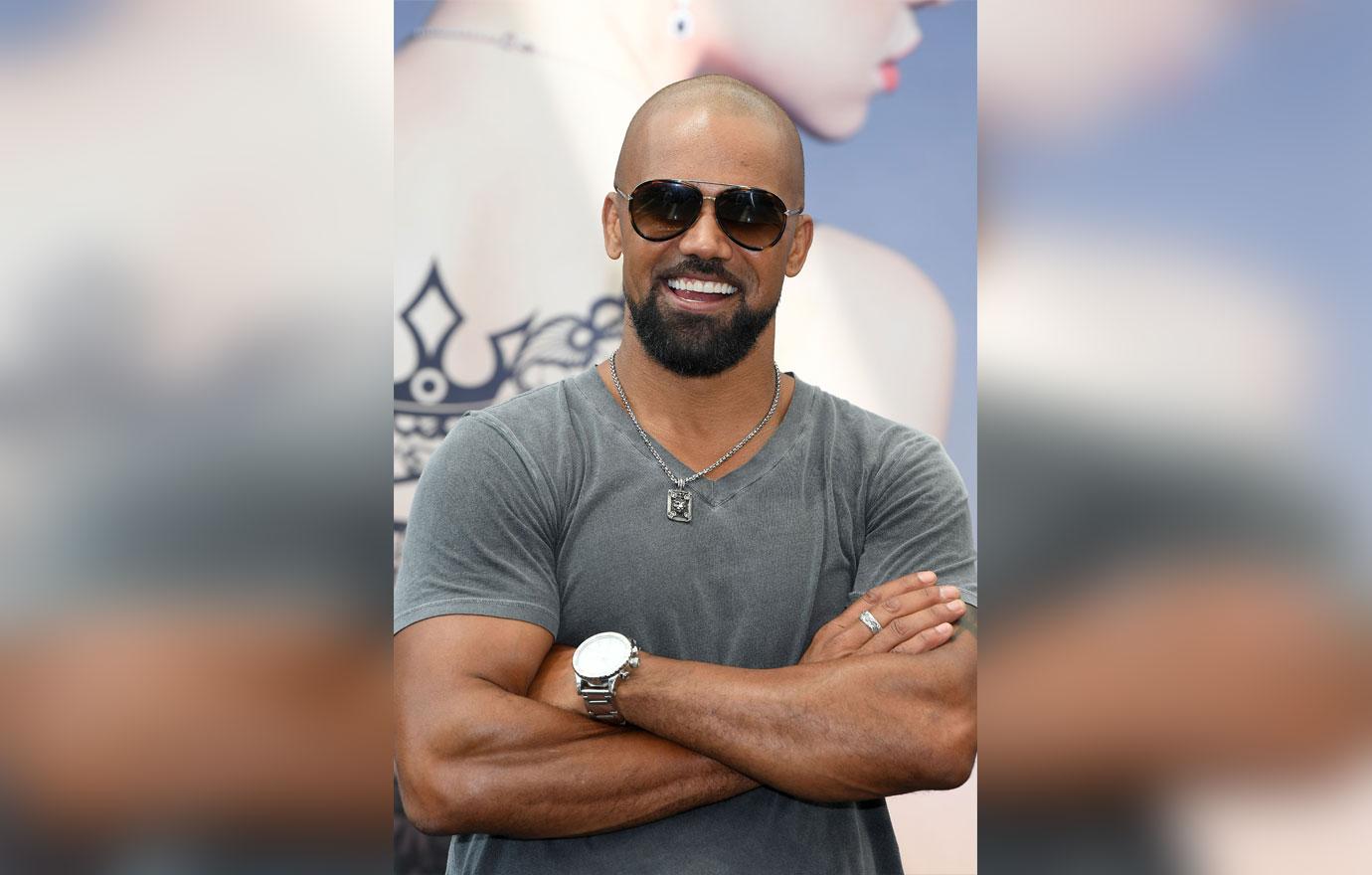 Fans and friends reacted to the tragic news in the comments section with many sending their thoughts and prayers to the actor and his family. Love and Hip-Hop Hollywood star Moniece Slaughter wrote, "Love you Whammy." While Shemar's S.W.A.T costar Kenneth Johnson left 3 emojis, 2 red hearts and a smiley face with a halo.