PHOTOS
Shep Rose Denies He Spread STD To His 'Southern Charm' Cast Mate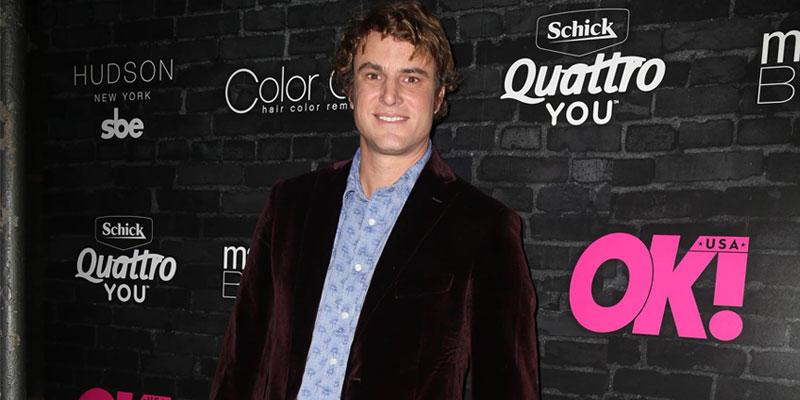 Southern Charm's Shep Rose was accused of transmitting chlamydia to cast mate Danni Baird on the July 31 episode of the reality television series, a claim that the reality star strongly denies.
Article continues below advertisement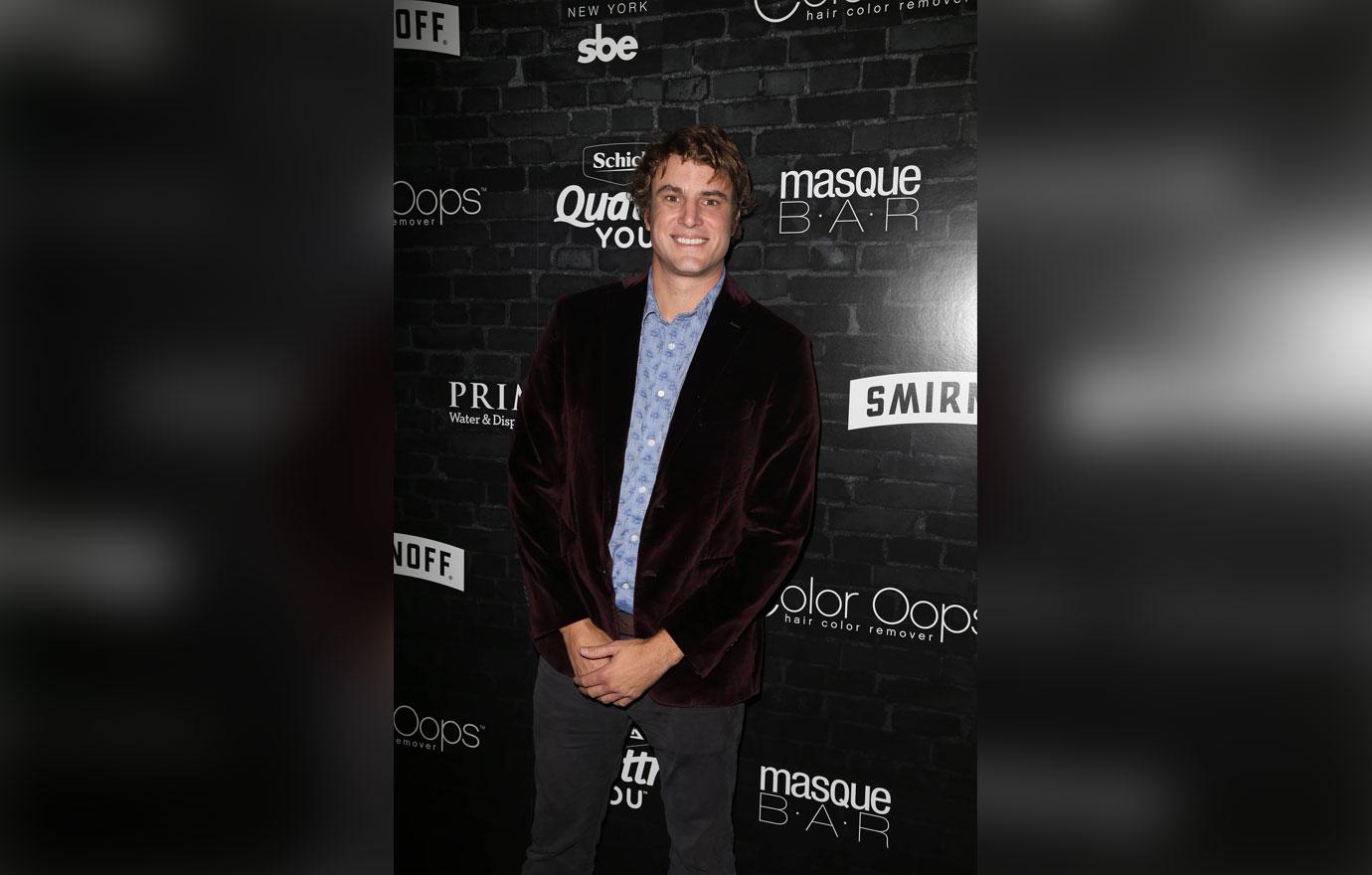 The allegation surfaced during escalated friction between Shep, 39, and Madison LeCroy, when her boyfriend Austen Kroll later admitted he told her the tantalizing secret. Although Shep and Madison, 32, often clash, things reached to a dangerous peak during an argument.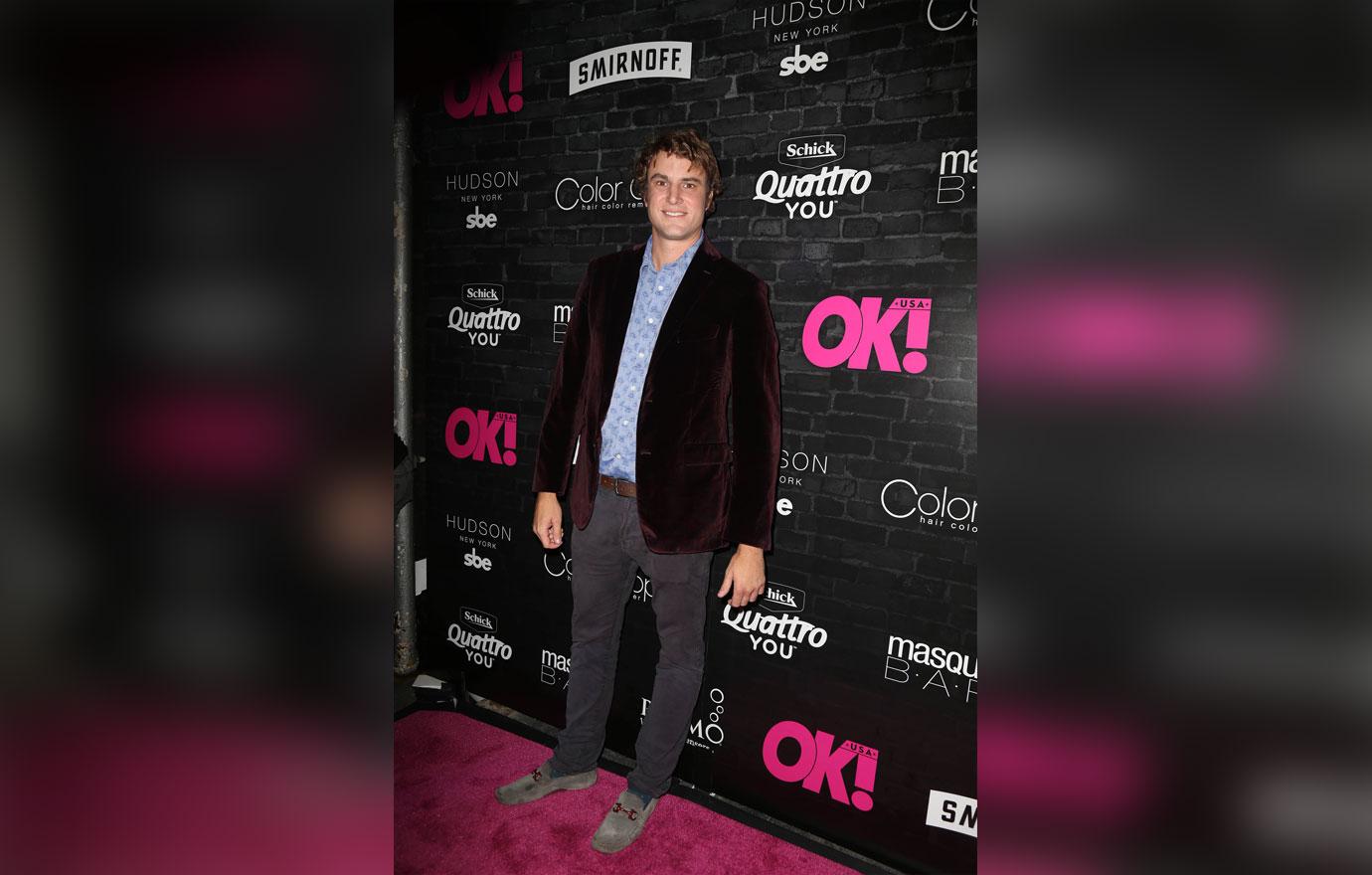 "You want to know facts? I heard you gave her chlamydia. That's what I heard," Madison taunted Shep as she gestured towards Danni, 35, who stood nearby. "That's a fact."
Article continues below advertisement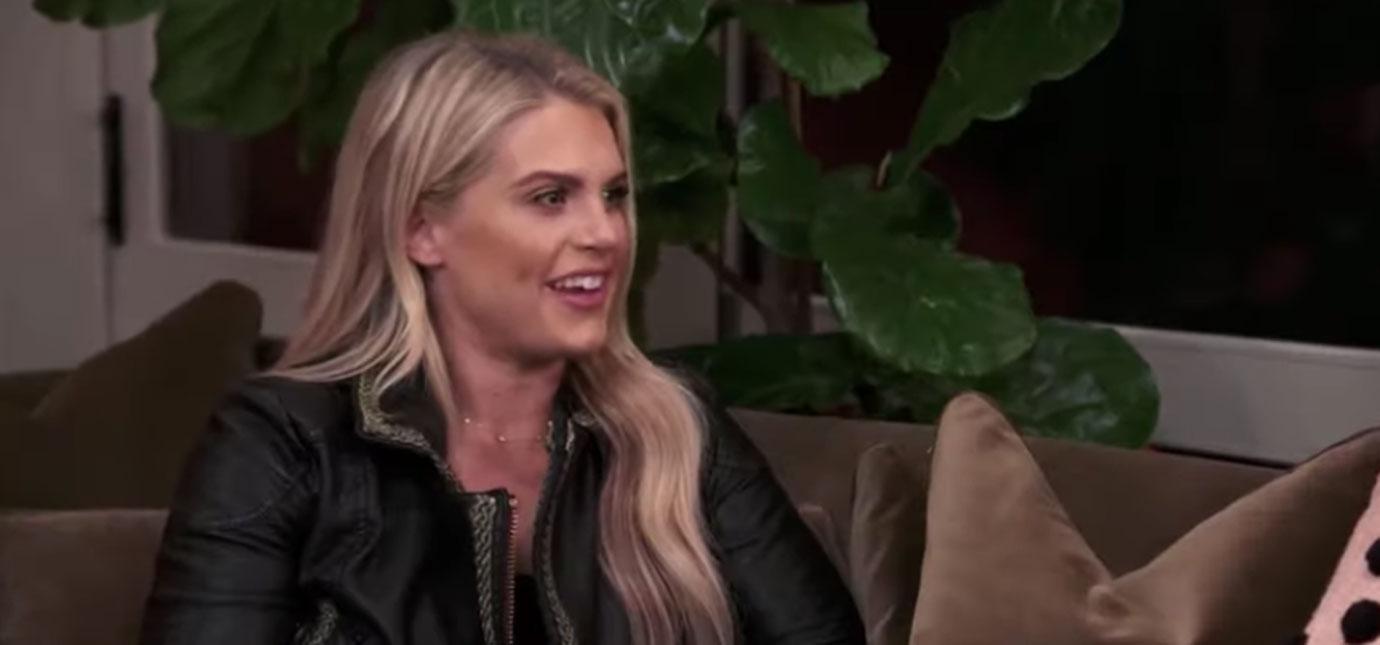 Shep denied her accusation, and so did Danni. "Madison, you can't be throwing random s**t around like that, it's just not cool."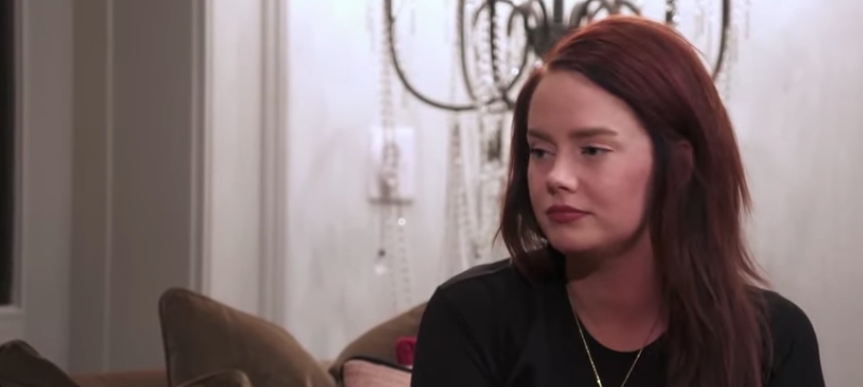 Adding, "You truly don't know what you're talking about, and you are hurting people who shouldn't be hurt. I'm on your team, so why the f**k are you acting like this?"
Article continues below advertisement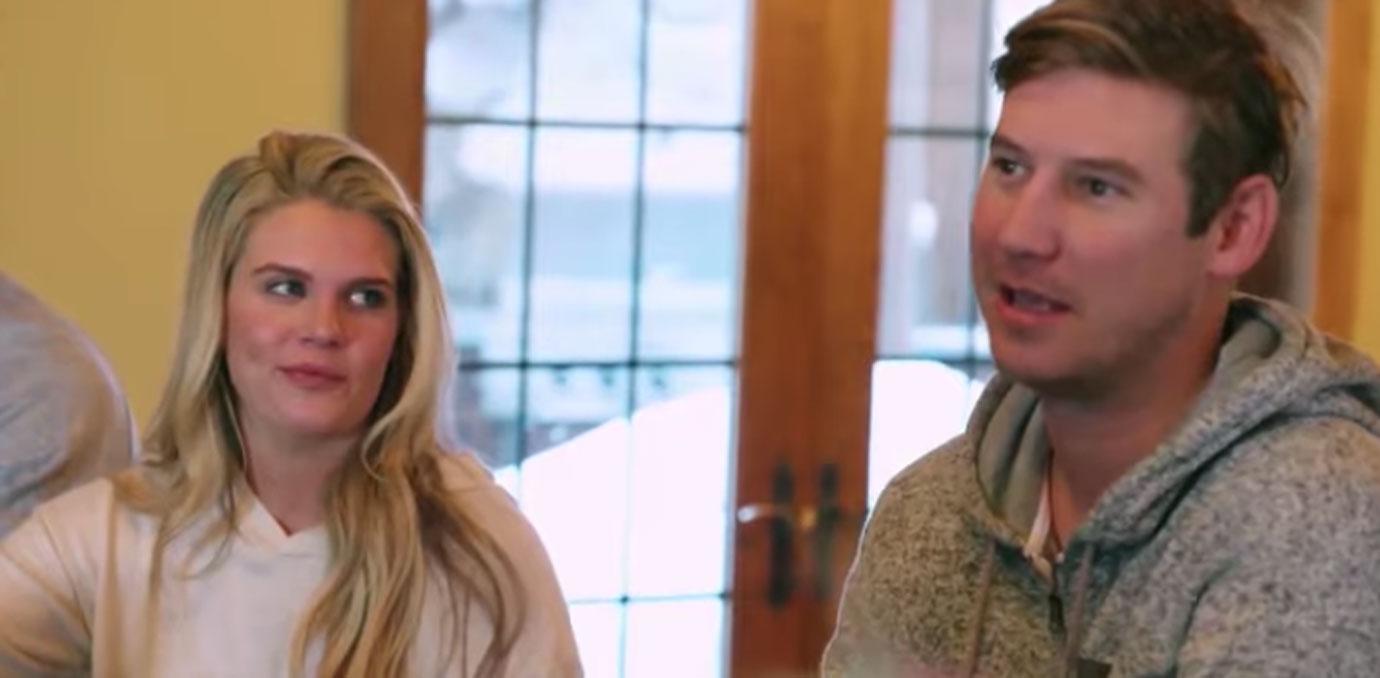 Ship chimed in, "What's the anger come from? And Austen told you? So now you've thrown him under the bus. You're a tornado. You just hurt three people or tried to. Was it worth it?" Madison was also reprimanded by Austen, 32.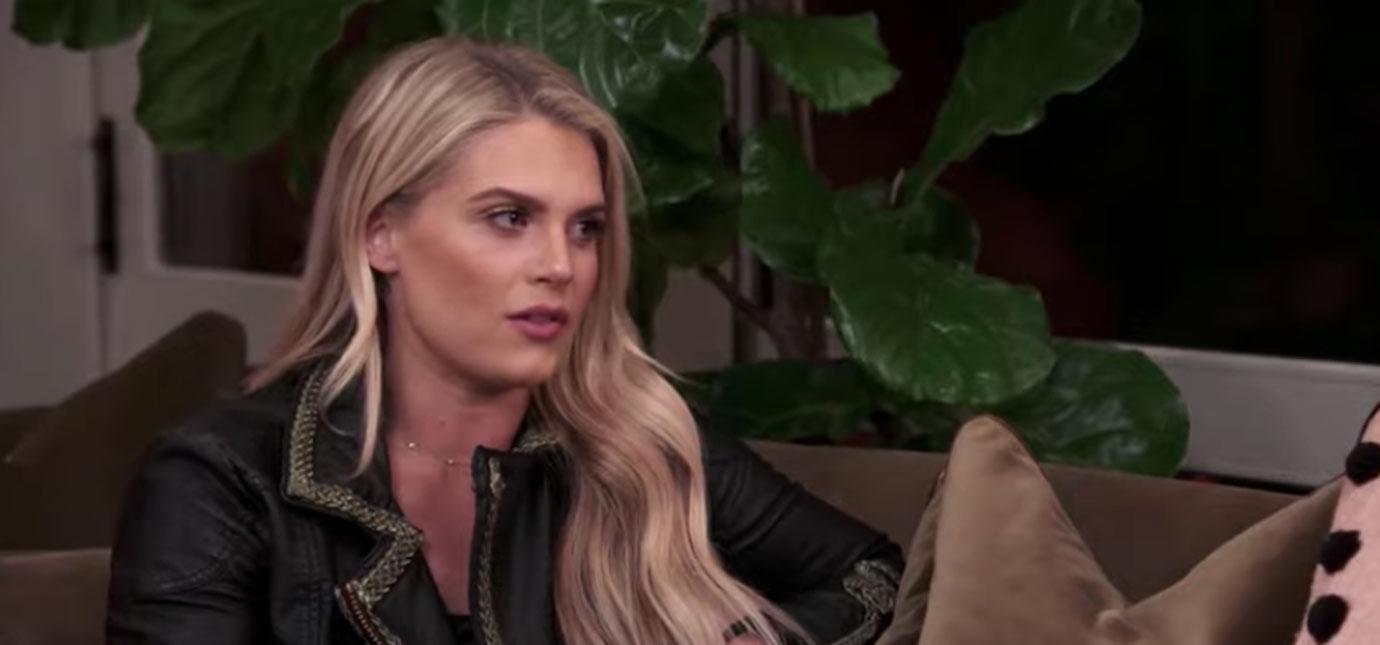 Later in the episode, Kathryn Dennis told Madison she thought it was cool how she stood up to Shep since "he will try to turn everyone against you and use his words to shut you down in an argument by confusing you. It's like, Shep expects you not to respond." Kathryn, 26, then added that she and Madison should stick together since men are so "quick to jump on the girl" in sticky situations.