PHOTOS
Here's Why Shep Rose & His 'RelationShep' Winner Bella Clark Have Already Split!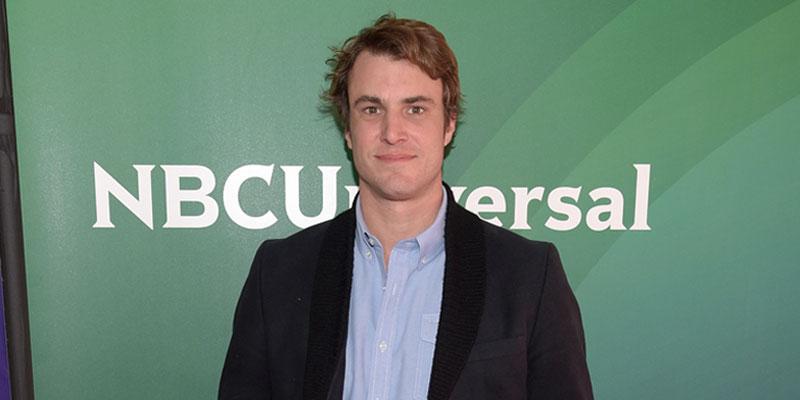 Shep Rose and Bella Clark are no more! On Monday night's finale of RelationShep, Shep's very own Southern Charm spin-off dating show, the Charleston native chose Bella as his final lady — despite the fact that she didn't even make it to his final two! Bella left the show earlier in the season to return to her job in New York City, but Shep could never get her out of his head. He even flew to NYC on the finale to win her back! But it seems the romantic gesture wasn't enough to make their long-distance romance last. Click through to find out why Shep and Bella split!
Article continues below advertisement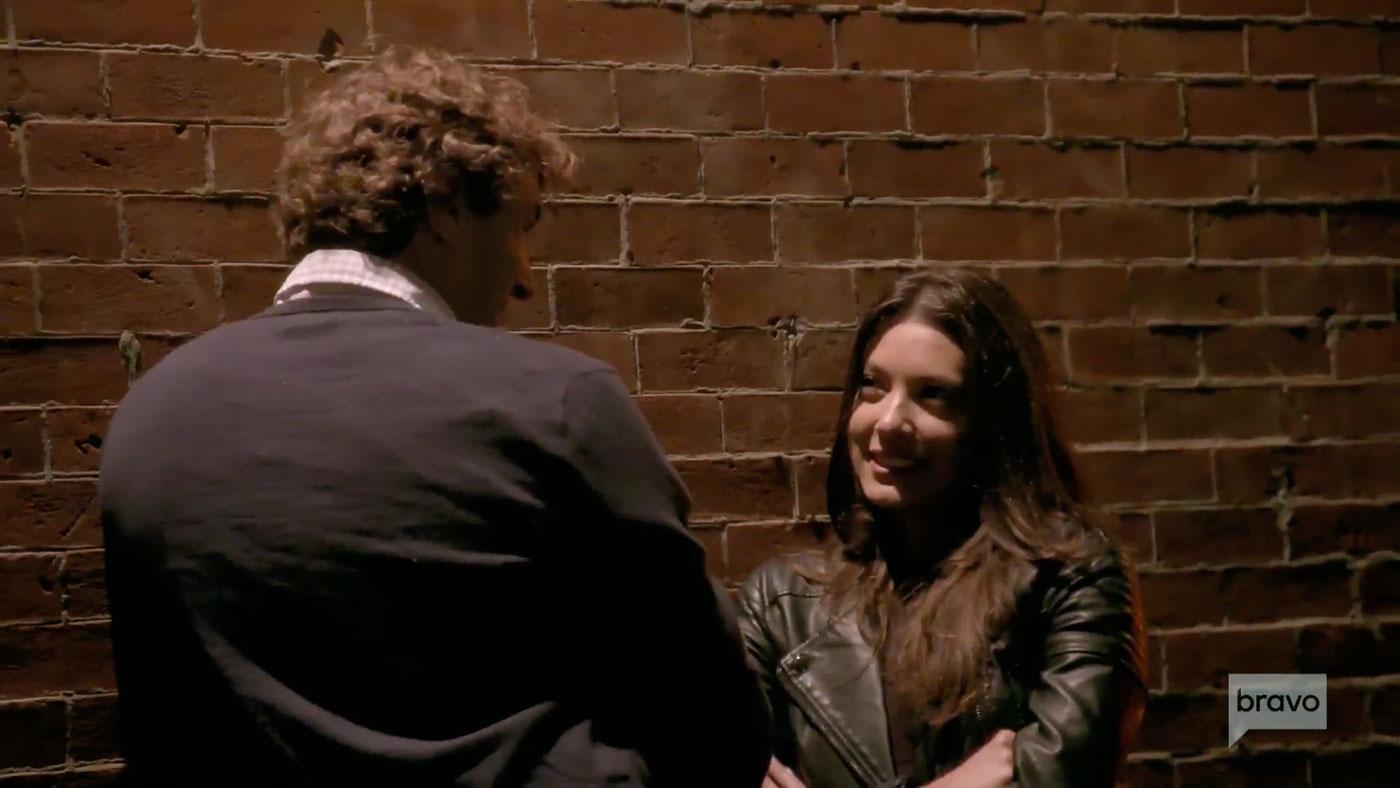 "After the show, I really earnestly wanted to hang out with Bella, so I went up to New York to see her a few times for a week here and there," Shep told People. "And we spent great time together. But she was at a place in her life where she had a lot on her plate, and a relationship may not have been top priority."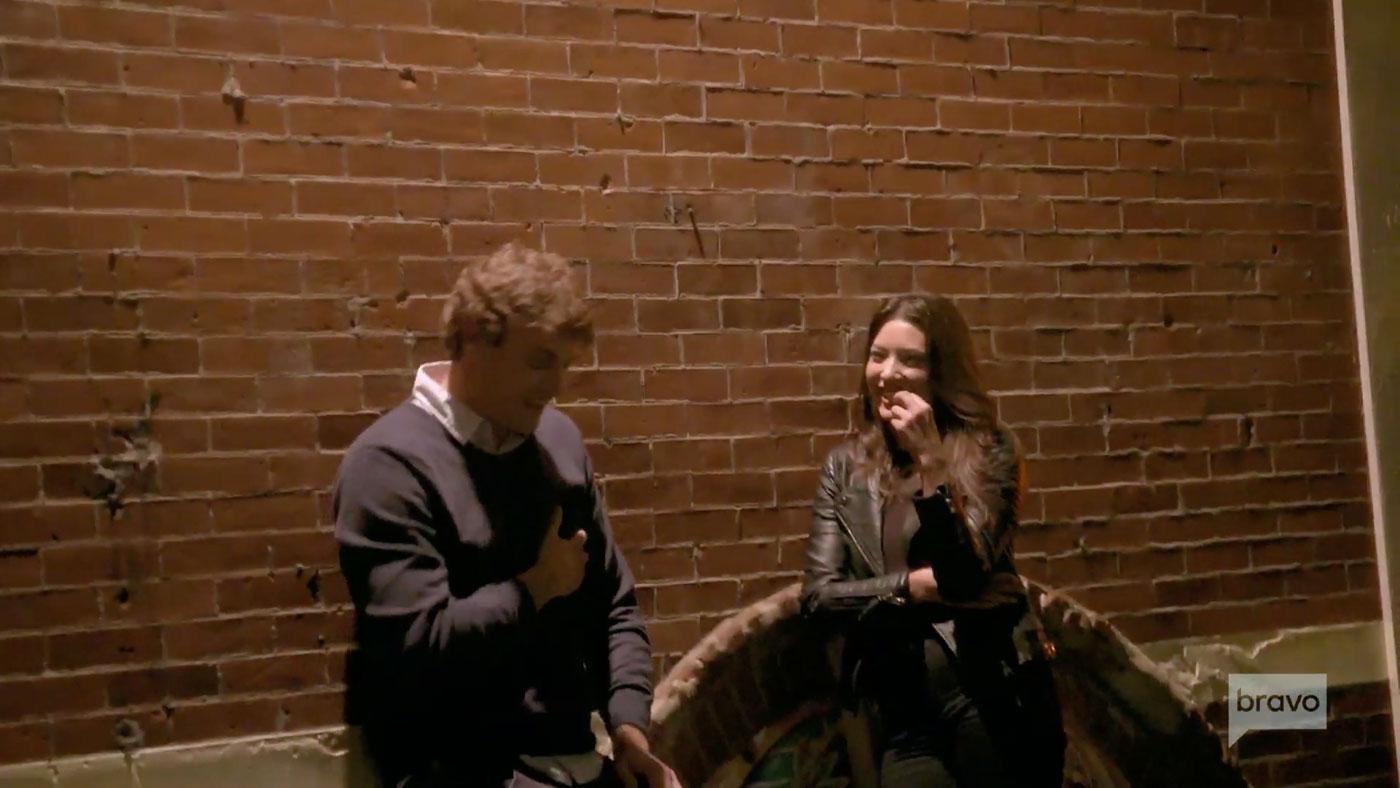 "We sort of just drift aparted, by no real fault of anyone," Shep continued. "I went home and we were sort of texting a little less. And then I came back to New York one last time to see her, and it was clear there that it was over."
Article continues below advertisement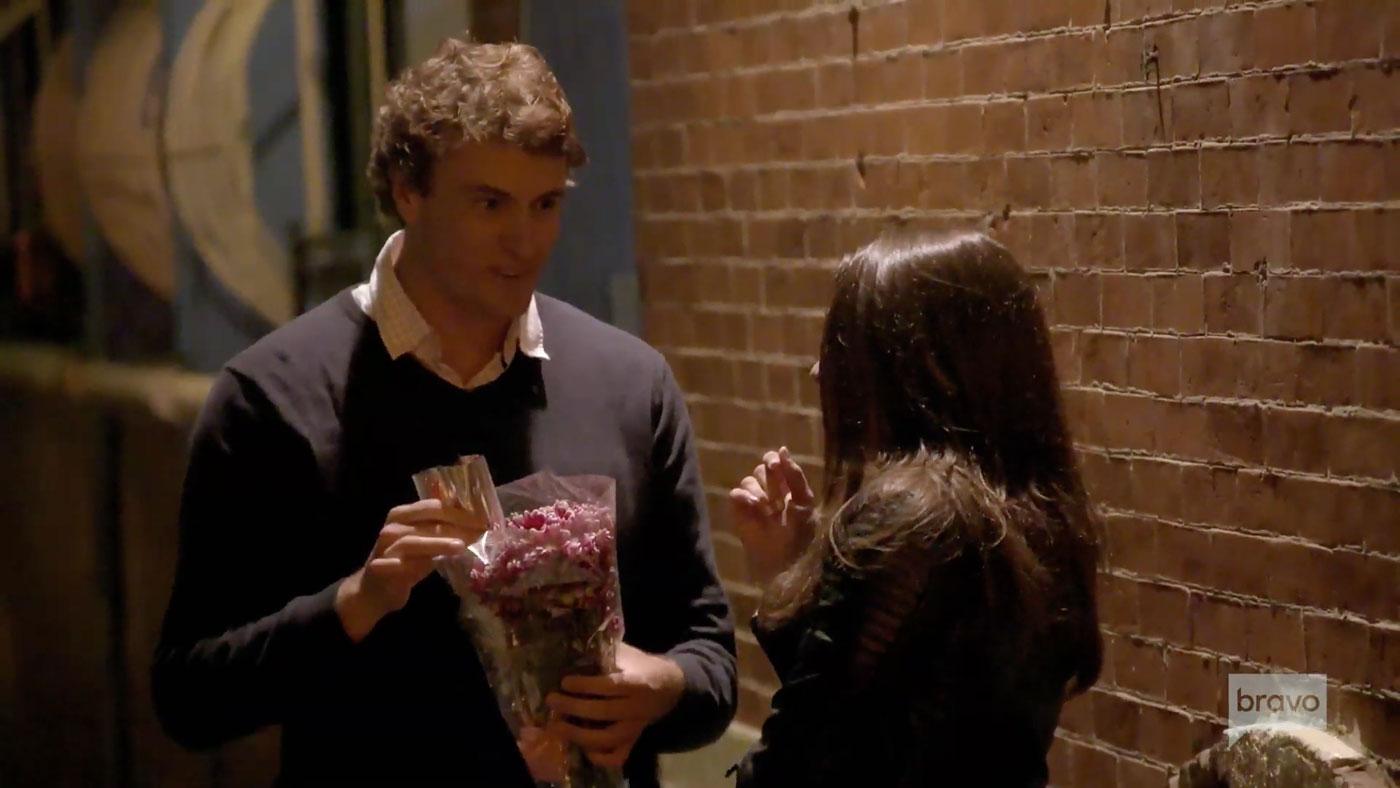 "Sadly, it didn't work out," Shep admitted. "It's too bad. She's an awesome girl, and when she left the show, I couldn't get her out of my head. I really adored her. I had a warm and fuzzy feeling about her and I wanted to see where that went."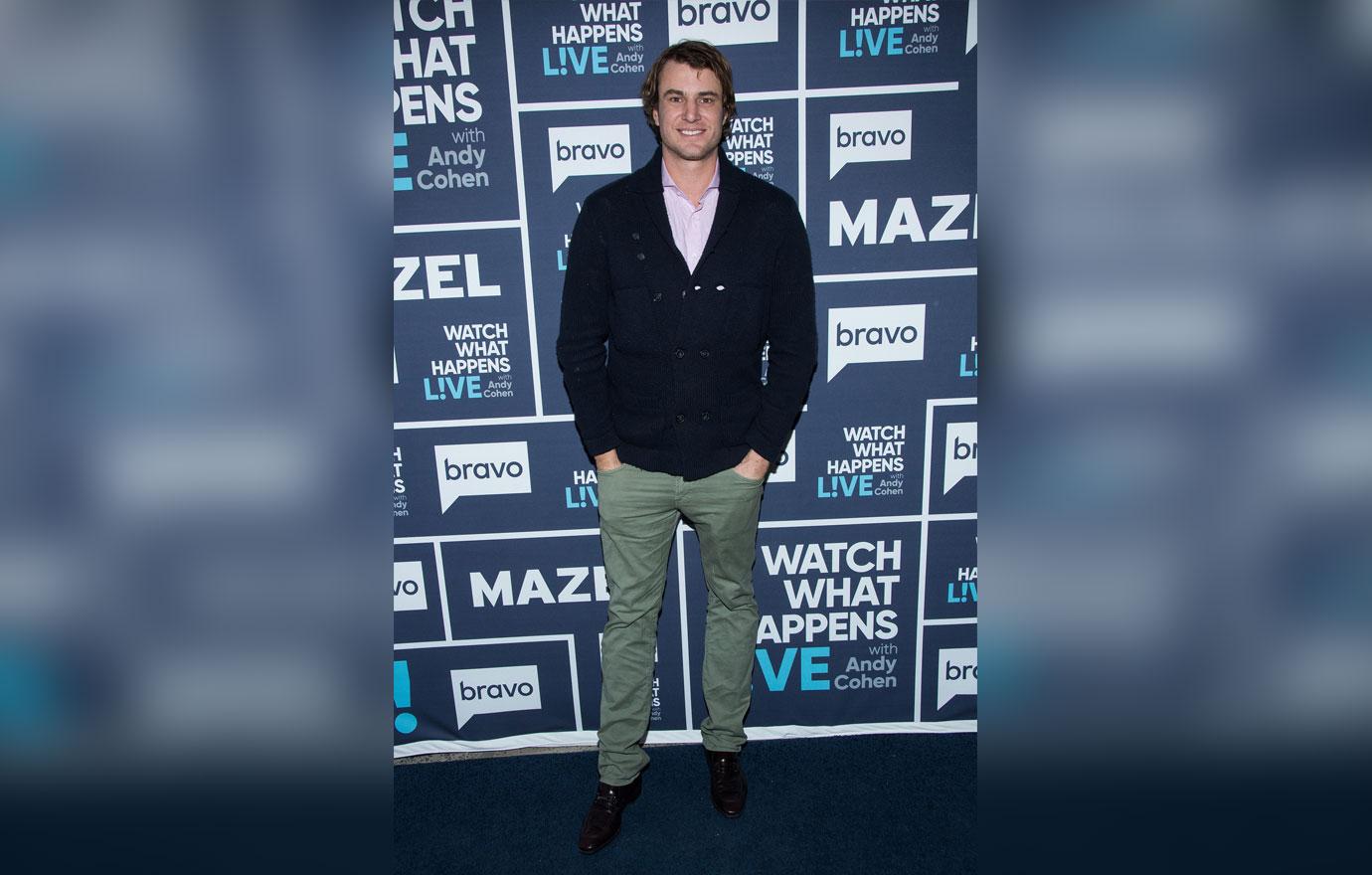 "But the only time we spent together was on camera, and once you are with each other in a different setting, you maybe find out you're not as compatible as you thought. We just couldn't make it work," he confessed.
Article continues below advertisement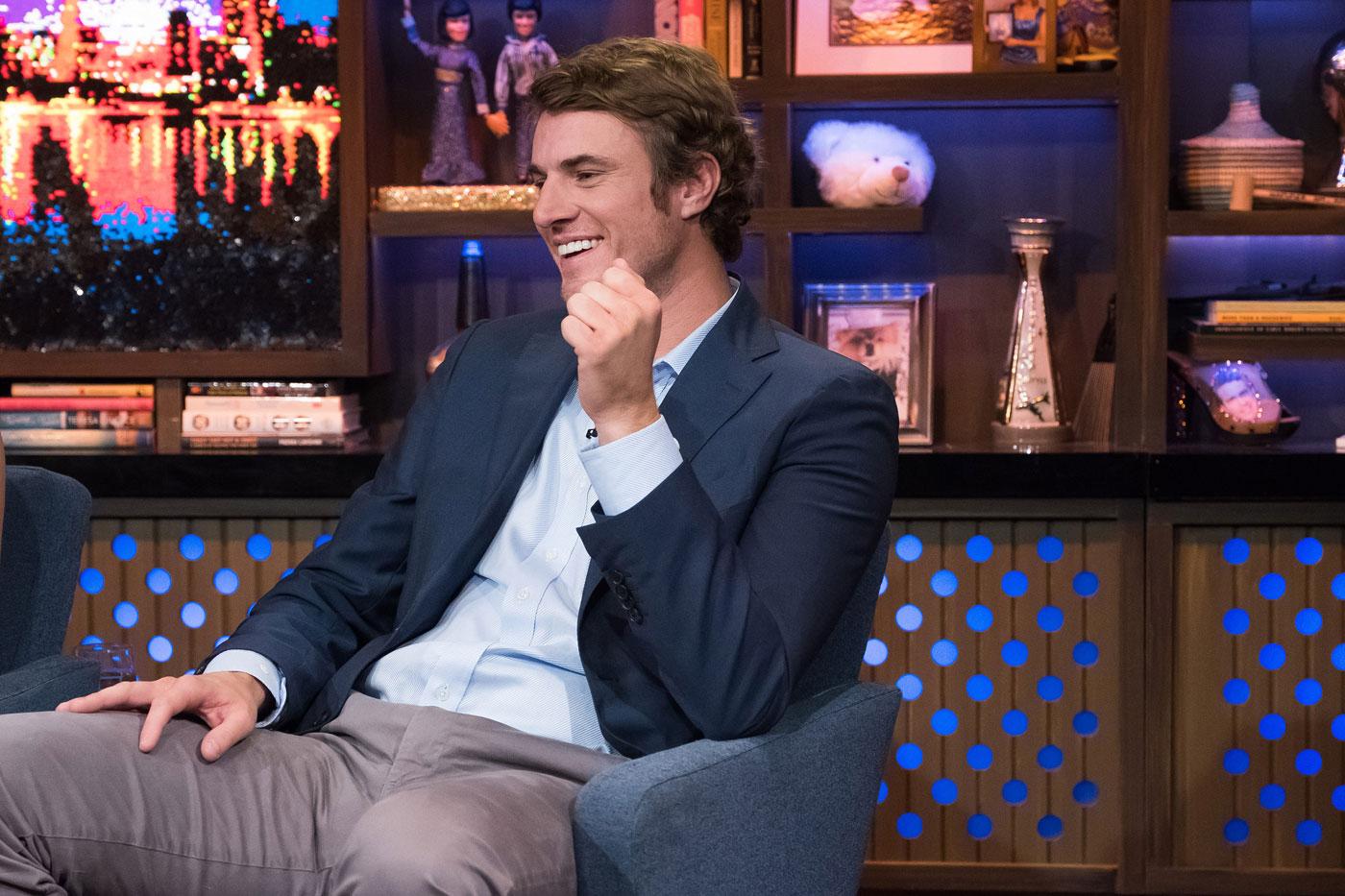 Still, Shep revealed that the two do text "in a very friendly, benign way." "Everything's good," he added. "I'm sort of still trying to figure it all out and enjoy the adventure. Personally, I'm really excited about what comes next."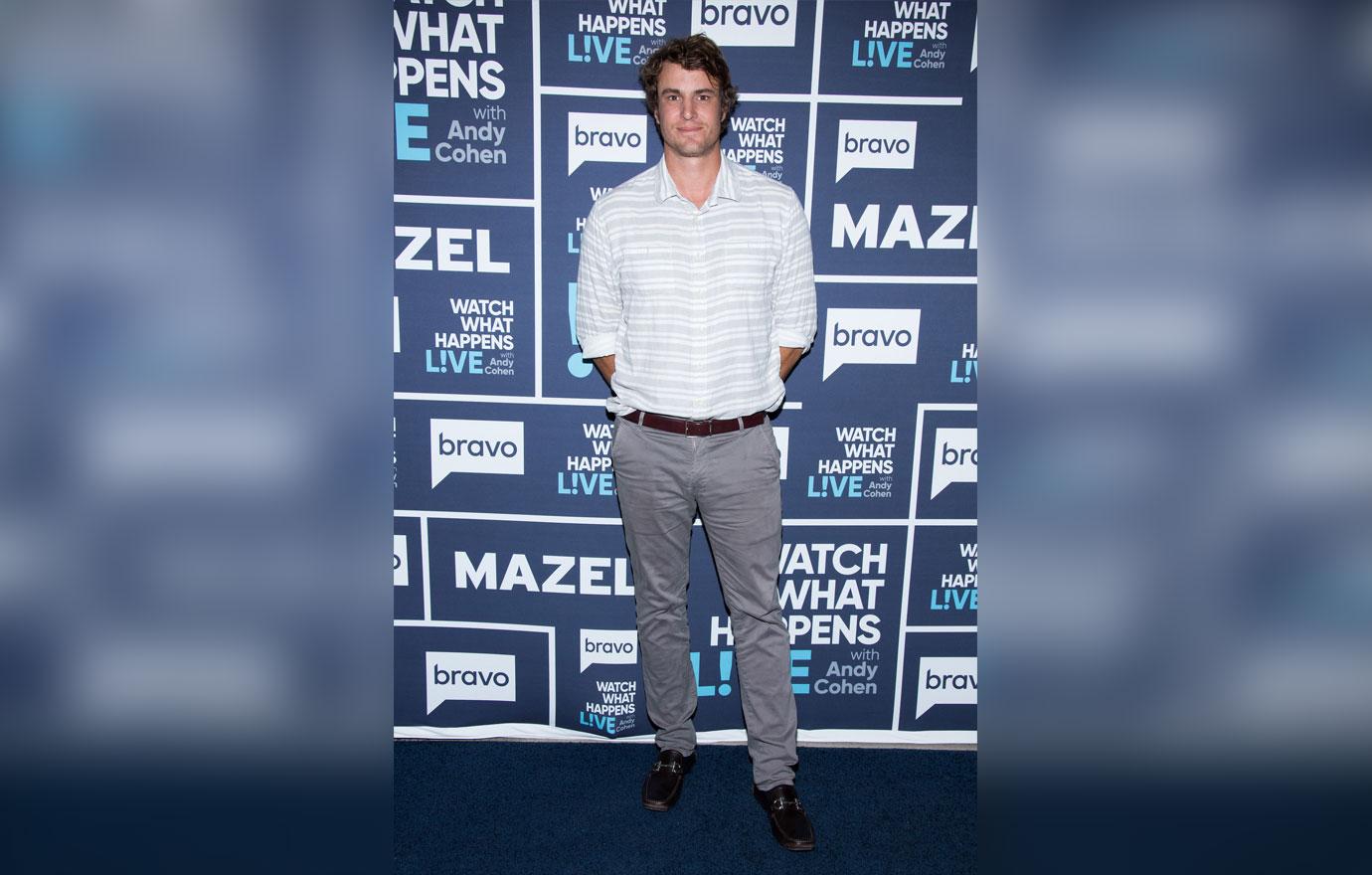 Are you surprised Shep and Bella couldn't make their long-distance relationship work? Sound off in the comments below.