PHOTOS
Sheree Whitfield Confirms She Has A Jailhouse Boyfriend: 'He's My Best Friend'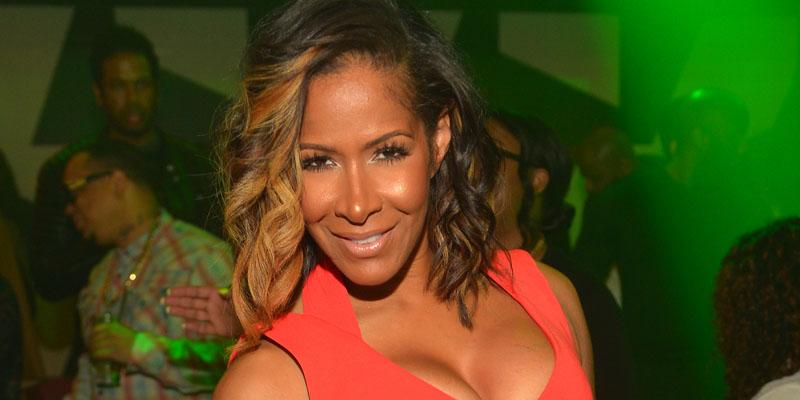 Sheree Whitfield is off the market! The reality star confirmed the news during Sunday night's Real Housewives of Atlanta and the big shocker is that her boyfriend is a prison inmate. It was speculated earlier this year when photos of Sheree surfaced while wrapped in the arms of Tyrone Gilliams, Jr. and wearing a shirt that read "Wifey."And she told castmates it's the real deal.
Article continues below advertisement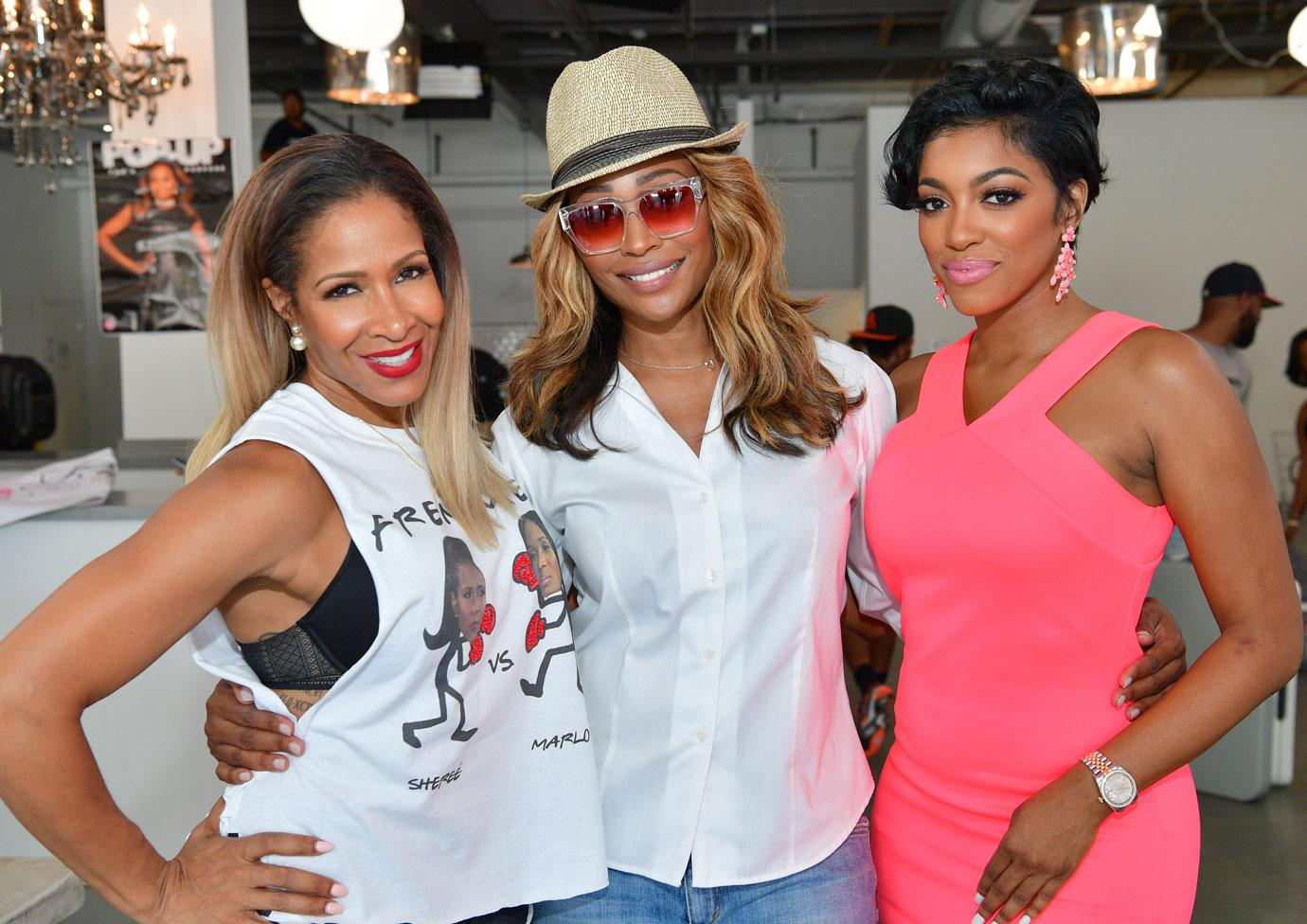 "I feel like he gets me," the 47-year-old told the ladies while in San Francisco for a girls trip. "We've been talking on the phone." No one was more shocked about the news than NeNe Leakes, who worked with Tyrone in the past. On Season 4, he was a "promoter" and allegedly scammed Sheree and Nene out of appearance fees!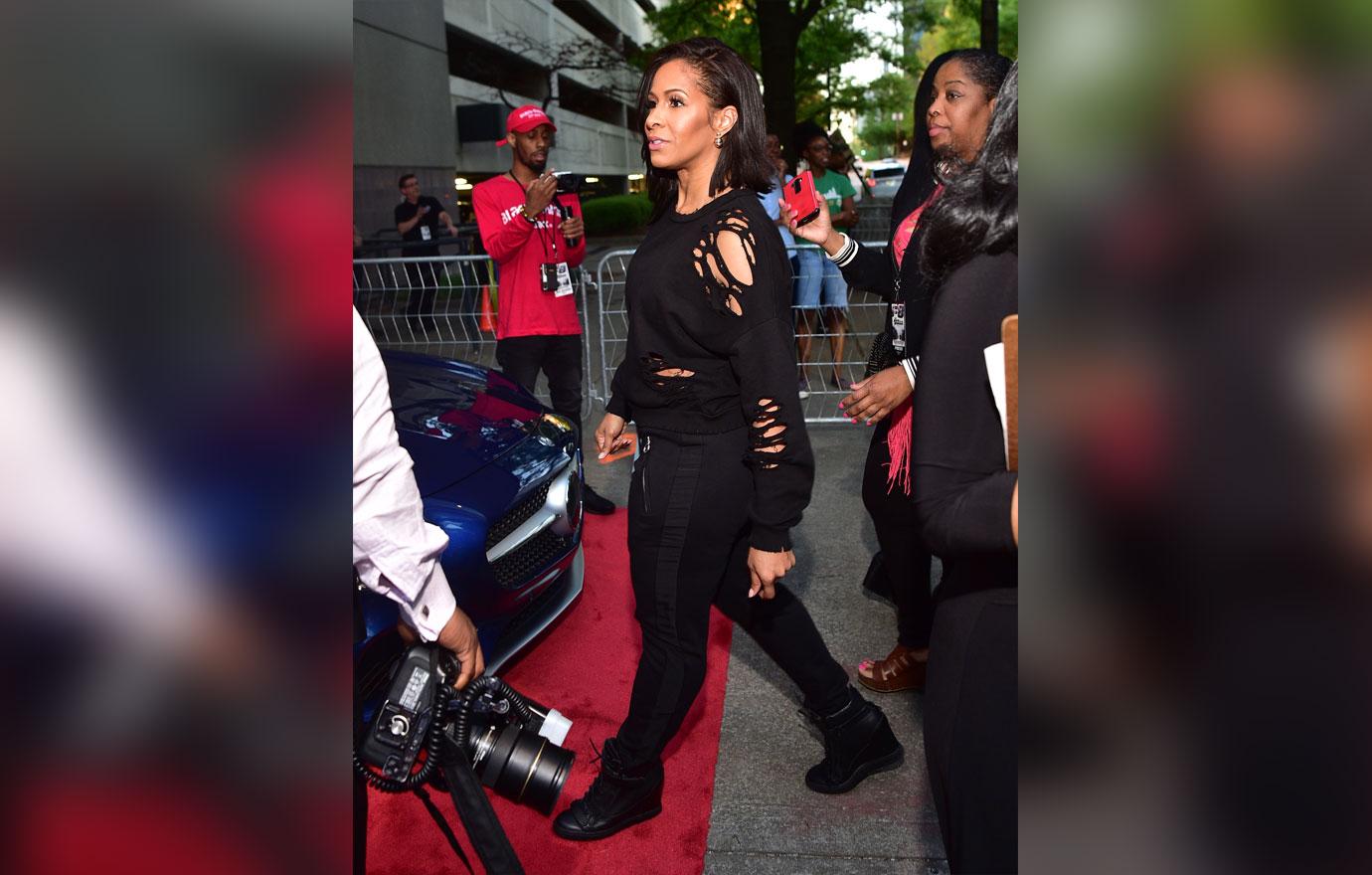 But clearly Sheree has gotten over it. He is currently in jail for an undisclosed period of time due to a white collar crime. Before he went to prison, he and Sheree dated for about eight months after losing contact for around four years and then reconnecting.
Article continues below advertisement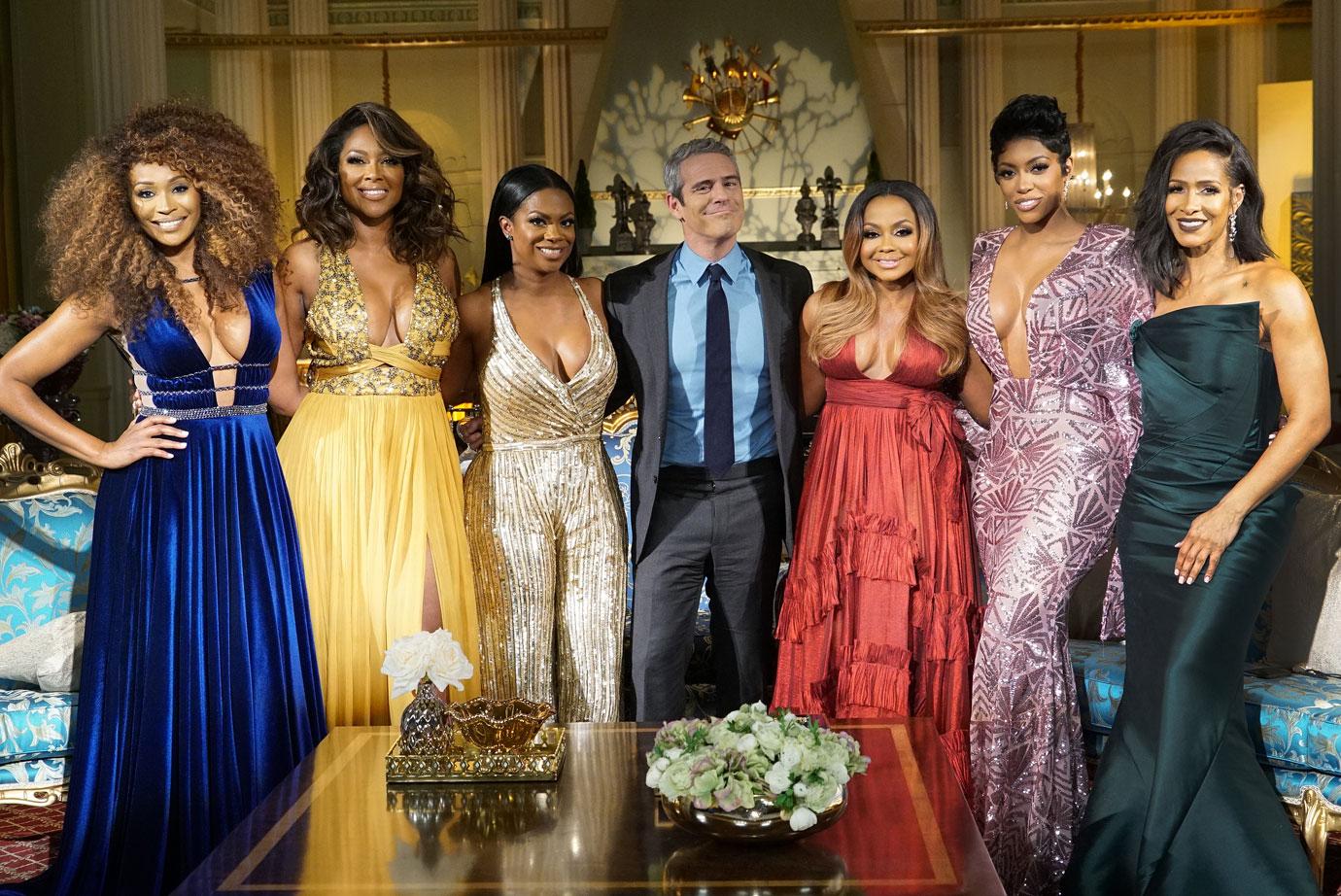 And she had no idea he was headed to prison! "I didn't know he went away! We broke up," she said. "We stopped talking before he went to prison because he didn't want to get me involved in any of that."
MORE ON:
celeb relationships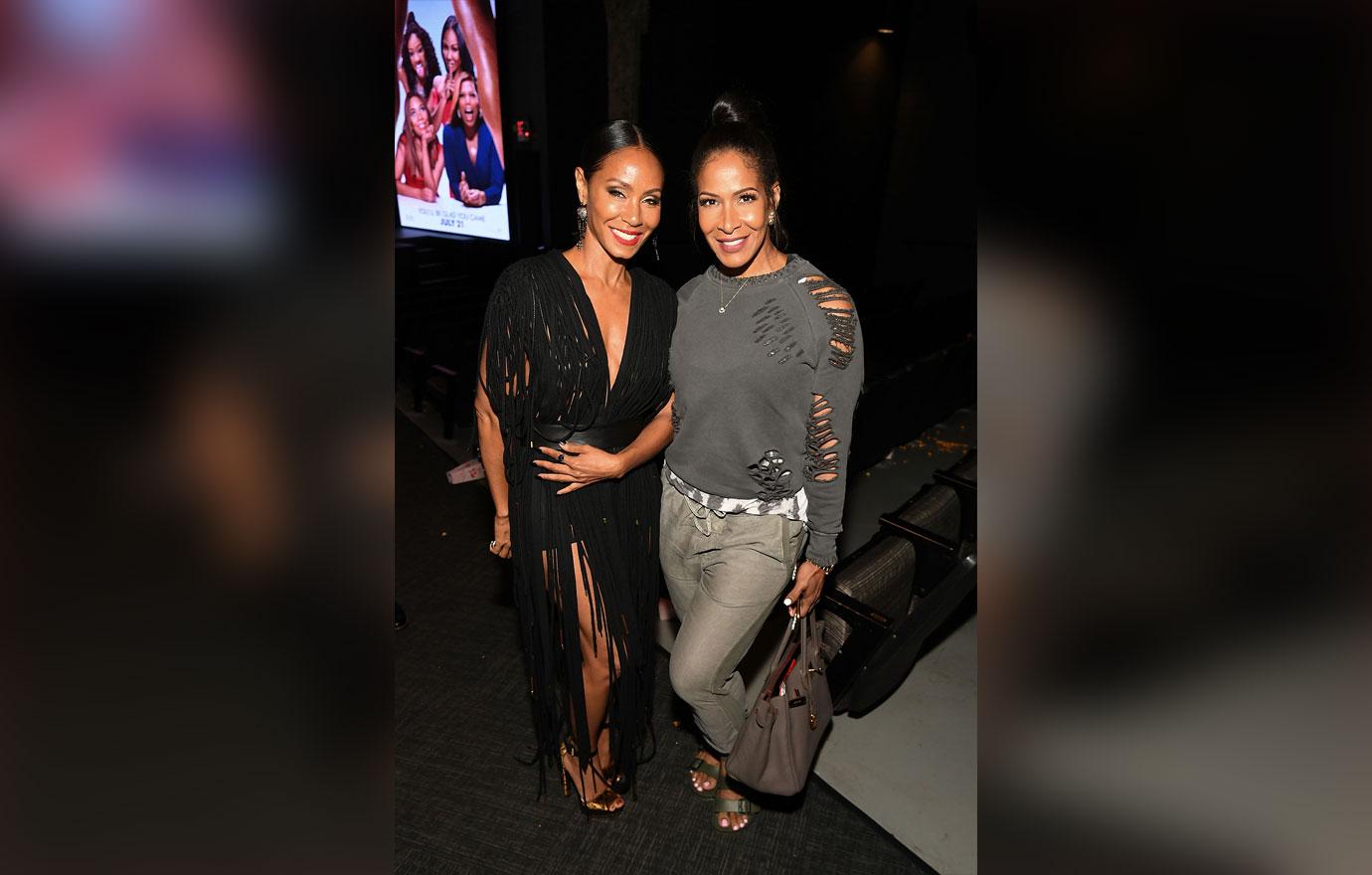 However, he reached out to her and they've been talking on the phone. And based on the photos that surfaced, she's also been visiting him as he serves his time.
Article continues below advertisement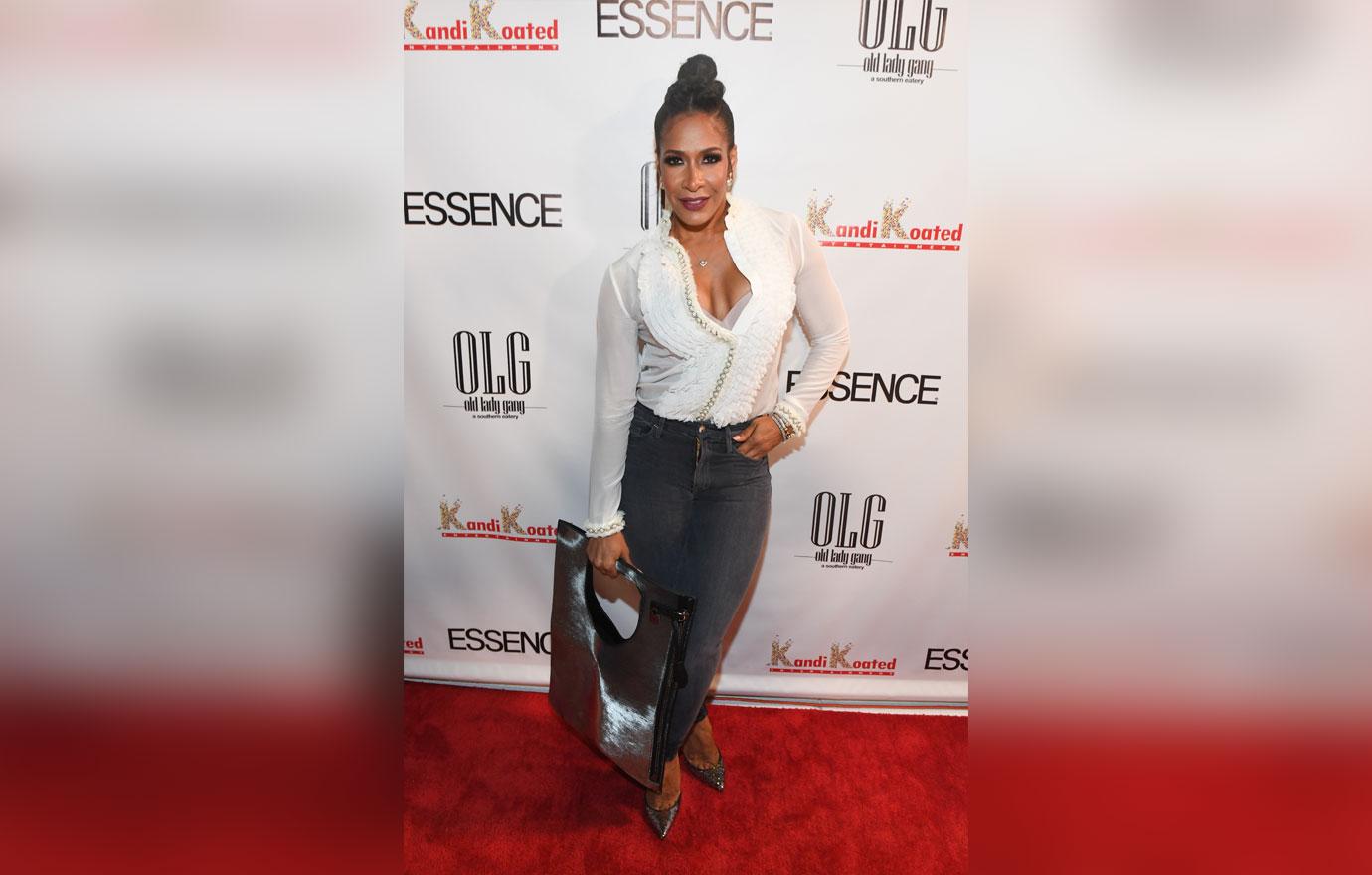 "You know what, honestly, I've gotten to know this man on a much deeper level," she told People about the relationship. "Probably deeper than I've ever known anyone. We have nothing but time to talk and get to know each other. He's a good guy and, you know, he supports me. I can talk to him about anything. He's my best friend. He just got caught up in the wrong craziness, and hopefully he'll be back soon."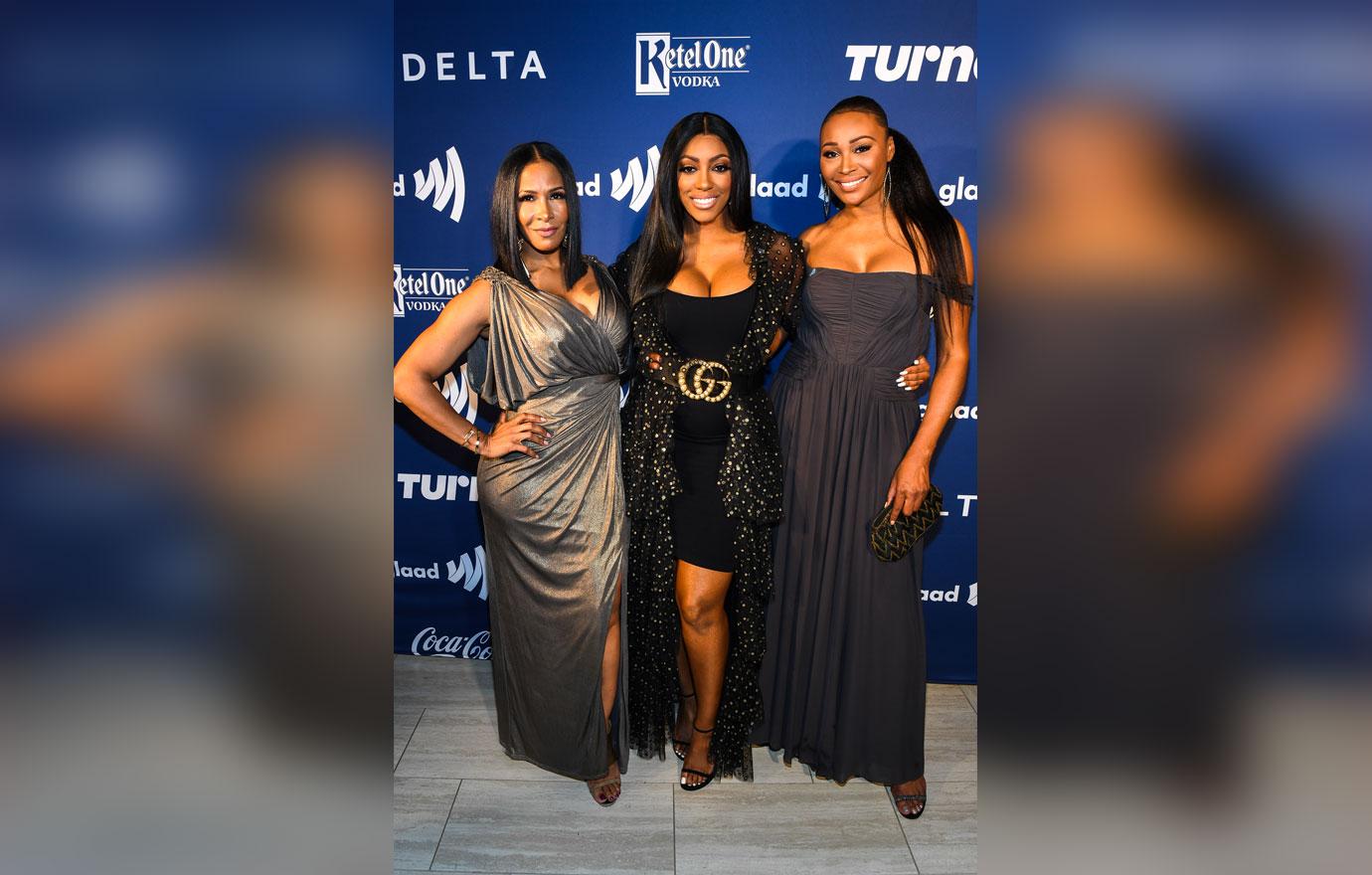 What are your thoughts on Sheree's love life? Let us know in the comments section.