PHOTOS
OK! Exclusive: Sherri Shepherd Confesses To Her Best Single Mom Secrets For Success!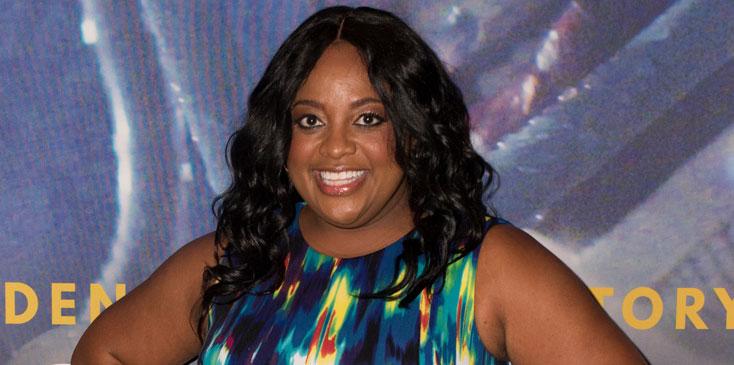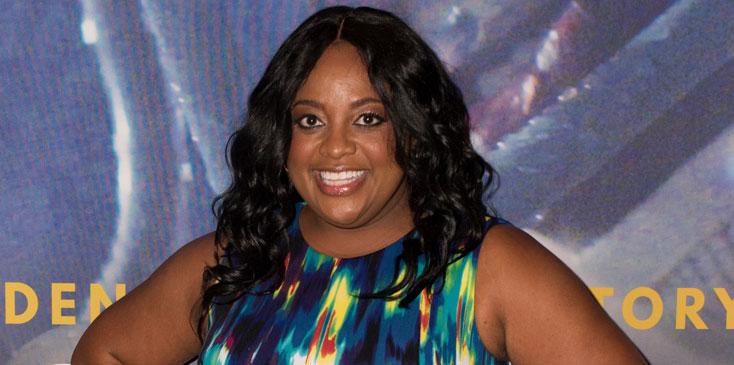 Sherri Shepherd is a busy woman! When she's not working, the actress is a single parent to her son, Jeffrey, 11. In an exclusive interview, Sherri spoke to about the balancing act of providing for her child, both financially and emotionally.
Article continues below advertisement
"I'm a hustler. I'm a single mom, so whatever I've gotta do—me and Jenny McCarthy have this mantra, 'Momma gotta feed the baby,'" Sherri said.
The former The View co-host is currently working on promoting her new NBC show Trial and Error and expanding her growing wig empire, and her many responsibilities mean that she's often away from her son.
Article continues below advertisement
"It's extremely hard. It's a lot of mom guilt," Sherri admitted. "He told me the other day, he said, 'Mom, can you tell your boss that you don't work on the weekends because you have a kid?'"
But Sherri hopes that some day her son will realize all her hard work has been for him. The actress joked, "Whatever I've gotta do short of getting on a pole because I can't slide up and down gracefully, I'm gonna do to take care of my child."
Article continues below advertisement
When she's not working, Sherri dedicates her time to doing what her son loves! "Anything on Disney or Nickelodeon, we watch together. Thank goodness I'm on K.C. Undercover, so I've gone up in his esteem greatly."
And just like a true mom, Sherri still embarrasses her son when she can! "Right now he thinks I'm still kind of nerdy. I'm not allowed to kiss him anymore, but I'm trying," she said.