PHOTOS
Shia LaBeouf Apologizes For Racist Rant During Public Drunkenness Arrest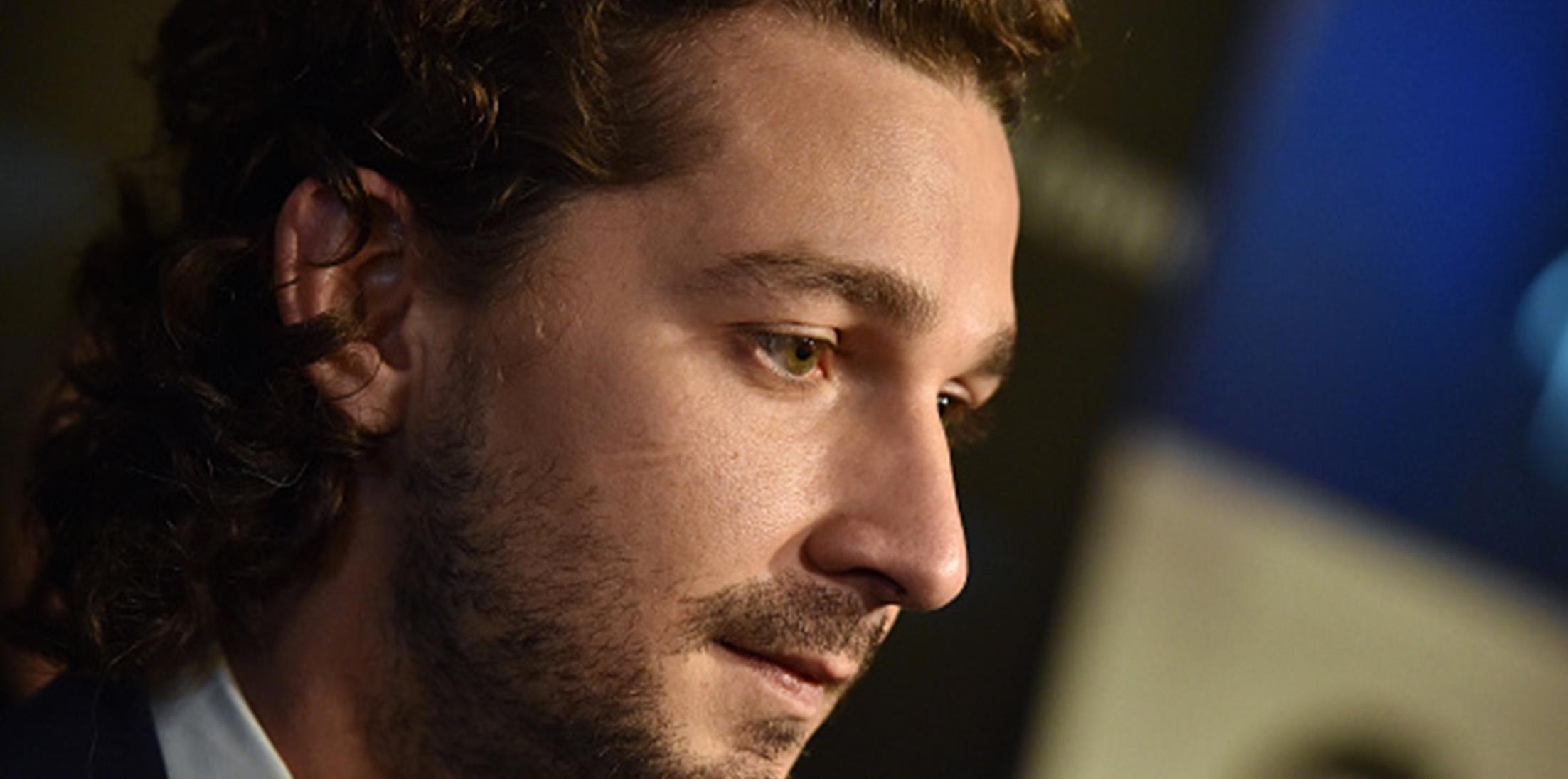 Article continues below advertisement
"I am deeply ashamed of my behavior and make no excuses for it," the actor wrote in a statement on Twitter. "I don't know if these statements are too frequent, or not shared often enough, but I am certain that my actions warrant a very sincere apology to the arresting officers, and I am grateful for their restraint. The severity of my behavior is not lost on me."
In the videos that surfaced after his arrest, LaBeouf can be heard telling one of the arresting police officers that he's going to hell because he's black.
Article continues below advertisement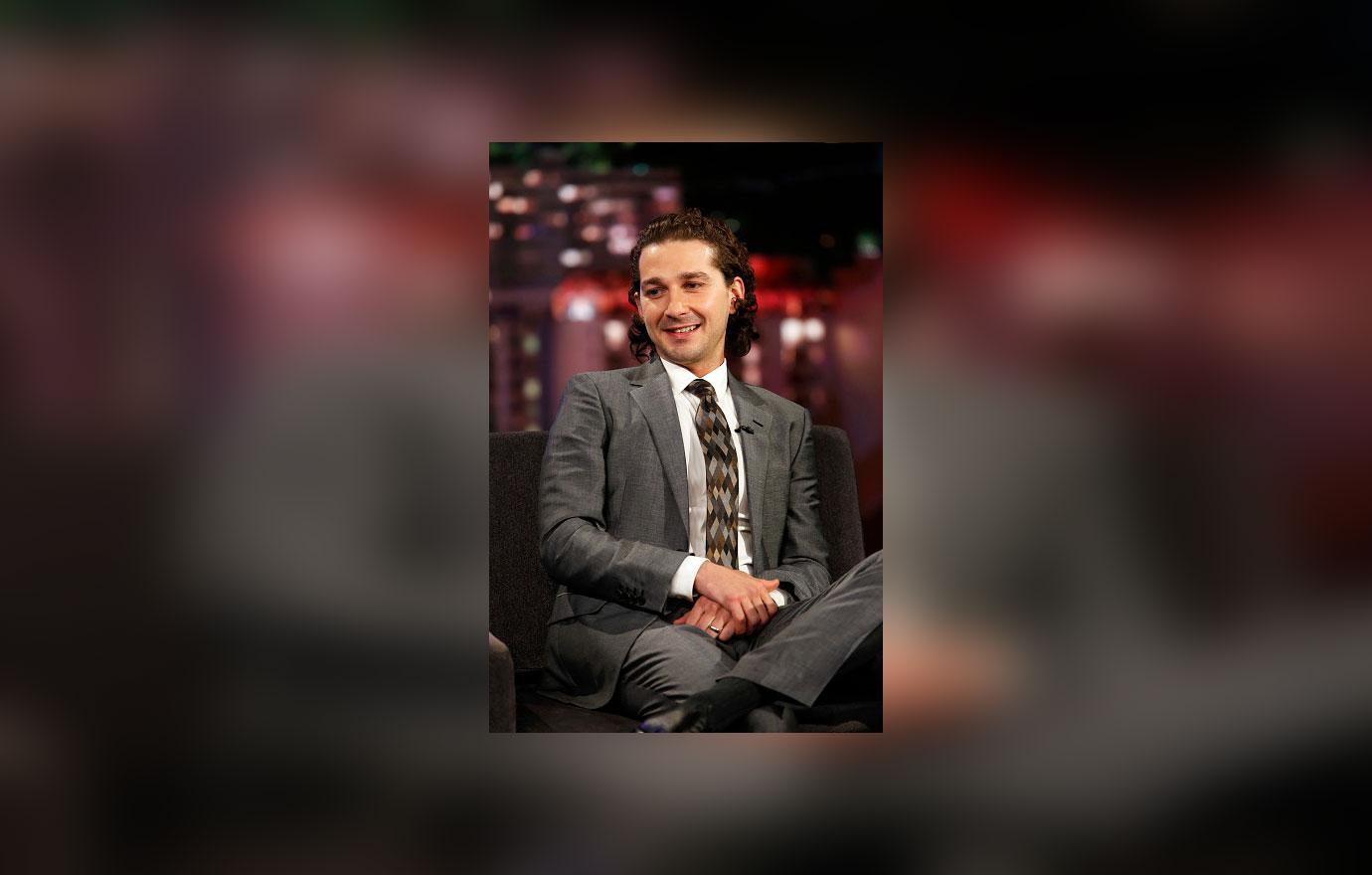 He then accuses the cops of being racist because "a black man arrested me for being white." To be clear, LaBeouf was arrested for public drunkenness, obstruction, and disorderly conduct.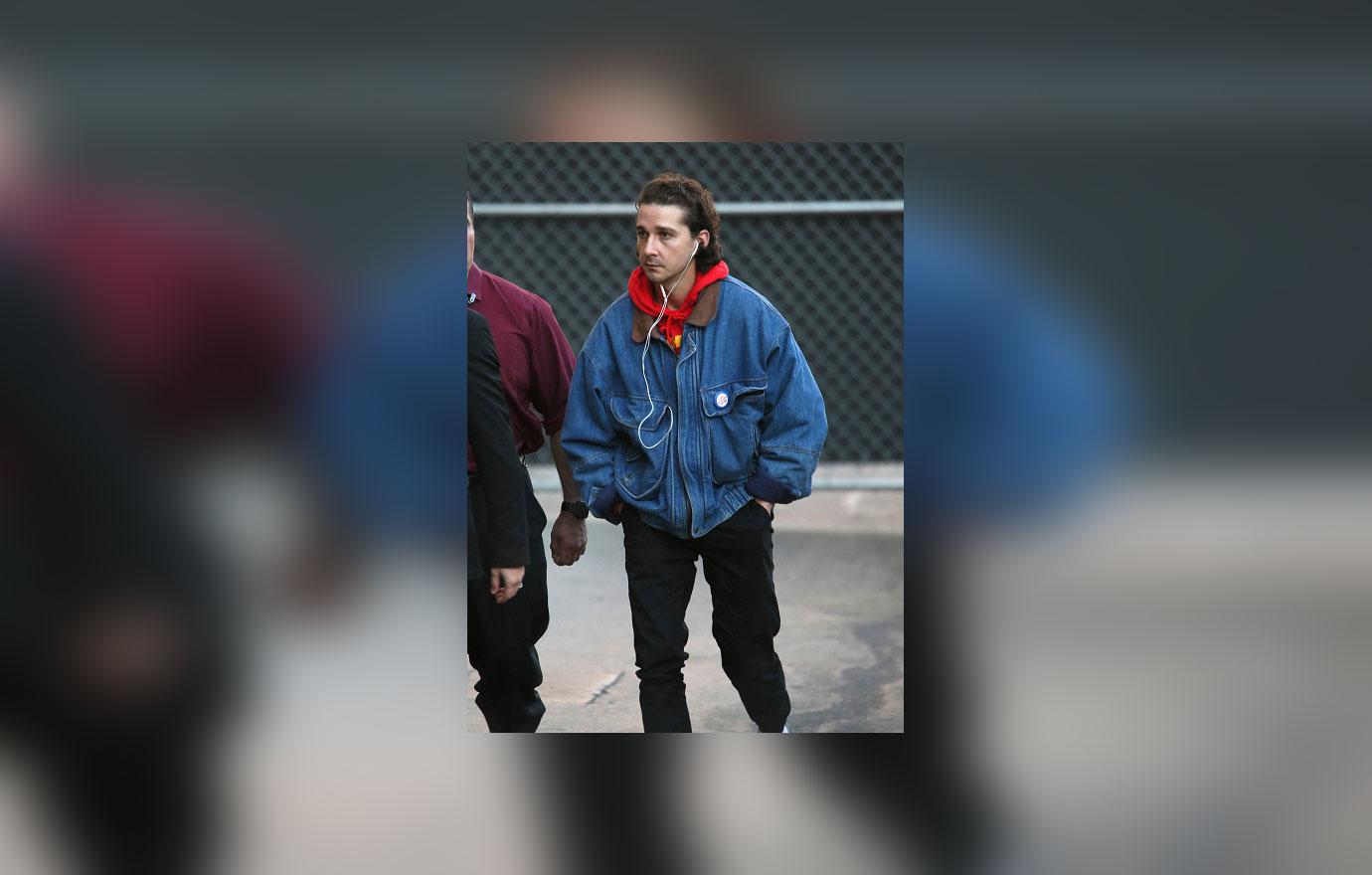 In his apology, LaBeouf called his "disrespect for authority" problematic at best, and "completely destructive" at worst. He went on to say that he's reached a "new low," that he hopes "is a bottom."
Article continues below advertisement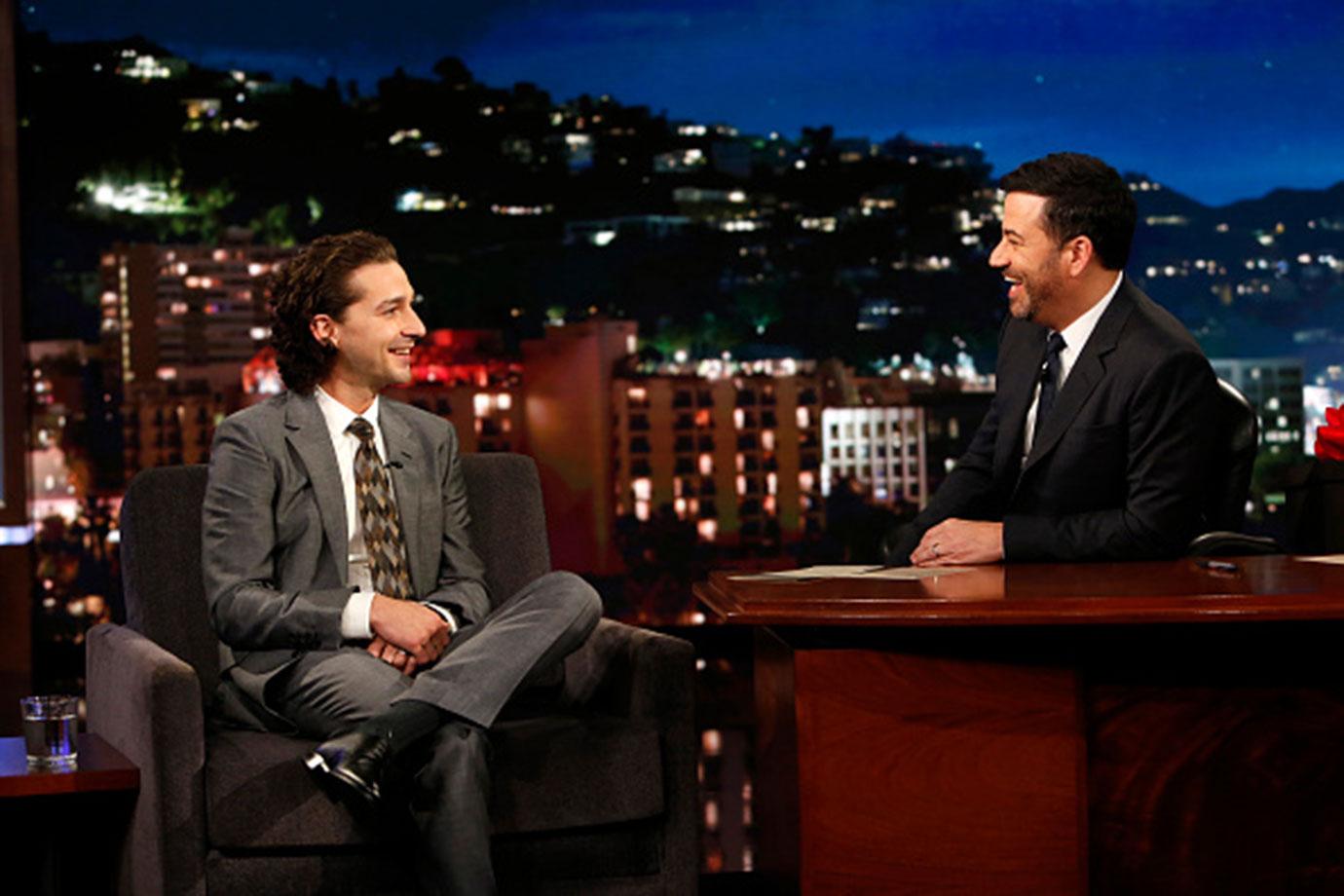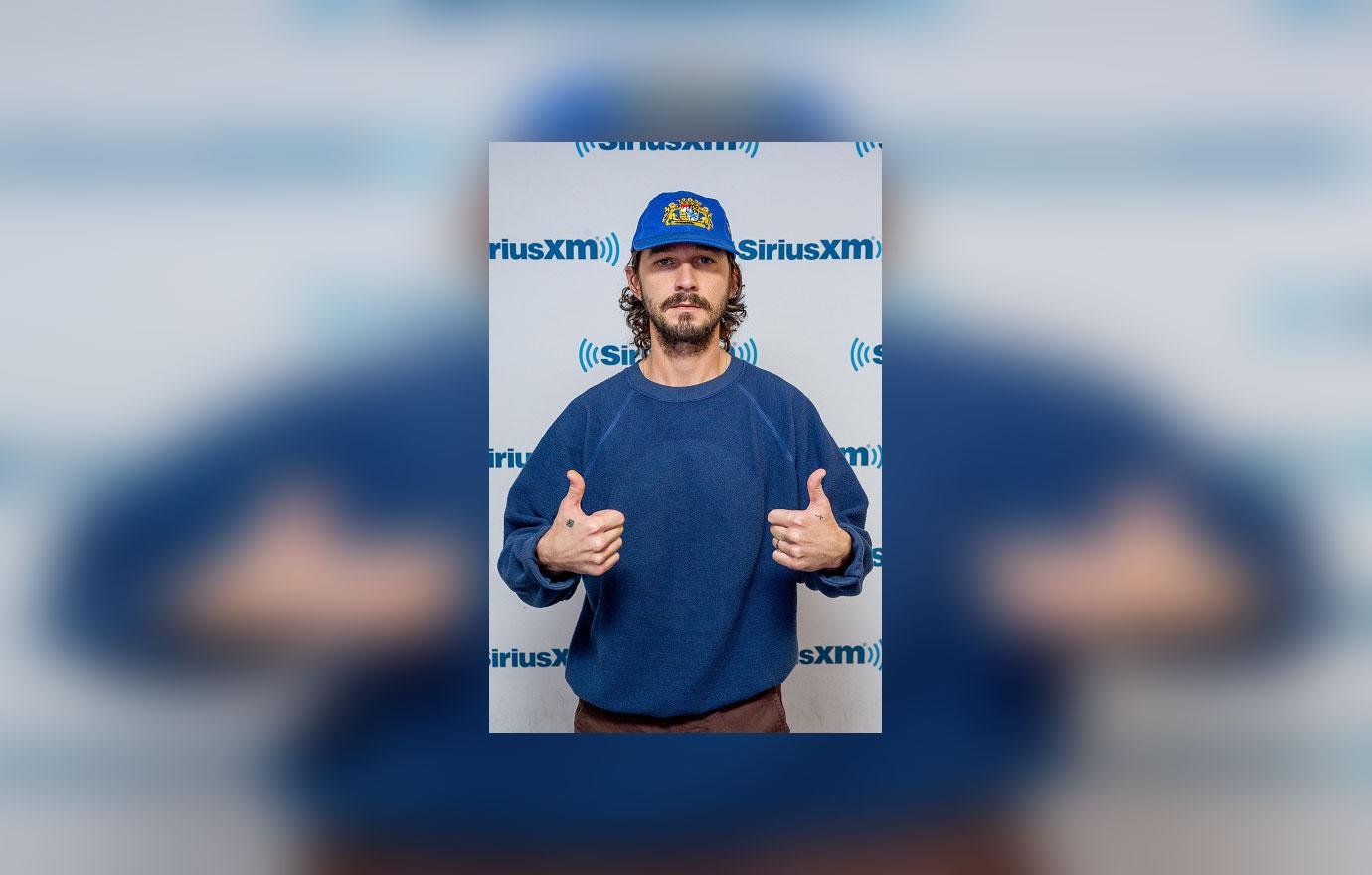 Article continues below advertisement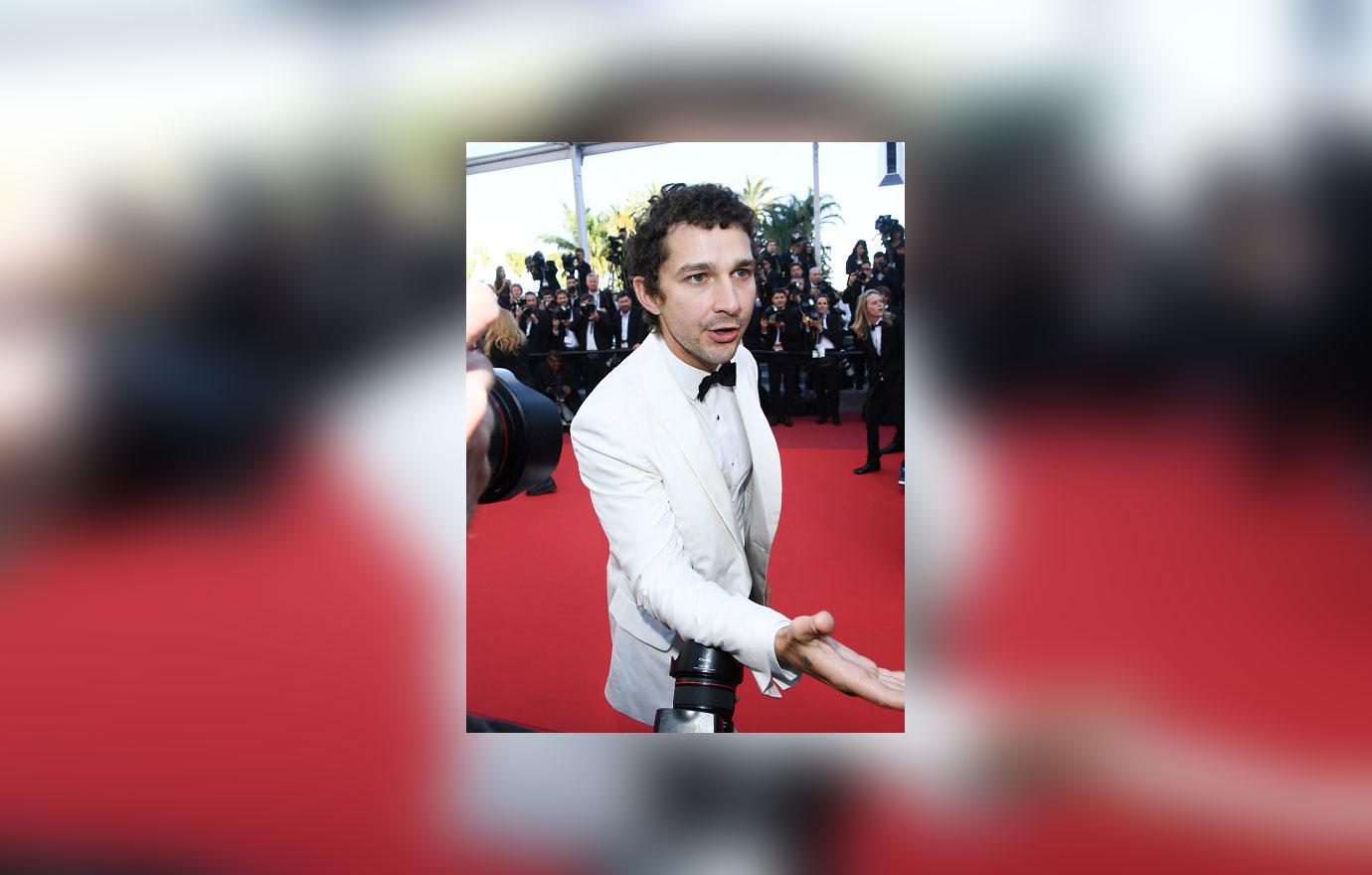 "I have been struggling with addiction publicly for too long," LaBeouf wrote, "and I am actively taking steps toward securing my sobriety and hope I can be forgiven for my mistakes."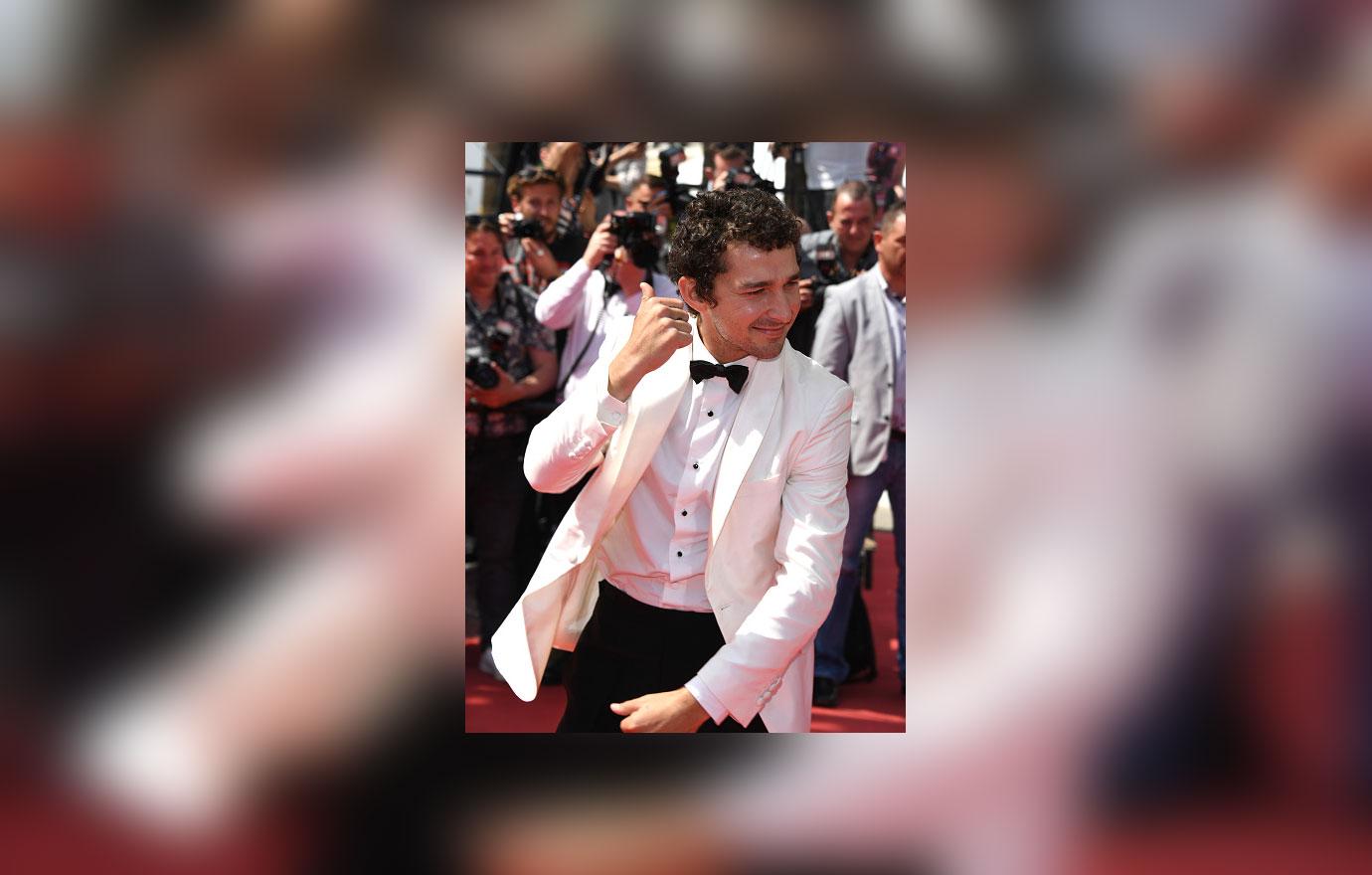 What do you think about Shia's apology? Let us know in the comments section.