PHOTOS
Second Chance? Shia LaBeouf Celebrates One Year Sober After Boozy Meltdown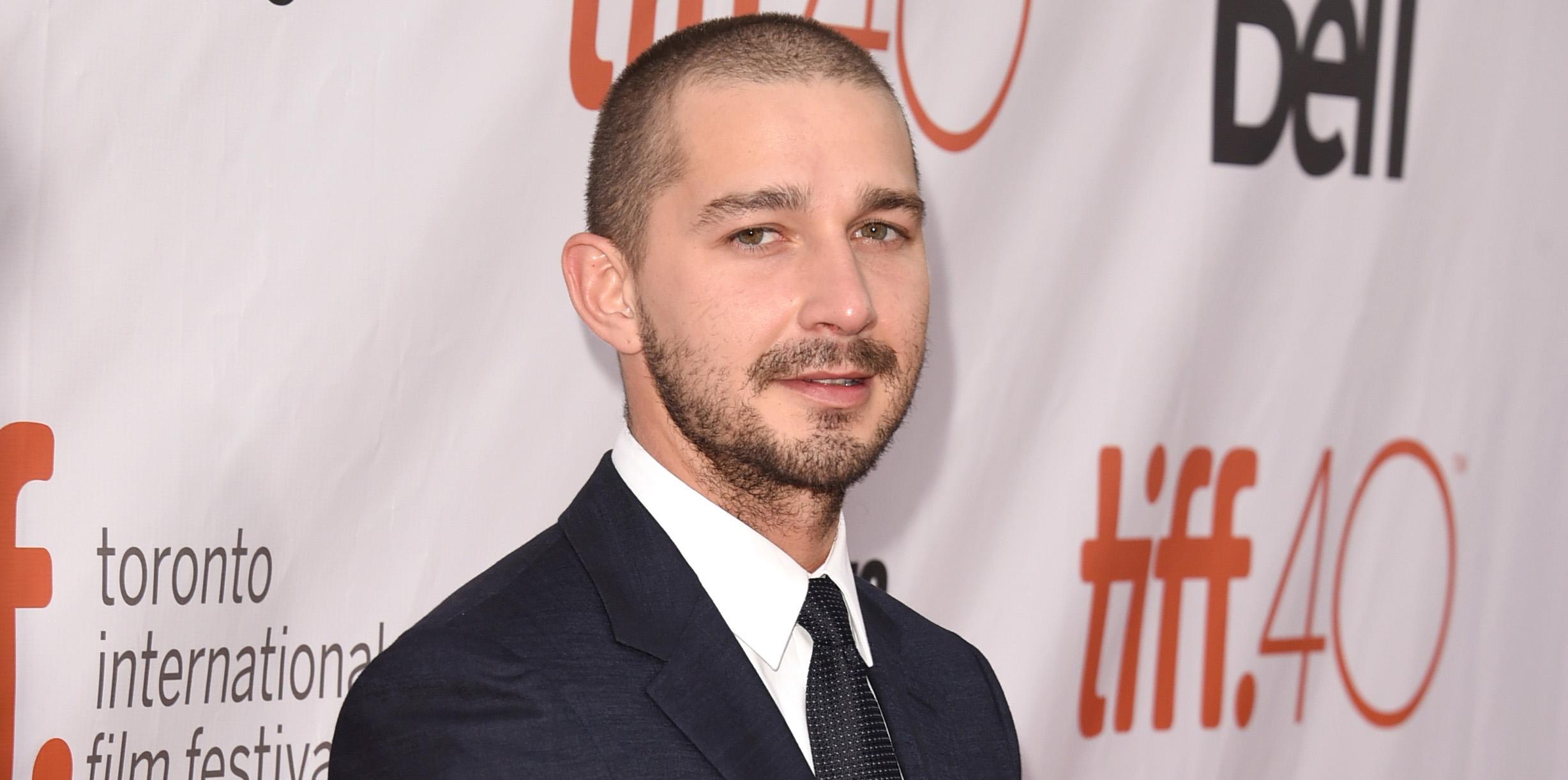 2015 Toronto International Film Festival -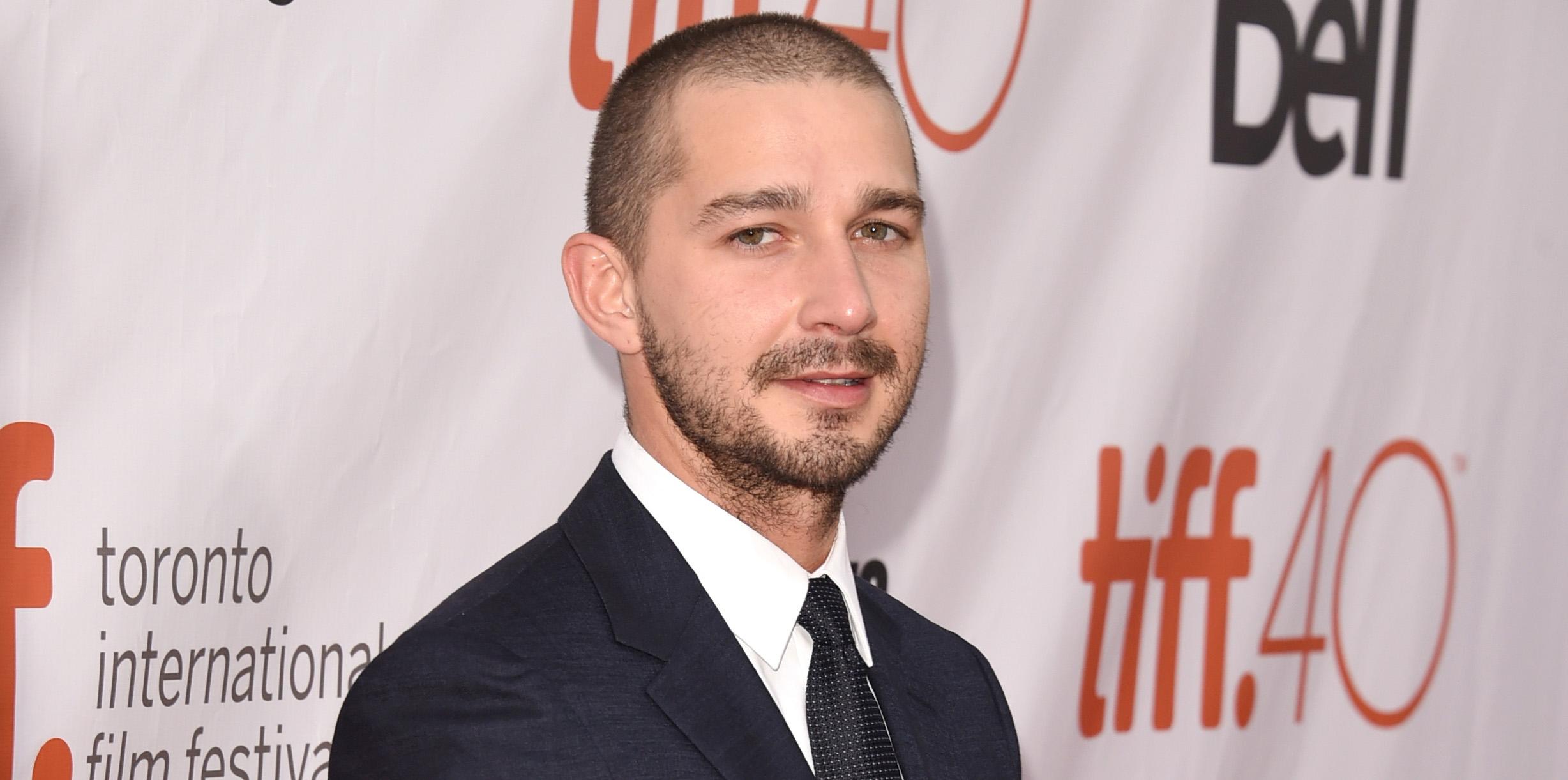 It's been a rough couple of years for Shia LaBeouf, but things are finally starting to look up for the once troubled star.
Article continues below advertisement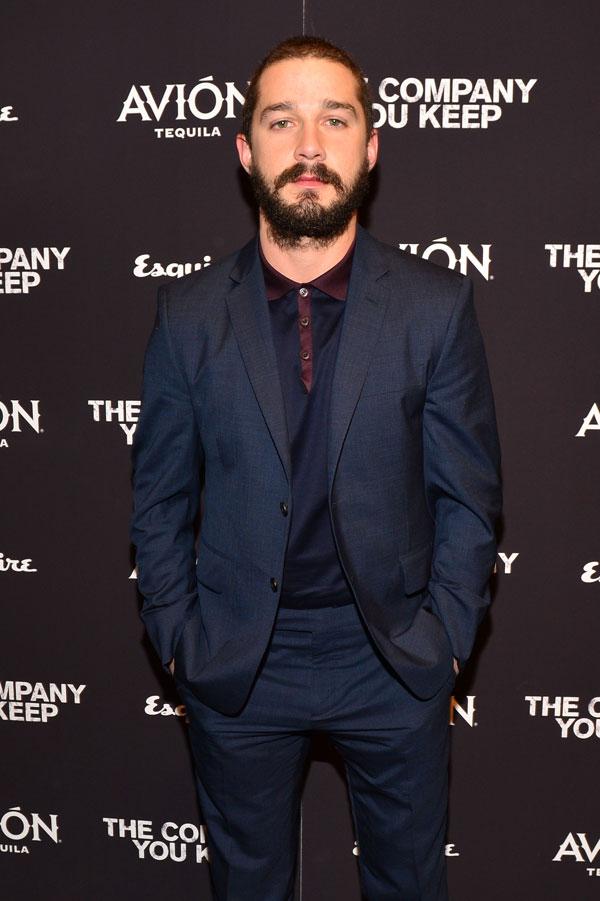 As OK! readers know, the Transformers star's string of scandal-soaked stints — including several alcohol-related arrests — culminated with a booze-infused trip to jail after creating a Broadway brawl that was too much for police to ignore back in 2014.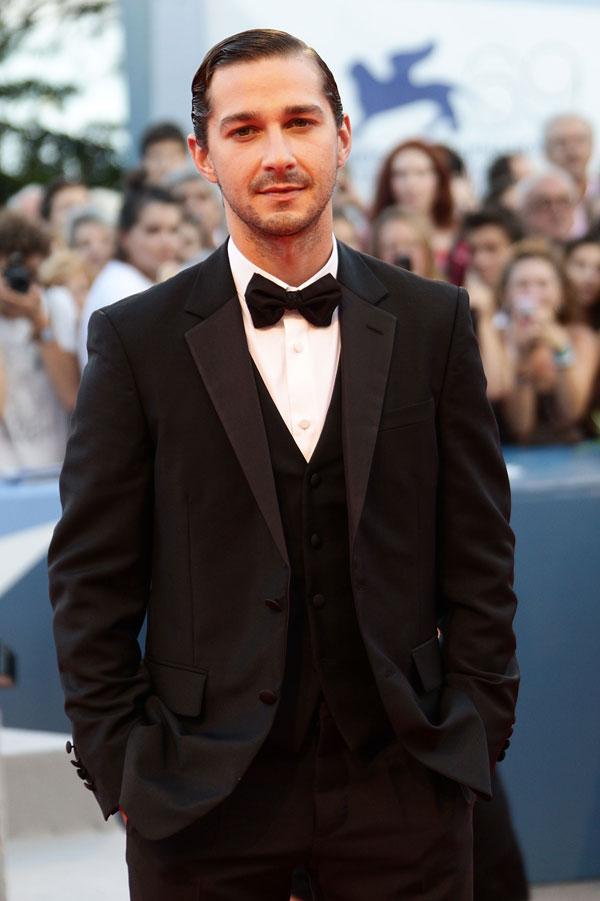 Since then however, Shia has done his best to get his life back on track.
Article continues below advertisement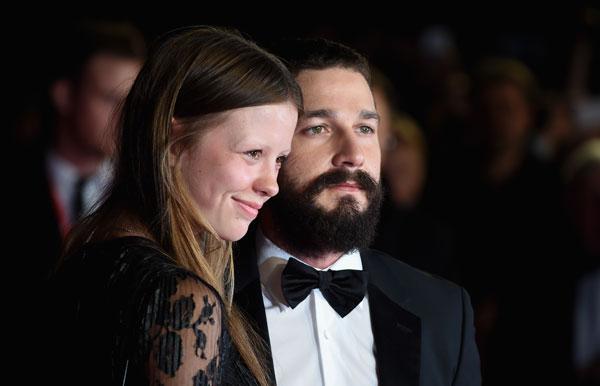 Not only has he found love with fiancée Mia Goth, but according to his recent interview with Variety, he's also been sober for a whole year, and attends AA meetings.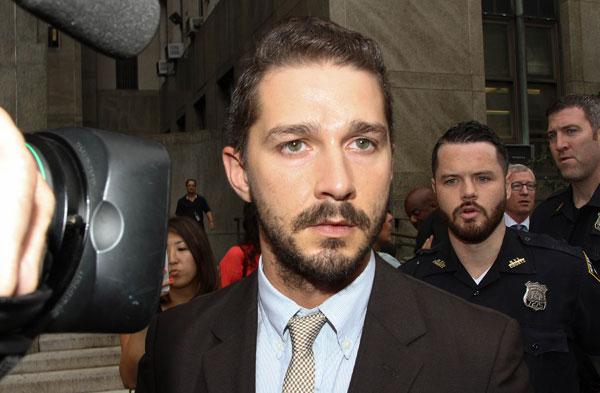 "You don't touch it. Alcohol or any of that sh-t will send you haywire," " he said in the bombshell interview. "I can't f–k with none of it. I've got to keep my head low."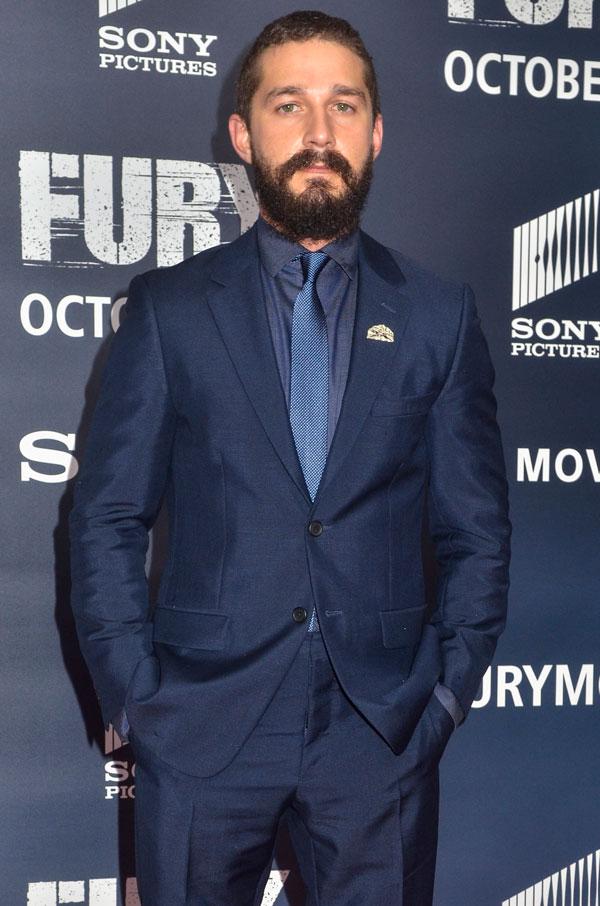 Do you think Shia's made it over through the woods? Let us know in the comments section!