PHOTOS
Shia LaBeouf Punches Fan In The Face! The Truth Behind The Shocking Hit Revealed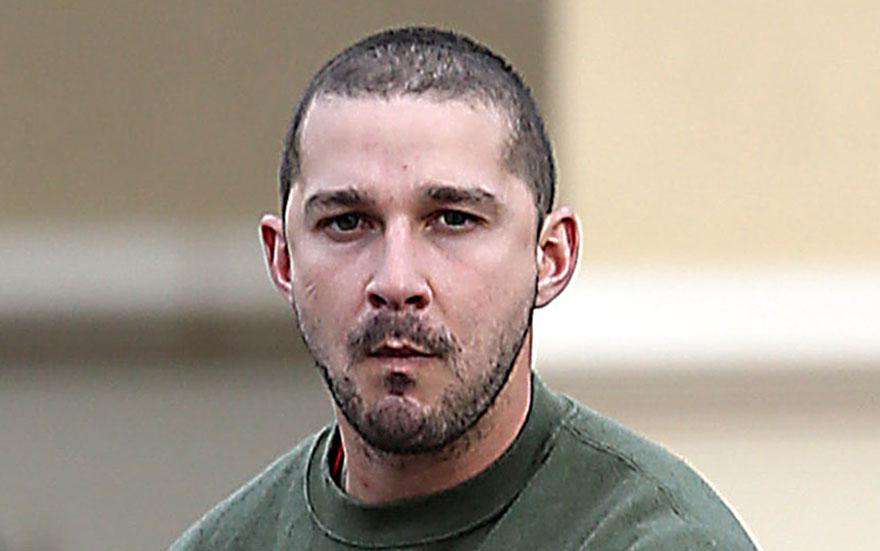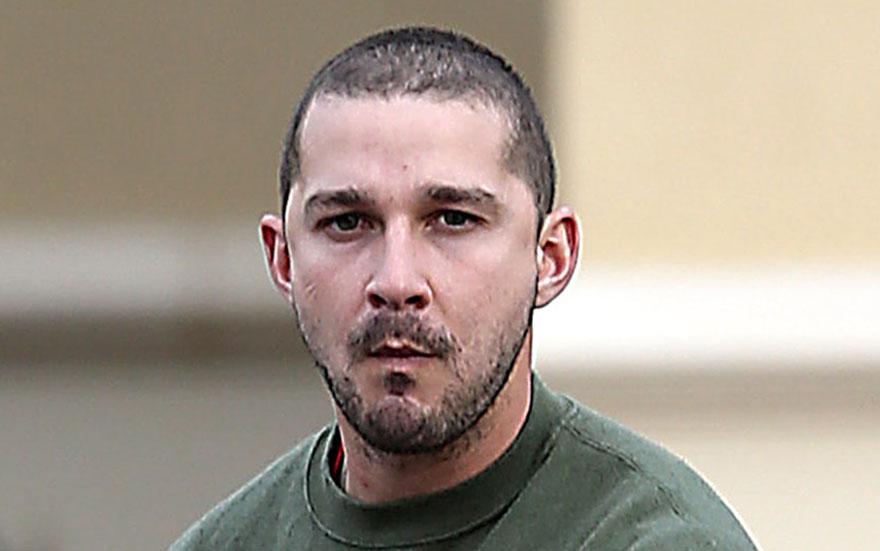 Shia LaBeouf punched a fan in the face on Feb. 19. but claims he really didn't want to!
Article continues below advertisement
spl1127571_002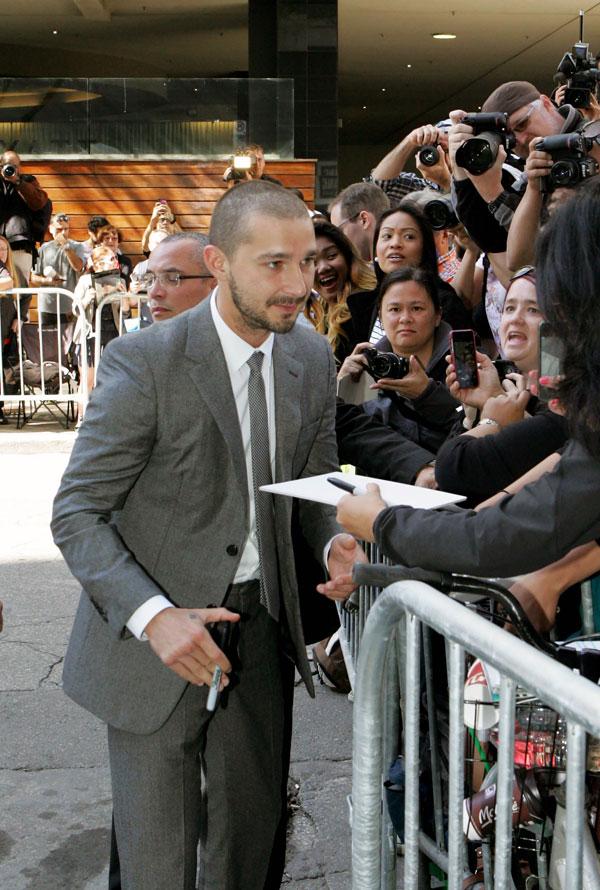 The actor, 29, spent 24 hours in an elevator at Oxford Union performing a real-life art piece where fans had the opportunity to chat with him in an enclosed space.
spl1118672_001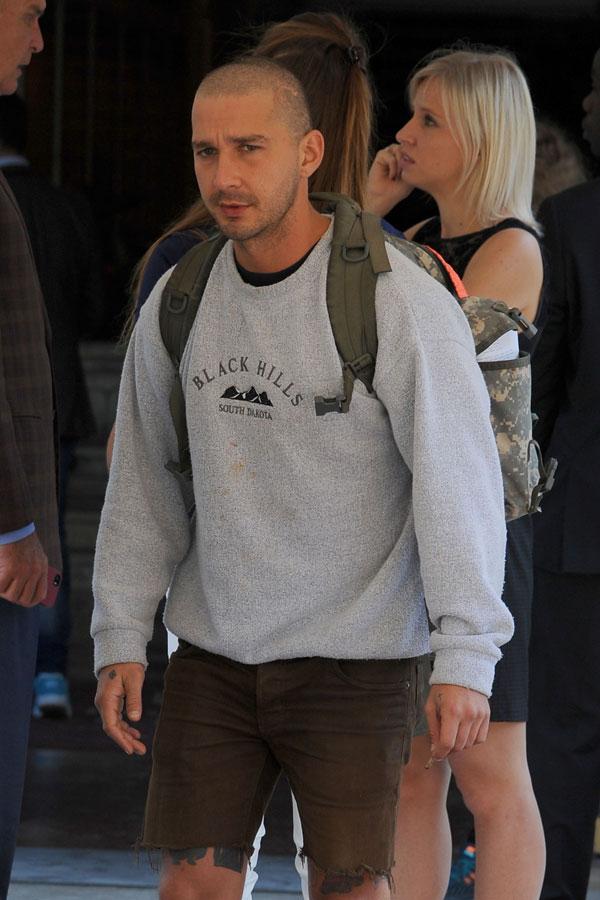 However, the Transformers star's project took a violent turn after a fan nearly begged him to punch him in the face. "I'm a performance artist. Can you help me with completion of my next piece by punching me in the face?" the student asked.
Article continues below advertisement
spl980955_008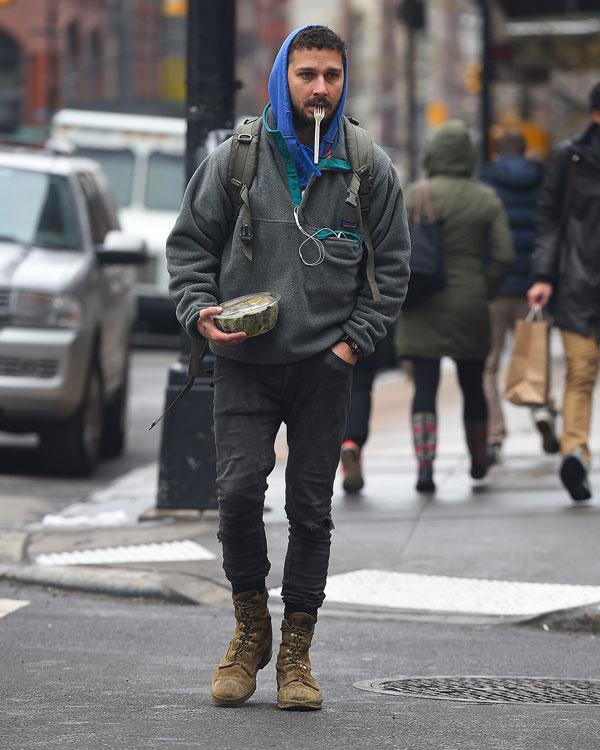 "Oh man, you want me to punch you in the face?" LaBeouf replied. "I don't want to punch you very hard!"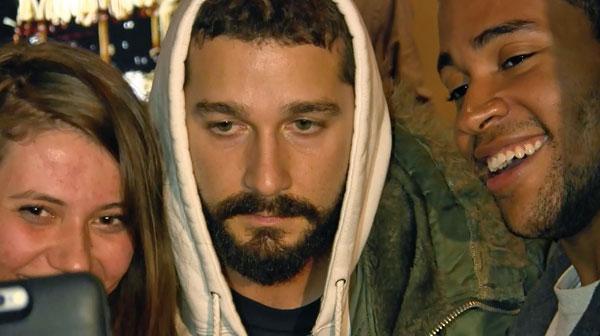 When the actor was still hesitant, the student replied with, "Do it. Don't be a p---y."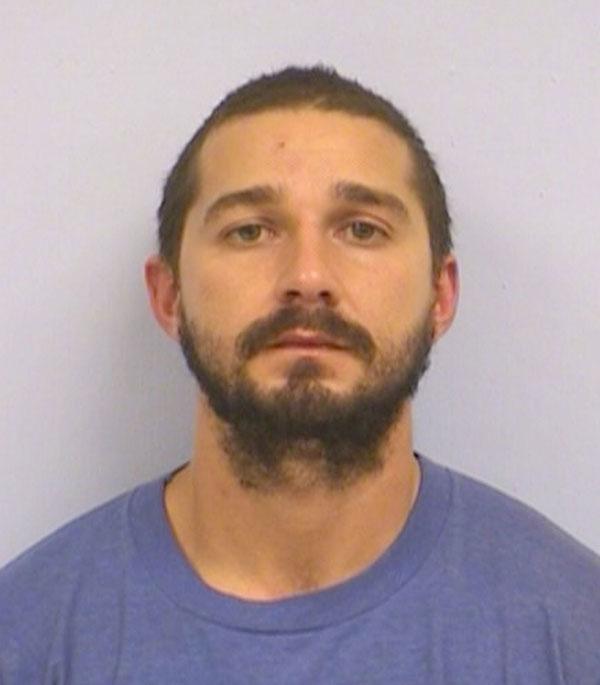 The elevator doors closed, though the punch was audible on the Youtube livestream.