PHOTOS
New Couple Alert? Are Lupita Nyong'o And Michael B. Jordan Dating?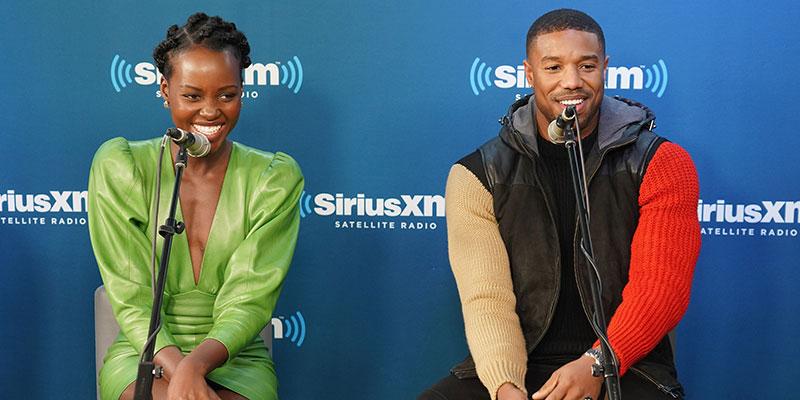 Lupita Nyong'o and Michael B. Jordan may have been on opposite sides in Black Panther, but the two have been super flirty off screen with one another. Click through to see their cutesy social media posts!
Article continues below advertisement
Watch to see how they've been flirting!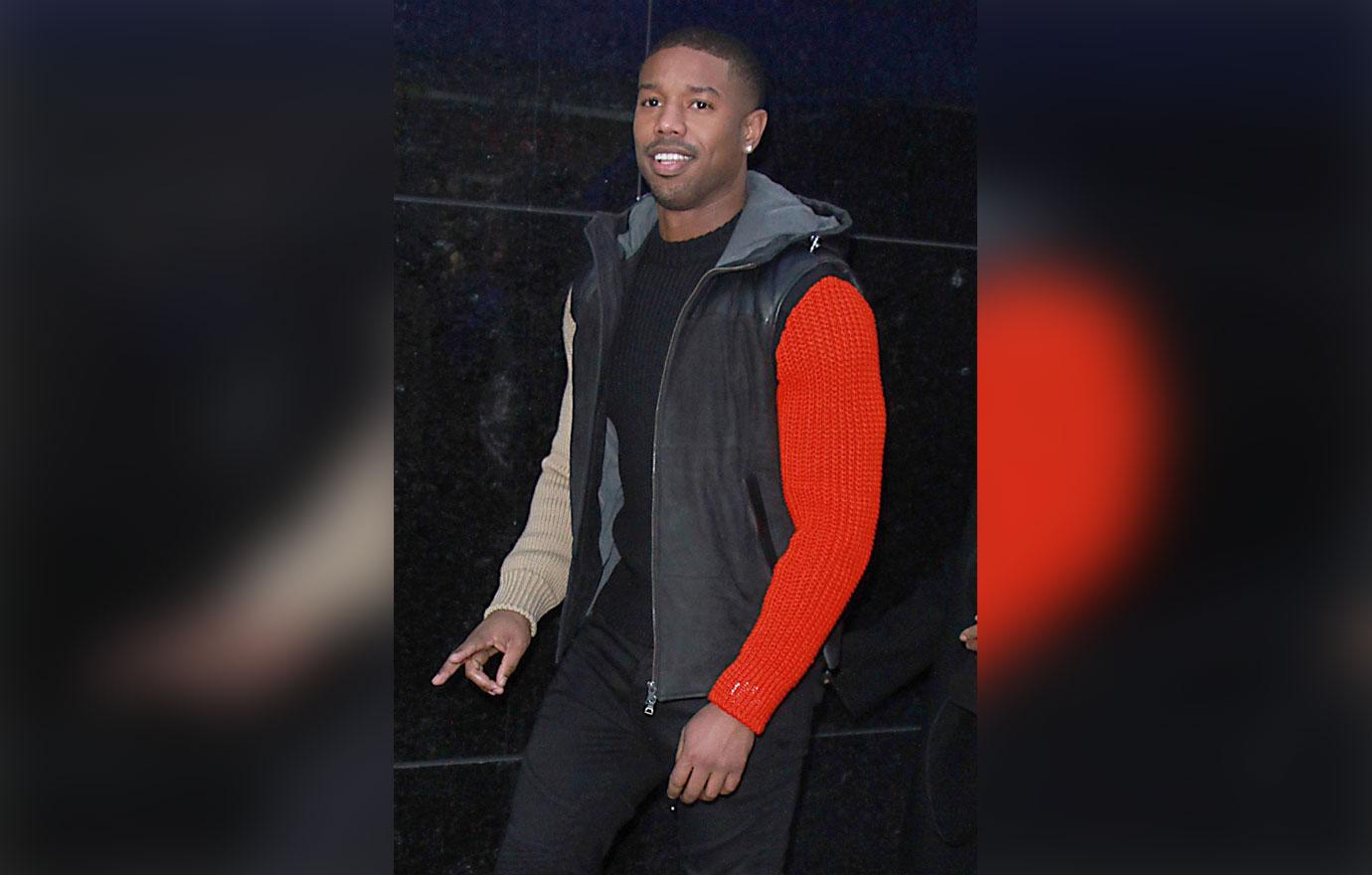 Ever since Michael appeared as villain Erik Killmonger in the superhero blockbuster, female fans have fallen in love with the muscle-bound star.
Article continues below advertisement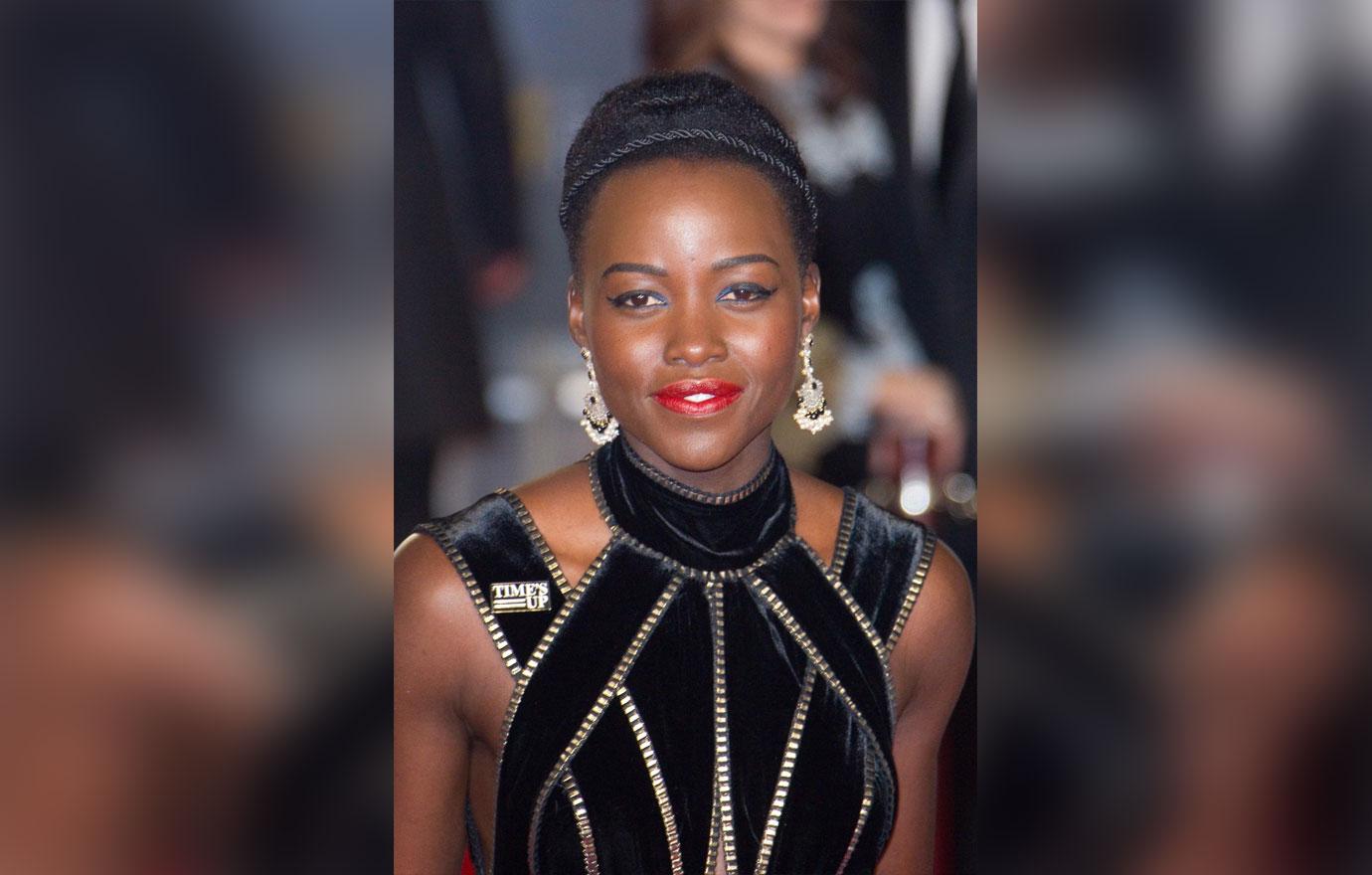 But- sorry, ladies- he might have developed a HUGE crush on his Oscar-winning co-star, as seen in several social media posts between the two.
For the last few days it's become a running joke that after he lost a bet to Lupita, Michael must drop and give her 20 push-ups whenever she commands. The specifics of the actual bet have yet to be disclosed, but this has surely caught the attention of his swooning social media fans.
Article continues below advertisement
Lupita has obviously been basking in this as well, as she smiles and laughs every time he's done them—which includes live television.
But beyond that, the two have exchanged some VERY flirty posts with each other, including this one from Michael which reads: "@Lupita_Nyongo Bring them chocolate cakes back. You ready for round 2? #youknowyouwantthis." He has since deleted this, but not before it caught Lupita's attention as well as ALL of social media.
Article continues below advertisement
Then Lupita responded, "No dessert until you come correct, @michaelb4jordan! #youknowyouwantthis #youaintready." OMG! (By the way, she has since deleted this post as well).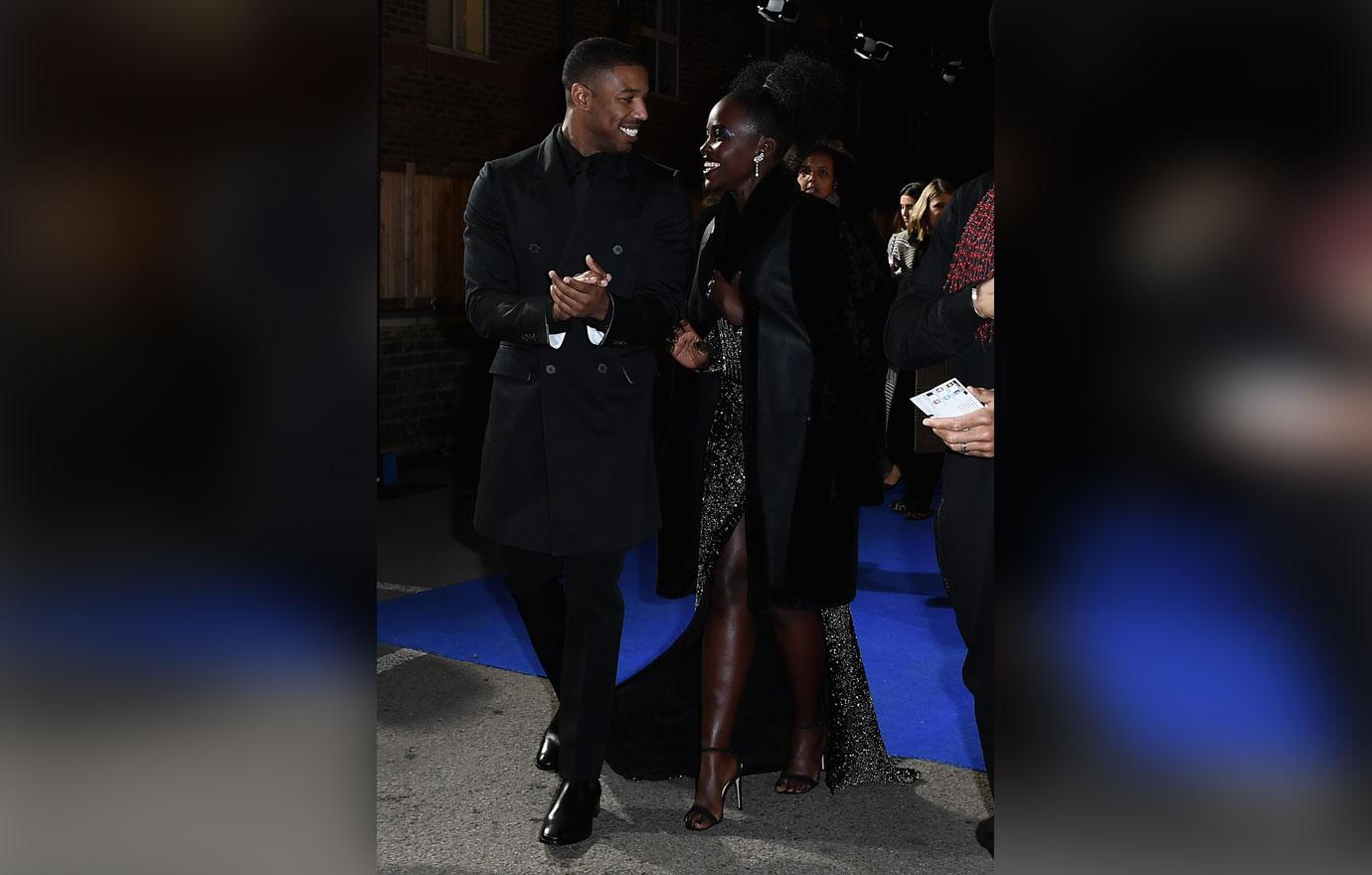 Would you ship Lupita and Michael? Let us know in the comment section!