PHOTOS
Shocker! Jimmy Kimmel Avoids A Major Disaster At The Oscars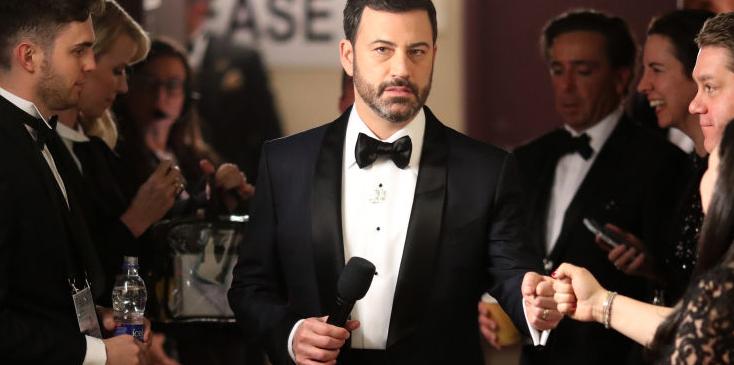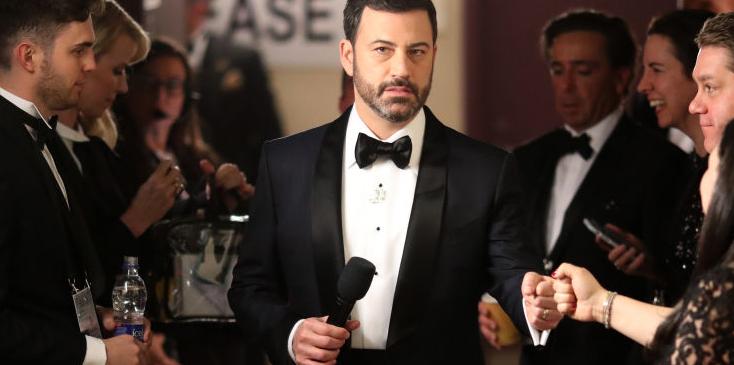 The Oscars show was the most talked about topic on Monday, especially after the error announcing the best motion picture. But this will change because Jimmy Kimmel revealed what could've been a major Oscar's catastrophe.
Article continues below advertisement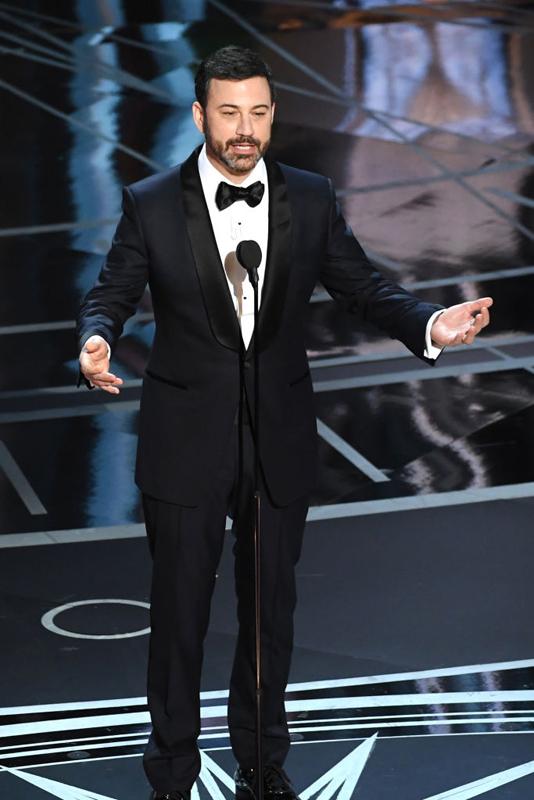 Jimmy presented one of the best Oscar shows this past Sunday. But before the show aired a prop fell on the stage causing a bomb like sound!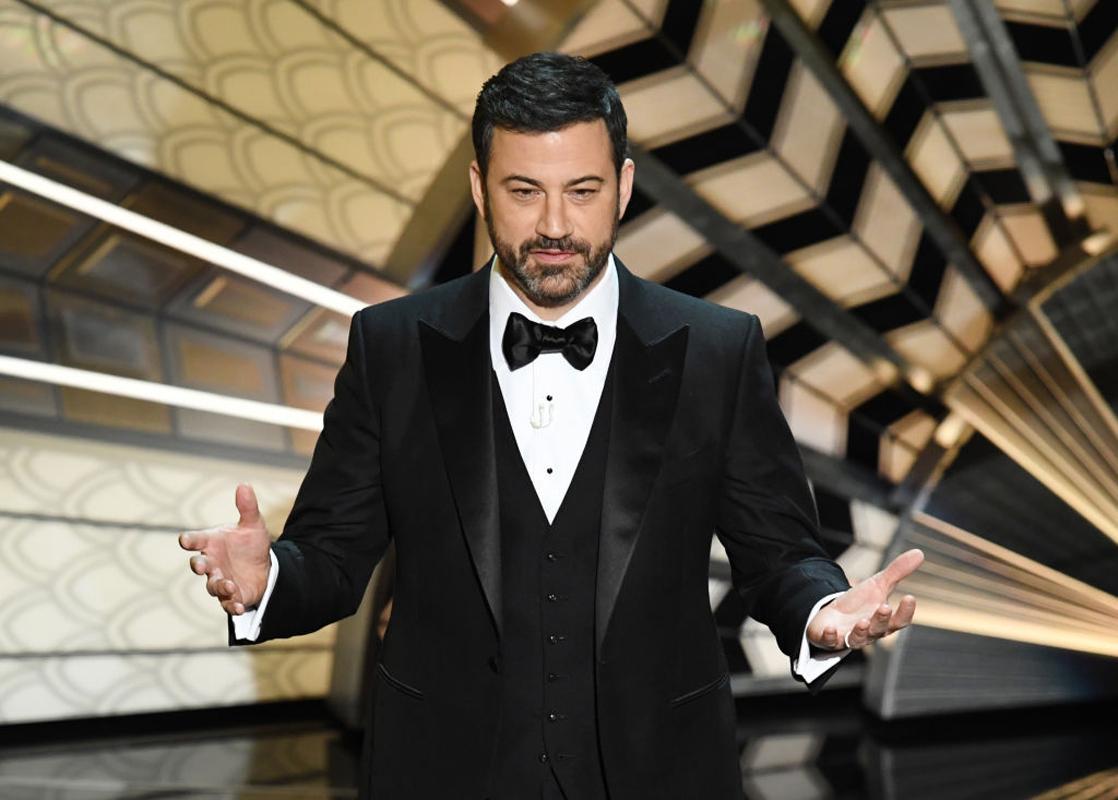 The late night show host had just walked away from the stage only a few moments before the incident.
Article continues below advertisement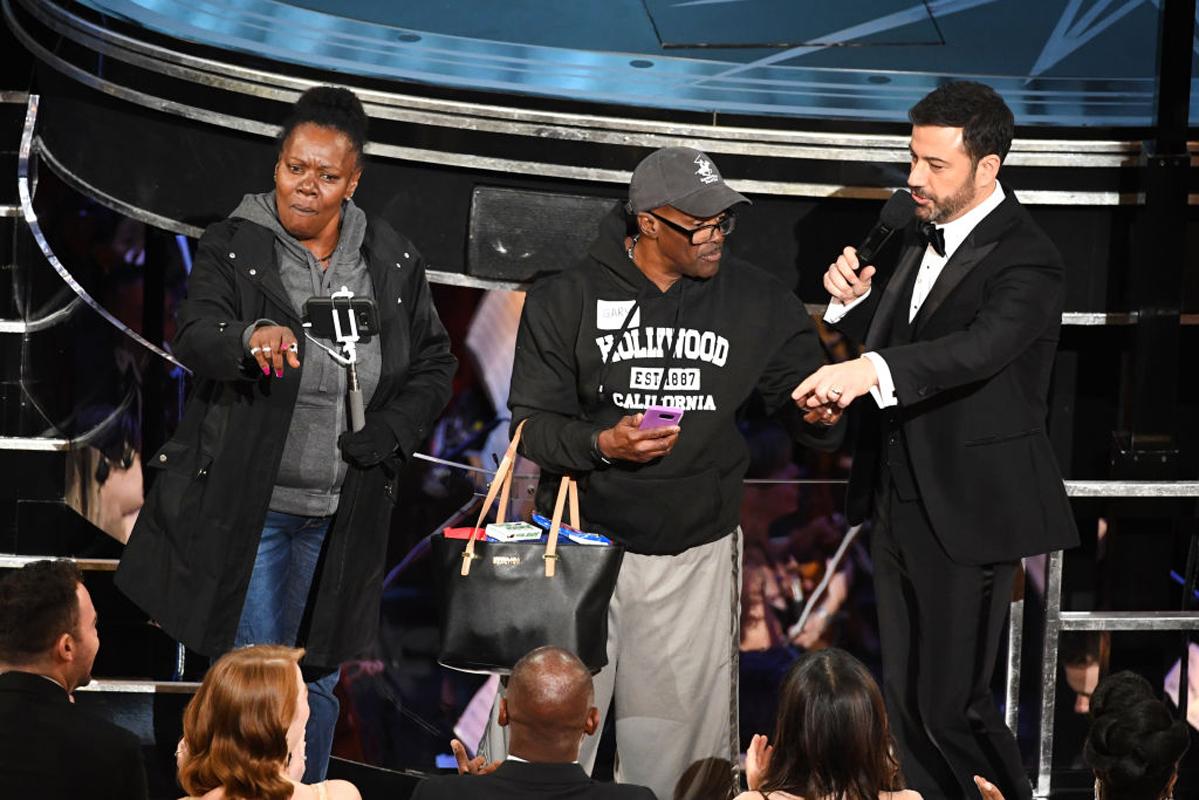 "Someone easily could've been crushed," he confessed. "The envelope mixup for Best Picture was a distant second in the disaster category," Jimmy told the audience at his show.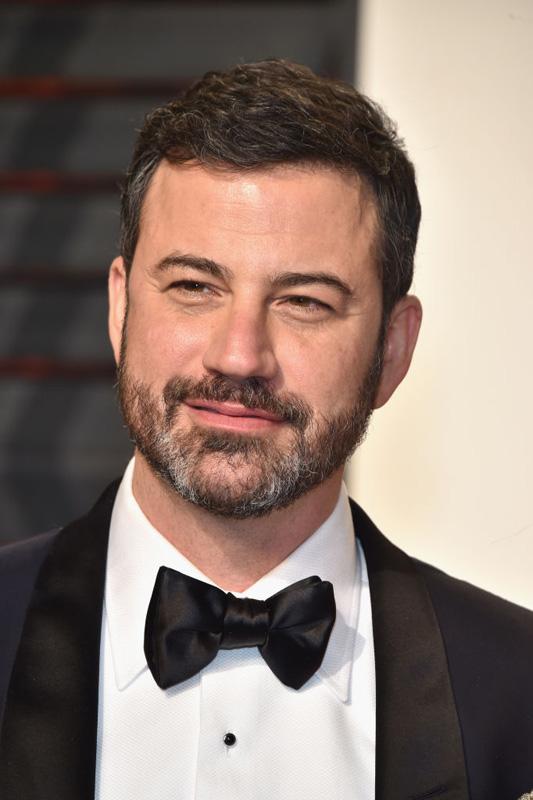 Jimmy poked fun at the incident, saying that he could've been the first Oscars presenter to be part of the Memoriam section of the show on the same night.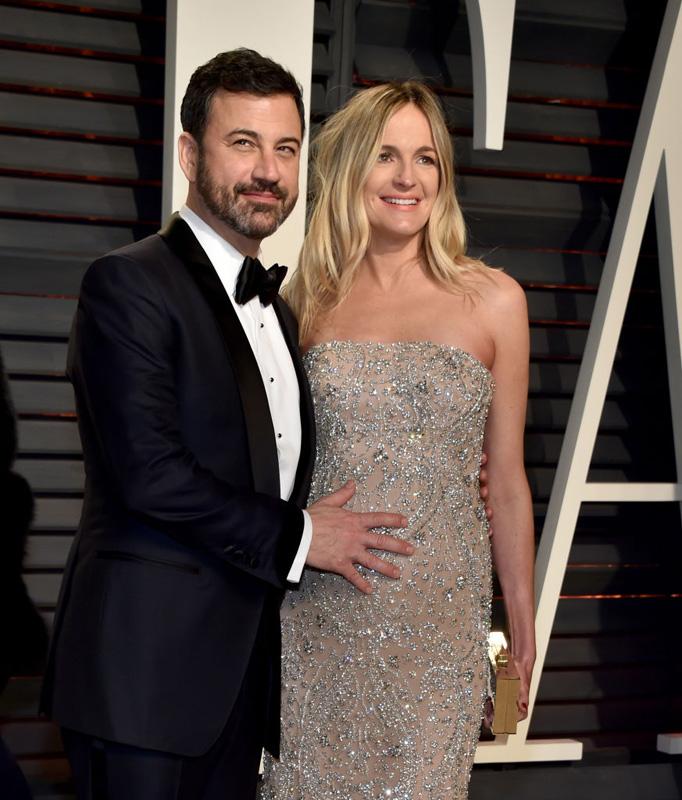 What do you think of Jimmy's near death experience? Sound off in the comments below.