PHOTOS
Exposed! Inside The Shocking Claims About Lamar Odom Revealing All The Kardashians' Most Private Details!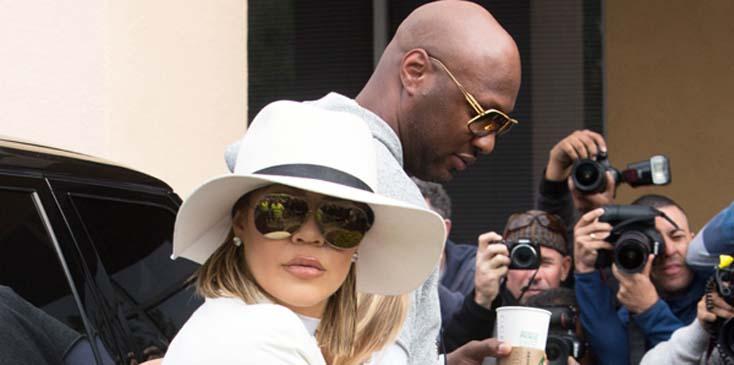 Kardashians Go To Church On Easter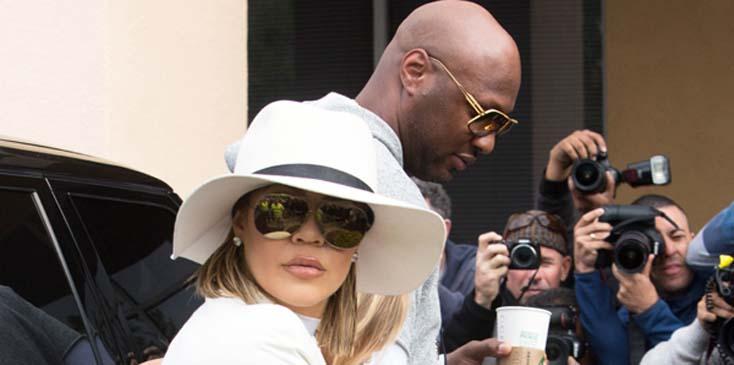 Khloe Kardashian may have filed for divorce from Lamar Odom (for a second time) but he is not going anywhere —get the details!
Article continues below advertisement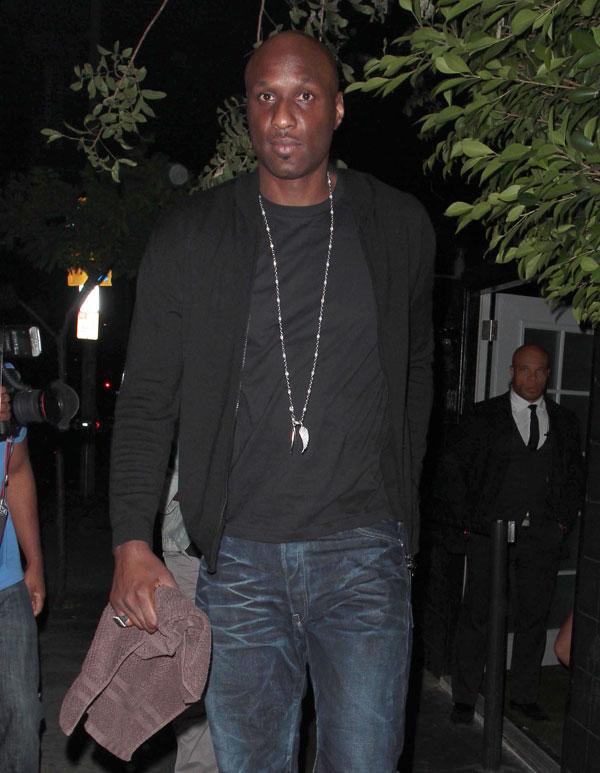 It turns out the former NBA athlete has no problem going behind the Kardashians' back and writing a tell-all that spills all of their secrets. A source told Life & Style magazine that Lamar may even reveal whether or not Kourtney ever cheated during her relationship with Scott Disick, and who she has hooked up with since the split!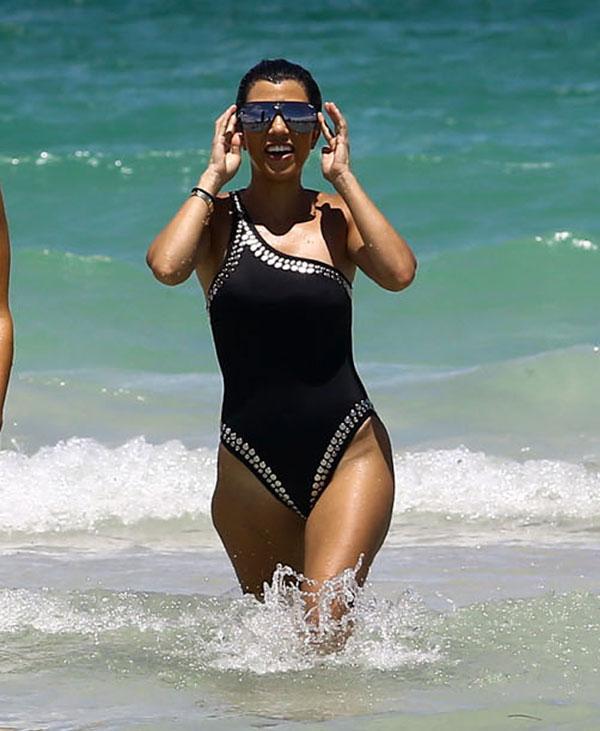 The two parted ways last year, after he was spotted in Cabo with an ex-girlfriend, and Kourtney left him when the pictures surfaced, though they were together for nearly a decade! . "He knows all the guys Kourtney hooked up with and what her true relationship was with Justin Bieber," added the source.
Article continues below advertisement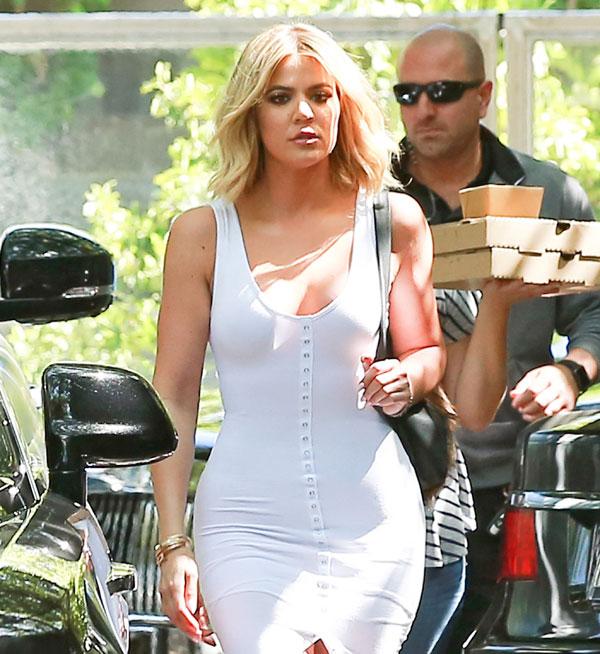 And Khloe should definitely be worried, as an insider told the mag that he could possibly get a $5 million advance about a book that would go into depth about all of his former family's secrets!
FFN_DMAC_CHYNA_KARDASHIAN_5202016_52066382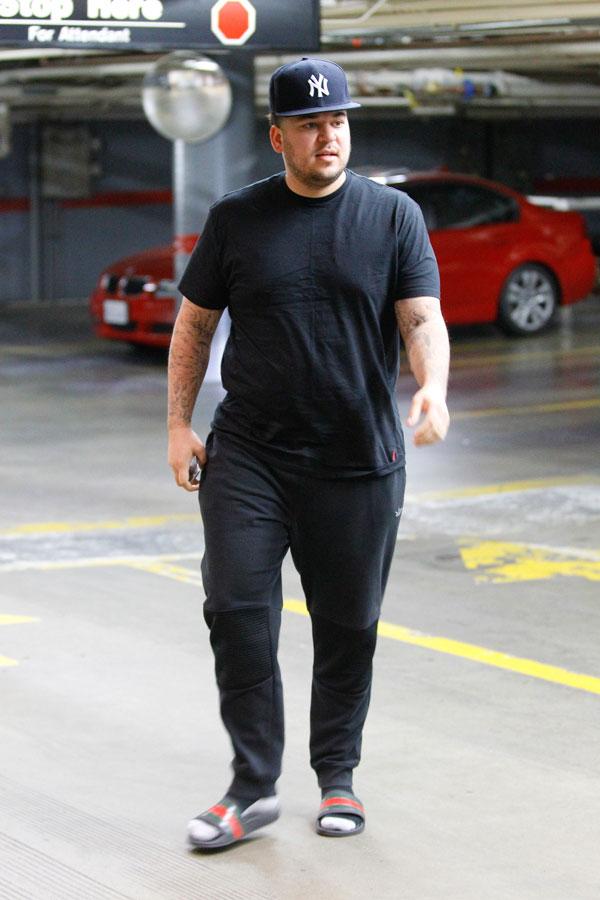 In addition to spilling the beans on Kourtney, Lamar is also willing to share secret details about the rest of the klan, including his own former BFF, Rob Kardashian!
Article continues below advertisement
FFN_RIA_KARDASHIAN_BLAC_CHYNA_5282016_52075193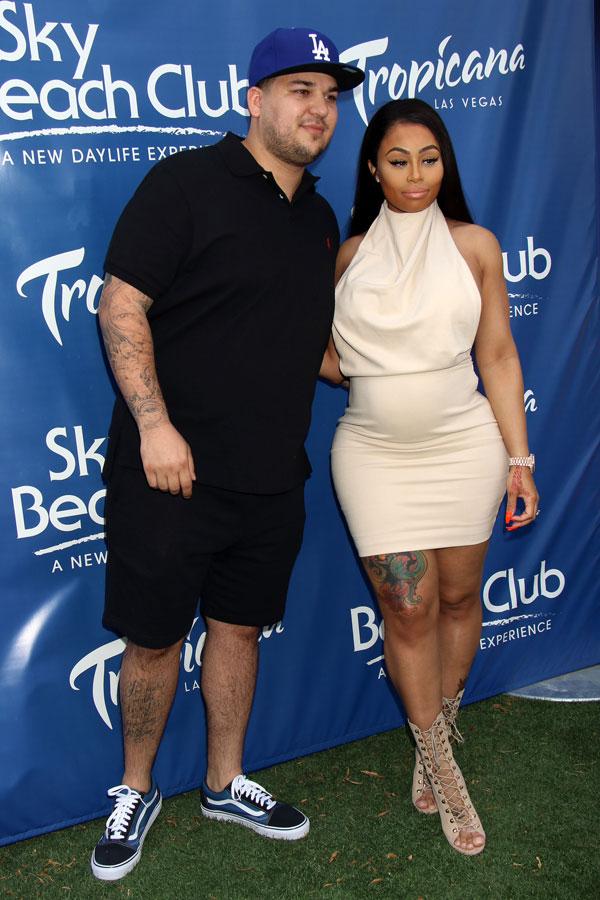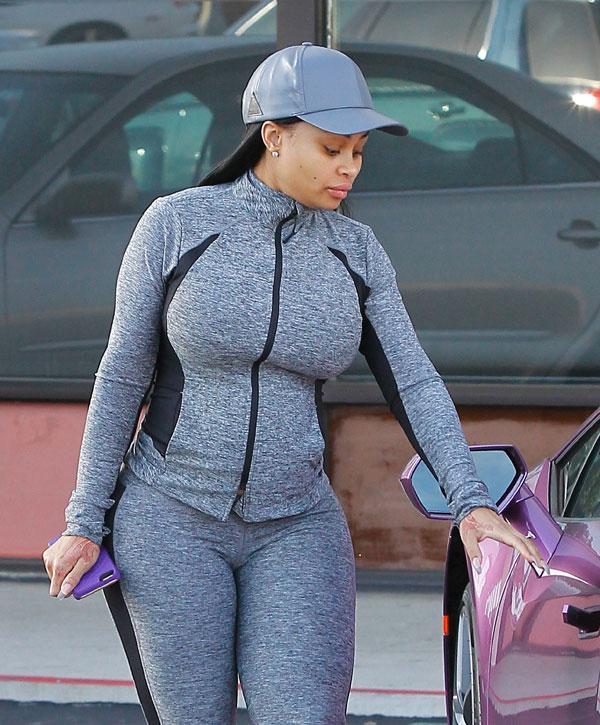 And Rob is not even the only one Lamar is going after! He is also after his fiancée, Blac Chyna! "Lamar could tell how the Kardashians have a secret plan to stop the wedding. He knows their true opinions of her." It is no secret that the Kardashians initially disliked the beauty, and felt she was using Rob for fame, so who knows what information they have on her!
Article continues below advertisement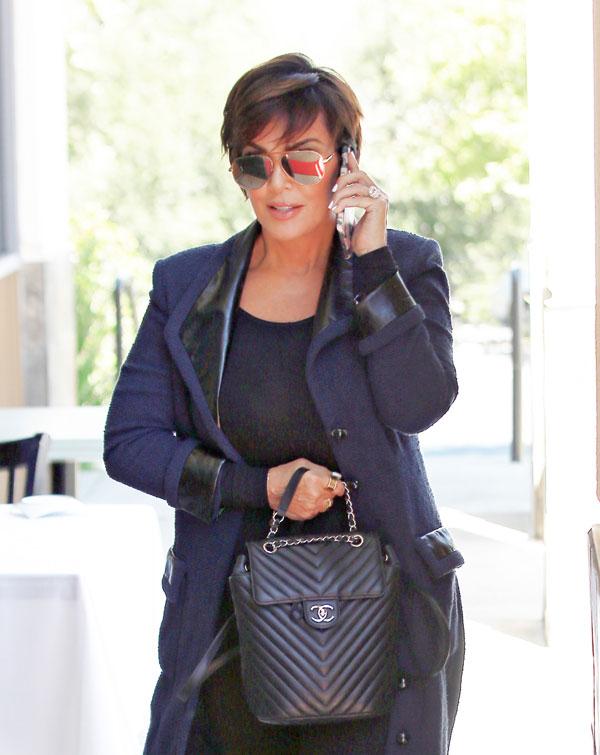 FFN_FF9FF10_KARDASHIAN_K_07152016_52123806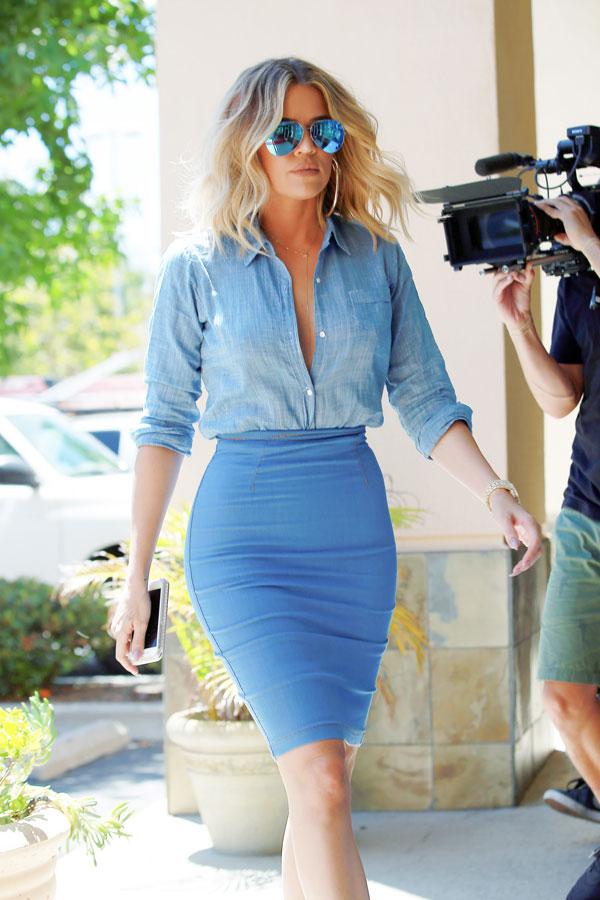 And Khloe is not taking Lamar's threats to tell-all lightly! "Khloe is trying her best to get on with her life, but nothing anyone says or does is making her feel better," added the insider.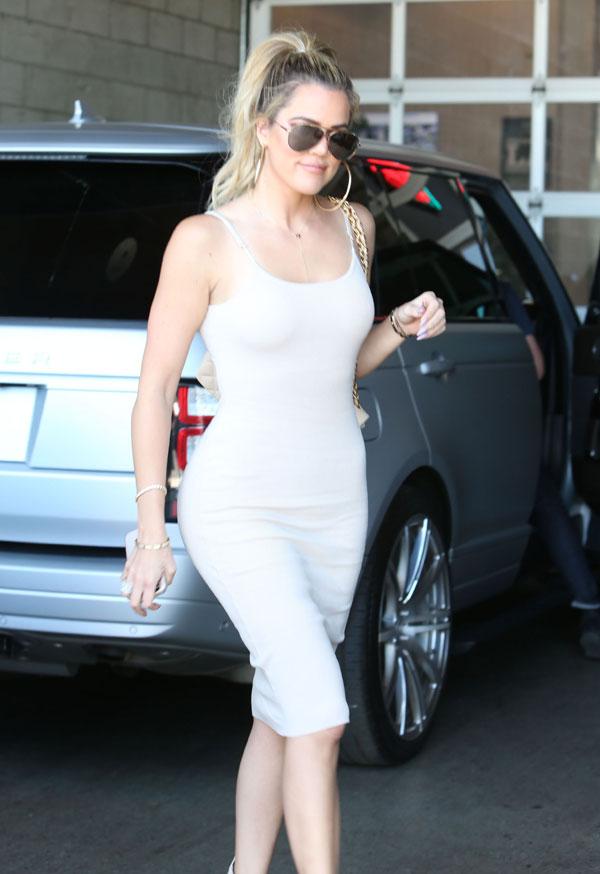 Do you think Lamar will end up writing the tell-all about the Kardashians? Let us know in the comments section.