PHOTOS
Shop All Your Gifting Needs Here! Check Out Some Awesome Items For The 2015 Holiday Season!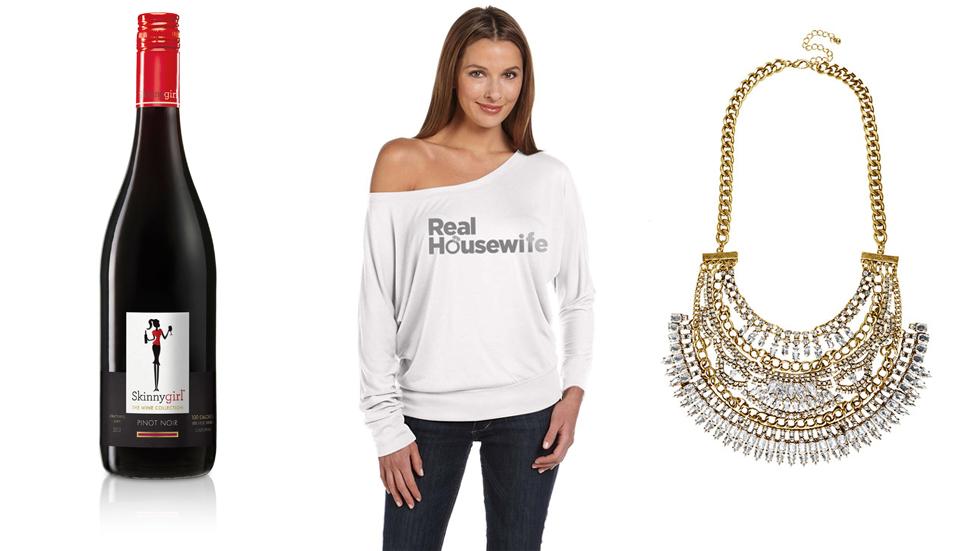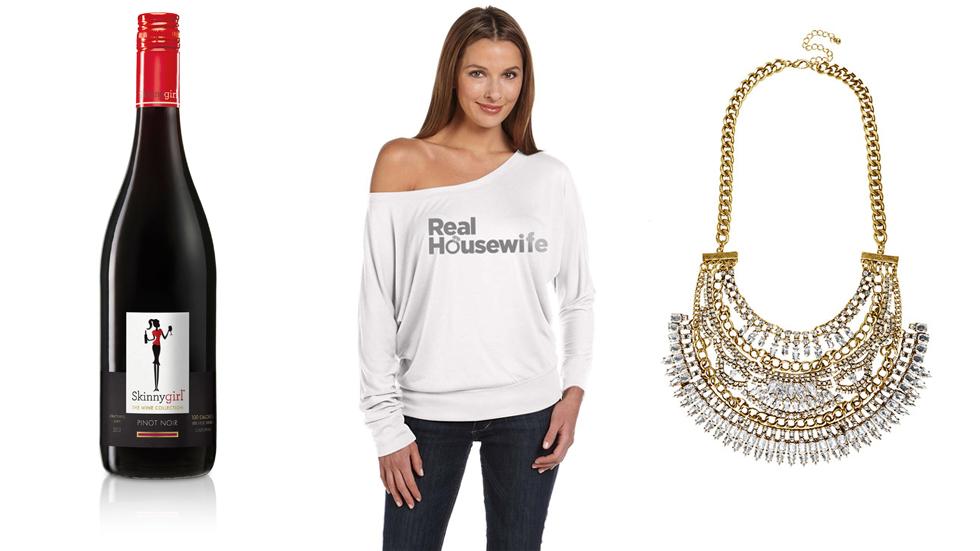 The holiday season is upon us and we've selected some great items for gifts that will be sure to put a smile on that special someone's face! Click through to get all the details. Happy shopping!
Article continues below advertisement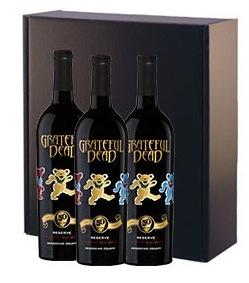 Wines That Rock, the innovators behind Fifty Shades of Grey Wine and Downton Abbey Wine, have released the second of two limited-edition red wines commemorating the 50th Anniversary of the Grateful Dead. The 2nd Edition wine bottle design features a full-wrap version of the classic Grateful Dead Dancing Bears logo made popular on the band's fourth live album. And with the Dancing Bears Limited Edition Gift Pack ringing in at just $125.00, it makes for the perfect gift for a Grateful Dead super fan!
Article continues below advertisement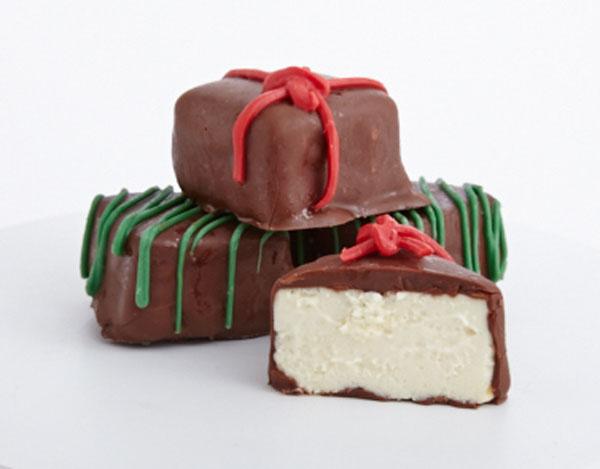 Forget the sugarplums -- they'll have visions of a more decadent holiday indulgence with Shari's Berries irresistible cheesecake bites. Shari's Berries has taken squares of New York-style cheesecake and wrapped them in milk chocolate and holiday finery. Decorated with green swizzles and festive red bows, each shareable bite will be a delicious Christmas dream come true. ($24.99 for set of 9)
Article continues below advertisement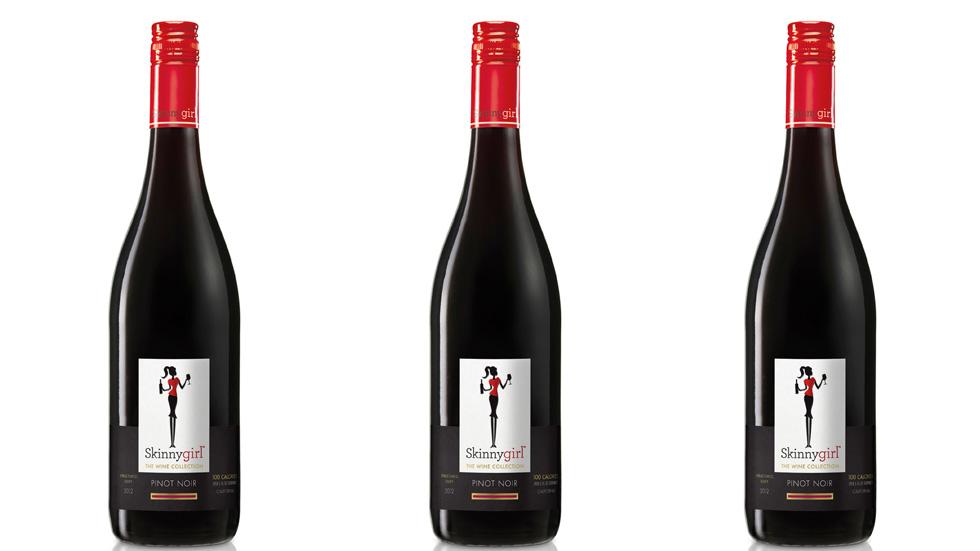 Skinnygirl Pinot Noir contains flavors of dark cherry, toasted oak and vanilla, and at less than 100 calories per serving, makes a guilt-free gift for any wine lover! ($15)
Article continues below advertisement