PHOTOS
Shedding Pounds! Kim Kardashian Reveals Shocking New Weight After Birth Of Saint West—Find Out How She Did It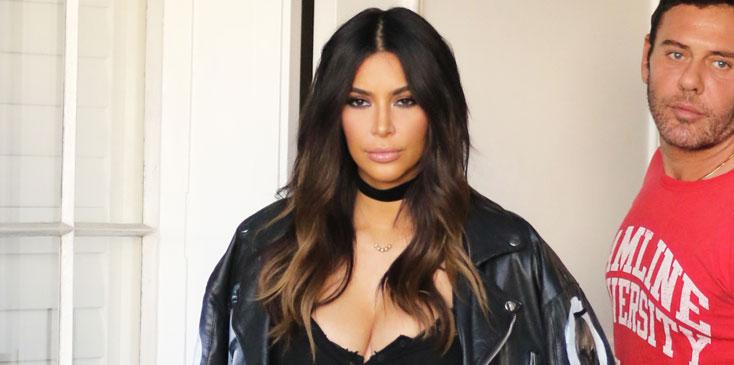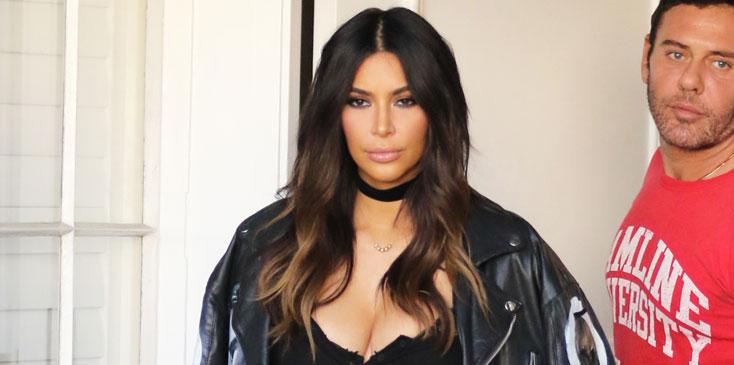 Kim Kardashian tipped scales after giving birth to her second child Saint West back in December, but the 35-year-old reality TV star is wasting no time getting her body back in shape!
Article continues below advertisement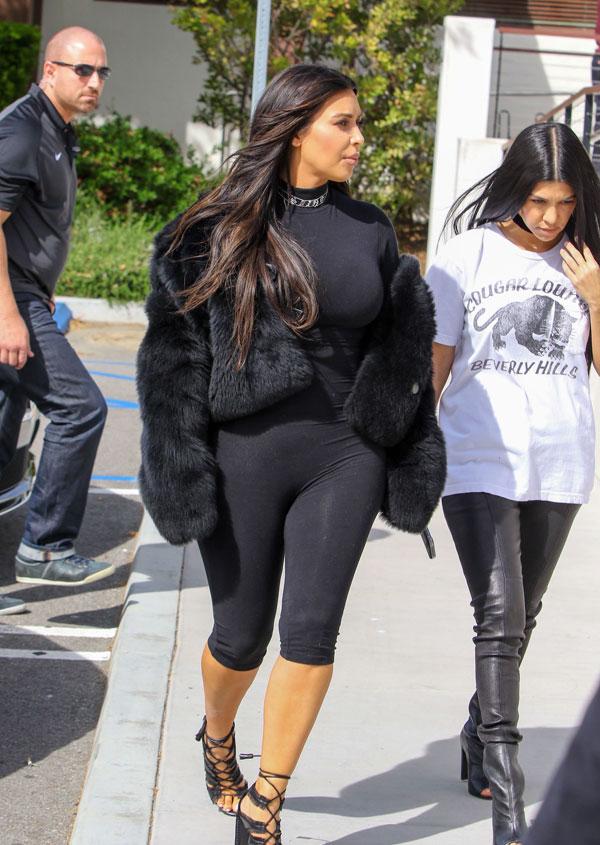 Kardashian revealed she had gained a whopping 60 lbs. during her second pregnancy but planned on losing all of it!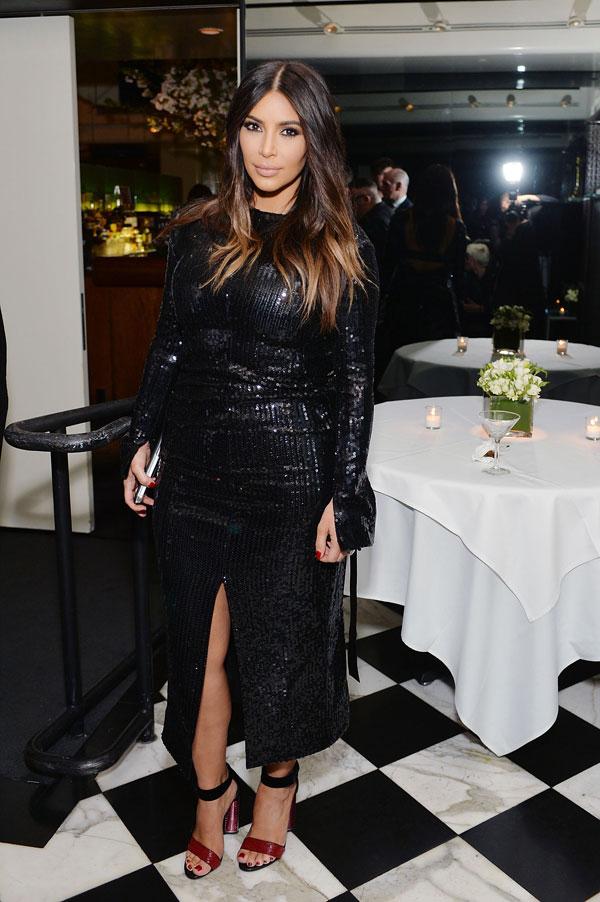 The mother-of-two gave fans an update on her progress by posting "42 lbs down and 28 to go!" on her website on Monday.
Article continues below advertisement
spl1239986_009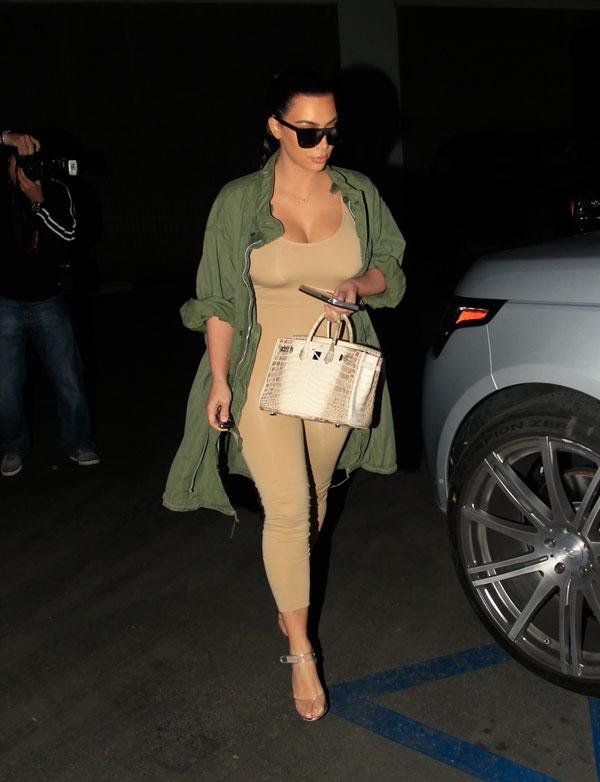 In January, she announced she teamed up with fitness trainer Atkins to help reach her goal. "Teaming up w/ @atkinsInsider because it works for me! So much variety on #Atkins40 and Harvest Trail Bars=YUM, she tweeted. "I'm so excited! I'm 30 lbs down today but 40 to go! I'm so focused."
spl1249129_005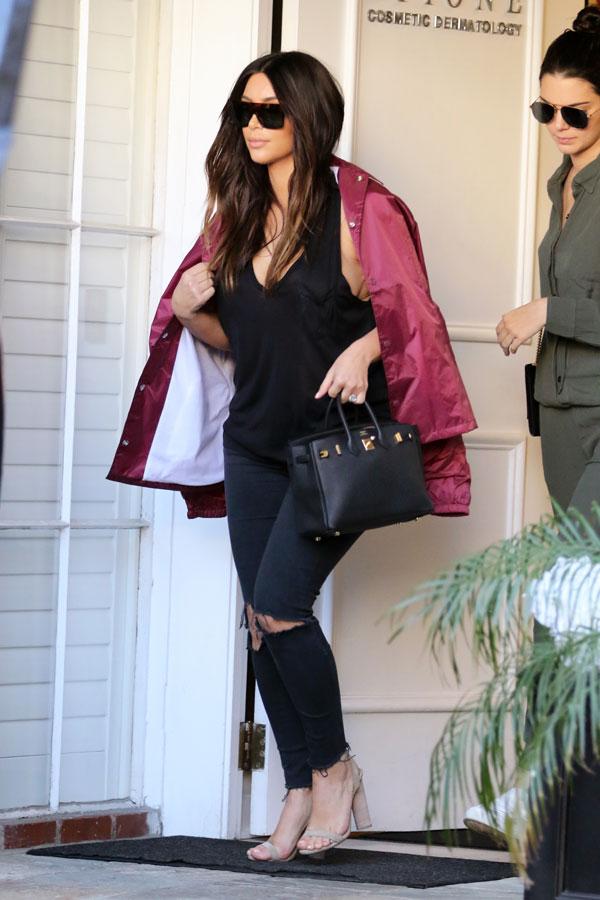 Keep it up, Kim! How do you think Kim looks? Let us know in the comments!