PHOTOS
Sia Thanks Fans For Helping Her Stay Sober Following The Death Of Her Dog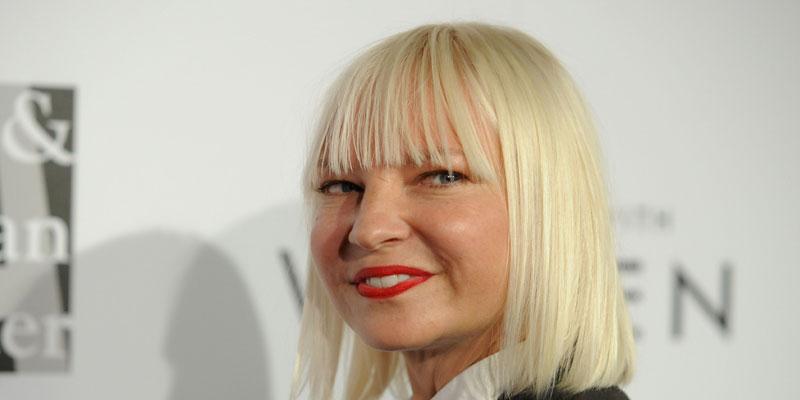 Sia's fans have her back through thick and thin! On Thursday, October 31, Sia's, 43, dog Pantera passed away. After receiving words of encouragement from fans, the singer thanked them for ultimately helping with her sobriety.
Article continues below advertisement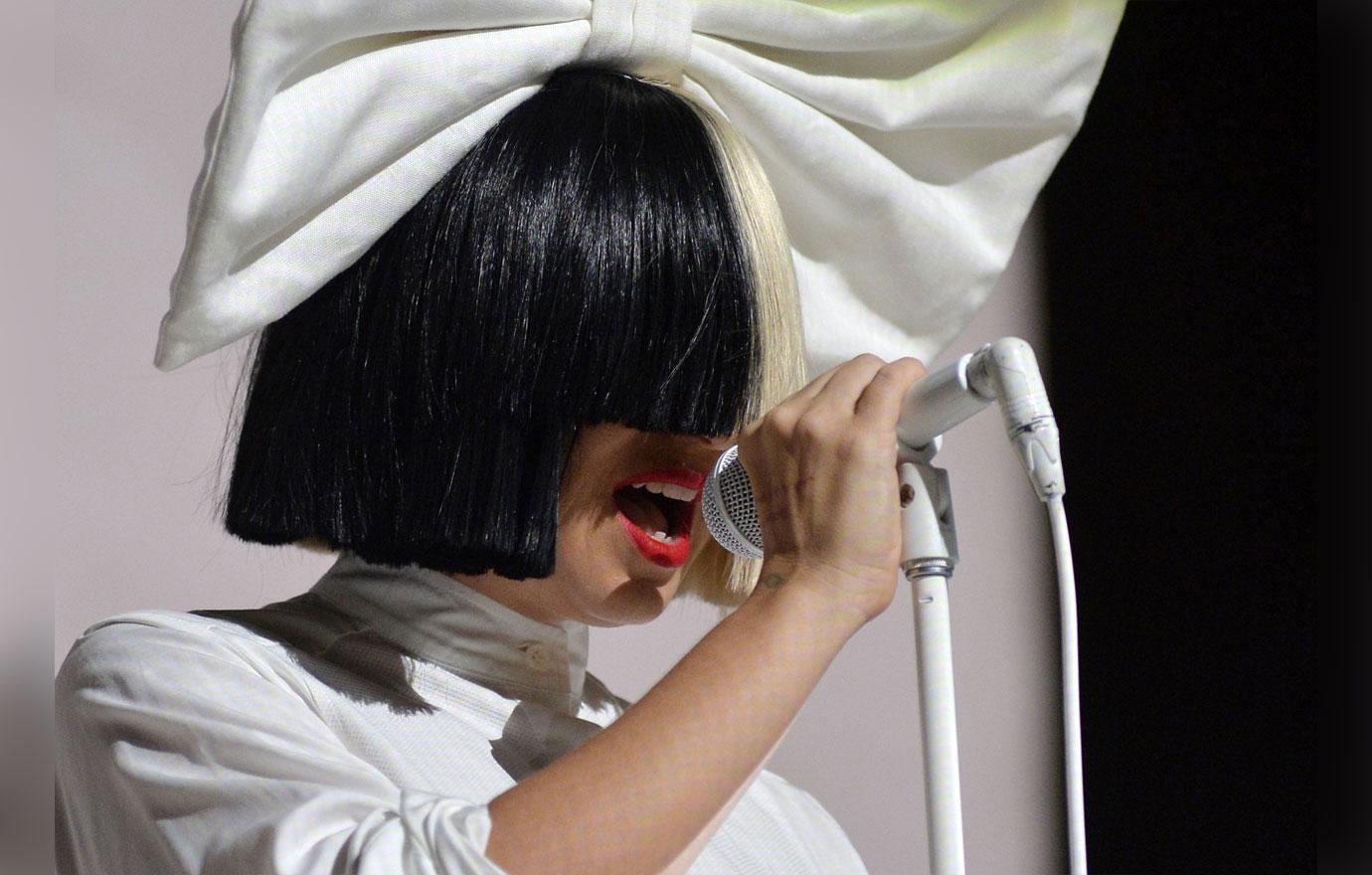 In a heartfelt tweet, Sia admitted that she will miss her childhood furry friend. "RIP Pantera marvelous furler. You were my first born furry and you saved my life. You'll be sorely missed. It was the best sixteen years of my life," she wrote alongside an image of Pantera as a puppy.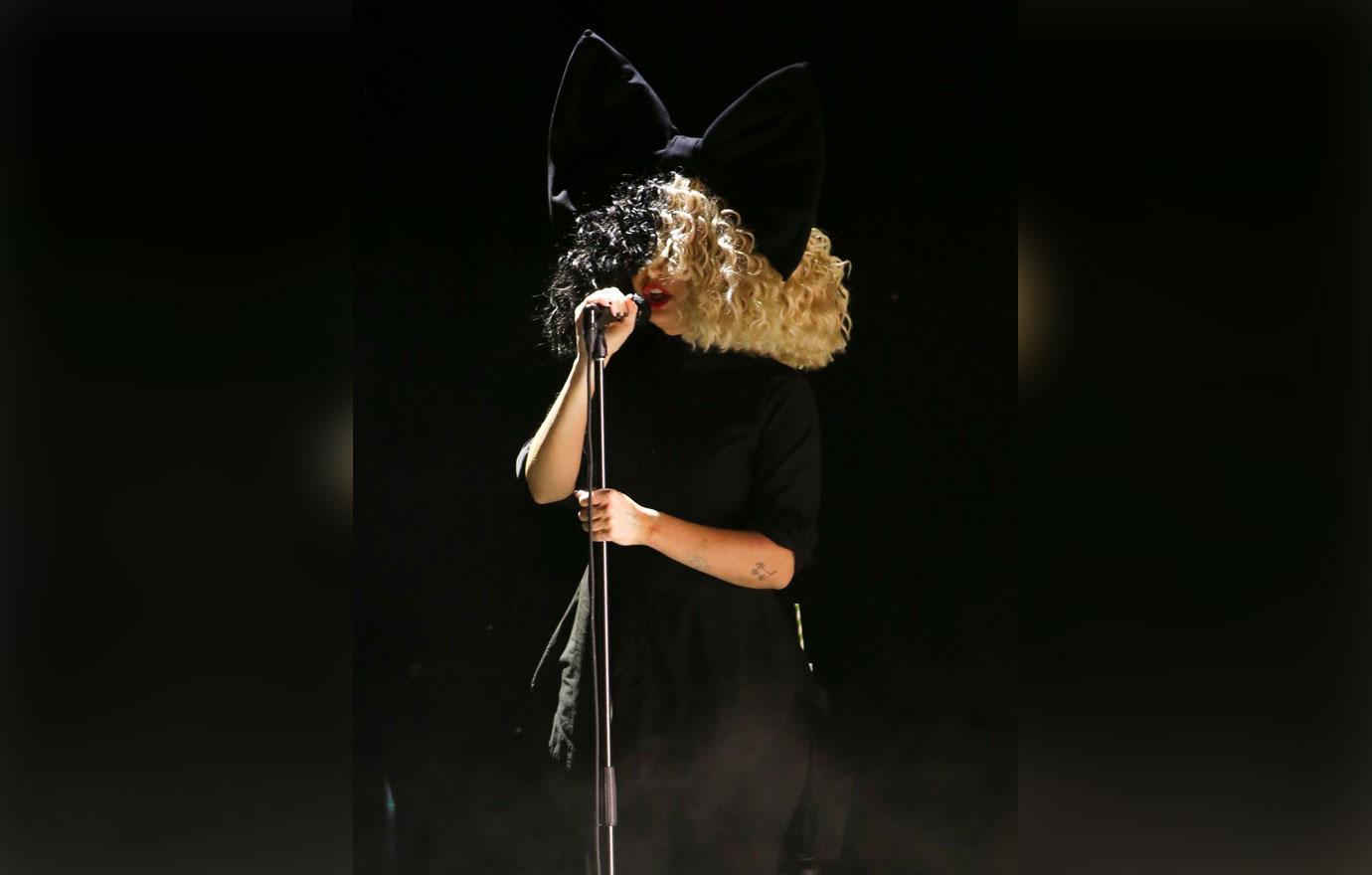 Following thousands of fans sharing their condolences, Sia took a moment to thank them. "I figured I'd let you know that my greatest fear was Pantera dying. I never imagined I would get through it without relapsing or joining him," she wrote. "The night he died, in the wee hours your messages and old photos helped me through it, sober and alive. You should know that. Thank you."
Article continues below advertisement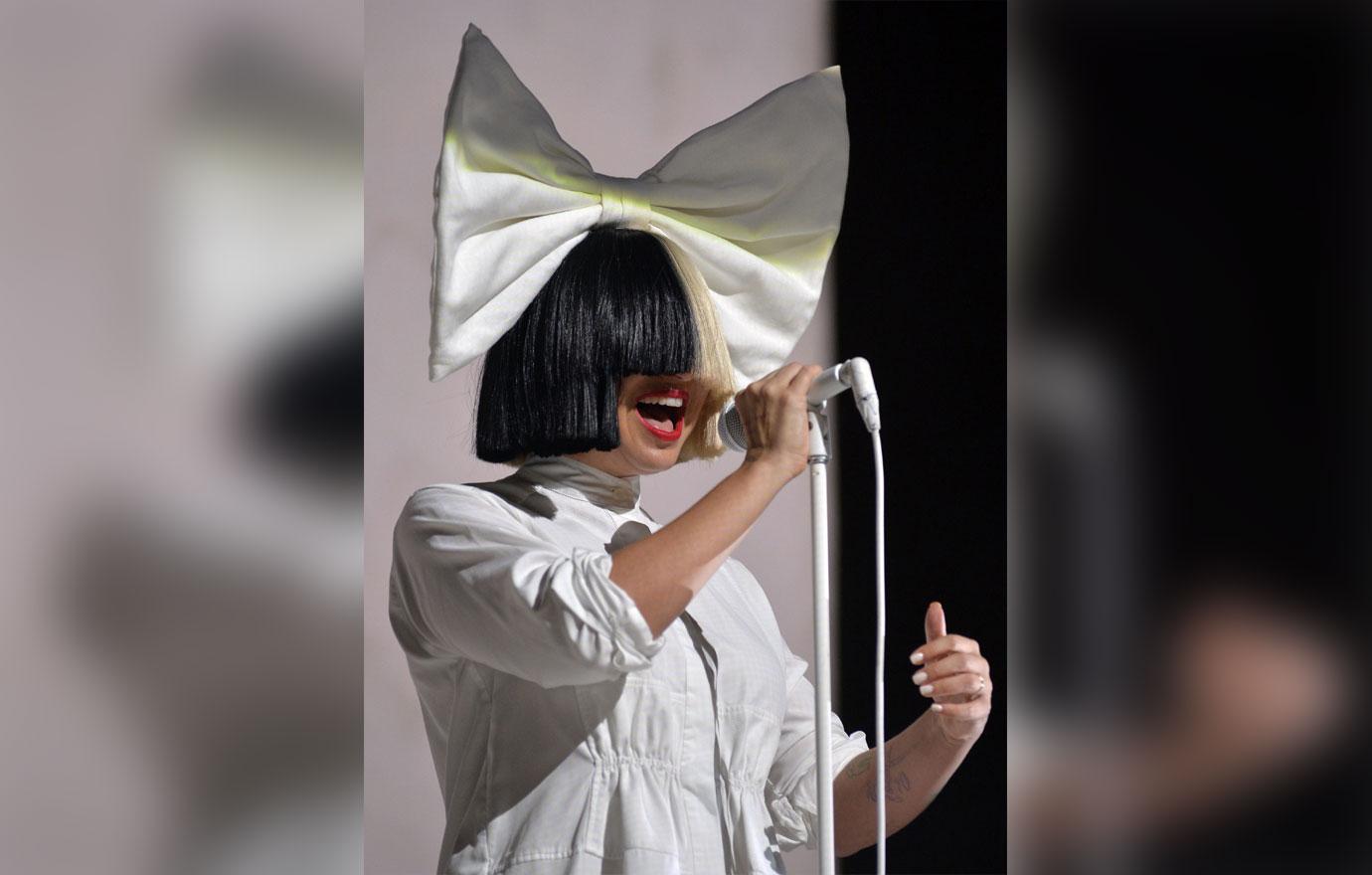 Back in 2005, Sia vocalized her struggles with addiction. "When you're in a different place every day, there's this kind of madness that sets in. It's easy to get away with getting high because everybody's drinking on the road," she told The New York Times.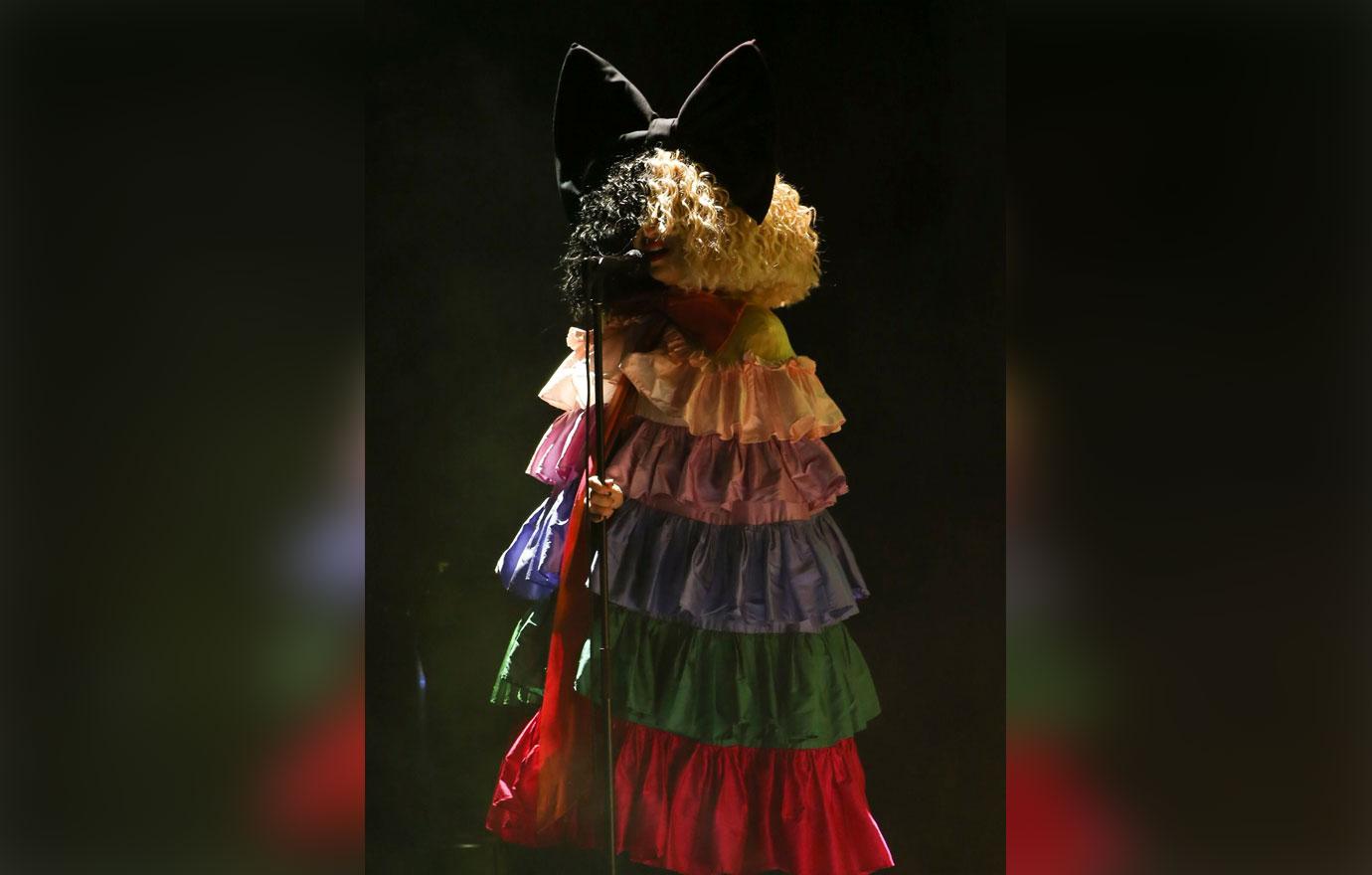 "I got seriously addicted to Vicodin and oxycodone, and I was always a drinker but I didn't know I was an alcoholic," she said to Billboard in 2013. "I was really unhappy being an artist and I was getting sicker and sicker."
Article continues below advertisement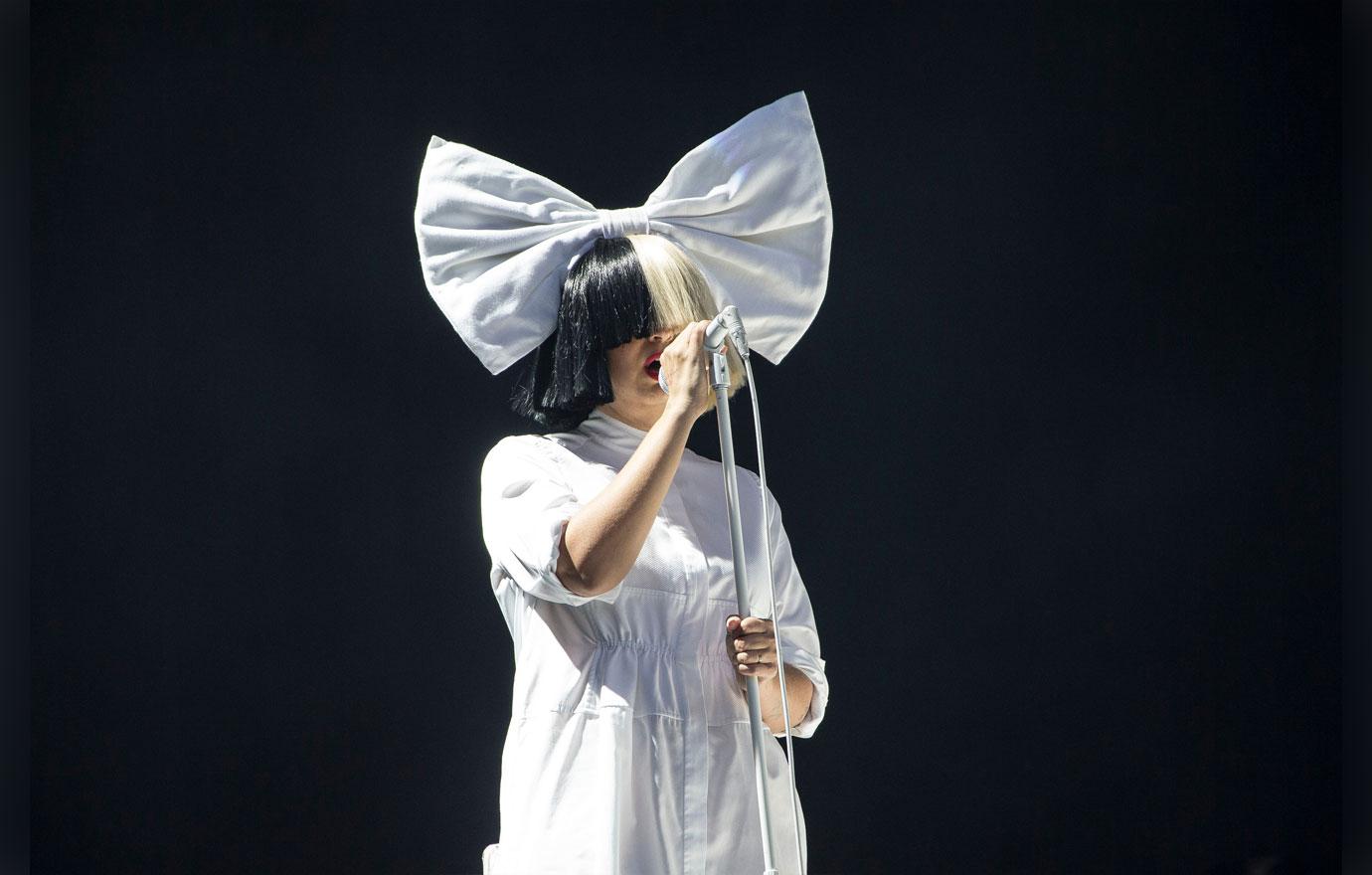 She added, "None of my friends thought I was an alcoholic, and neither did I."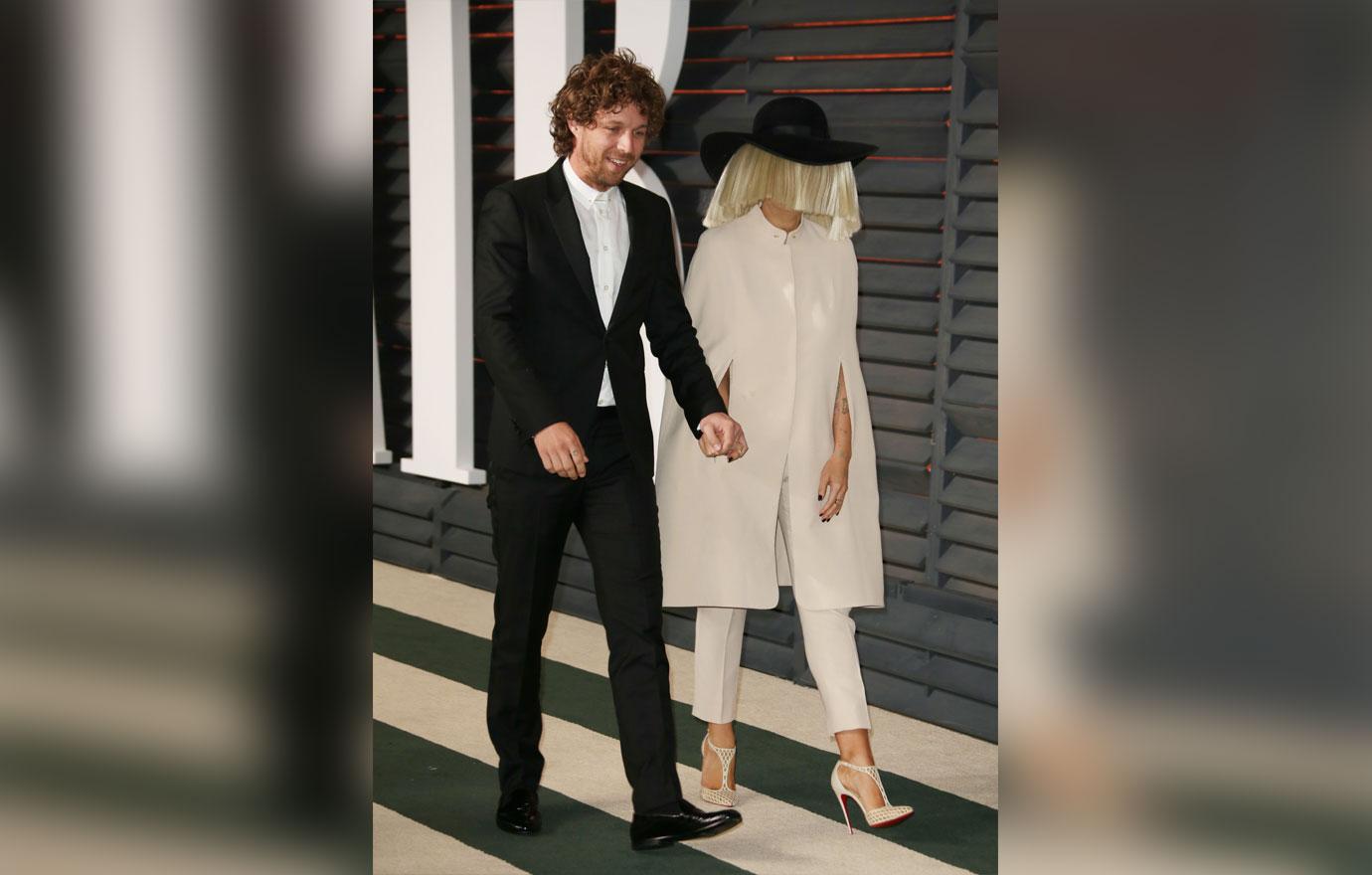 Over the past few years, Sia has welcomed change into her life. Back in 2016, the songwriter filed for divorce from her husband Erik Lang. The former couple tied the knot in August 2014 and announced their split in a statement to Us Weekly.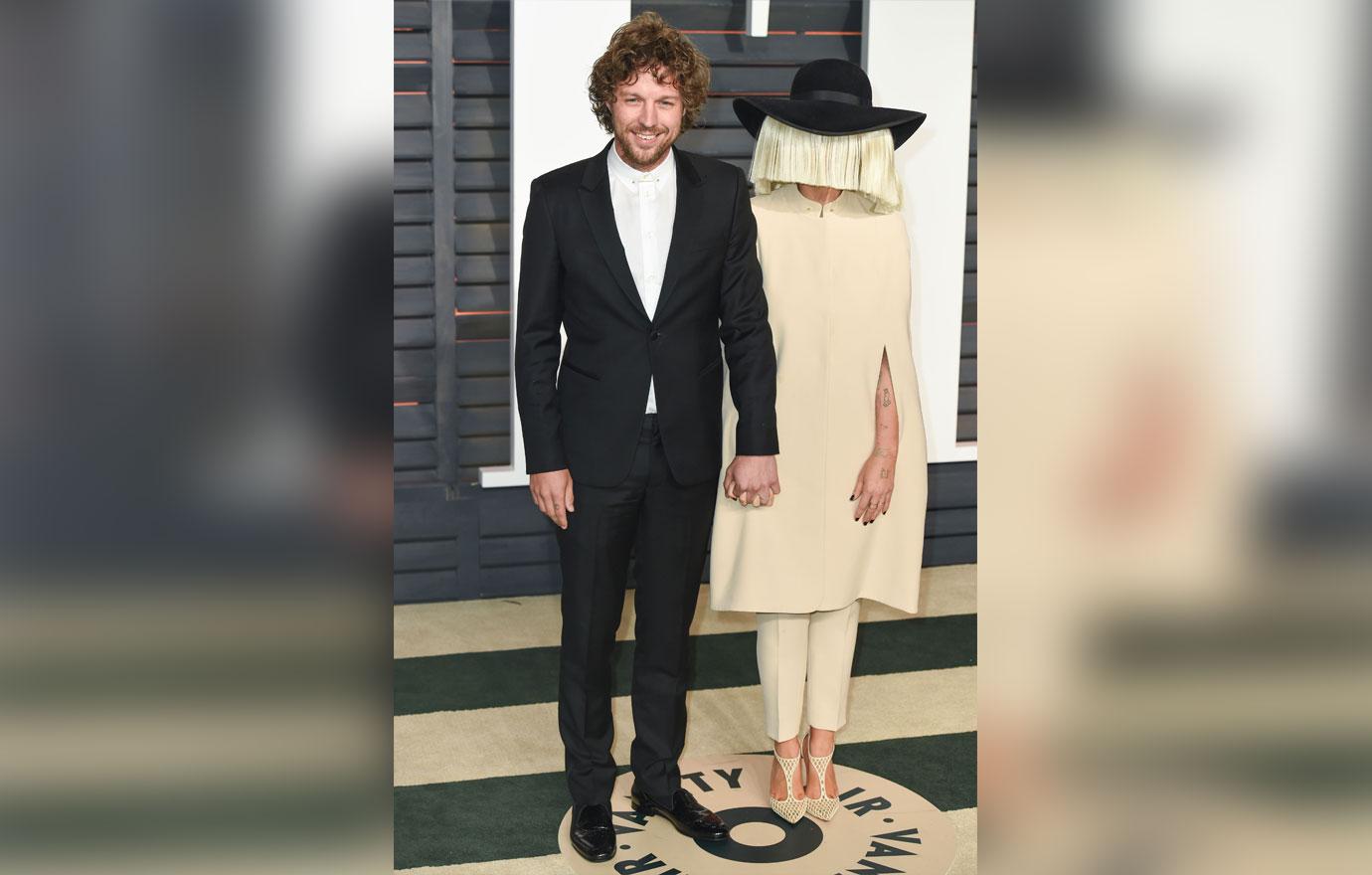 "After much soul searching and consideration, we have made the decision to separate as a couple," the pair said in a statement. "We are, however, dedicated to remaining friends. There will be no further comment."