PHOTOS
Sienna Miller Cozies Up To Ben Affleck & Brags About Their Sex Scenes! Should Jen Garner Be Jealous?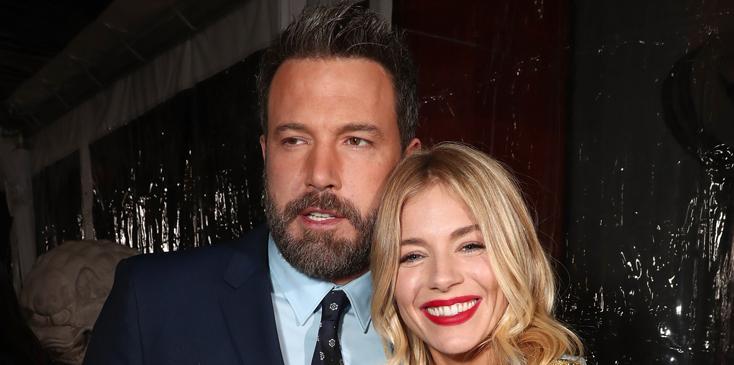 Premiere Of Warner Bros. Pictures'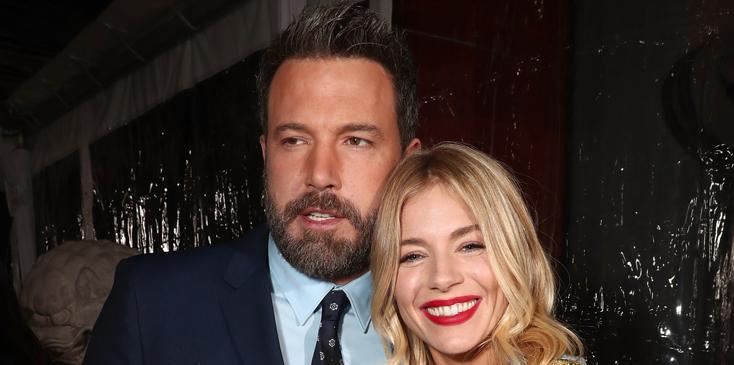 Sienna Miller and Ben Affleck looked like a real-life, picture perfect couple as they took the red carpet for the Los Angeles premiere of their film, Live By Night.
Article continues below advertisement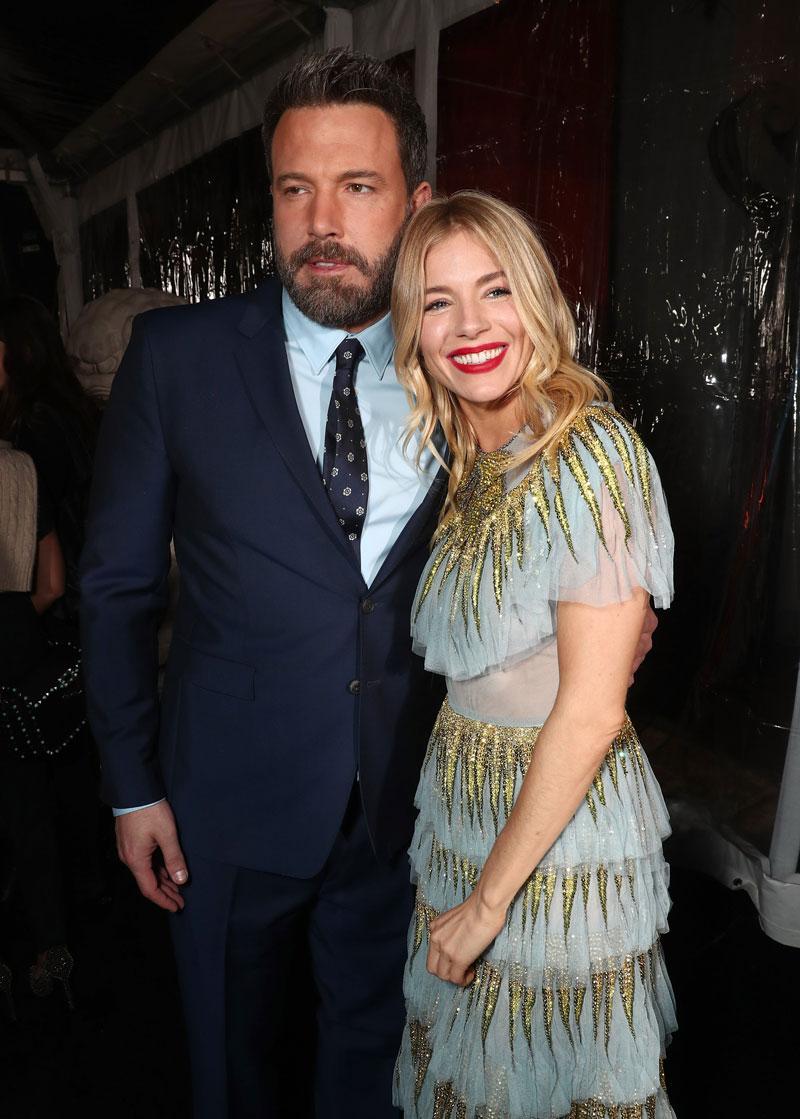 While the two only play lovers on screen, Sienna recently shared that her "marathon" sex scenes with the actor were anything but romantic, especially with Ben directing them, as he additionally wrote and produced the film.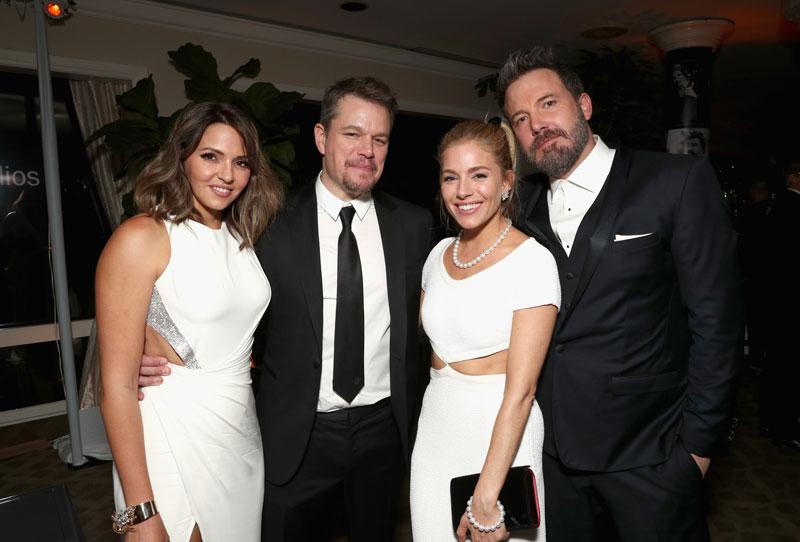 "There was a montage in the script saying we did it everywhere: in the car, in the bar...I was like, 'That's an entire day of just love scenes! OK. How do we do this?'" Sienna told E! News. "Obviously, by the time nine hours of it has gone past, I was shaking with tears running down my face. I mean, I can't tell you—but you have to laugh. Ben is just professional. It is what it is."
Article continues below advertisement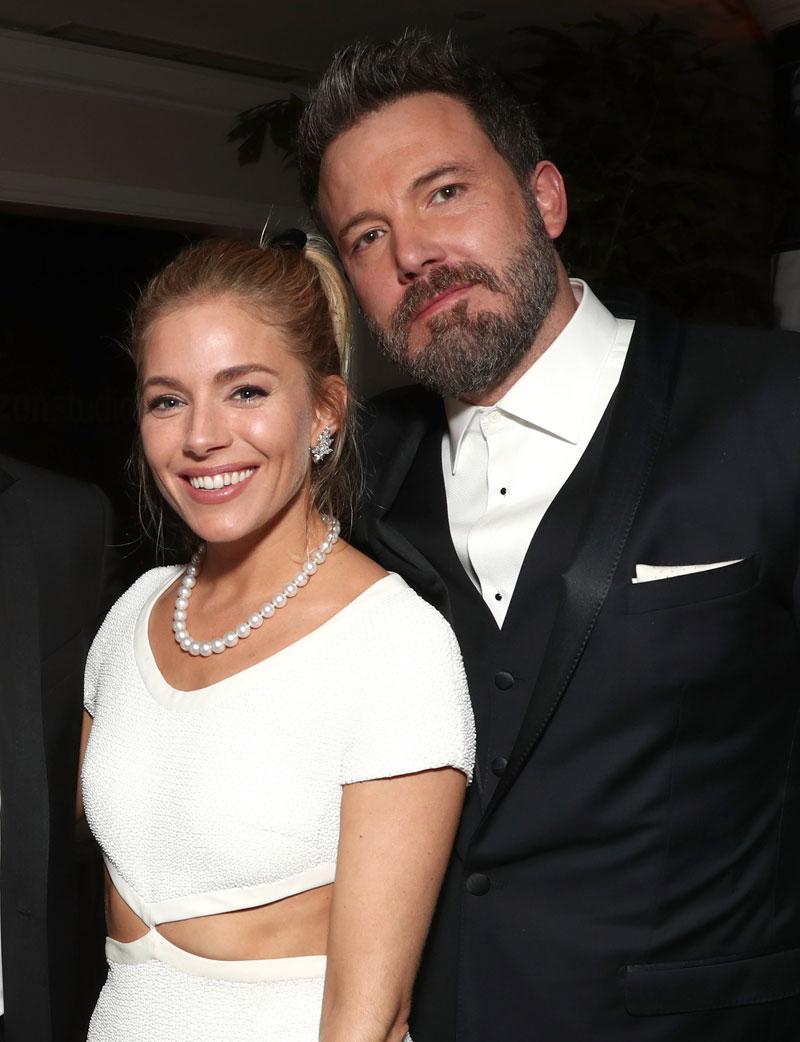 And when it came to one love scene where Ben instructed the movie's director of photography to "keep rolling," in order to film the sex scene "a few times" uncut, Sienna couldn't help but turn the awkward situation into a laughing matter.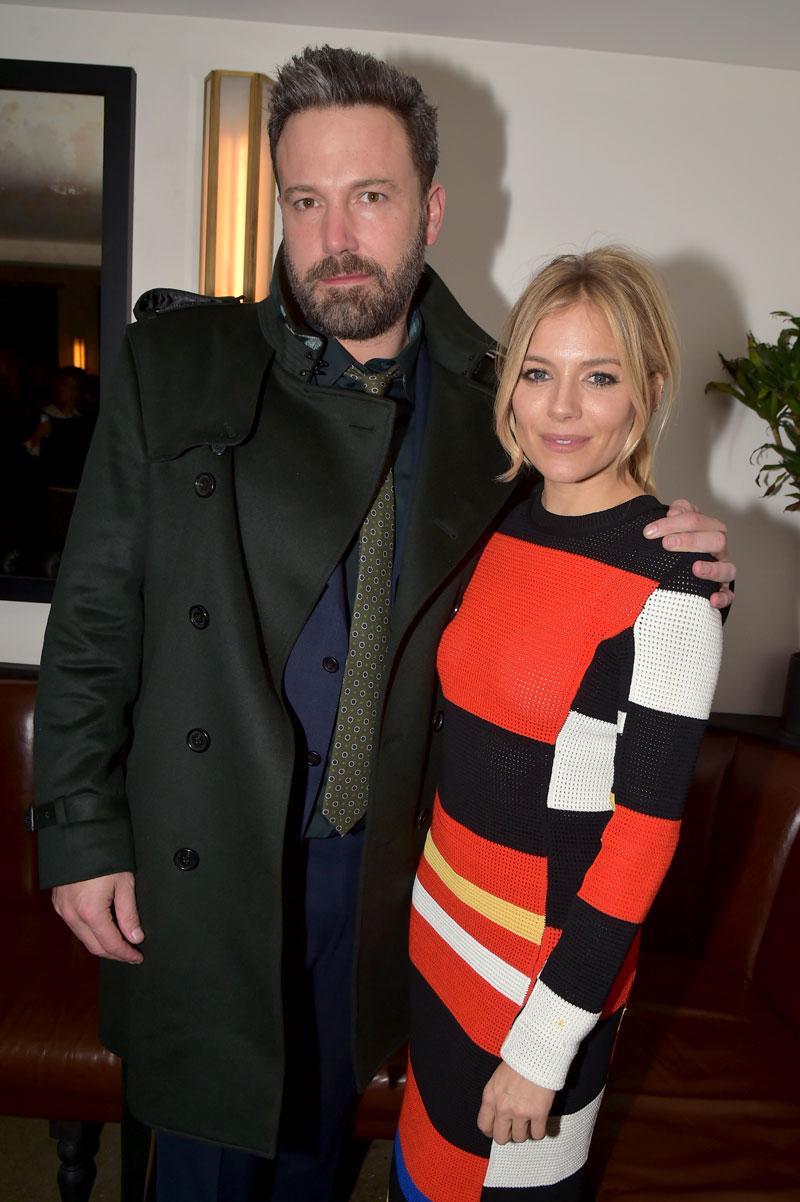 "I was like, 'OK, obviously Joe Coughlin Ben's character is a real performer.' This happened three times, and by the third I finally said, 'Are you joking?'" Sienna laughed. "And then I was like, 'I don't know what you're trying to tell people, Ben, about your sexual prowess—your abilities.'"
Article continues below advertisement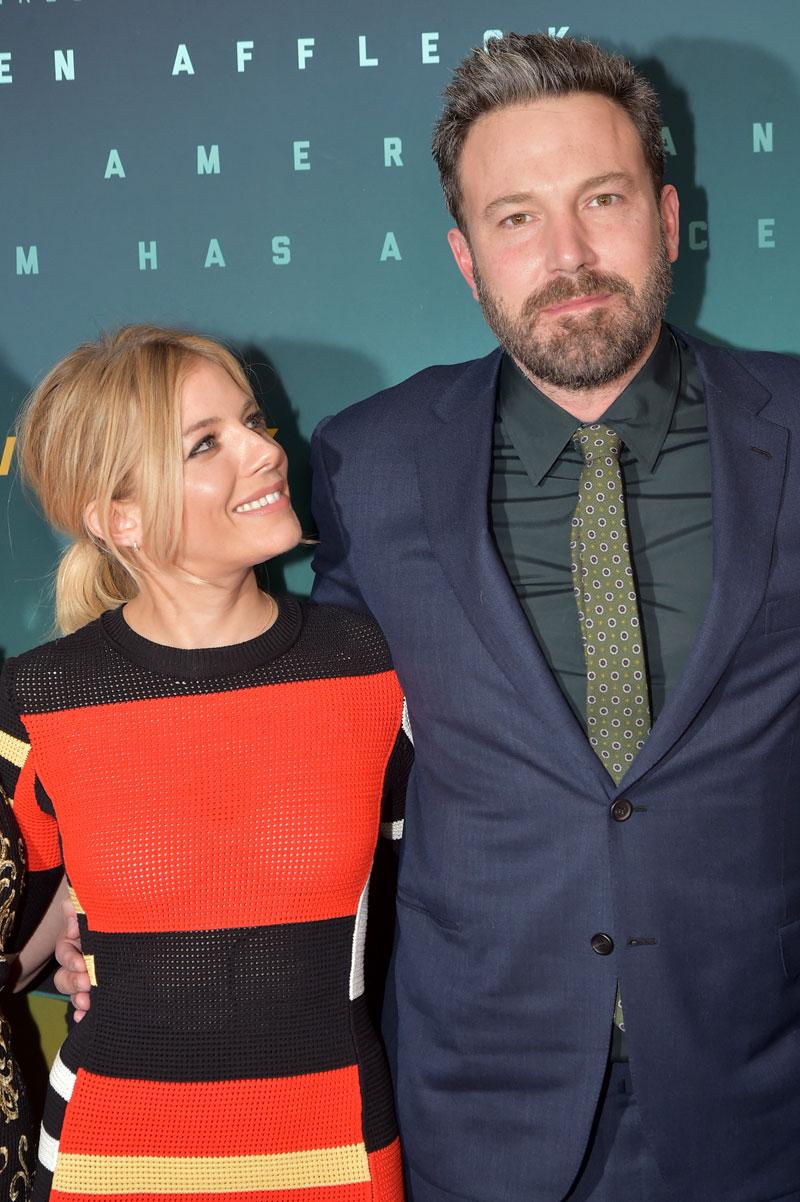 "It turns out that he was just giving himself options without cutting," she confessed. "But to me it was the funniest thing. I was like, 'No one can do what you're doing, the marathon love scene.'"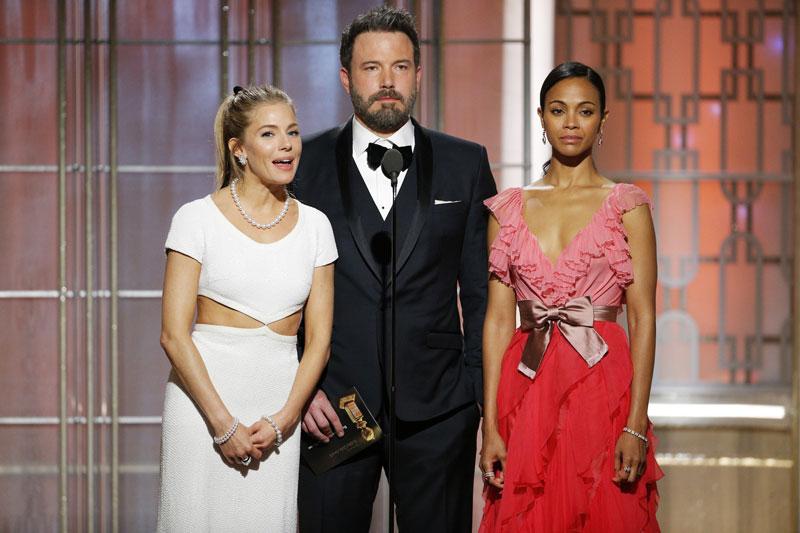 What do you think about Sienna and Ben's relationship? Let us know your thoughts in the comments section!