PHOTOS
'Siesta Key' Star Amanda Miller Threatens To Break Chloe Trautman's Nose Again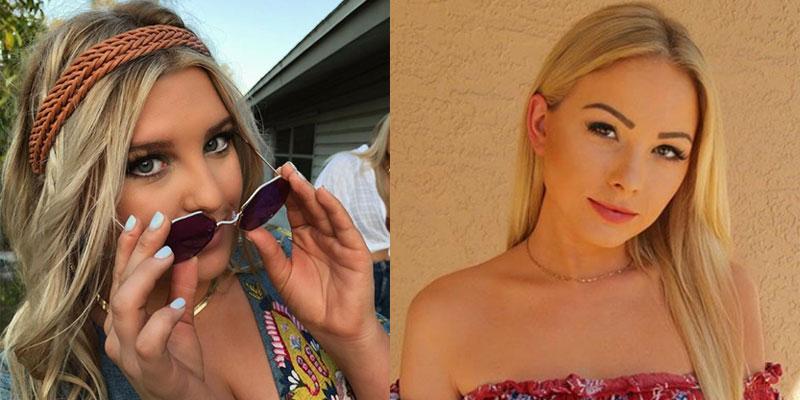 In the season 2 premiere of MTV's Siesta Key, Chloe Trautman and Amanda Marie Miller get into yet another violent fight. Scroll through to get all the details.
Article continues below advertisement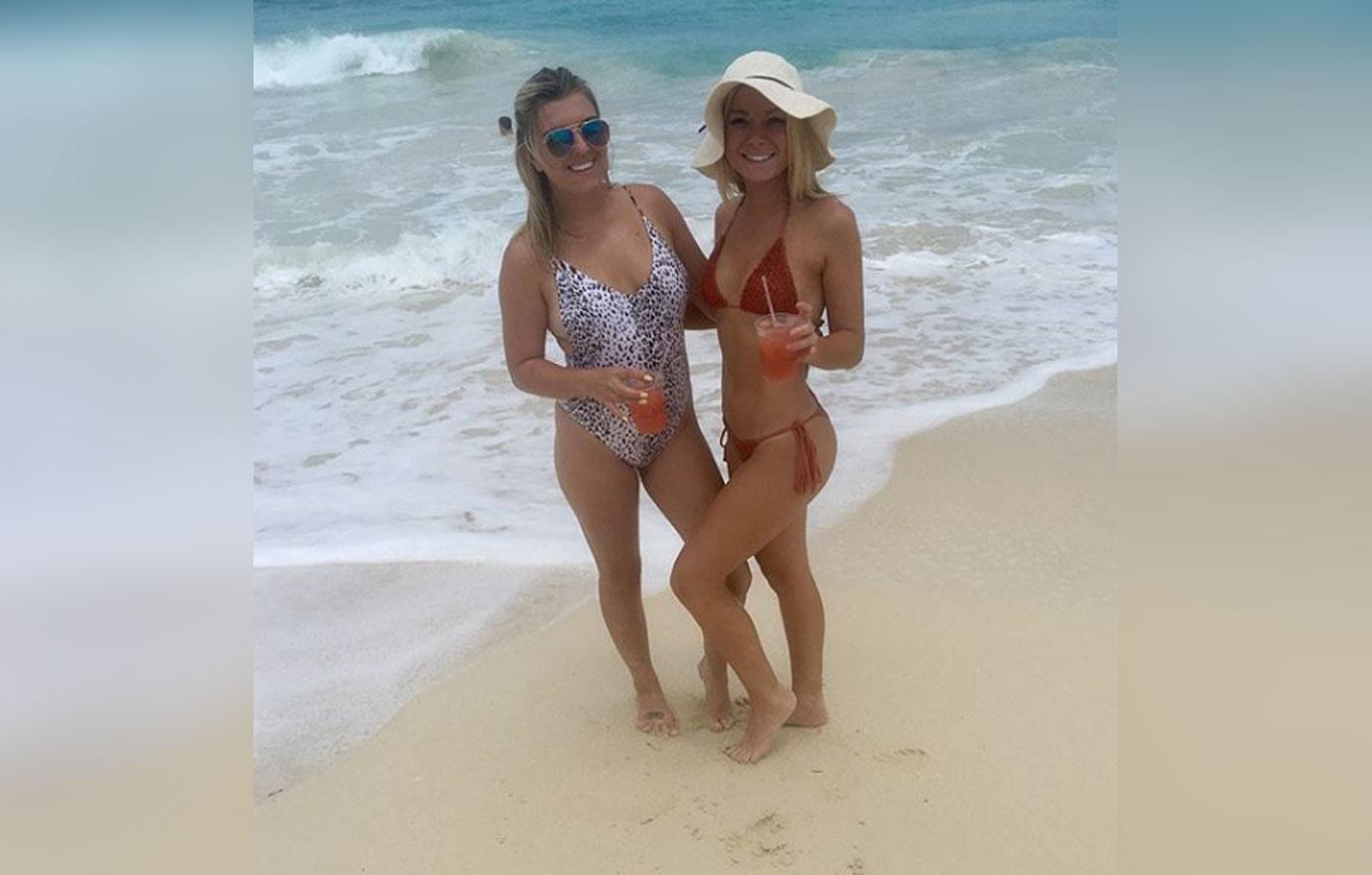 In a recent clip released from the first episode of the second season that airs on Tuesday, January 22, the former best friends come head to head after Chloe, 23, leaves the rest of the cast on the beach. A new girl named Cara tries to run after her and help diffuse the situation but it doesn't seem to help.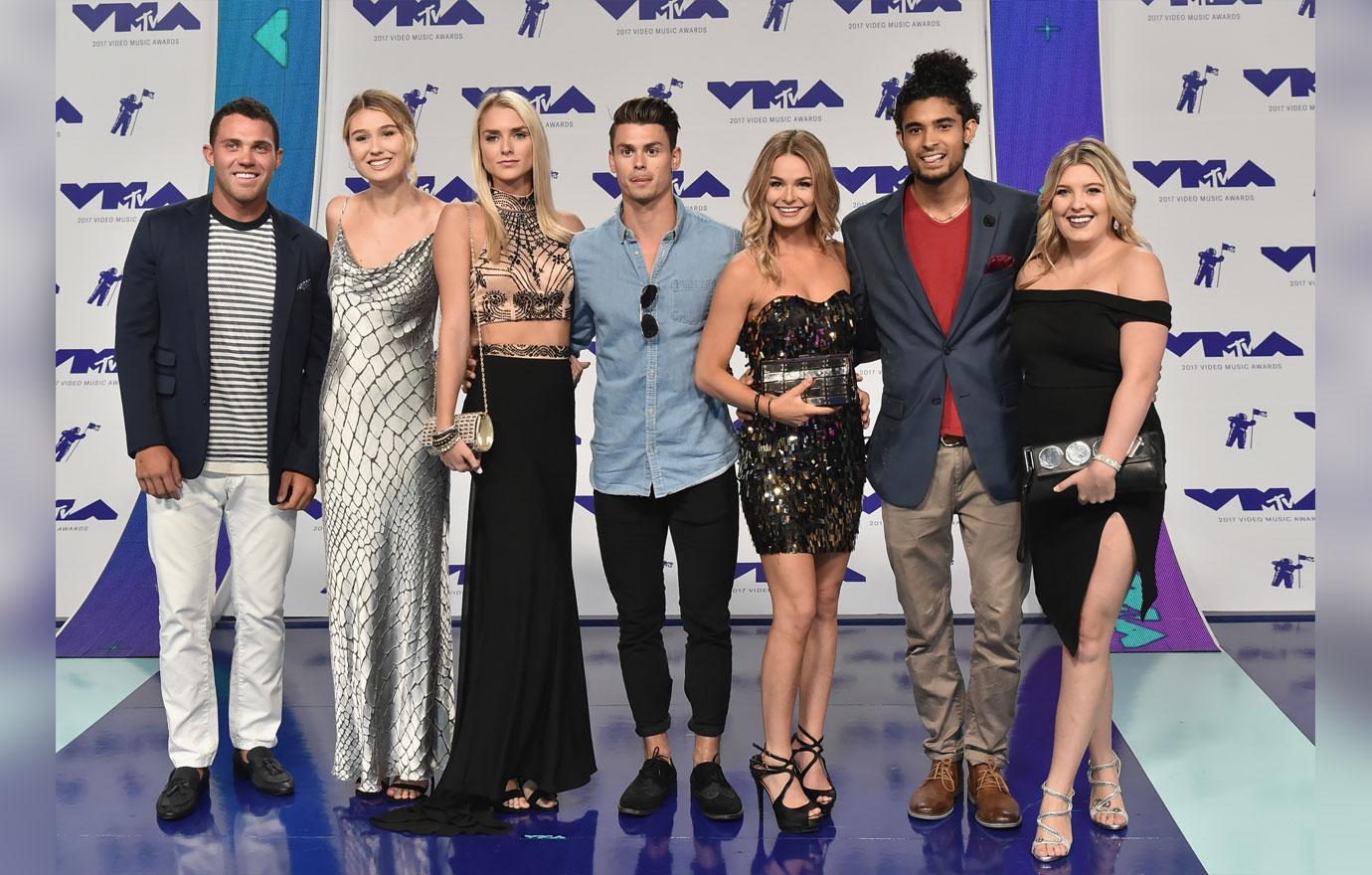 "Do you understand that every single person that is my friend is telling me that they do not trust me?" Chloe asks. "Why would I sit there, Cara? Give me one reason I should sit there."
Article continues below advertisement
Amanda, 22, then comes running up the sand dune to talk with Chloe. "No, Amanda. You said you don't trust me, you're not my friend," Chloe tells her. "You just said none of you trust me."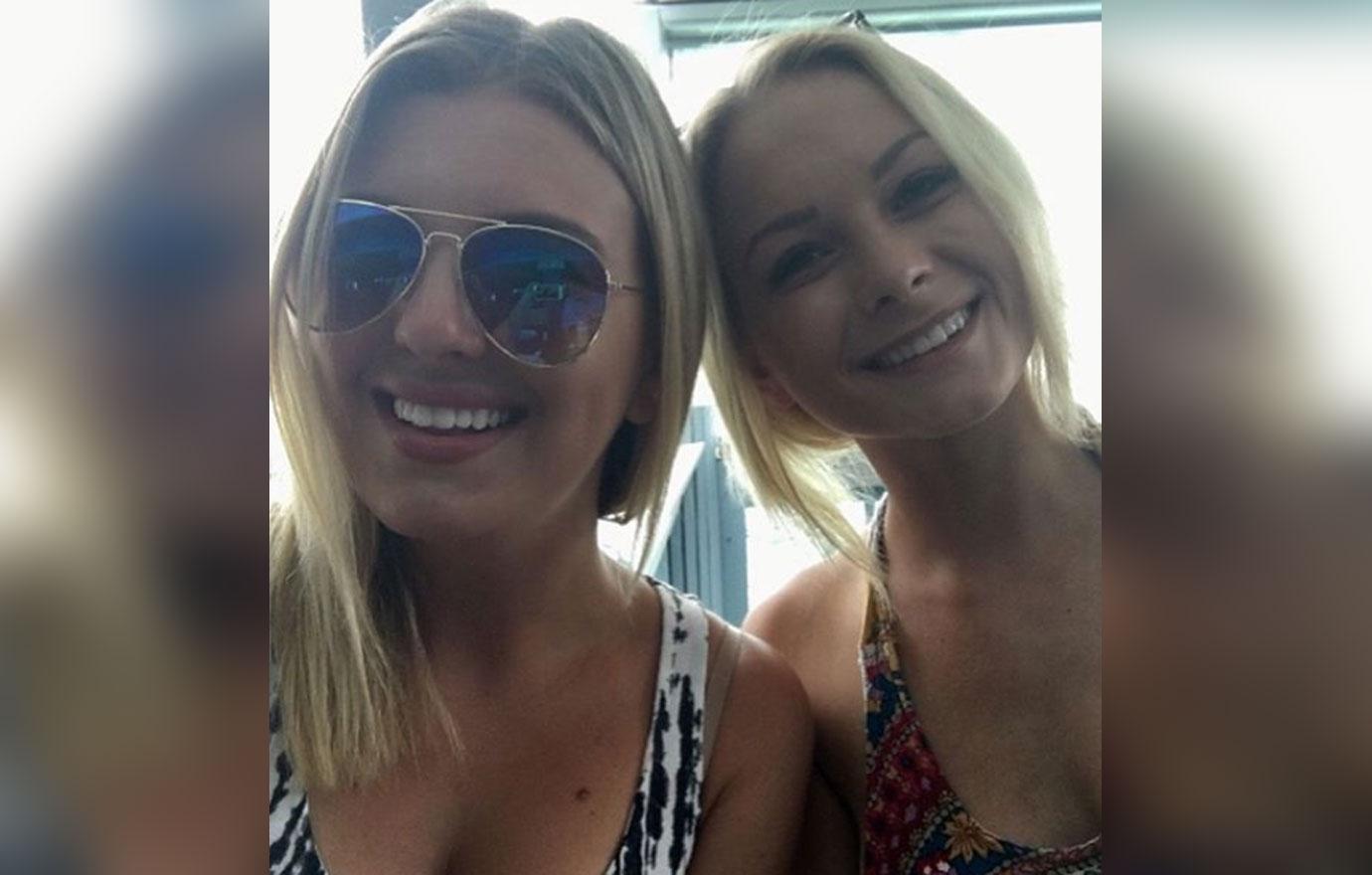 "Are you surprised that I don't trust you?" Amanda responds. "Are you surprised I don't want to break my nose again?" Chloe counters back, referring to the two casemates' infamous altercation last season. "Go ahead and say it again, that it was my f***ing fault that you got your f***ing nose broken," Amanda yelled. "You didn't slap me in the face right before?"
Article continues below advertisement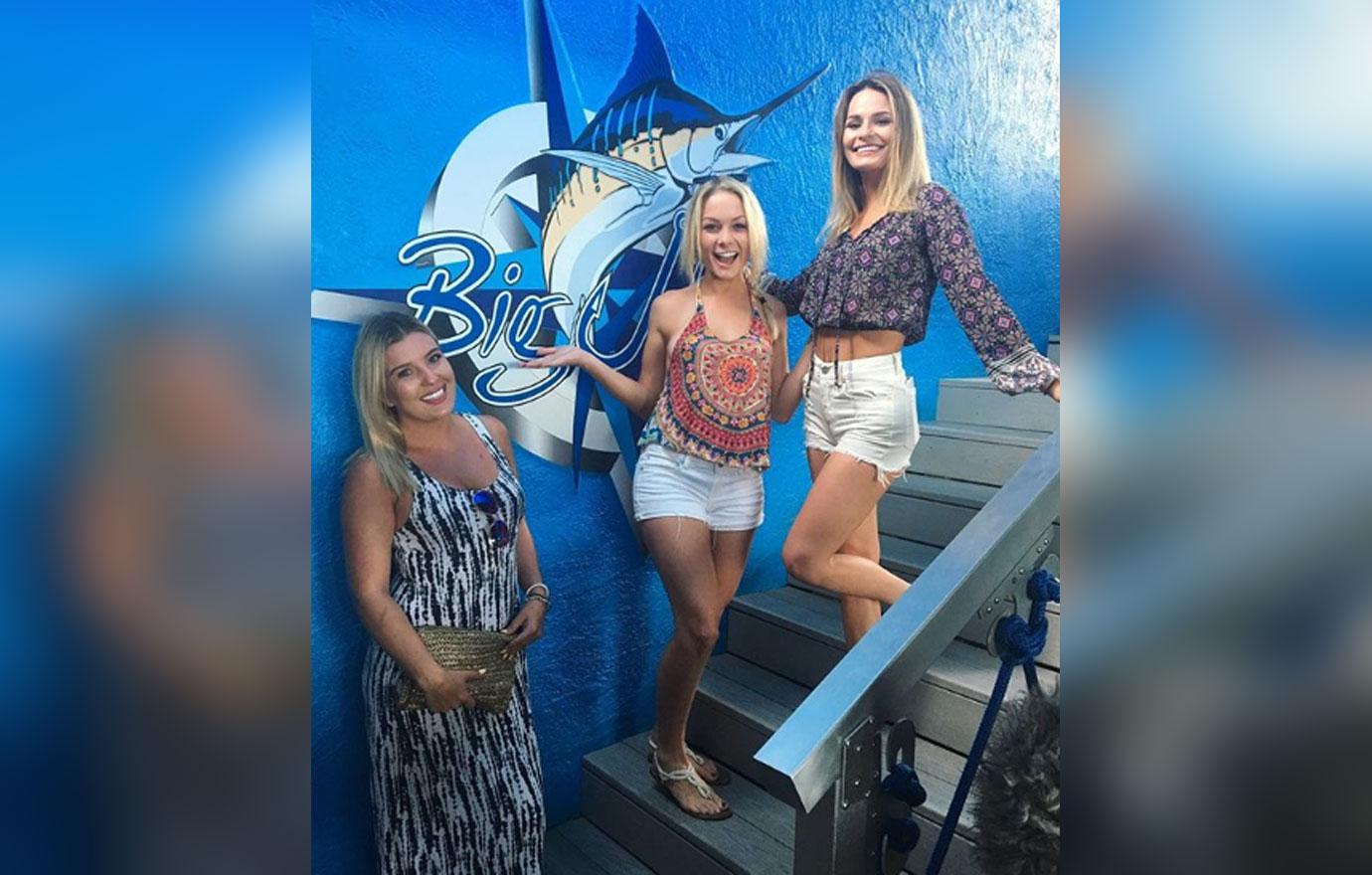 Chloe then proceeds to say that her broken nose was definitely Amanda's fault, which ultimately pushes her friend over the edge. "You're dumb. Leave," Amanda tells her. "Nobody likes you here. Go. I'll literally break your f***ing face again and not feel bad about it." She adds, "You're a f***ing dumb b**ch and nobody f***ing trusts you." As she walks away she concludes, "I'll f***ing break it again."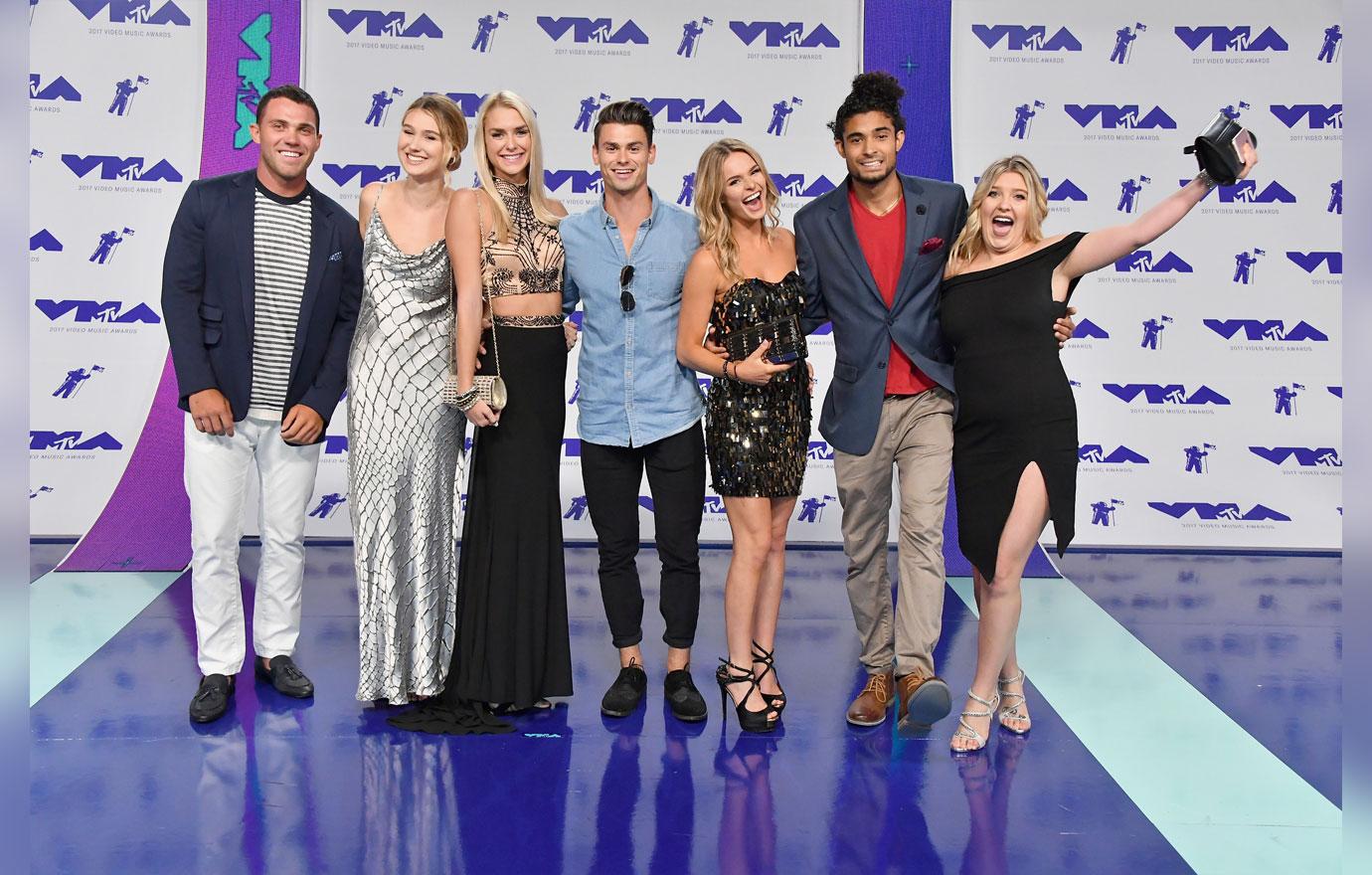 The new season of Siesta Key premieres Tuesday, January 22nd @ 9/8c on MTV.
Are you excited to see all the drama unfold? Let us know in the comments!