PHOTOS
Do-Or-Die Drama: 7 Latest Developments In Simon Cowell's Broken Back Medical Crisis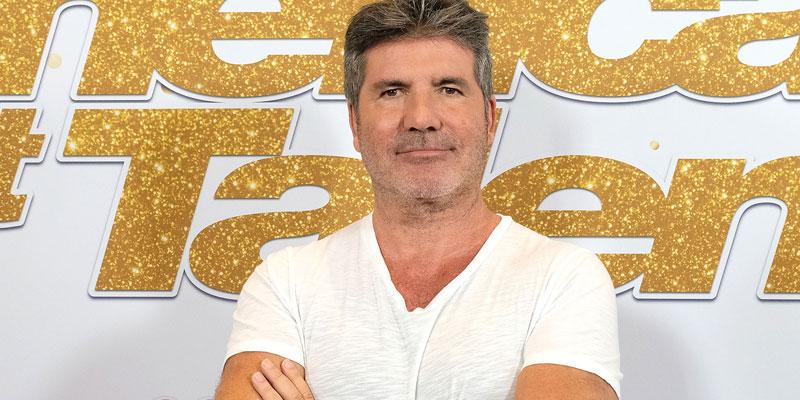 America's Got Talent judge and executive producer Simon Cowell is going through a bending time.
A minor accident in Malibu, California on Saturday, saw the 60-year-old hospitalized.
A representative for Cowell had told PEOPLE that Cowell had a "fall from his bike" on Saturday afternoon. He was testing his new electric bike in the courtyard at his house in Malibu with his family.
"He hurt his back and was taken to the hospital. He's doing fine, he's under observation and is in the best possible hands," the rep said.
Article continues below advertisement
Here are 7 latest developments in Cowell's broken back medical crisis.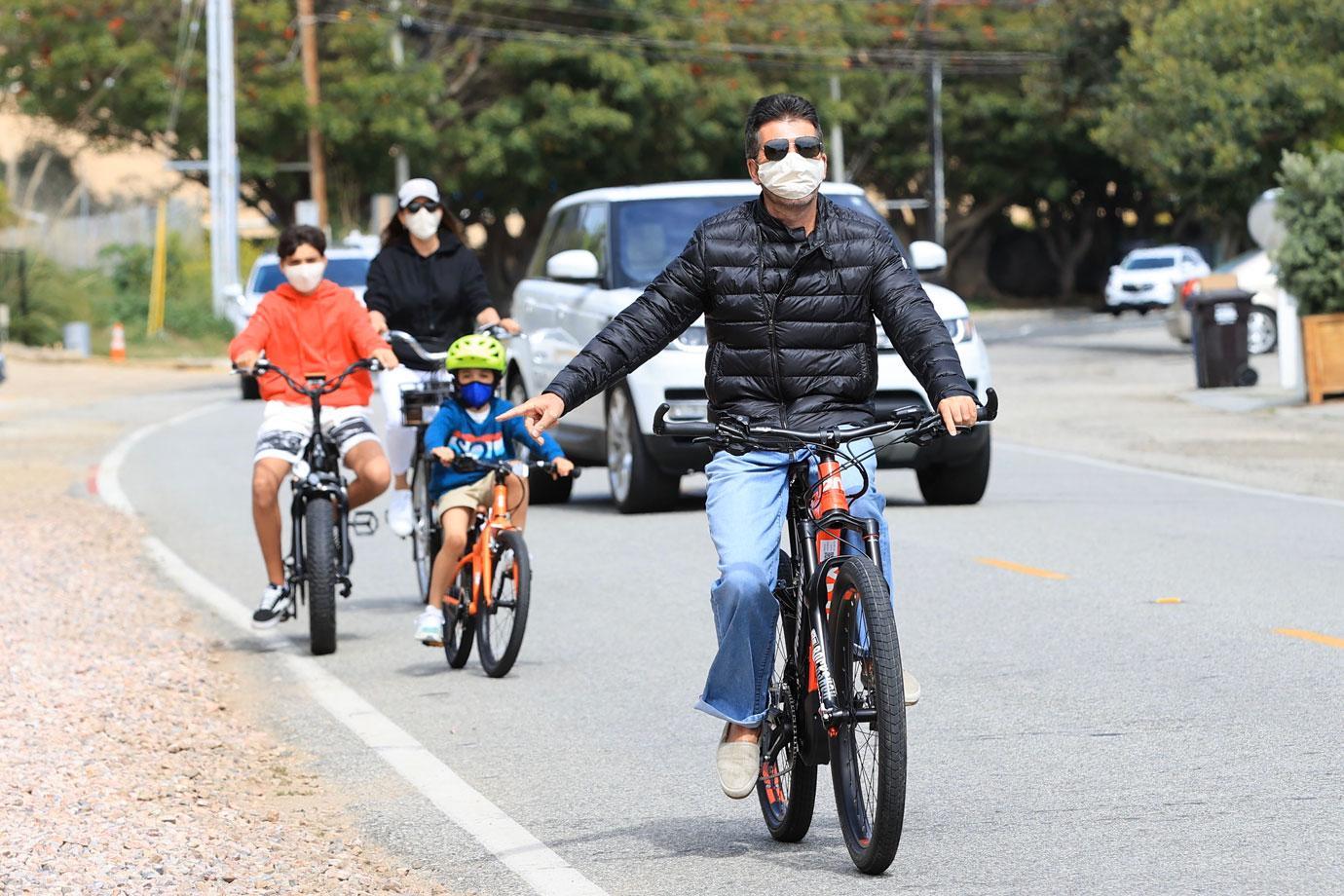 According to The Sun, a source said that Cowell "could have been looking at a life in a wheelchair."
Going into the details of the incident, the TV personality was said to fall backwards, smashing his body on a concrete floor after accidentally pulling a willy.
According to The Sun, a source said: "He was testing out his new bike with Eric and Adam and the power of it surprised him a bit.
"He fell back directly onto his back and immediately knew he was in trouble. He was in a bad way."
Article continues below advertisement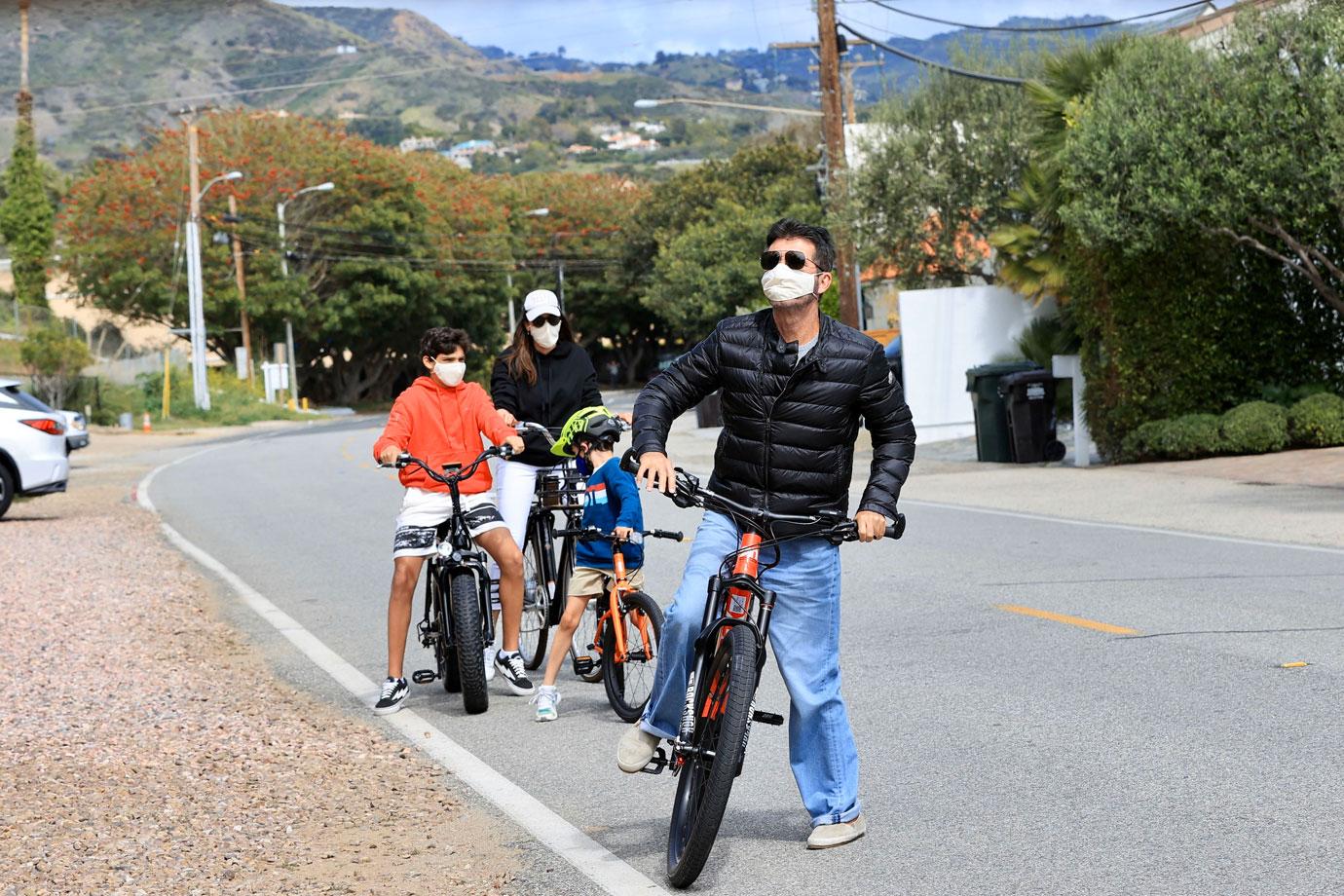 Cowell had to go through a 5-hour long surgery after his hospitalization on Saturday night.
Even though the incident was said to be minor, the surgery took 5 hours.
"Simon had surgery overnight and is doing okay this morning. It was a five-hour surgery and he has had to have a number of fusions and metal rod put into his back," a source told PEOPLE.
"He landed on his back when he fell from the bike. The injuries are bad but he's also been told he was lucky," the source added.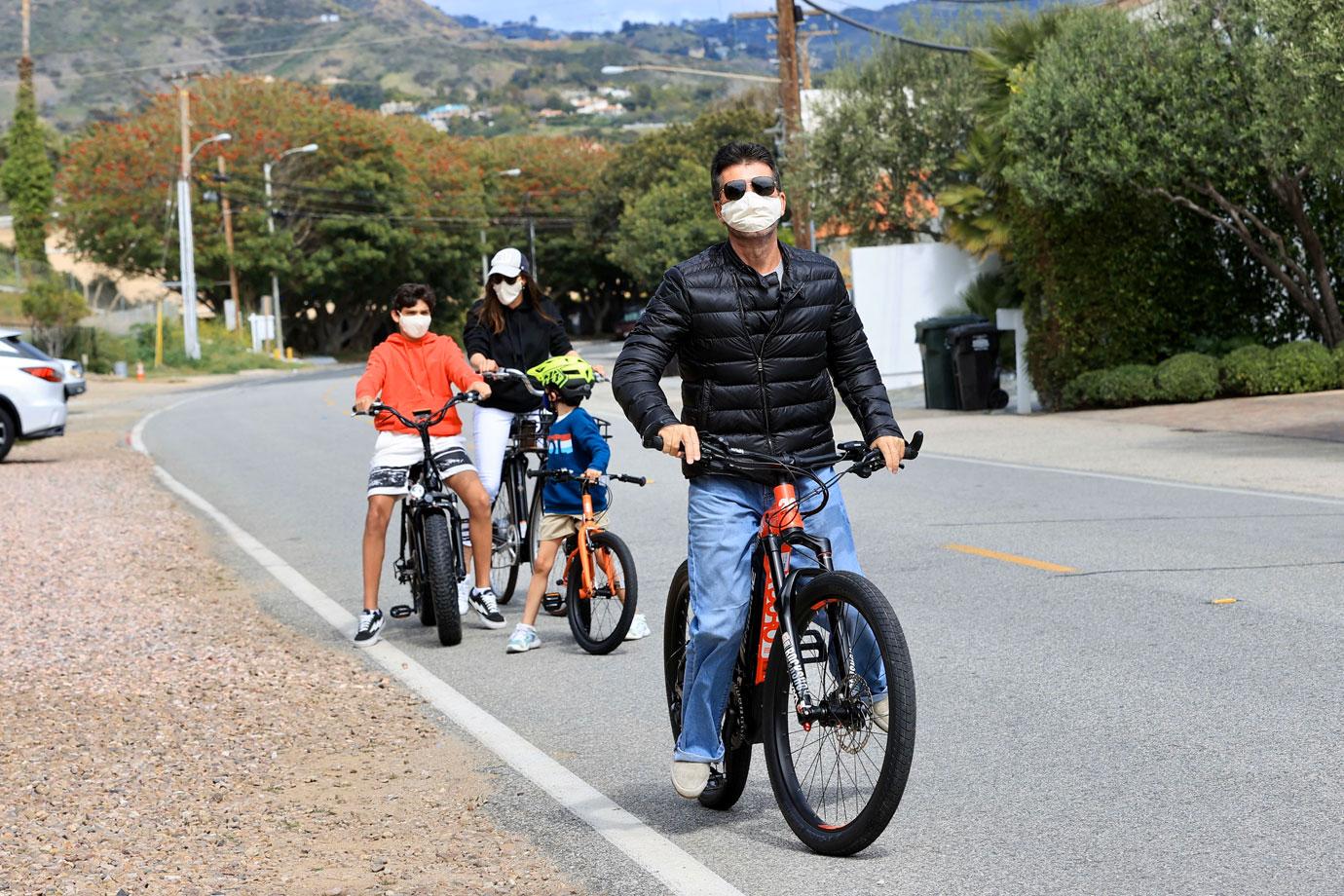 Cowell had been spending time with his family amid the ongoing COVID-19 pandemic. He was said to spend some quality time with his girlfriend Lauren Silverman, and kids Eric, 6, and Adam, 14.
"We definitely have more family time together now. We watch movies in the evening, play together, read books, comics, everything," the talent show judge said at that point time.
He had also shared the exercise routine that made him "feel very healthy." The routing included cycling, walking, swimming, and pushups.
Article continues below advertisement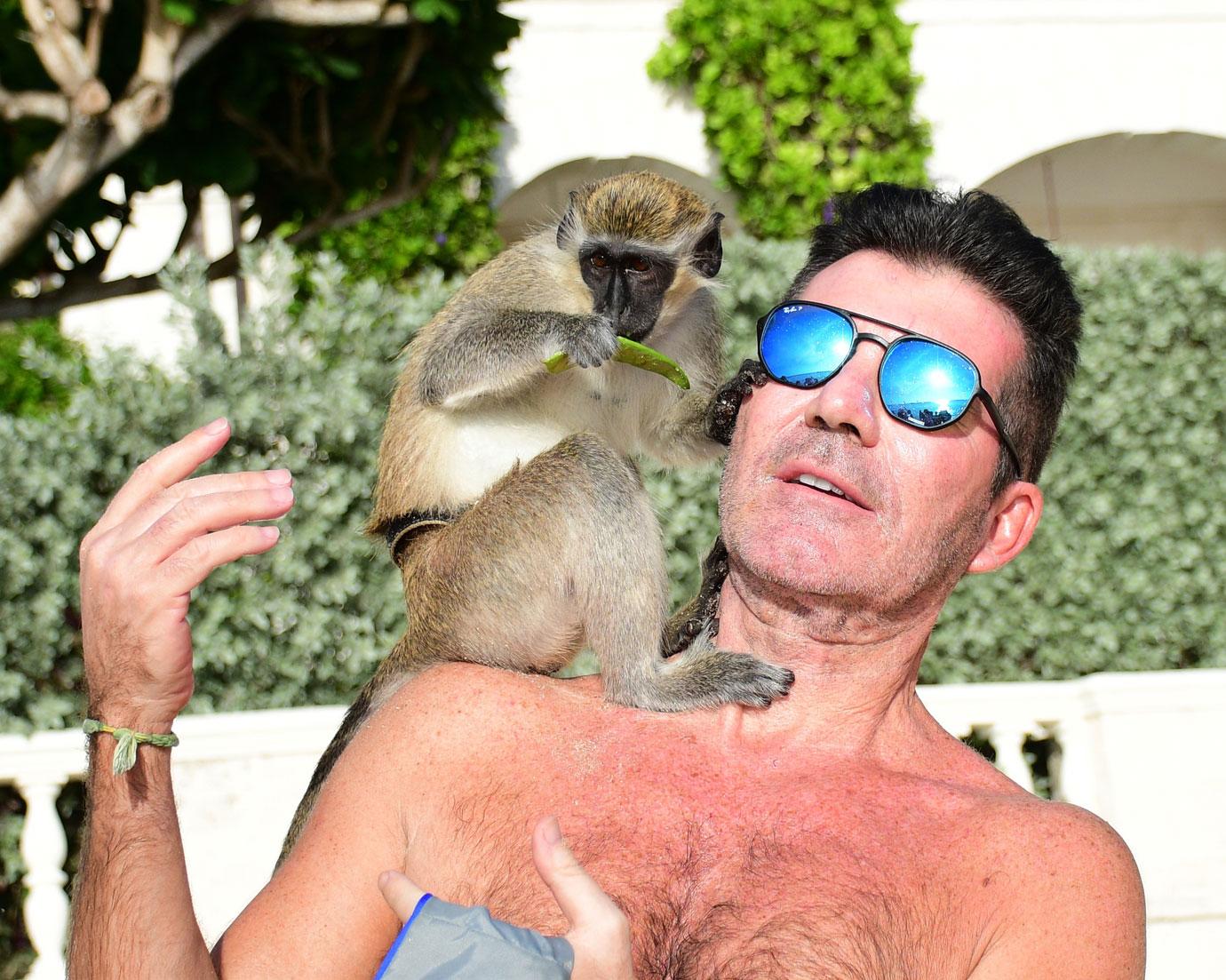 Cowell was scheduled to film the first AGT's live show on Tuesday. The show was to take place from Universal Studios in Universal City, California. The show is nearing its 15th season, looking to continue production as the pandemic had halted its regular production schedules.
However, now that Cowell has undergone surgery. He will not be taking part in that Aug. 11 and Aug. 12 episodes of America's Got Talent.
The show airs Tuesdays and Wednesdays at * p.m. ET on NBC.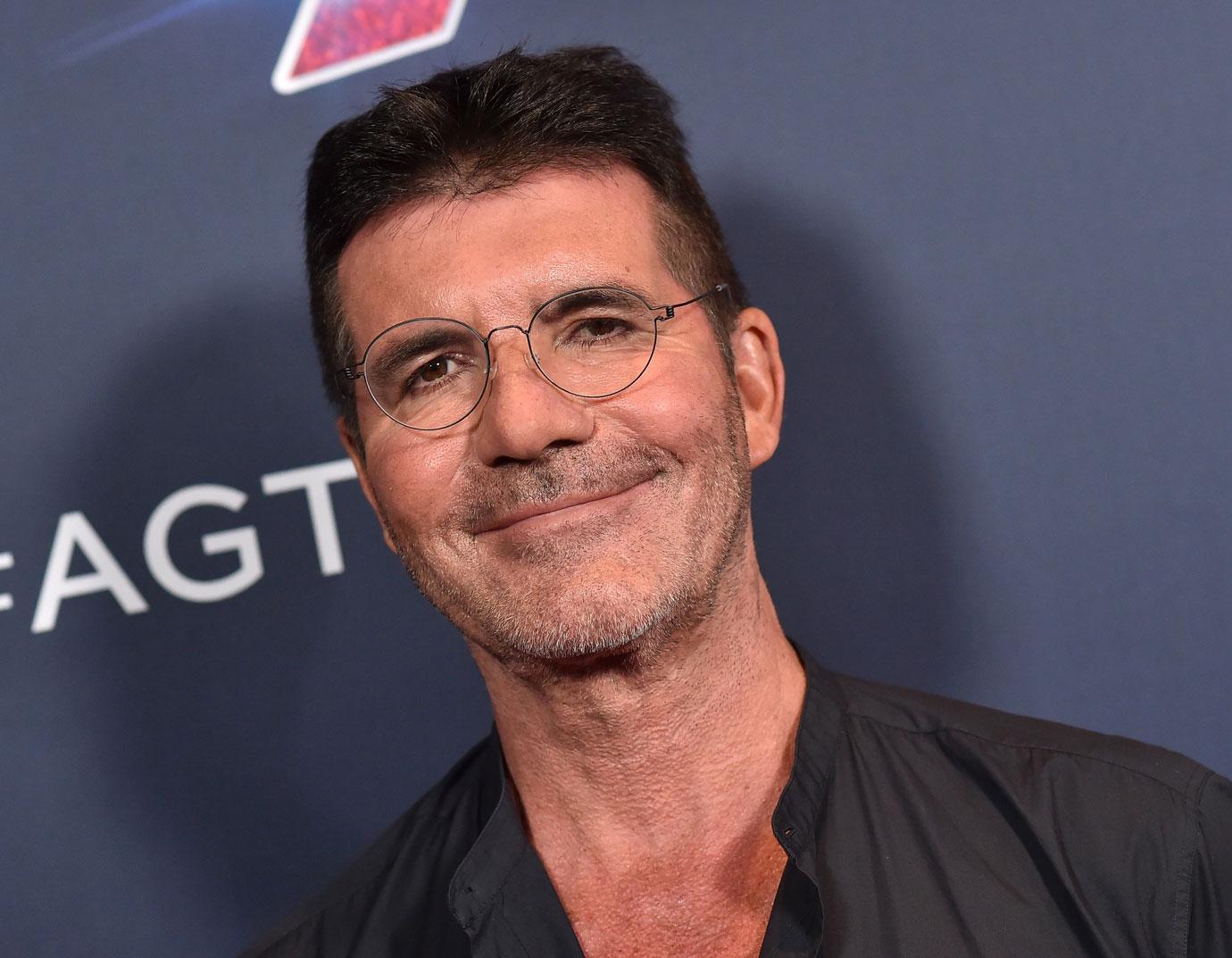 Judges Sofia Vergara and Heidi Klum shared pictures and videos from the studio, point at Cowell's empty seat — a result of his absence from surgery.
"We miss our boss!! Come back fast @simoncowell!!" the 48-year-old Modern Family alum, captioned her Instagram post, with ambulance emojis.
"Wishing you a speedy recovery @simoncowell ❤️??," Klum, 47, wrote.
She also spoke of Cowell's absence on her Instagram story. "Filming today for America's Got Talent and I'm here next to Simon's trailer," Klum said.
"I just wanted to say I miss you Simon and get well soon," she added.
Article continues below advertisement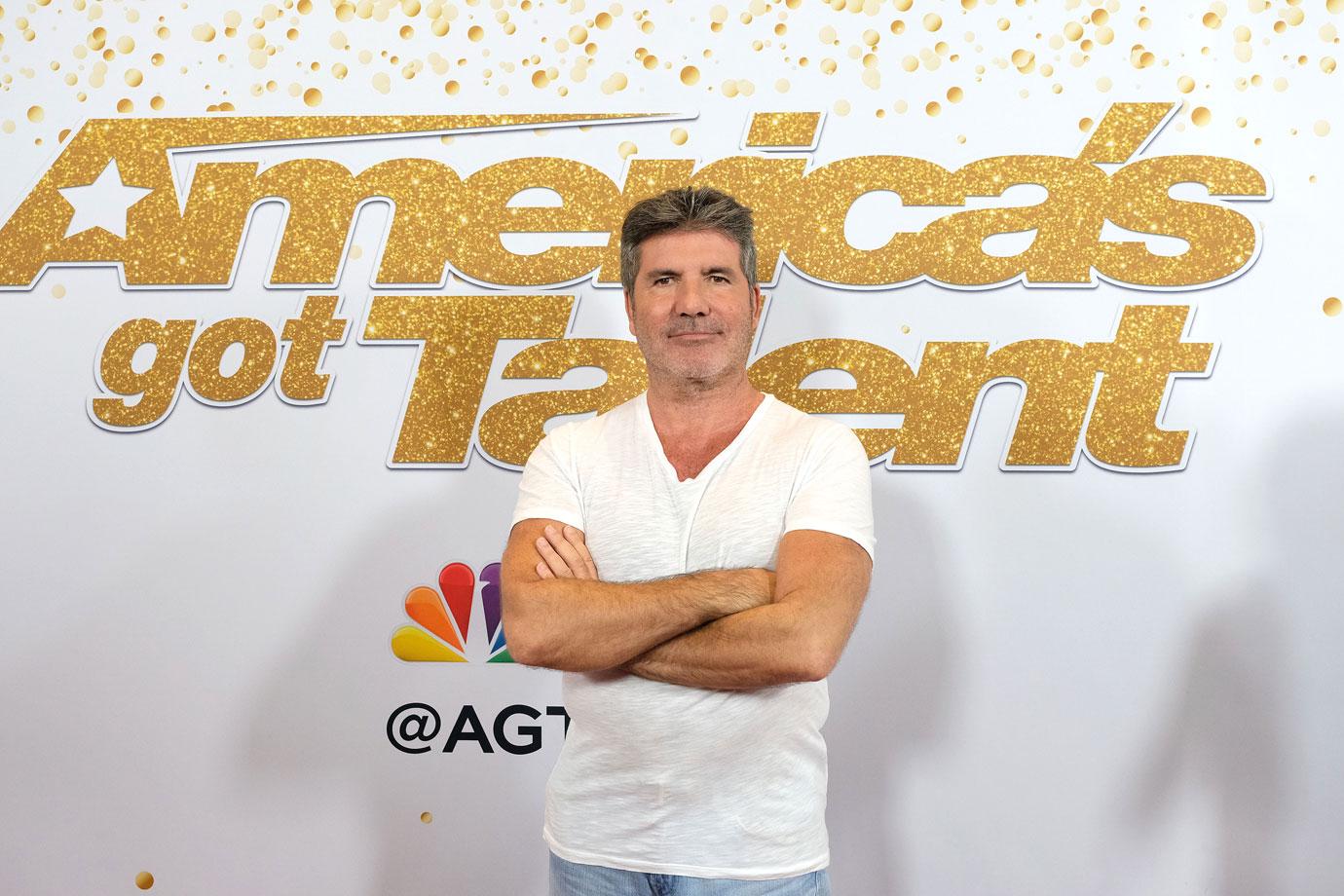 Simon seemed to be doing okay in his first public statement after the surgery. He shared "some good advice" on Twitter and Instagram following his surgery.
"Some good advice...If you buy an electric trail bike, read the manual before you ride it for the first time. I have broken part of my back. Thank you to everyone for your kind messages," Cowell shared.
He also sent out a "massive thank you" to all the doctors and nurses attending him.
"Some of the nicest people I have ever met," he said.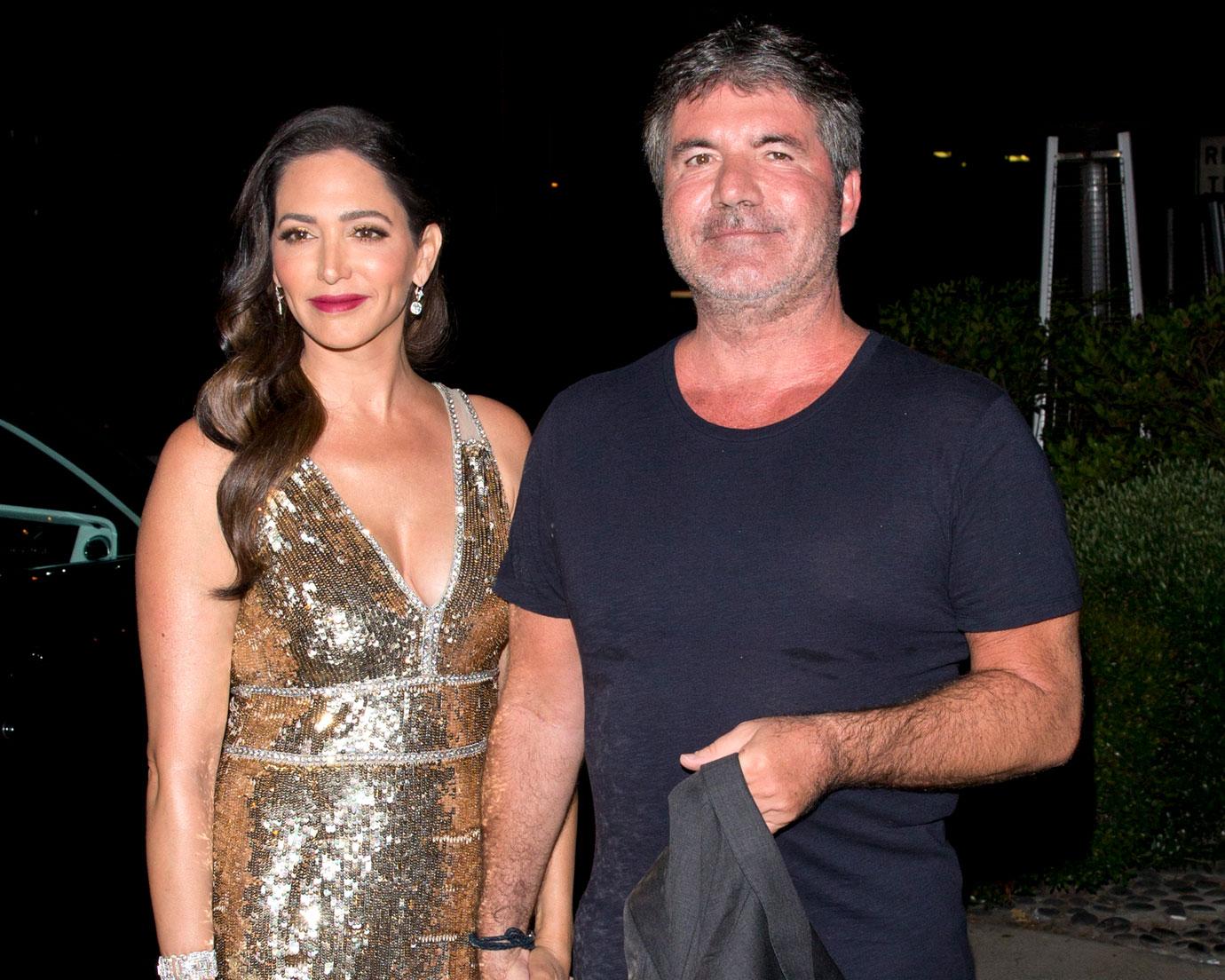 Cowell is scheduled to return for the show's first live show, which is set to air on Tuesday, Aug. 11.
Cowell has spent about a year trying to get into shape after he faced a health scare. He even told in December that he had dropped four waist sizes, and has lost even more weight after continuing his healthy regime during the lockdown.