PHOTOS
Simon Cowell Shows Some Love For Fifth Harmony After Tiffany Haddish VMAs' Diss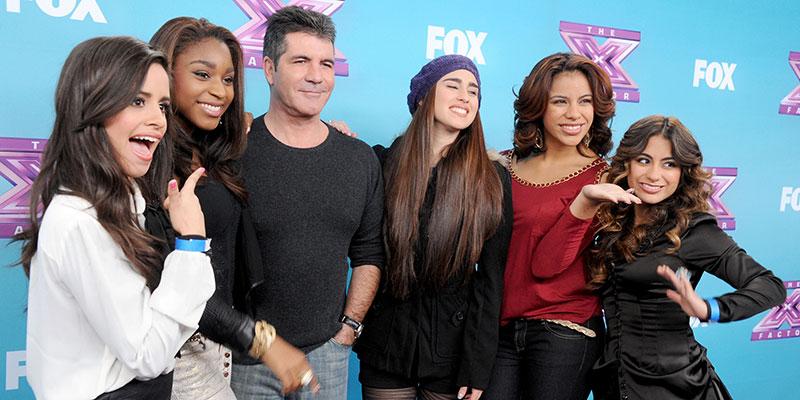 After Tiffany Haddish threw some major shade at Fifth Harmony at the MTV Video Music Awards earlier this week, the former girl group probably needed a hug or two. Simon Cowell, who discovered them on The X Factor back in 2012, was more than happy to give them some love on Tuesday. Read on for the latest.
Article continues below advertisement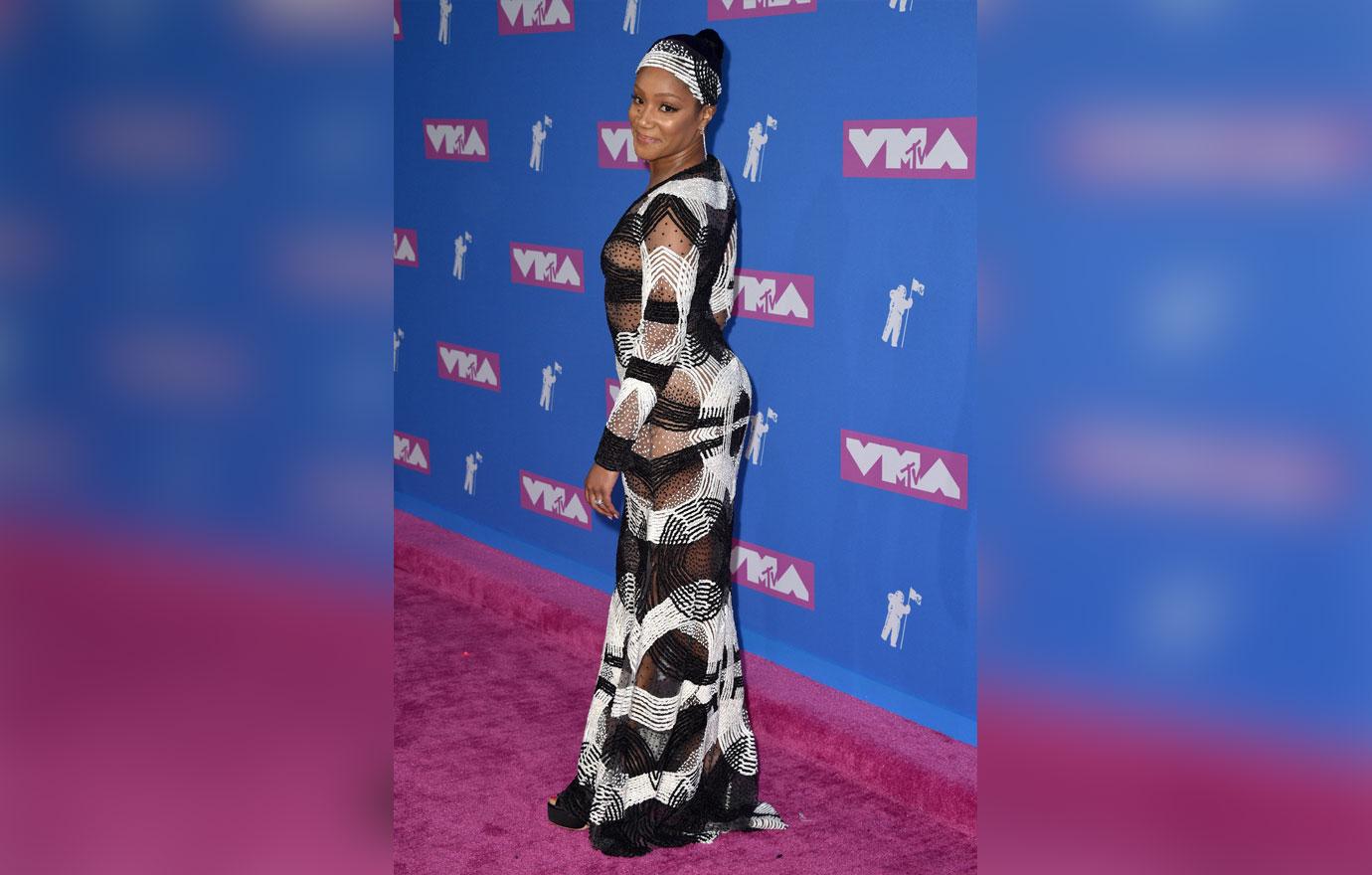 Remember when Tiffany came for Fifth Harmony at the VMAs Monday night? It was when she and Kevin Hart were presenting the first award of the evening and she said, "Camila Cabello is nominated for five VMAs tonight. So for those of you watching at home: Hi, Fifth Harmony!" Their fans definitely clocked the moment on social media.
Article continues below advertisement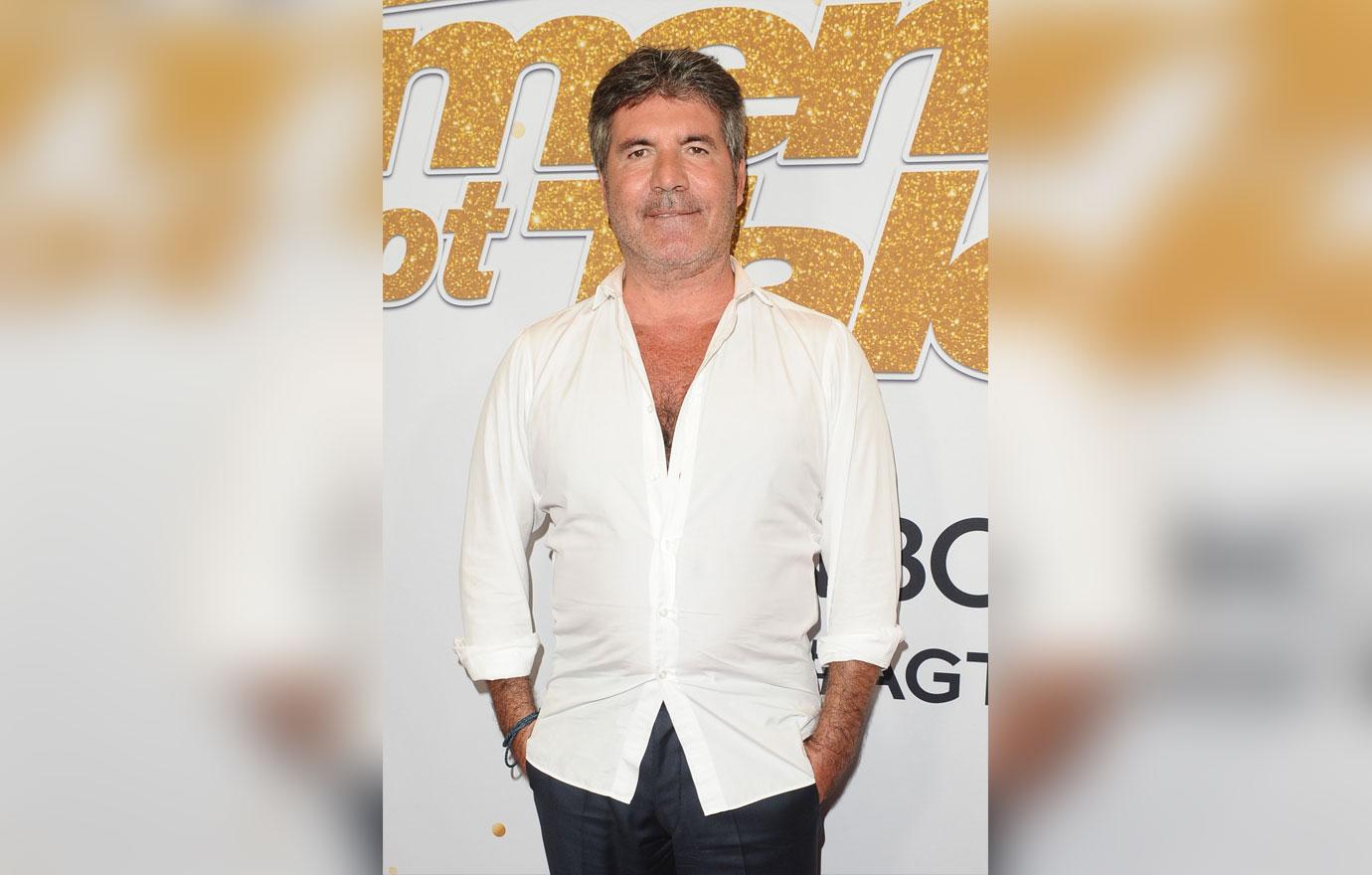 But leave it up to Simon to rush to their defense the very next day, even without even having watched the ceremony.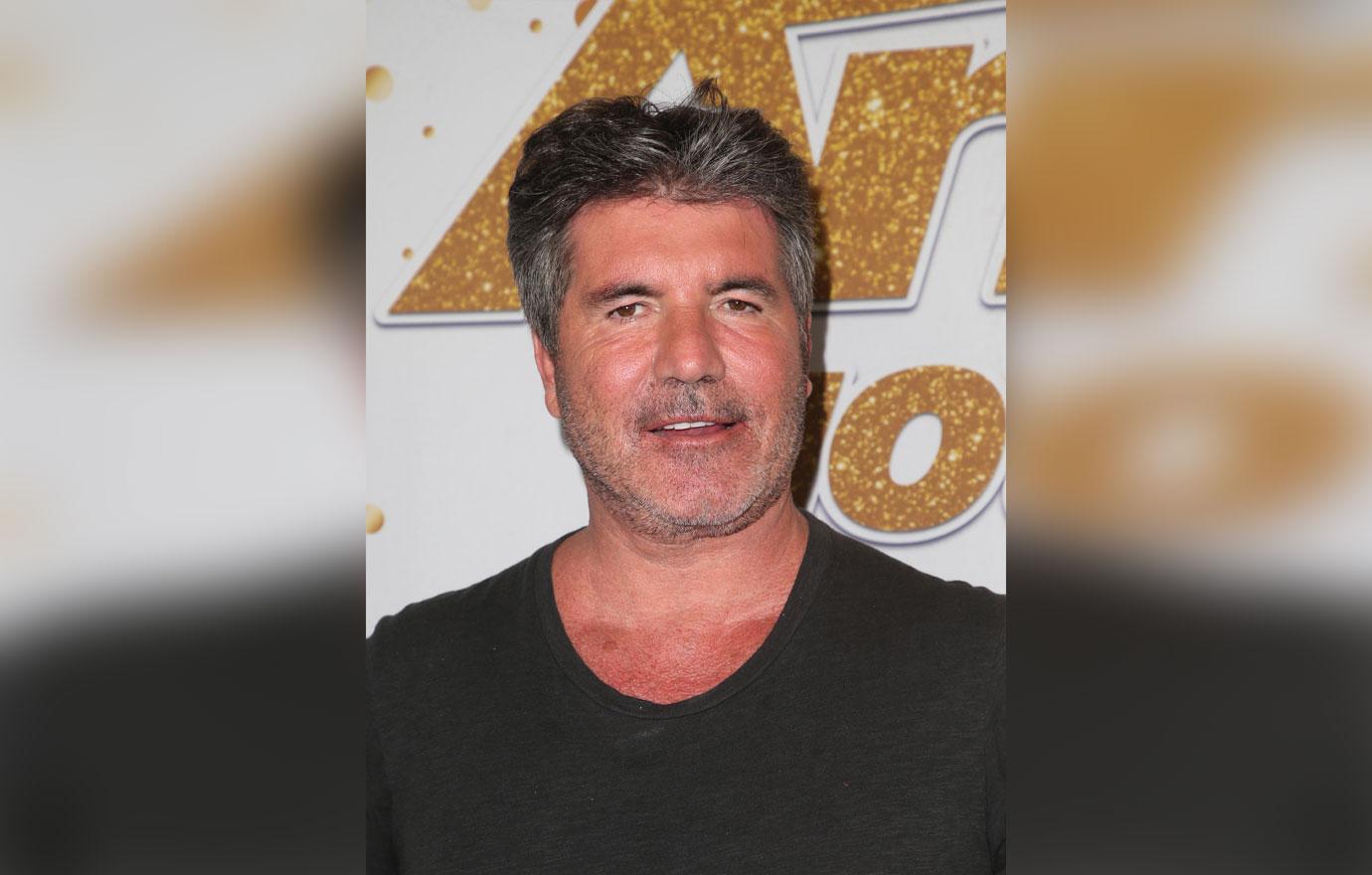 Their former music producer told Entertainment Tonight. "Camila was the first to say, 'I want to go solo,' and obviously we backed her on that," he said. "Last night was a huge night for her, but all those girls are talented. So I'm so happy for all of them."
Article continues below advertisement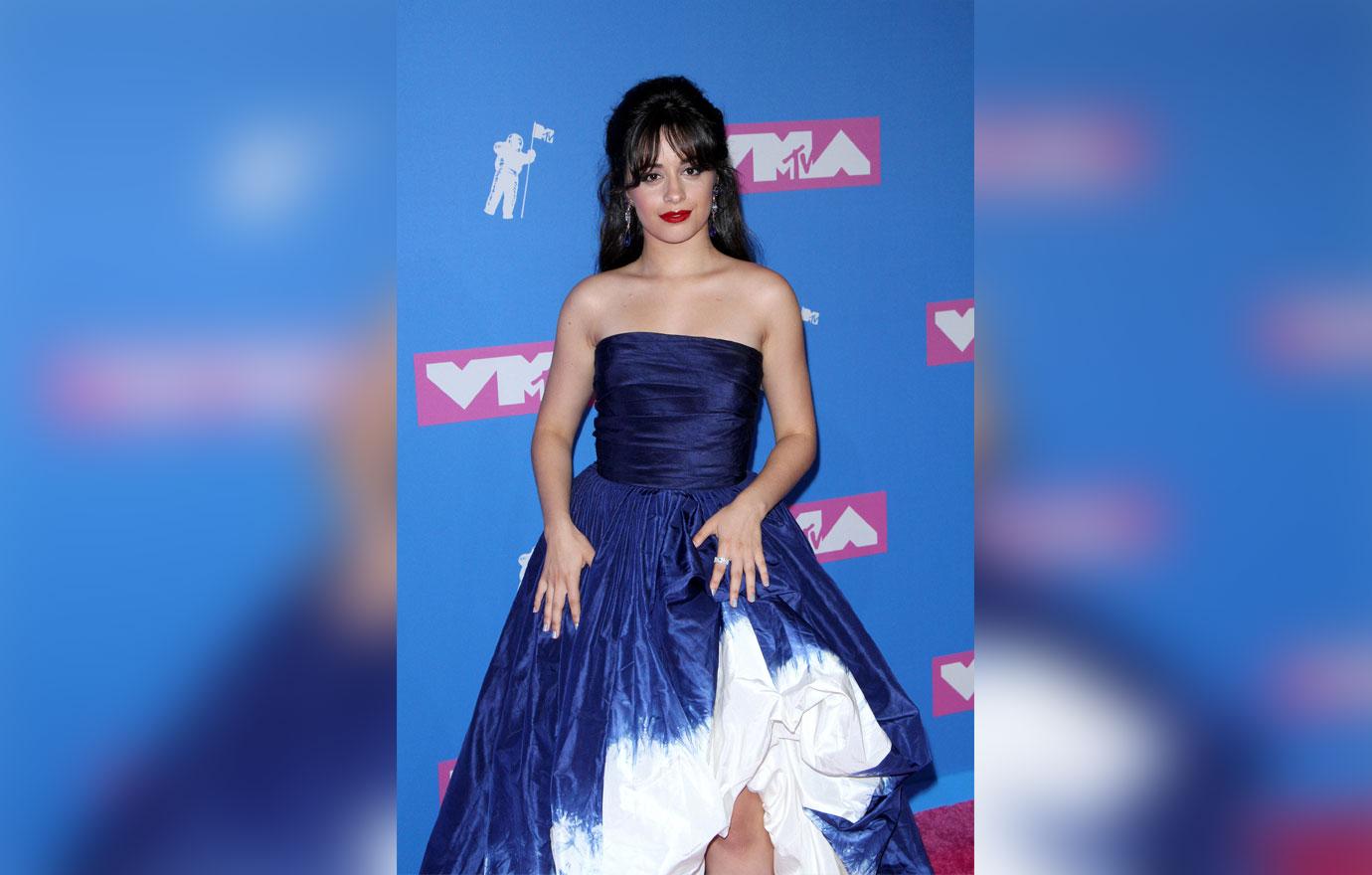 Though Simon was quick to remind Tiffany and anyone else that each of the Fifth Harmony members — Camila, Normani, Lauren Jauregui, Dinah Jane, and Ally Brooke — are fierce on the mic, it was Camila who took home the biggest award of the night, Video of the Year.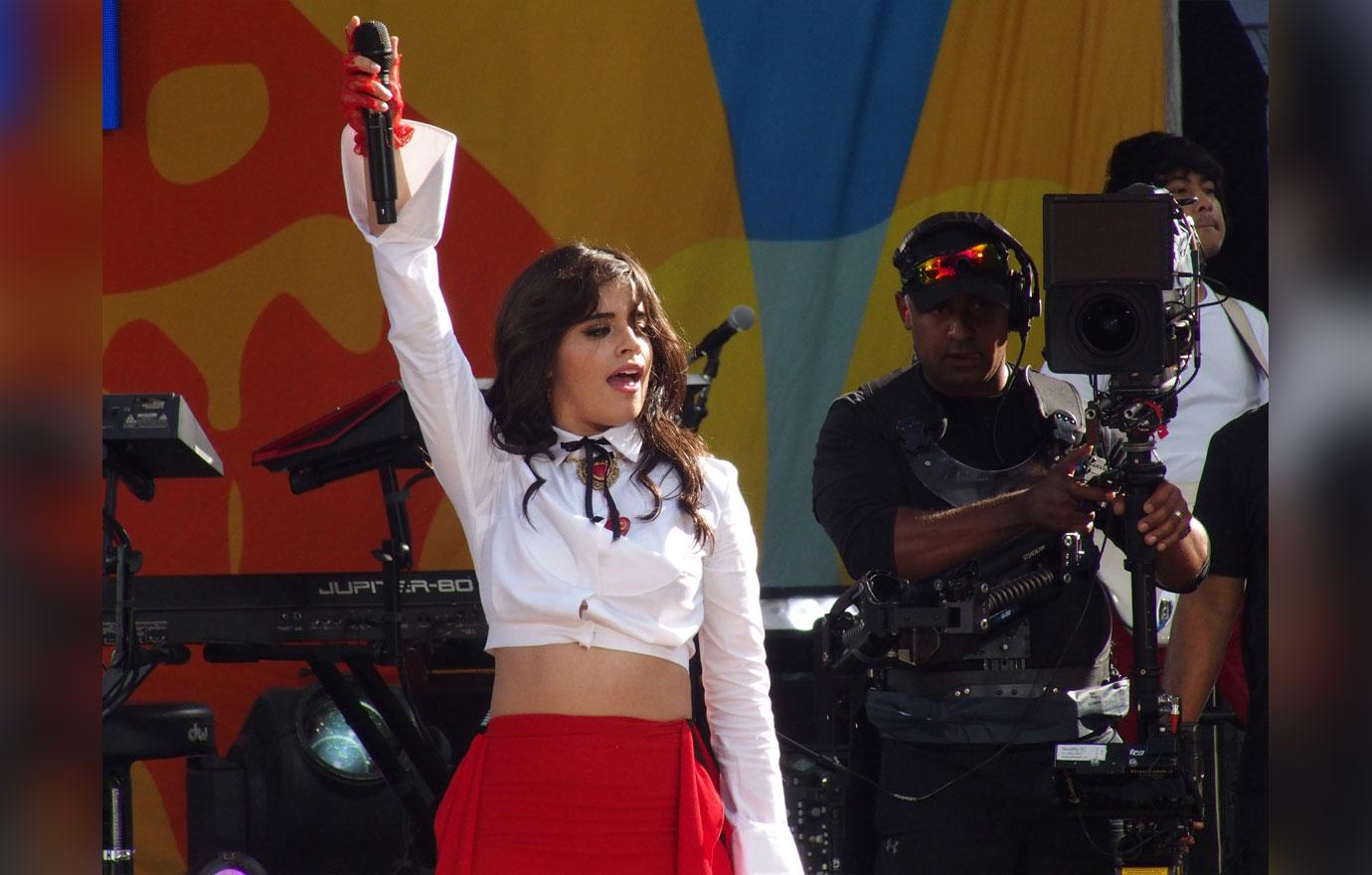 Last night, Camila took to her Instagram to share what the moment meant to her: "Guys, you see me on stage at the VMAs last night, but I wish you'd seen me the first few weeks while I was writing my album last year. I was so anxious and nervous and insecure. I wish you'd seen me 6 years ago. I was too shy to sing in front of anybody. But everything changed for me the day I decided to be brave. If any of you out there are looking for a sign to follow your dream, this is it."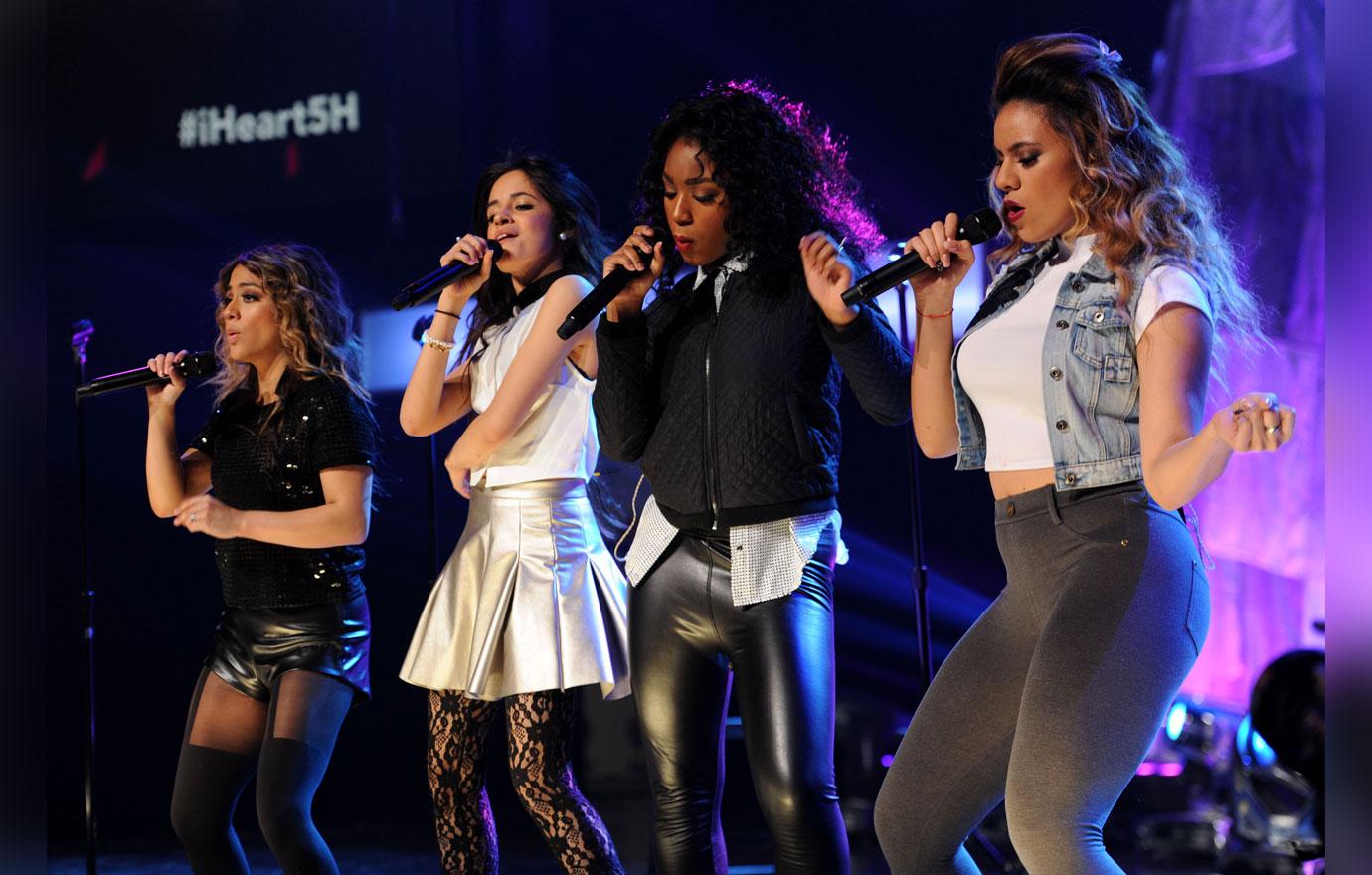 What do you think about Simon coming to Fifth Harmony's defense after Tiffany dissed them? Sound off in the comments section!