PHOTOS
Simone's Heartbreak! Olympic Gymnast Biles Confesses Devastating Secrets From Childhood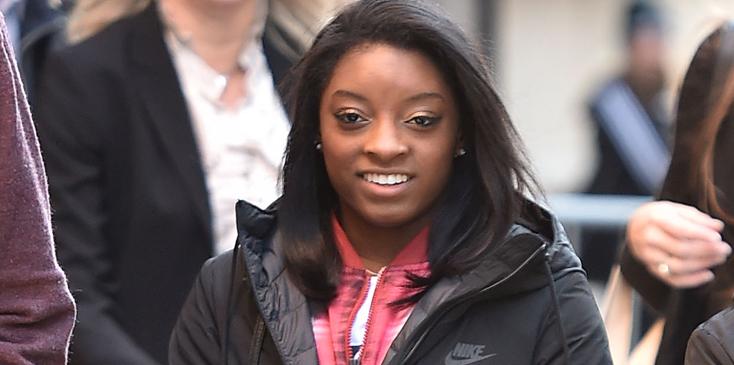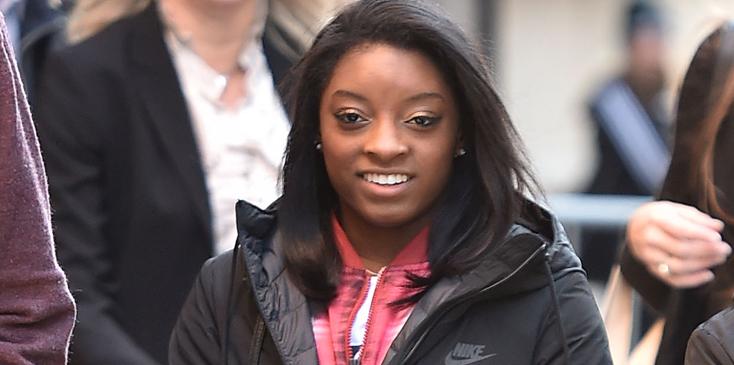 Despite a successful career as a gymnast, Simone Biles suffered through a difficult childhood which she explains in her new tell-all book, Courage to Soar.
Glamour Women of The Year Awards Red Carpet Arrivals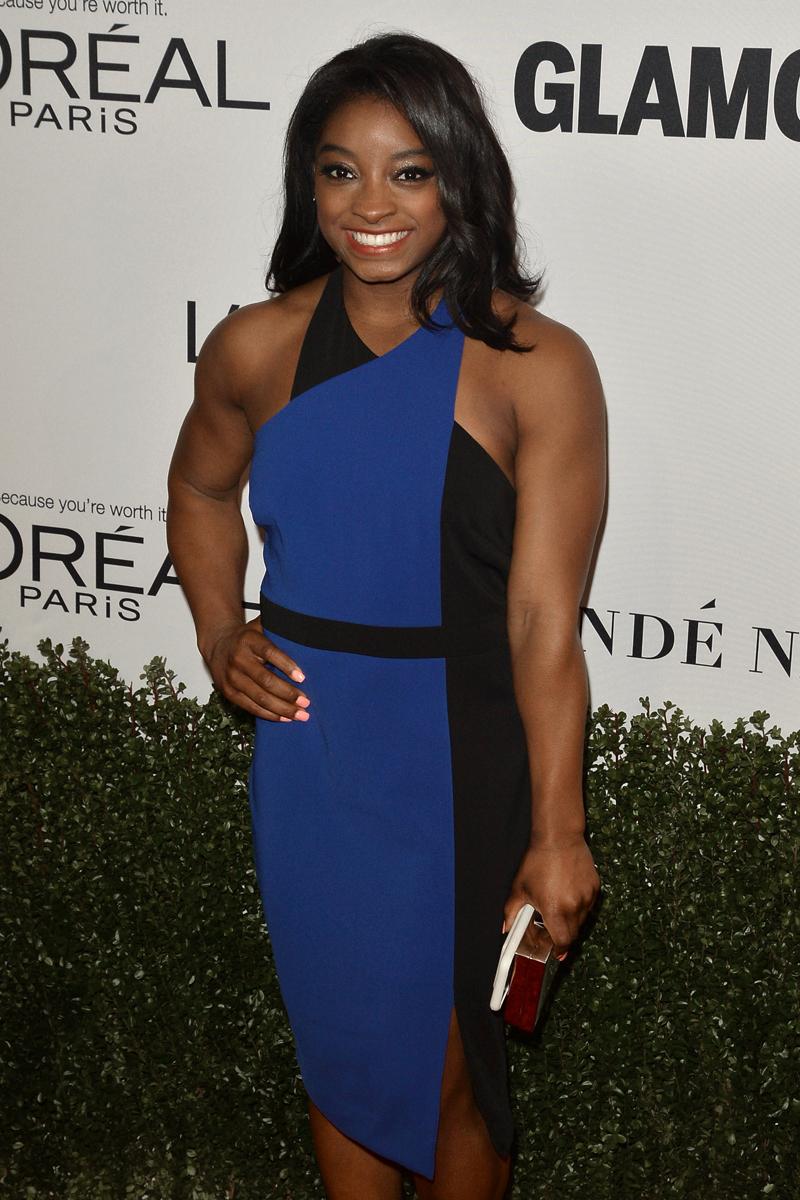 The 19-year-old revealed how her grandparents were parental figures in her life and how her mother, Shanon Biles, suffered from substance abuse problems.
Article continues below advertisement
Simone Biles gives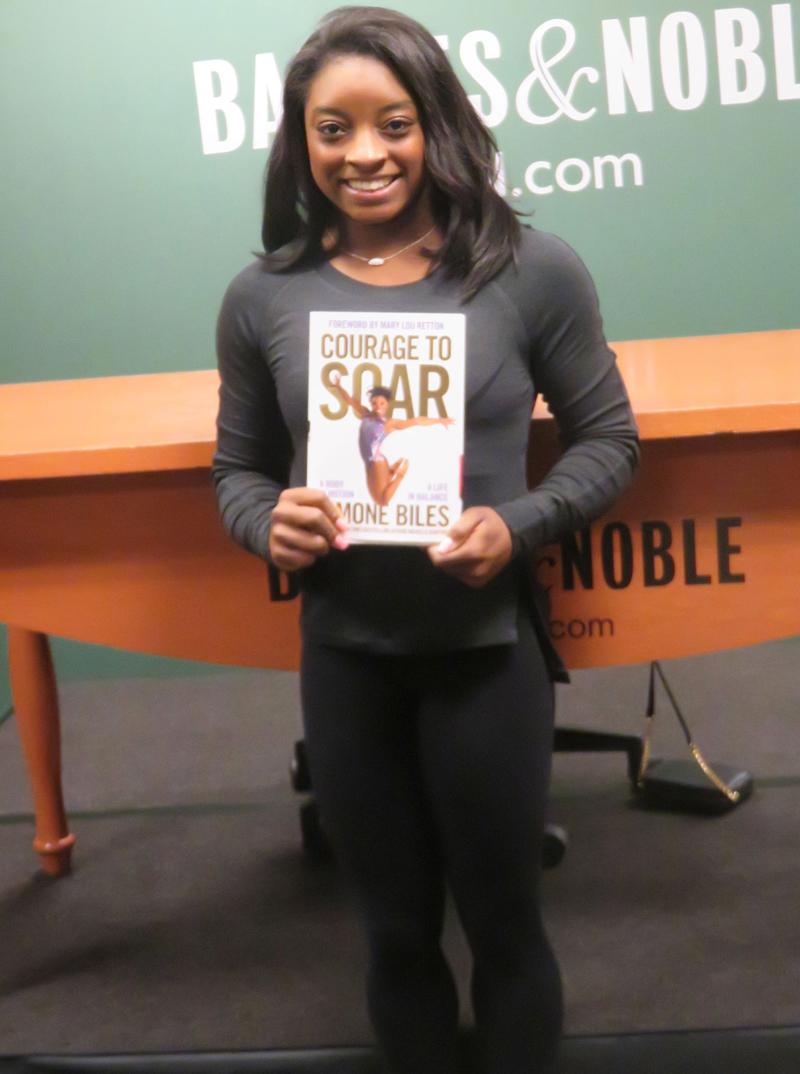 "Life ended up being a little rocky for Shanon, because as she grew older, she got caught up in drinking and drugs," the gymnast penned according to RadarOnline.com. "When I came along on March 14, 1997, my older sister, Ashley, had just turned seven and my brother, Tevin, was almost three. Two years later, on January 27, 1999, my little sister Adria was born. By then, our life with Shanon had started to become difficult."
Article continues below advertisement
RIO 2016 - Artistic Gymnastics: Women's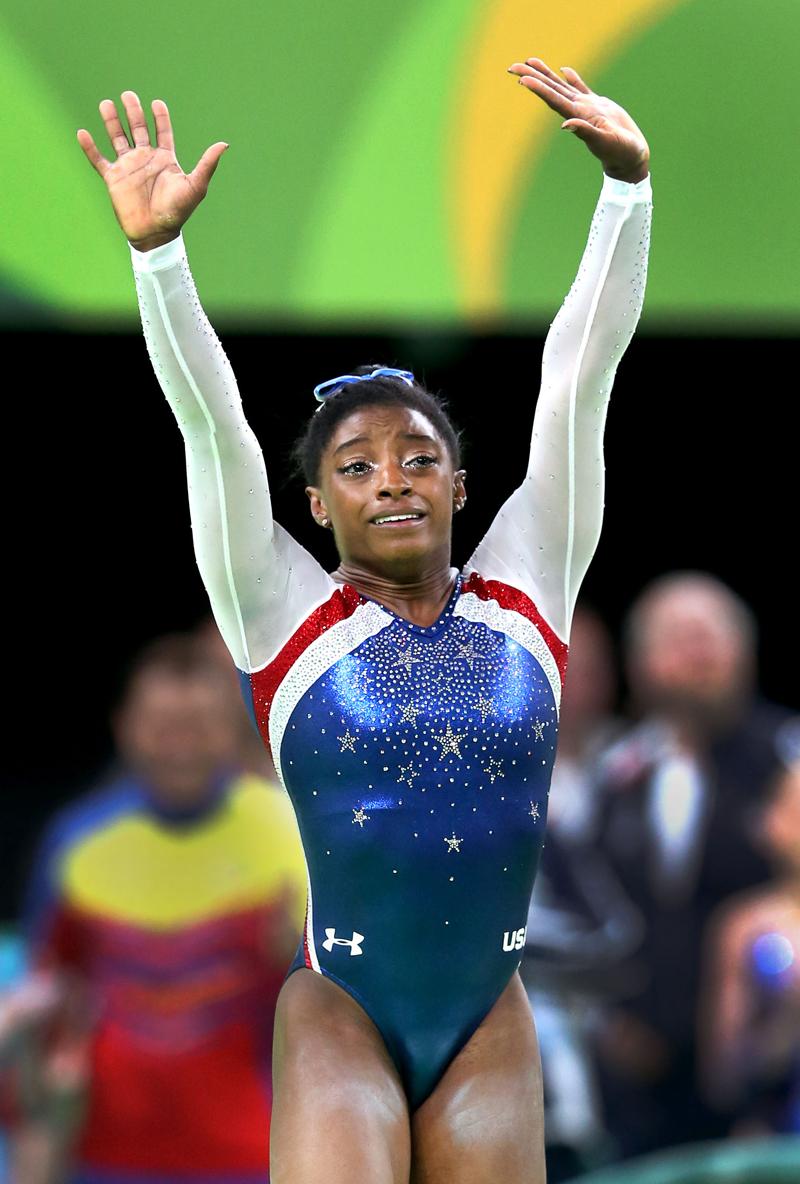 "I don't recall much about living with Shanon, but for some weird reason I do remember playing with a cat," she wrote. "I don't think it was our cat….anyway, this cat was always being fed — and at the time, we were hungry a lot, so I was always kind of mad at this cat."
Article continues below advertisement
2016 MTV Video Music Awards - Arrivals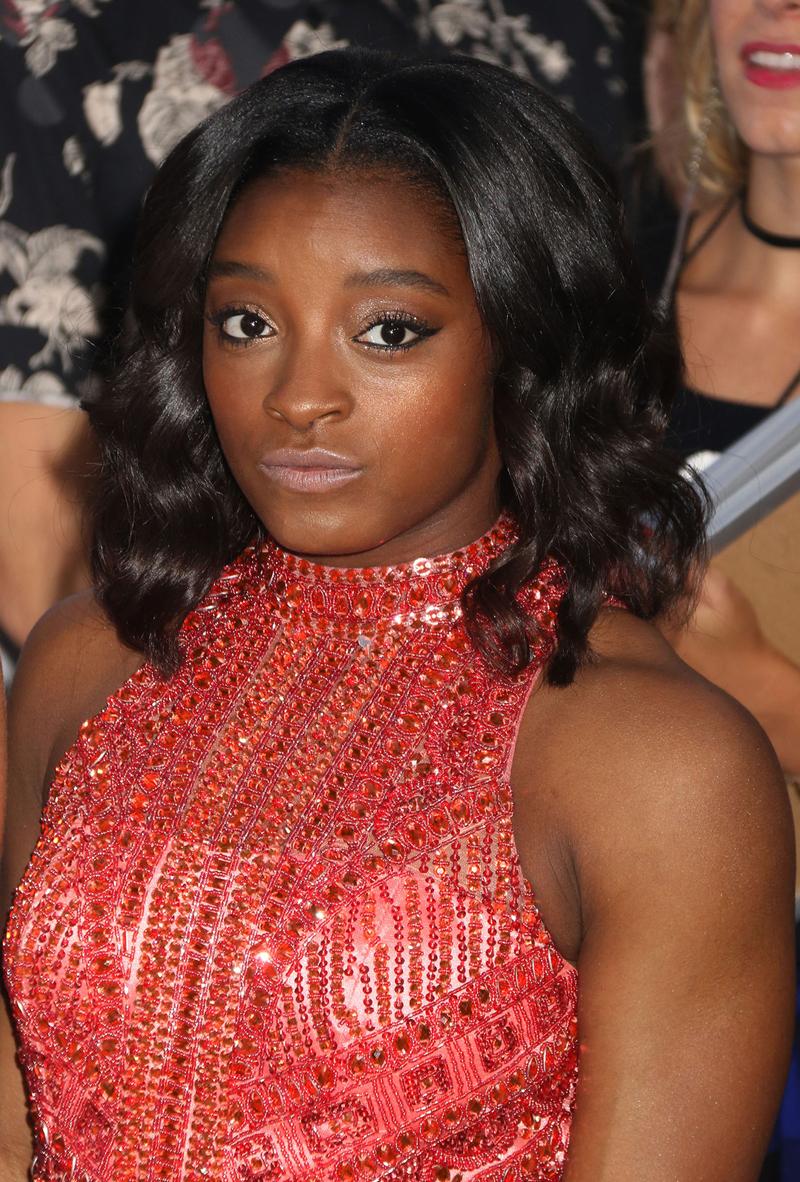 "Another time, we were having breakfast at our uncle Danny's house," she added. "I can still see us pouring dry cereal into our bowls and then putting water on it because we didn't have any milk."
Article continues below advertisement
Olympic gymnast Simone Biles spotted leaving 'The View' in NYC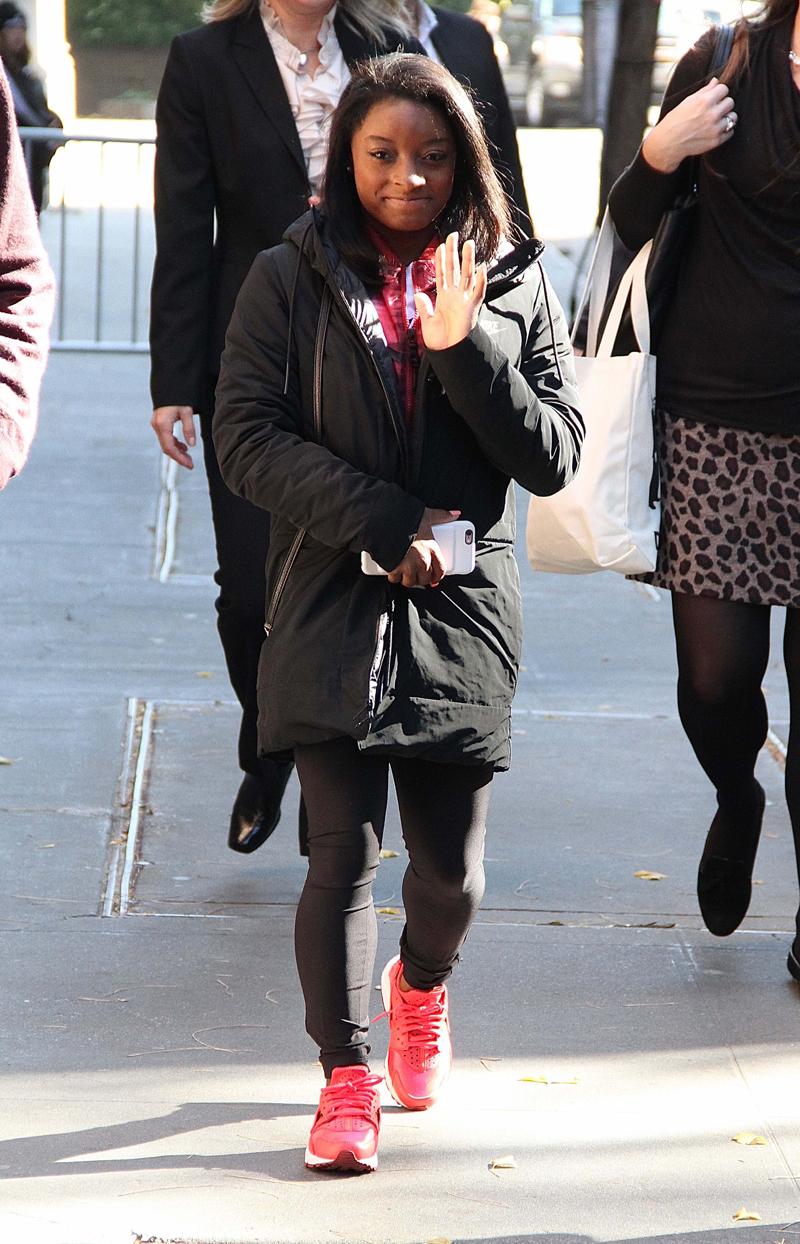 Back in 2003, Simone's adoption was finalized with her grandparents, Ron and Nellie. "Shanon still calls Adria and me on birthdays and holidays, but we don't have much contact beyond that," Simone confessed in her book.
Article continues below advertisement
US Olympic Gymnasts Aly Raisman, Madison Kocian, Laurie Hernandez, Simone Biles at the 2016 MTV VMA Awards at Madison Square Garden in New York.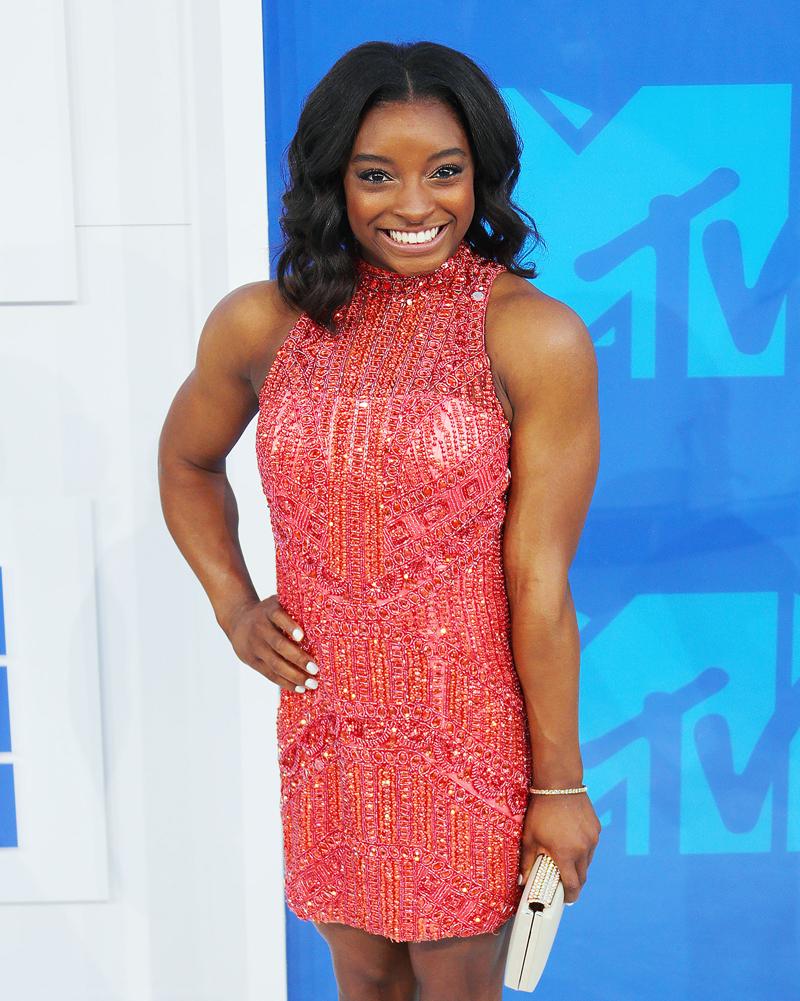 What do you think of Simone's heartbreaking confessions? Let us know your thoughts in the comments section!