PHOTOS
Simone Biles Breaks Down On 'DWTS': 'My Parents Saved Me!'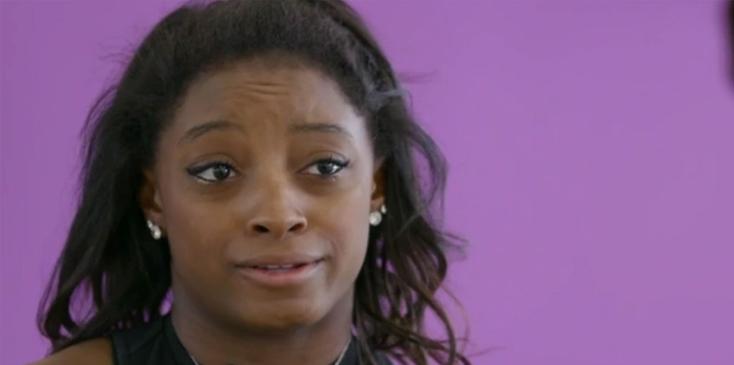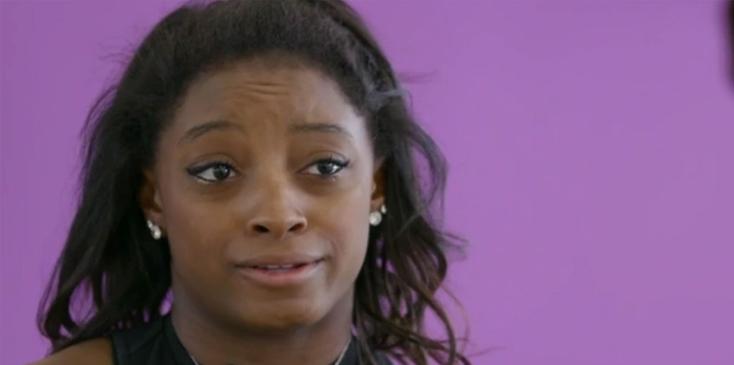 I'm not crying, you're crying! There wasn't a dry eye in the house as Simone Biles hit the Dancing With The Stars stage for a tribute performance to her adoptive parents. With the theme of the night being "Most Memorable Year," the gymnast opened up about being adopted by her grandparents in 2000, before hitting the DWTS stage.
Article continues below advertisement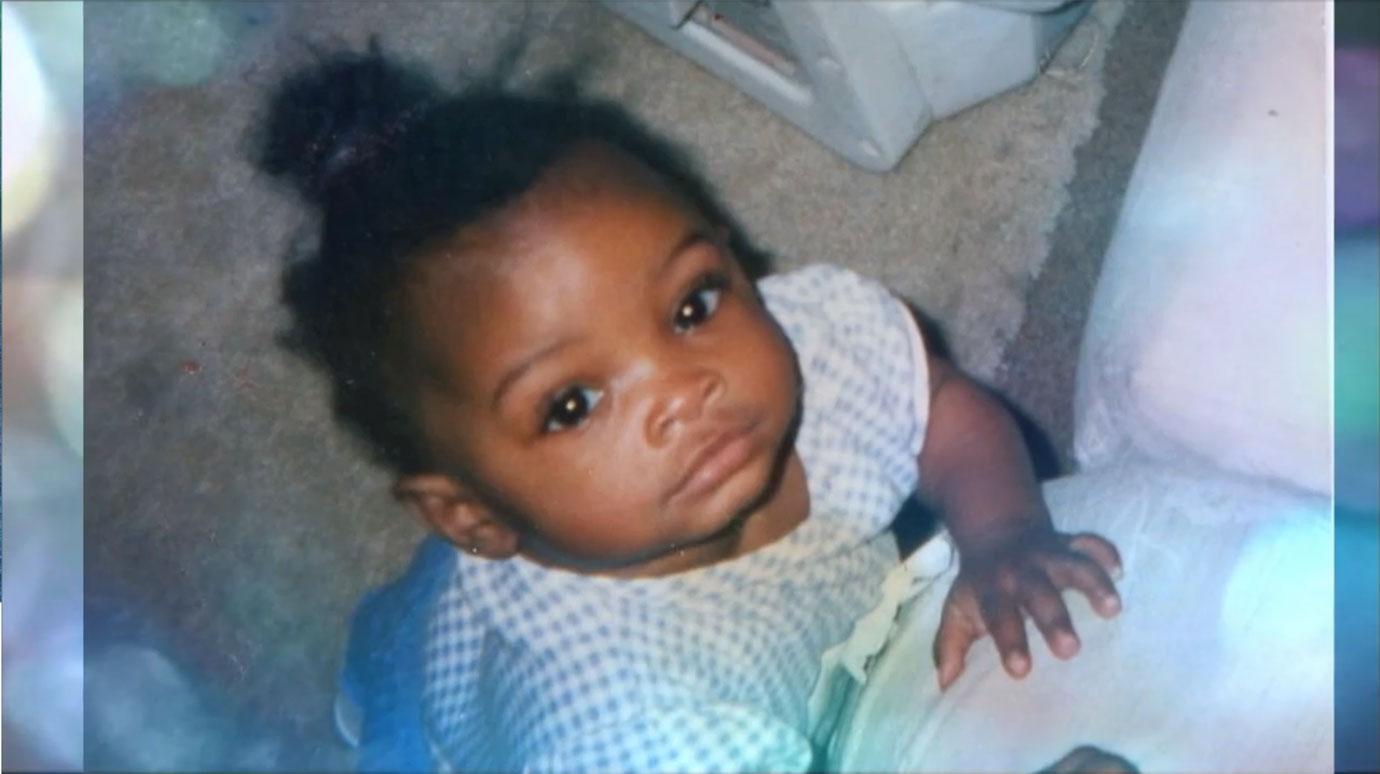 "My biological mom was suffering from drug and alcohol abuse and she was in and out of jail. I never had a mom to run to," Simone said in her pre-performance interview. "I do remember always being hungry and afraid." The athlete also recalled being placed in foster care at 3 years old.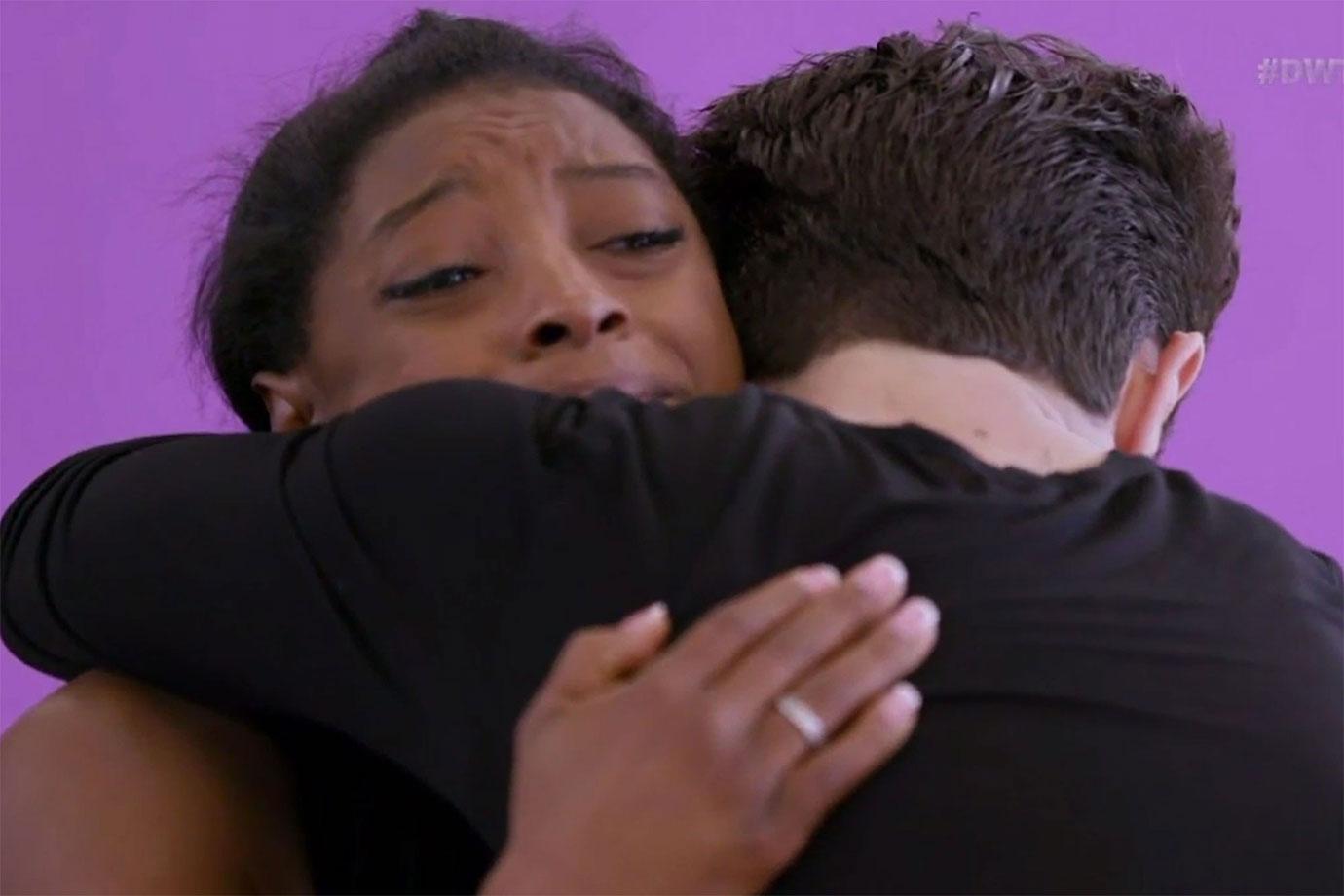 "My parents saved me. They've set huge examples of how to treat other people and they've been there to support me since day one," she said. "There's nothing I could say to them to thank them enough. Even though there's no right words maybe dance will say it for me."
Article continues below advertisement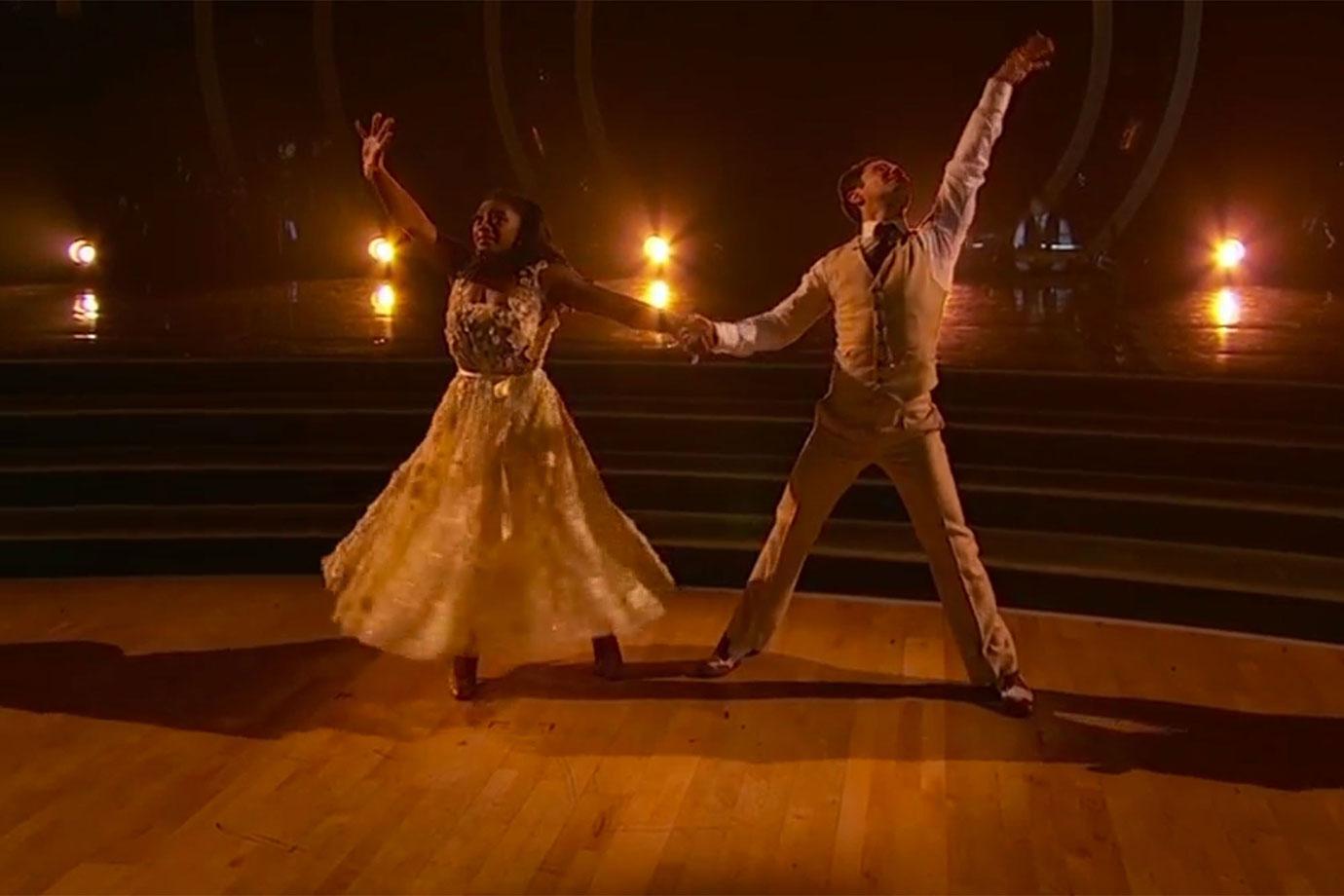 And that it did! While the gymnast was overcome by emotions during her touching Viennese waltz (she was seen tearing up at the beginning of her performance and heard sniffling and crying at the end), it was those raw emotions that brought the crowd to their feet and earned her one of the highest scores the night, a 36/40!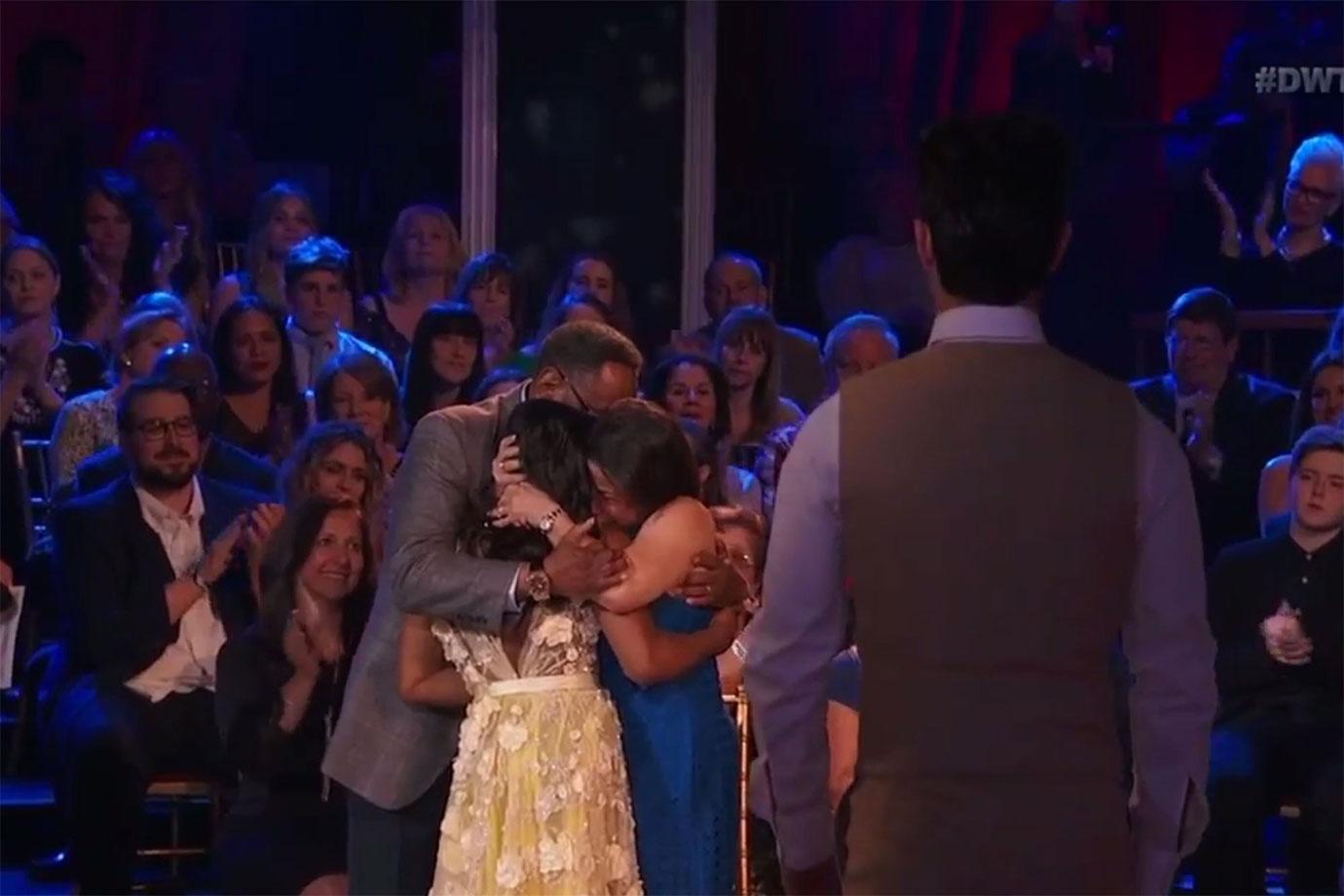 Talk about going for gold!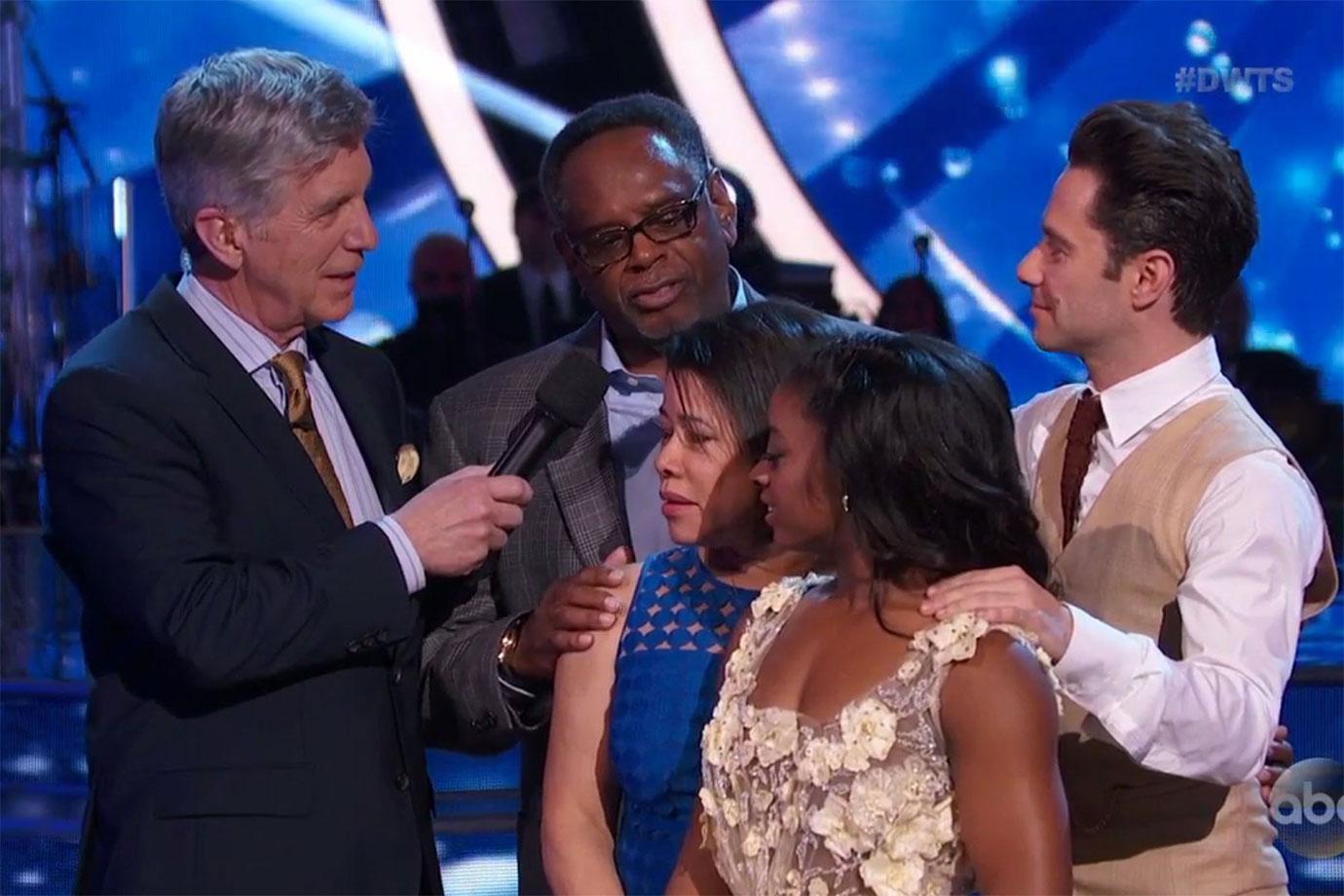 What did you think of Simone's touching performance? Let us know your thoughts in the comments section!