PHOTOS
Sister Feud! Kylie Jenner Bashes Instagram Amid Social Media War With Kendall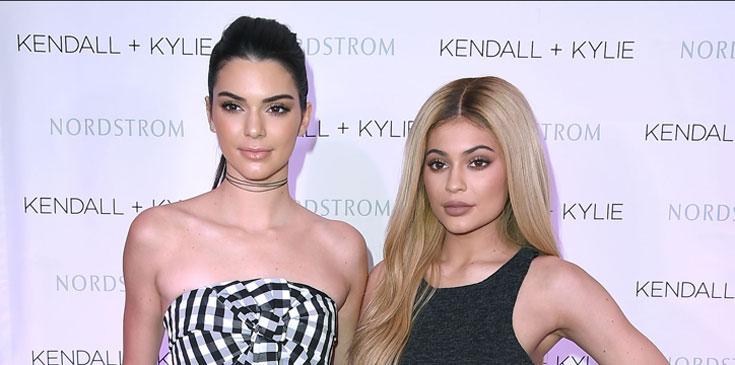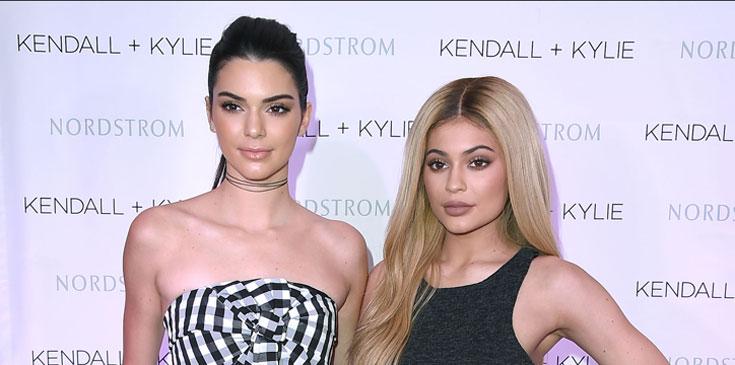 The never-ending sister feud lives on! Kylie and Kendall Jenner are back at each other's throats over Instagram's latest reveal.
Article continues below advertisement
RadarOnline.com has learned that Kylie is bashing Instagram's recent change because she is terrified of losing followers to her supermodel sister, Kendall. "Ugh Instagram if it's not broke don't fix it! Instagram is changing out of chronological order so let's say you love someone's photos but don't physically 'like' their pics they will bump them to the bottom," Kylie shared. "It's called INSTAgram for a reason. I don't really understand it and there has to be another motive because you follow people for a reason."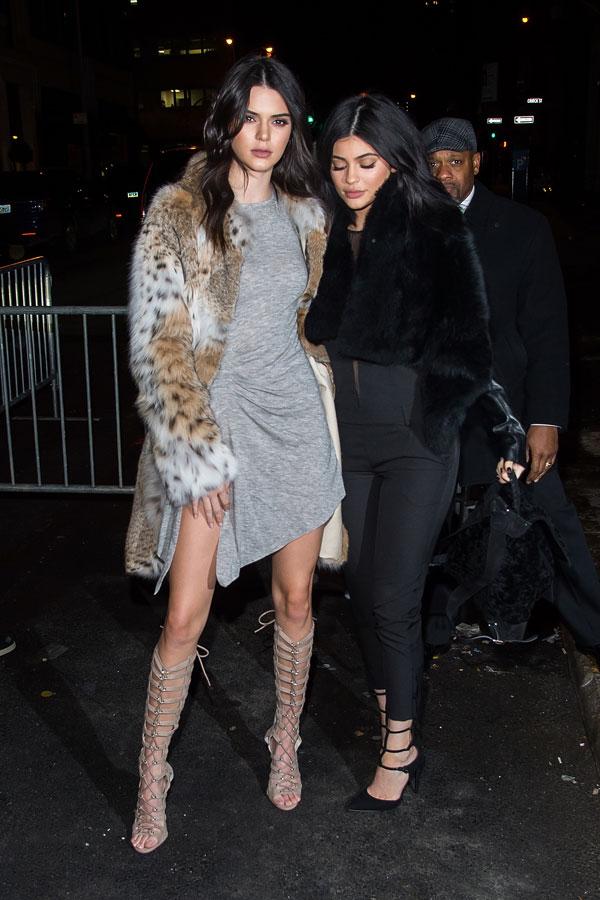 As fans of the sisters know, the competition between Kendall and Kylie started years ago when Kendall launched her modeling career.
Article continues below advertisement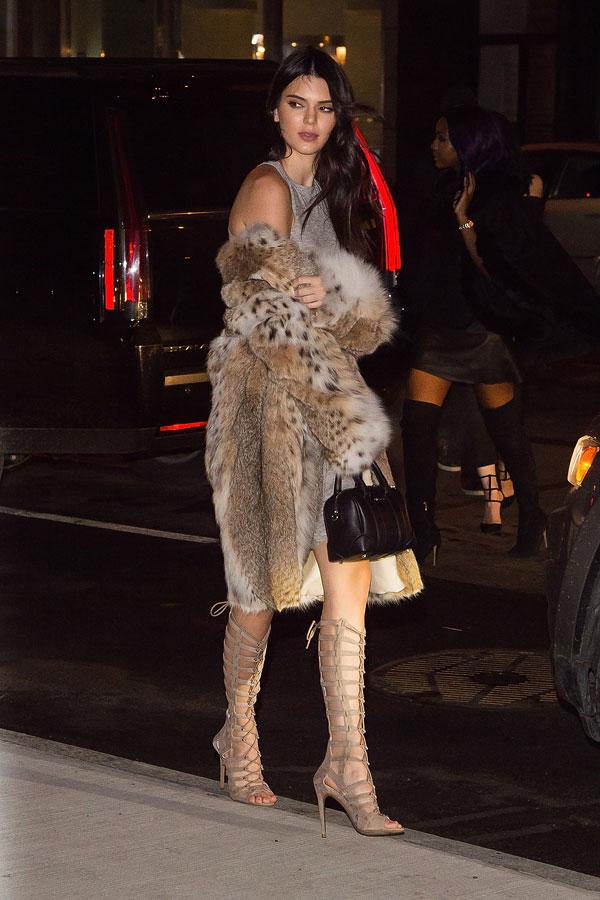 Now with Kendall being the face of Estee Lauder AND on the cover of the Vogue Magazine, competition is "strong right now". "Kylie wanted that vogue cover forever and everyone knows it.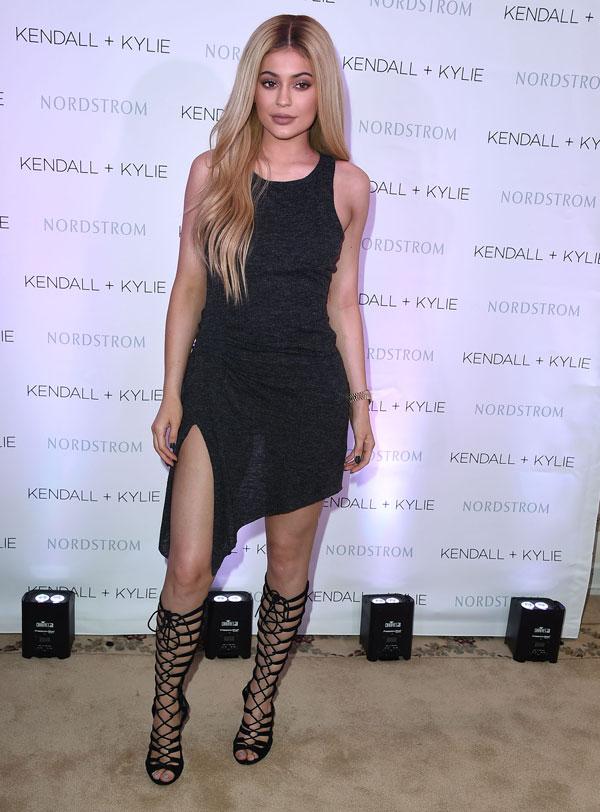 The social media queen, with 56 million followers, is "terrified that she will lose followers to Kendall now, since Kendall does have the most liked Instagram photo of all time." A source close to the Kardashians told Radar.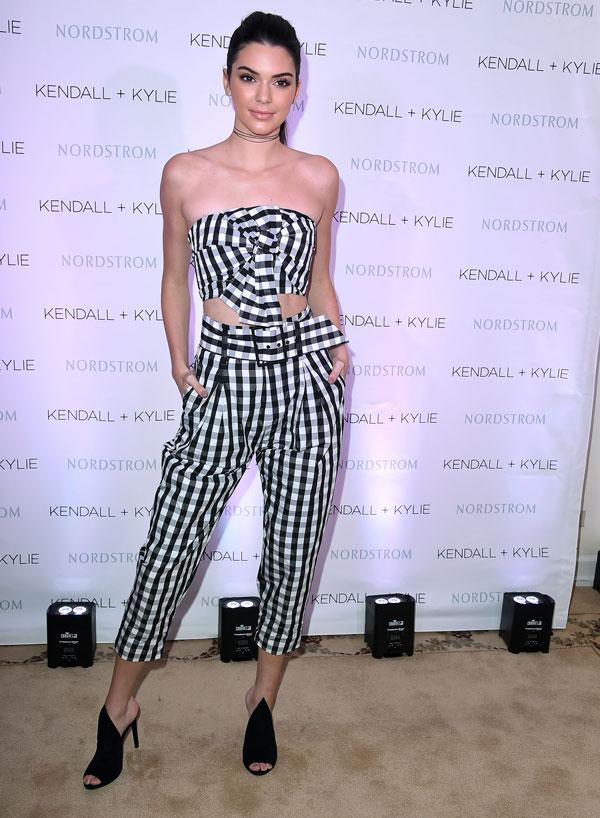 Just before Instagram took off, Twitter was the big buzz and Kendall dominated the platform's fame. The 20-year-old reality TV star had a whopping 2 million more followers than her little sister. Are you team Kylie or Kendall? Let us know in the comments!