PHOTOS
Sister Rivalry! Kylie Jenner Is Bashed For Copying Kim Kardashian In A Nude Outfit And Cornrows!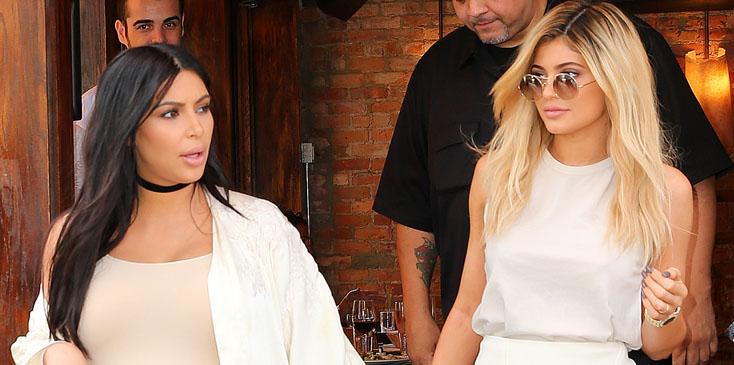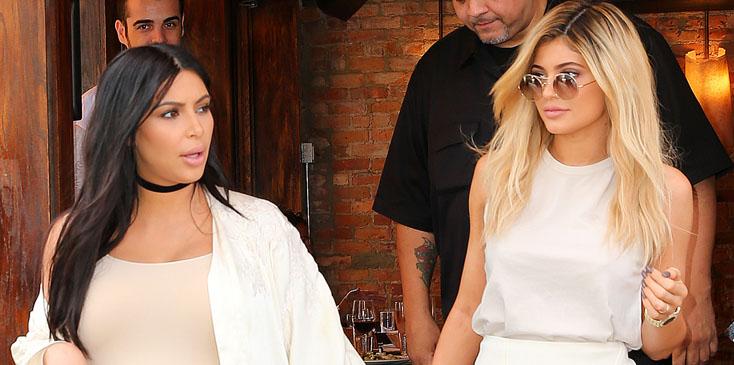 She's such a poser! Kylie Jenner may have looked hot in her nude bikini, but in the comments fans blasted her for looking like her older sister Kim Kardashian, and it is not the first time!
Article continues below advertisement
The 18-year-old, who is getting ready for her 19th birthday in August, looked curvy and sexy in a nude bikini and cornrows. We don't think it is ironic that this week, Kim also showed off her favorite braided style during North West's birthday in Disneyland.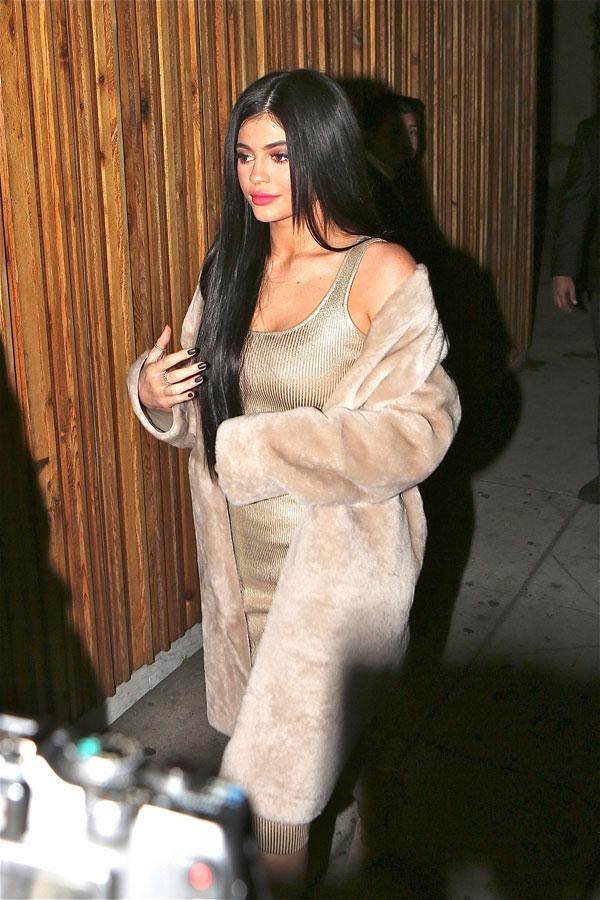 And this certainly is not the first time Kylie has stole Kim's look. Earlier this year, the teen rocked an overcoat, which is practically Kim's favorite fashion accessory, during a night out on the town.
Article continues below advertisement
Just last week, she donned her favorite bodysuit which looks a lot like Kim's white 'Pablo' one-piece and the one she wore last year after losing weight she gained while pregnant with North!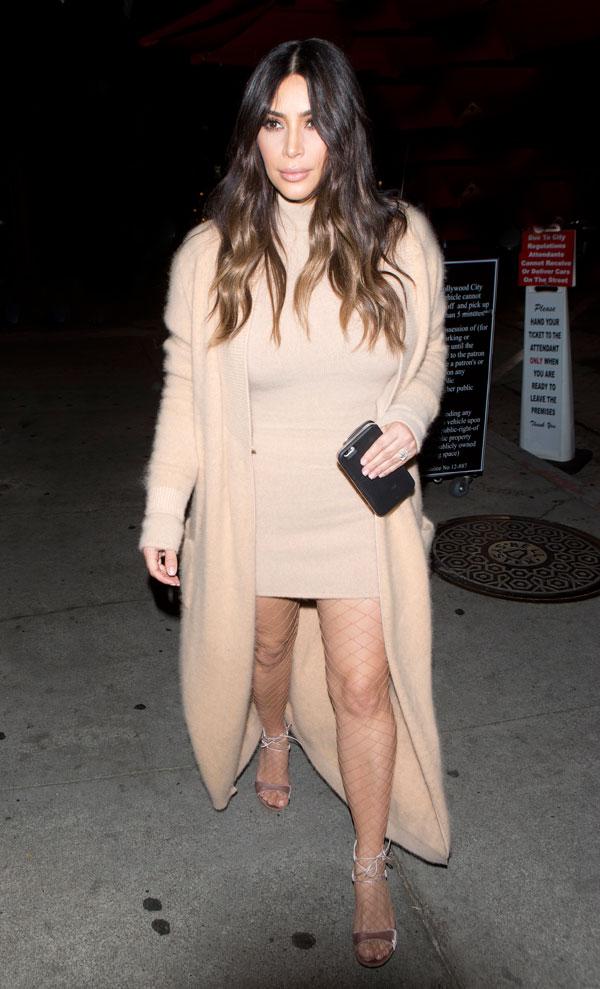 However, if you think Kim will be mad about being compared to her little sister you're wrong! She recently said on Entertainment Tonight that she loves the constant comparisons! "She is the best, you know?" Kim said. "She's my little twin soul. She's such a free spirit, and I love that. She's the sweetest."
Article continues below advertisement
But are Kylie's intentions that positive? A source told OK! Magazine exclusively, "She's determined to be the new Kim. She's following her big sister's blueprint, using it to amass the sort of fame and fortune she wants—and it's actually working!" And Kylie not only wants to be a new Kim, she wants to surpass her sister and become a better version of her.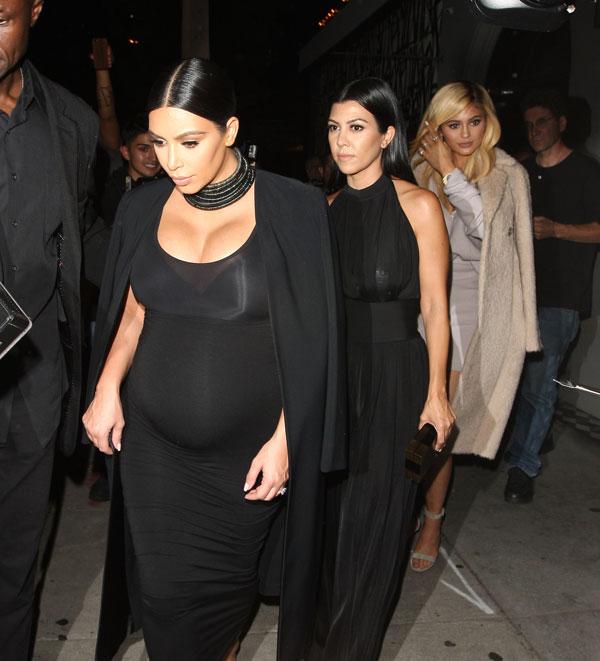 What are your thoughts on Kylie being a copycat? Let us know in the comments section.