PHOTOS
Get It, Girl! 'Sister Wives' Lesbian Mariah Brown Is Introducing Her New GF & We Love Her Already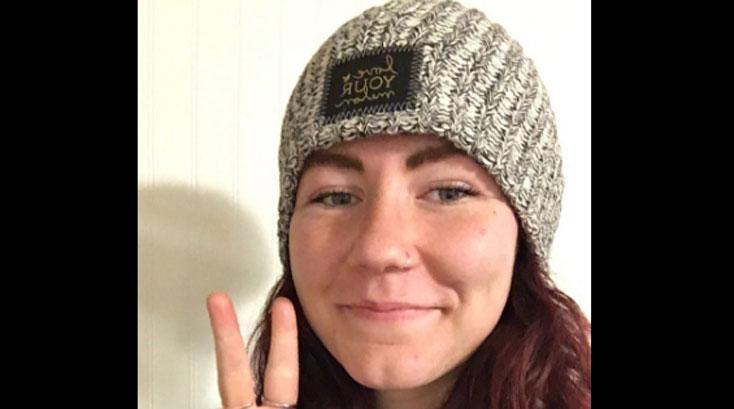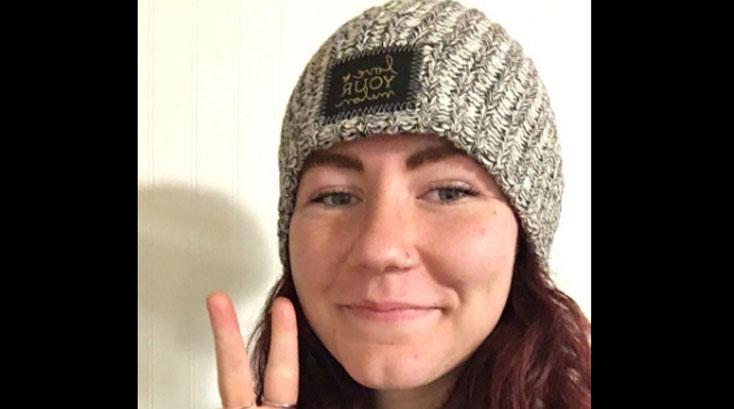 Going against her family's religion, Mariah Brown broke barriers by coming out as lesbian, and now the Sister Wives star is proudly introducing her new girlfriend! Brown's family's church, the Apostolic United Brethren, promotes the belief that homosexuality is a sin. But despite her religious upbringing, Meri Brown's daughter revealed her true sexuality during a January episode, and RadarOnline.com can reveal that she's in a relationship with "a beautiful young woman" who is a fellow student of Mariah's at Utah's Westminster College. The site reveals that on February 18 Mariah broke the news on Instagram. "When your girlfriend is an artist, so you pretend to art for a day just for her," she captioned a sweet snap posing alongside her new GF.
Article continues below advertisement
The duo then announced their relationship the very next day by becoming "Facebook Official."

Not long after that the 21-year-old dropped her GF's name via Twitter on March 8, writing, "Shoutout to Audrey Kriss for literally changing my life and showing me that who I am is perfectly okay."
Article continues below advertisement
Mariah's coming out came as a major shock to her family. A source told Radar that they had no idea it was coming. "No one thought Mariah coming out as gay was going to be the announcement, especially considering Mariah was one of the children who said would practice polygamy when she married," said the insider at the time.
Her mother, Meri, broke down in tears while discussing the matter on television. "I didn't see this coming, I thought I knew my daughter…I didn't. No one knew what Mariah's big announcement was going to be when this was filmed. Robyn, Christine, Janelle, and Kody were all also genuinely blindsided by the news."
"We're just happy she's figured out who she is," Janelle said. "It's tremendous when you see a kid do that." Meanwhile, Mariah's dad, Kody, explained, "You come from an Old Testament religion, you are not excited that your child comes out. I thought about this years ago, and I made a decision. My job as a dad is to love and respect and not to judge."