PHOTOS
'Sister Wives' Baby! Kody & Janelle Brown's Daughter Maddie Brush Welcomes A Son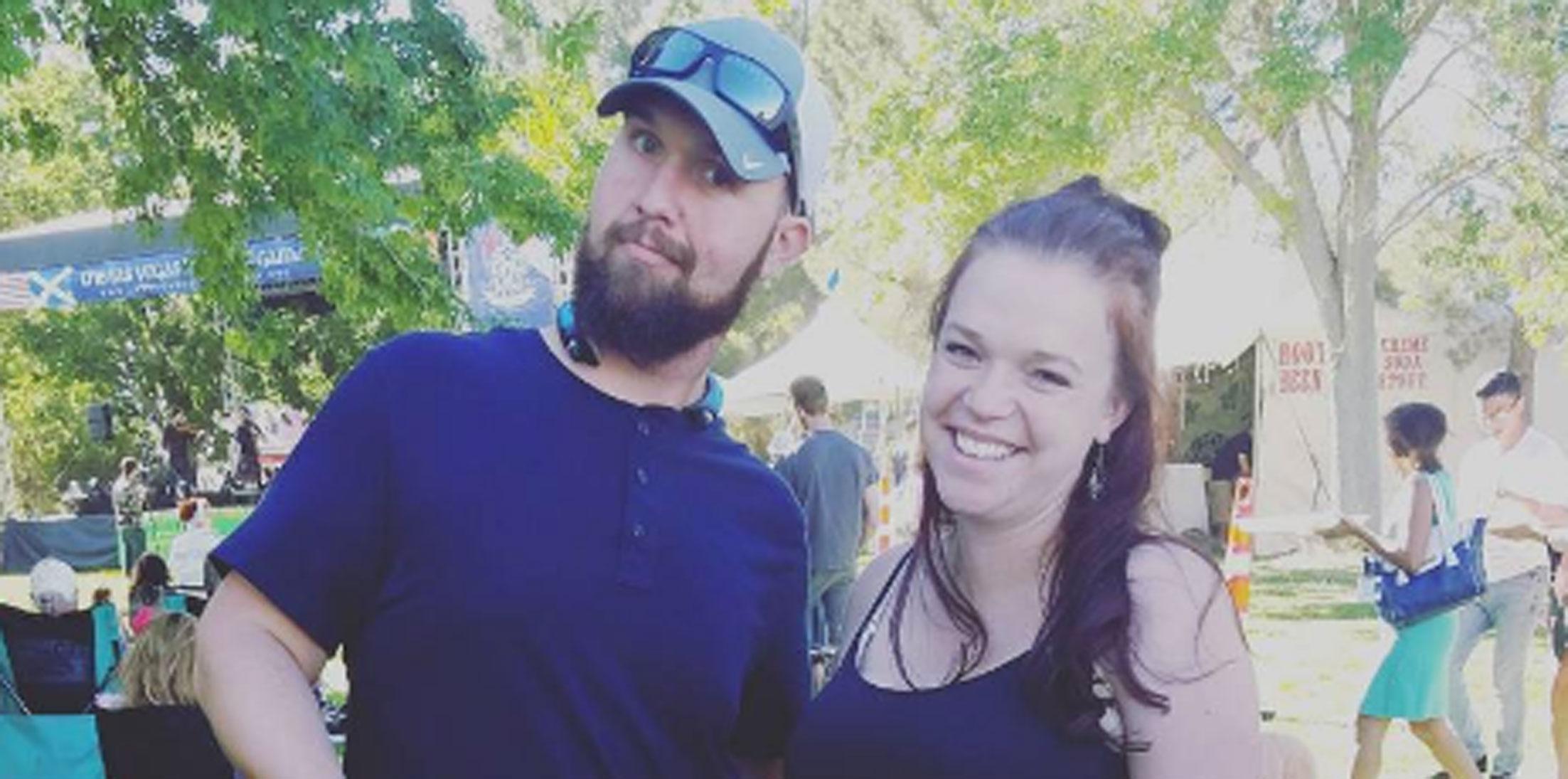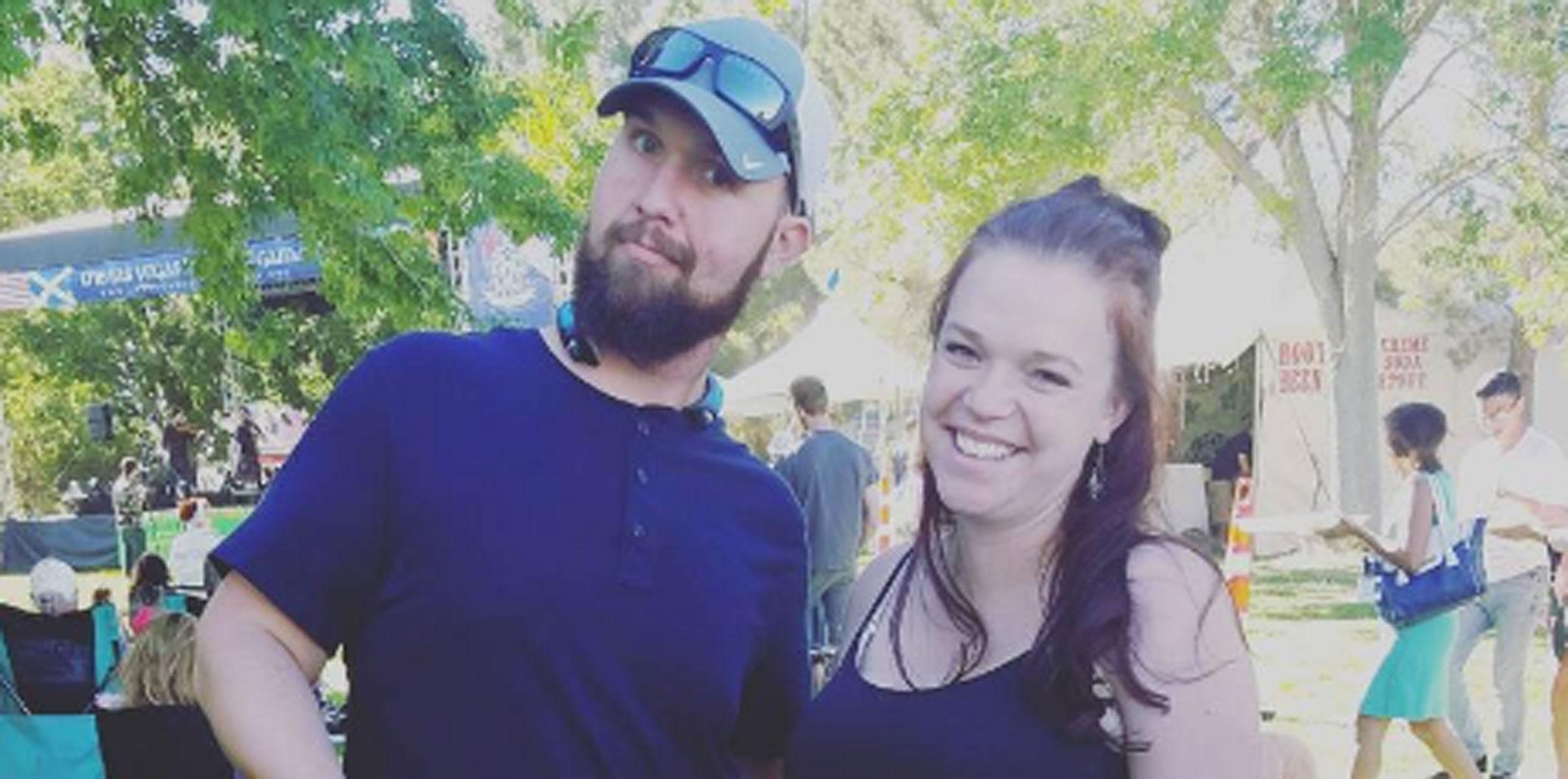 Another Sister Wives baby has arrived! After nearly 72 hours of labor, Maddie Brown Brush welcomed a healthy baby boy on Saturday, May 20, at 12:13 a.m. The newborn weighed in at 8 lbs., 8 oz., and 21-inches long. And what name did Maddie and her husband Caleb give their bundle of joy? Axel James! Little Axel is the first grandchild for Maddie's parents Kody and Janelle Brown, who spoke with People mag exclusively about their family's new addition!
Article continues below advertisement
"I think being grandparents hasn't sunk in yet," they told the mag. "It's so fun. I can't believe how much we love this baby already."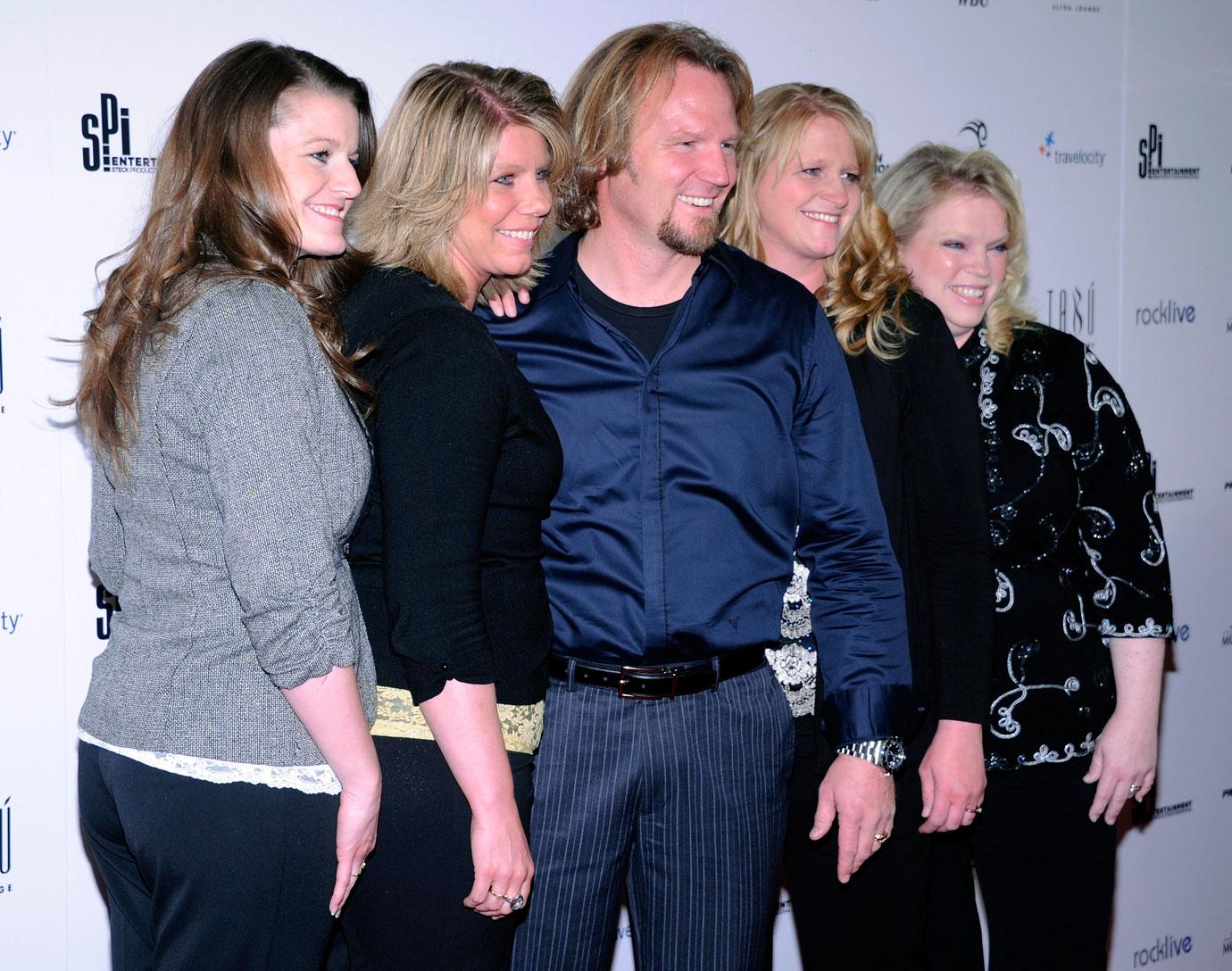 In addition to her parents, Maddie will have to share Axel with her dad's three other wives, Meri, Christine, and Robyn, as well as her 17 siblings and half-siblings.
Article continues below advertisement
"The whole family is excited," Kody and Janelle told People. "In fact the biggest trick will be giving Maddie her rest because there's going to be this long line of parents and siblings that will be continuously wanting to hold the baby."
Maddie and her husband Caleb revealed they're feeling "both excited and exhausted at the same time" about their new addition.
Article continues below advertisement
"We're looking forward to having a family. Now that he's here we're excited to grow our family a little bit more and spread our love even more," they told People.
What do you think of Maddie and Caleb's name for their new baby boy? Sound off in the comments below!