PHOTOS
The Six Shadiest Moments From The 2017 MTV Video Music Awards.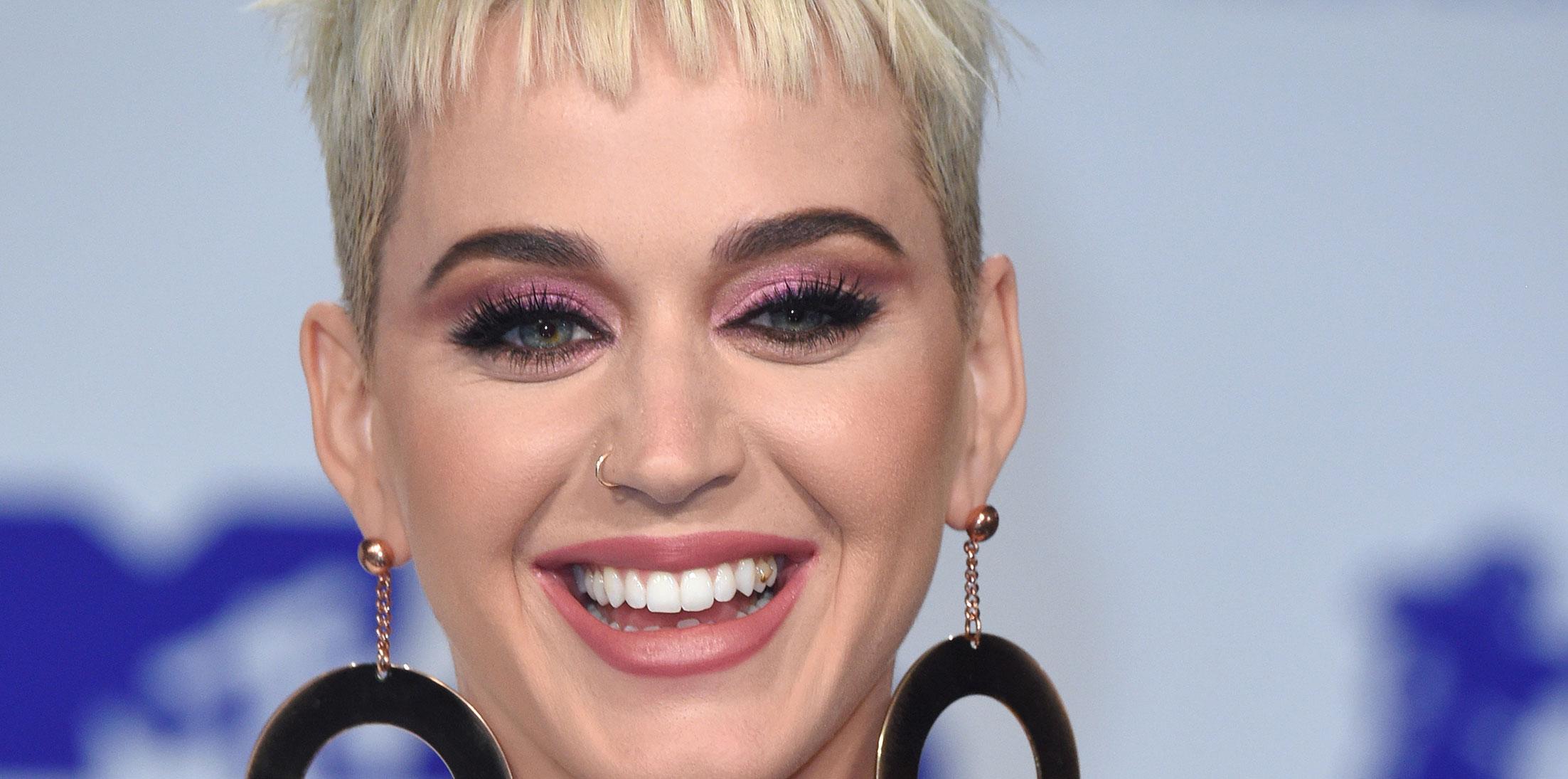 The MTV Video Music Awards are always known for some shocking moments, many of them coming from the mouths of the trendy stars who attend. Here is a list of some of the shadiest comments made last night!
Article continues below advertisement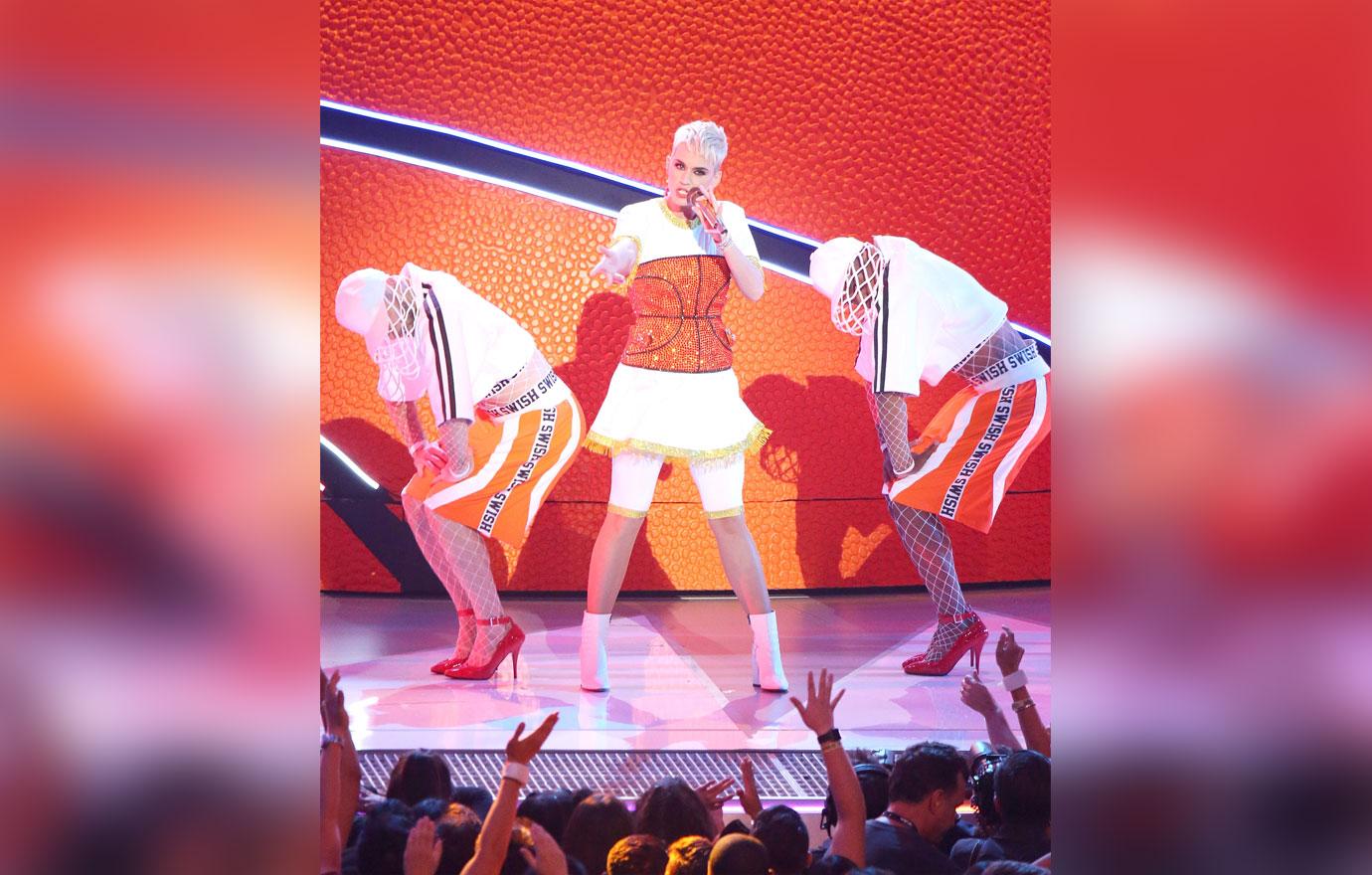 Host Katy Perry kept things quirky and fun during the show, but did throw some subtle shade at nemesis Taylor Swift and "Sorry" singer Justin Bieber!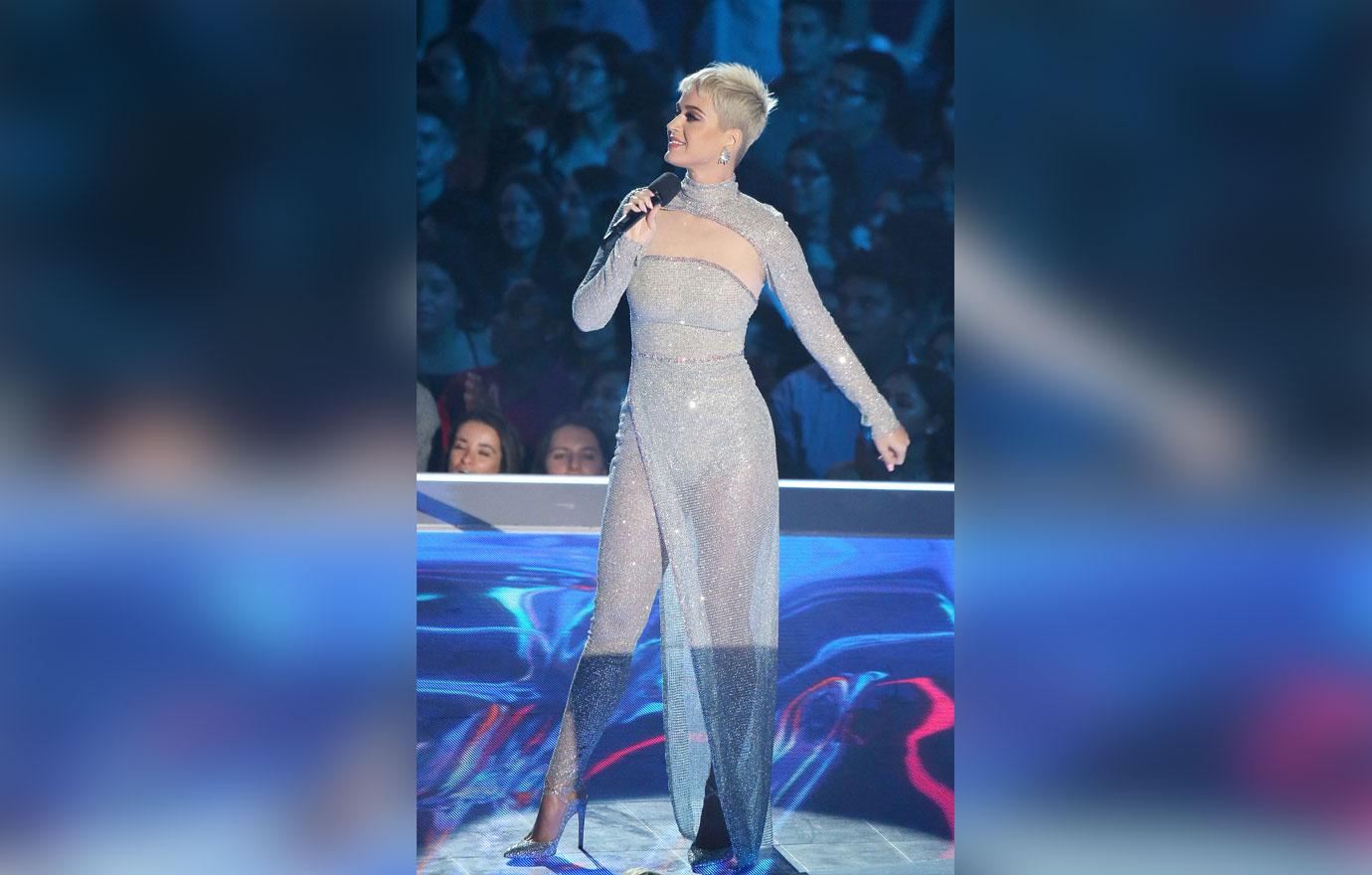 The show aired at the same time as the season finale of Game of Thrones, which Katy referenced many times, particularly when she listed "Ed Sheeran's friends, dead." This may have been in reference to Taylor's new song "Look What You Made Me Do", when she says "The old Taylor can't come to the phone right now…Cause she's dead."
Article continues below advertisement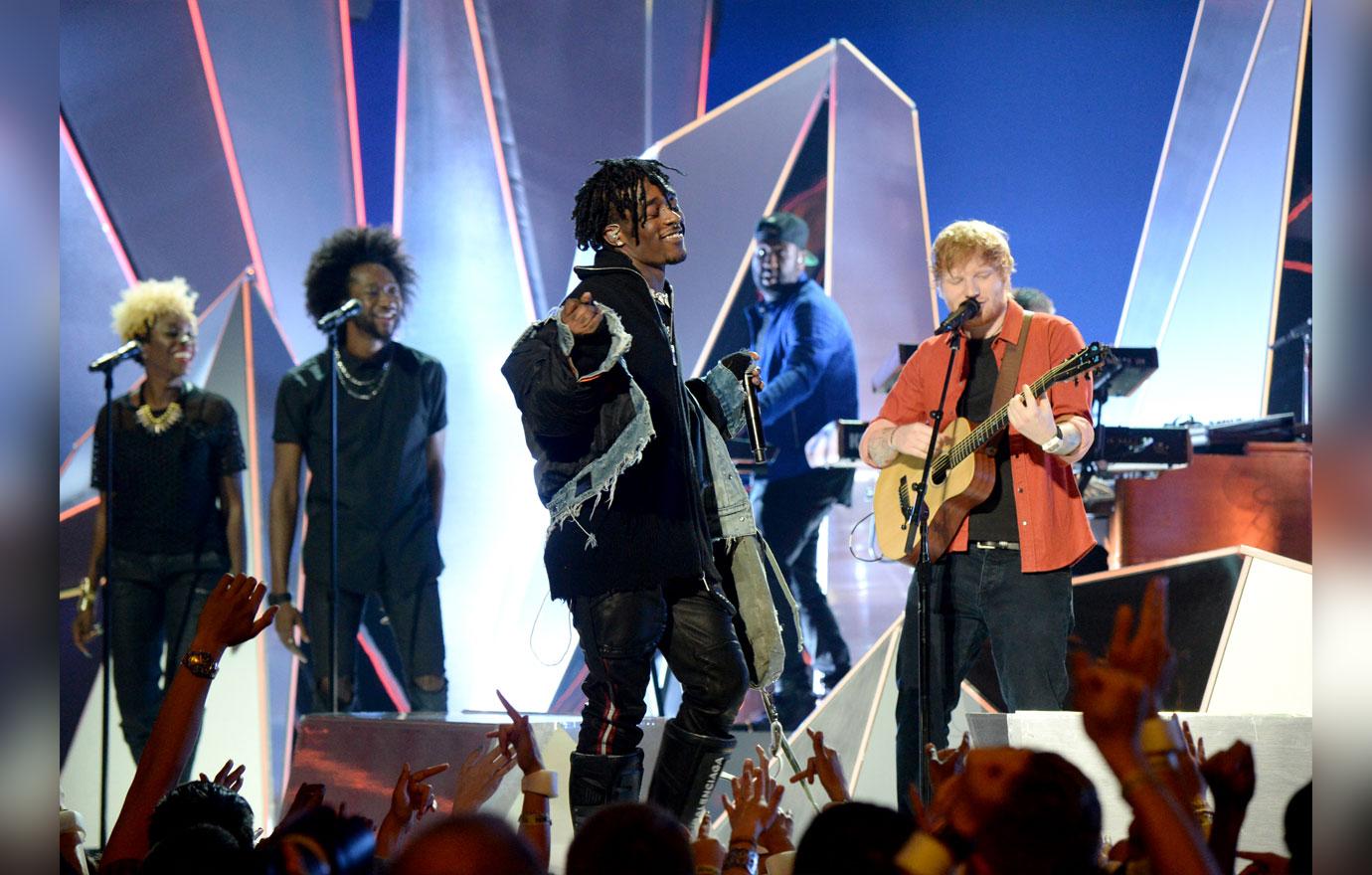 Of course, it may not be all that serious, as Katy could've been referring to rapper Lil Uzi Vert's song "XO TOUR Llif3," which has the lyrics, "All my friends are dead." Lil Uzi and Ed performed that song and the latter's hit "Shape of You" together last night.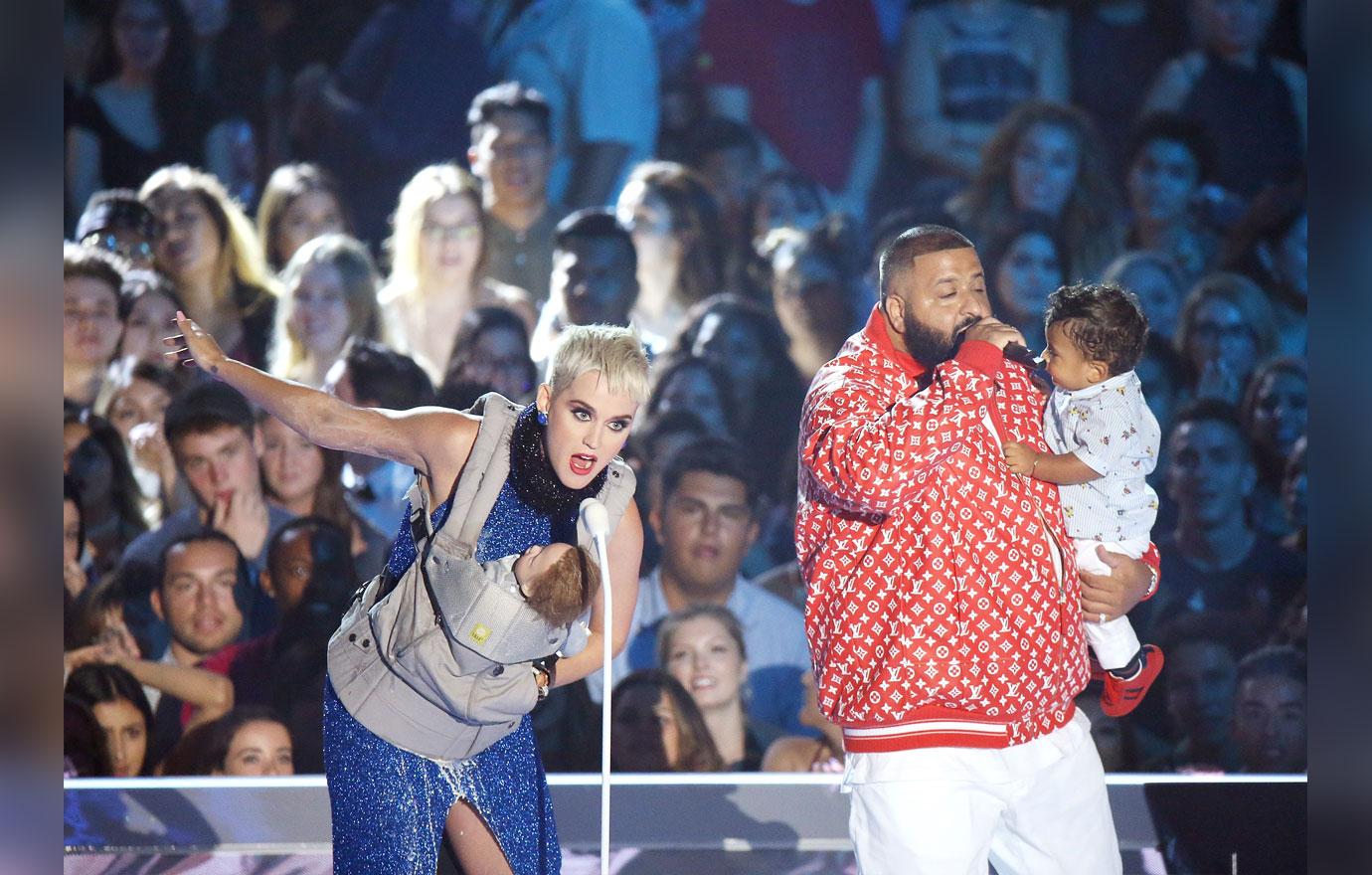 In regards to Bieber, Katy might have been poking fun at him when he forgot the lines to his number one single "Despacito" during a concert, saying "My baby knows the lyrics to 'Despacito' unlike some other babies I know," addressing DJ Khaled and his son, Asahd. Ooh, the shade!
Article continues below advertisement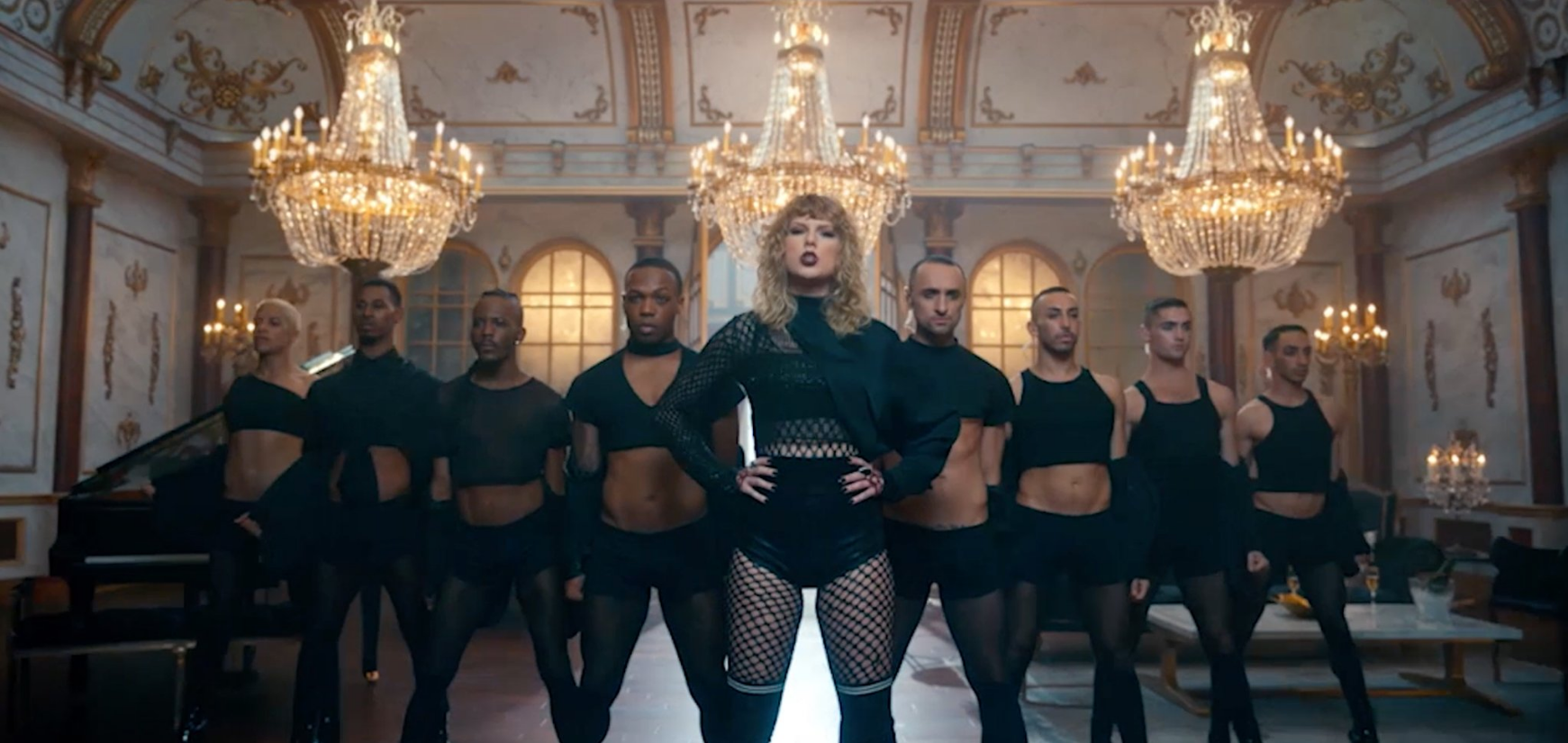 Speaking of Taylor, she had some of the biggest moments of the night last night as she premiered her video for "Look What You Made Me Do" and won Best Collaboration with Zayn for "I Don't Want To Live Forever"… and she wasn't even there!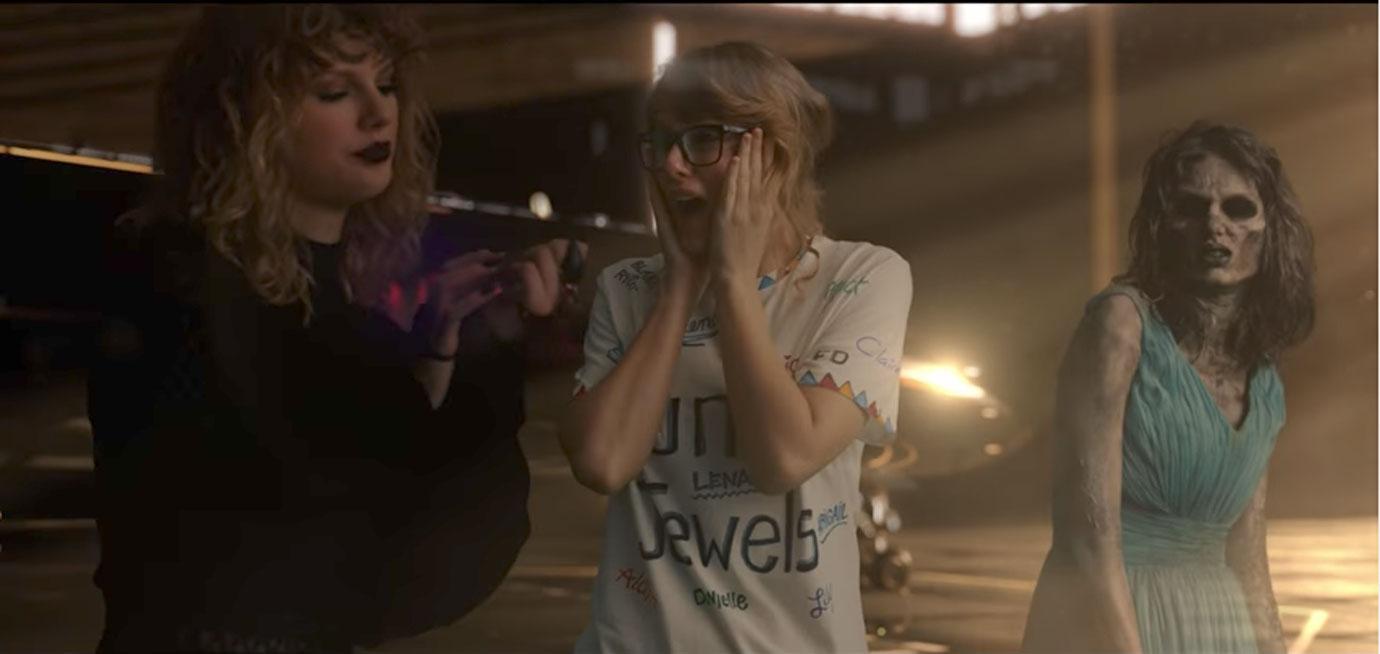 While the video is left open to interpretation as to who she is shading, the last minute shows her making fun of herself and her reputation with cloned versions of "The Old Taylor" from the past decade.
Article continues below advertisement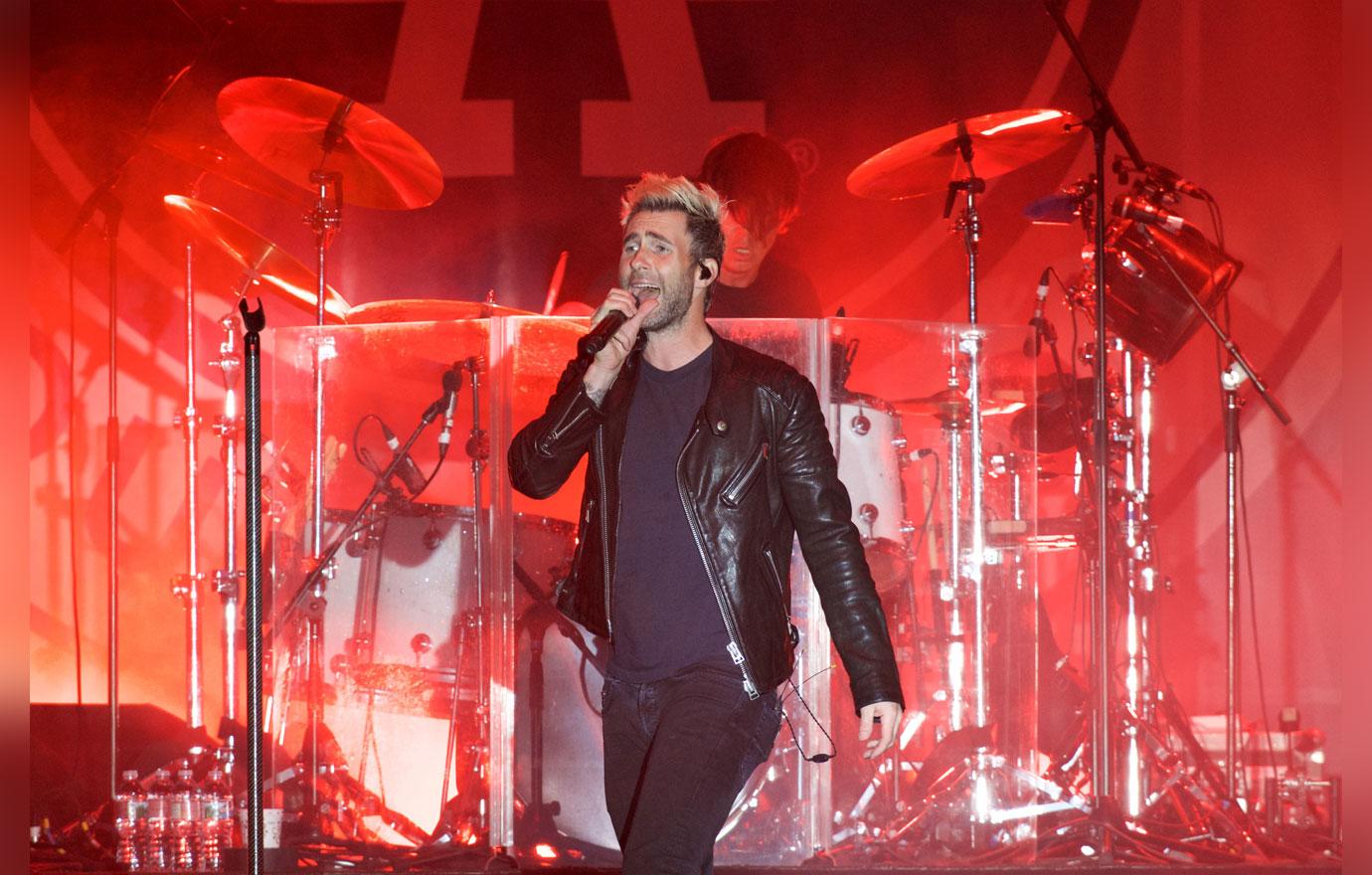 Maroon 5 frontman Adam Levine took to Twitter to voice his frustrations over singer Julia Michaels' performance of her hit "Issues" being cut short while Lorde got to do her entire song without singing one word.
He wrote "Julia Michaels gets cut off while she's singing and Lorde gets to NOT sing her whole song." Lorde did an interpretive dance to her song "Homemade Dynamite" instead of singing due to her having the flu.
Article continues below advertisement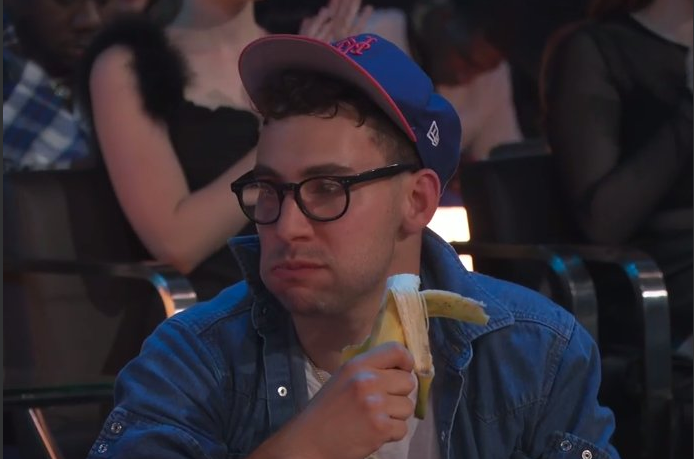 Bleachers lead singer Jack Antonoff was one of many celebrities in the audience last night who seemed either bored, confused or a combination of both. They showed him casually eating a banana and not looking impressed during Katy's intro at the VMA's.
He could've just been hungry, as girlfriend Lena Dunham tweeted, "My boyfriend just casually eating a banana at the VMAs is a good reminder of why we've been at it half a decade."
Article continues below advertisement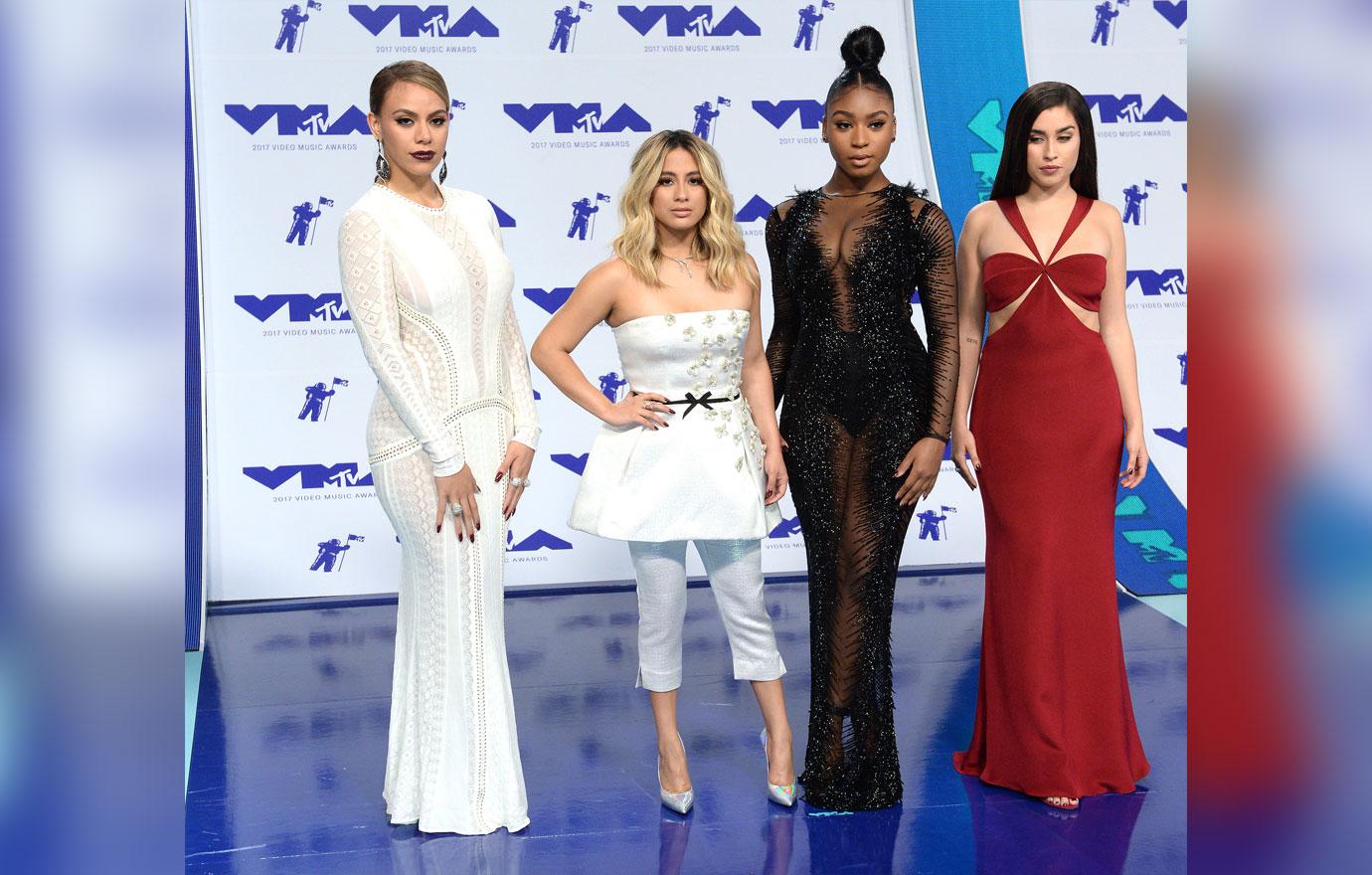 The most obvious shade from last night came from girl group Fifth Harmony, who had five members on stage before they started performing their new single "Down" until one was thrown off of it!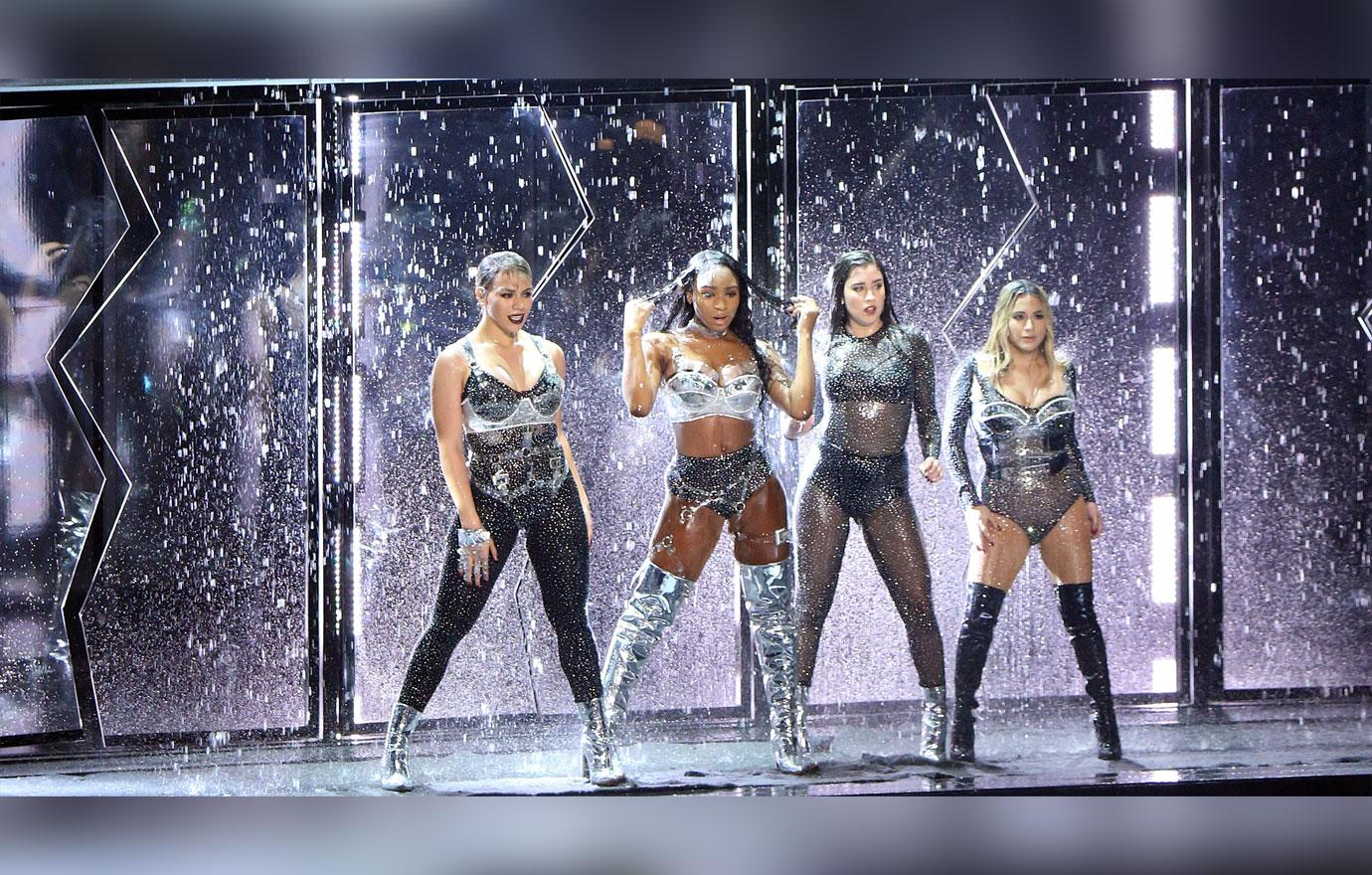 Social media was in a frenzy, as many saw this as a deliberate attack against former member Camila Cabello, who let the group last year and has become a successful solo artist.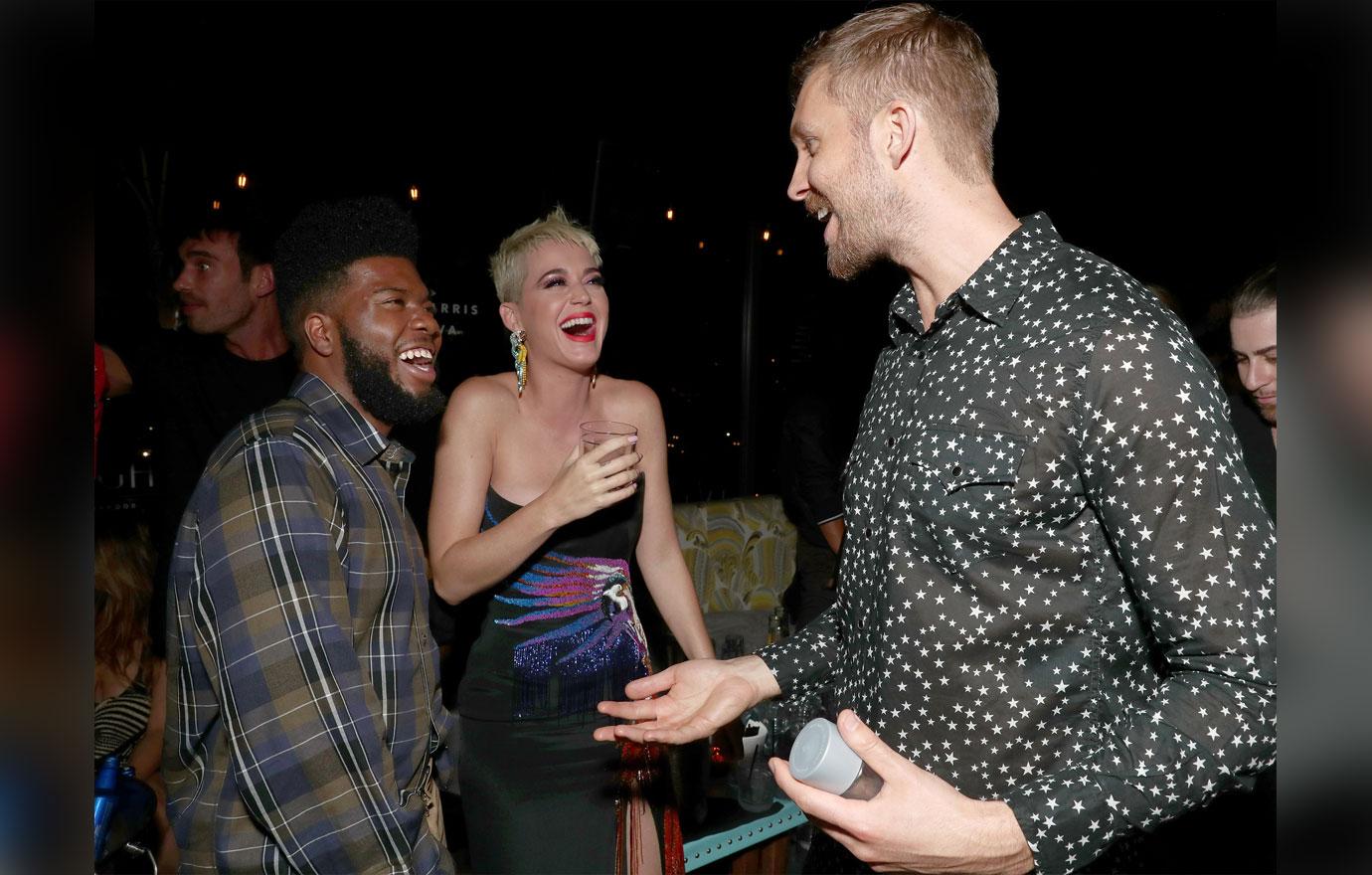 Which was your favorite shadiest moment from last night? Sound off in the comments!