PHOTOS
Skeet Ulrich Reveals He Knew All About Weinstein's Behavior While Filming 'Scream'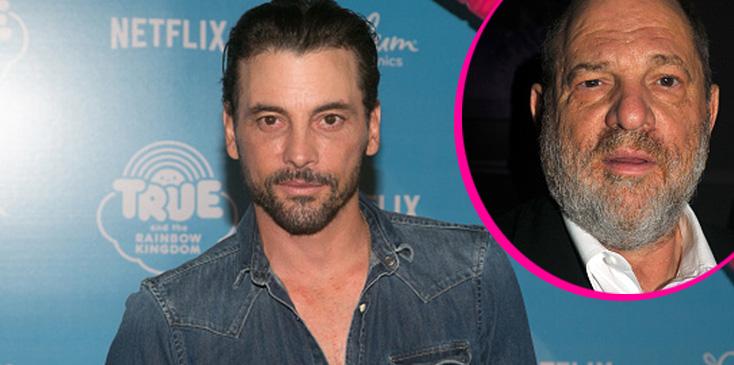 Article continues below advertisement
"I knew. Most people knew," the actor told Cosmo. "I had dinner with someone who is one of the most famous women on the planet — I won't say who it is — who has not come out, who told me similar things. … There is nothing you can do. I mean, what am I gonna do?"
"I can't step up, certainly then, on allegations," Skeet continued. "Honestly, and I think it's what most people faced: How do you cut your livelihood from a very powerful corporation on something that you don't know what the facts are?"
Article continues below advertisement
Skeet added that he's "glad" people are finally coming forward about Harvey. "That's what it takes," he said. "Because one person stepping up and making allegations is gonna hurt that one person and not help anyone, especially against someone with that power."
Article continues below advertisement
What do you think about Skeet knowing about Harvey and not saying anything? Let us know in the comments.