PHOTOS
'Riverdale' Star Skeet Ulrich Shares Gruesome Photo From His Open-Heart Surgery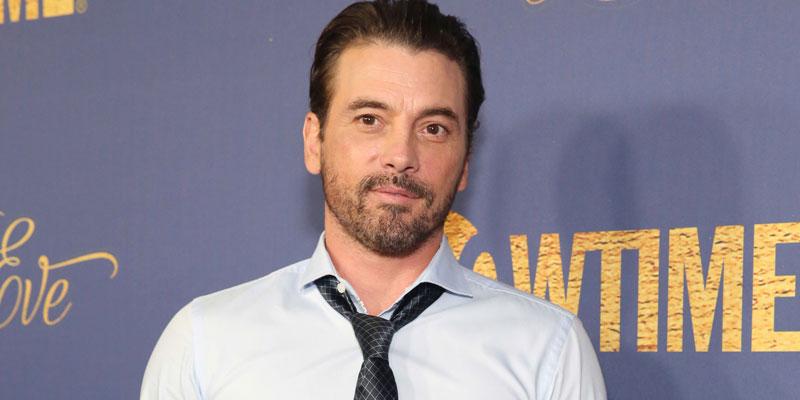 Bryan Ray "Skeet" Ulrich celebrated an important milestone on August 6. The date marks 39 years since he received life-saving open-heart surgery.
Article continues below advertisement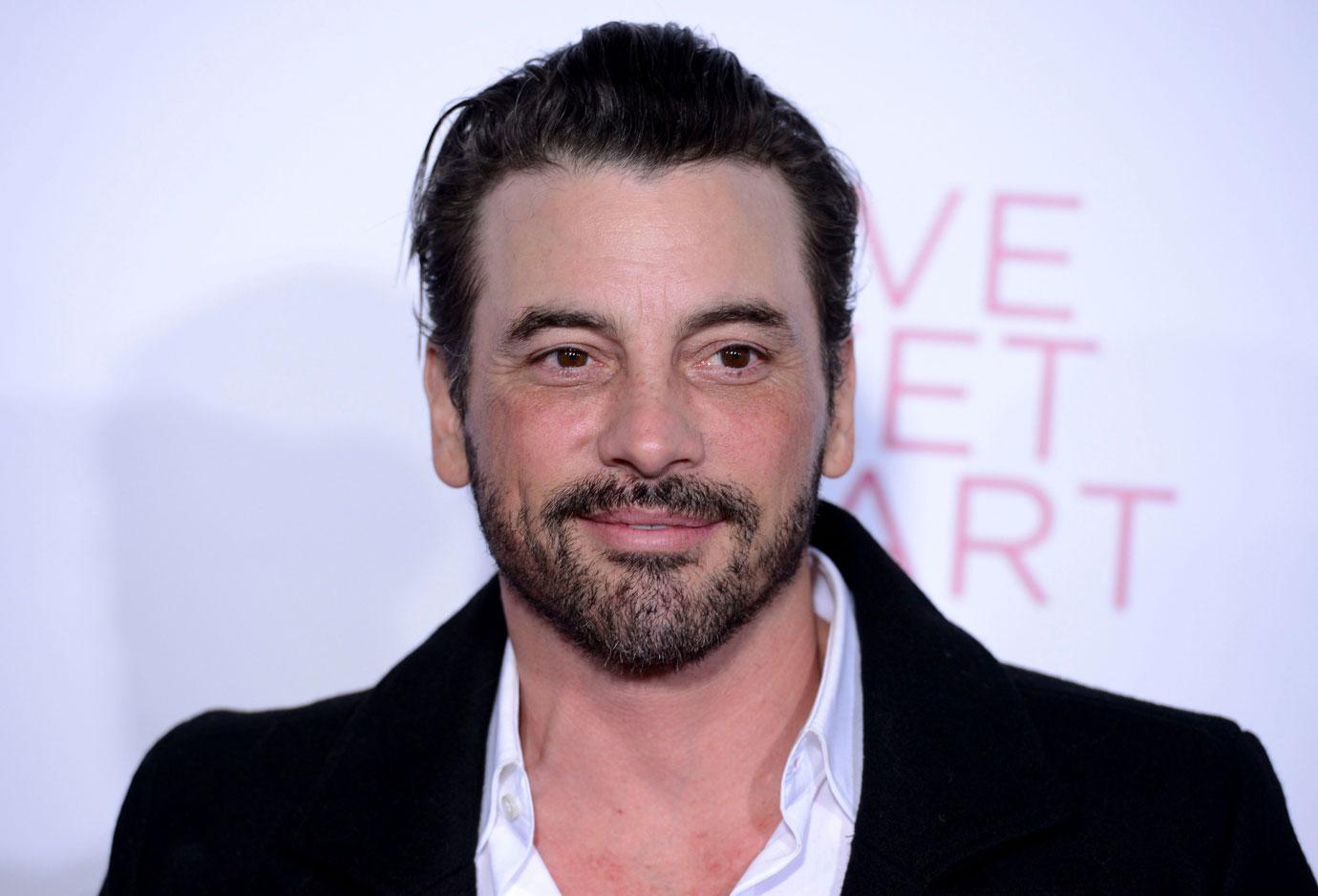 He shared a graphic picture on Instagram from the operation to commemorate the day. The Riverdale actor, 49, captioned it, "I had a 25% chance of surviving open heart surgery. Thanks to the skill and dedication of my surgeons I am alive and well. Thank you to everyone who have dedicated their lives to saving others."
Article continues below advertisement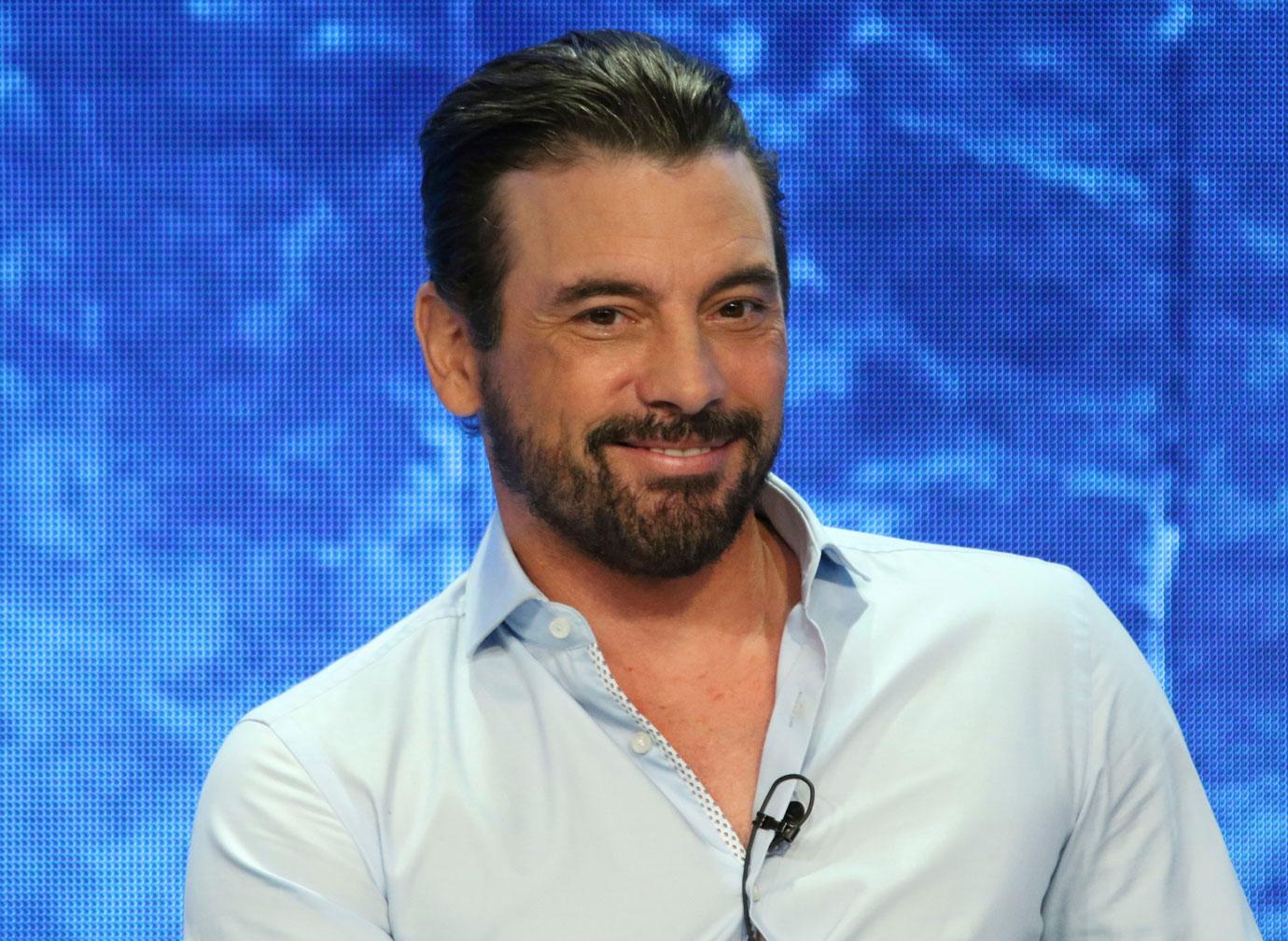 As a kid, Skeet grew up with constant bouts of pneumonia. At the age of ten, he doctors found a cleft mitral valve and a hole in his ventricular wall, hence the open-heart surgery. The operation left the Scream actor with a big scar and a defensive posture.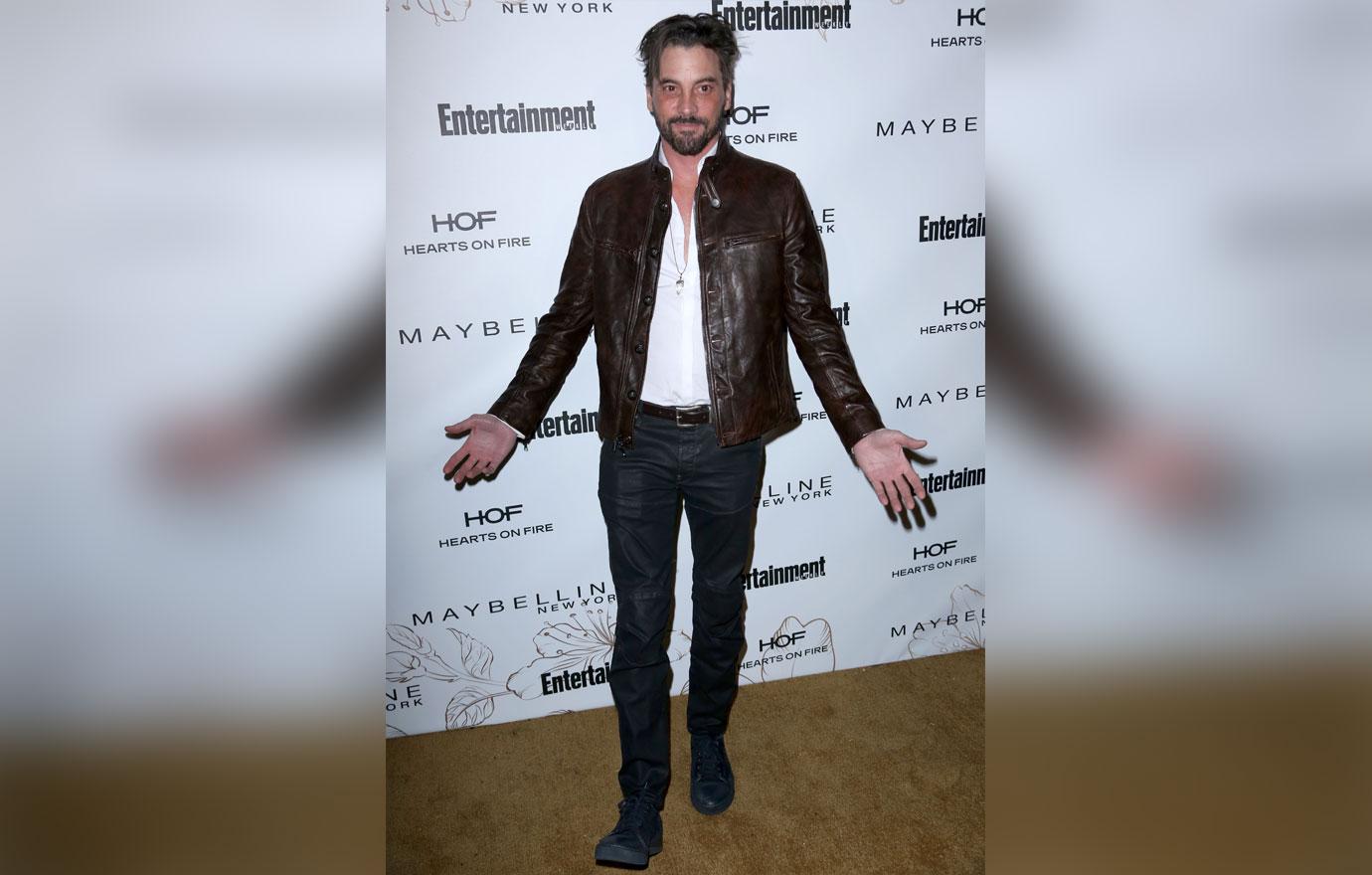 Fans sent the actor good vibes in the comments section and congratulated him on a successful recovery. "You have one of the best hearts I've ever seen. Don't ever change brother," someone wrote. Many sent heart emojis and commended Skeet for being such a strong fighter.
Article continues below advertisement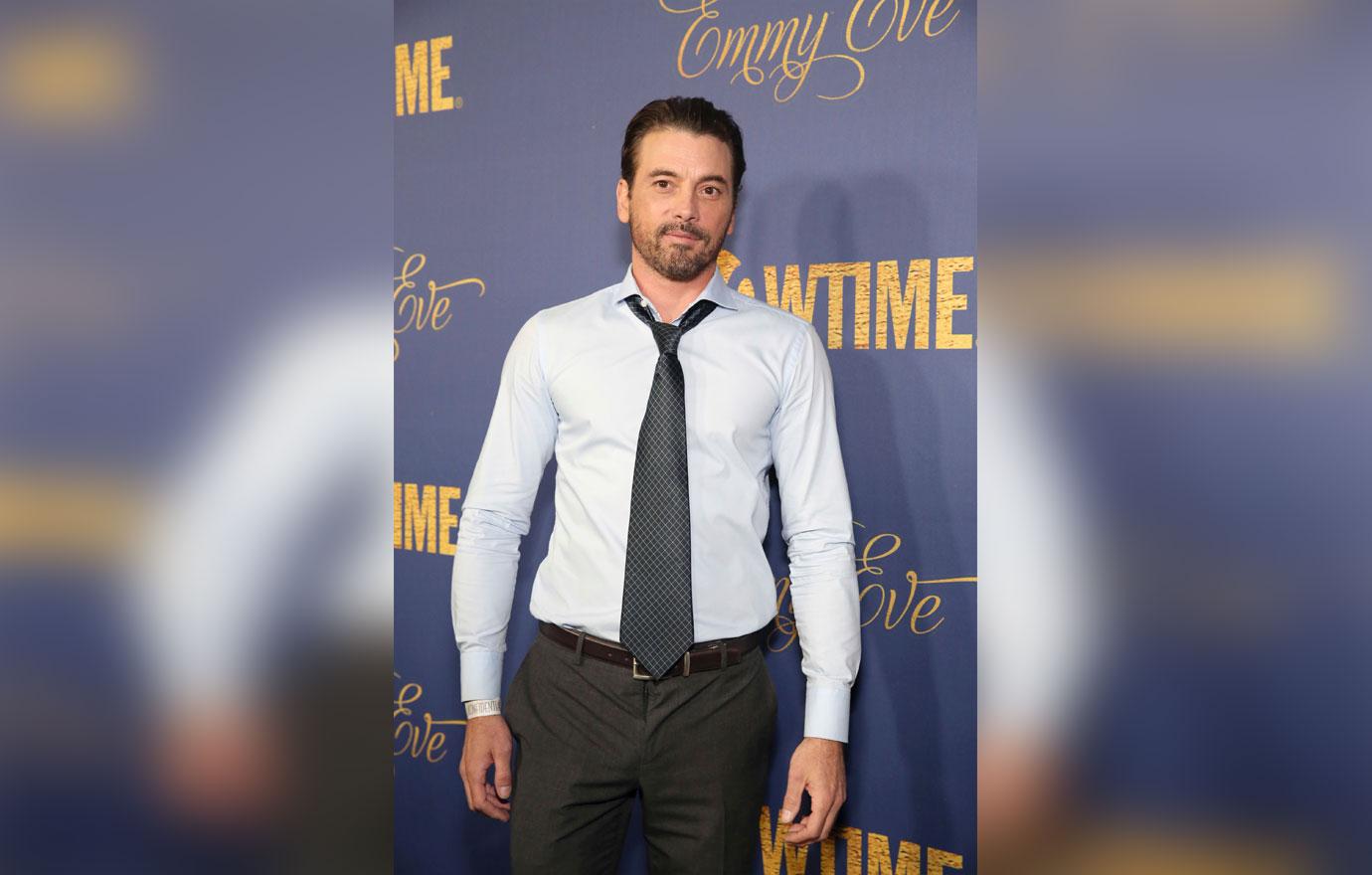 Others shared their own stories. "I had open heart surgery when I was 3 months old, due to 2 holes in my heart. I have a scar down my chest now and my parents were told I wouldn't live past the age of 2 without the surgery. But there was also a chance I wouldn't survive with it. But I'm almost 15 now n still going" one fan wrote. "My dad had that not to long ago and now he is stronger than ever," another chimed in.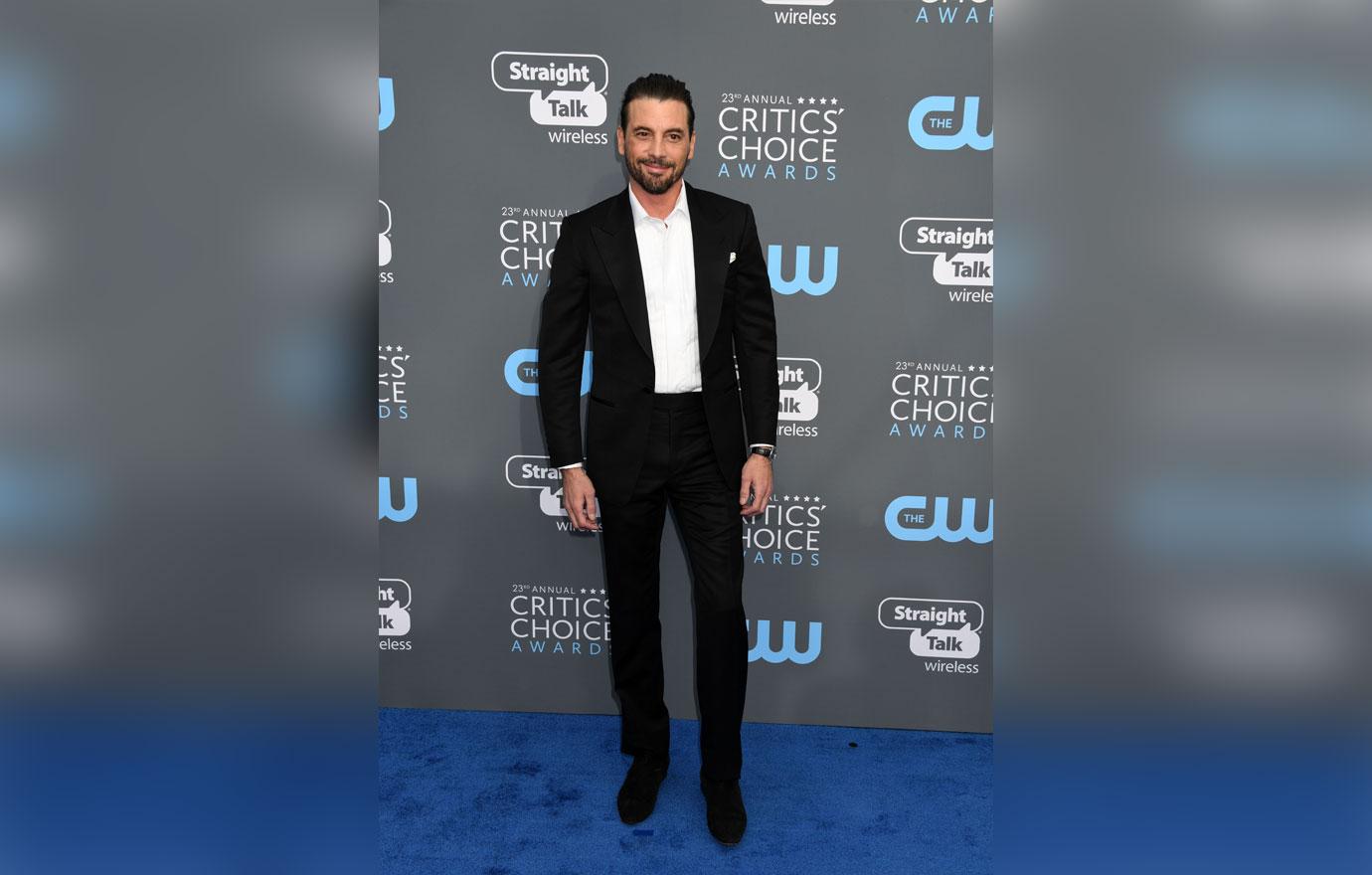 "I had open heart surgery last July. Here's to being a survivor and being heart healthy now!" One follower commented. "That's incredible. I had open heart surgery at 11 months and again at 23 and it always has fascinated me no end how they work with the heart!" another empathized.
Article continues below advertisement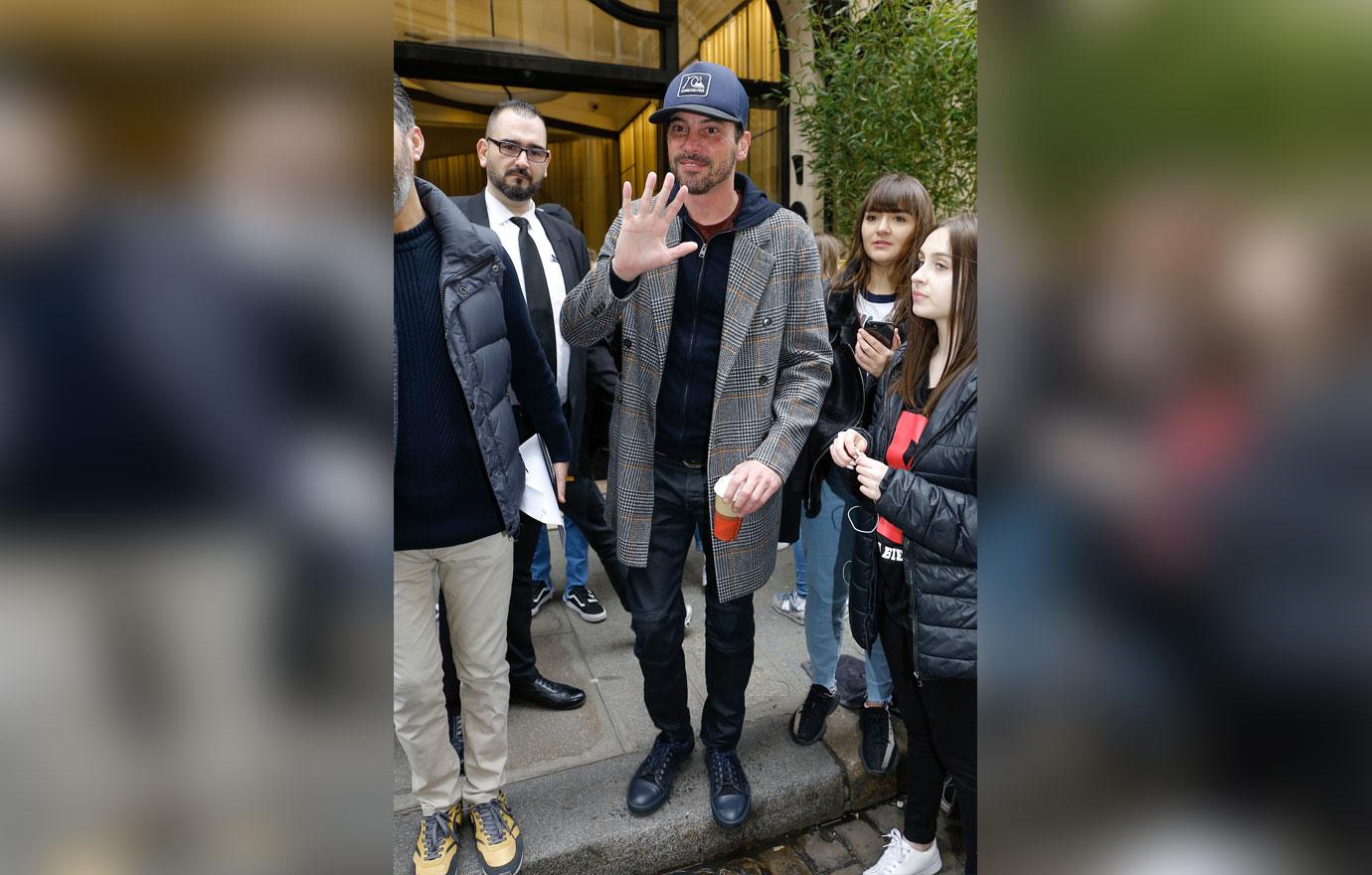 Skeet will return as FP Jones in season four of The CW's Riverdale on October 9.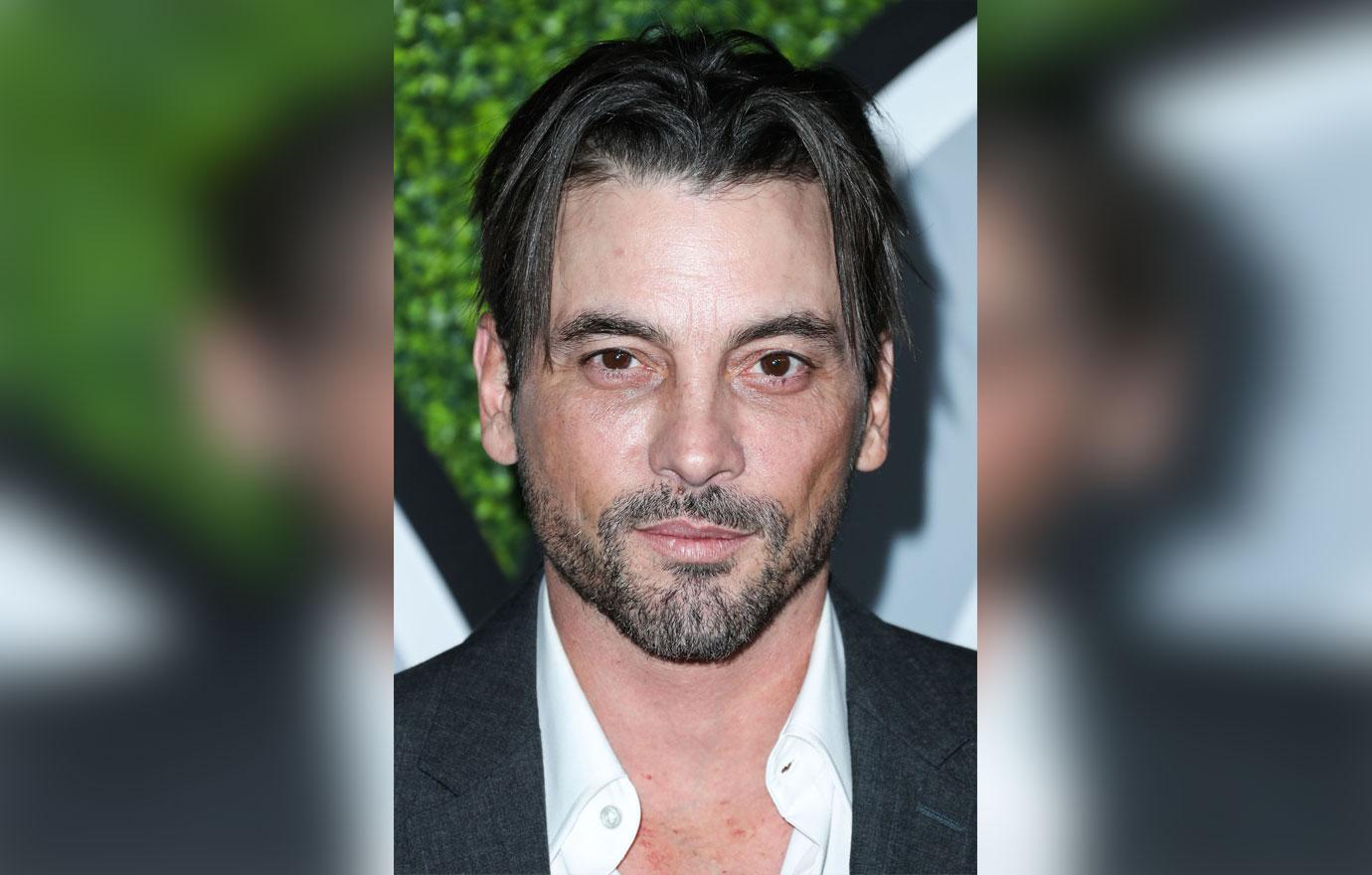 What do you think of Skeet's open-heart surgery recovery? Sound off in the comments below!