PHOTOS
Gigi Hadid Wants Some Junk In Her Trunk But Docs Say She's Too Skinny For Butt Surgery!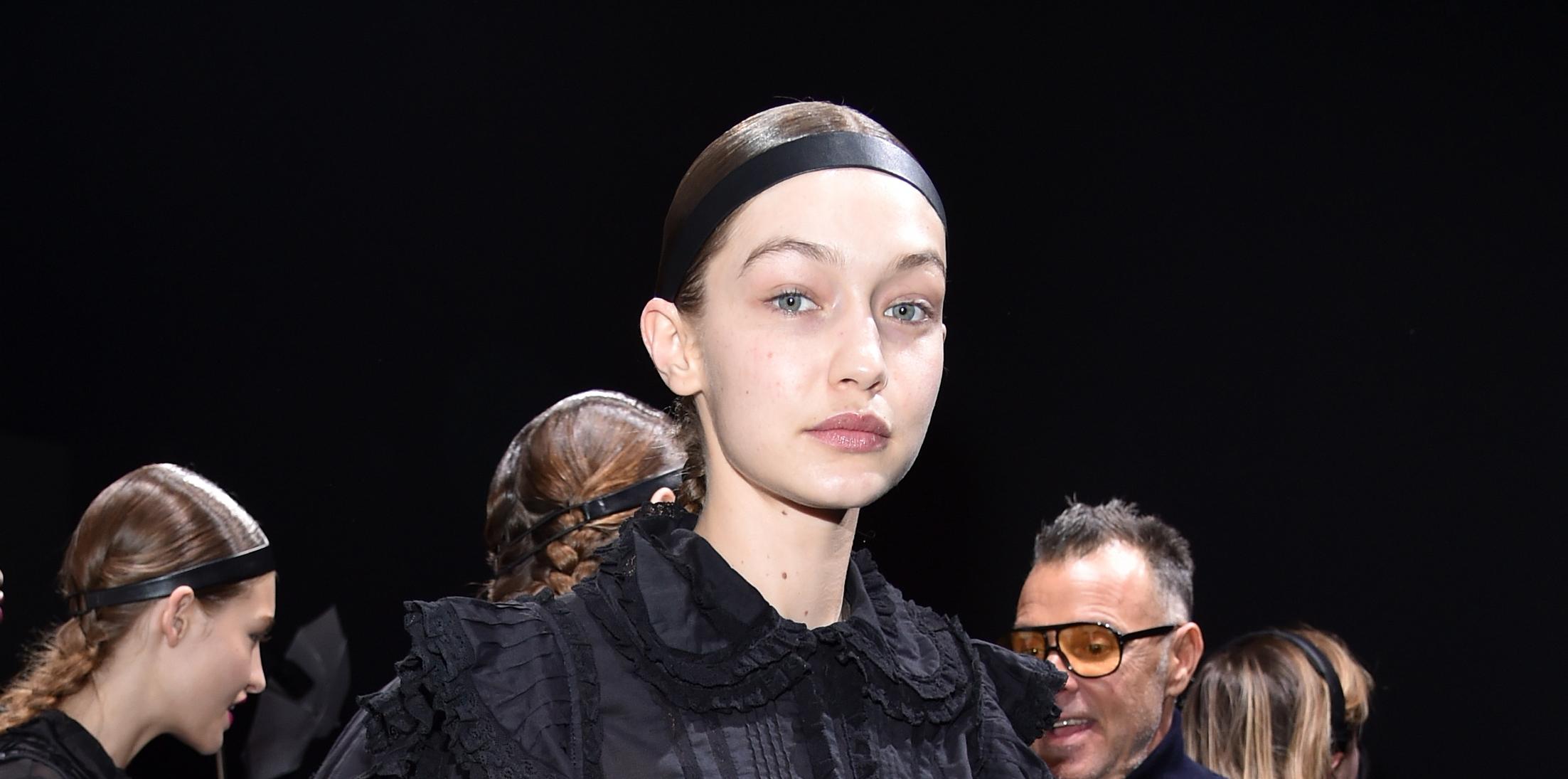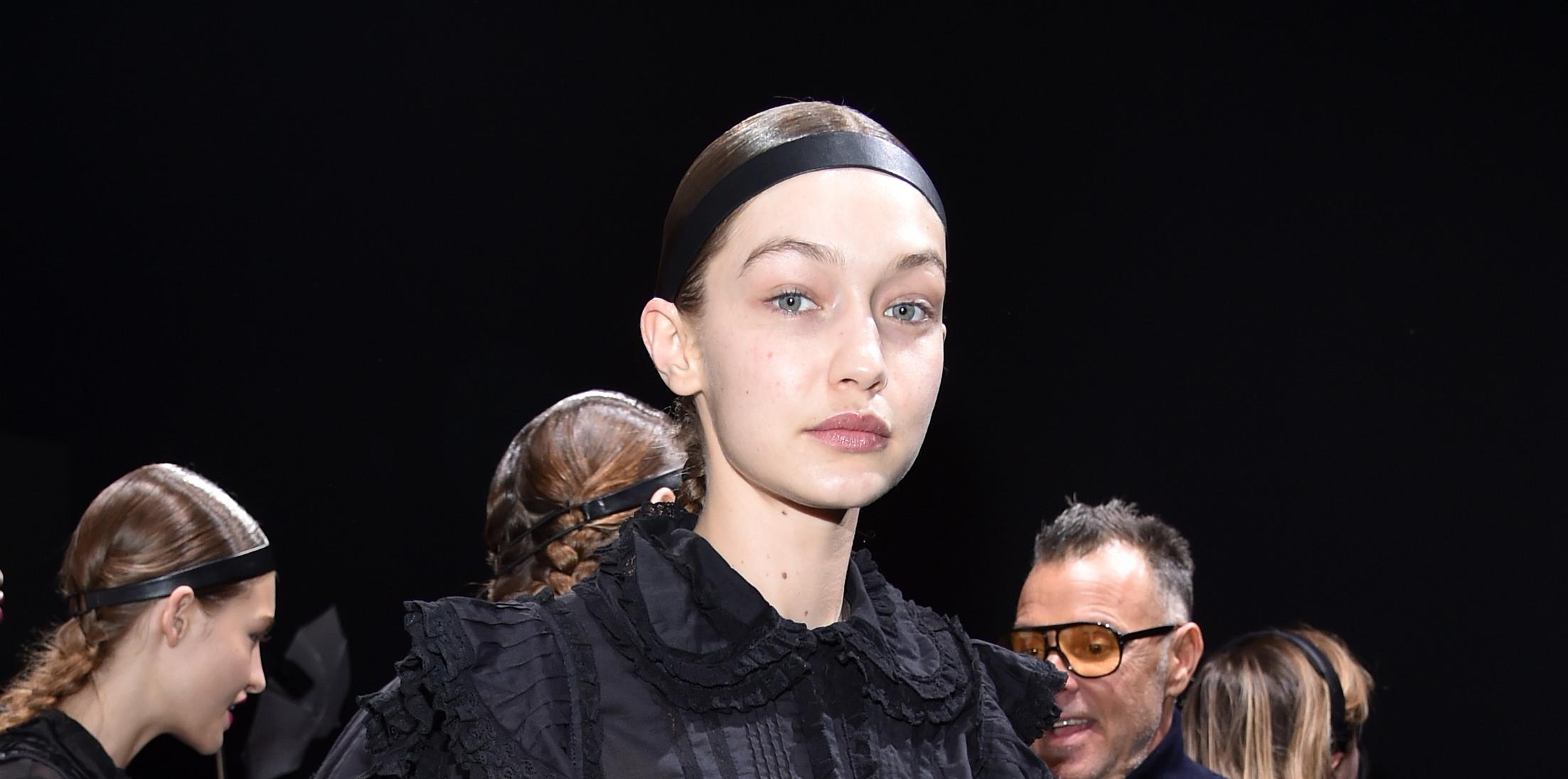 It's the year of the booty! (Well, it's been the year of the booty for the past five years but you get the point) With stars like Nicki Minaj, Kim Kardashian, and Beyoncé constantly flaunting what their mama's gave them (and/or what their plastic surgeons gave them) even the world's top supermodels want in on the booty craze as an insider exclusively revealed to OK! that the celeb booty trend's latest victim is none other than international model, Gigi Hadid.
Article continues below advertisement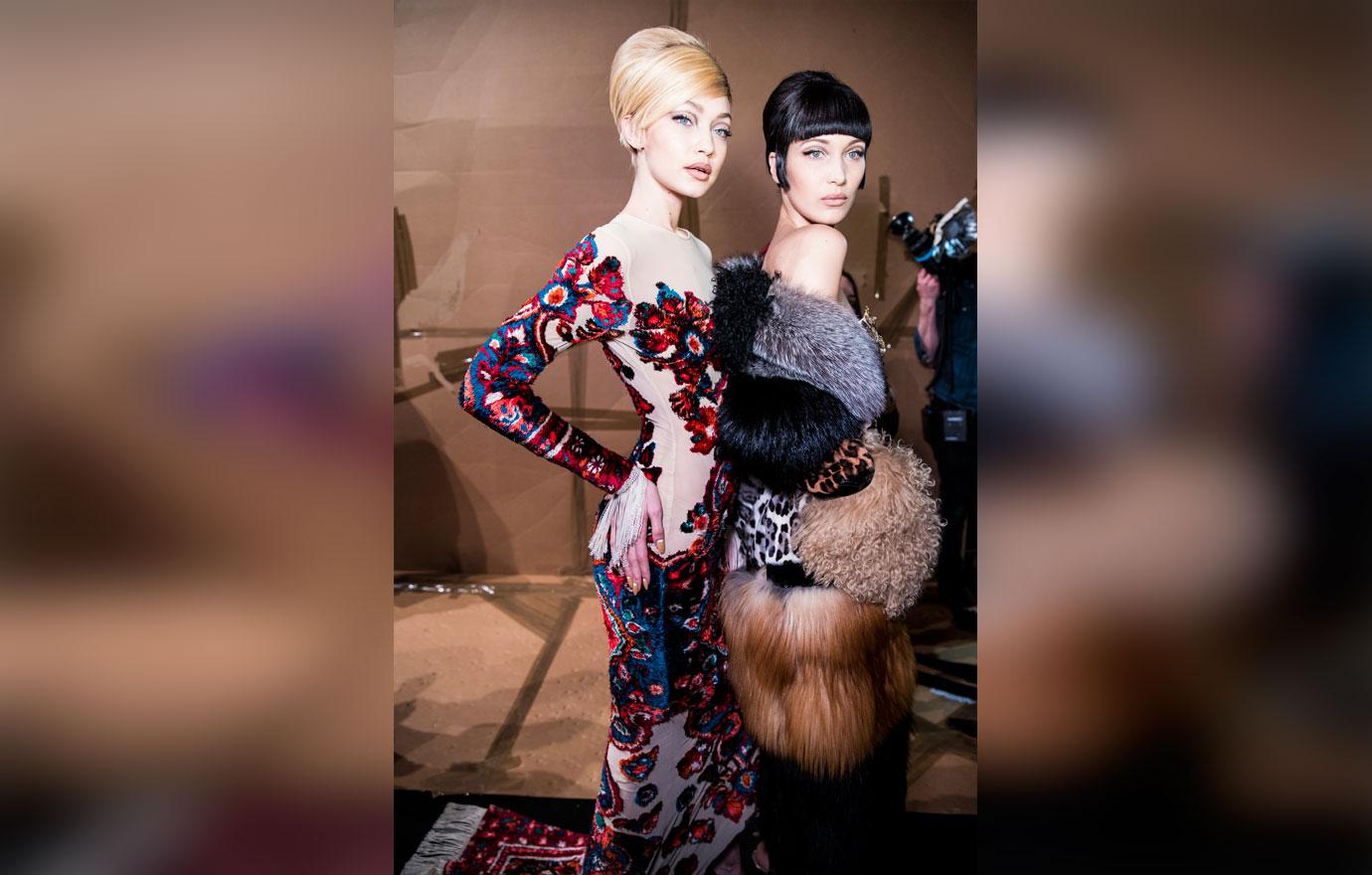 According to the source, Gigi was planning to get a little boost in her butt with fat transferring, but one problem: she's got no fat to transfer!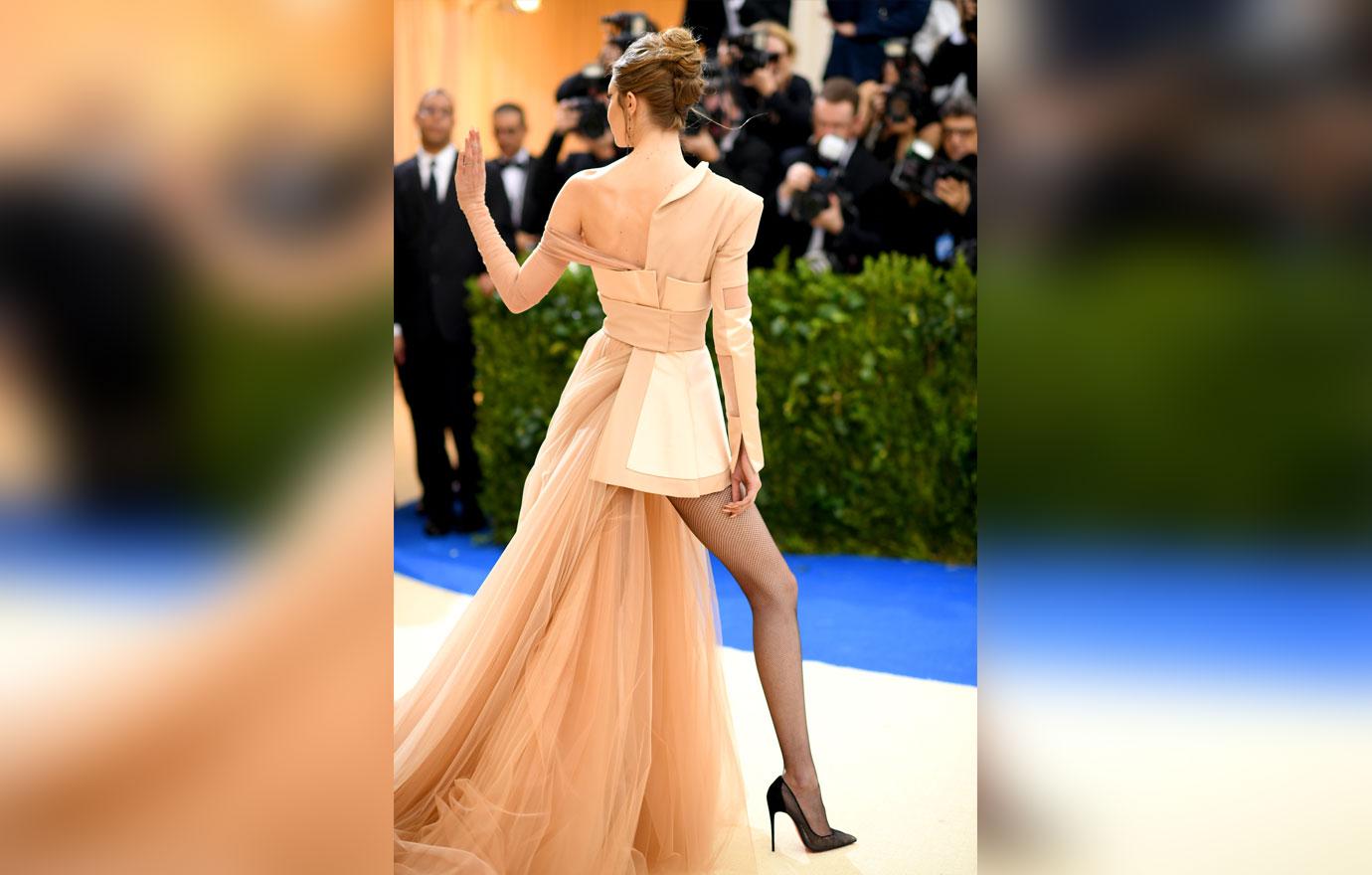 "Gigi looked into this a month ago and was turned away," the insider dished. "She's not got any spare fat on her so unless she went down the filler route or, even more drastic, a full implant, she's stuck with her current butt."
Article continues below advertisement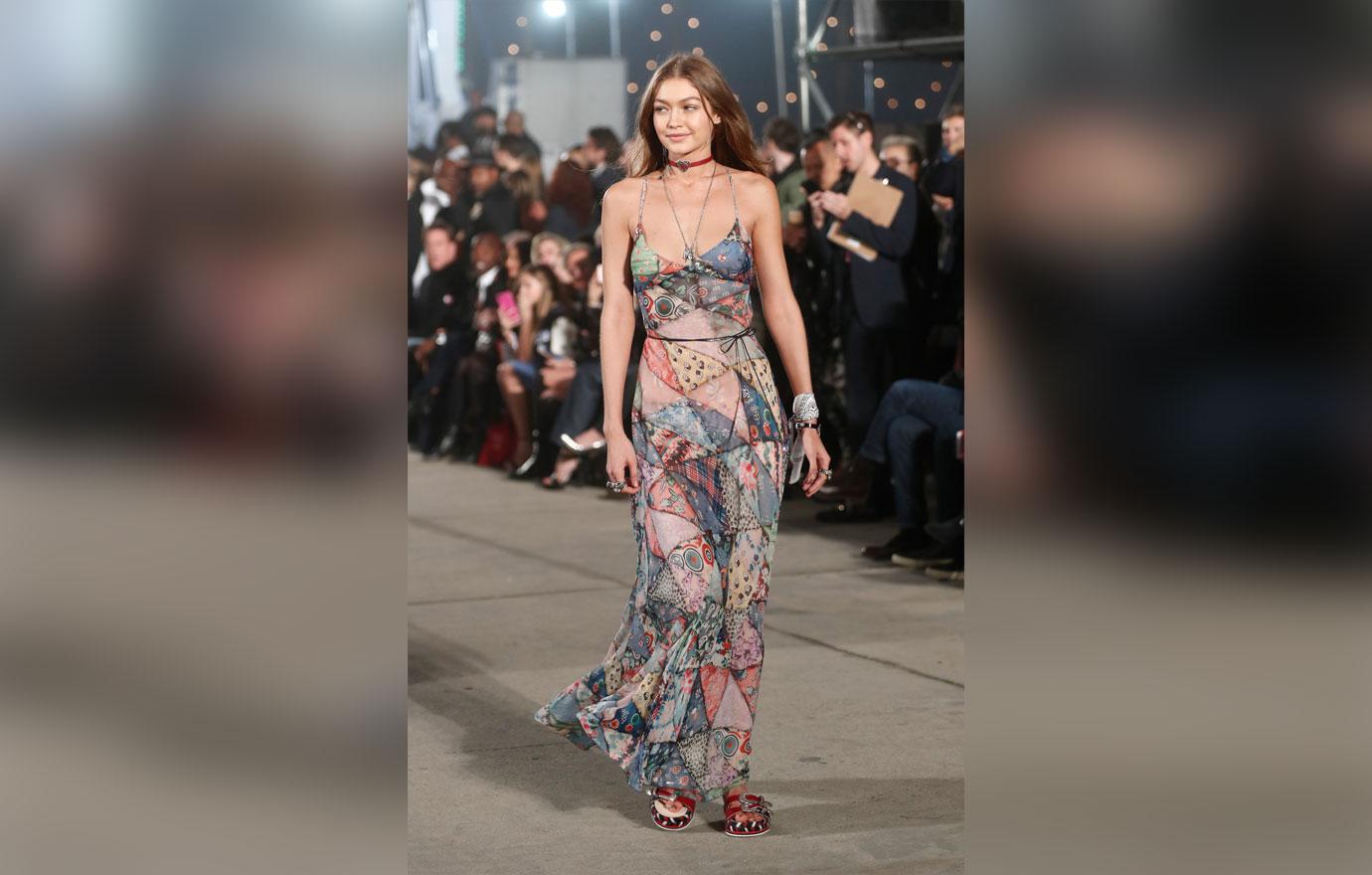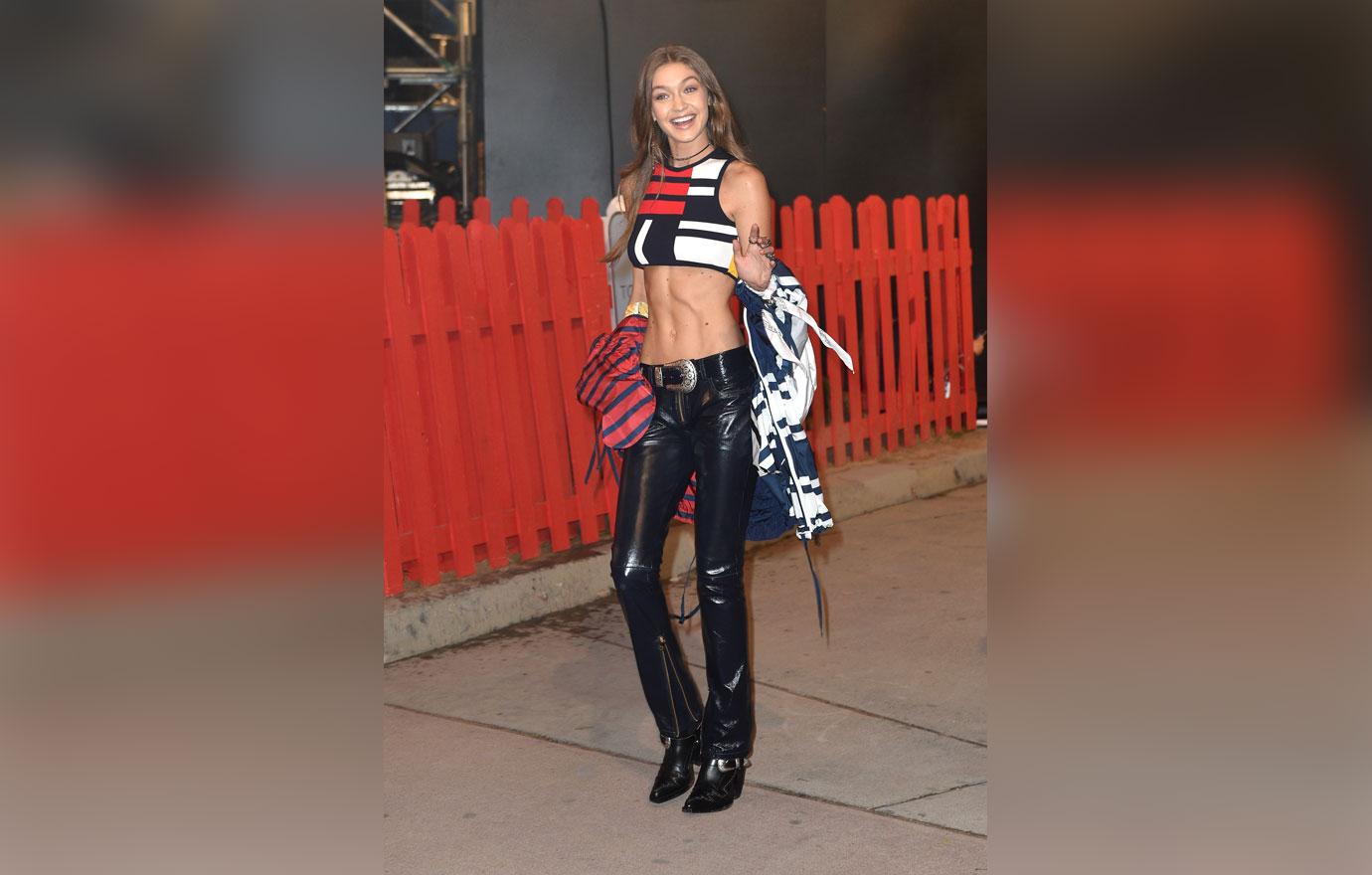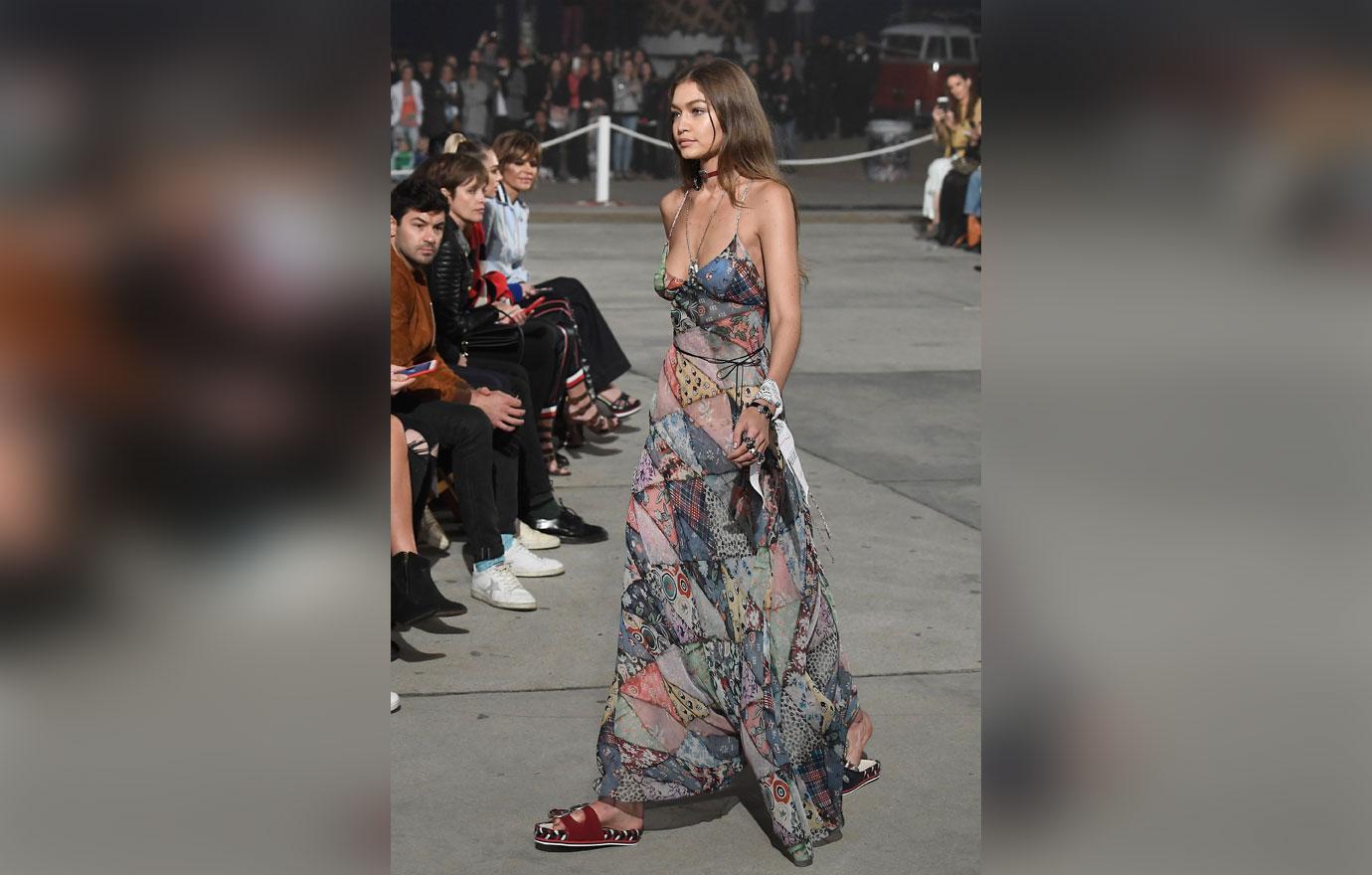 Do you think Gigi will be able to put on the extra l-b's to get the booty of her dreams? Sound off in the comments!