PHOTOS
Here's A Sneak Peek At Megan Fox's New Archaeology TV Show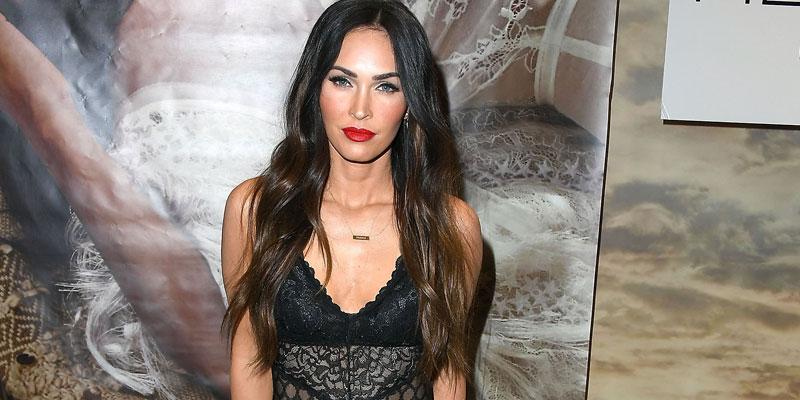 Megan Fox is returning to the small screen with her new Travel Channel docu-series, Legends of the Lost With Megan Fox. The four-episode show will the Hollywood starlet embarking on a journey across the four corners of the globe to unearth some of the greatest mysteries of history.
Article continues below advertisement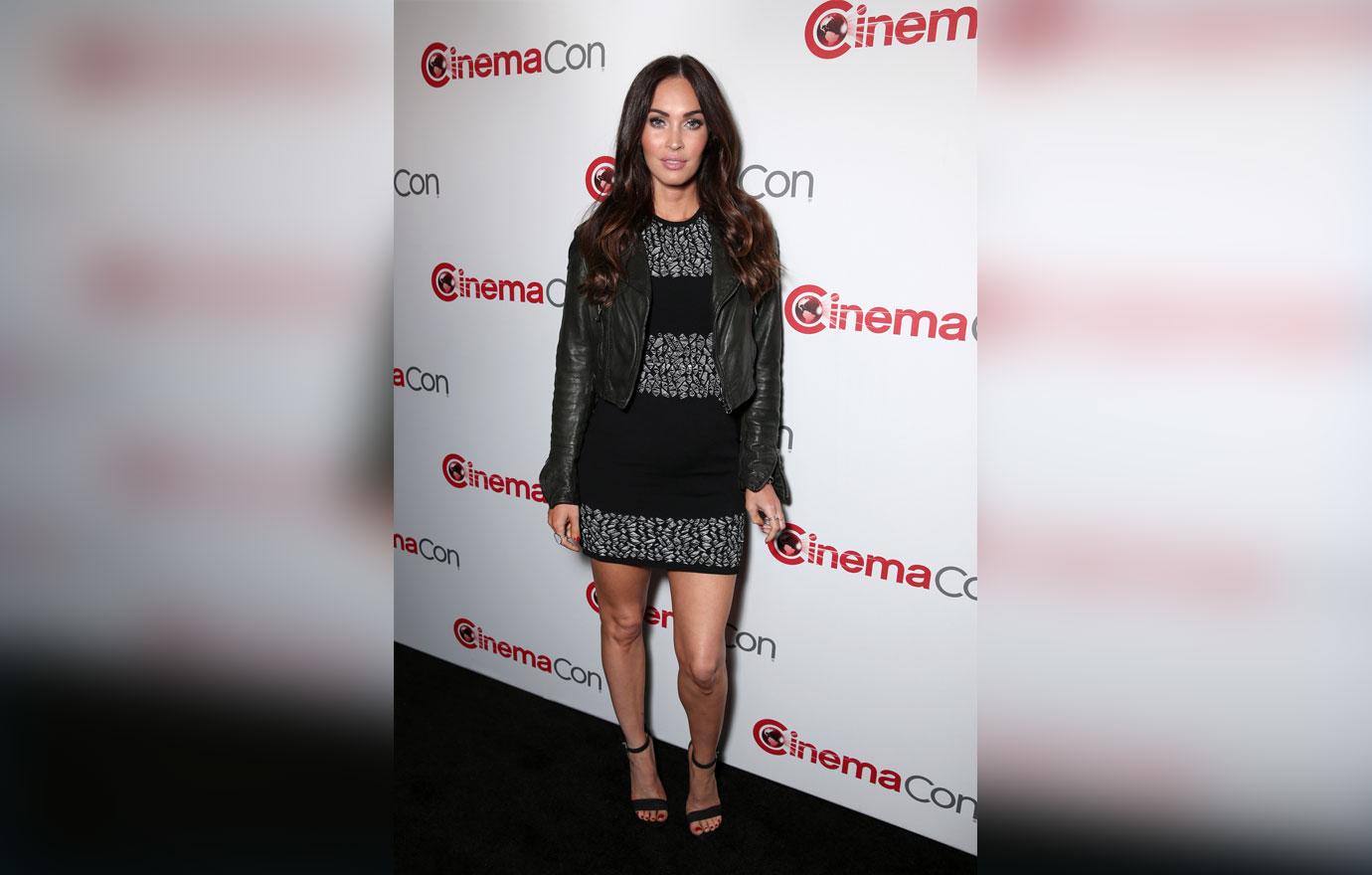 The 32-year-old spoke to Entertainment Weekly about her show and why the passion project was a dream come true for her. "There was a general sense of disbelief that this is something I'm genuinely passionate about. And then, depending on which topic and which thing we're discussing, I can be quite knowledgeable on archaeology and antiquities, and I think that was also really surprising for people."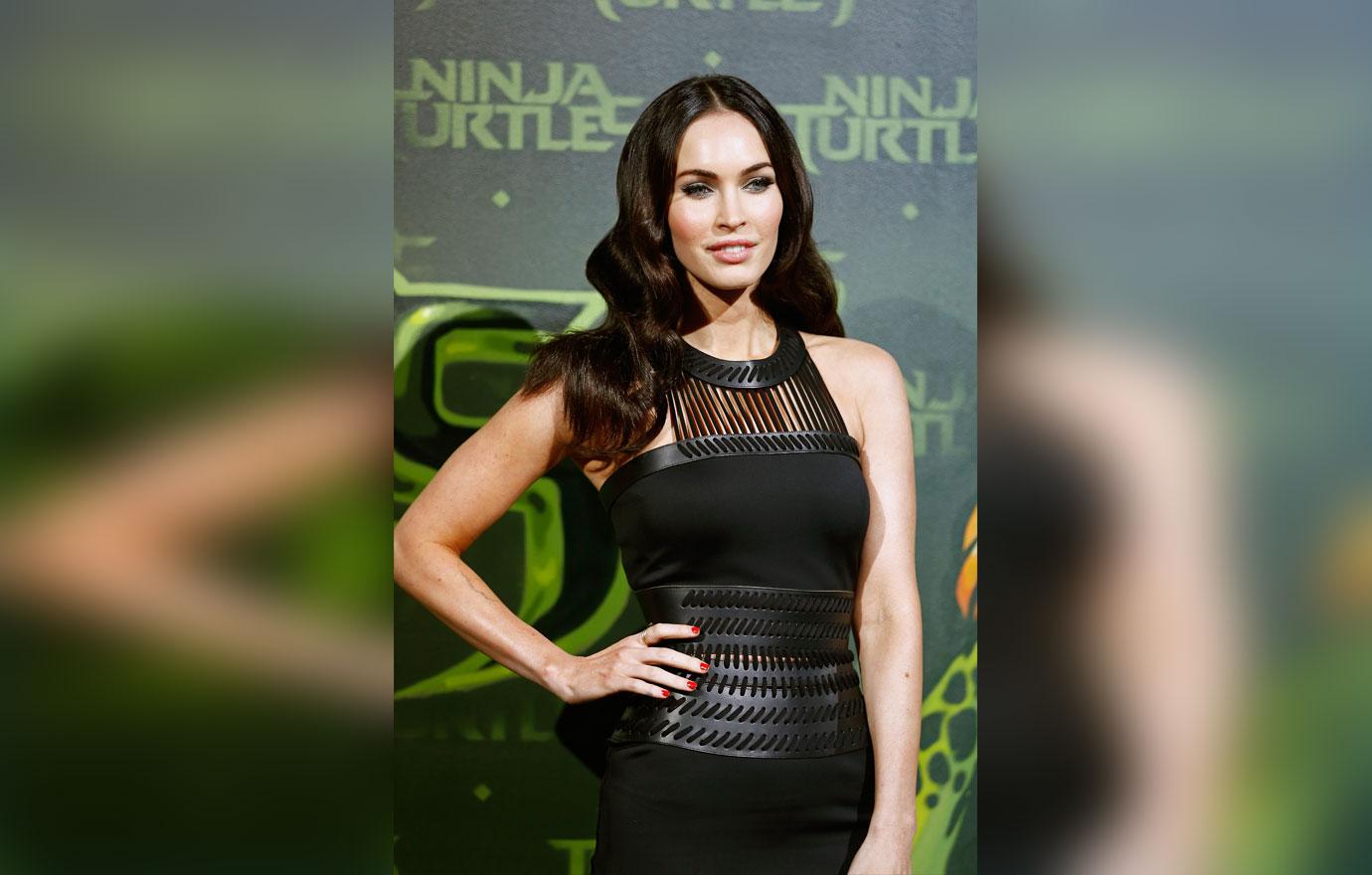 Each episode explores a piece of history and the legends that come along with it. One of Megan's favorite episode to shoot was when she and her crew flew to Scandinavia and England. She was aching to learn more the rising theories that there were female warriors who helped the Vikings rise to power.
Article continues below advertisement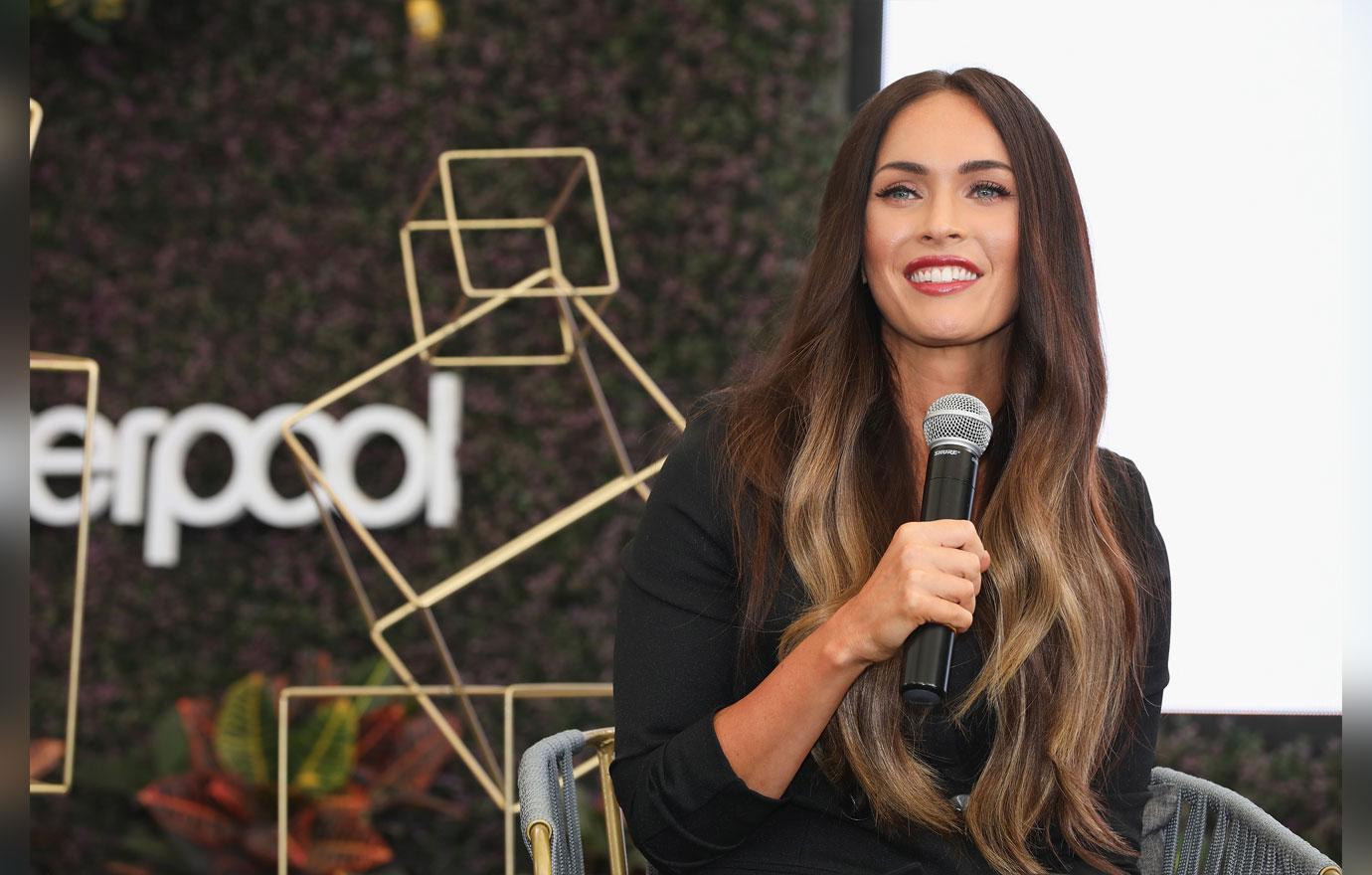 When talking about her choices of locations to shoot, the Transformers star said, "some of the locations are dangerous, so we compromised and found things that people would recognize. Everyone knows about Stonehenge, but there are new discoveries going on at Stonehenge right now that could change everything we've previously thought and known about Stonehenge."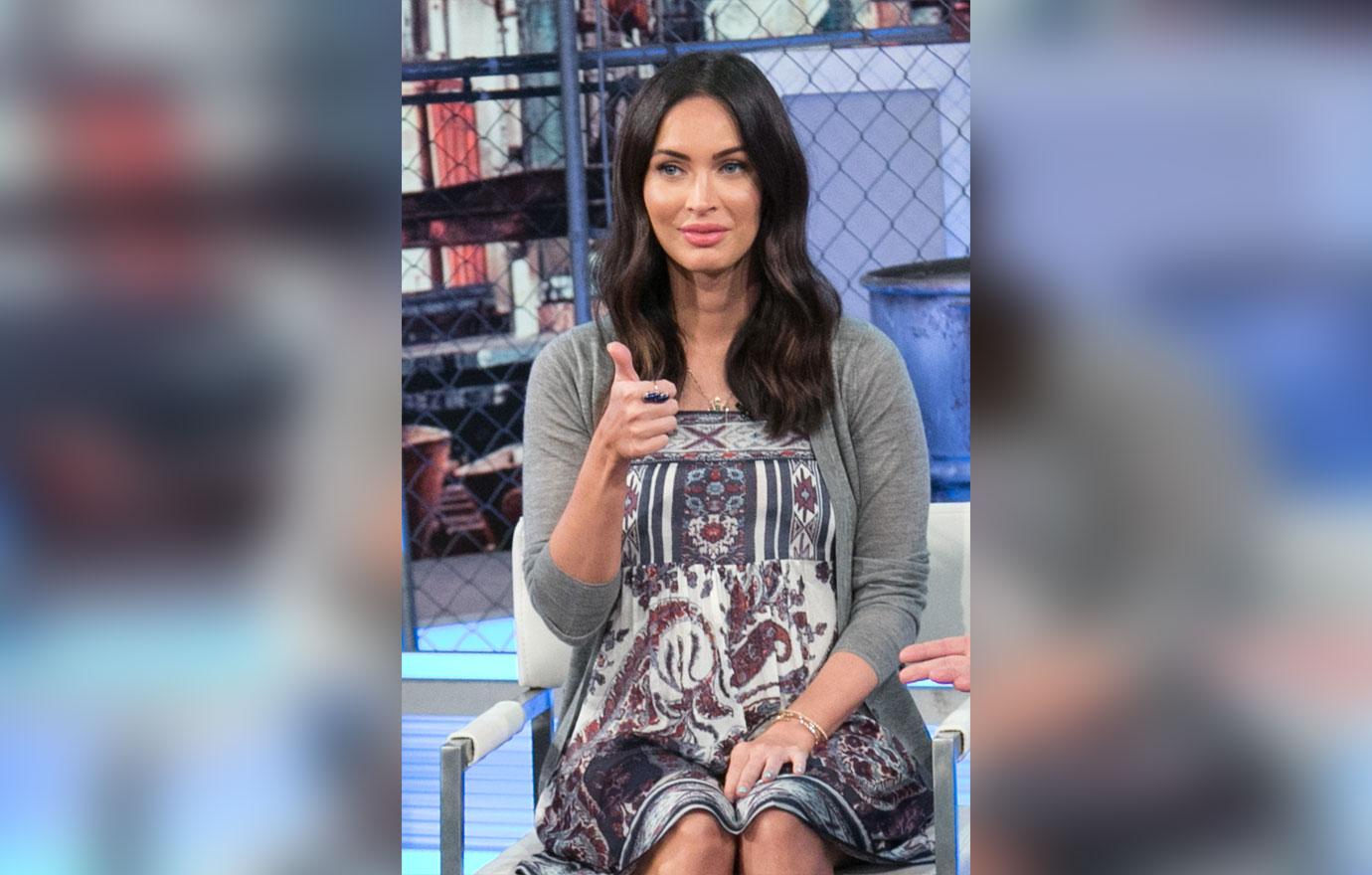 Megan executive-produced the series as well and creating a TV show was a brand-new experience for her. She doesn't "love being produced" but having the opportunity "was an interesting experience" for her.
Article continues below advertisement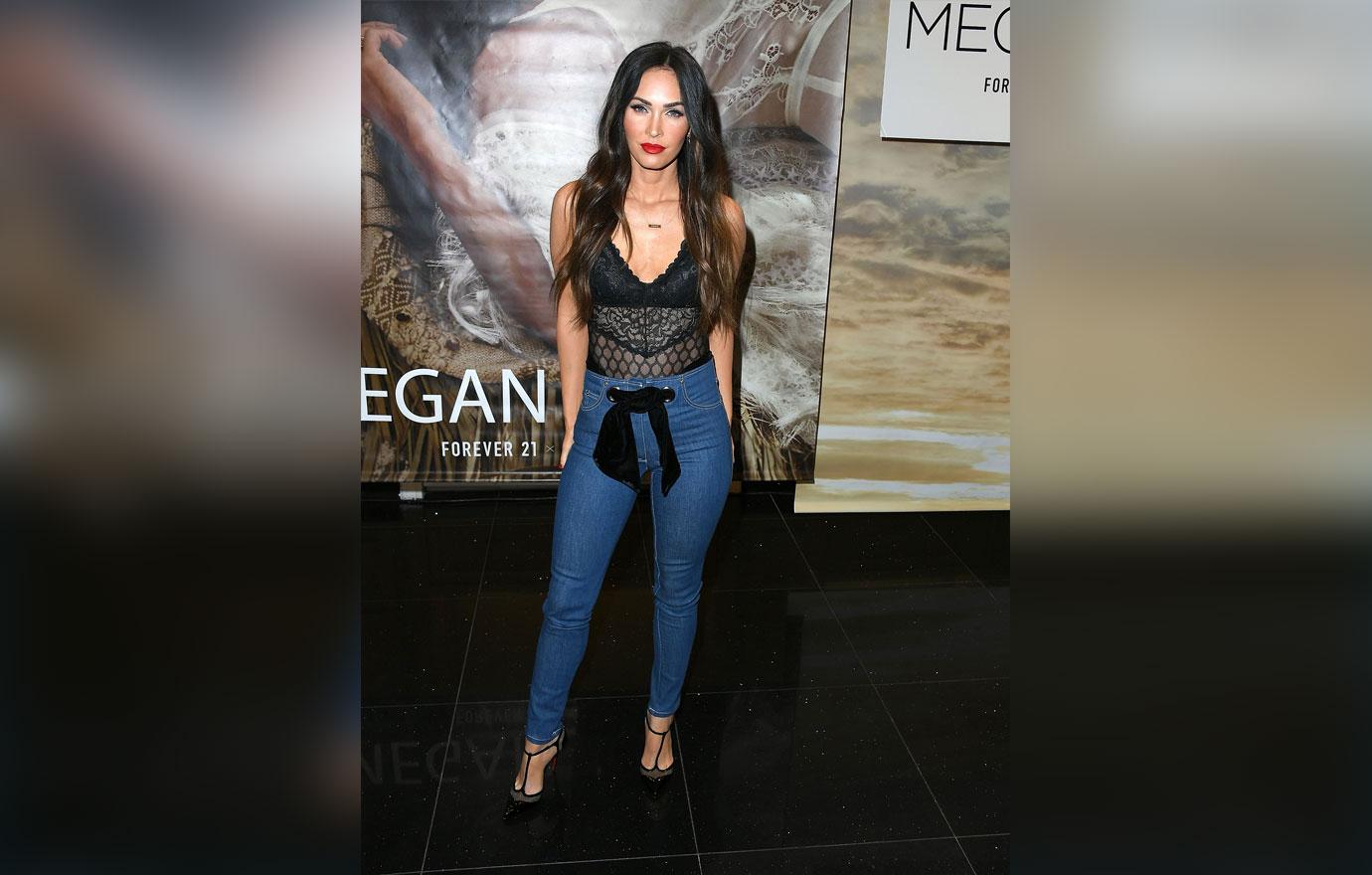 Legends of the Lost With Megan Fox will premiere on Tuesday, December 4 at 8pm ET/PT on the Travel Channel.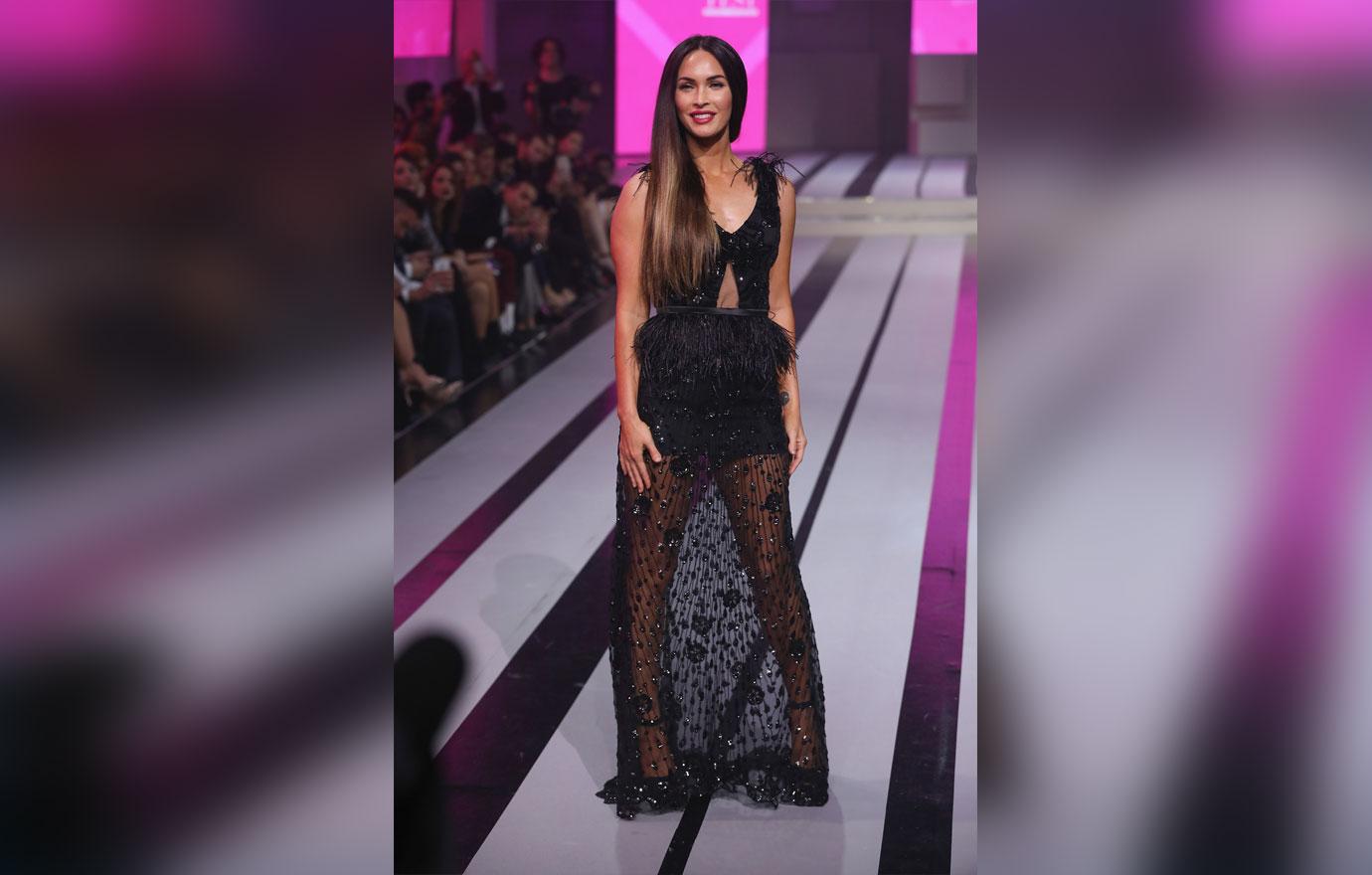 Will be be tuning in to watch Megan's archaeology series? Sound off in the comments below!