PHOTOS
Sneaky! Celeb Couples Who Broke Up At The Same Time As Their Movies Came Out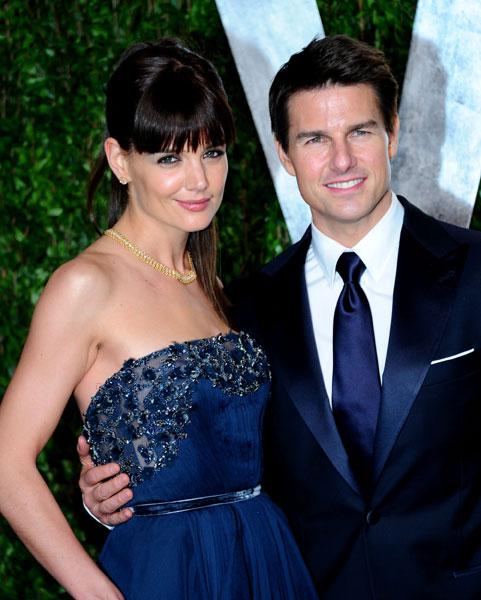 If you work at a celebrity entertainment website, you catch onto a lot of tricky things that famous people do. And we did not ignore the fact that more often than not, when a celebrity couple announces their breakup, it happens around the same time that they have a movie or a new project to promote. Coincidence? Don't think so. We're onto you, people!
Article continues below advertisement
Check out our list of celebs who have announced their split during promotion of a TV show or movie like Katie and Tom, Rob and Kristen, Taylor and Conor and more. They're already getting Googled when they break up so might as well time it accordingly! So sneaky.
Photos: Nina Dobrev and Julianne Hough's Breakup Tour Pics
Do you catch on to celebrity breakup timing, too? Which of these celeb splits made you the saddest? Tweet us @OKMagazine!
1. Katie Holmes and Tom Cruise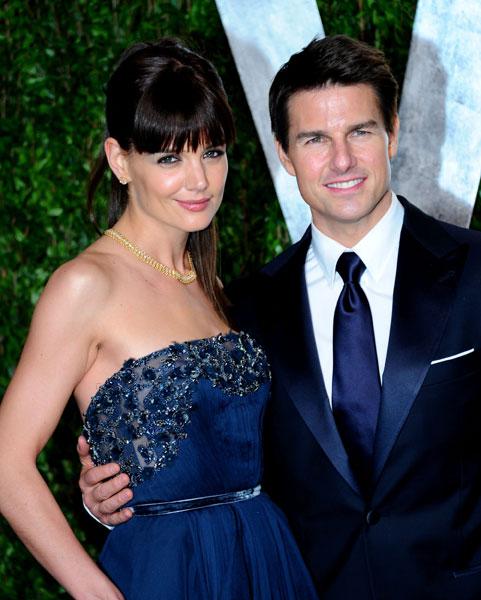 The world cried in June 2012 when Katie and Tom revealed that they were getting divorced. But also in June 2012? Tom Cruise's film, 'Rock of Ages,' came out. Coincidence?
Article continues below advertisement
2. Ashton Kutcher and Demi Moore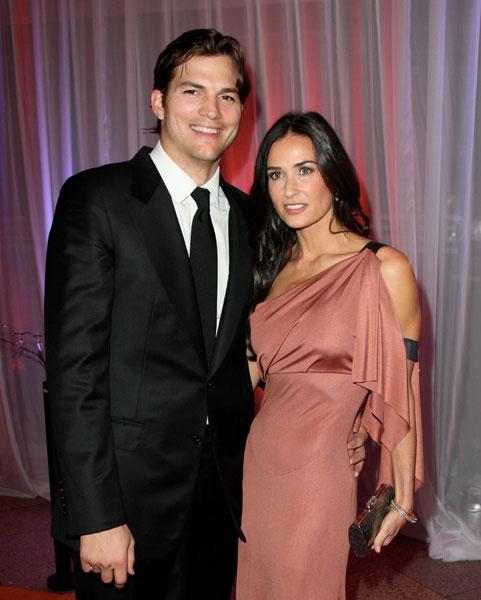 Ashton and Demi announced their separation in November of 2011, which was the same time that he was promoting 'New Year's Eve' and she was promoting 'Margin Call.' Sucks to be doing press for a movie when all the reporters want to ask about is your breakup!
Article continues below advertisement
3. Nina Dobrev and Ian Somerhalder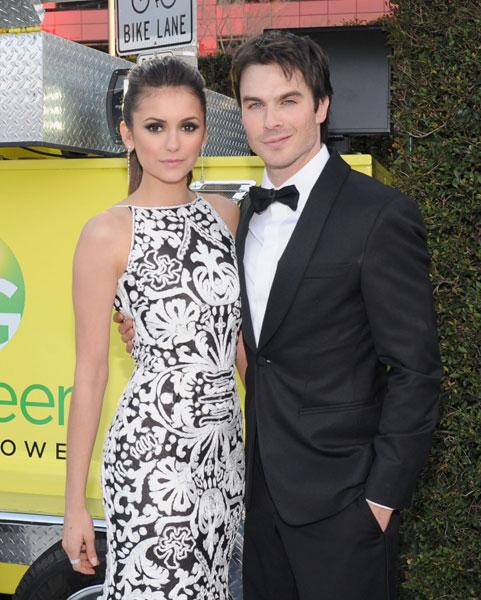 News of this couple's split literally broke yesterday, one week before 'The Vampire Diaries' finale, which fans are already talking about, is set to air on The CW.
Article continues below advertisement
4. Kellan Lutz and Sharni Vinson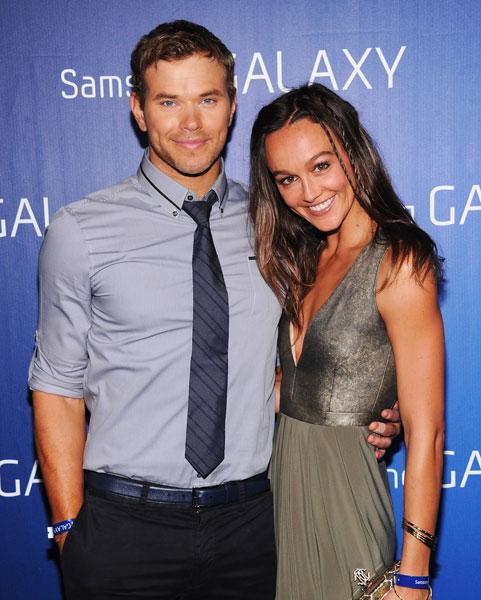 Kellan and Sharni announced their split today, on the very same day that Kellan's new indie movie, 'Java Heat,' gets released. Sneaky, that Kellan.
Article continues below advertisement
5. Kristen Stewart and Robert Pattinson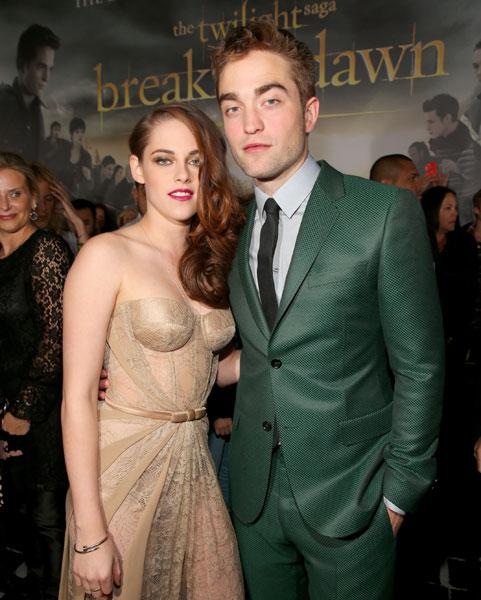 Yes, we know these two are back together now (ish), but when news of Kristen's cheating scandal with Rupert Sanders broke in July 2012, 'Snow White and the Huntsman' had just come out and the worldwide press tour was starting up for 'Breaking Dawn: Part 2.' Talk about uncomfortable.
Article continues below advertisement
6. Michelle Williams and Jason Segel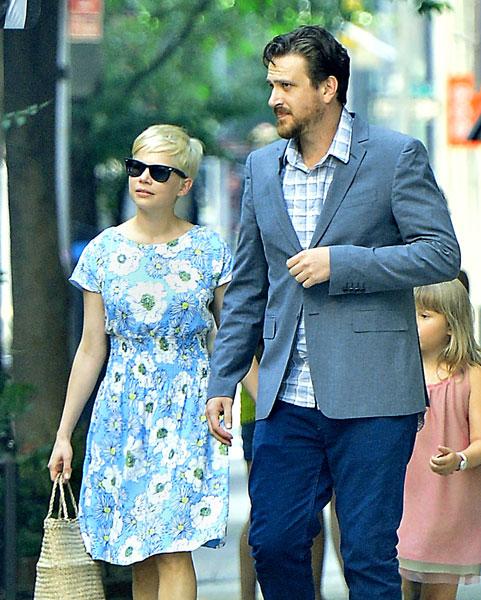 Michelle and Jason broke up this past February, and 'Oz The Great and Powerful' came out in early March. You do the math.
Article continues below advertisement
7. Ryan Seacrest and Julianne Hough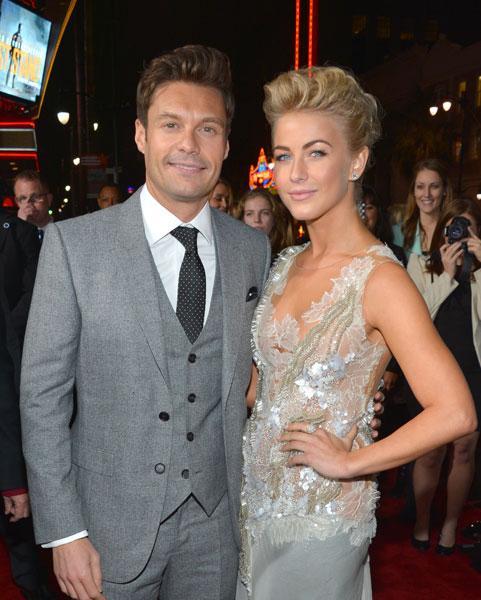 Ryan and Julianne's breakup news broke in March 2013 while Julianne was still on her press tour for 'Safe Haven,' which got released on Valentine's Day.
Article continues below advertisement
8. Taylor Lautner and Lily Collins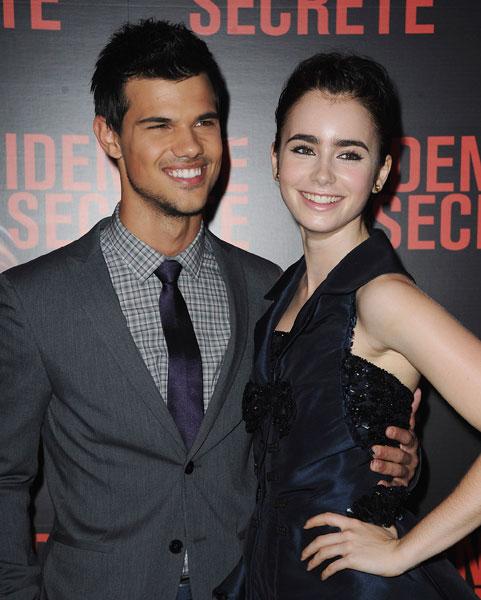 Taylor and Lily co-starred in 'Abduction,' which hit theaters in September 2011. The two announced their split that very same month. Hmm.
Article continues below advertisement
9. Taylor Swift and Conor Kennedy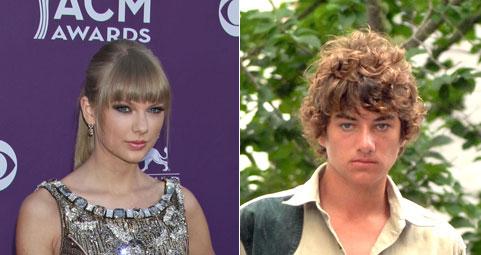 Taylor and Conor were not together for long, but the news of their split became official a few days after the release of her album, Red, in late October 2012.