PHOTOS
Snoop Dogg Explains The Rules Of Hockey In New Video Series For NHL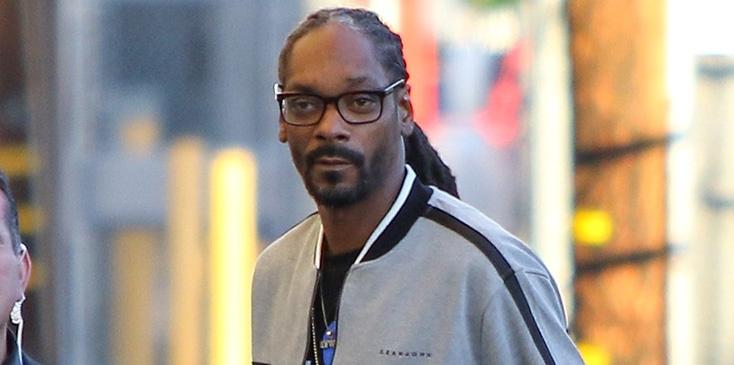 Snoop Dogg might not be the first person you think of when you hear the word "hockey," but he's about to be. Apparently the rapper is a huge fan of the sport, and in a new video series for the National Hockey League, Snoop explains the rules for hockey in a way that only he can. Click through for more details!
Article continues below advertisement
In honor of the NHL Stanley Cup playoffs, the famous rapper starred in a series of funny tutorial videos, in which he explains the rules and culture of hockey, Deadline reported.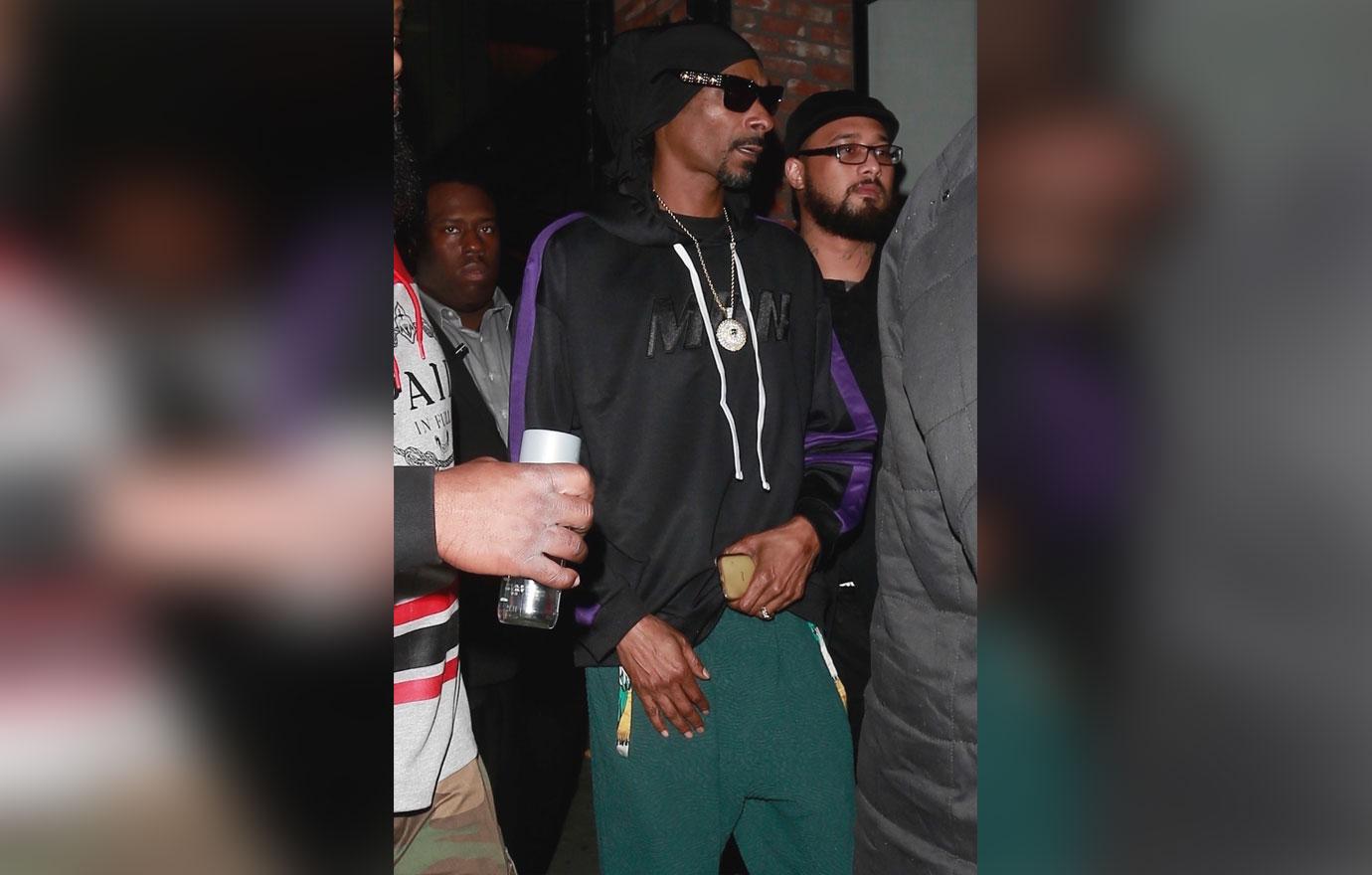 The NHL has already shared some clips from the videos, and the first full video went live this afternoon on the NHL's social media channels and NHL.com.
Article continues below advertisement
In the first episode of "Hockey 101 With Snoop Dogg," the rapper explains the history of the Stanley Cup.
In another clip shared on Twitter, Snoop can be seen performing on the ice during player introductions before the 2017 All-Star Skills Competition at Staples Center in Los Angeles.
Article continues below advertisement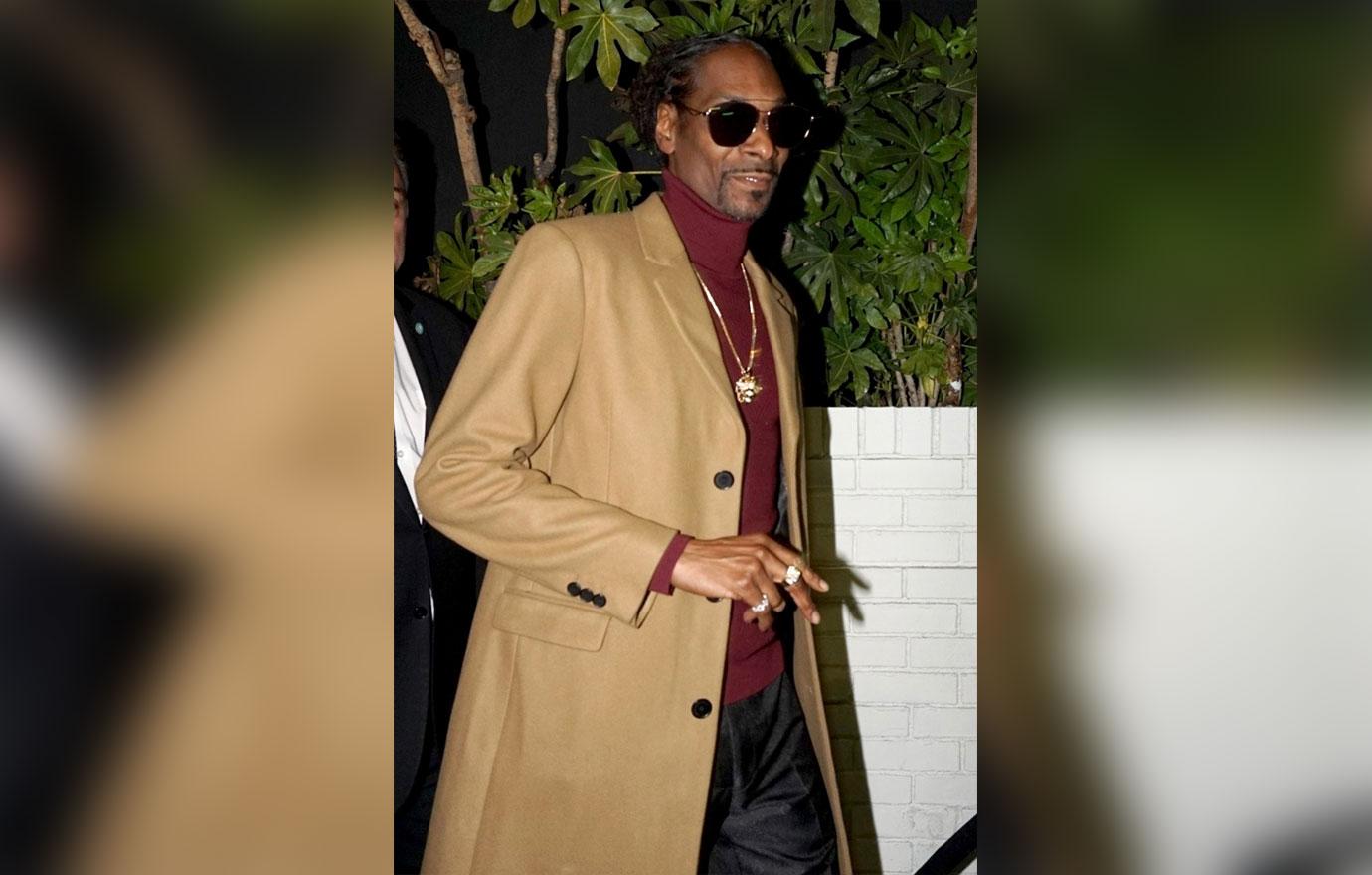 "One of the things we noticed when Snoop came to our All-Star game a couple years ago in Los Angeles was not only is he Snoop and everybody loves him, but he really loves hockey," the NHL's executive vice president Steve Mayer told Deadline. "The first thing he said when we walked into the East locker room was, 'Sid the Kid!'" Sid the Kid is All World center Sidney Crosby of the Pittsburgh Penguins. "He knows the players, he knows the game, and we started talking back then about how he feels like he can help promote the game."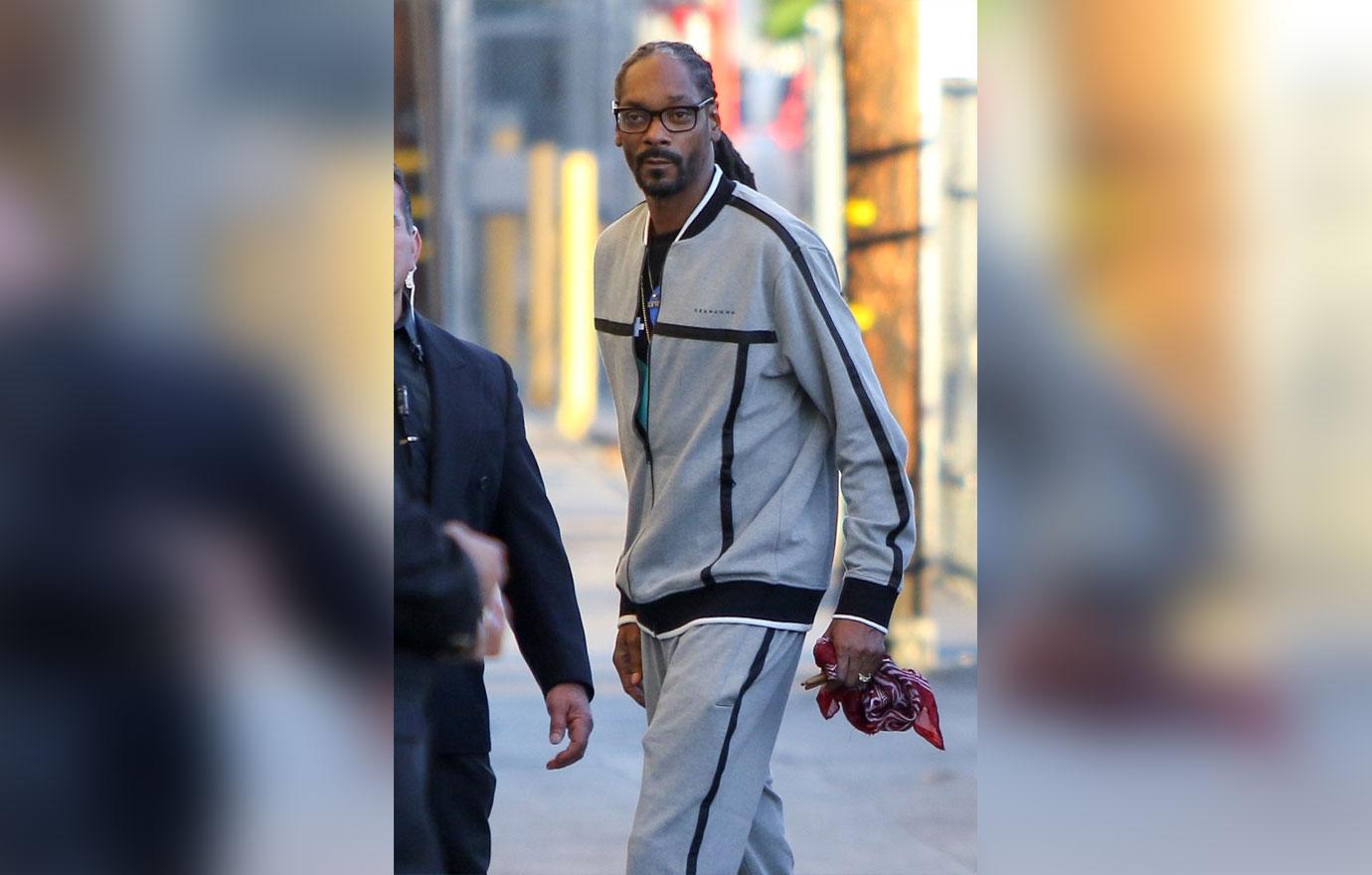 What do you think about Snoop being the new face of the NHL? Let us know in the comments.