PHOTOS
Family Feud! Model Sofia Richie's Using Big Sister Nicole's Ex-BFF To Get Back At Her: 'Paris Is More Of A Sister To Me'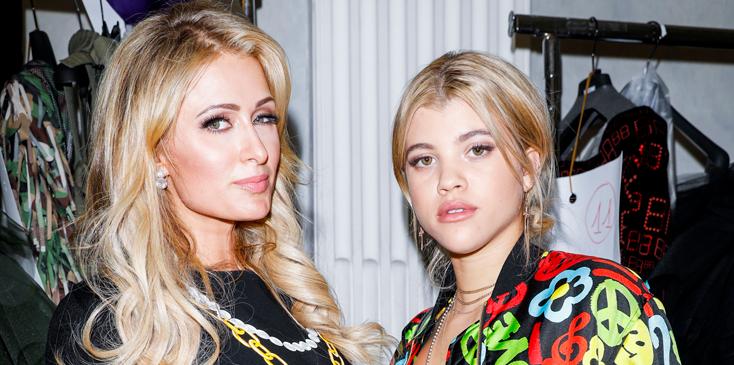 Moschino - Backstage - Milan Men's Fashion Week Fall/Winter 2017/18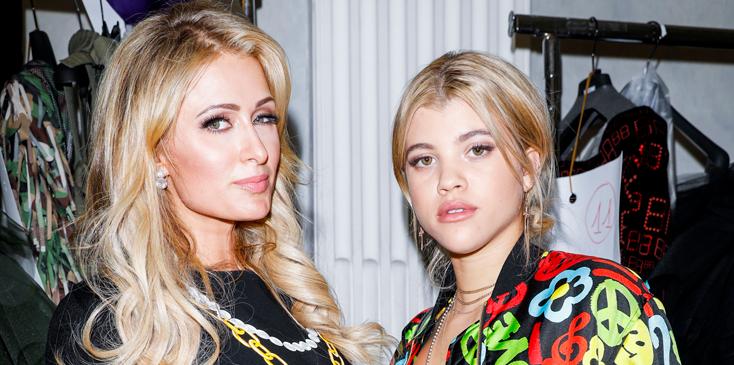 Not so simple life! Sofia Richie is reportedly feuding with her sister Nicole Richie and cozying up to the fashion designer's ex-bestie, Paris Hilton, as revenge.
Article continues below advertisement
An insider revealed to Heat magazine, "The relationship between Nicole and Sofia has never been worse." So much so, the source claimed Sofia said: "Paris is more of a sister to me than Nicole."
"When Sofia was young, she and Nicole were close. Nicole was very protective and such a fun big sister, but as Sofia got older they spent less and less time together," said the insider. "Sofia's become a wild child, while Nicole settled down, got married to Joel Madden and had children Harlow, eight, and Sparrow, seven – So her priorities changed."
Article continues below advertisement
"For the last couple of years they've drifted a bit, and now, when they are together, they fight…They're not getting on at all," the insider confessed.
The sisters' fighting has allegedly led Sofia to find comfort in Nicole's ex-bestie, Paris, as the 18-year-old "has always seen her as a second sister," dished the source.
Article continues below advertisement
"Sofia adores Paris' fun-loving, life," said the insider. "She says Paris has always been there for her no matter what. She answers her calls, texts or emails right away – unlike her actual sister."
Sofia has shared multiple pics of her spending time with her "second sister" on Instagram. Even captioning one pic of the two of them: "Sissy's in Milan."
What do you think of Sofia's decision to befriend Paris? Let us know your thoughts in the comments section!