PHOTOS
Show Off! Sofia Richie Strips Down During Acupuncture Treatment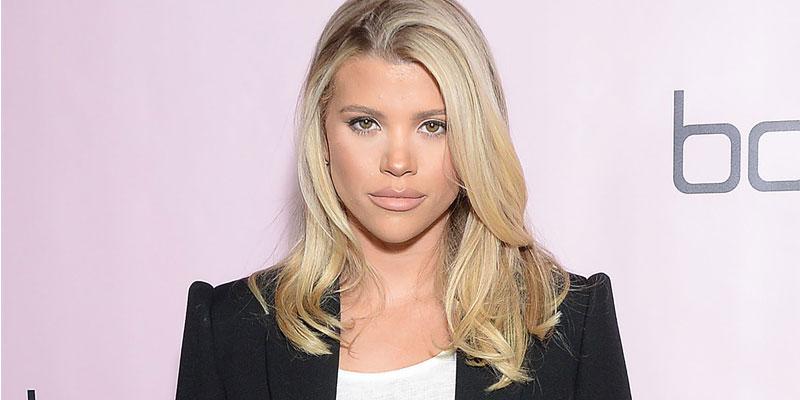 Sofia Richie is enjoying some self-care. The social influencer, 21, was spotted on Monday, November 18, at popular Nine Zero One salon in West Hollywood touching up her gold locks before she headed off to get some acupuncture.
Article continues below advertisement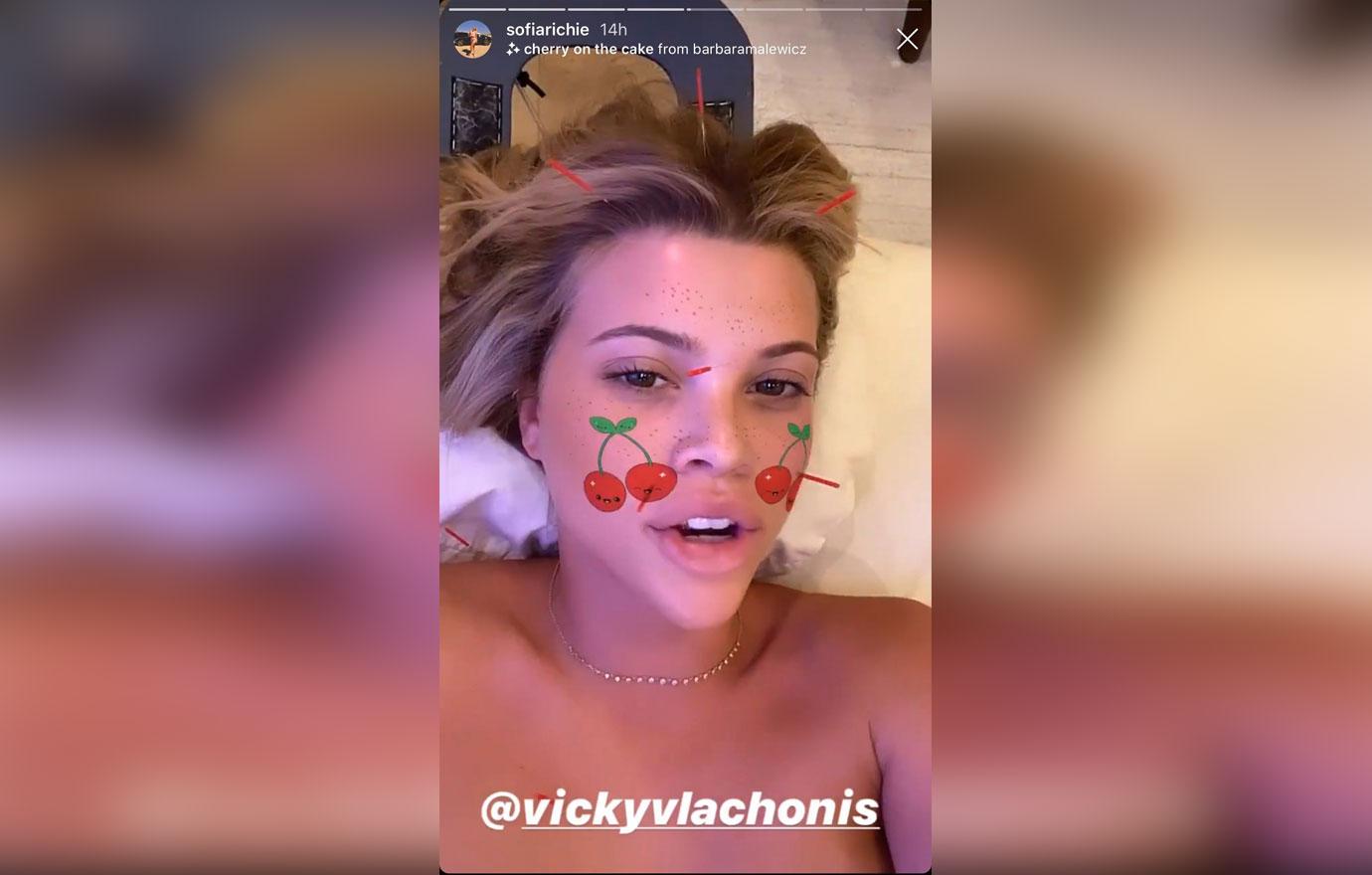 Sofia shared some snaps of her beauty treatment, showing off a ring of needles around her stomach near her belly button which helps to promote better digestion. Sofia also had some needles on her arms and chest during her appointment.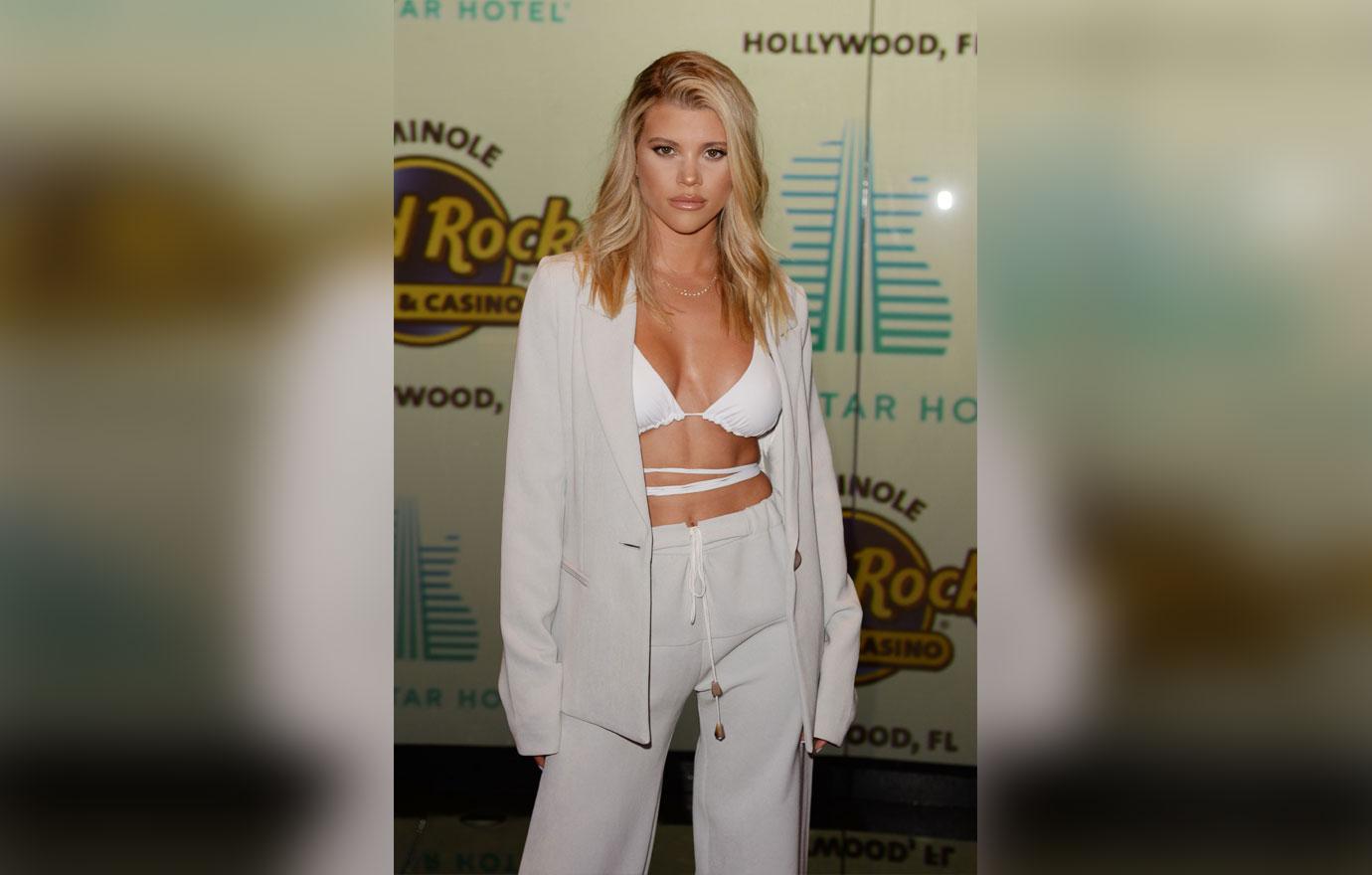 The model didn't waste the chance to show off her toned figure while lying on the table with her shirt draped over her chest. Sofia also had some fun with the new cherry filter, showing her face for a quick moment with her freshly curled hair tucked behind her. Earlier that day, she was spotted walking down Melrose wearing a tiny black dress and a pair of large gold hoops as she topped the look off with a pair of sleek sunglasses and a Bottega Veneta clutch.
Article continues below advertisement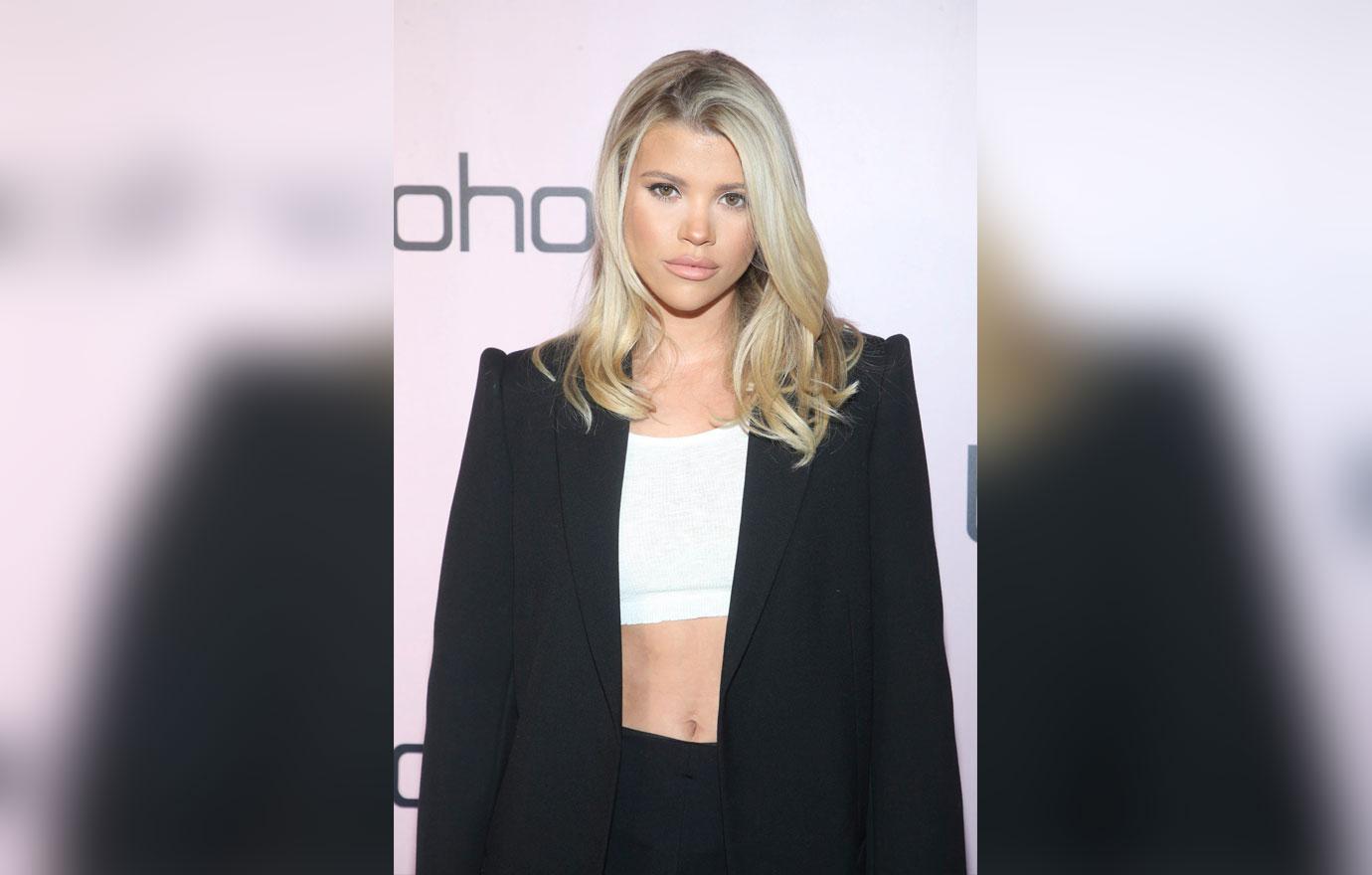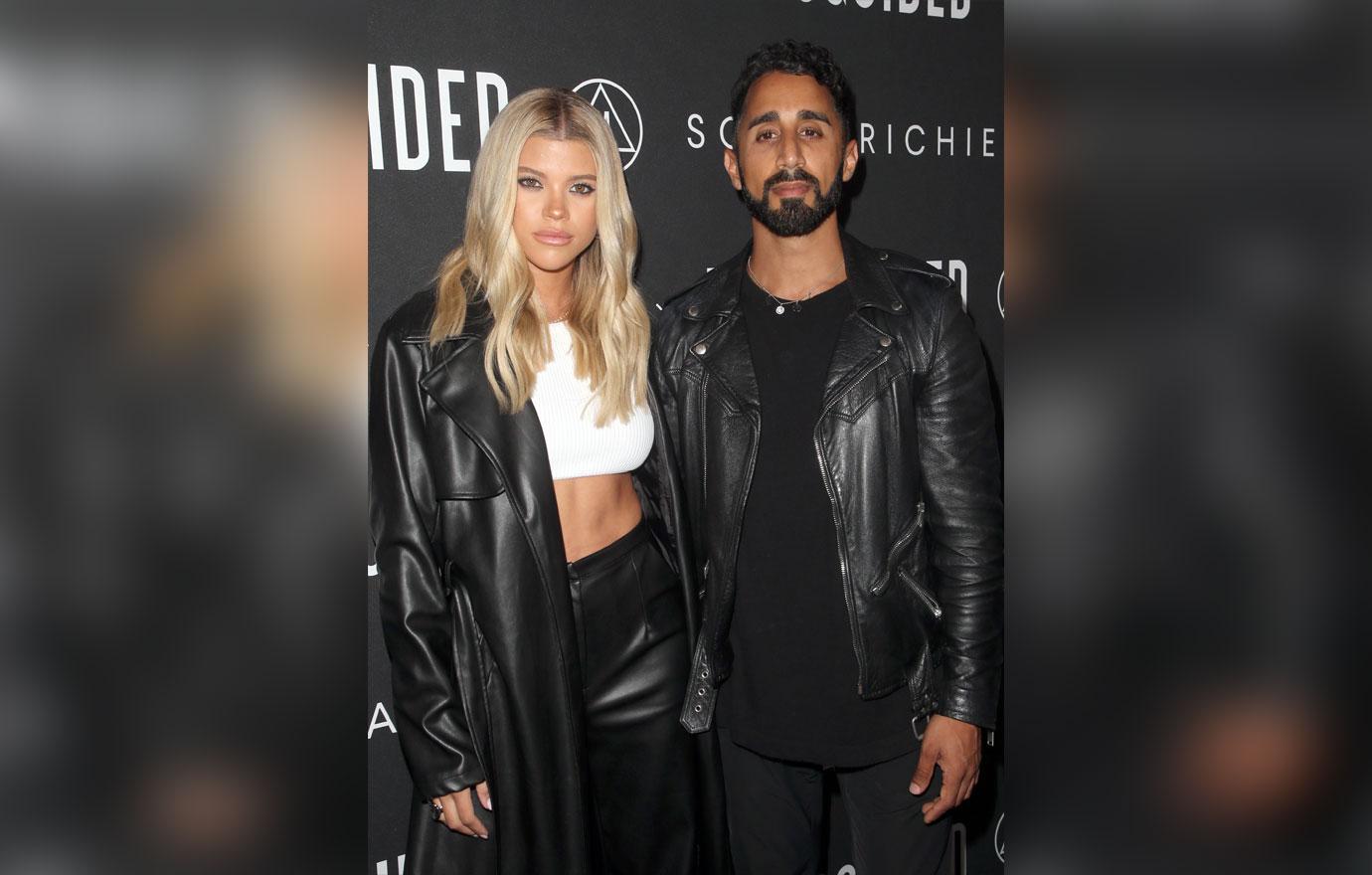 "You don't even have to go to Italy in the summer anymore—I could make my own nudist colony here," Scott, 36, said while touring the $19 million-dollar home. "This house is insane, the lot size is like 22,000 feet, there's a tennis court, there's a pool, there's a pond, there's a gazebo, you name it," the reality star continued. "It is the sickest thing I've ever seen."
Article continues below advertisement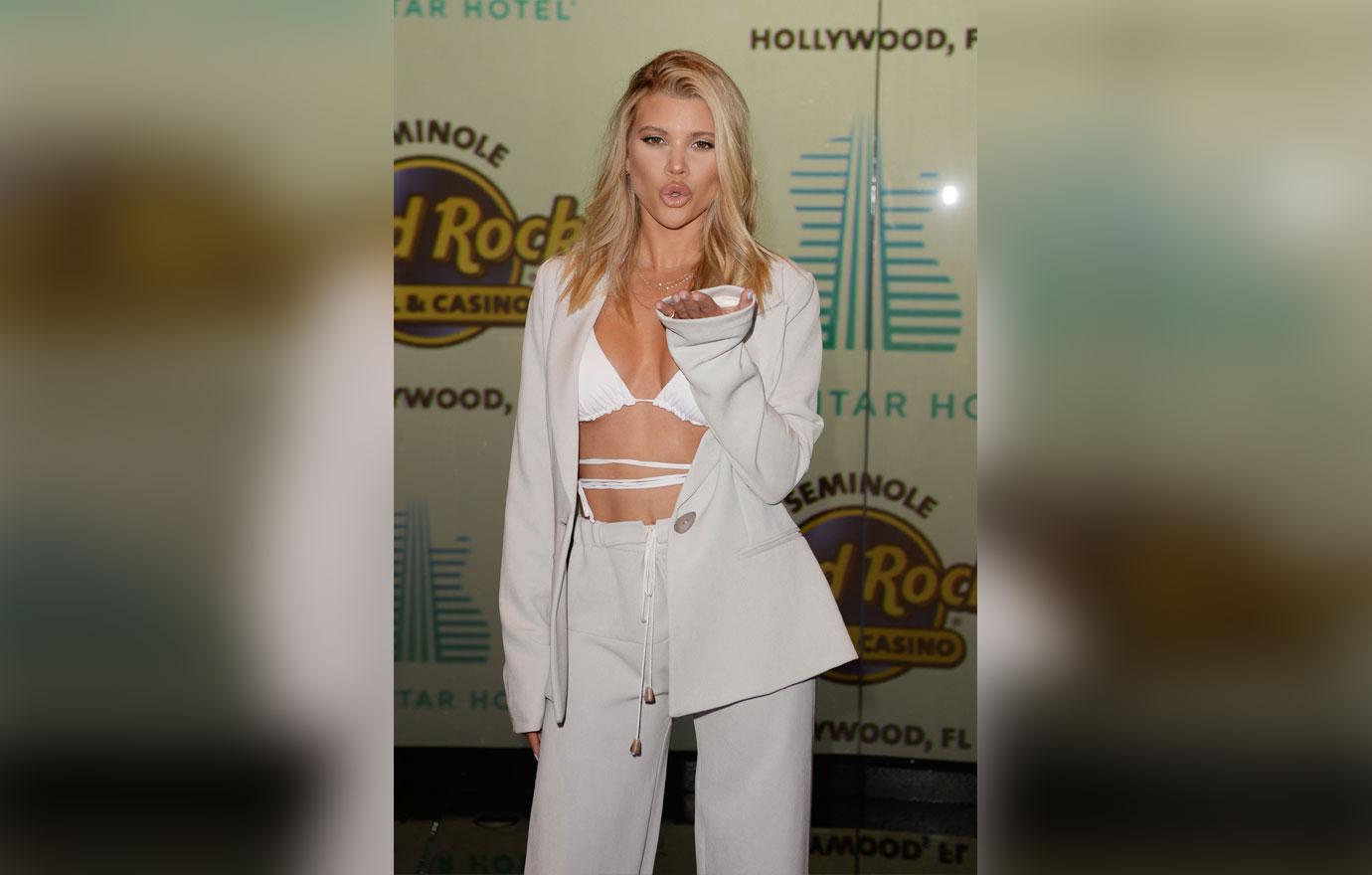 Sofia and Scott were first linked together on a yacht in the French Riviera almost two years ago in 2017. Since then the two have been going strong and have even "seriously talked about getting engaged," according to Us Weekly. Yet, despite their 16-year age difference, sources close to the couple say that they "are in a great place and stronger than ever."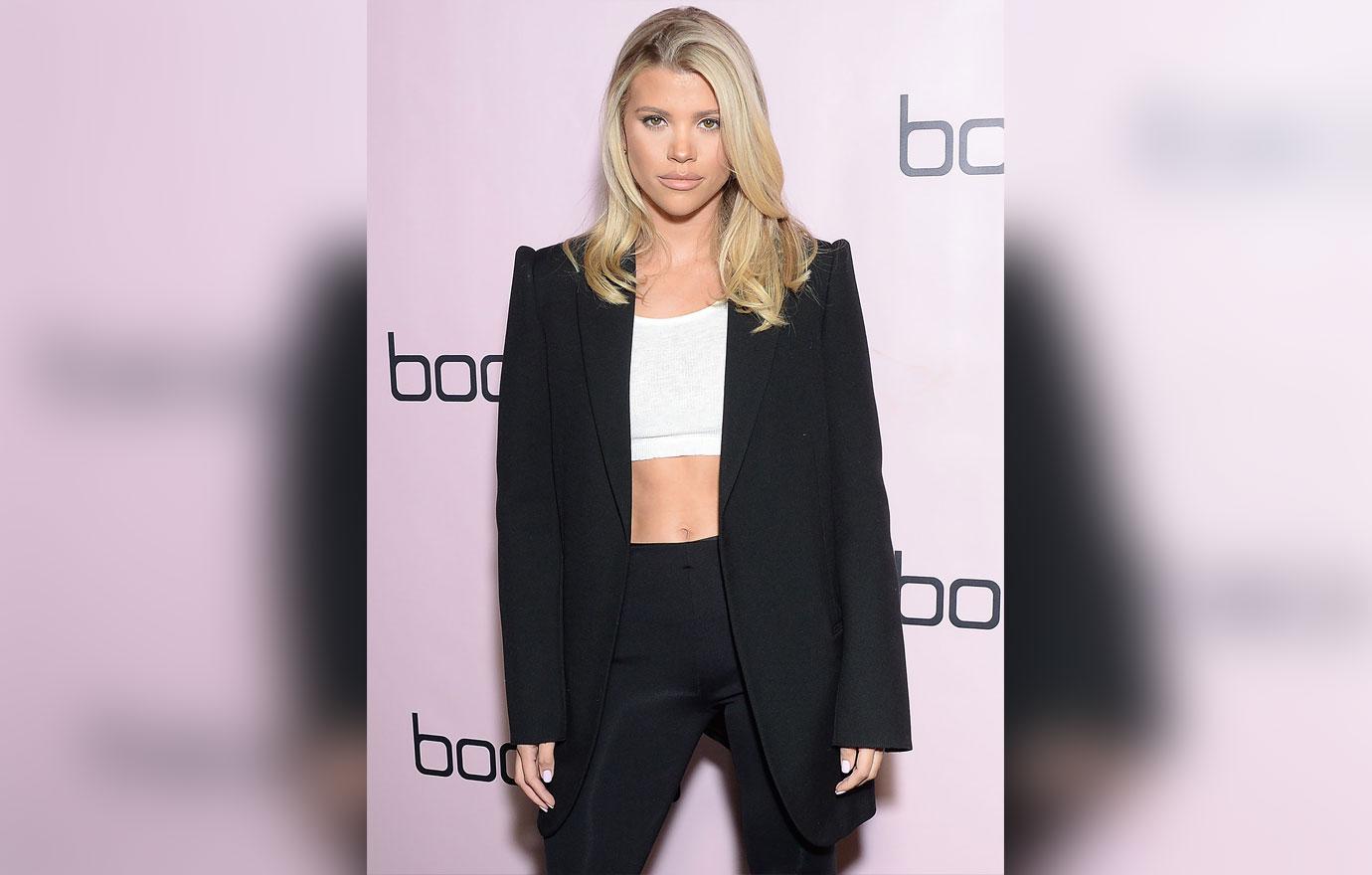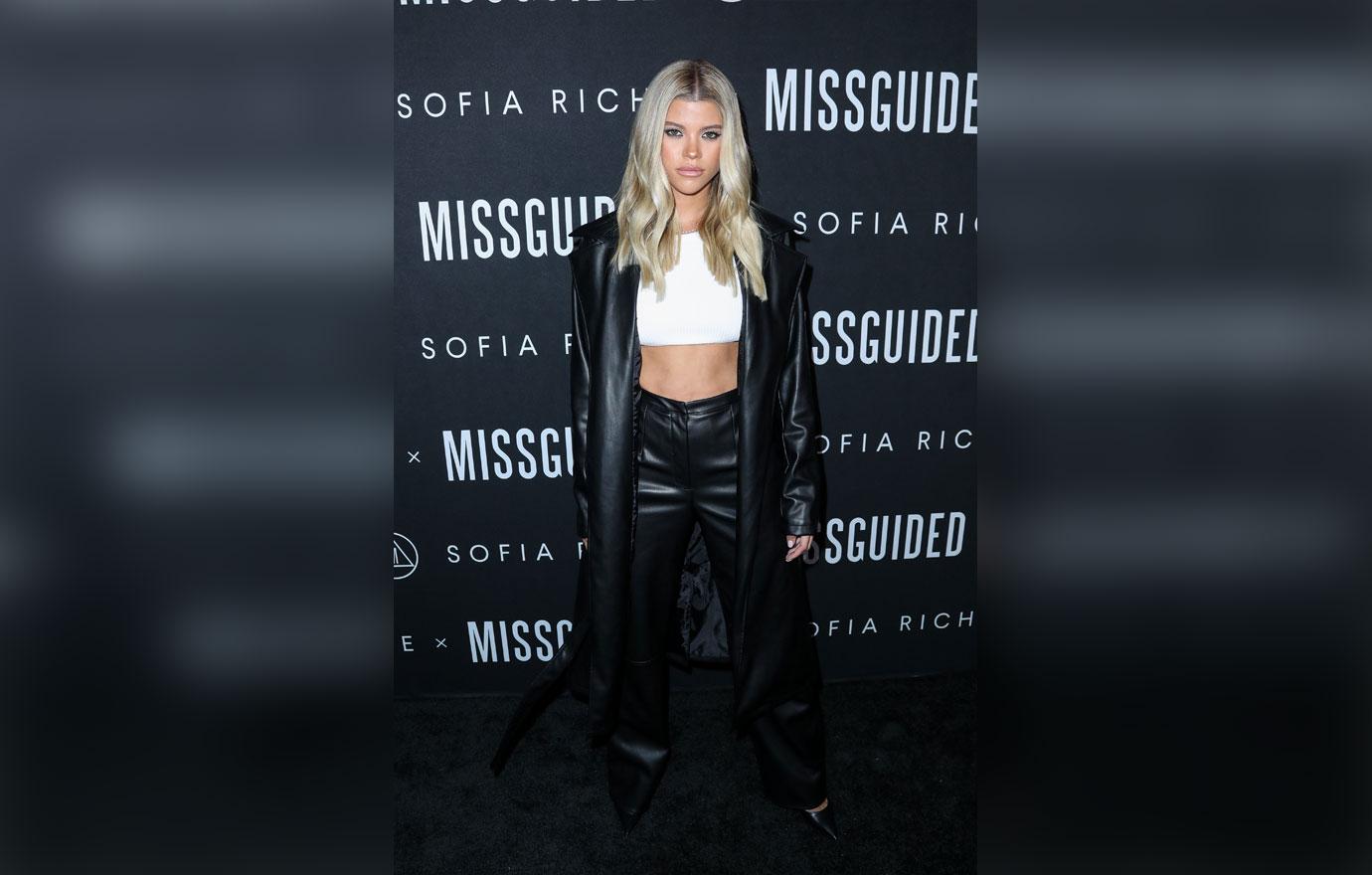 Scott has been working hard to make Sofia feel like she's a part of the family while fully acknowledging how awkward it might be with cameras following their every move. "I don't want her to feel out of place, I don't want her to feel like she's not as comfortable as I am. I'm just trying to be cautious of everyone's feelings," Scott said.