PHOTOS
Sofia Richie Has 'More In Common' With Kylie Jenner Than Any Other Kardashian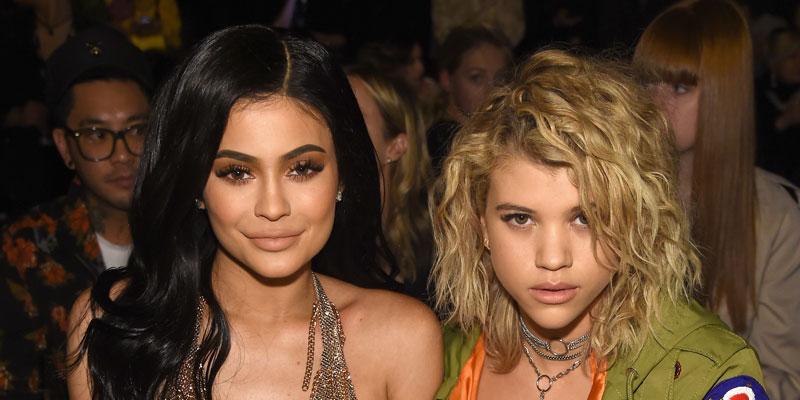 Article continues below advertisement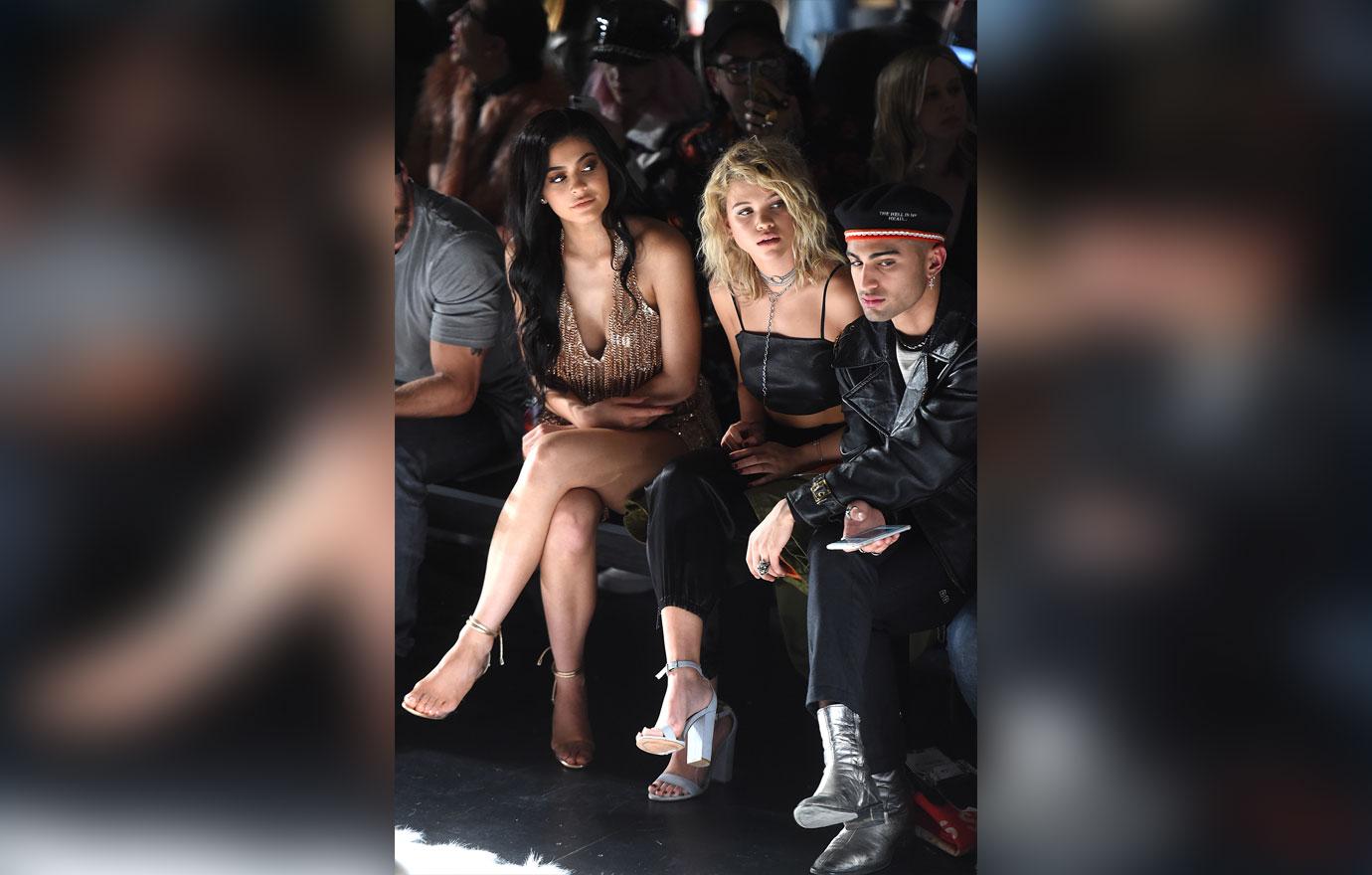 The source said "Sofia has much more in common with Kylie than the other Kardashian girls, probably because they're so close in age." Kylie is 21-years-old while Sofia turned the big 2-0 last summer.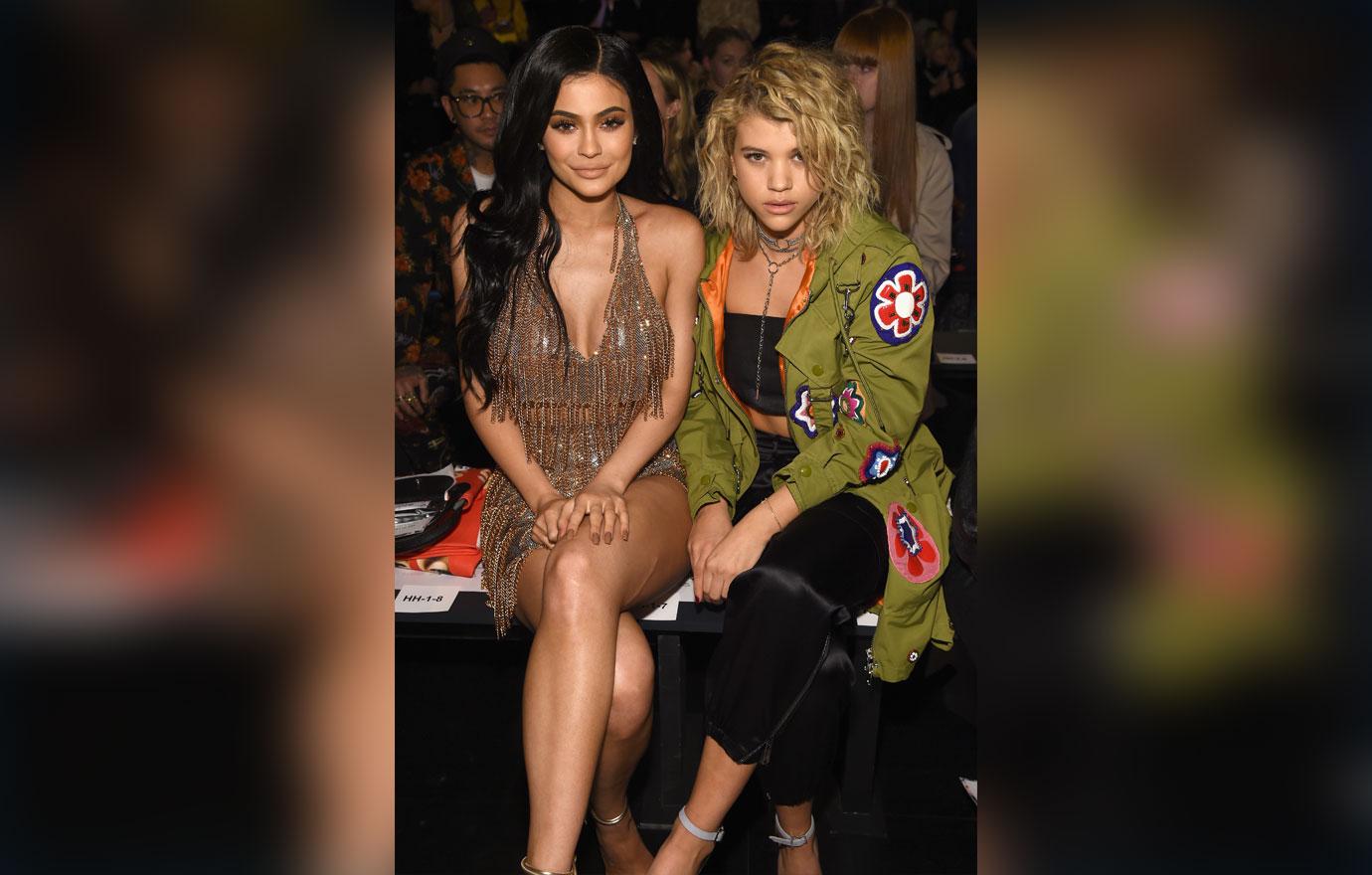 The insider revealed that the two "share similar interests and spend hours gossiping about fashion, beauty and their relationships."
Article continues below advertisement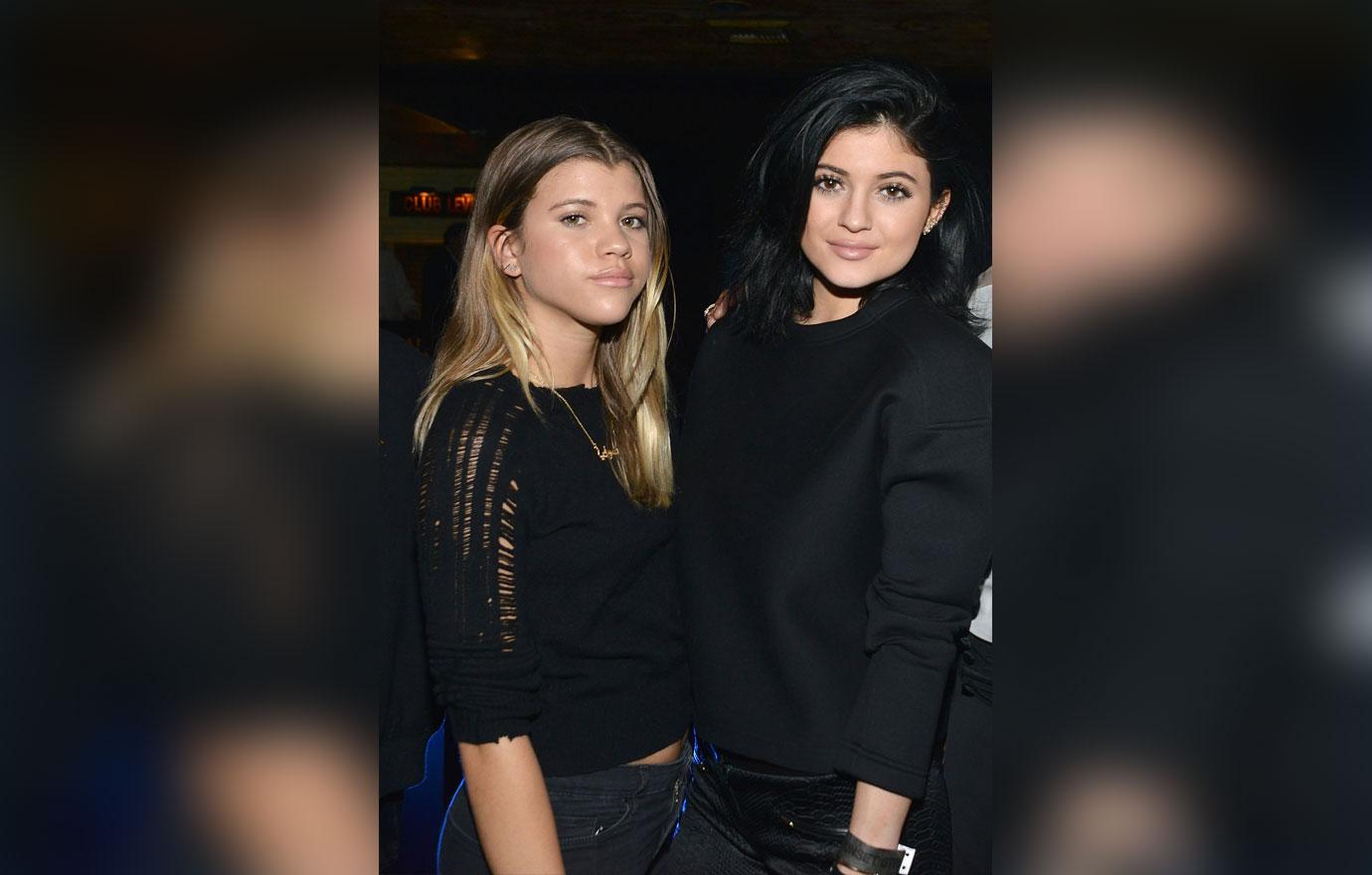 "Sofia goes to Kylie for advice about adapting to Kardashian life and how to deal with Kourtney when she gets possessive over Scott," the source told the outlet.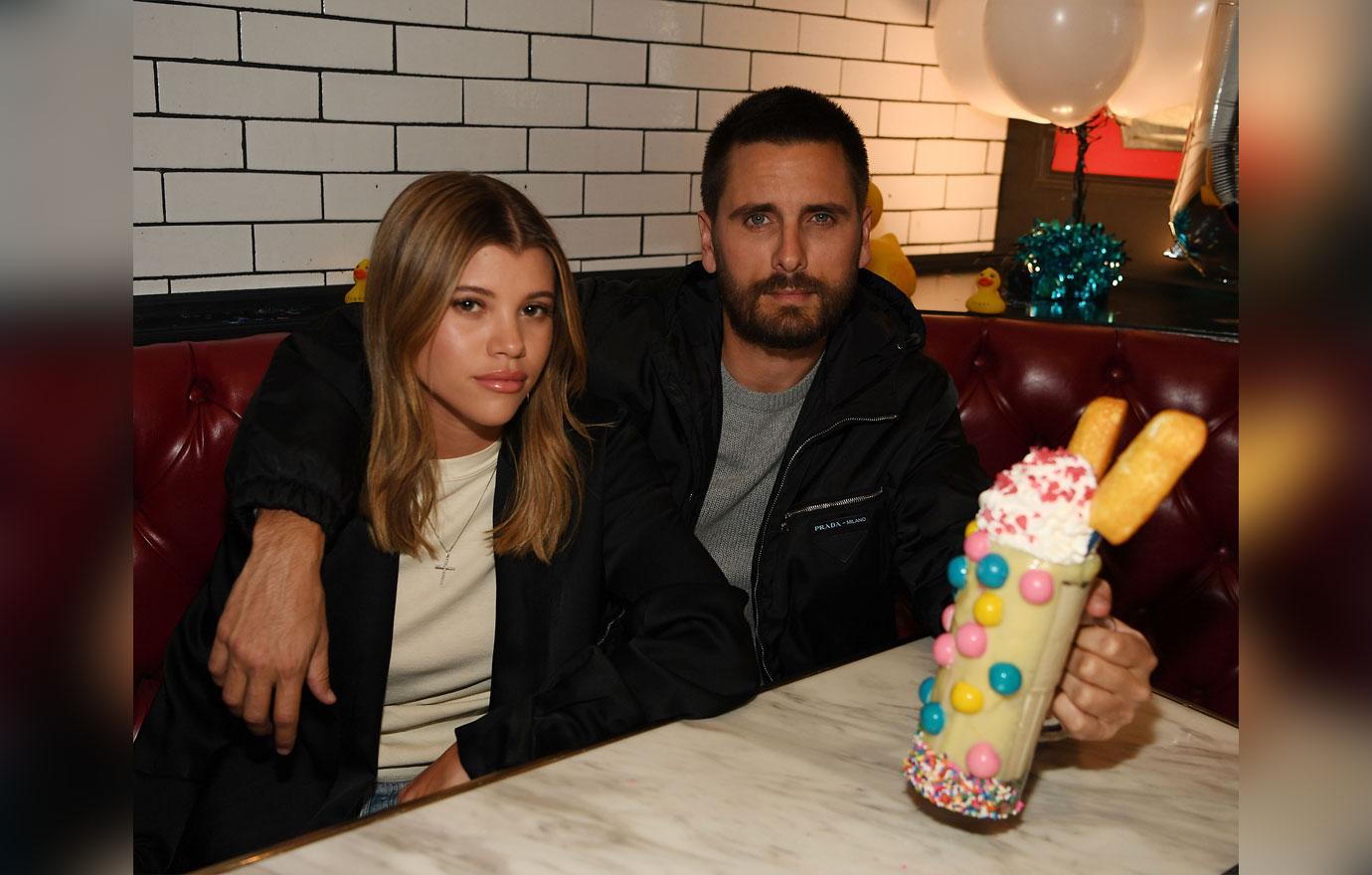 "Kourtney finds Sofia and Kylie's friendship annoying because she feels like a third wheel and wonders what they're talking about behind her back!"
Article continues below advertisement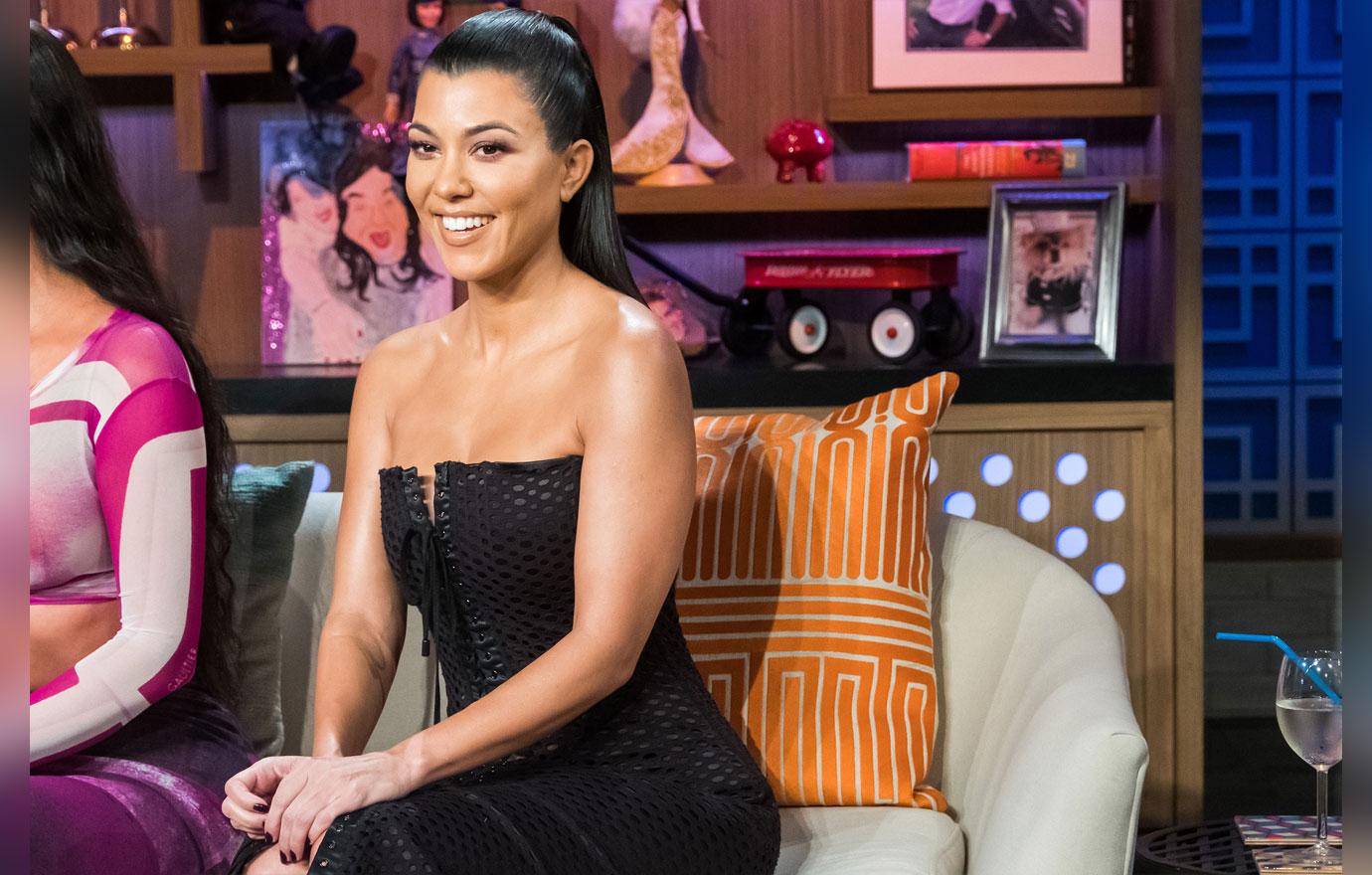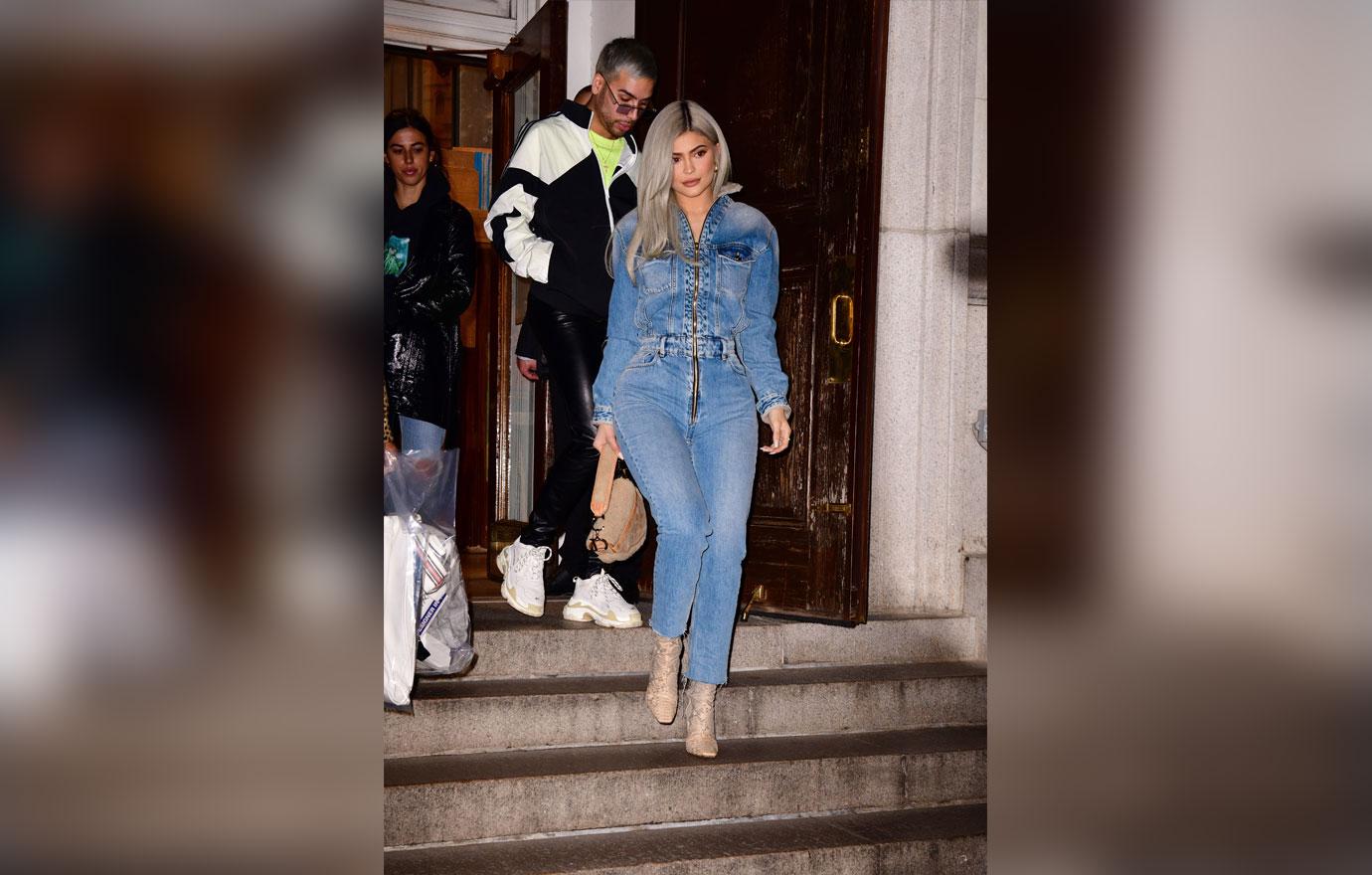 What are your thoughts on Kylie and Sofia's friendship? Sound off below!